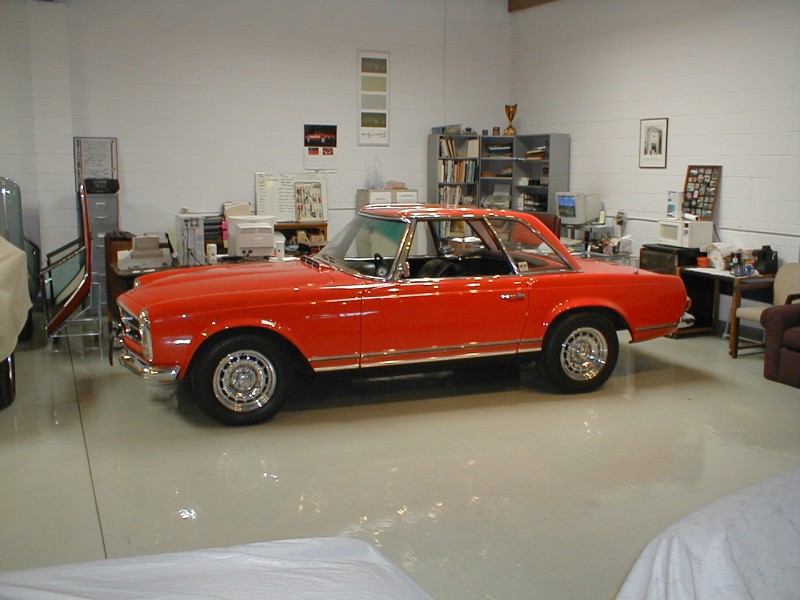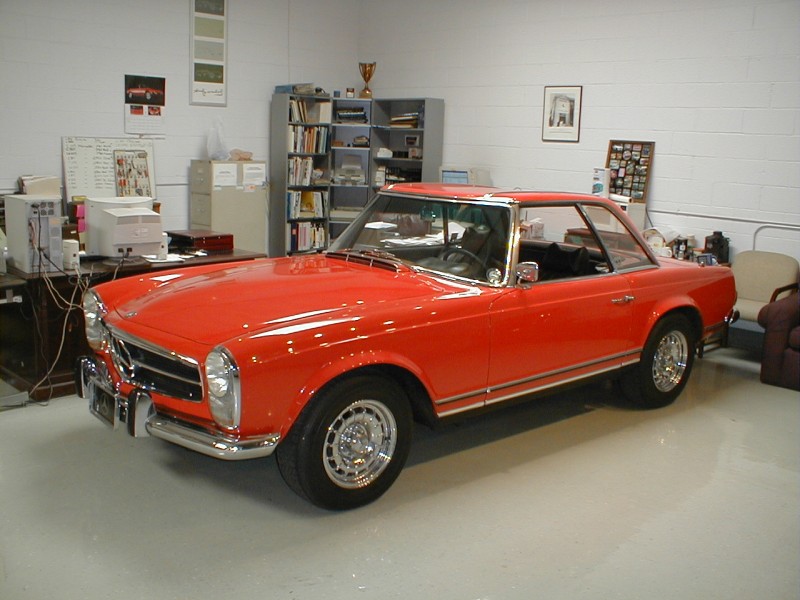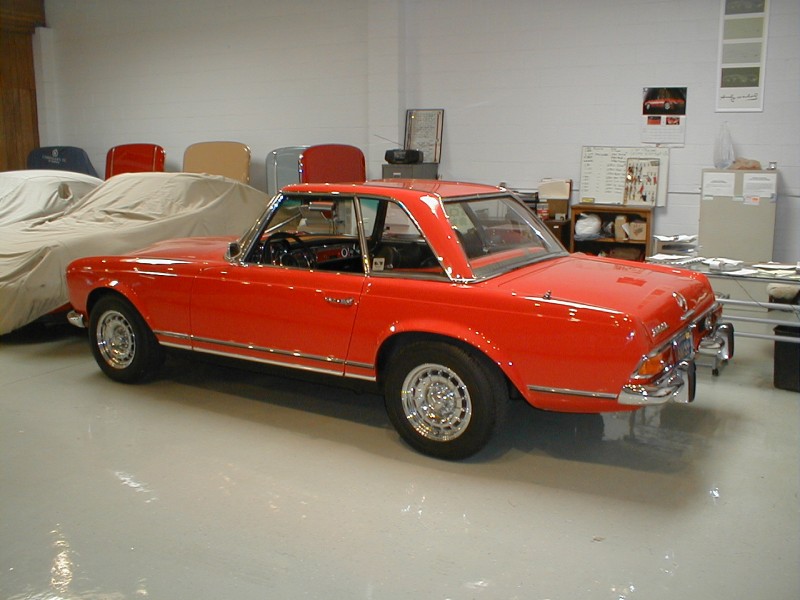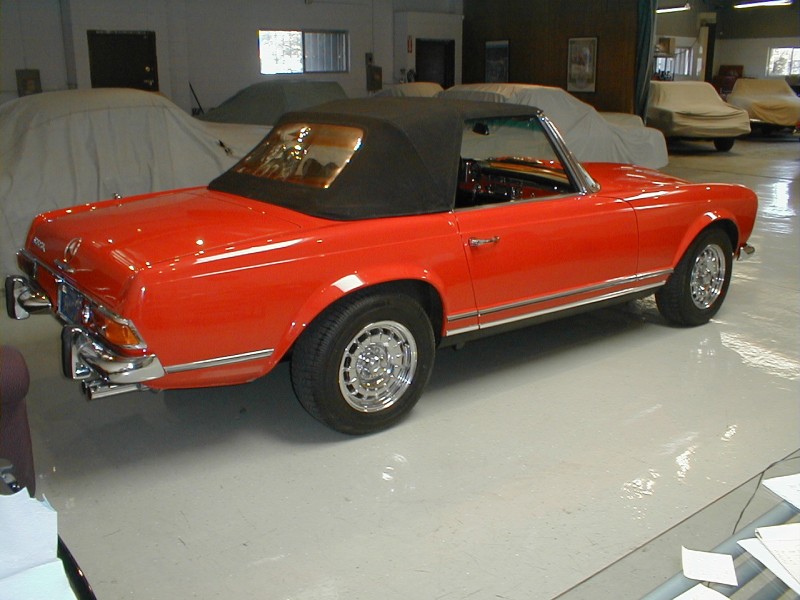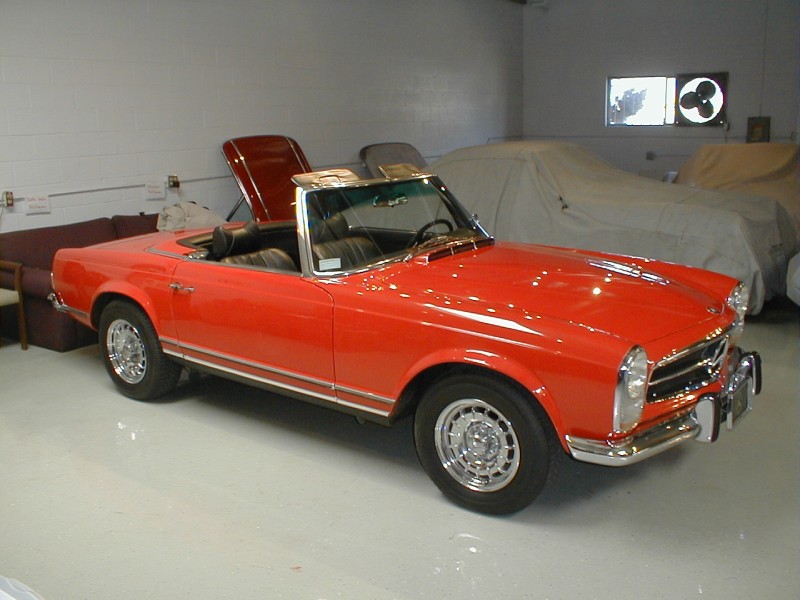 Regarding the wheels: These factory light alloy wheels were introduced as an option on the 280SL in 1971. They were then used on many models to follow. For the purist, these wheels can easily be changed to the stamped steel units with hubcaps.
Send Email to: mail@motoringinvestments.com
Just copy and paste the address into your mail program.