Motoring Investments
1970 280SL - One owner, 65k actual miles! SOLD
280SL W113 for sale classified collector classic vintage autos cars
If you arrived here though a search or surf, click HOME to get to our main page for full site functionality, index & our contact info.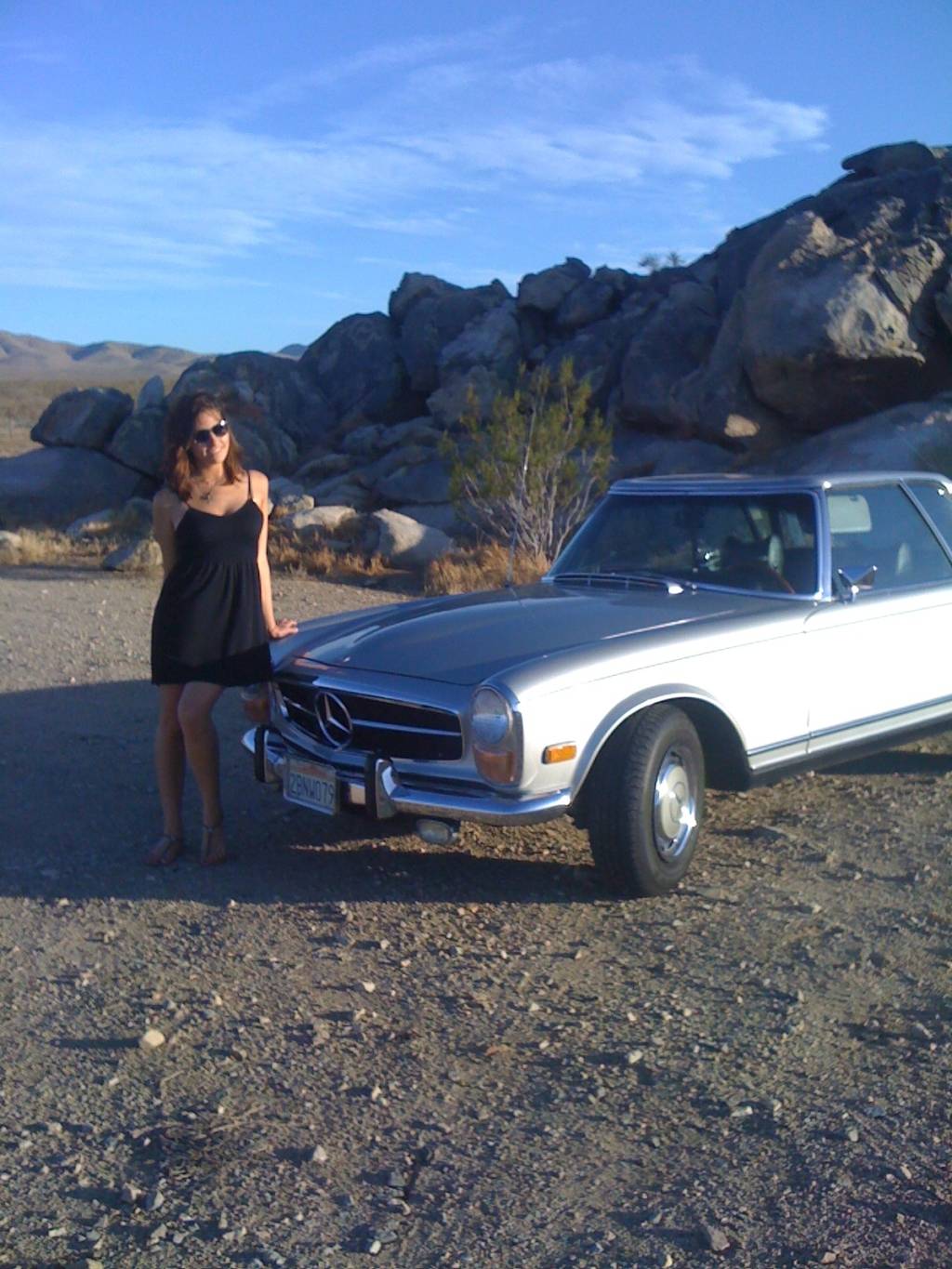 Dianna with Pagoda - On the way home to Colorodo.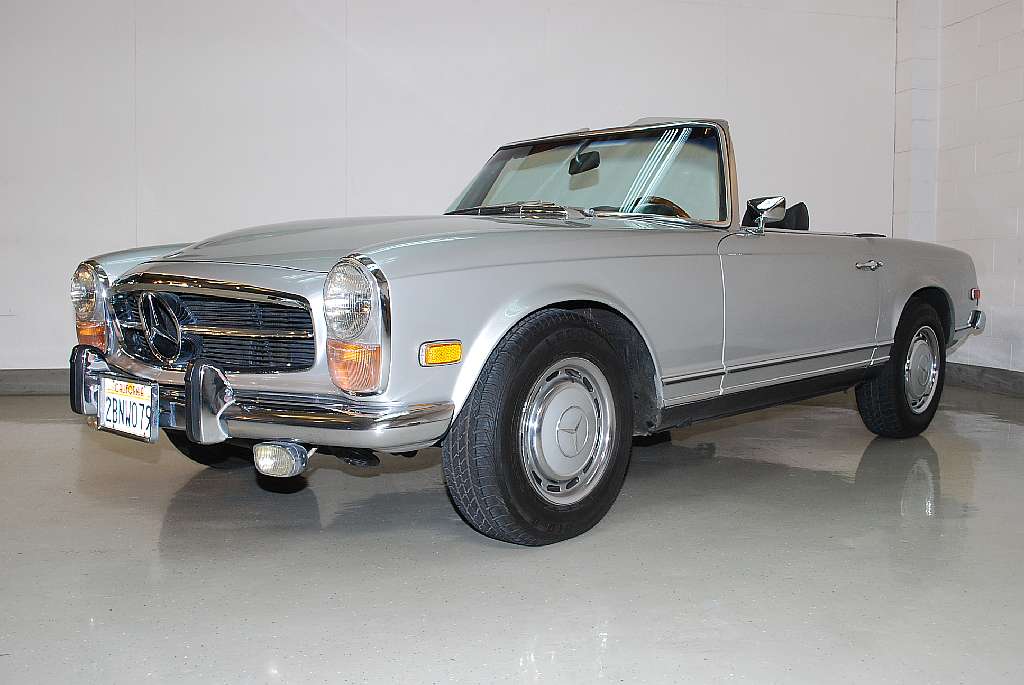 This is a "time-machine" original 65,000 mile, world-class 280SL. It is all matching numbers and includes automatic transmission, air conditioning and Becker stereo. It has been fully serviced and gone over in our workshops.
It has all of the telltales that experts look for when searching for a great 280SL:
All of the body number stamps
Factory spot welds indicating original body panels
Matching number engine
Original factory undercoat undercarriage
Original color code 180 Silver
100% original interior upholstery including black shift surround and part # heal pad
Original fire wall pad (unobtainium new)
Never re-painted trunk floor
Original spare tire still in the trunk
"Frigiking" air-conditioner
All the tools
All the books
One owner car

This car belonged to just one couple from Coronado, CA (San Diego county) who were very active in the local Mercedes Benz of America club. They participated in many tours and events the badges from which are included in the sale.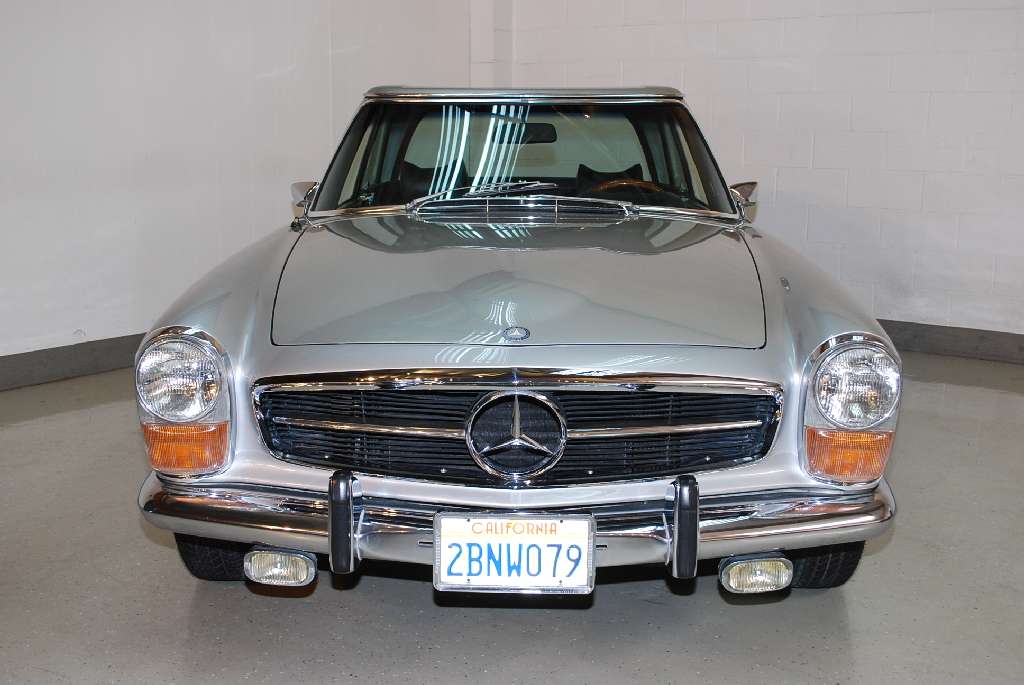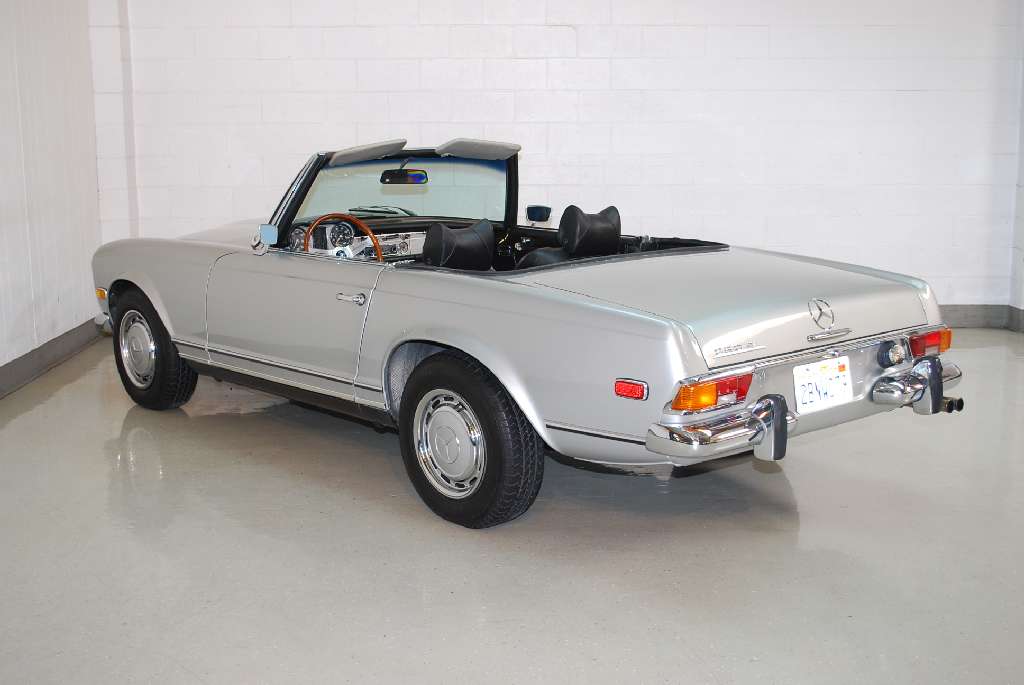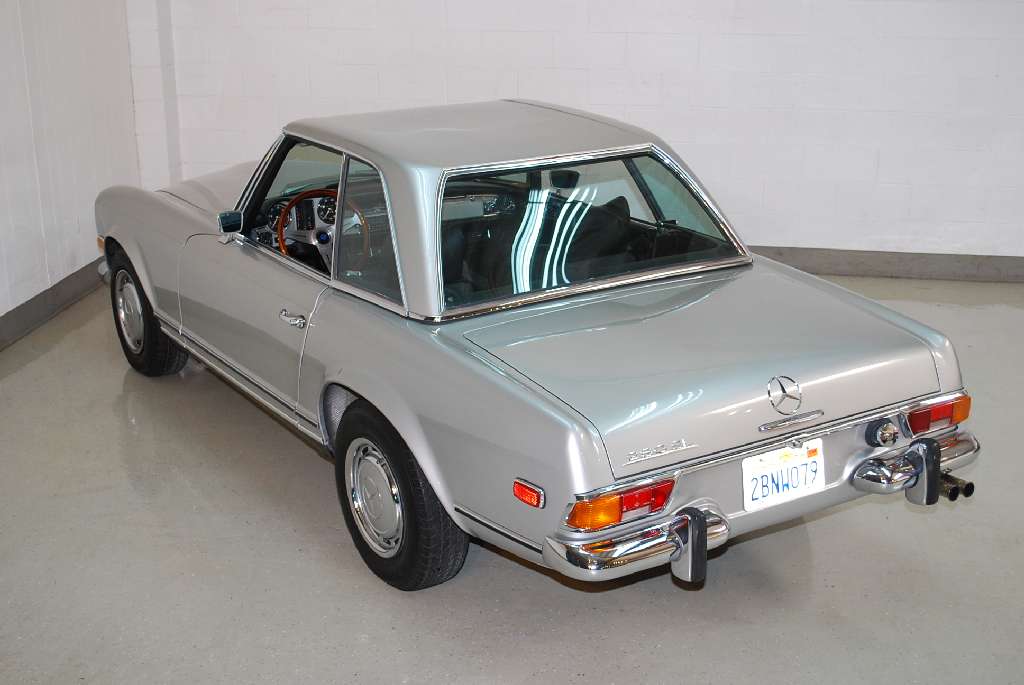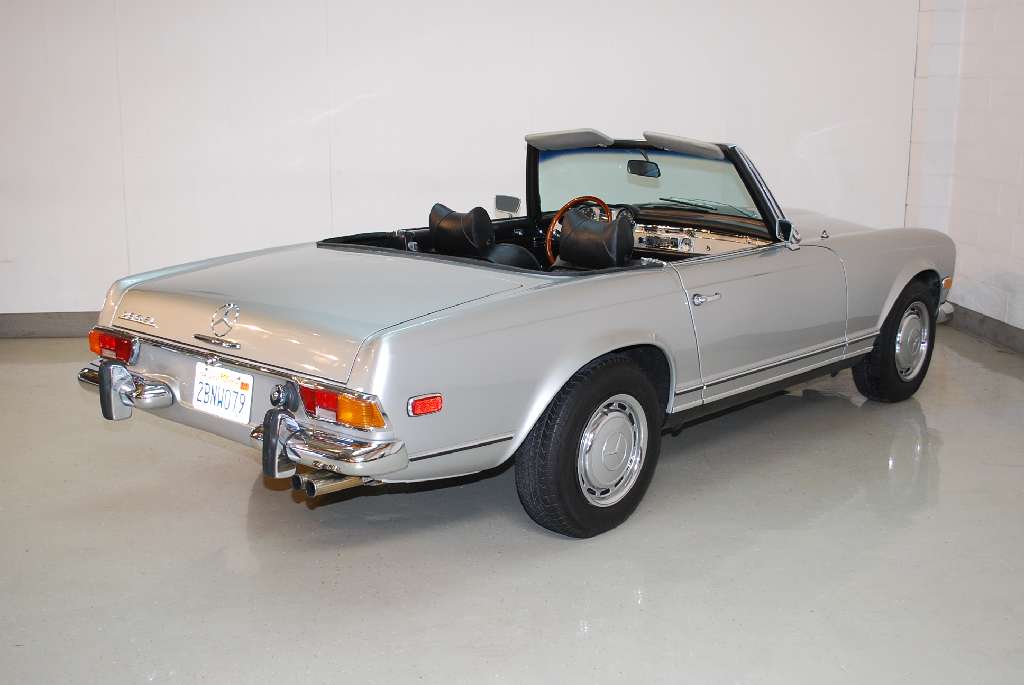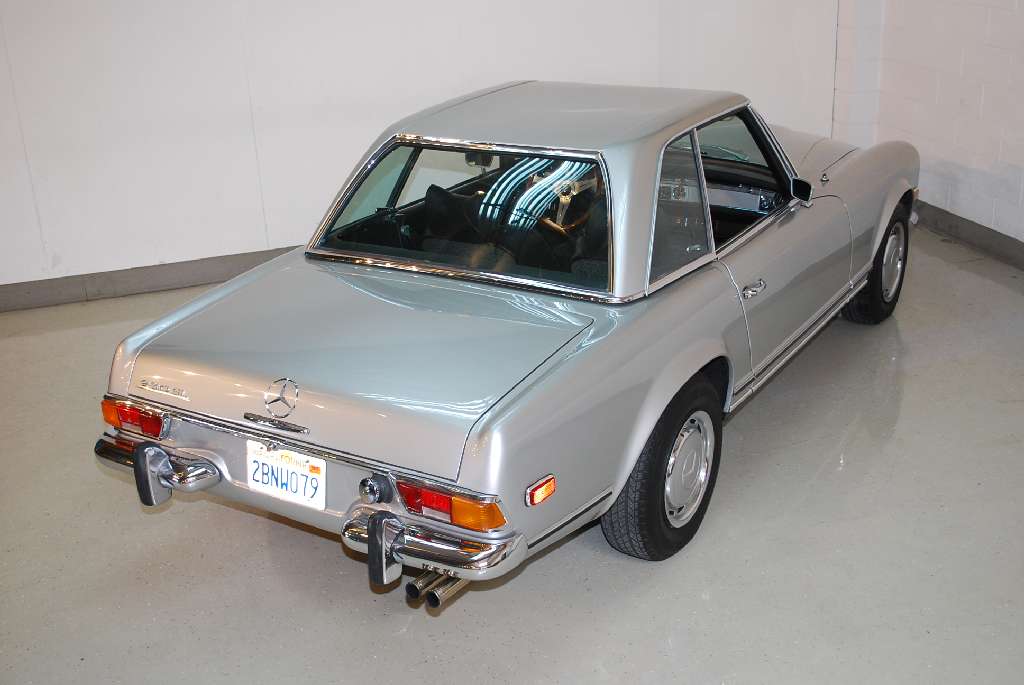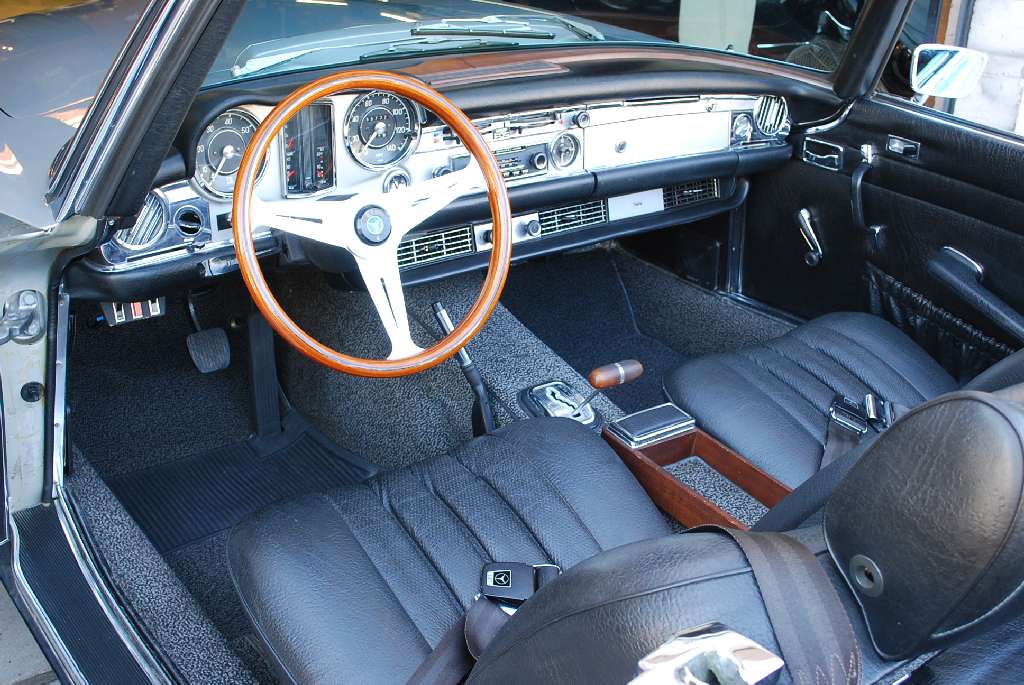 I'll include this Italian wood-rim Nardi wheel OR the nice original black stock wheel (the shift knob can easily be changed as well).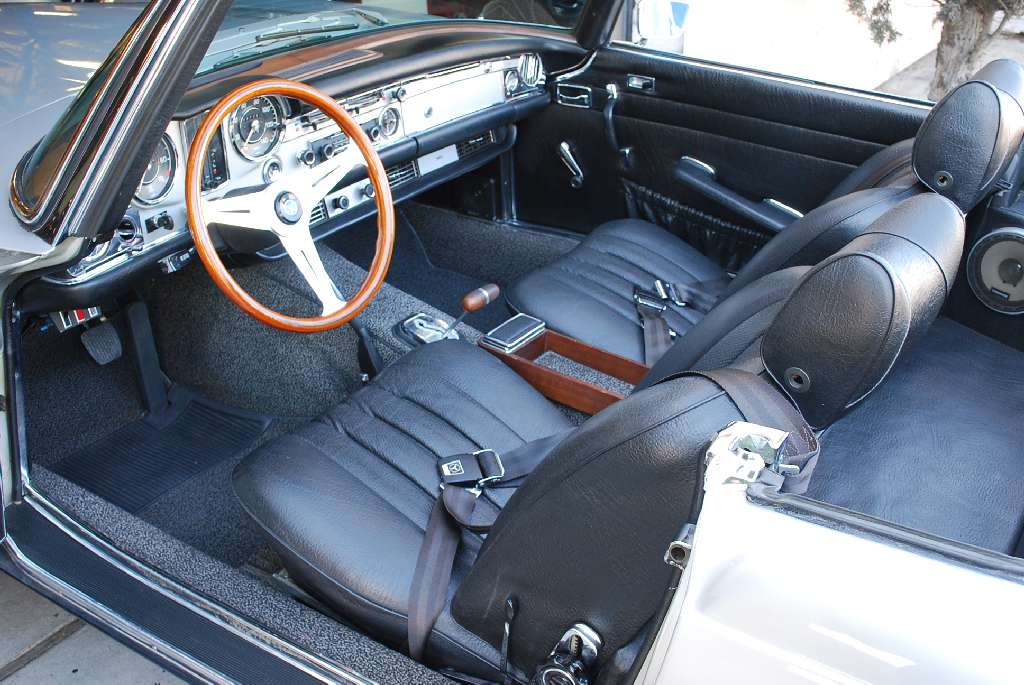 The upholstery is ALL original.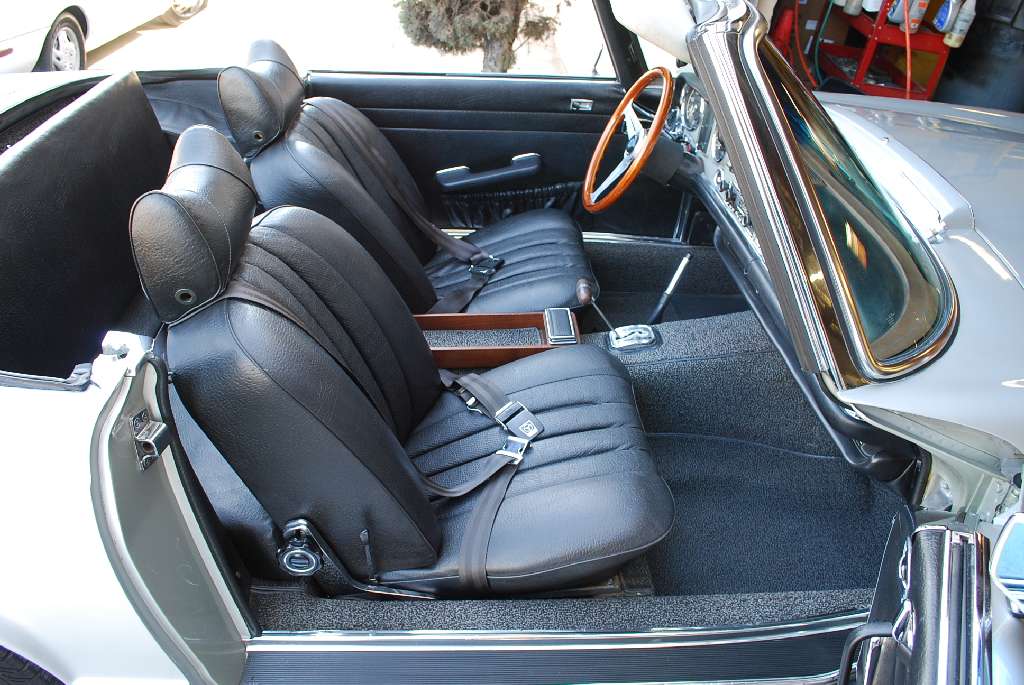 The camera makes the seats look a bit gray or blue but they are indeed black.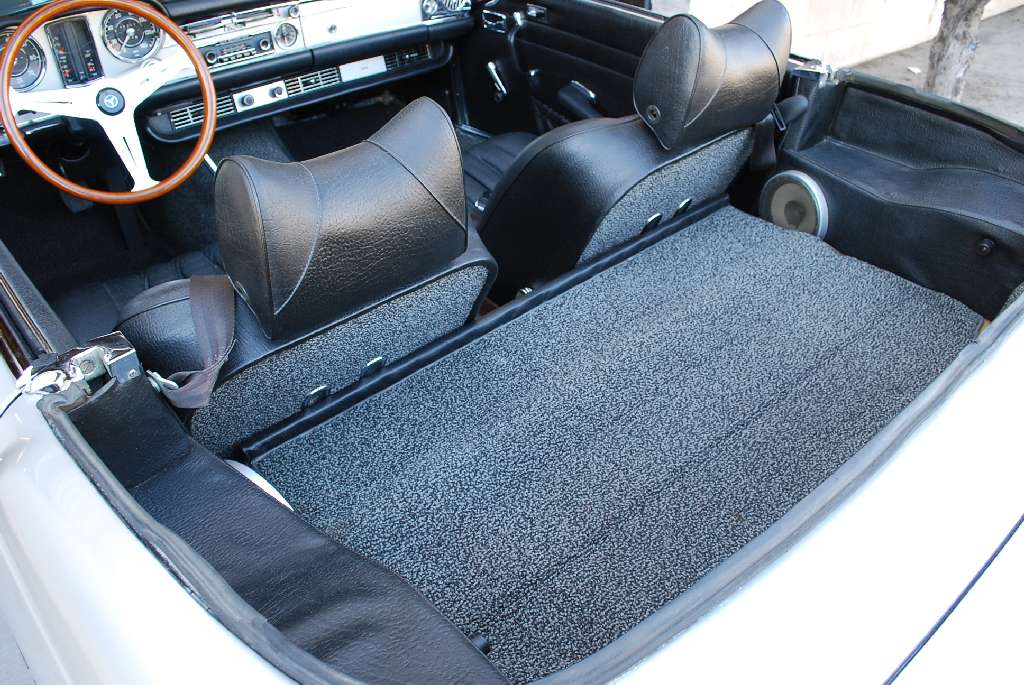 Jump seat folded down.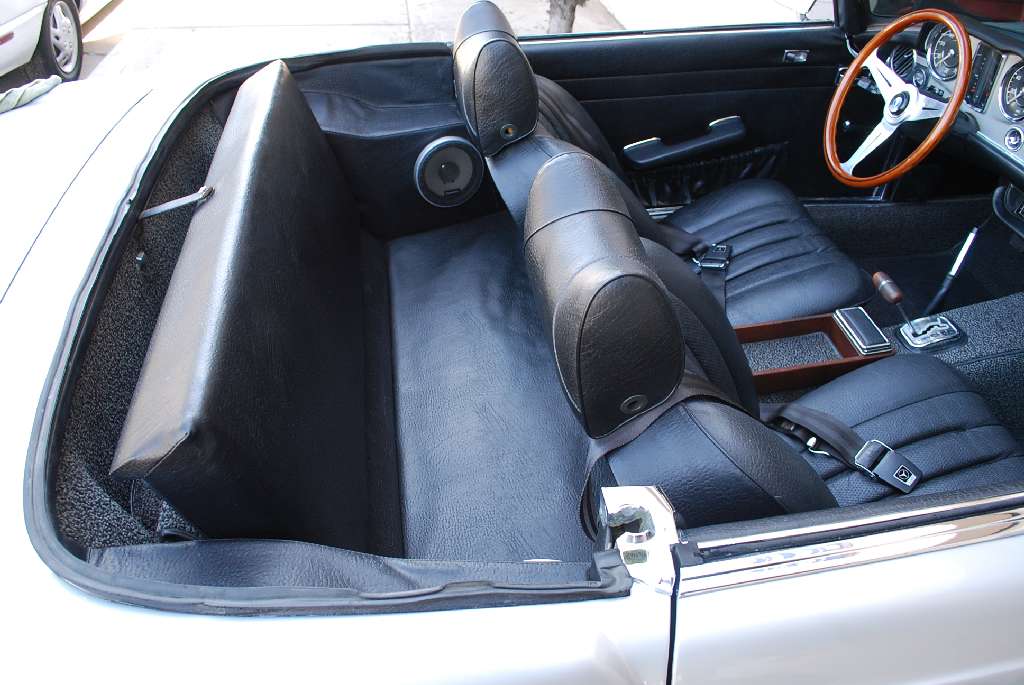 Jump seat in up position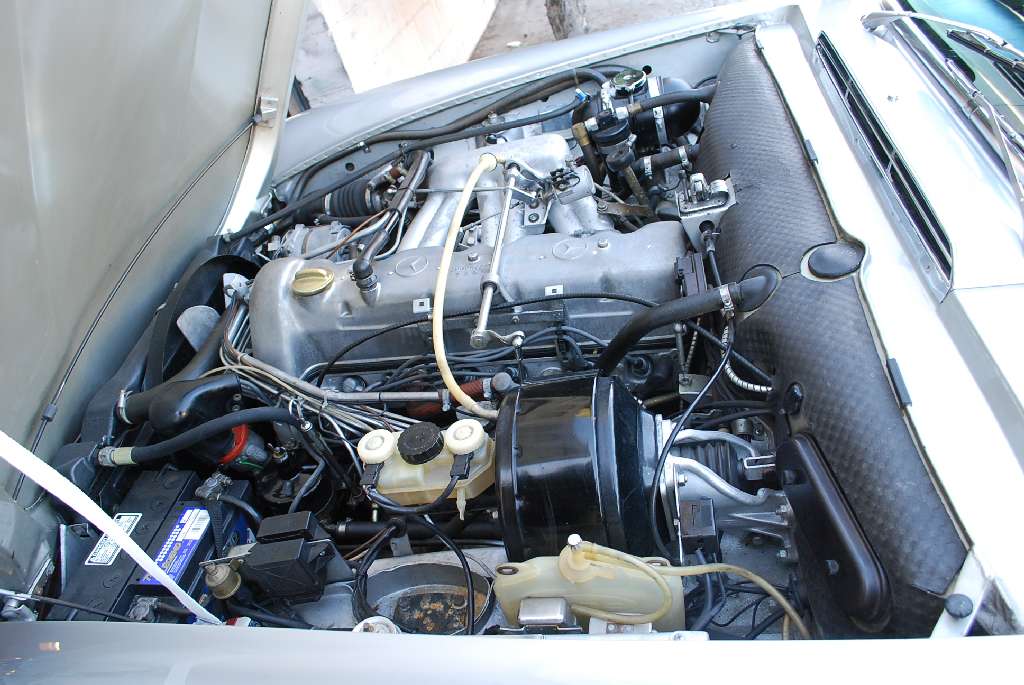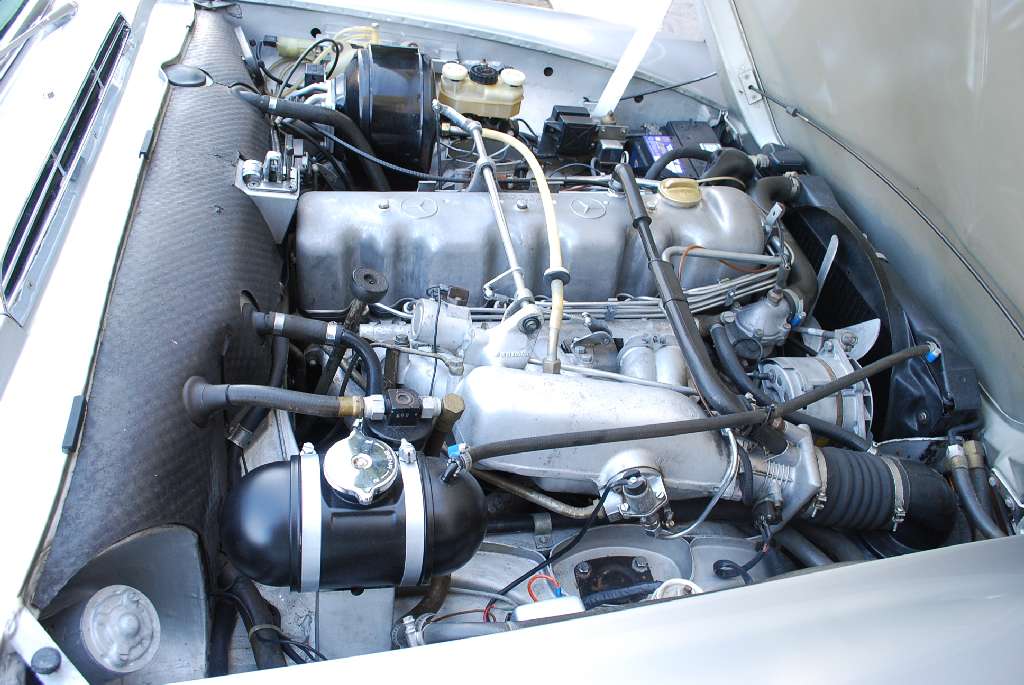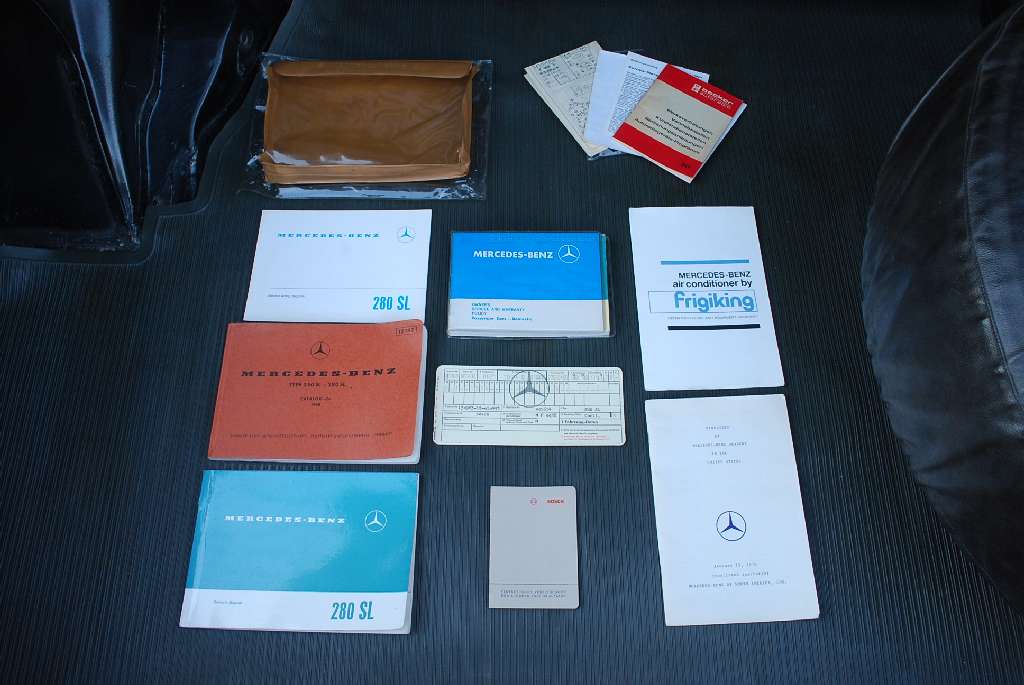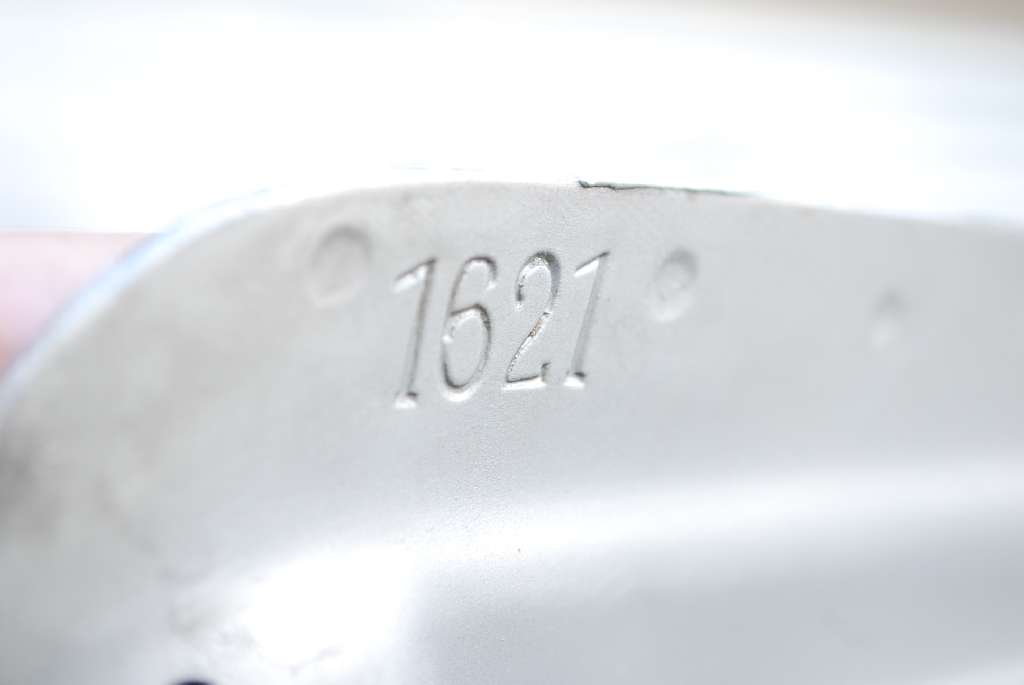 Body number stamped into the corner of the hood.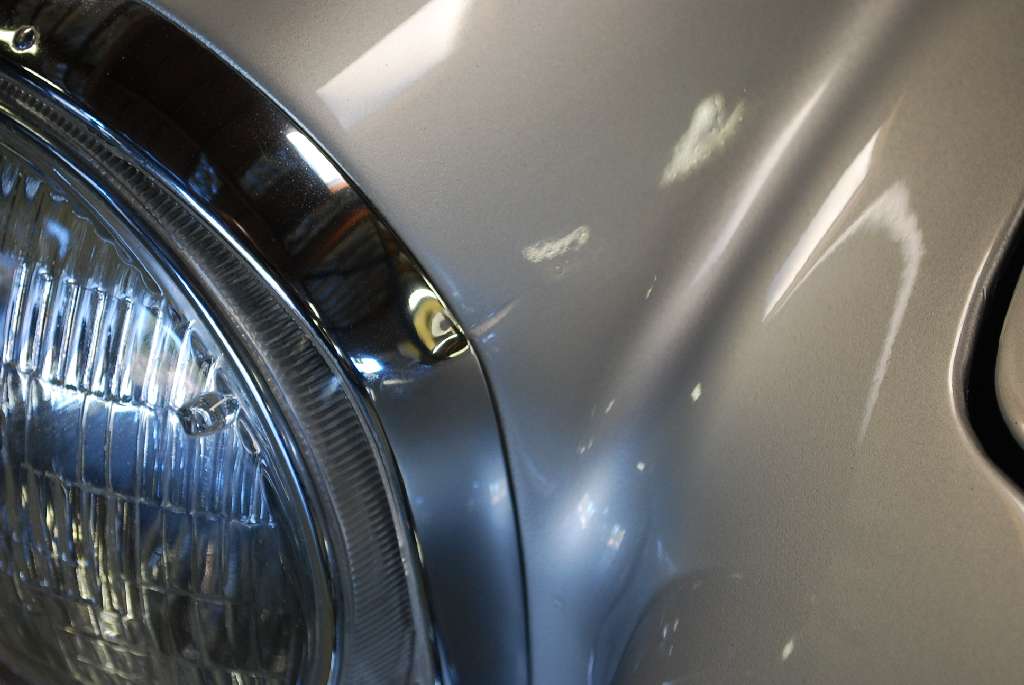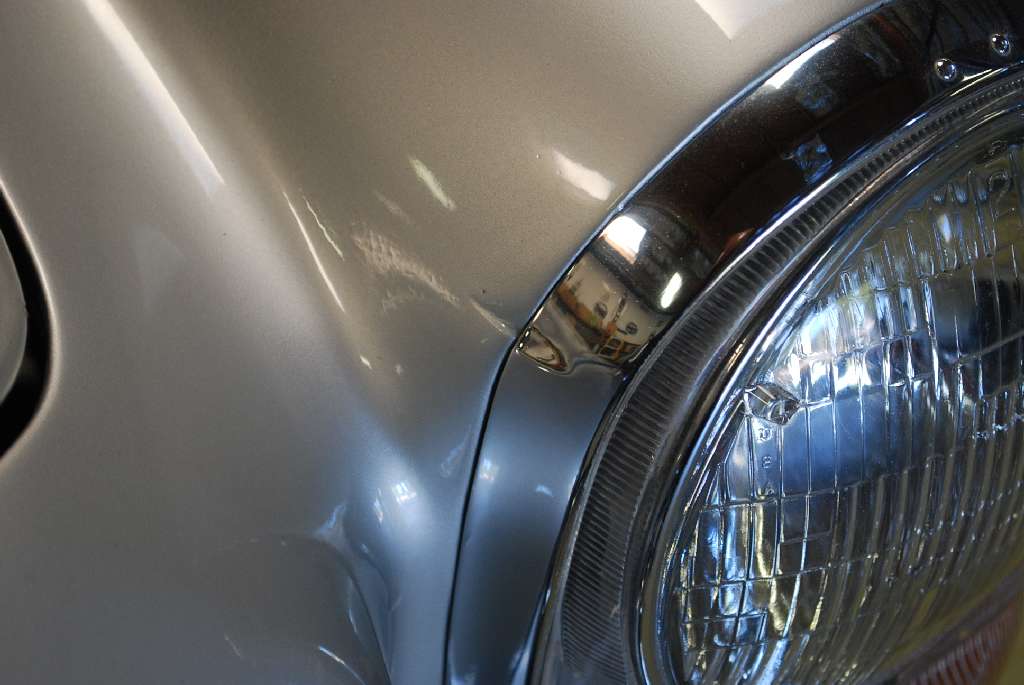 The correct "notches" are intact.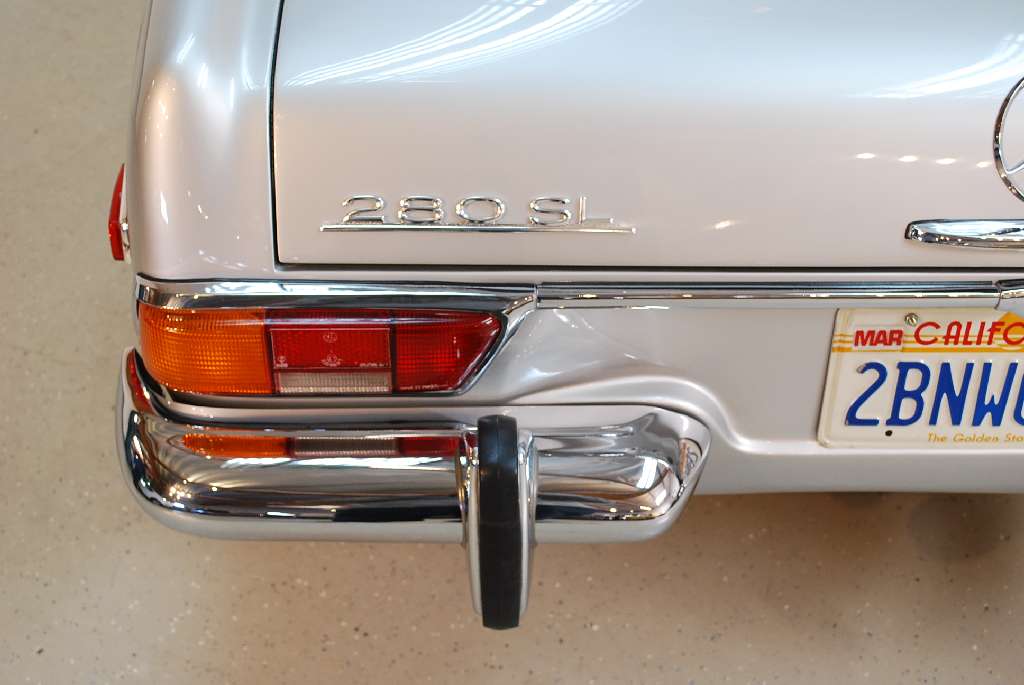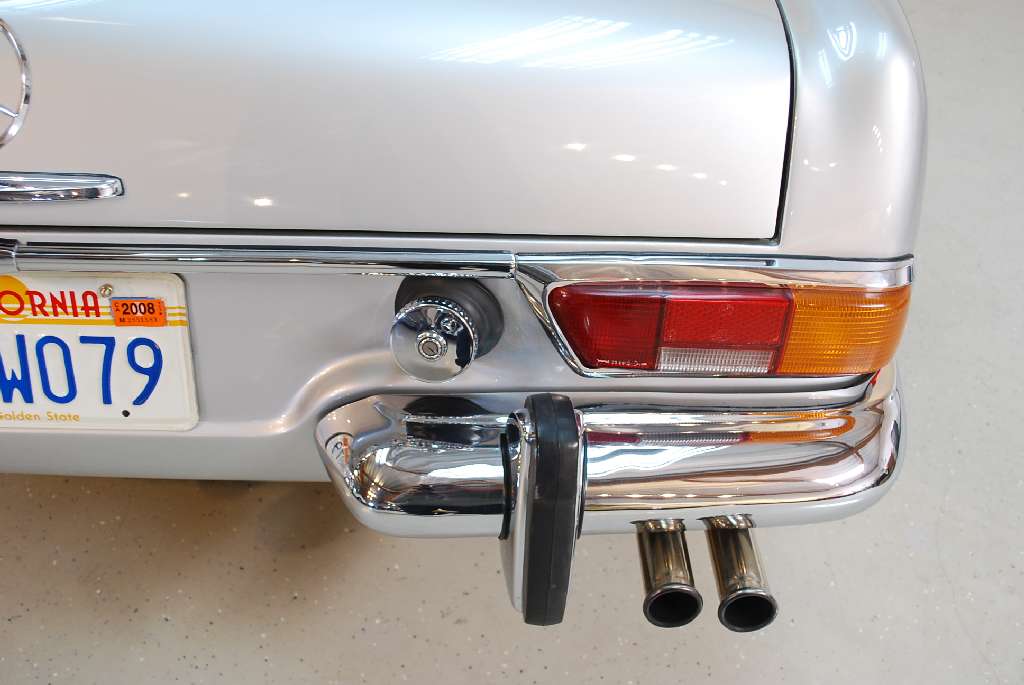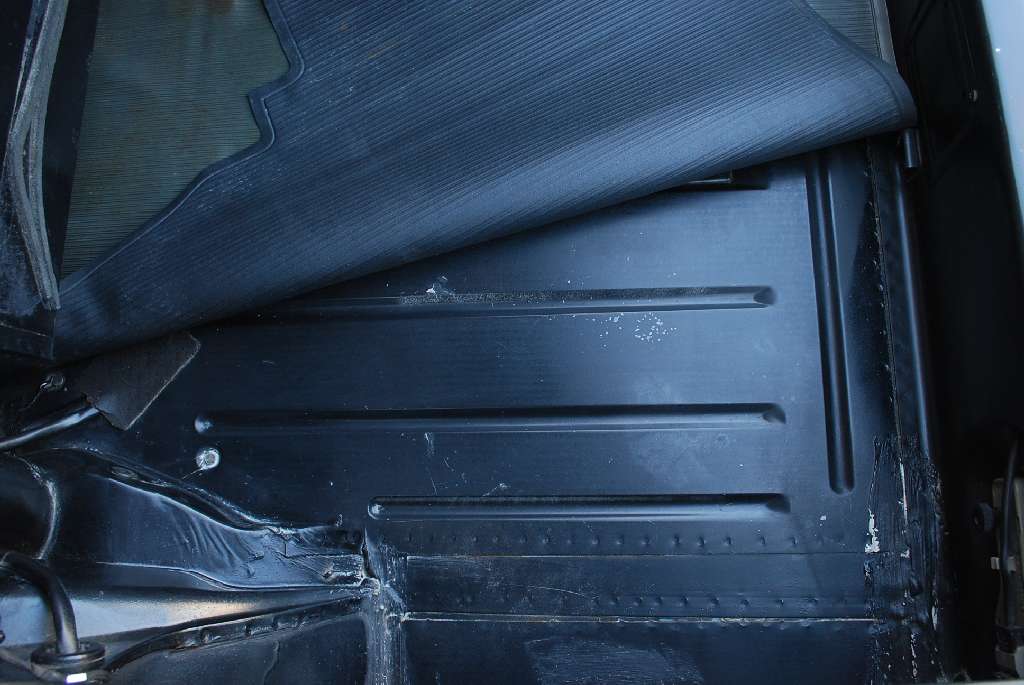 Absolutely original trunk floor (note, this is the area that is many times rusted even on good Pagodas).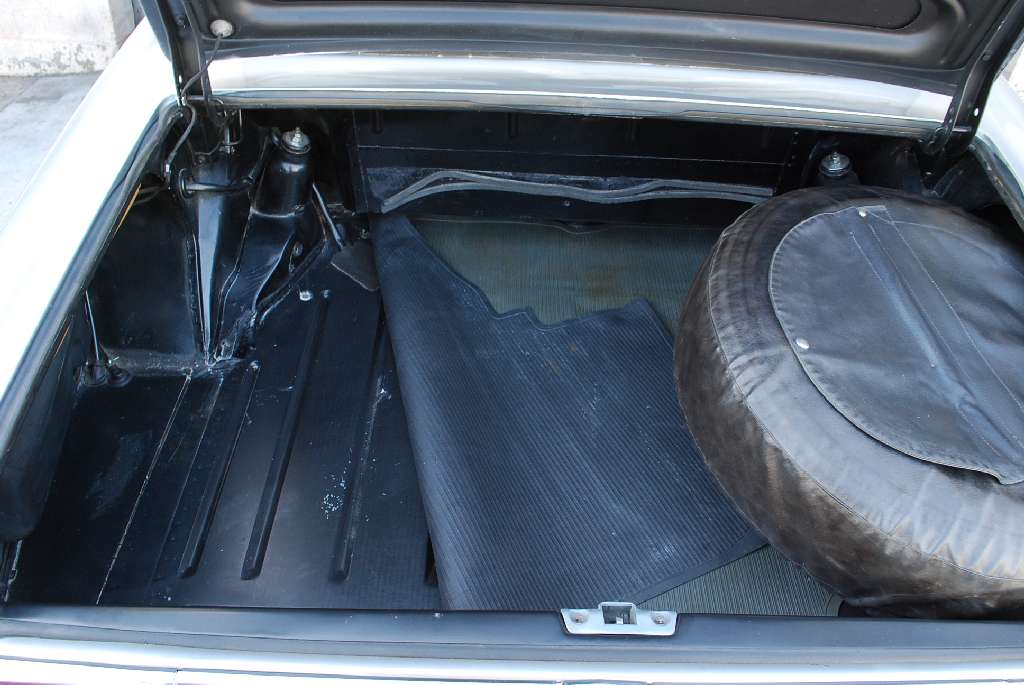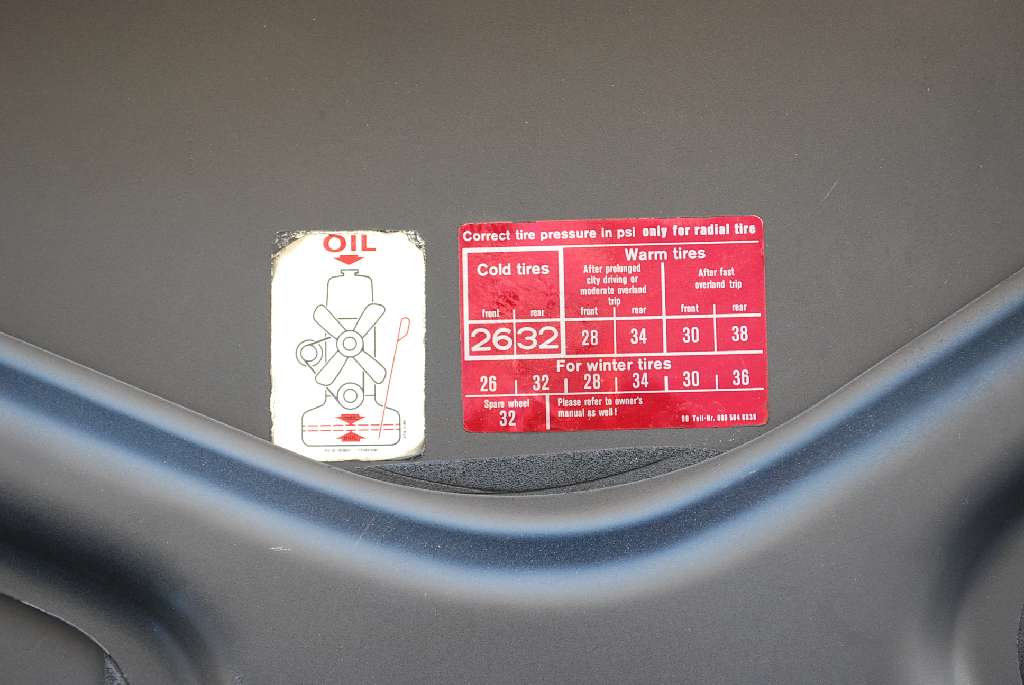 Original trunk lid labels.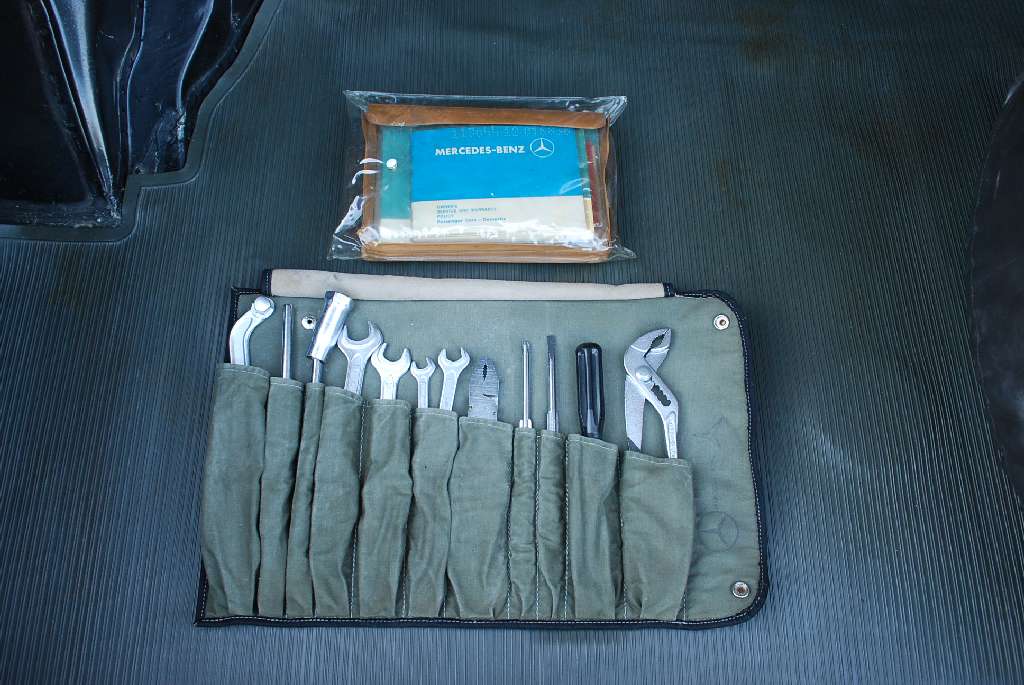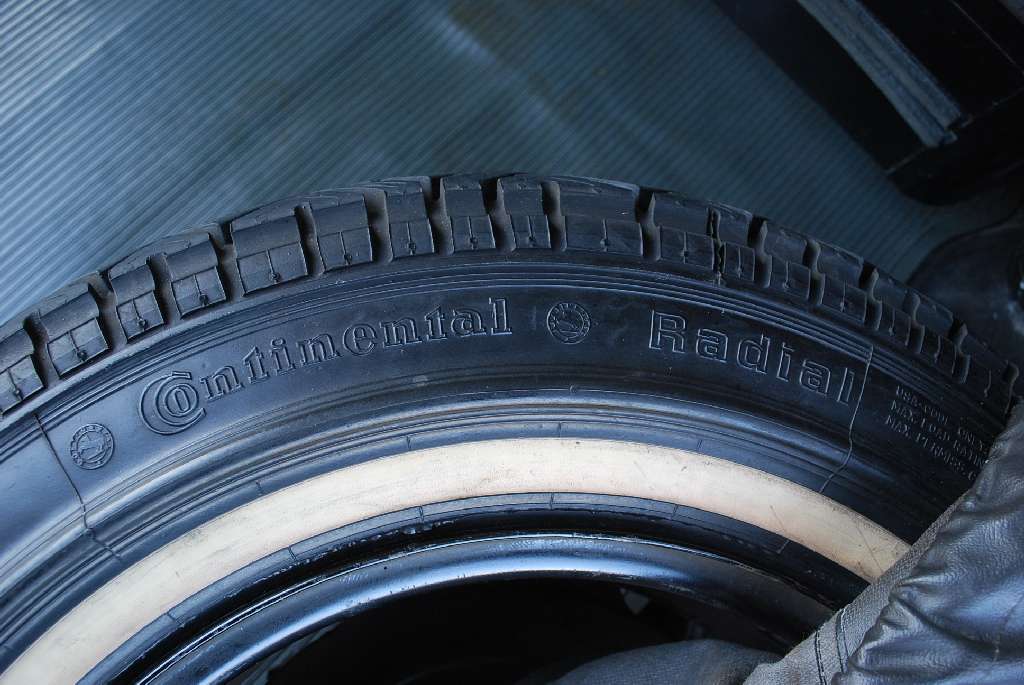 Original, unused spare.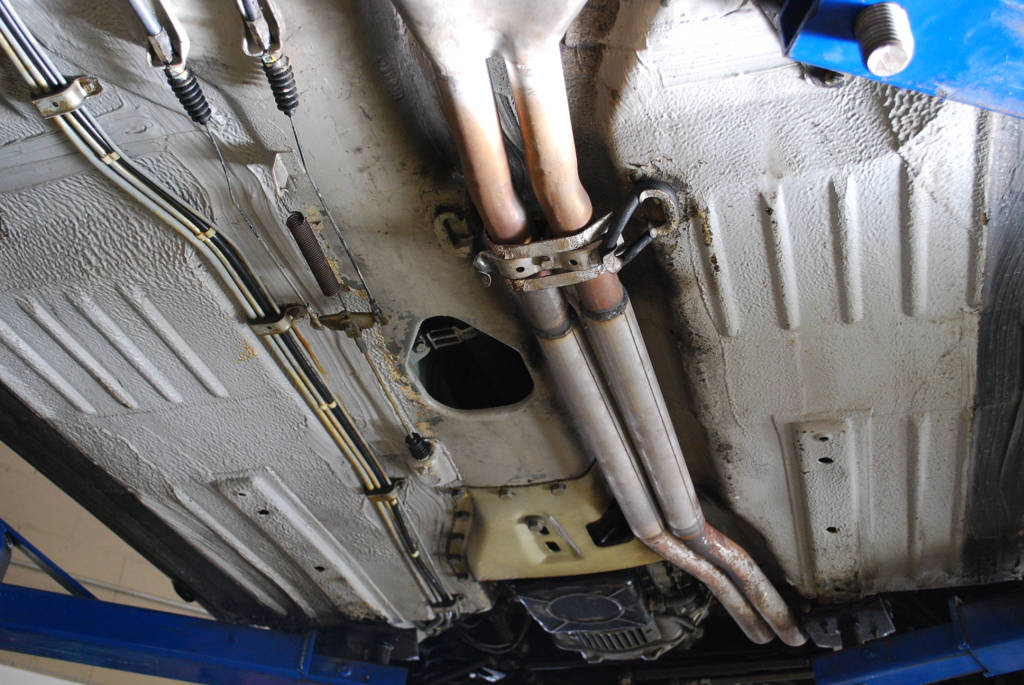 I fear I'm over using the word "original" but here it is again. An absolutely original undercarriage.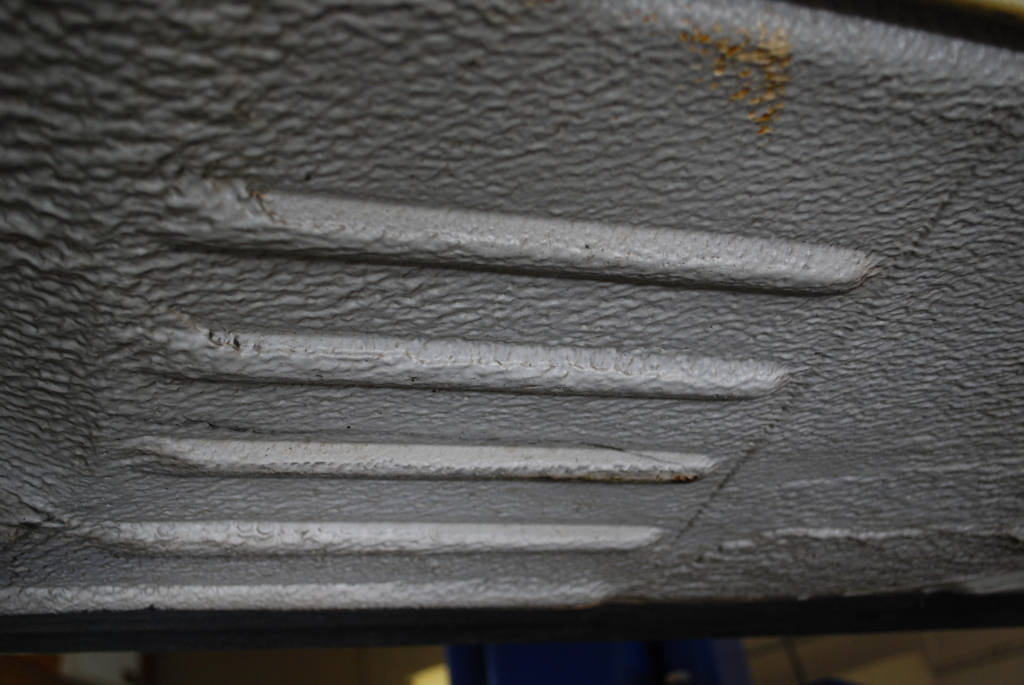 This is the texture of factory undercoating.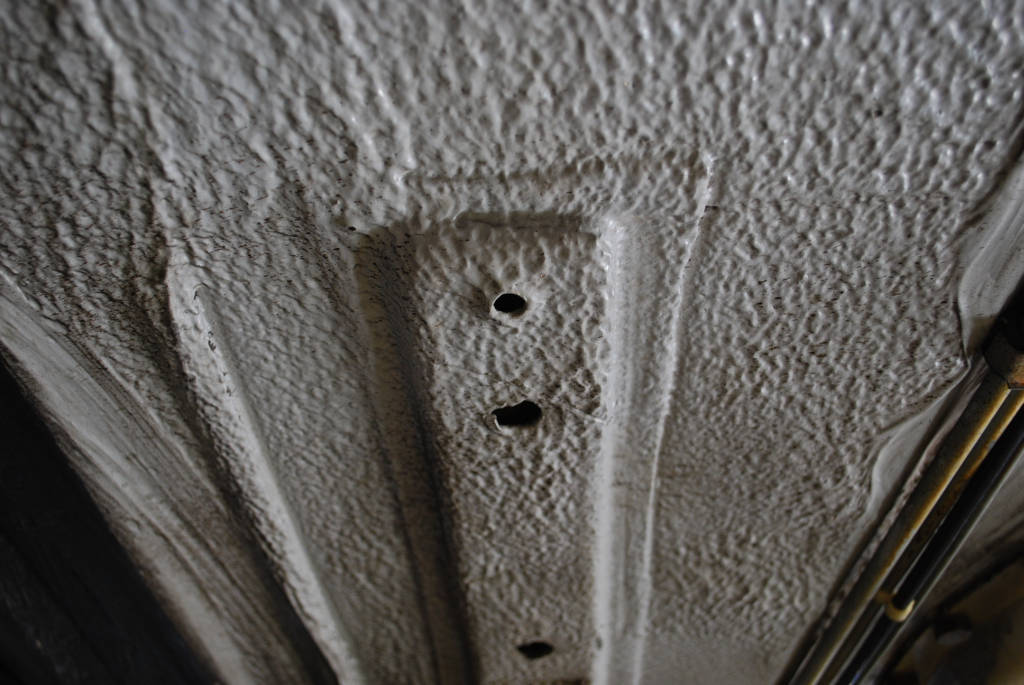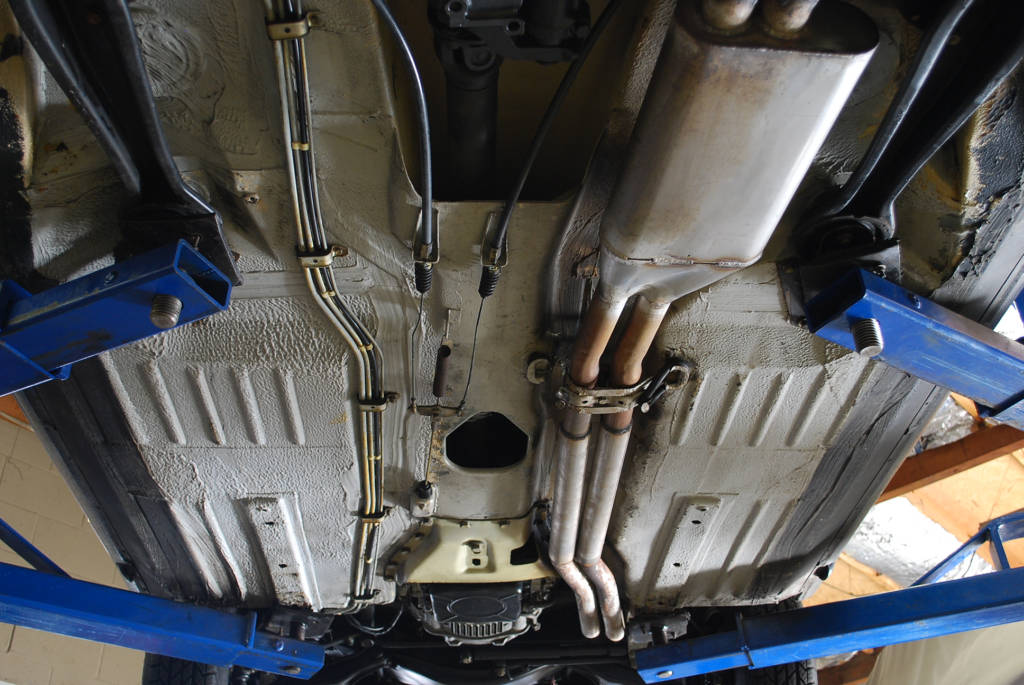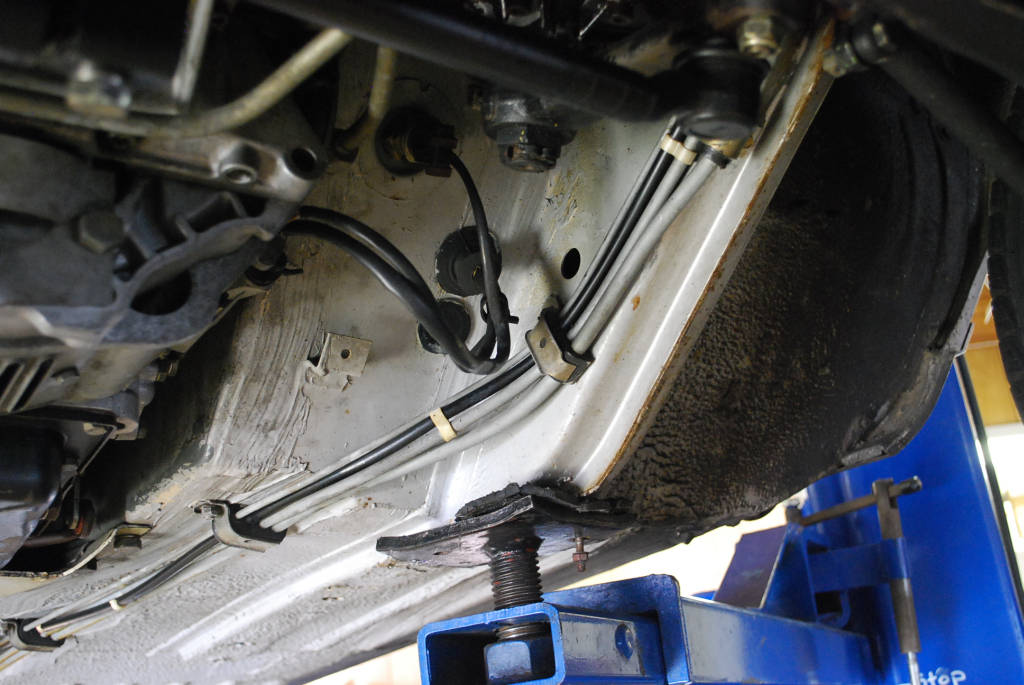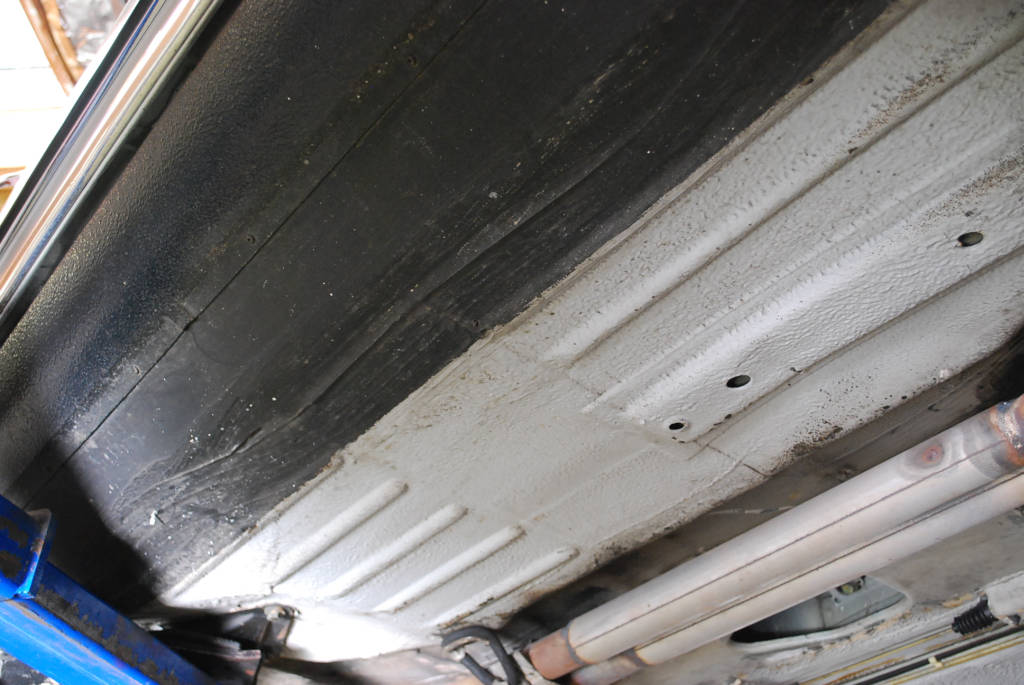 Correct black on the rocker panels(original - not re-painted.