Mercedes W113 Pagoda for sale in automotive collector car classified vintage classic center old timer veteran and Pagode
1970 Mercedes Benz 280SL - SOLD
If you arrived here by a random surf/search, click HOME to get to our main page and find the status of this car.
pagoda,280SL,Mercedes Benz,MBZ,1970 Mercedes Benz, roadster, convertible top, W113, classic Mercedes Benz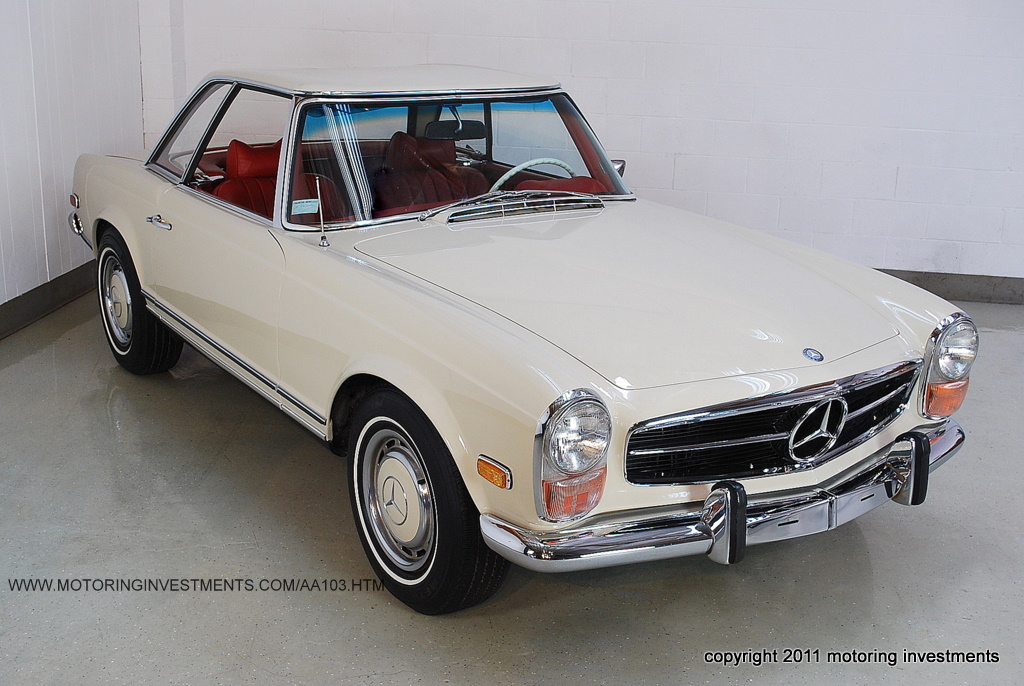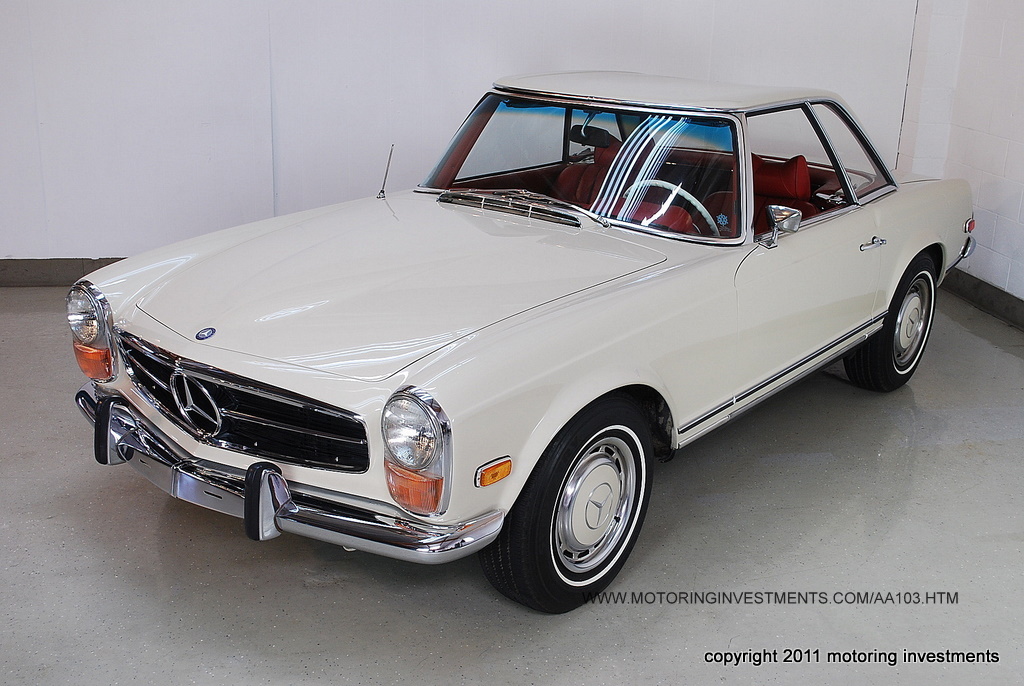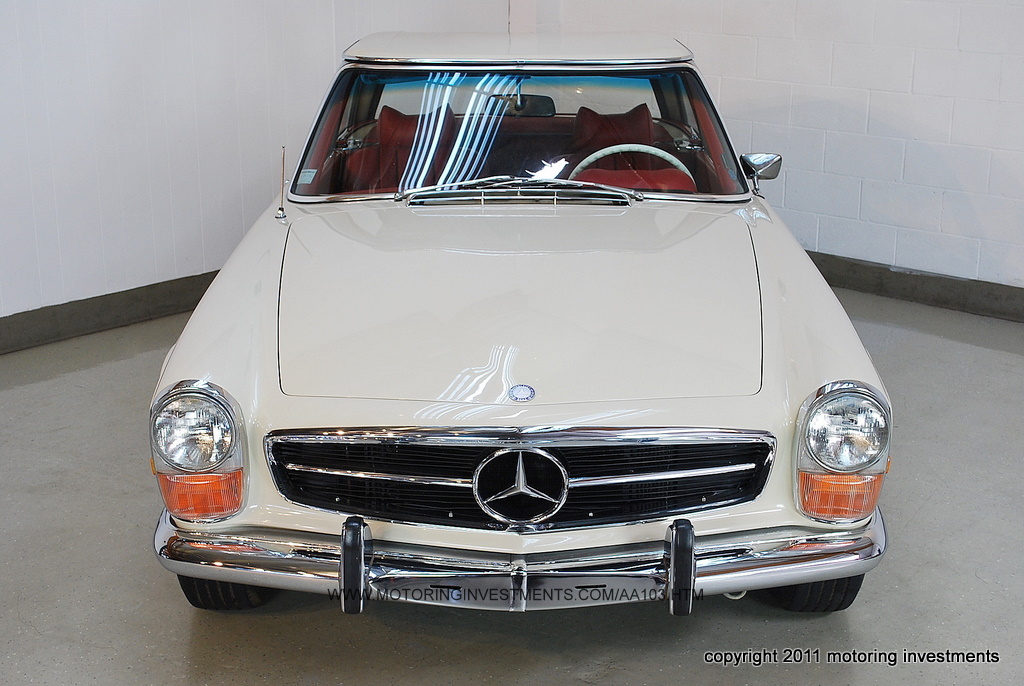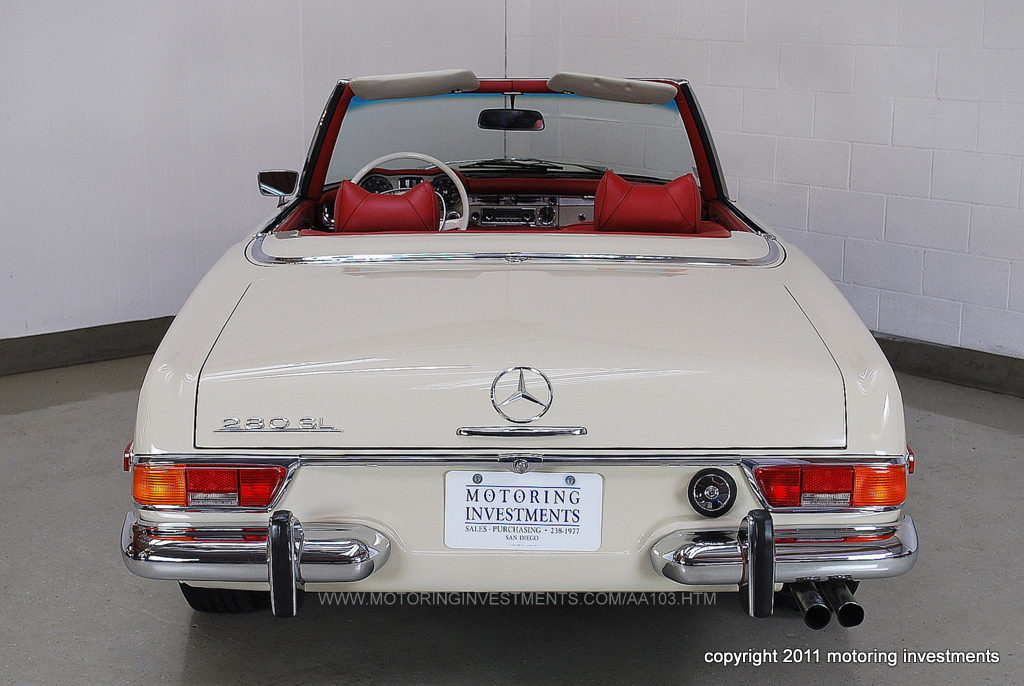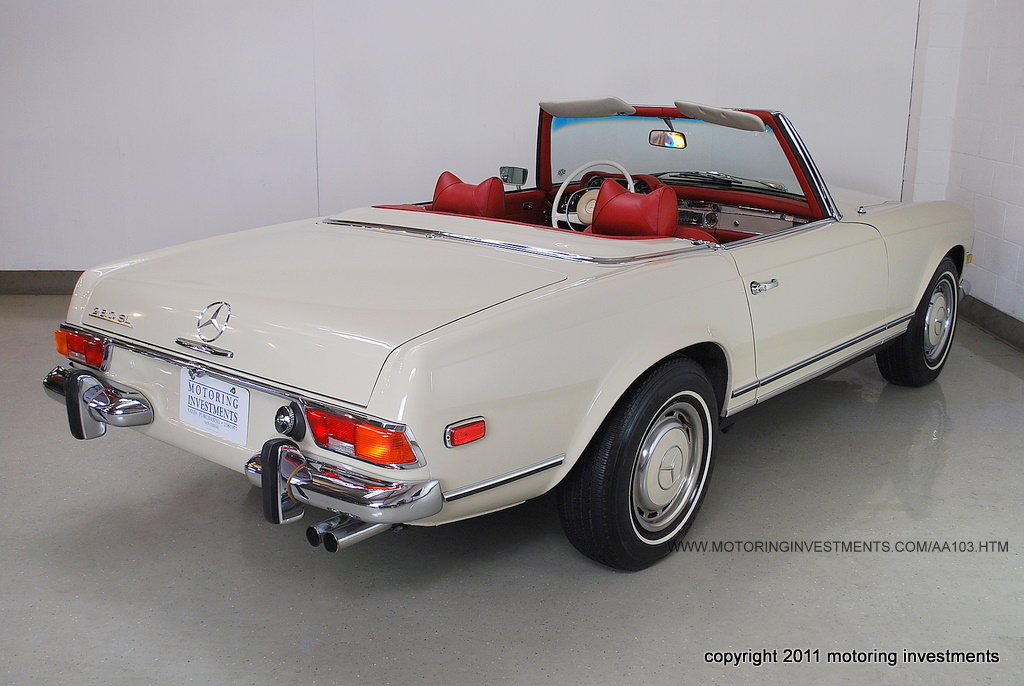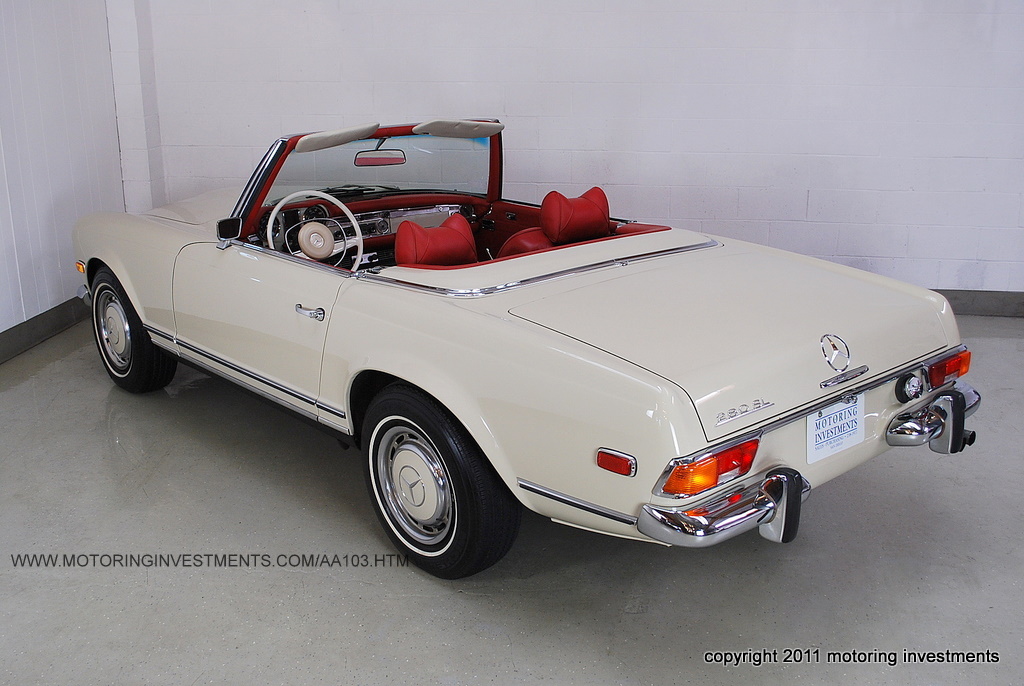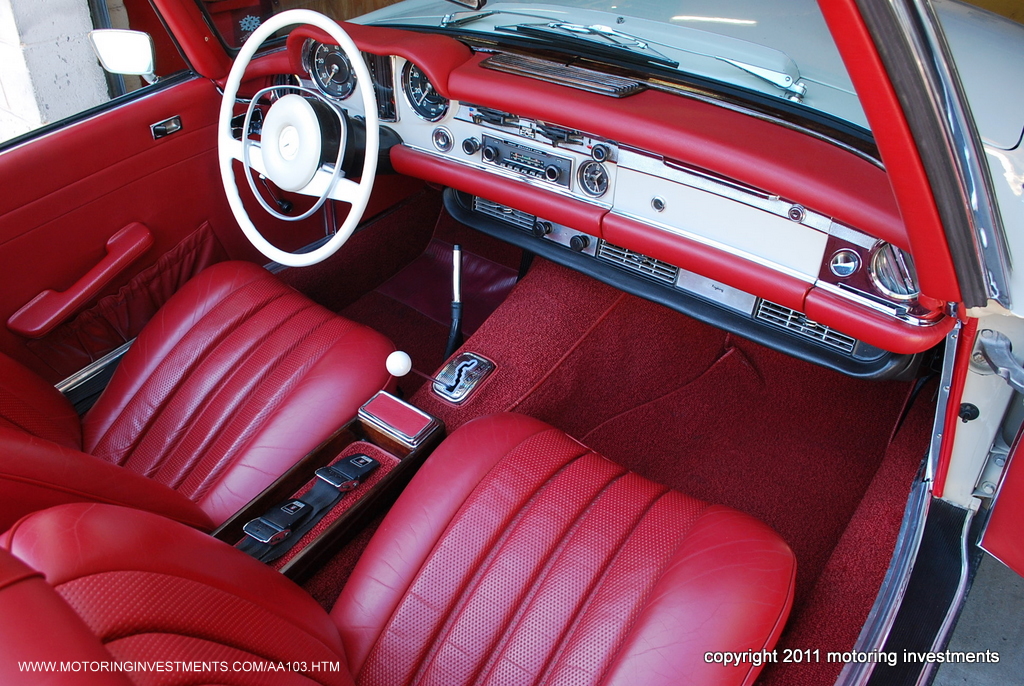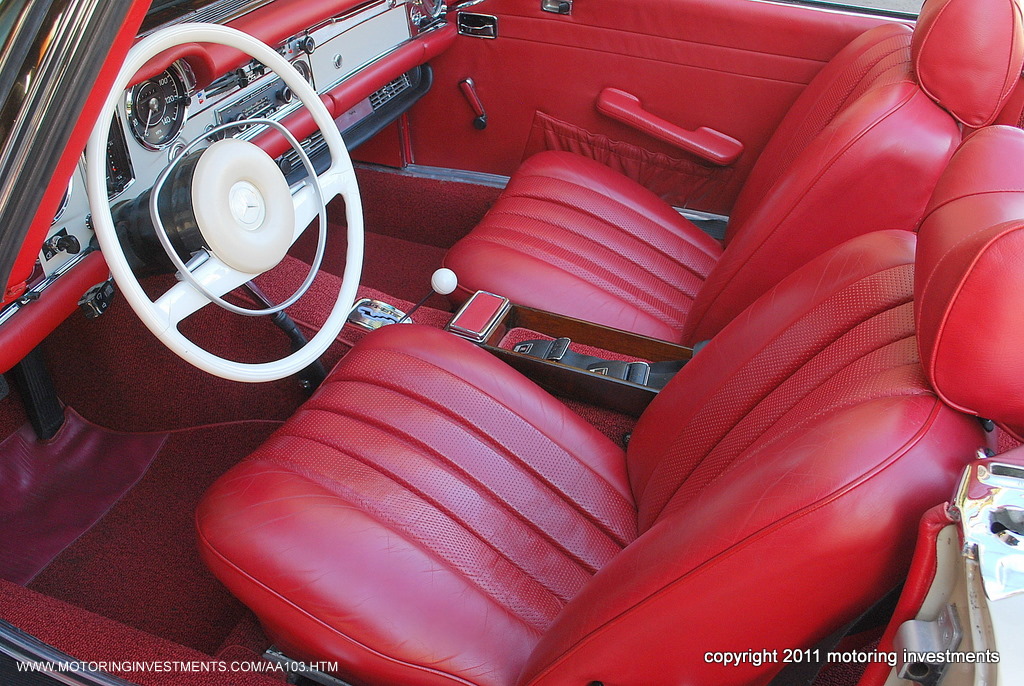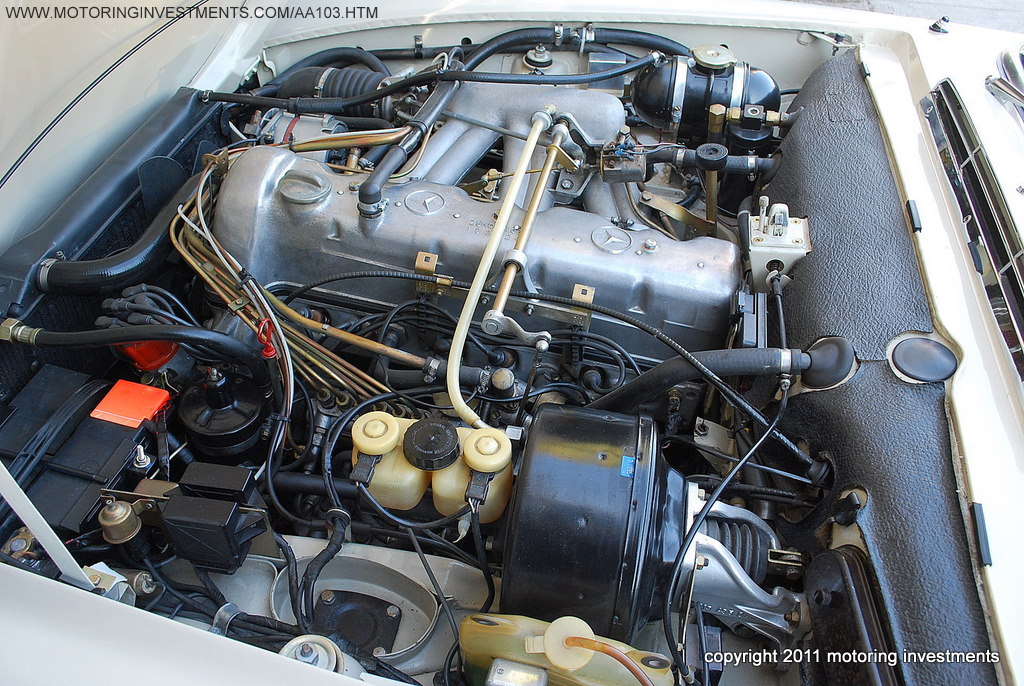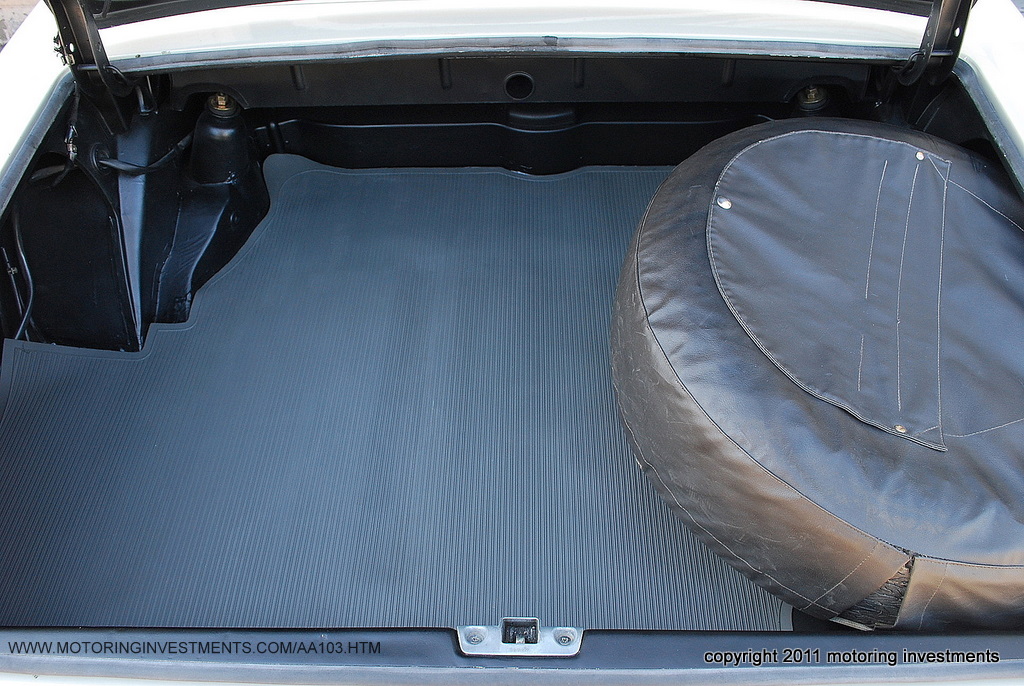 Original untouched undercarriage showing factory undercoat - never rusted.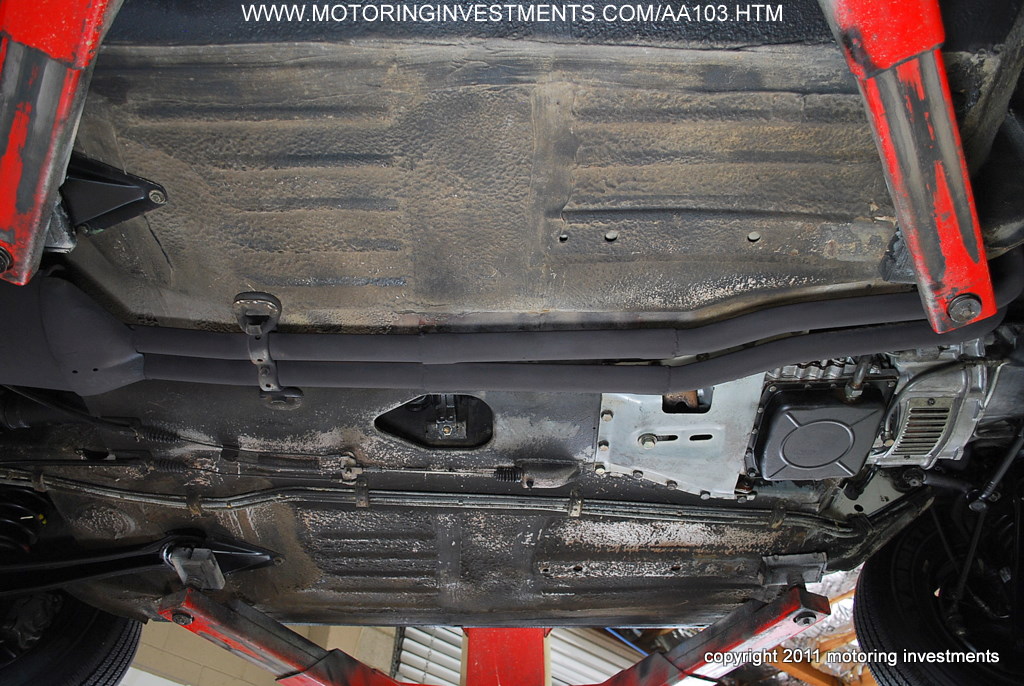 RECONDITIONING THAT THIS CAR HAS JUST RECEIVED!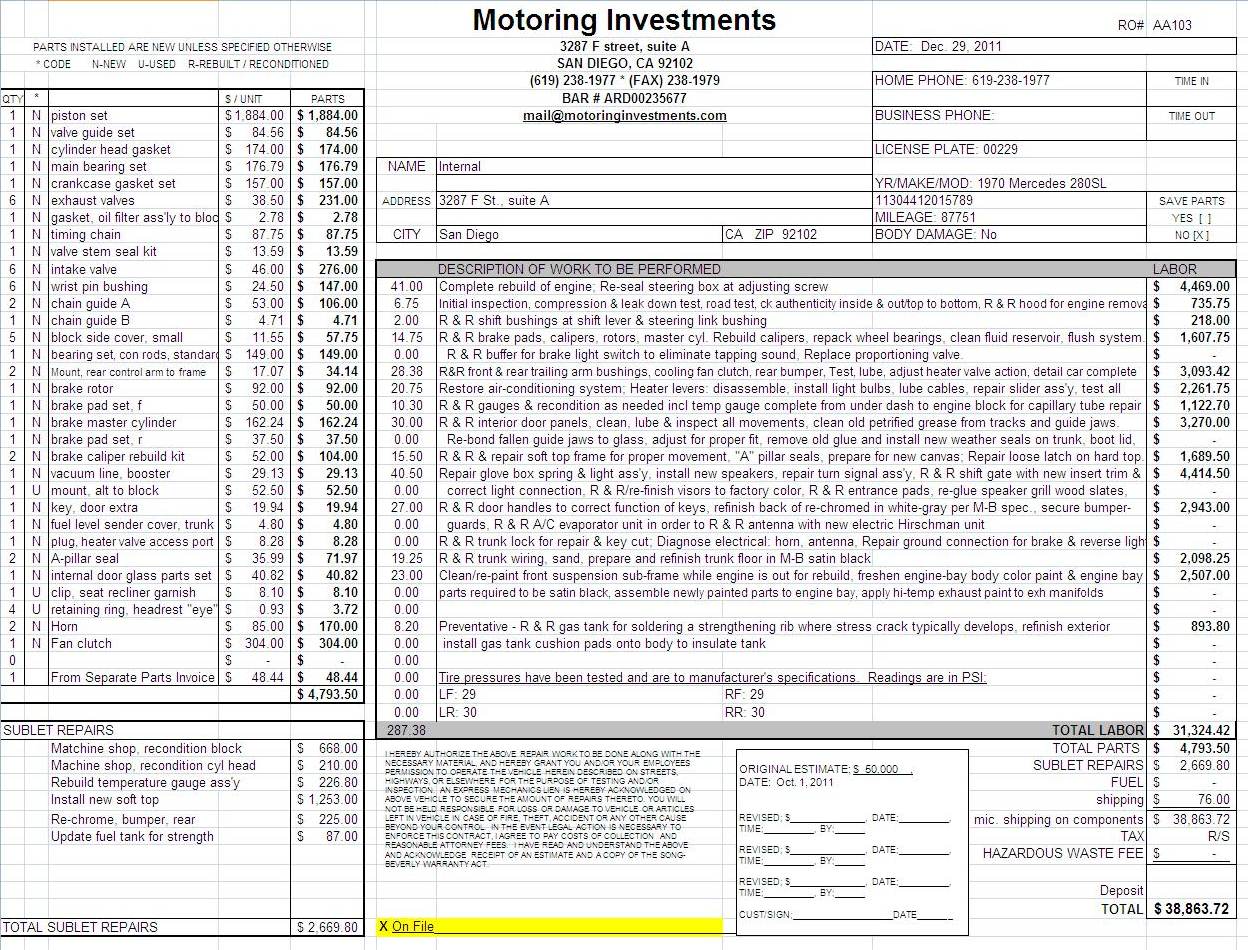 Click on any of the pictures below to view the larger version.

The above photos demonstrate the straightness of the body.



The pictures above show us the correct headlight notches.


Above - original seatbelt label. Click on the photo and
notice the "1971" date code!


The VIN plate with the build date.


Both of the original windshield decals are in excellent condition.


The pictures above display the factory original spot welds. These are located just inside the engine bay along
the tops of the front fenders.



The picture to the left displays the data plate located just inside the engine bay. The sequence of numbers tells us
the body number (# 00619) as well as the build and color codes.

The hood number is pictured to the right. This corresponds with the number on the data plate.



A look underneath the rubber trunk mat and we can see the spot welds are present and in all the correct locations.
On all W113 cars, this is the most susceptible area for rust.



These pictures show us the exceptional condition of the original undercarriage. Please note that it has not been cleaned for "show".
This is a driver and the photos are provided to demonstrate the rust-free original nature of this car!



The pictures below are from just ahead of the trailing arms.



The pictures above and below are close ups of the undercarriage. From front to back, the complete undercarriage
displays the factory correct undercoating.



The photos above are close ups of the factory correct undercoating. This layer was sprayed on by the
factory technicians as the cars were completed. In these examples, we can see the undercoating applied took on
the shape of stalactites.