For sale:
1972 Mercedes 350SL R107
one owner, fully restored, in stock & correct condition
Classic center old timer car classifieds vintage collector automotive by Motoring Investments
If you arrived here though a search or surf, click HOME to get to our main page for full site functionality, index, contact info. and the status of this car.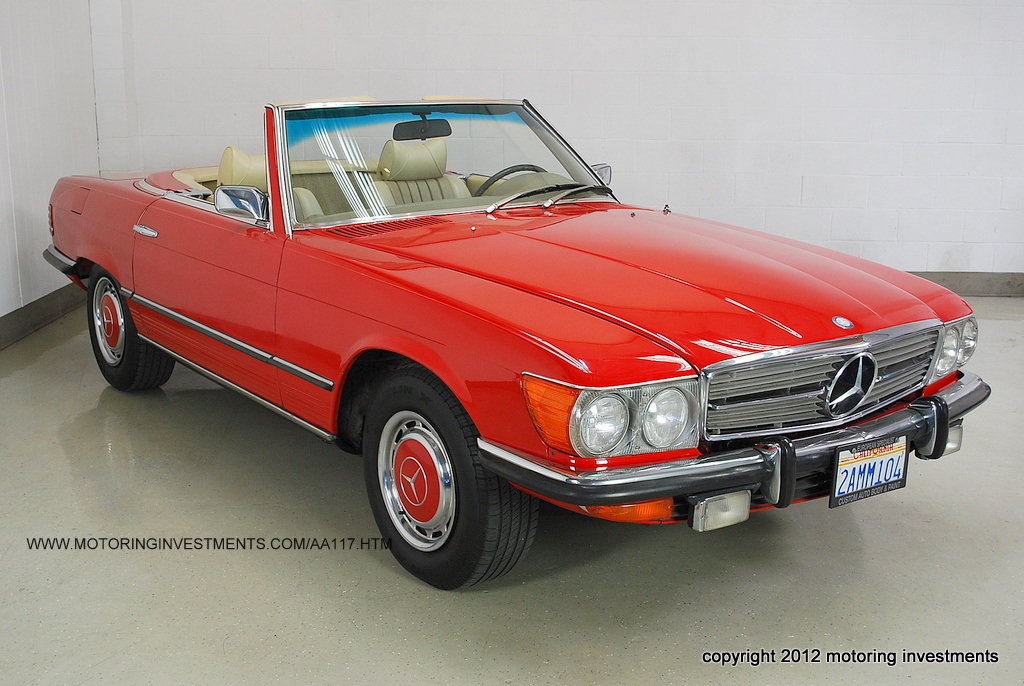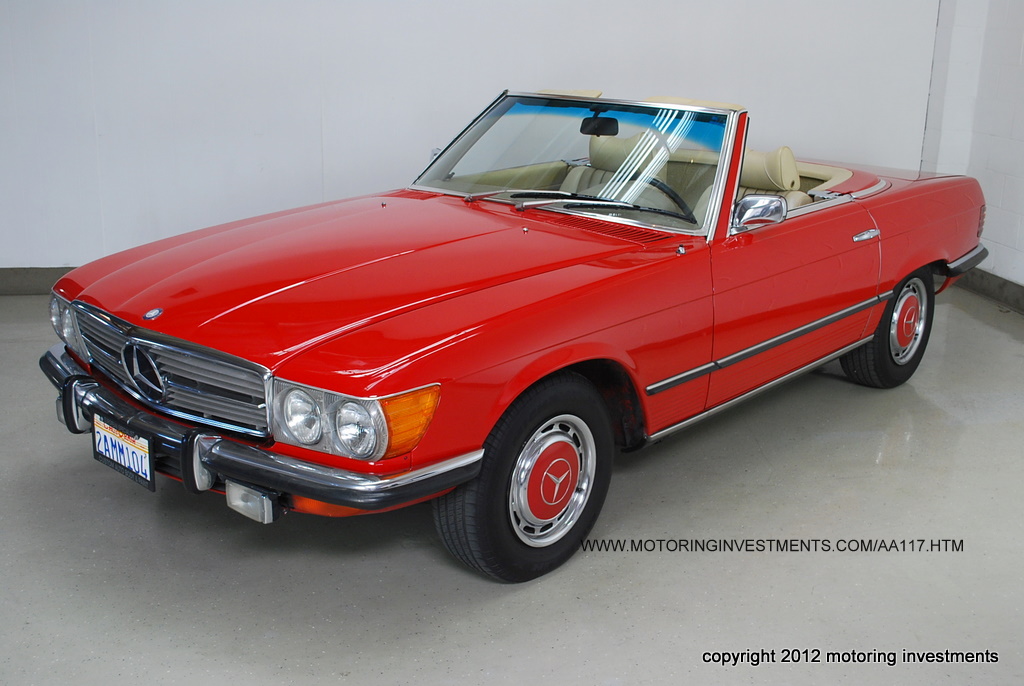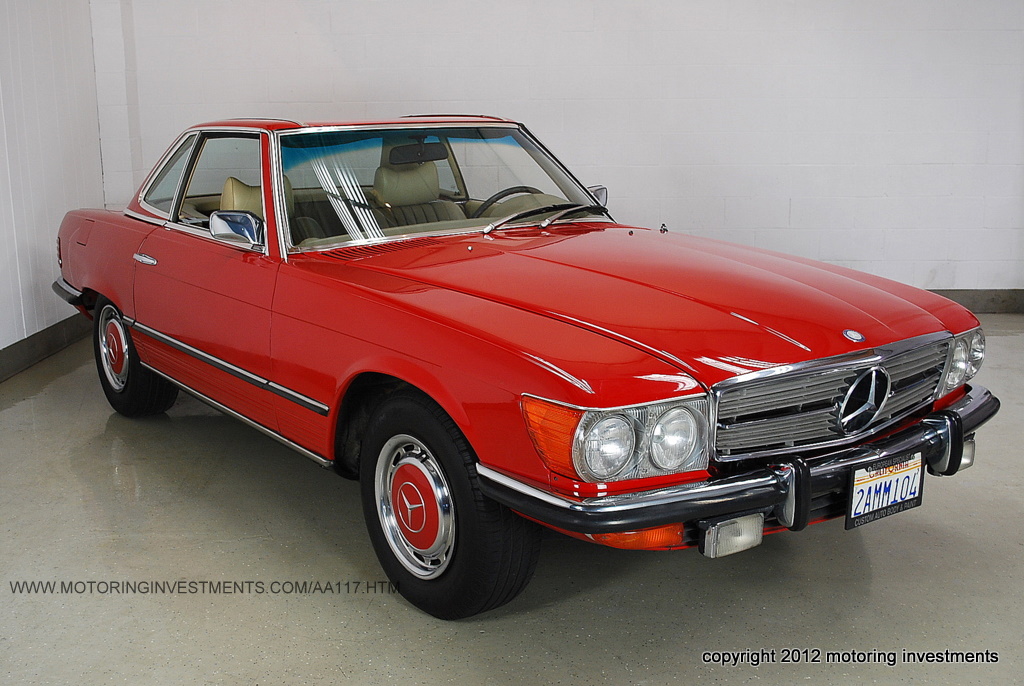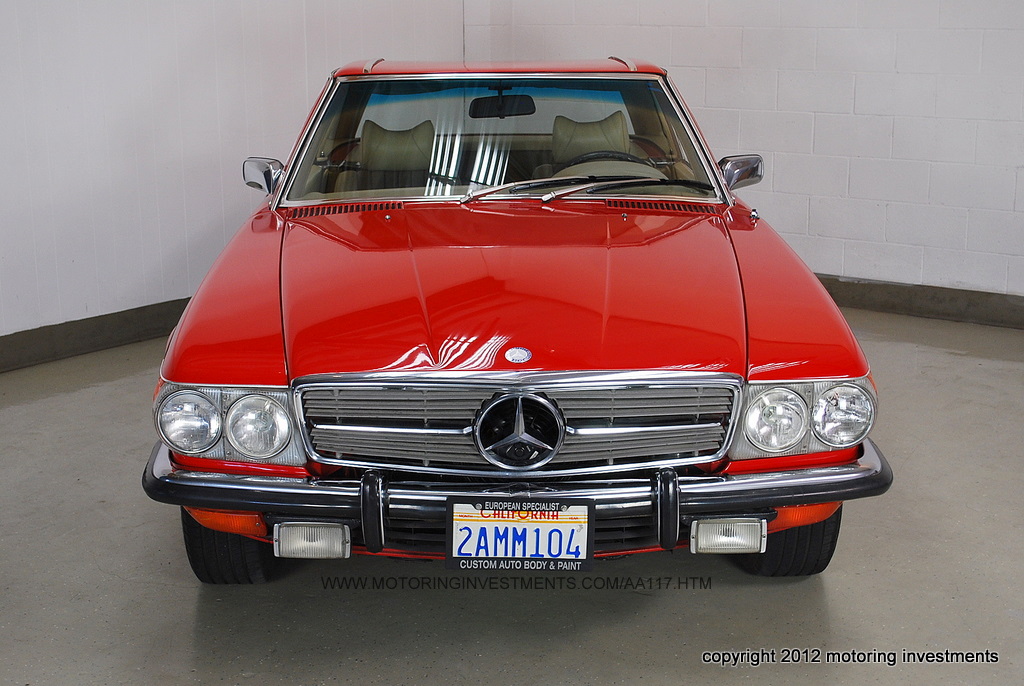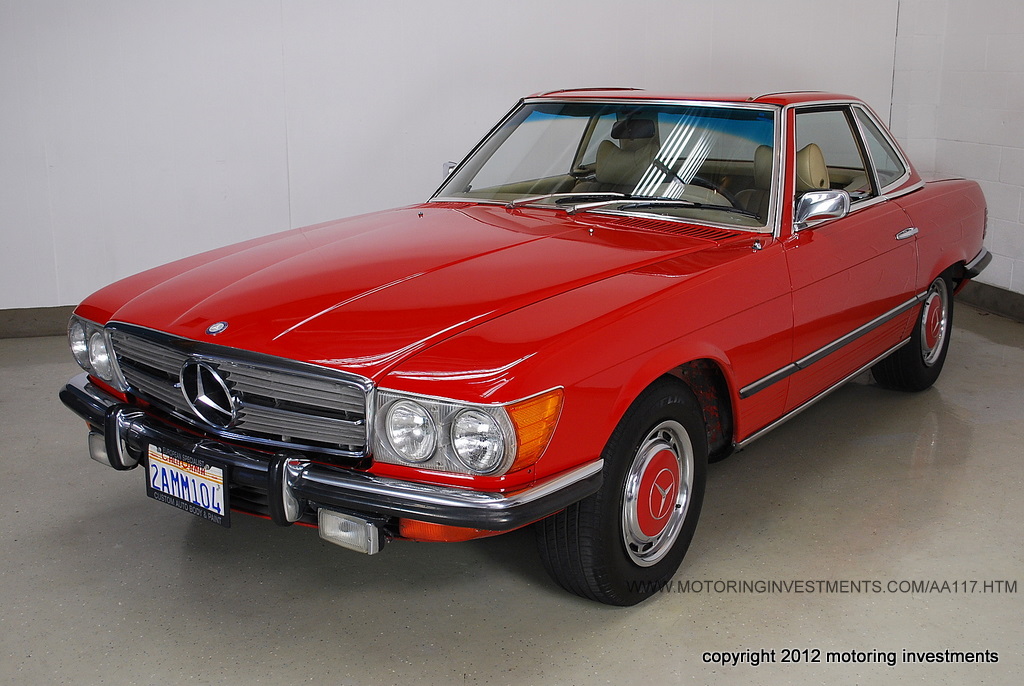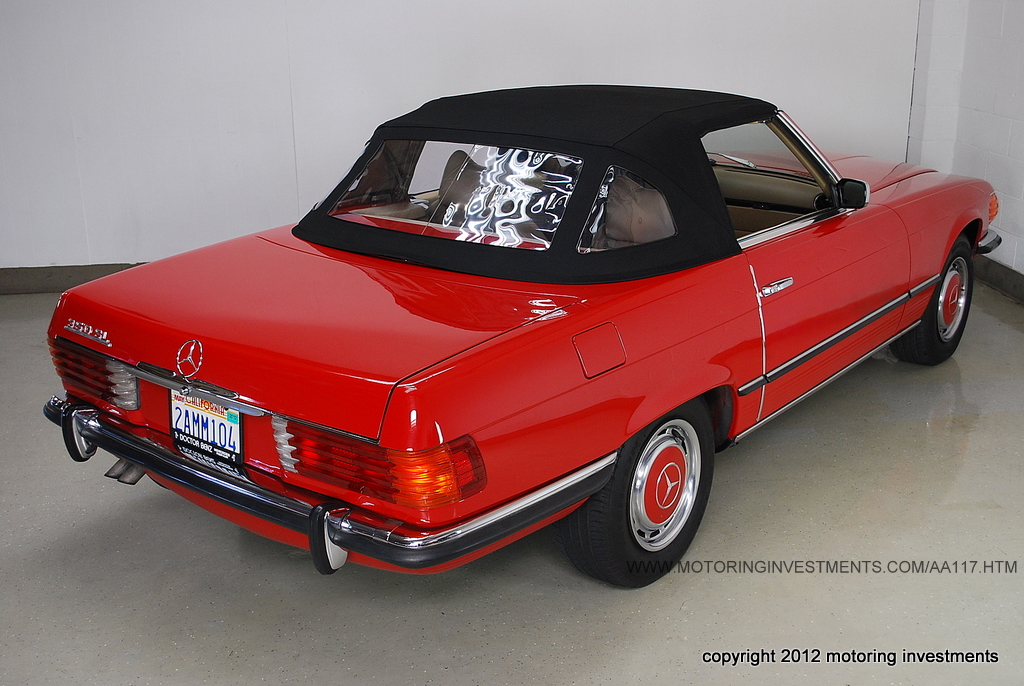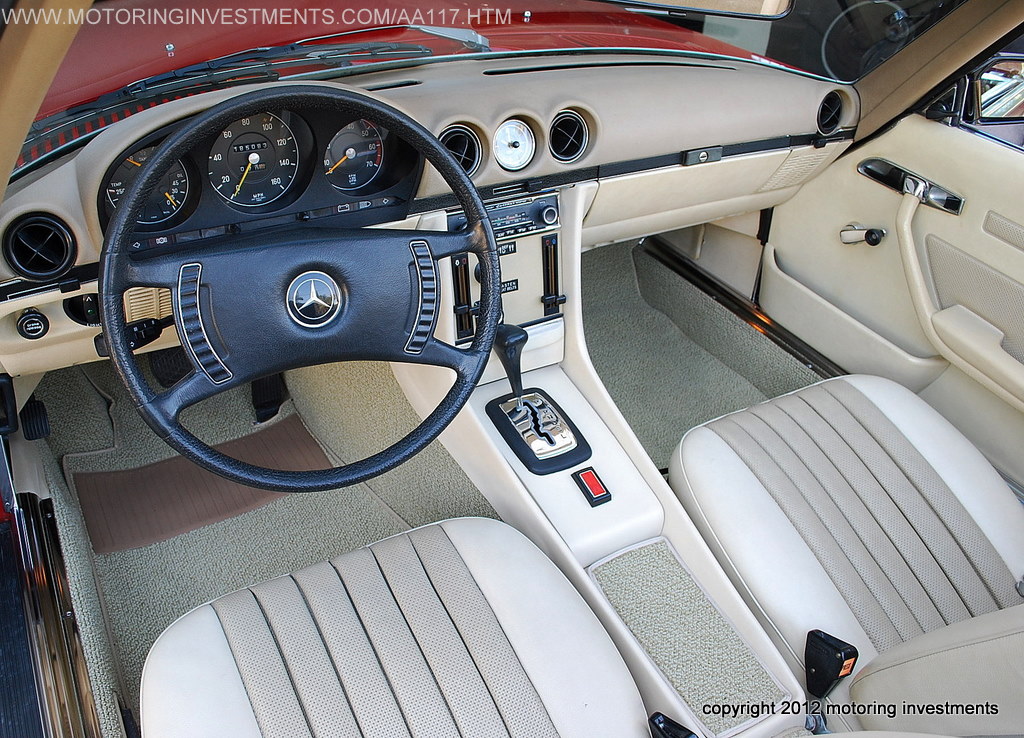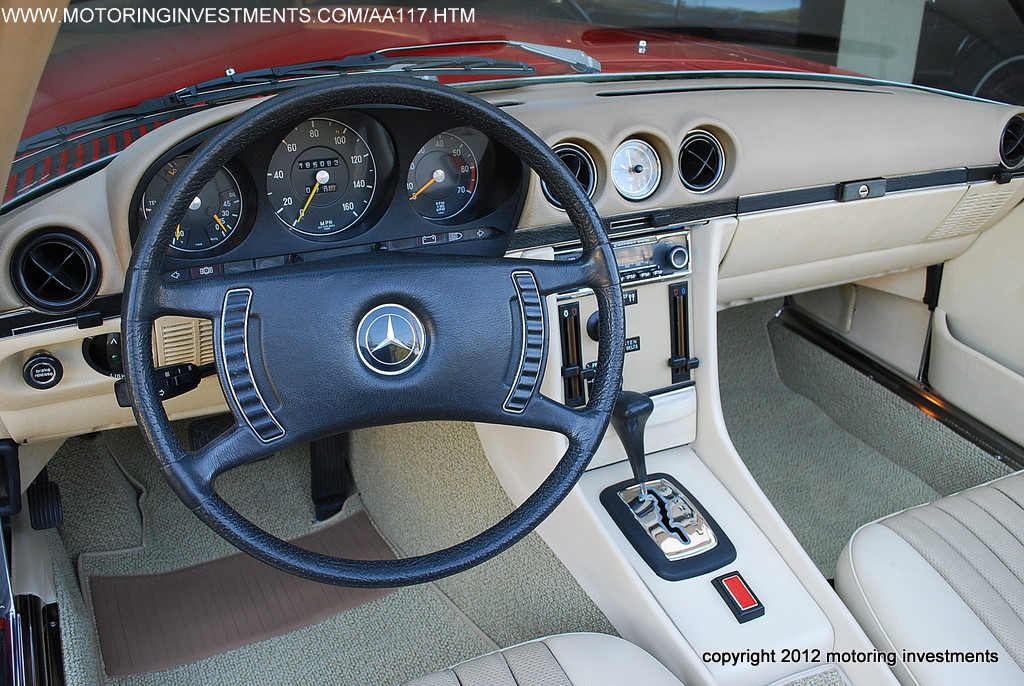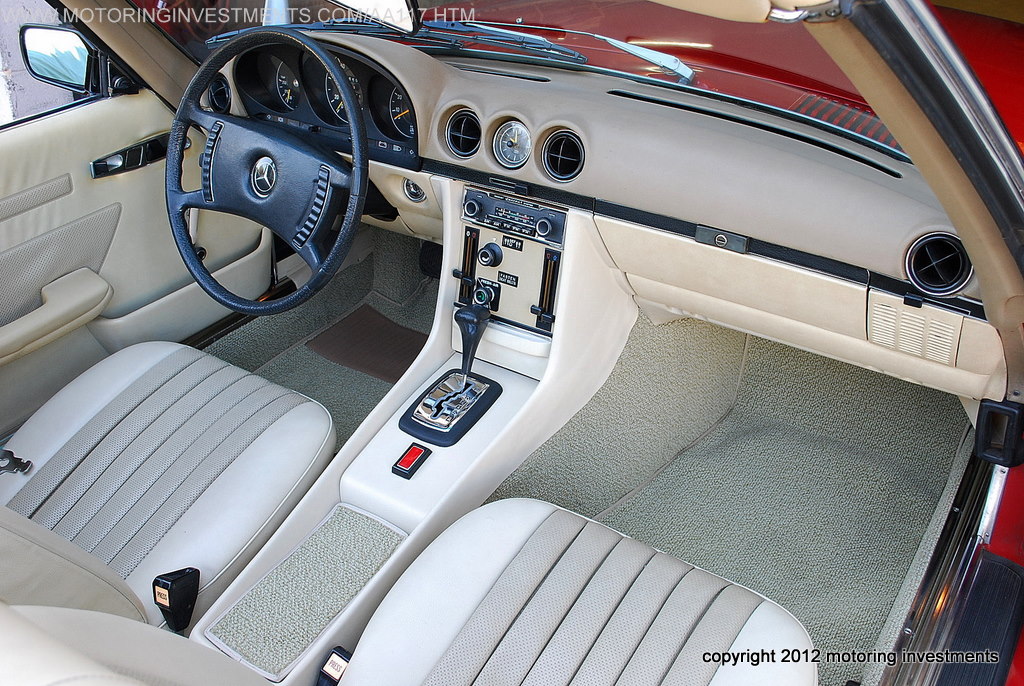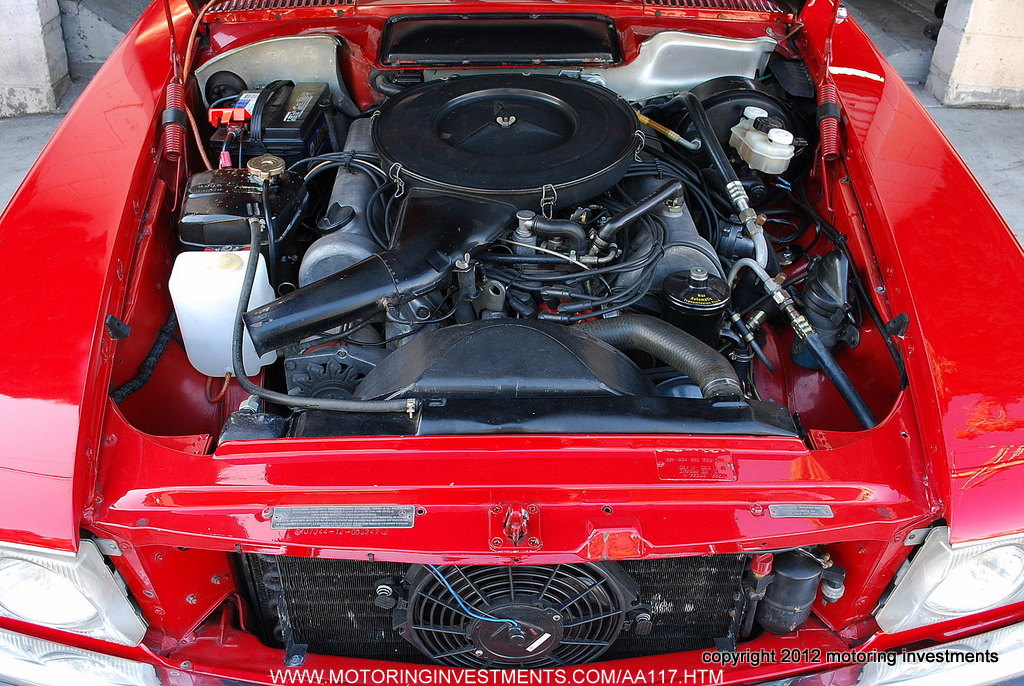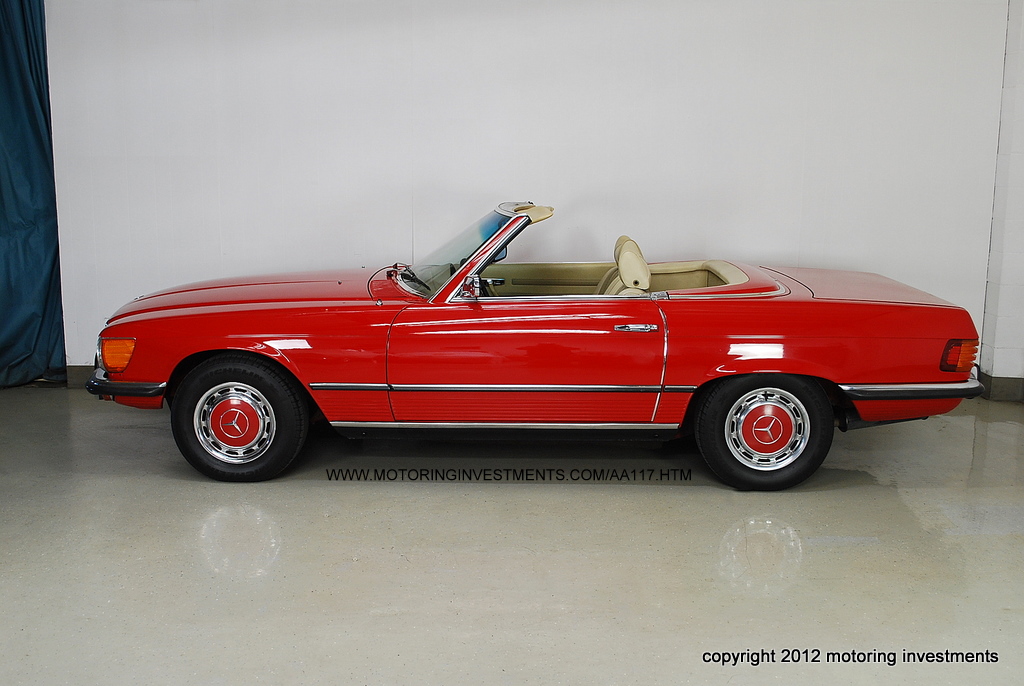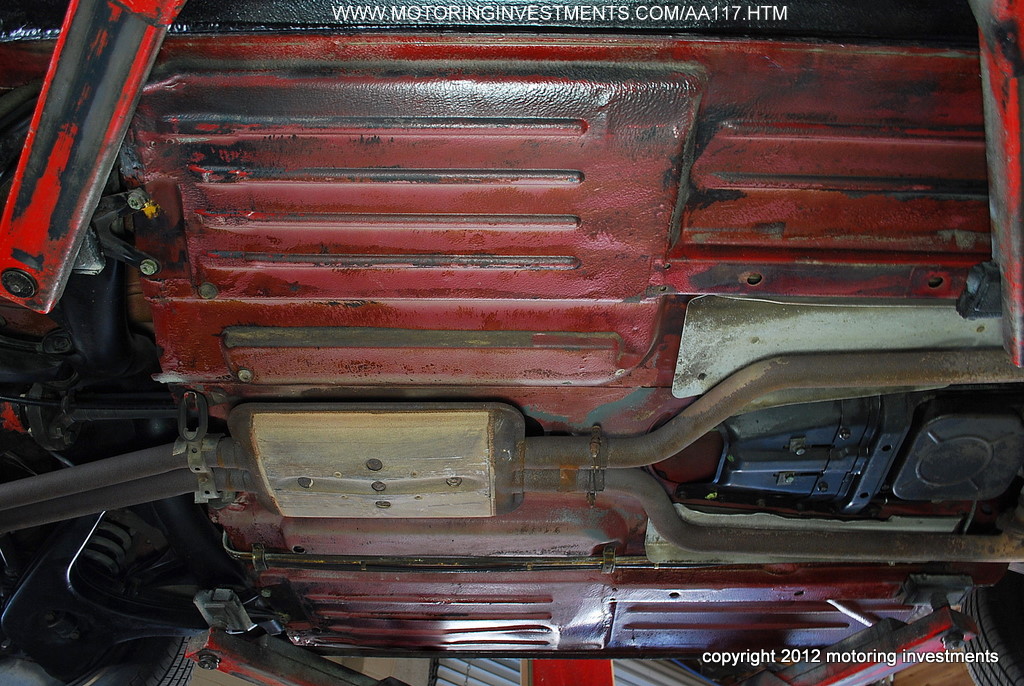 Almost an unbelievably original floorpan for a 40 year old car!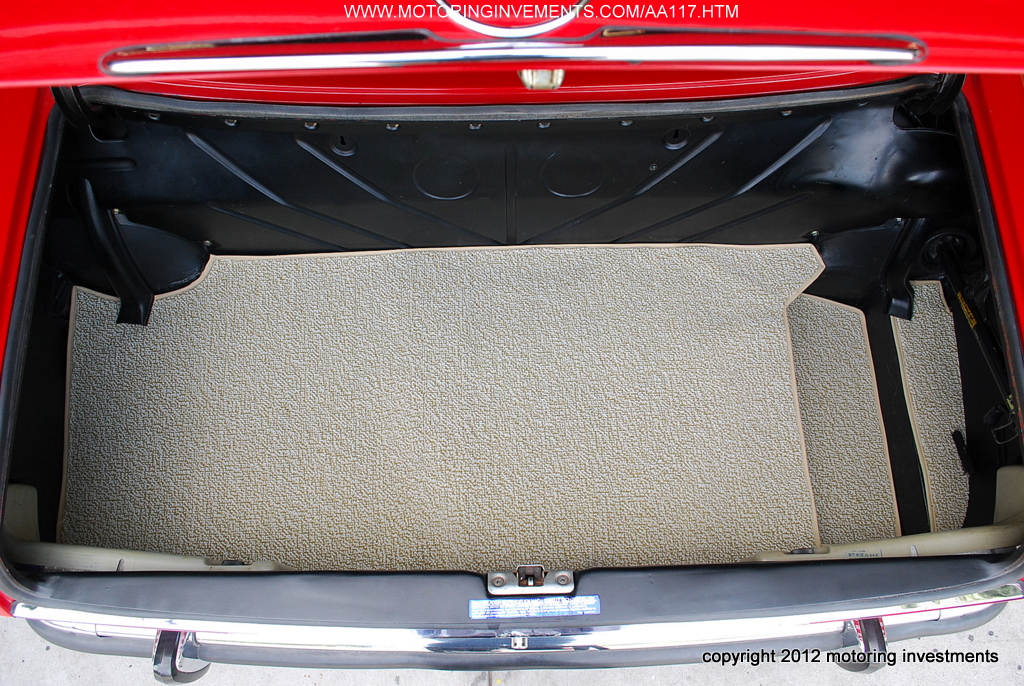 Over $79,000 has been spent on this car to make it one of the very best in the world! This is just a sampling.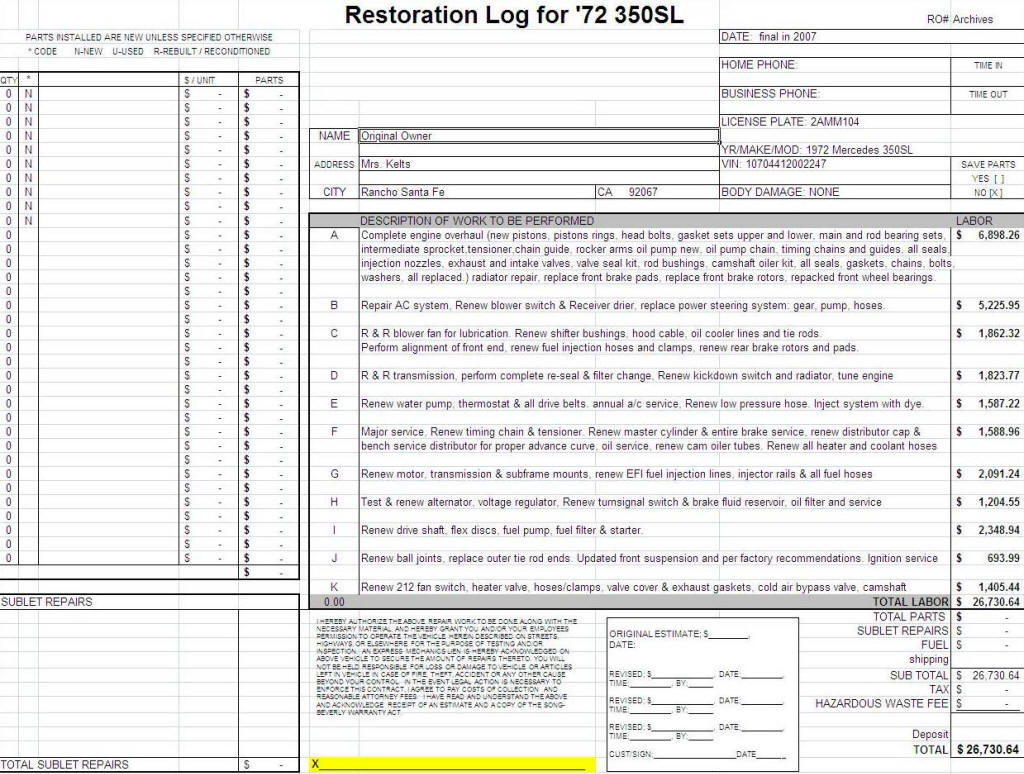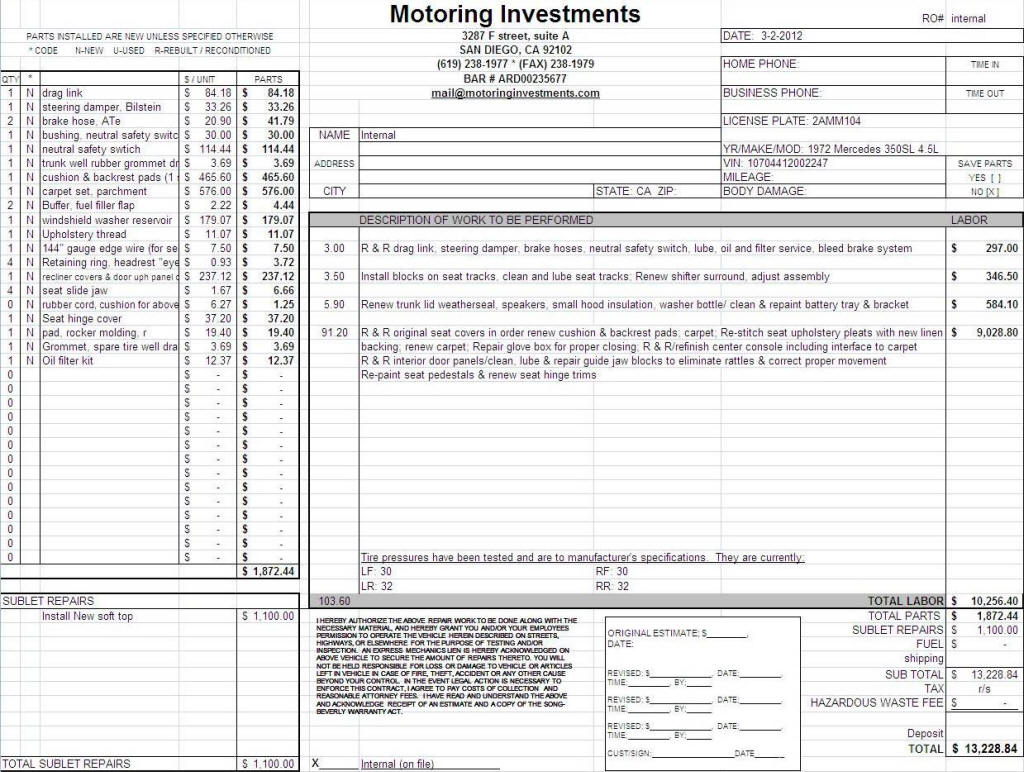 Click on a photo below to see the larger version

The soft top is brand new.



The seat belt tags date code reads 1971.



The VIN plate reads 12/71 as the
manufactured date.
This is a very early R107, build # 2247.



The pictures above display the floor right behind the front wheels.


The pictures above are close ups of the floor boards and rocker panels.
The pictures below display the floor just ahead of the rear wheels.