1962 Jaguar Mk II Barn Find
by Motoring Investments
If you arrived here though a search or surf, click HOME to get to the main page for full site functionality, index & our contact info.

This is a barn-fresh Jaguar MK II for restoration from the California Mojave desert. It is mostly complete except for the rear seat backrest foam which would be replaced during a restoration anyway. There may be very small bits and pieces missing. Some people might service it mechanically, renew the interior and shine it up and drive it but really it should be restored. The foot brake does not work but the handbrake does which makes transport a bit easier. It rolls nicely, steers and even looks to have had new flexible brake hoses in the not too distant past. The body is mostly straight with some dings, dents, checking and small patches of missing paint. Beware that ALL paint looks better on the computer monitor than in real life. One could buff it out and it will make a shine but it really needs paint. The "shut lines" or gaps are all pretty nice (the hood gap is a bit close at the front but I think it will adjust). It does not appear to have ever suffered any big trauma. The largest dent is on the driver's door just below the mirror. It is about the size of the palm of your hand and looks like it would push out from inside. Most of the chrome would clean up to "driver" level but again, it begs for a proper restoration. The wire wheels are the chrome variety and the Sears tires have virtually new tread. It was road registered through 2003. There is more descriptive text interspersed in with the photos, so be sure to scroll to the end.
This vehicle does not run or drive currently and needs to be restored to do so.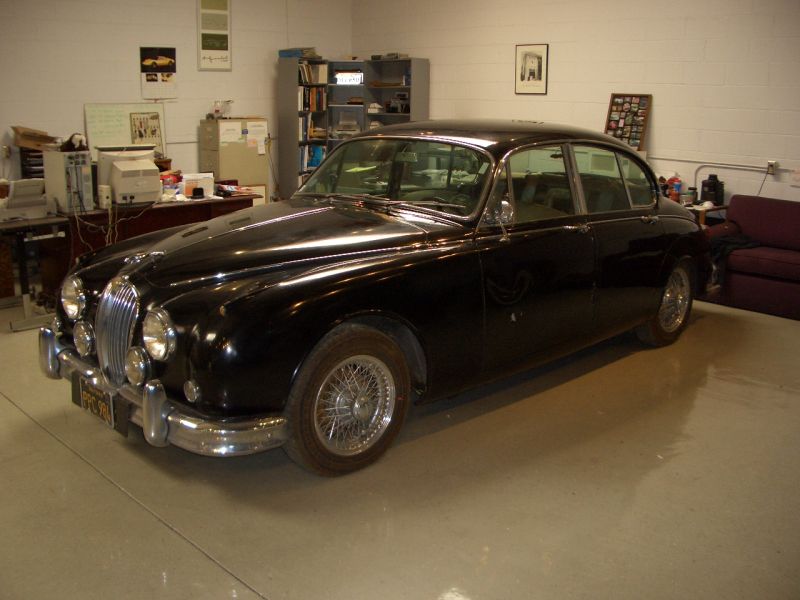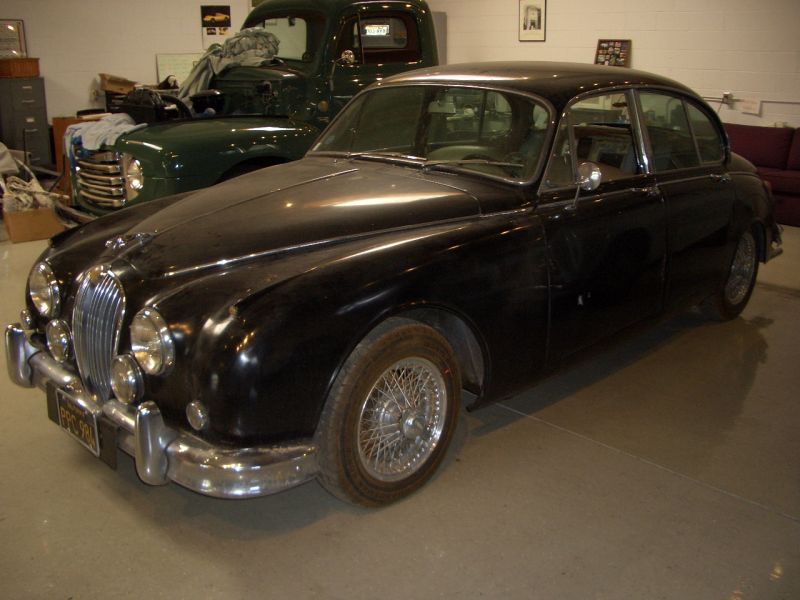 A shot before the dust was washed off.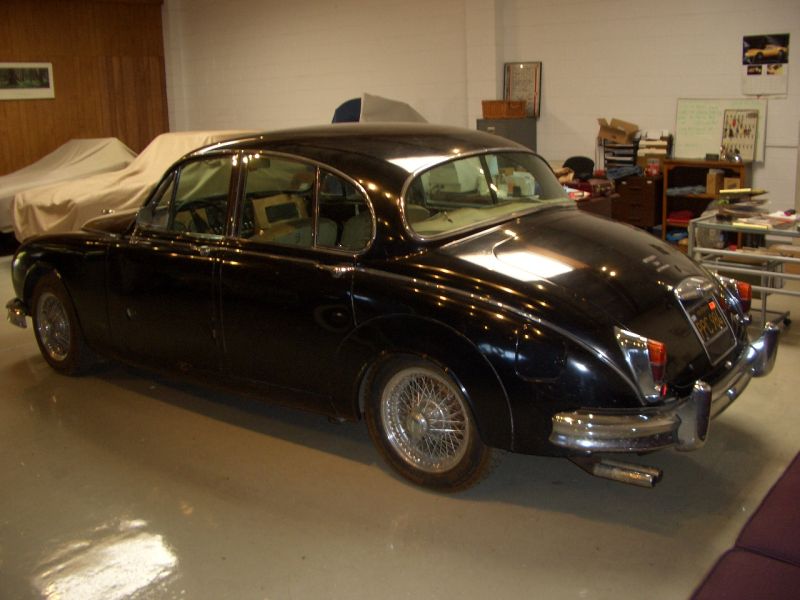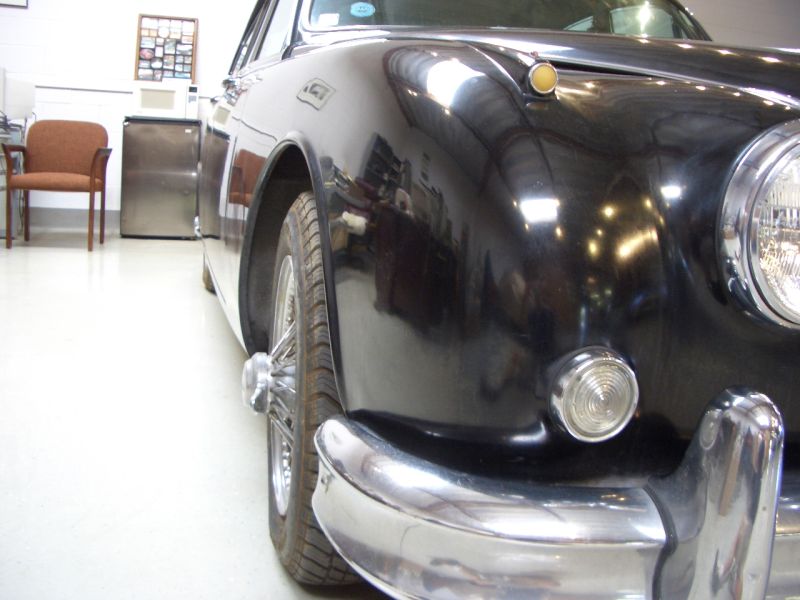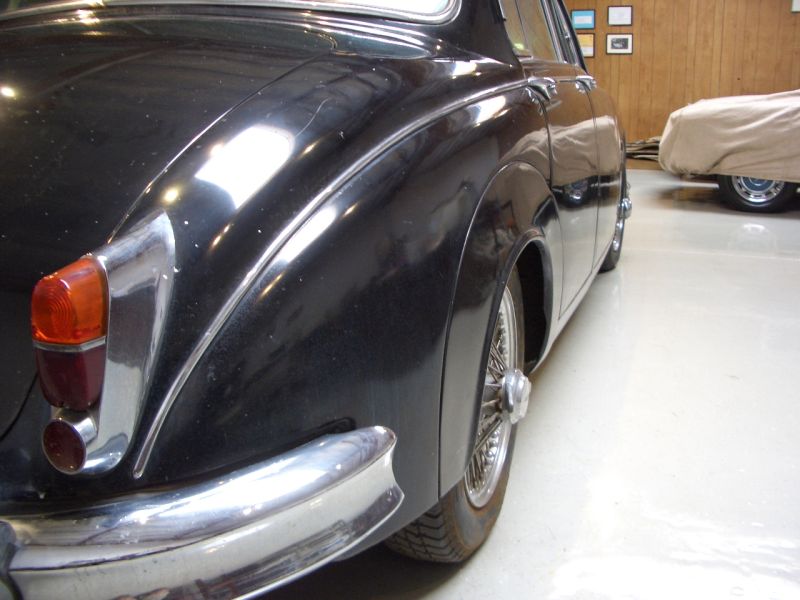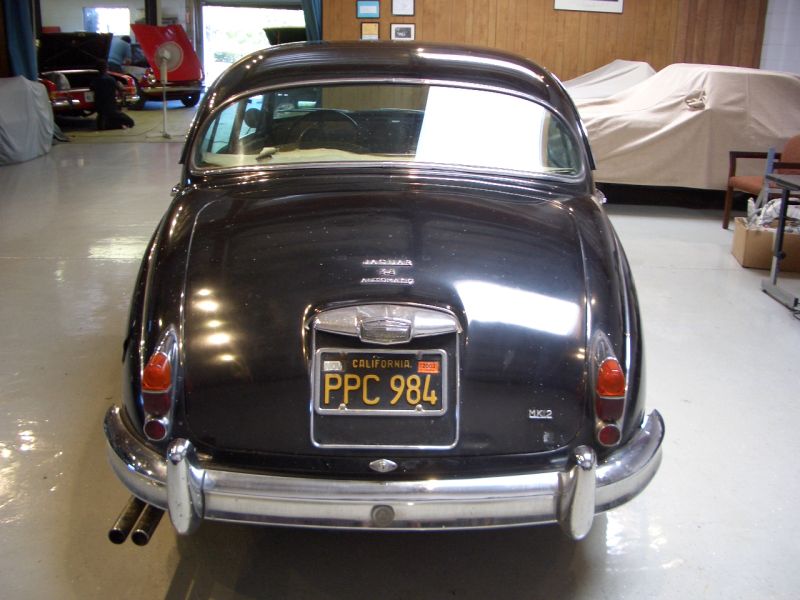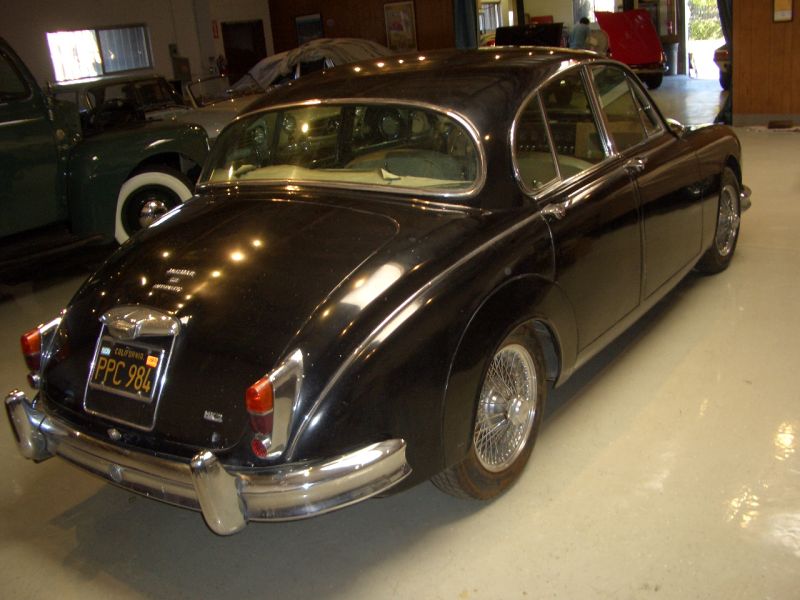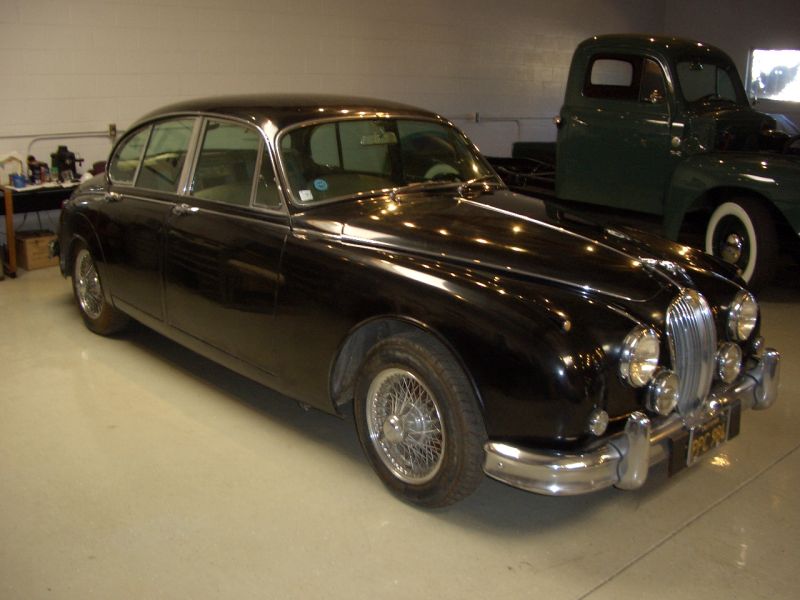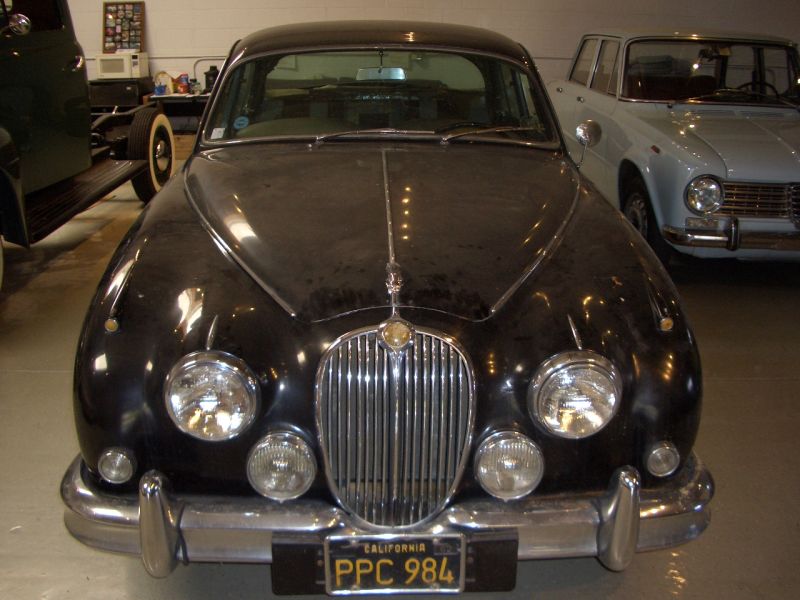 Another pre-wash "fresh from the barn" shot.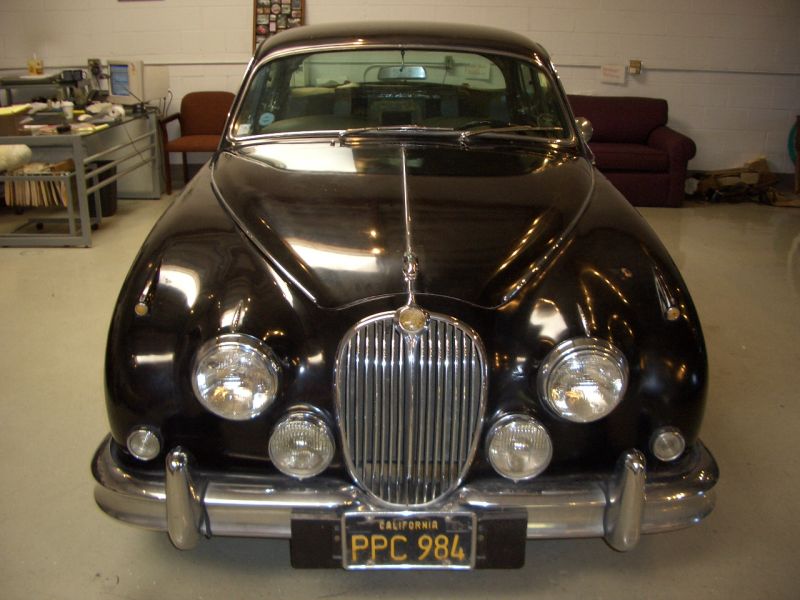 I spent 5 minutes hand polishing the driver's side of the hood.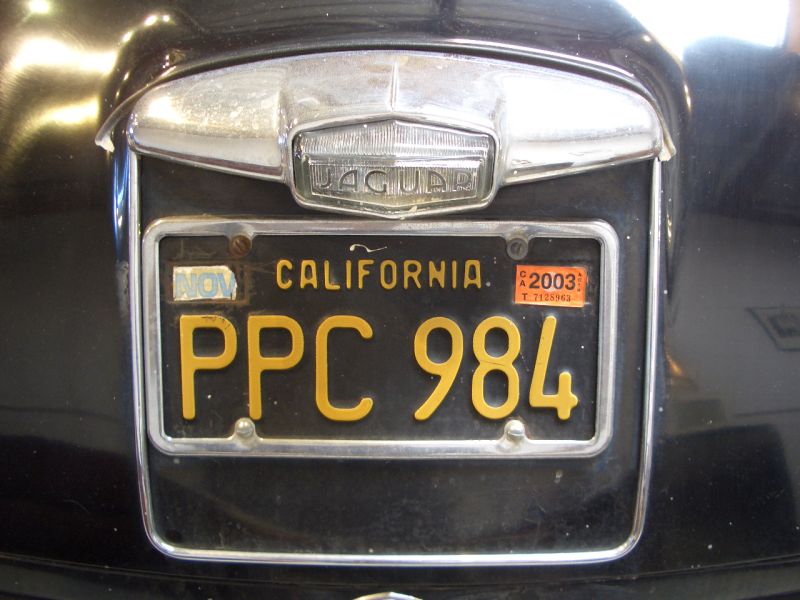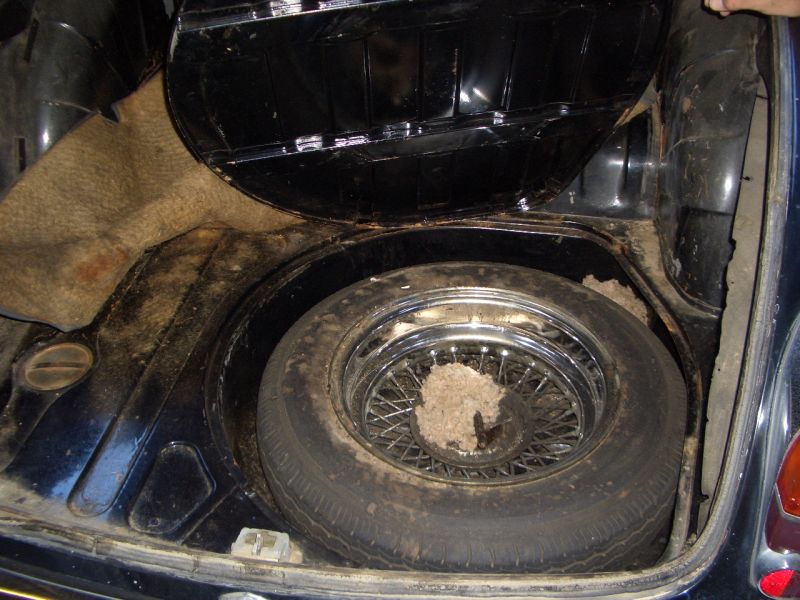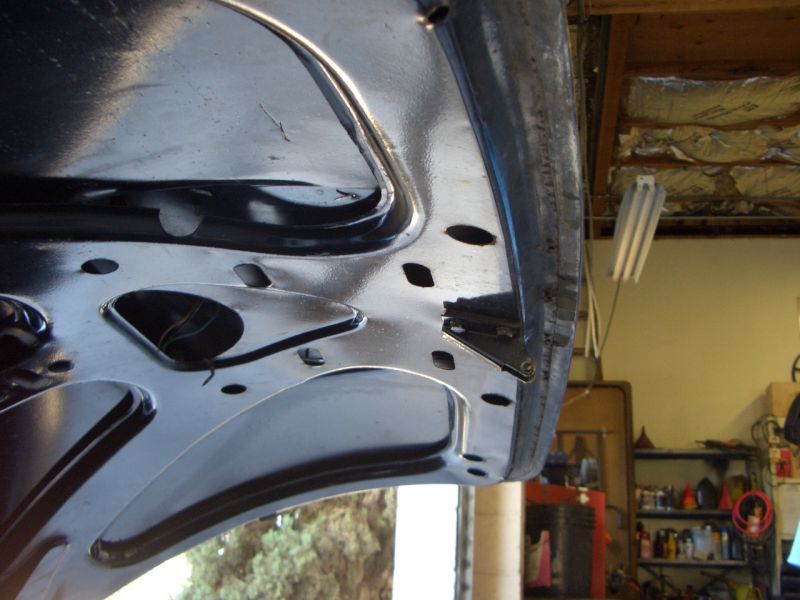 Nice lip at the boot lid edge. Nothing beyond surface corrosion.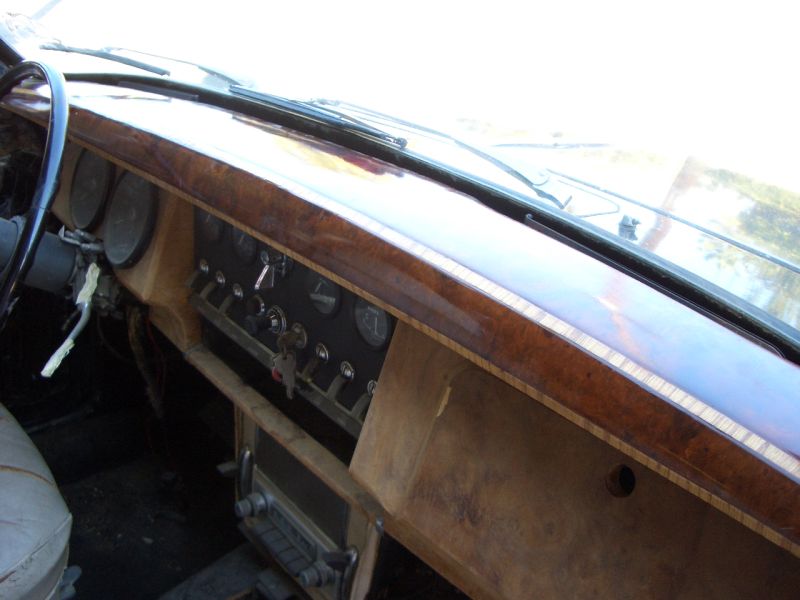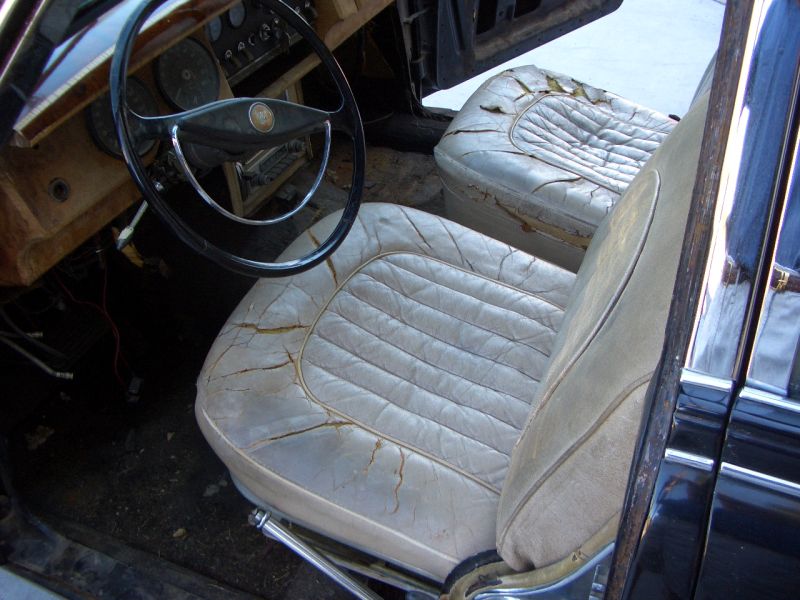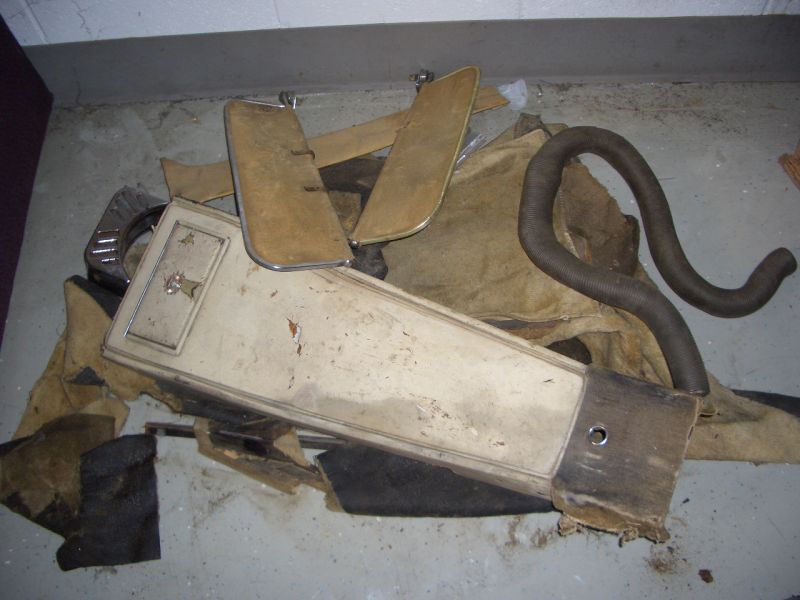 Console, visors and other bits.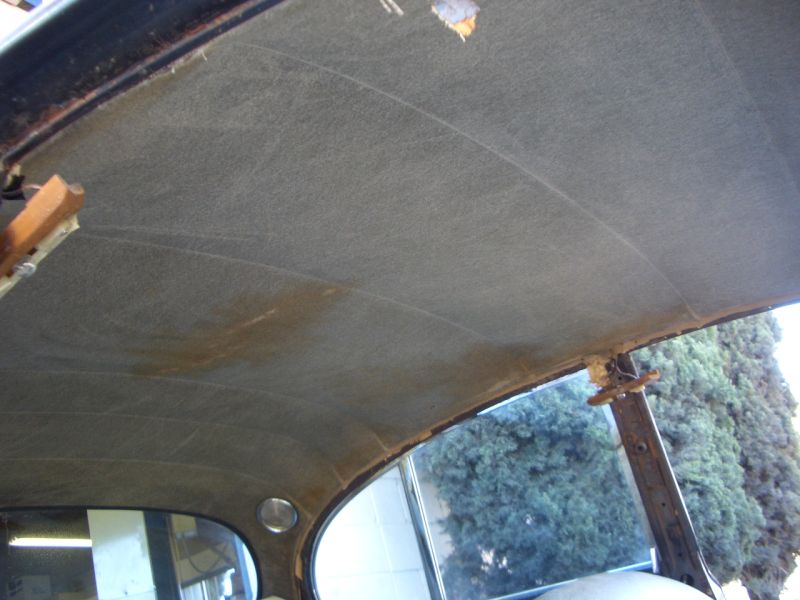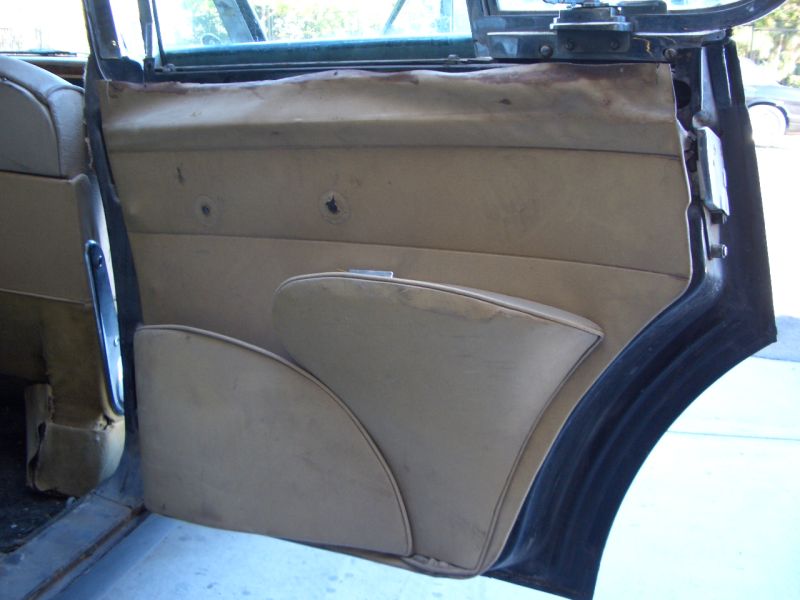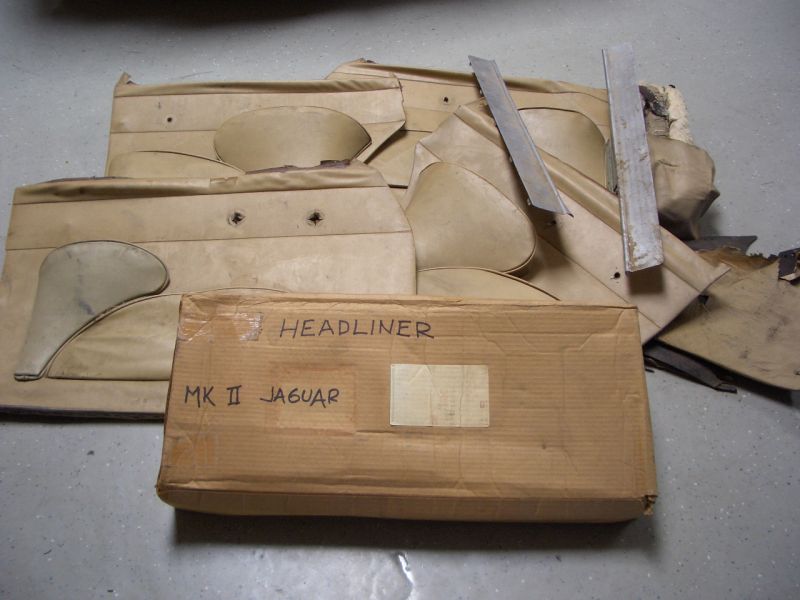 New "in the box" headliner. I have not opened it.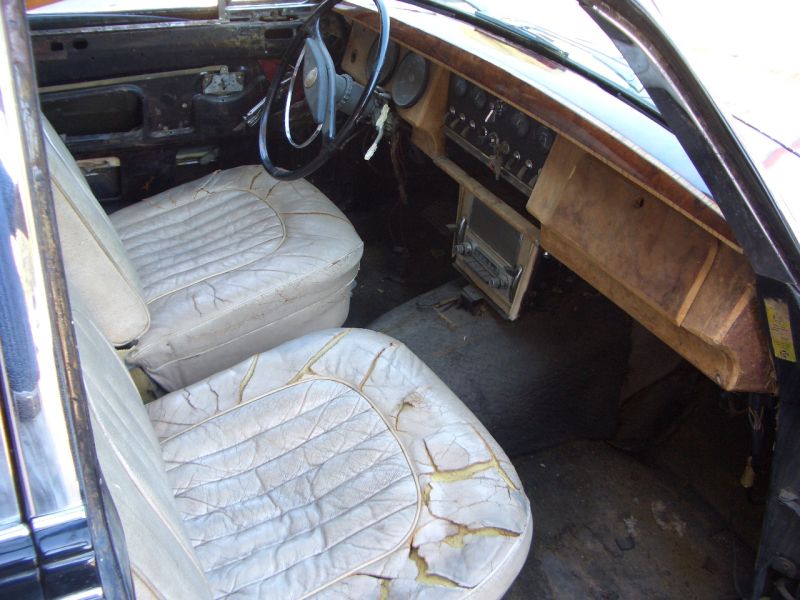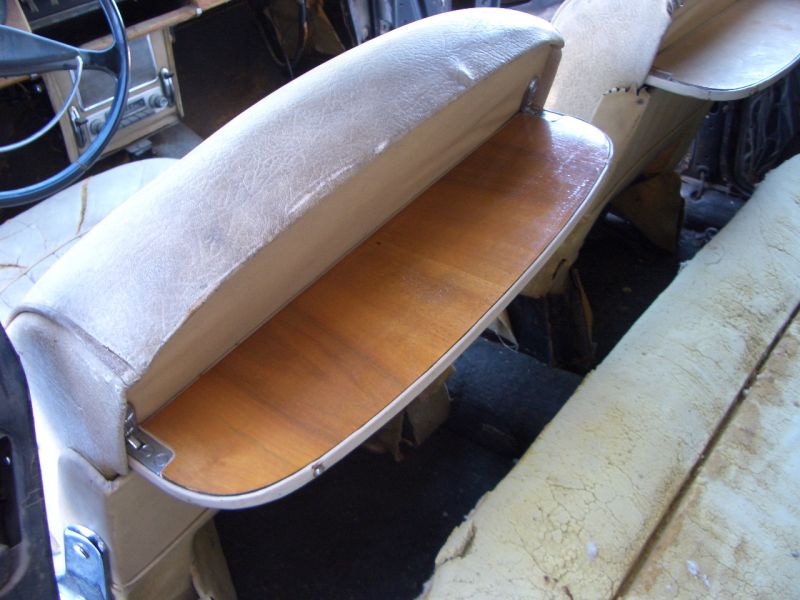 Ready for a back seat picnic.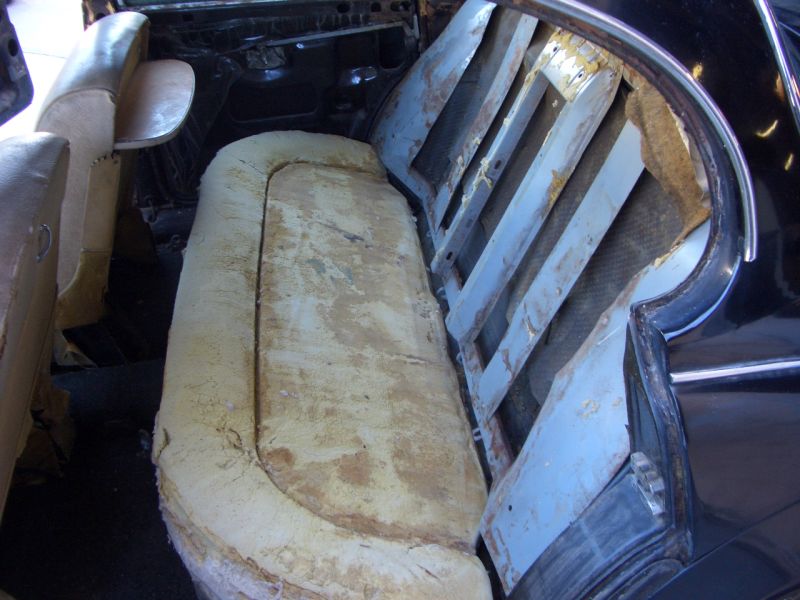 The rear seat backrest foam pad is missing.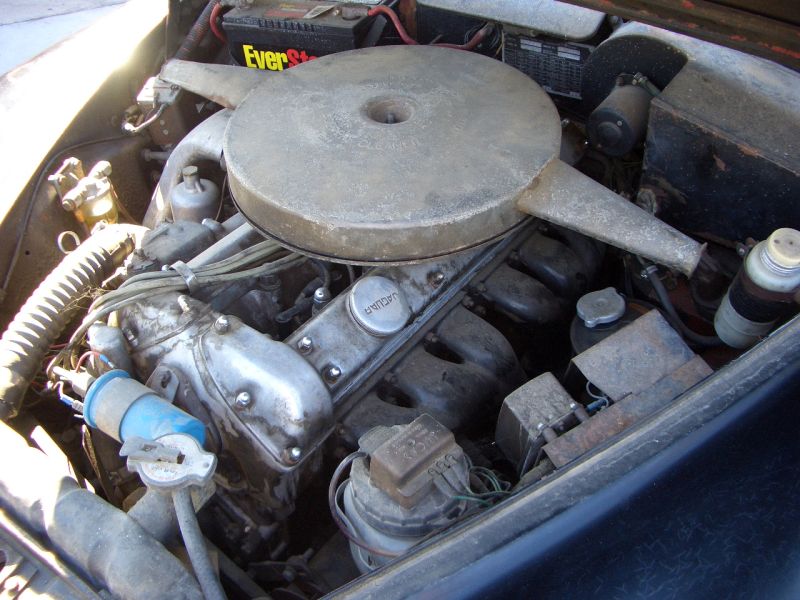 It will run if you hook up an external fuel supply (the last owner told me there is a fuel pump issue).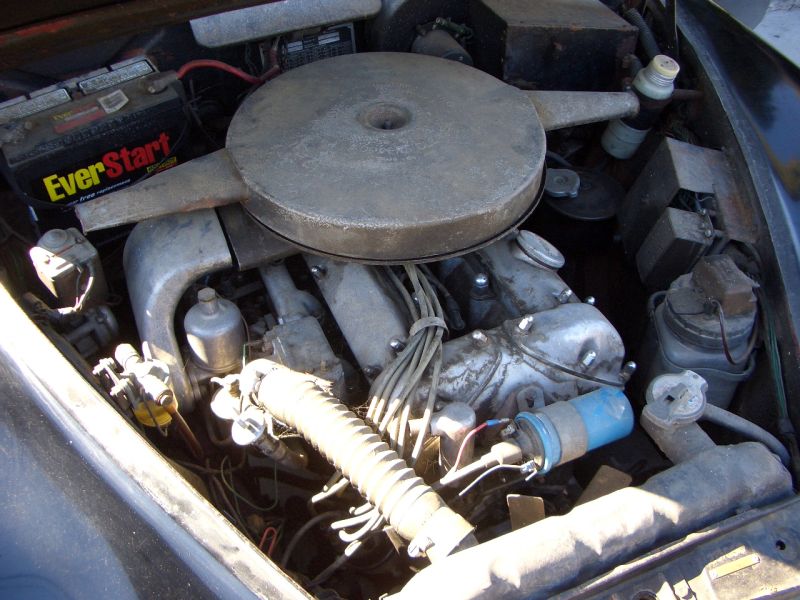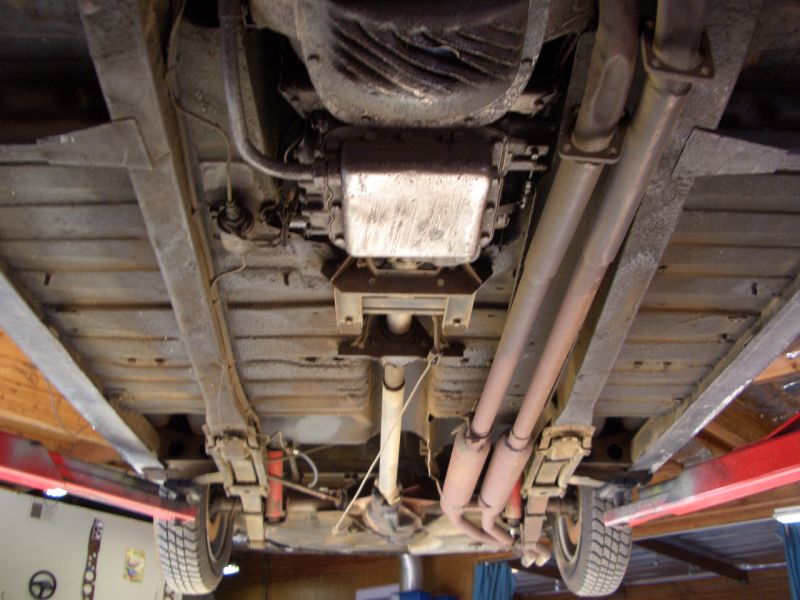 I've taken undercarriage photos to show there is absolutely no rot. You won't find ANY Midwestern or Eastern car that looks like this! If you want to restore a MK II, this is the one.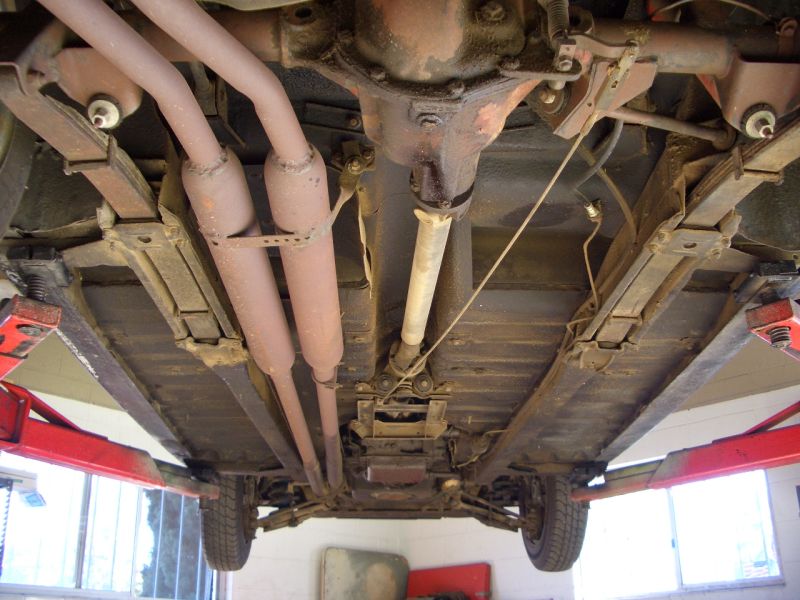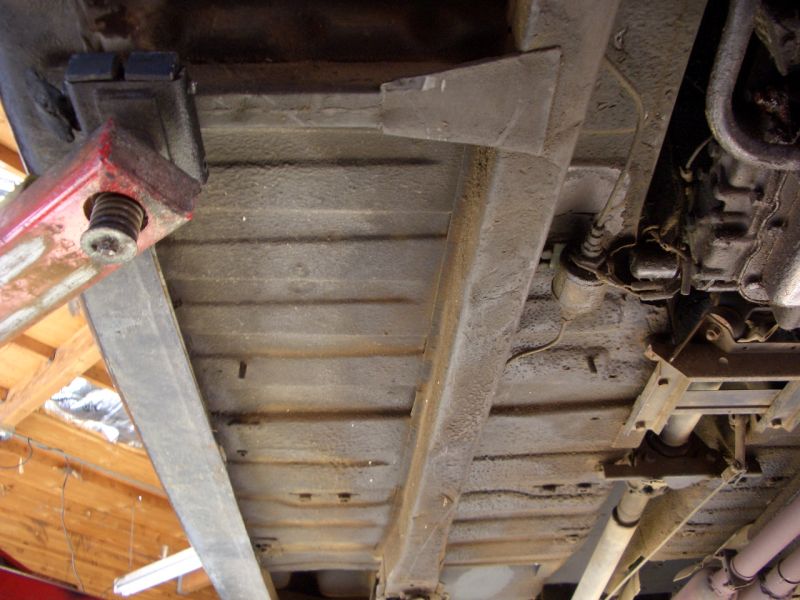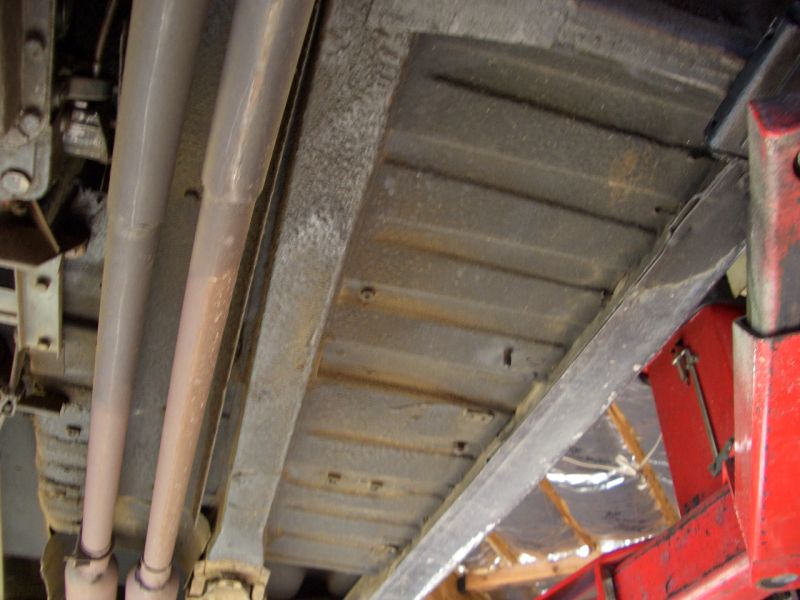 Any reddish area you see such as above is only dust from the dirt road this car lived by,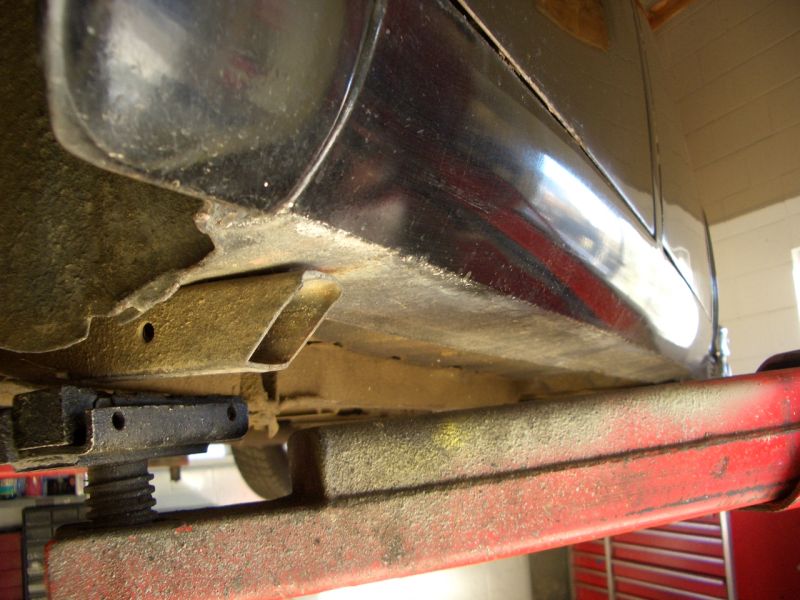 Passenger side rocker panel.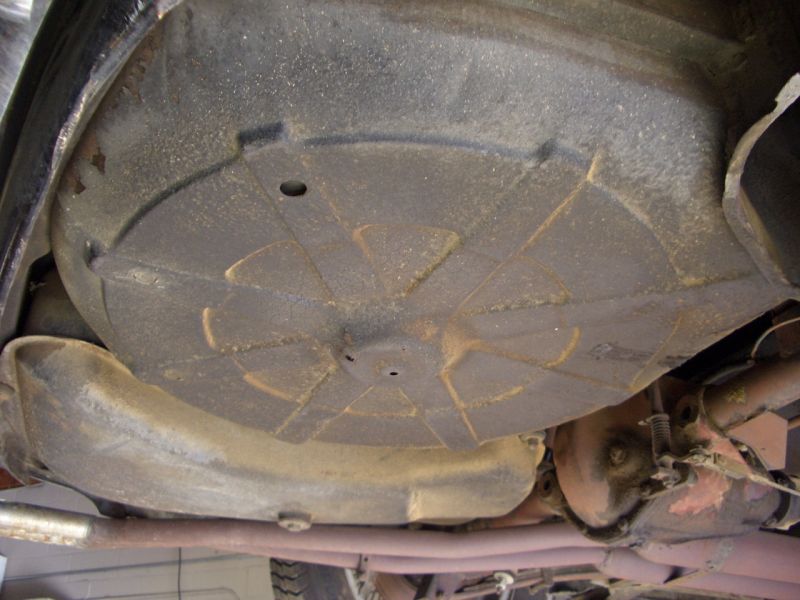 Spare tire well.