Perfection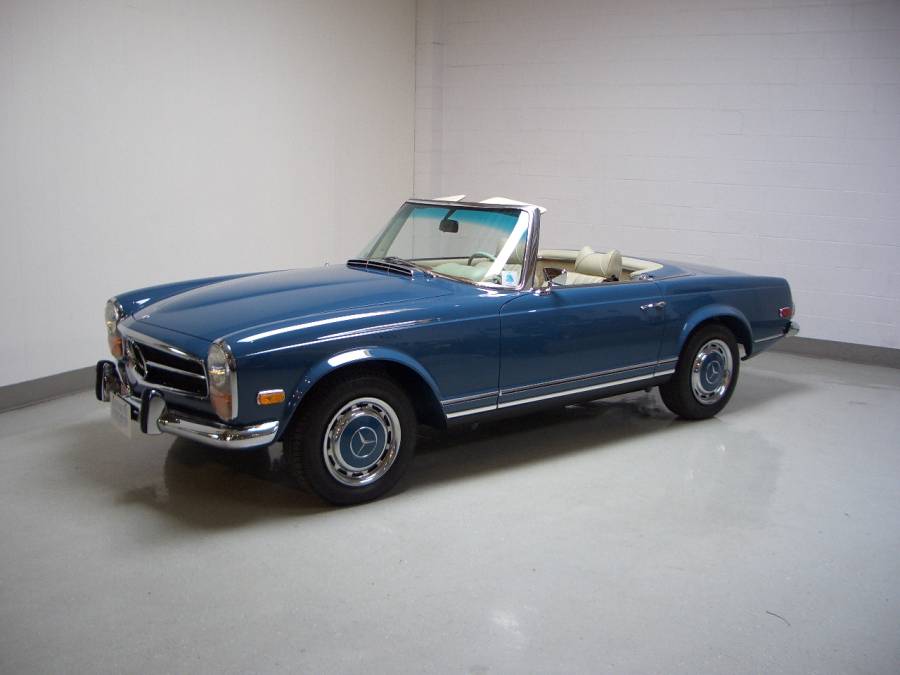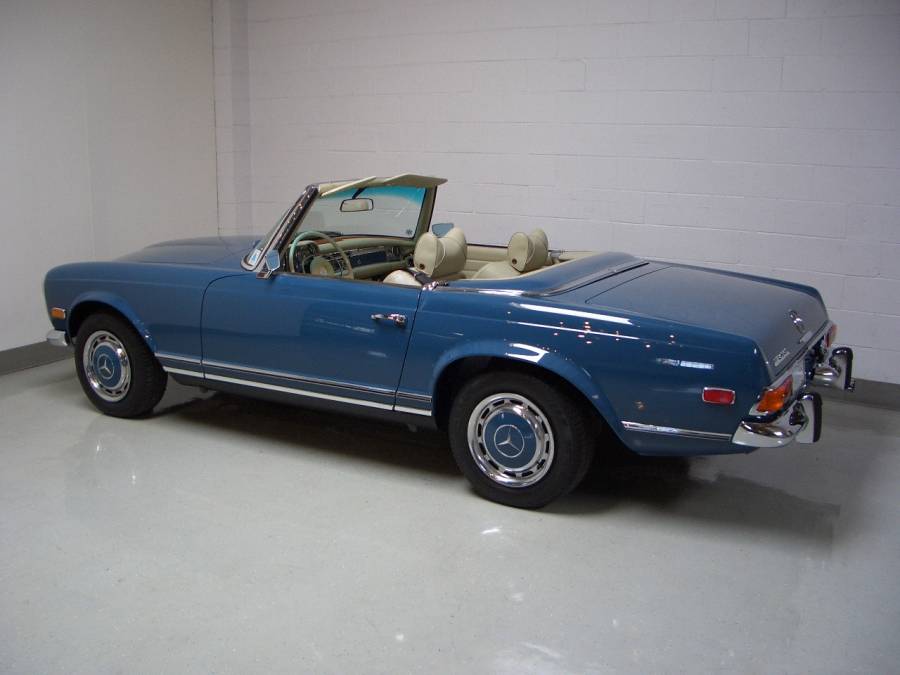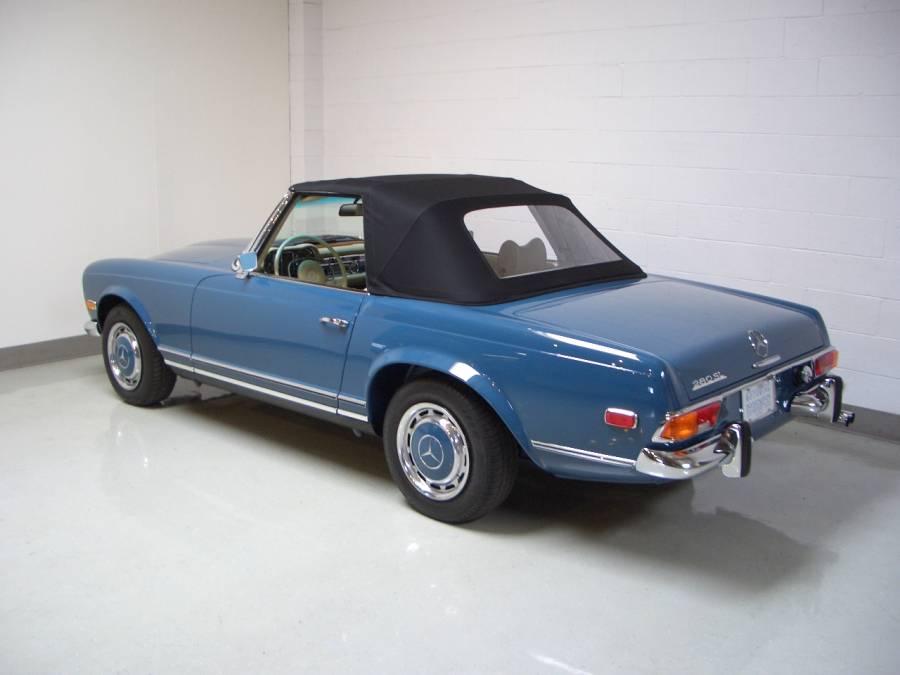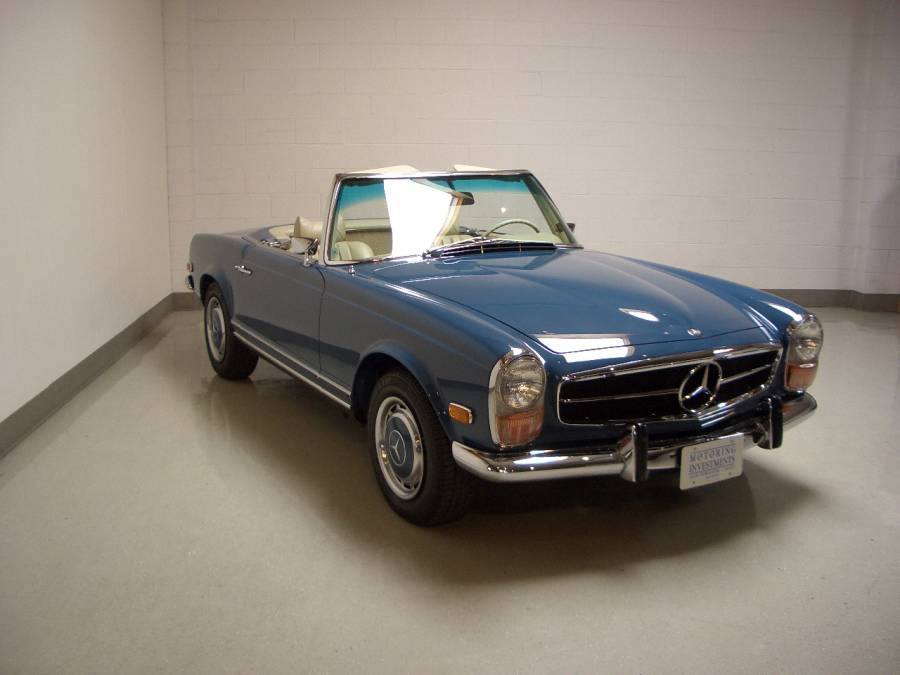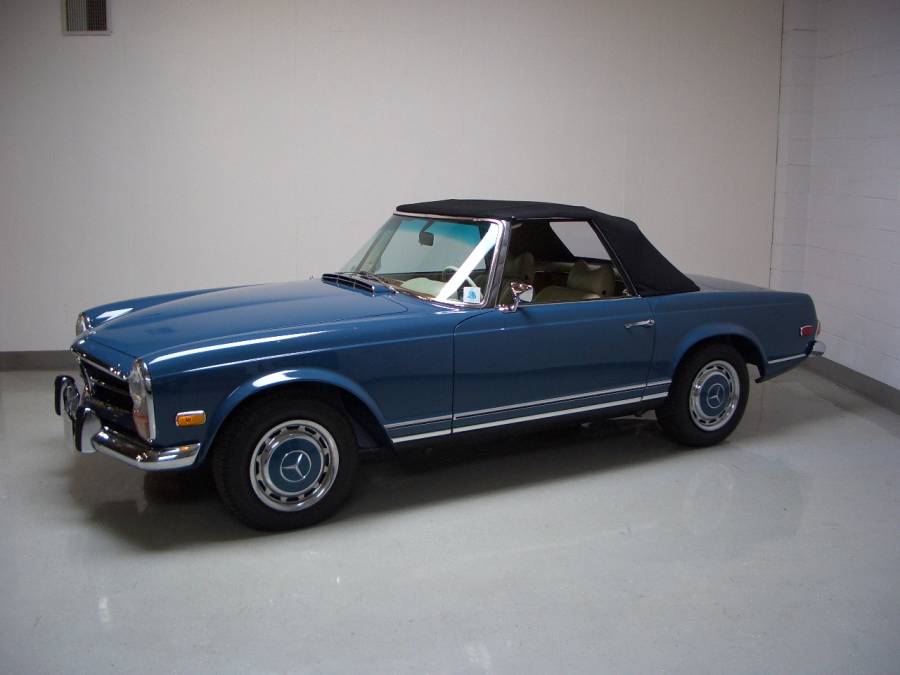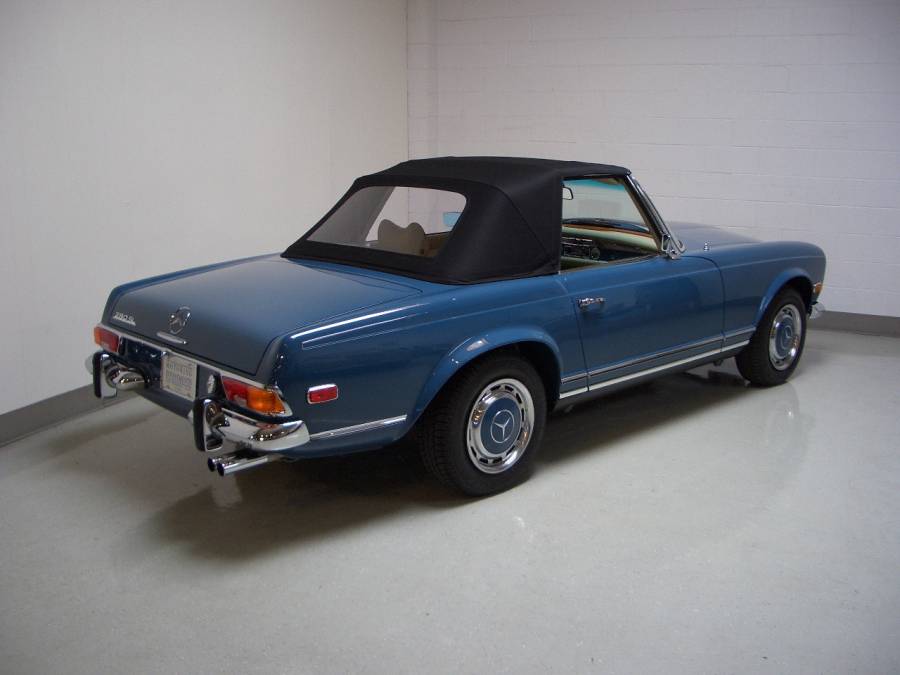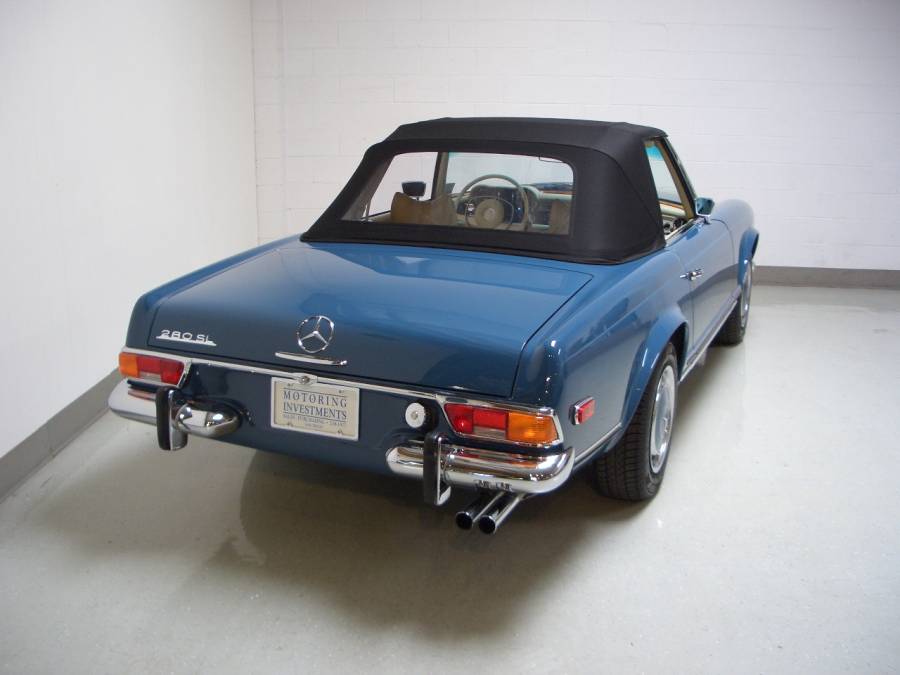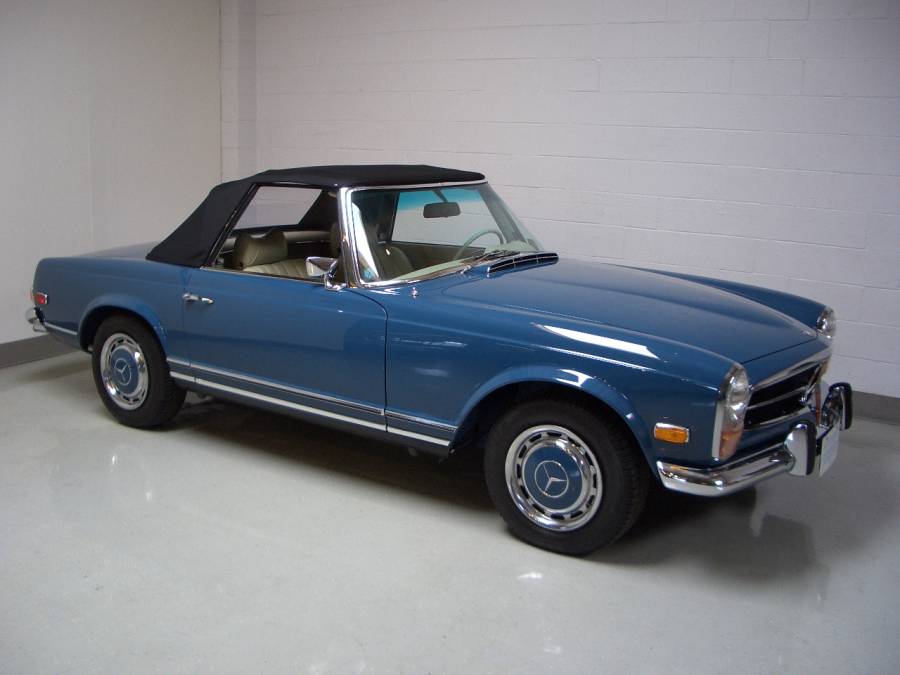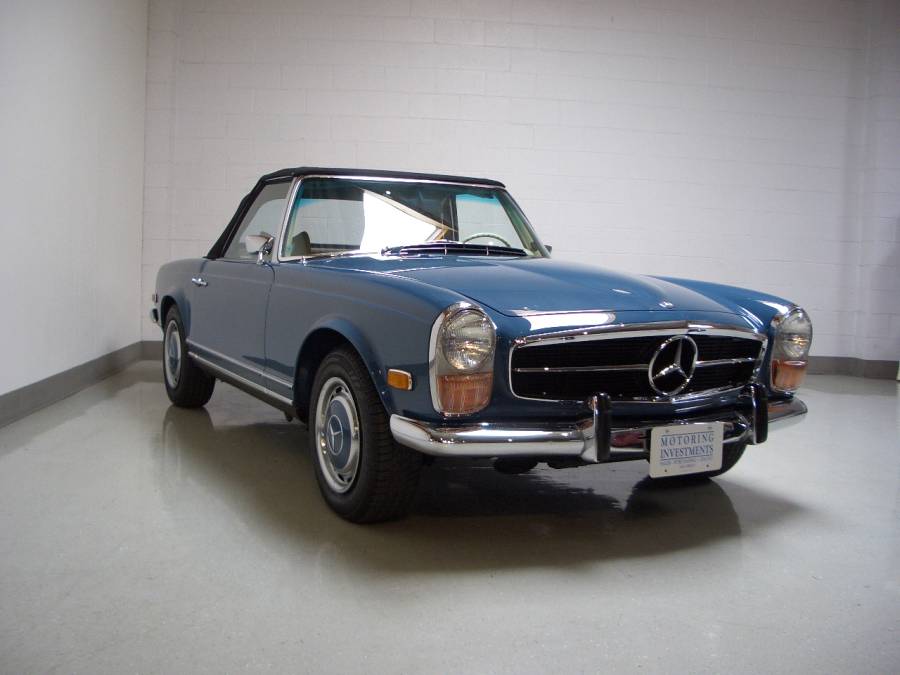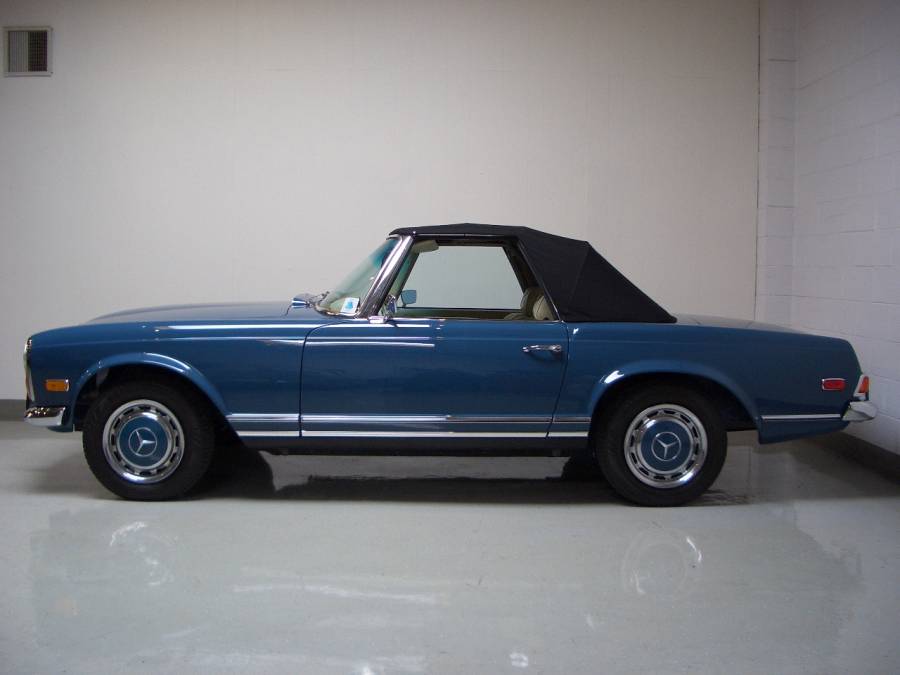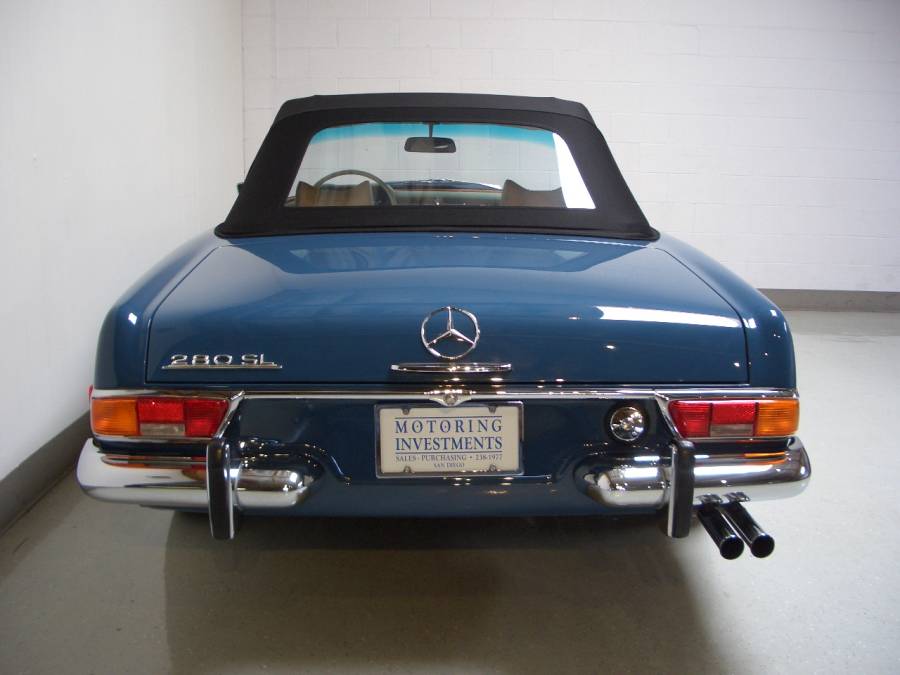 Please click on the small photos for full view, then "back" to come back here.
You have the option of using the jump seat or the rear shelf board as both are included.

In the above shots notice that the bumpers are all painted the correct off-white on the inside. Also notice the dab of yellow paint near a gas tank bolt. These paint marks were originally placed by the assembly worker after he applied the proper torque to a fastener (the marks on the spring correspond to the springs characteristics). You will find many of these on the undercarriage and engine bay as all were duplicated as the car was restored.

Notice how shiny the fuel tank is. What that means is that when you get it dirty, the dirt just washes off. Also, notice the half-moon cutouts in the rear valence and the row of spot welds both here and on the fender well, all factory original features.

Here are a few photos from this car's restoration portfolio:

A very minor detail but the transmission mounting bracket is supposed to be body color. We corrected this during our recent freshening. The other photos of the undercarriage were taken just prior to this.