For sale
1984 Porsche Carrera M491 (Turbo Look) coupe
by Motoring Investments California classified
If you arrived here though a search or web surf, click here to get to the main page to get details on this car and our contact info, HOME.
This is a 1984 U.S. model factory Turbo Look* Carrera coupe. It is 1 of only a small number made and is one of the best documented and most original Carrera's I have ever seen. This car has all original paint with NO re-spray, anywhere, EVER. All the glass is original and shows the "Sekurit" brand.
The Factory Turbo-Look Carrera is a limited edition car that is a direct descendent of the legendary Porsches that dominated international racing in the '70's and '80's. The iconic '73 911 RS started it all in an effort to homologate a racing car for production based FIA Group 4 racing. Specifications for the RS are known as Manufacturing Option M471. Many at Porsche were fearful of their ability to sell 500 copies of a car so narrowly focused. When all 500 were spoken for within one week of their introduction at the '72 Paris Motor Show the decision was made to produce another 1000+ in a slightly heavier street version designated option M472.
From here the car was developed into the 911 RSR with 2.8 liters and nearly 100 more horsepower. This car was the first to use the modified suspension that enabled the use of 9 inch front and 11 inch rear wheels. From here 50 1974 RS 3.0s were produced with brake rotors radially vented and cross drilled and mated to four piston finned calipers first developed for the 917 racing program. One of these cars, owned by Brumos Porsche was entered in the 24 hours of Daytona for drivers Peter Gregg and Hurley Haywood who not only won their class but also the overall victory. They repeated this outcome in the 12-Hours of Sebring.
In 1975 production Turbo Carreras were produced by placing newly developed 3 liter turbo engines into Carreras with the RSR type suspension and 917 type brakes. These were sold in the U.S. until 1980 when emissions regulations prevented the use of the turbo engine. Four years later when Porsche discovered it was losing sales to aftermarket conversion shops they offered option M491 on normally aspirated Carreras thus creating the factory "Turbo-Look" that you see on this page.
It runs, shifts and drives just as well as it looks. The air conditioning has just been serviced and blows ice cold.
*Some people call this a "wide body", Porsche's internal code for this option is M491.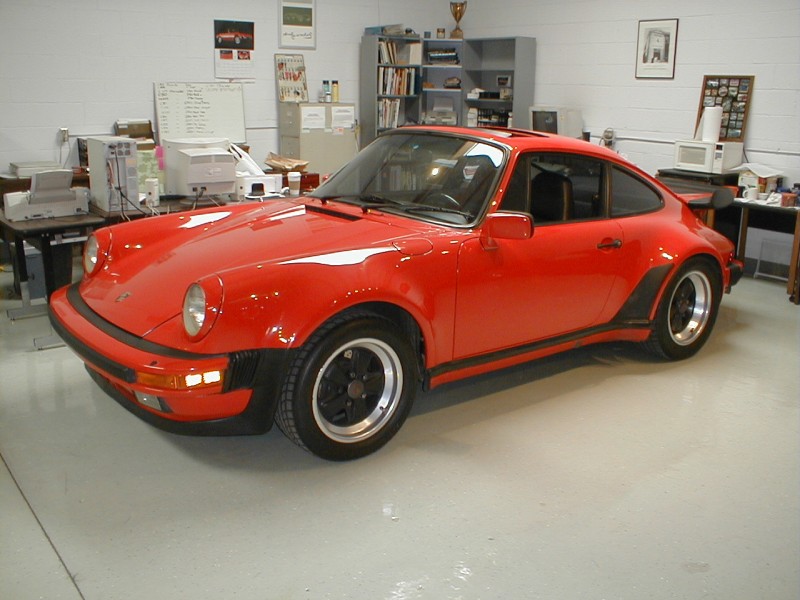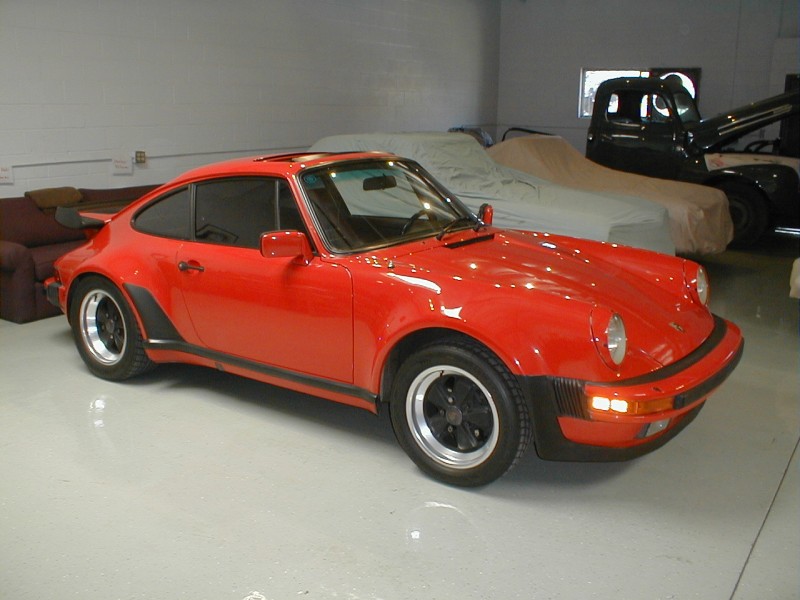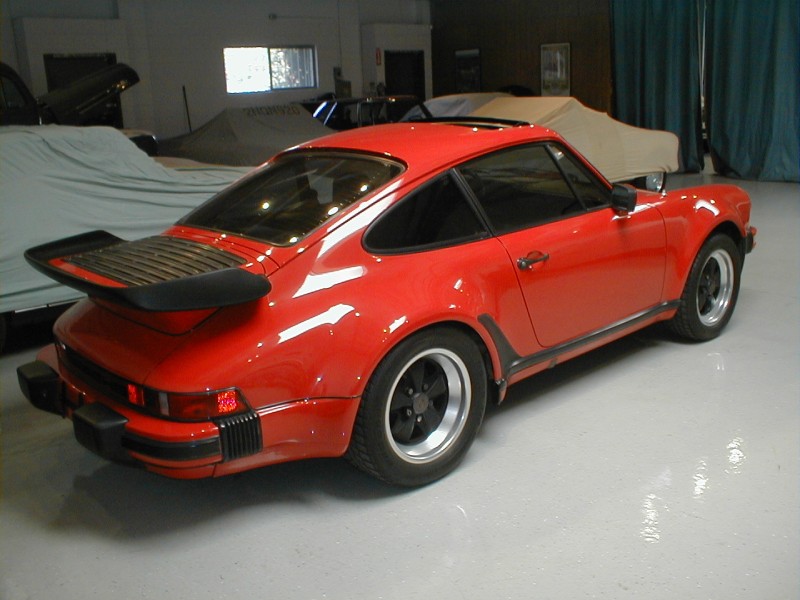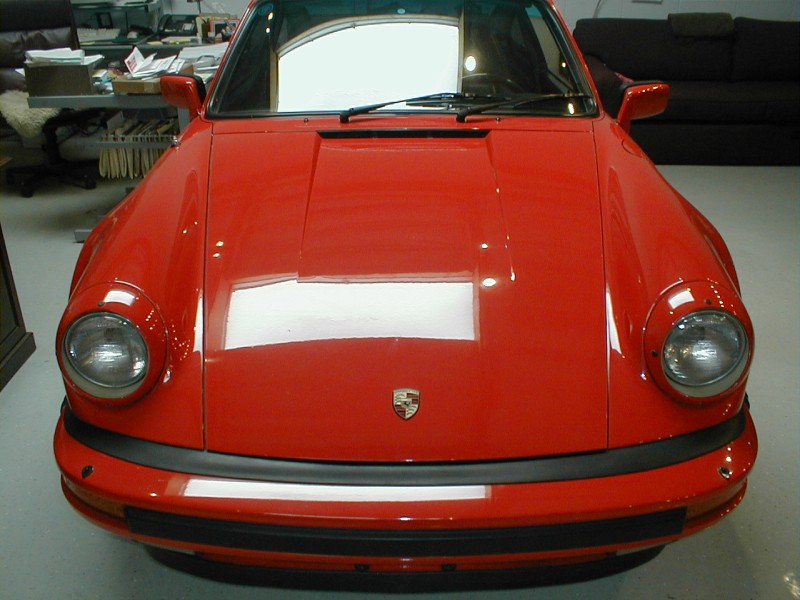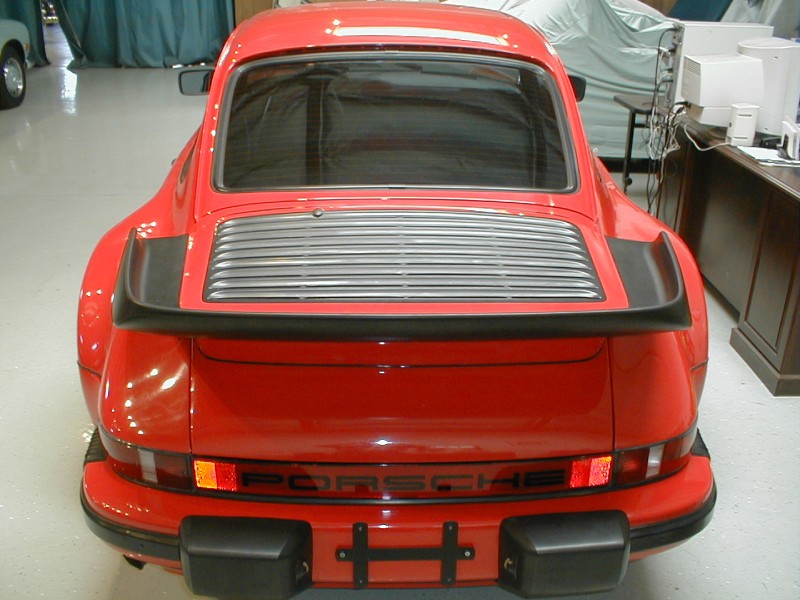 The following obtuse angle shots show how straight the sides are.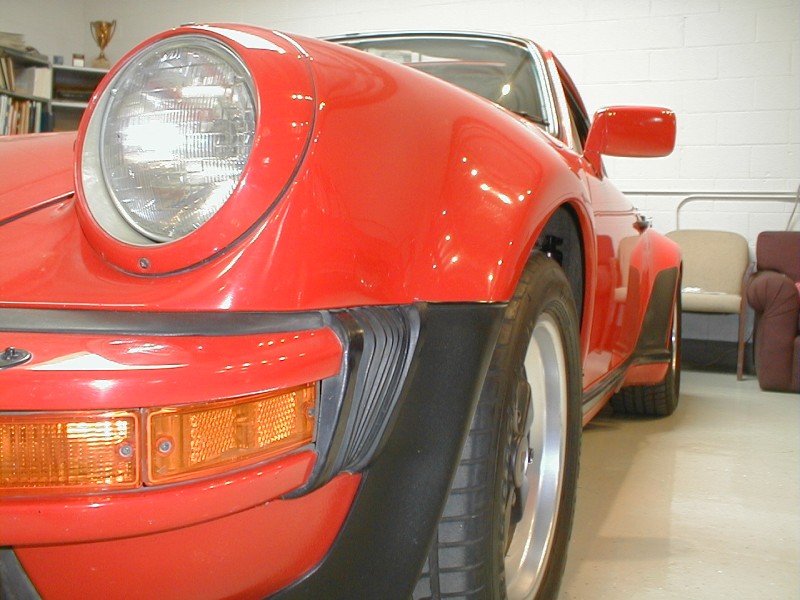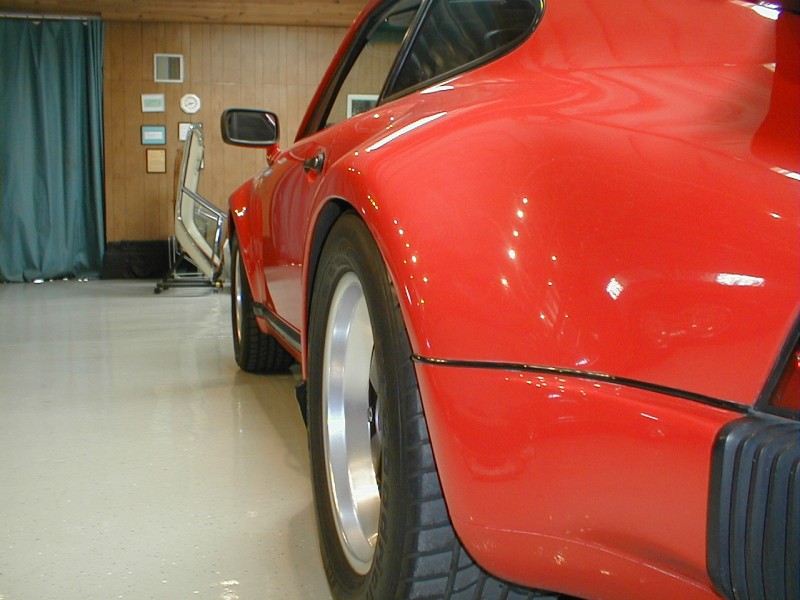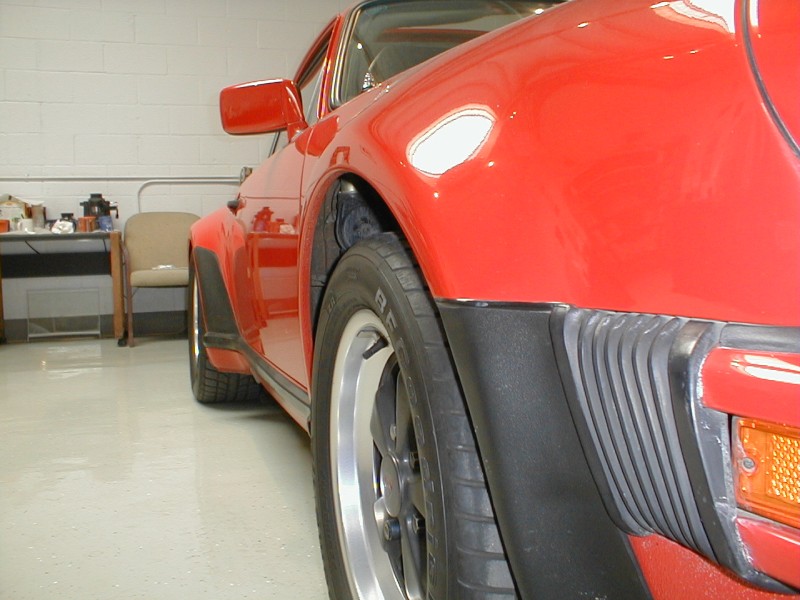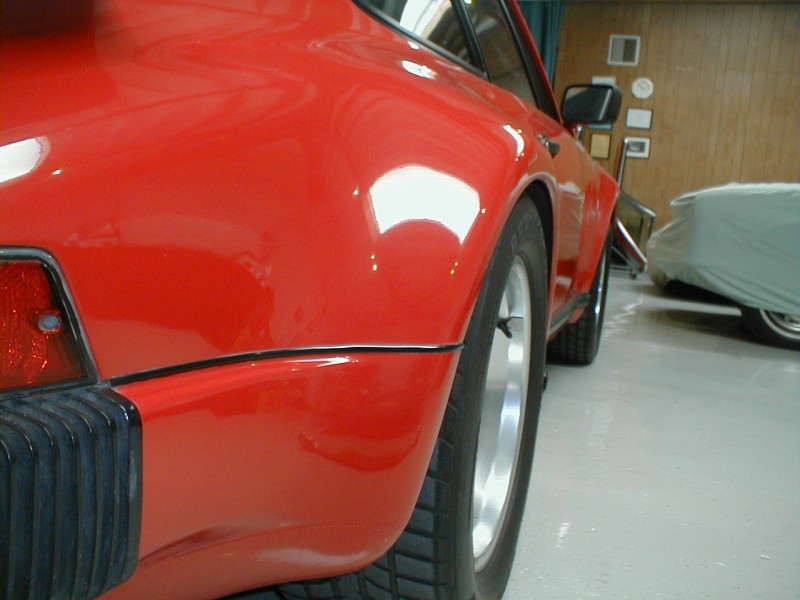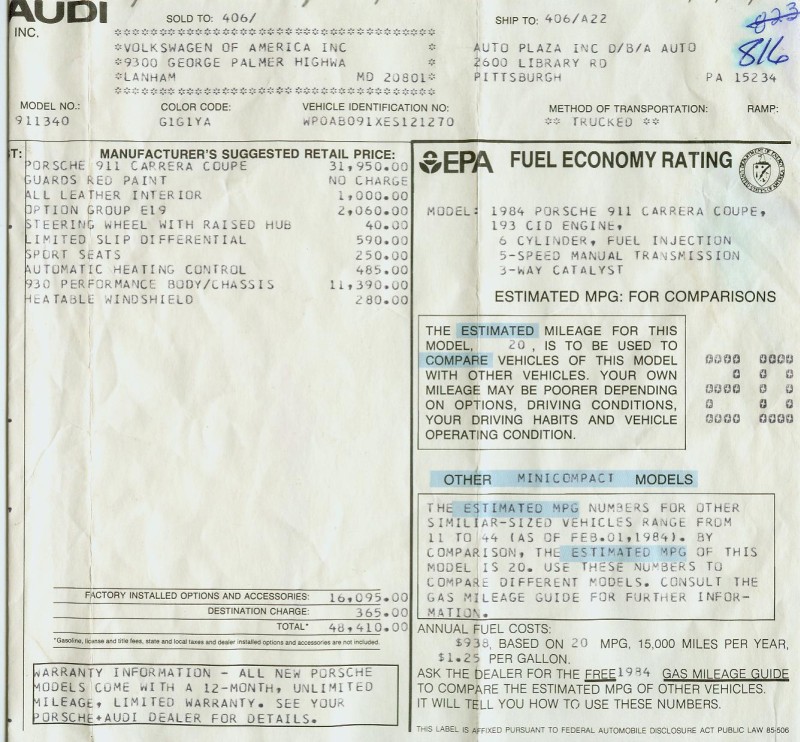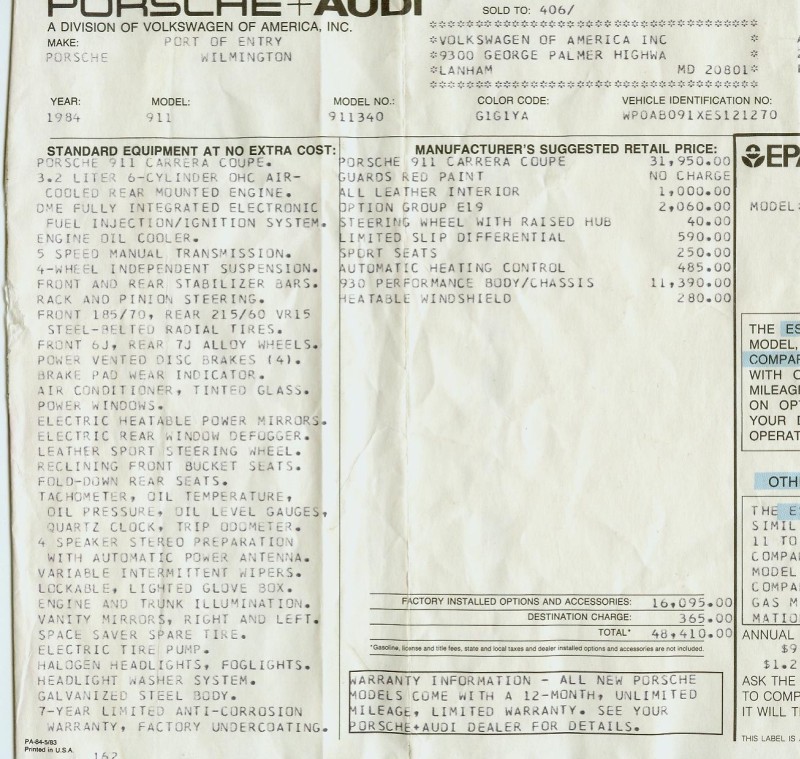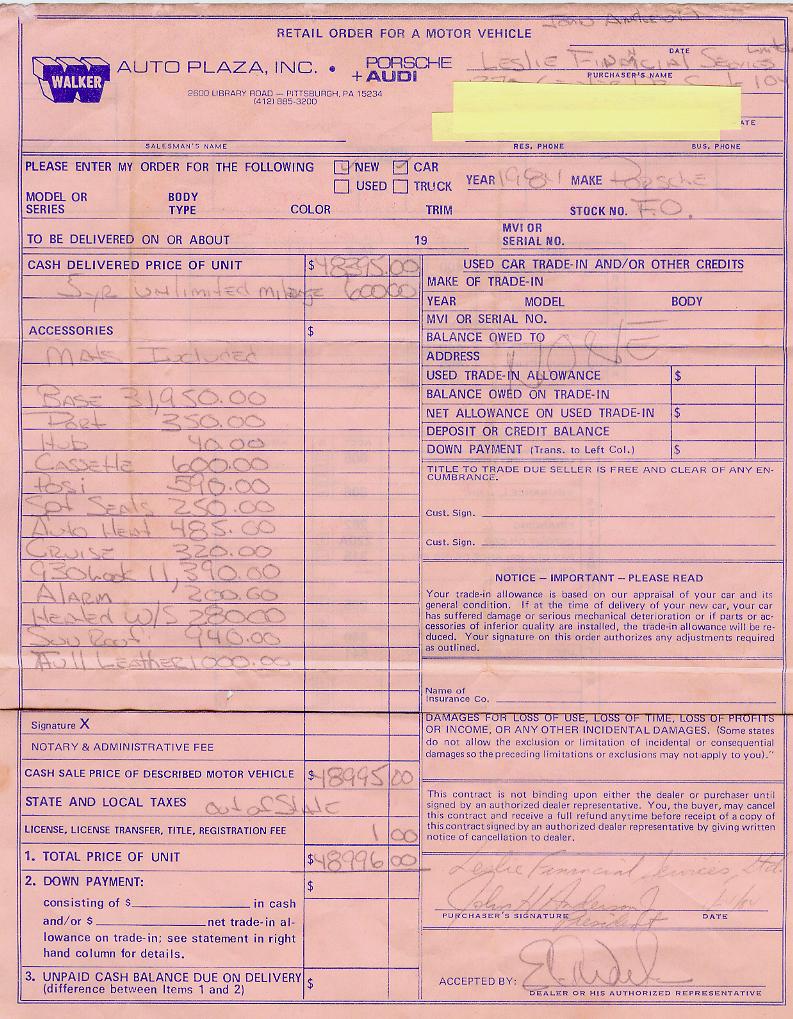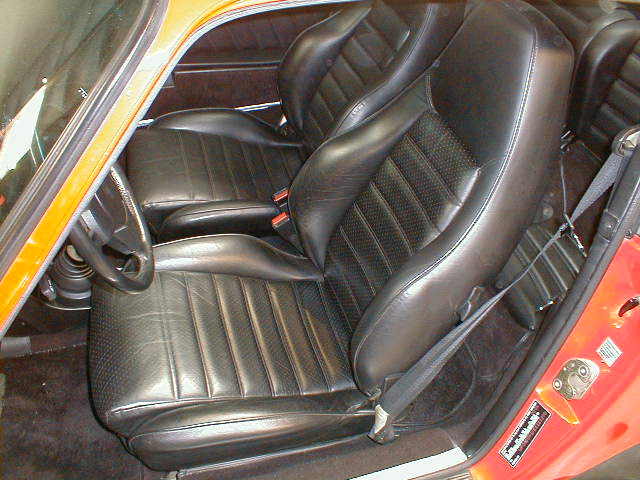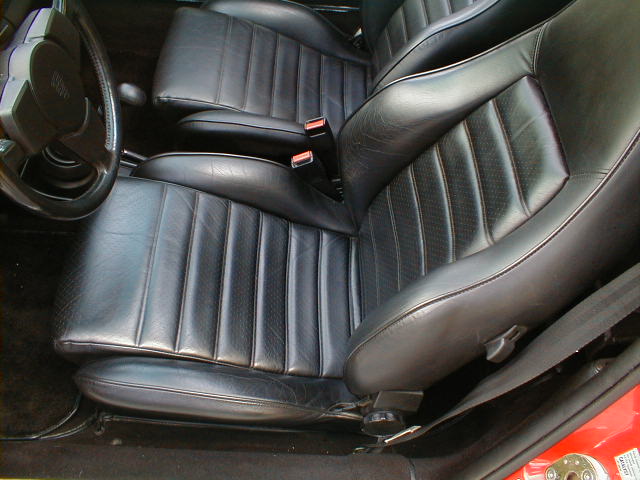 This photo taken with natural light, no flash.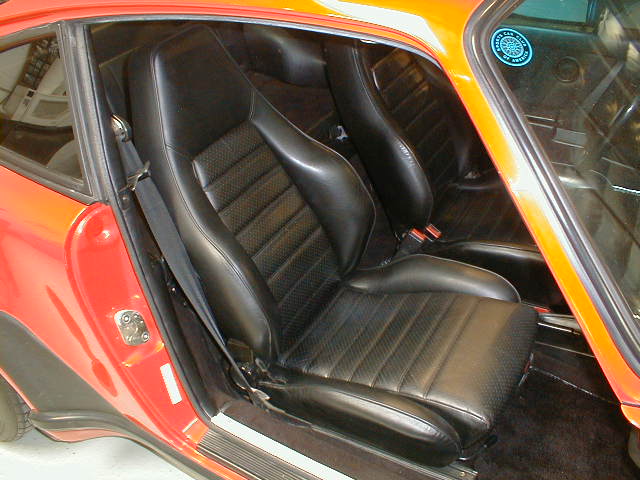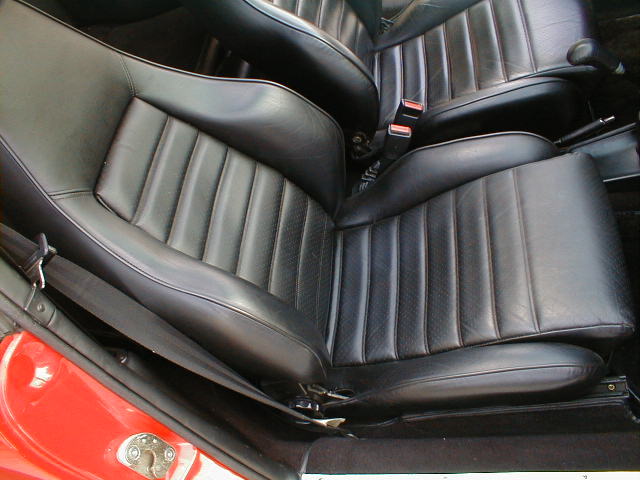 This photo taken with natural light, no flash.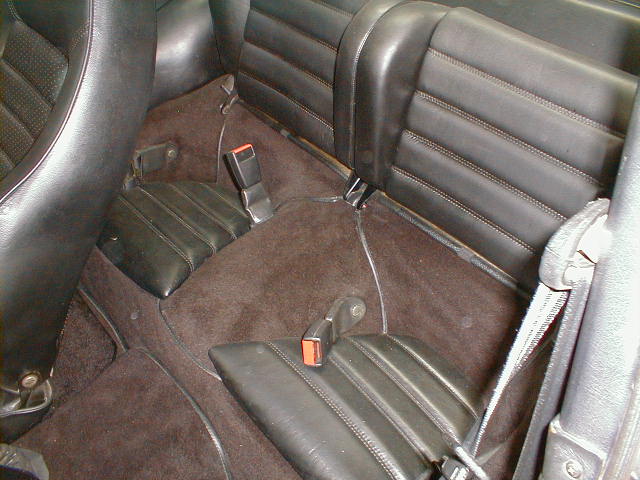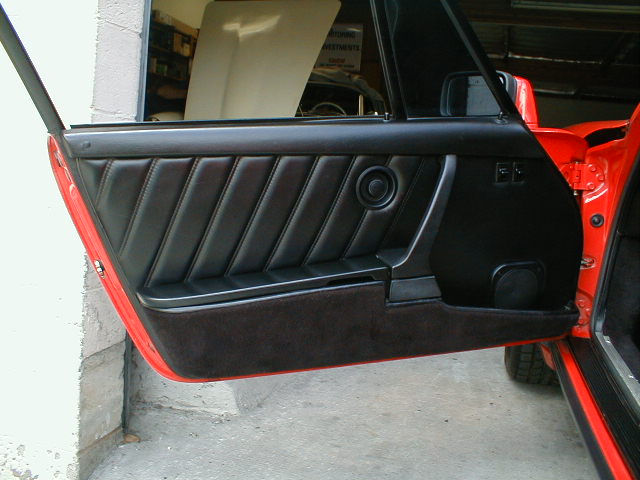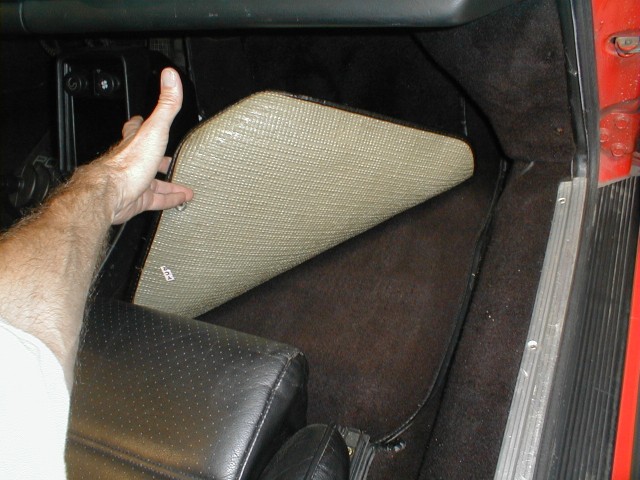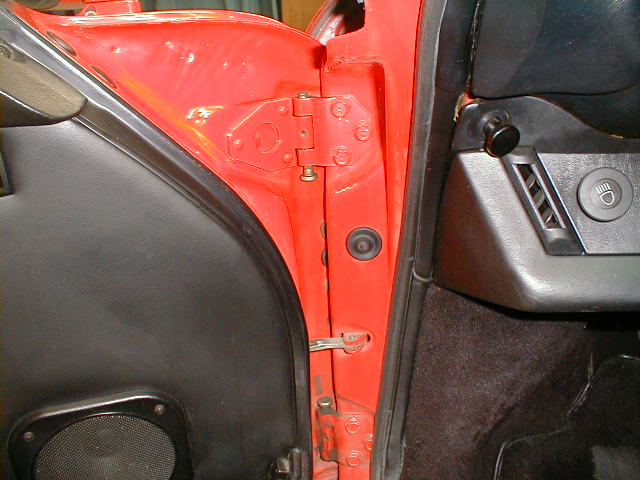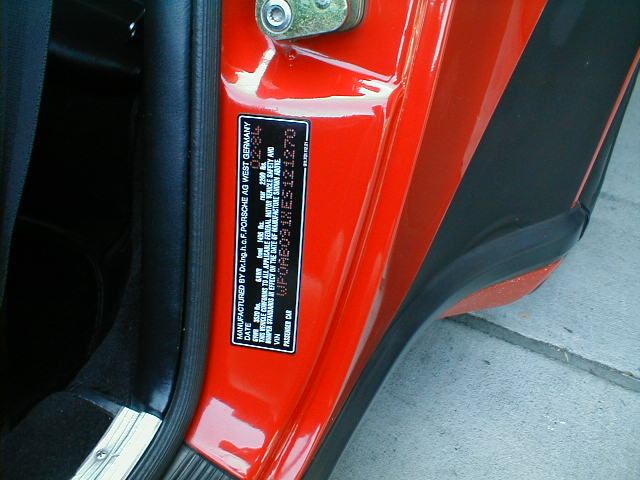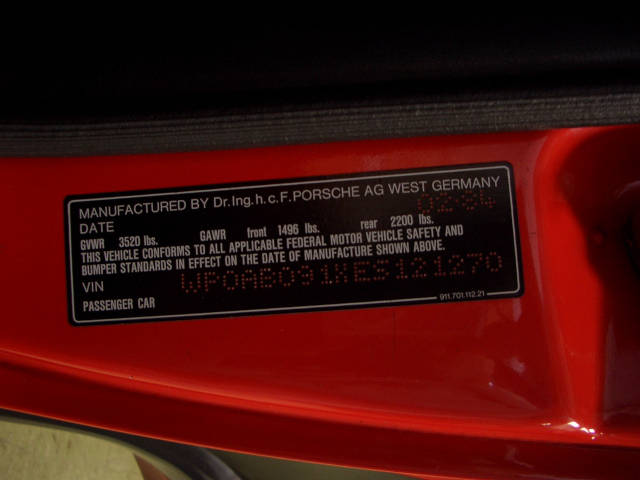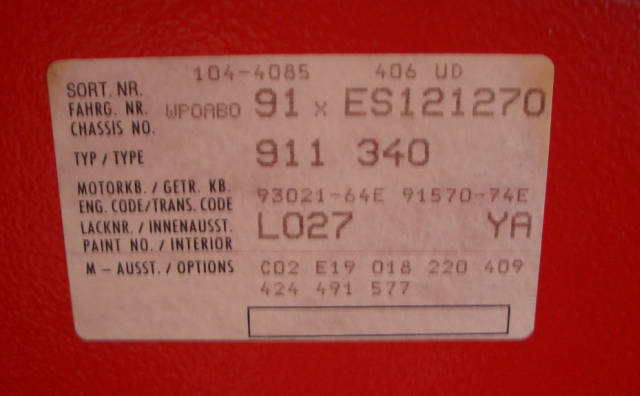 This is the original factory label under the trunk lid.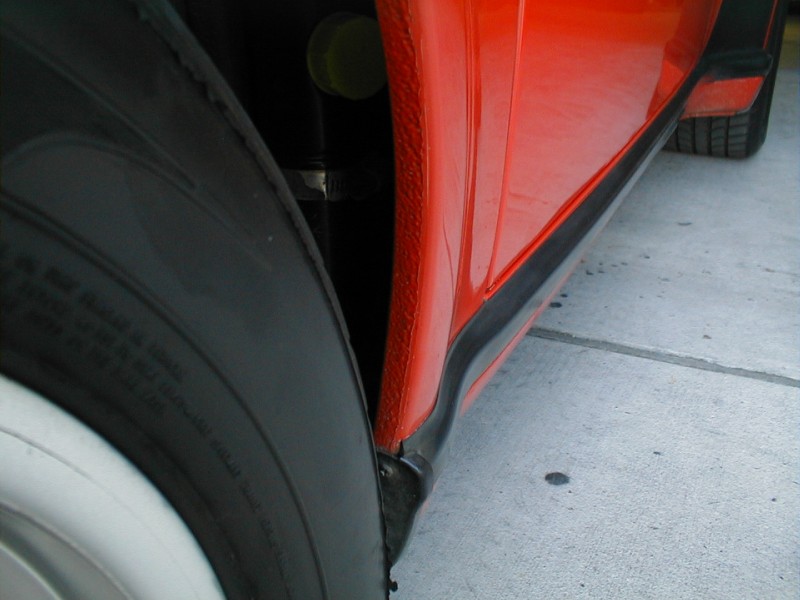 Here is a great shot of the factory texture coat (aka chip guard or rocker shutz) on the wheel lip.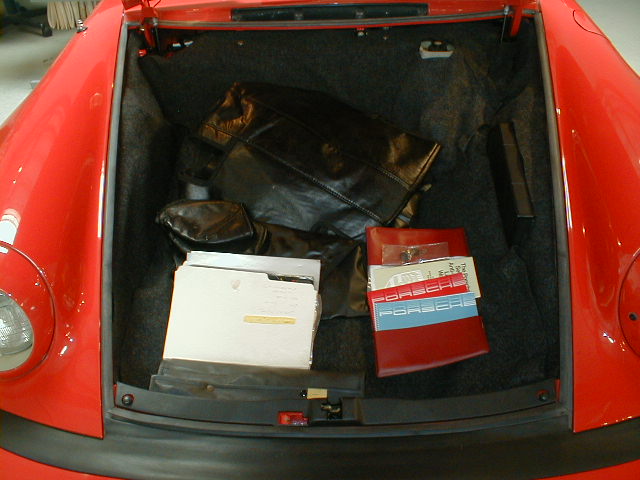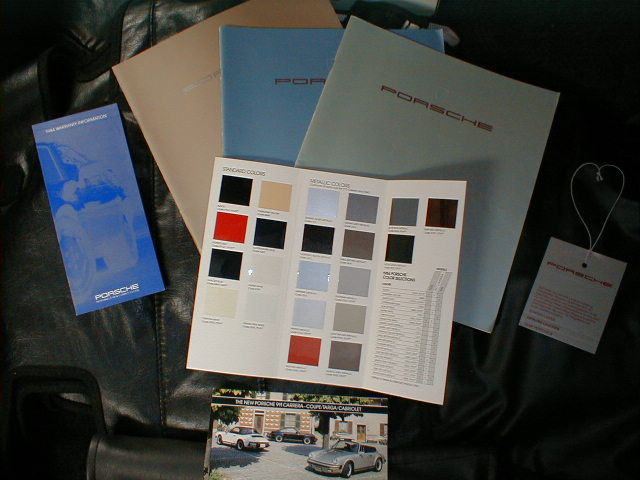 The small gray tag to the right of the photo describes the leather upholstery in six languages.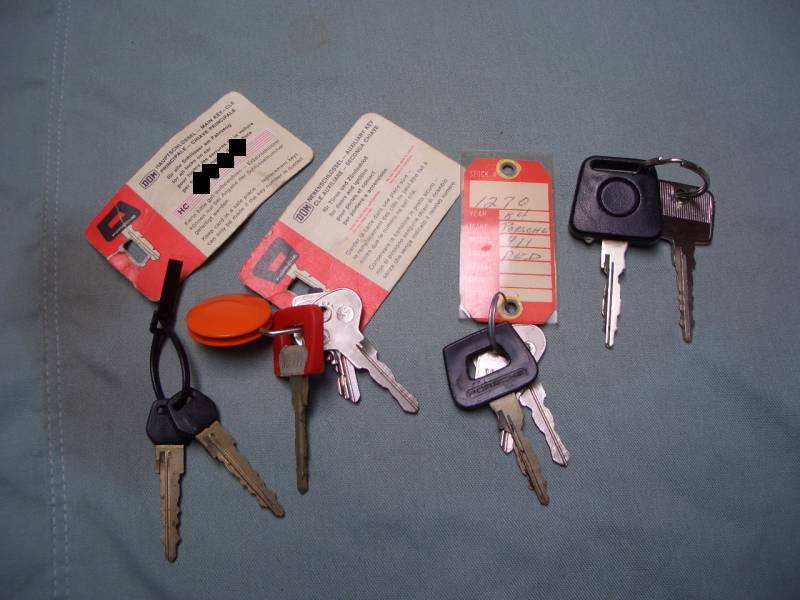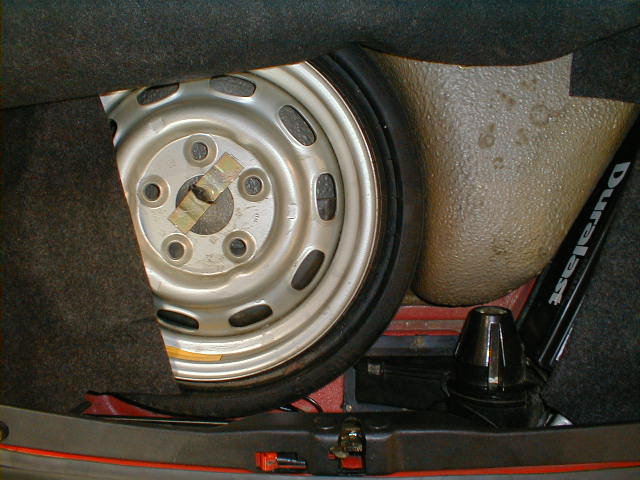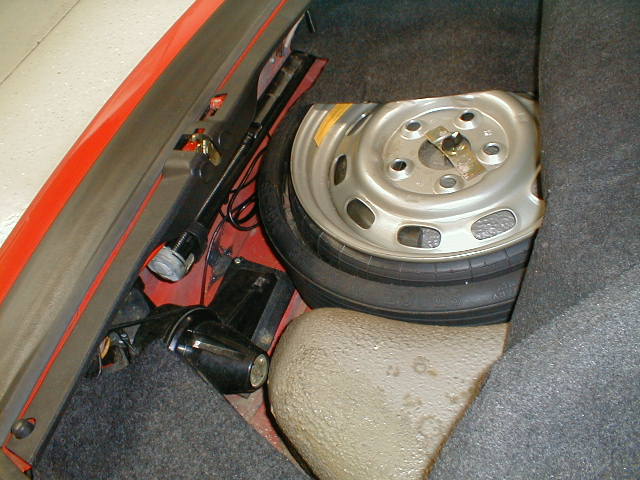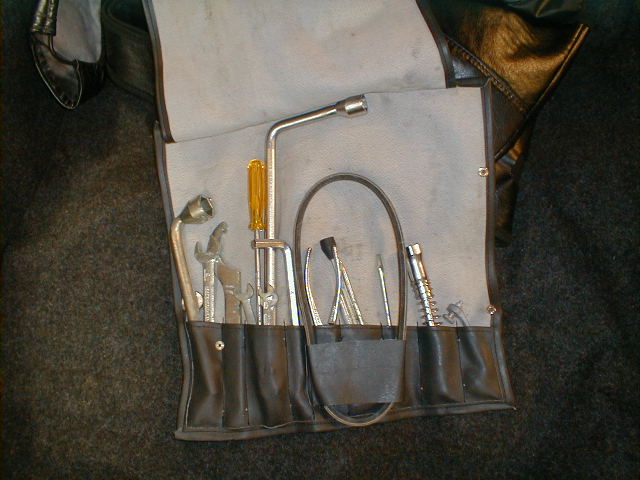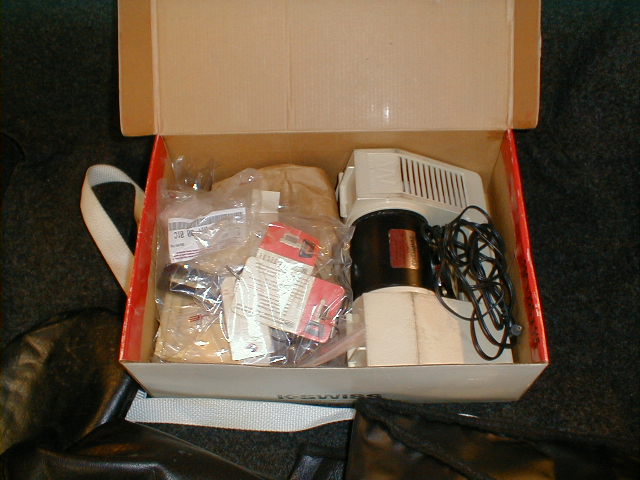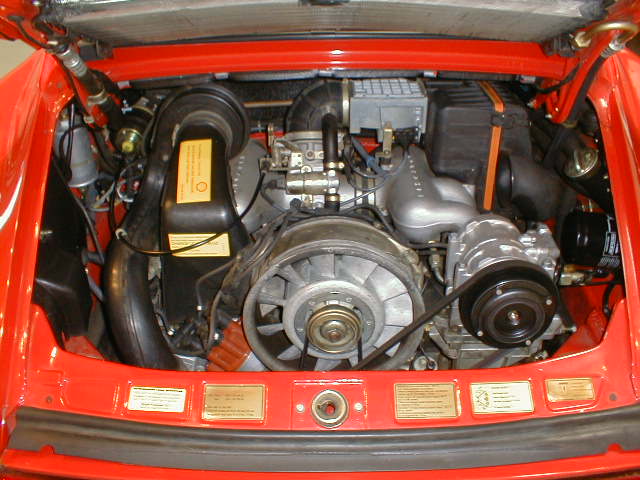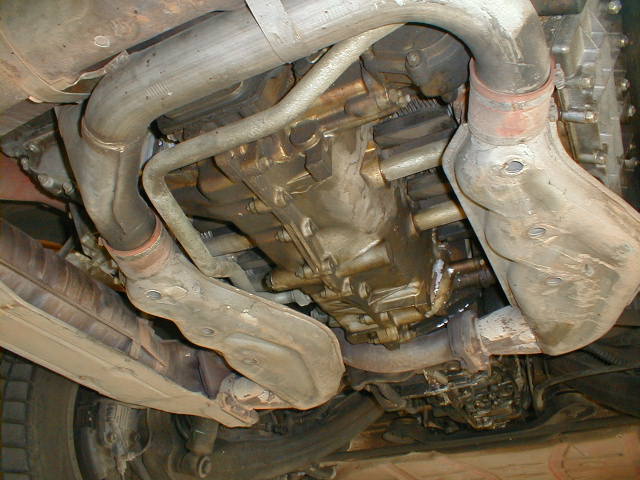 The engine is absolutely dry underneath, the sign of proper servicing.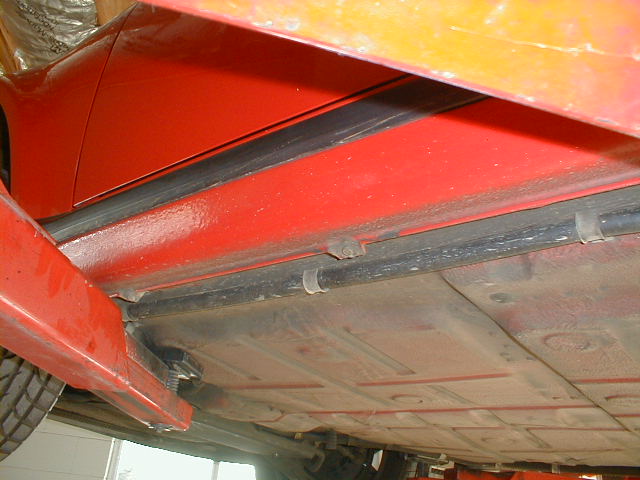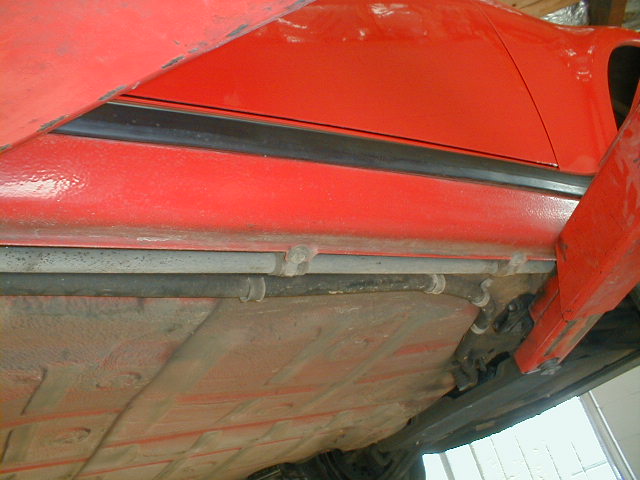 The shots below show perfectly original floor pans with factory undercoat.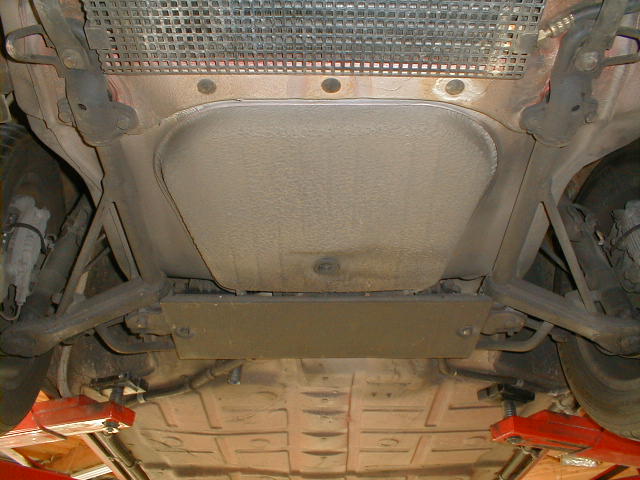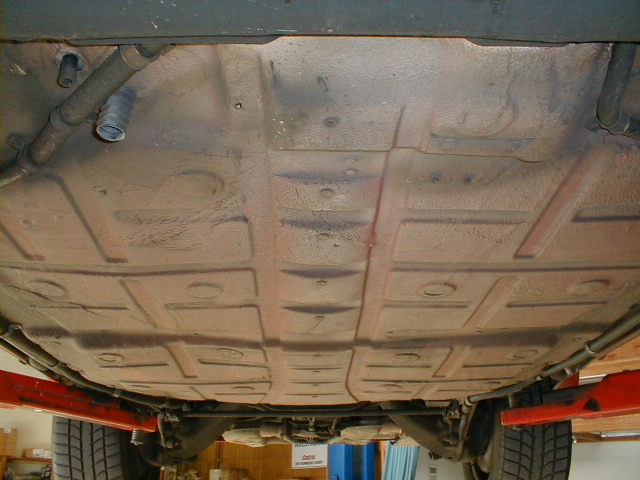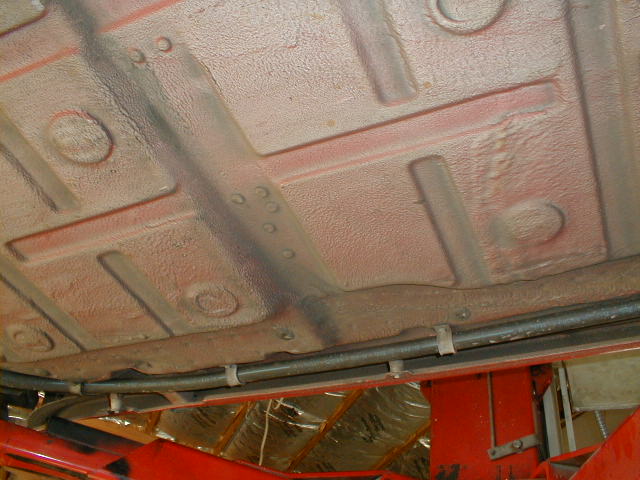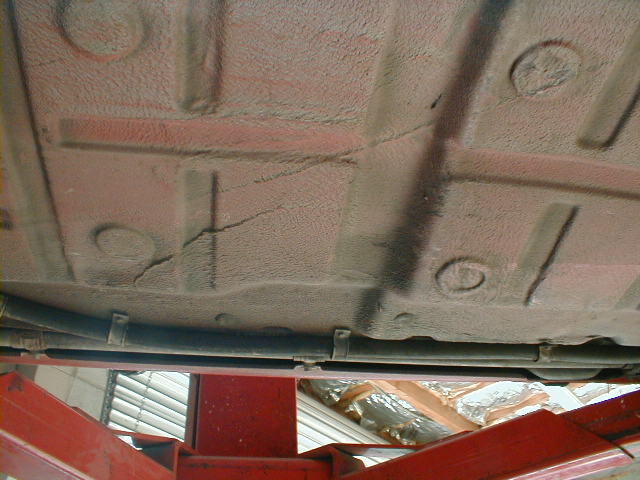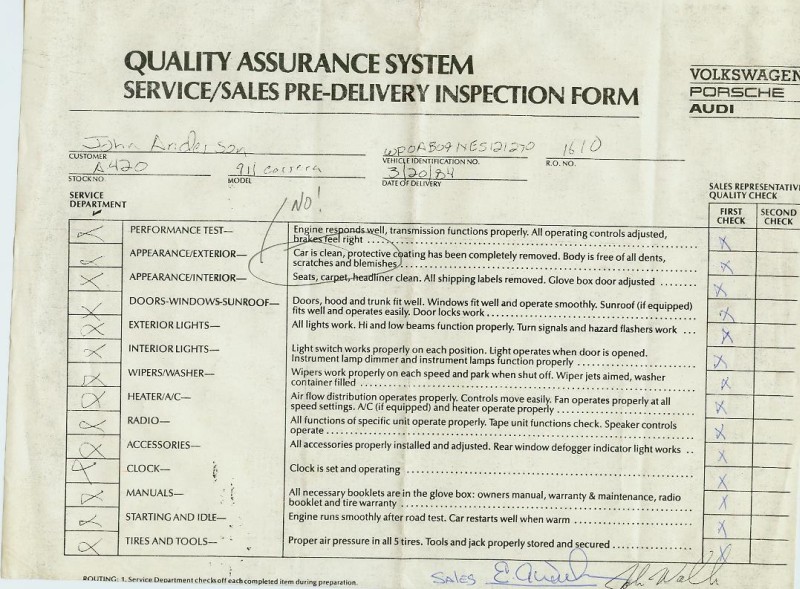 It seems pretty clear that the car was not properly clean at the time of delivery.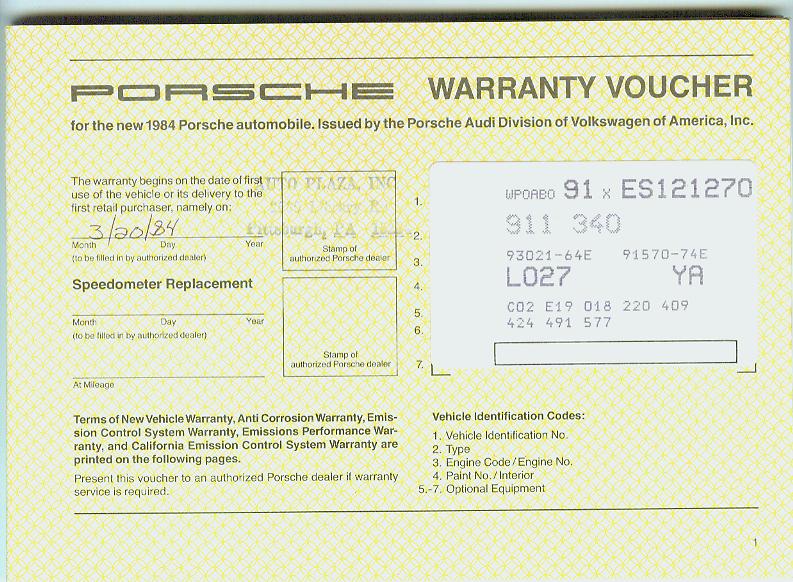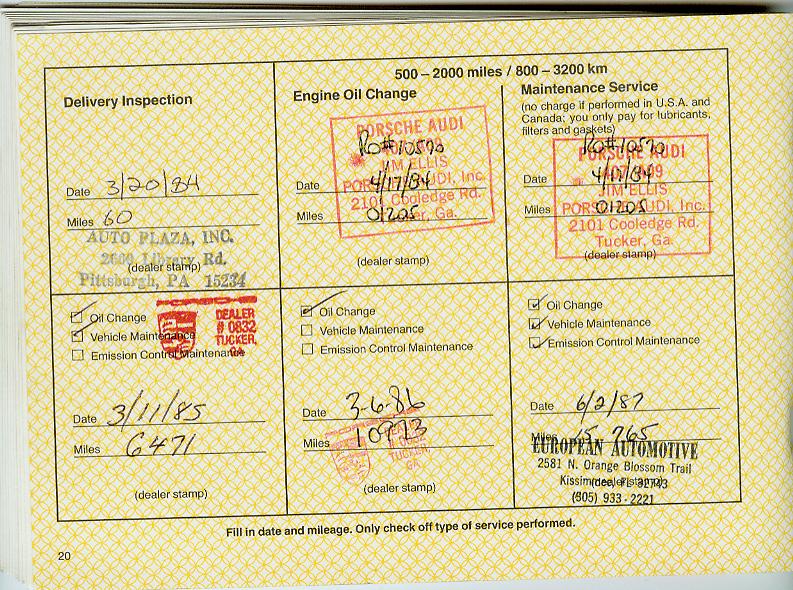 John Anderson purchased this car at a dealership in Pennsylvania and took it immediately to his home in Georgia. The first two stamps in the service booklet bear this out.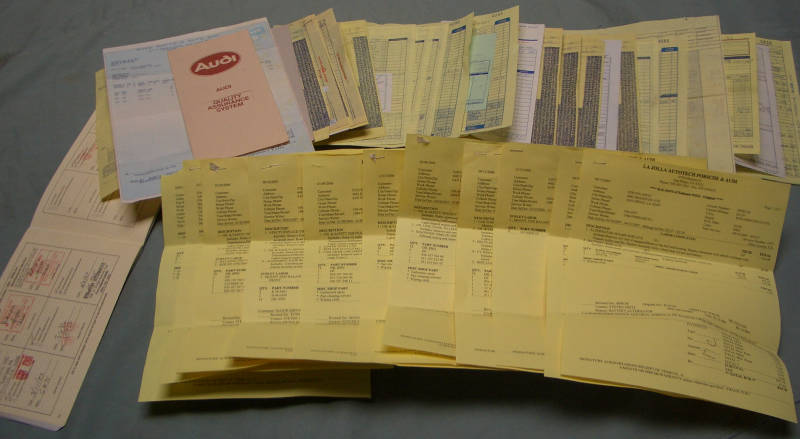 The complete service history is documented by the invoices which go back to 1985.