1972 Mercedes Benz 350SL
timer car classifieds vintage by Motoring Investments
If you arrived here though a search or surf, click HOME to get to our main page for full site functionality, index, contact info. and the status of this car.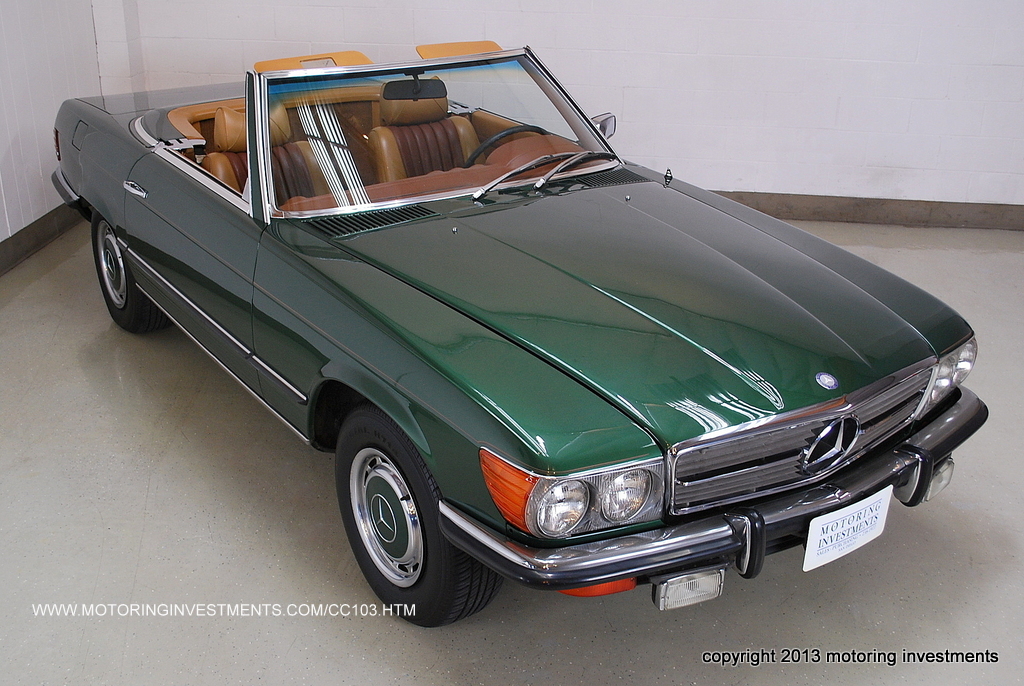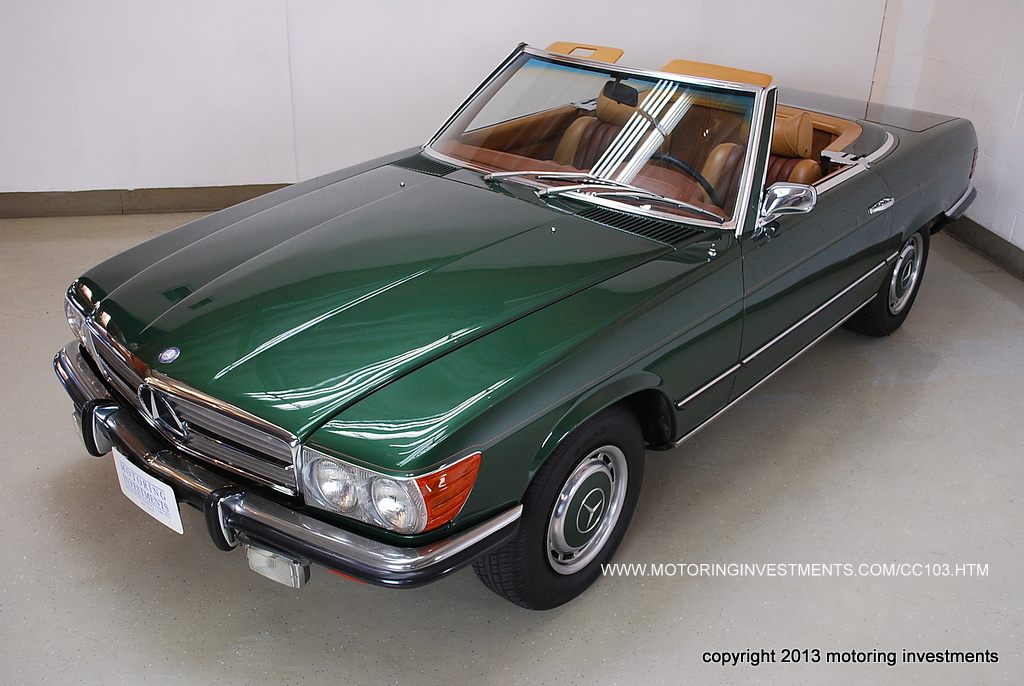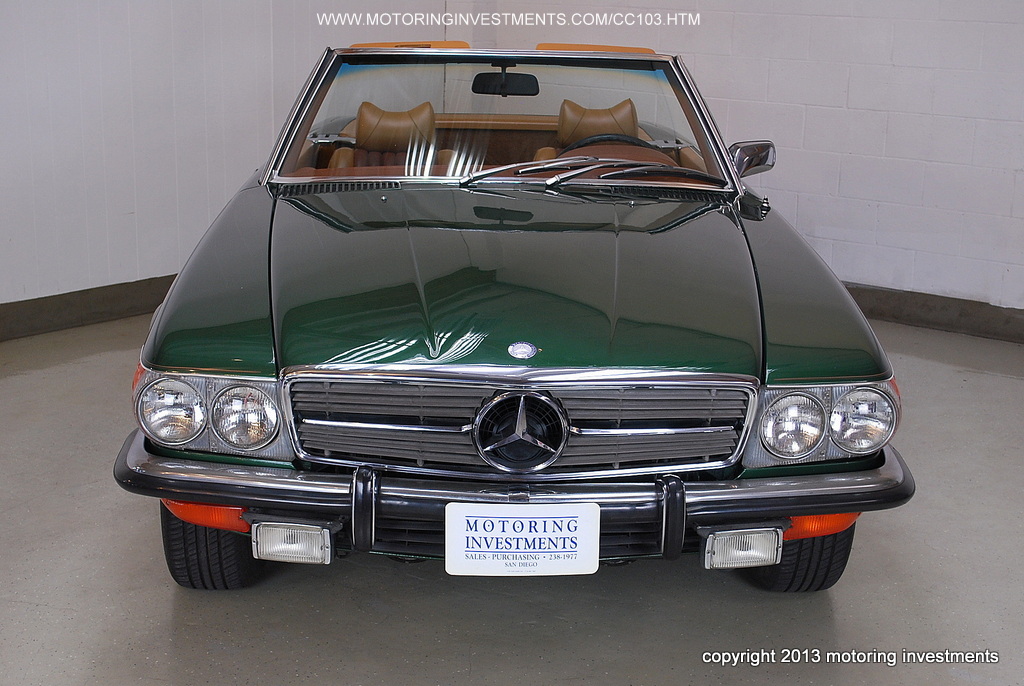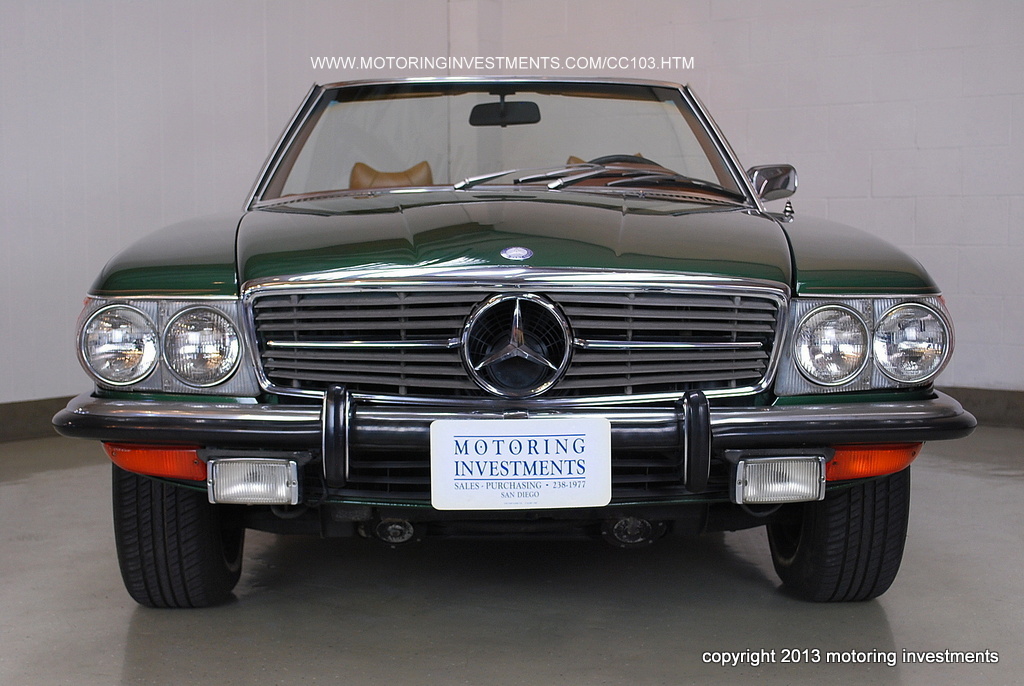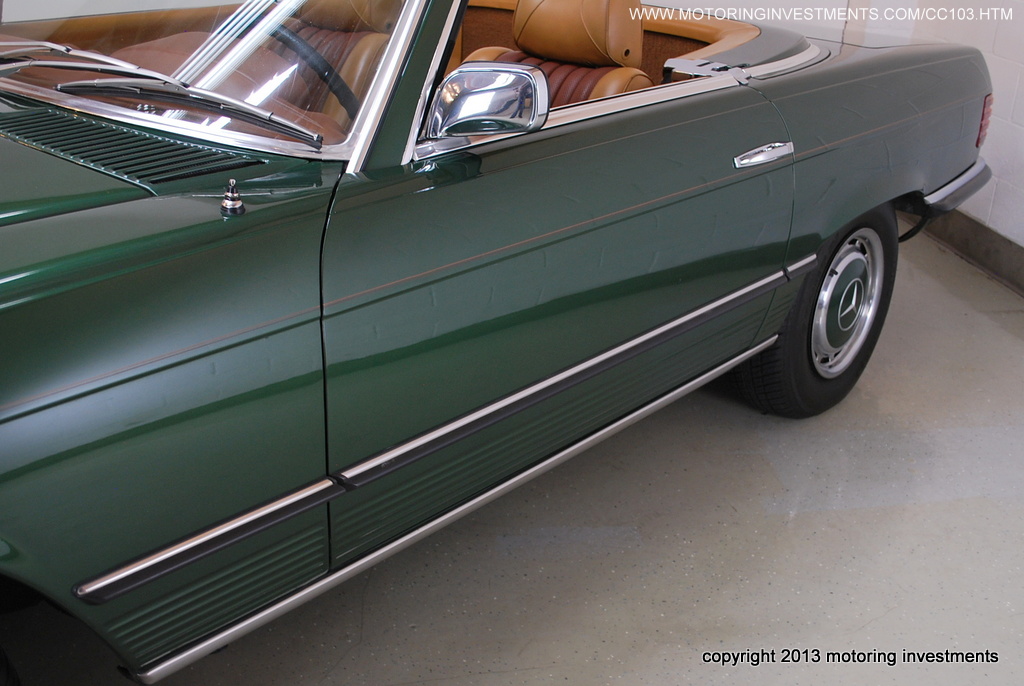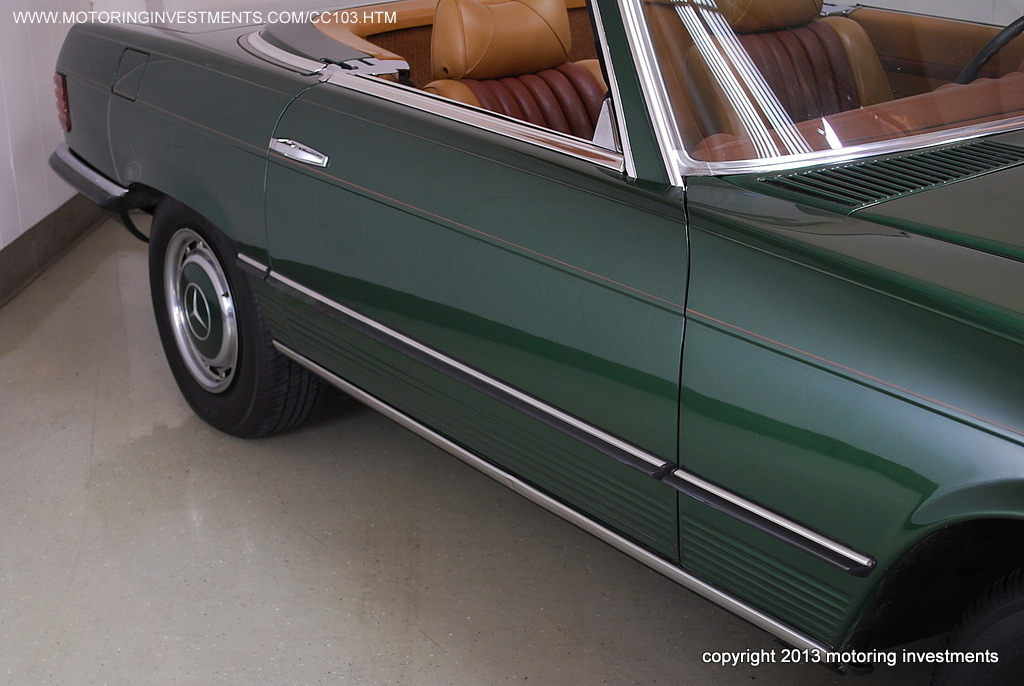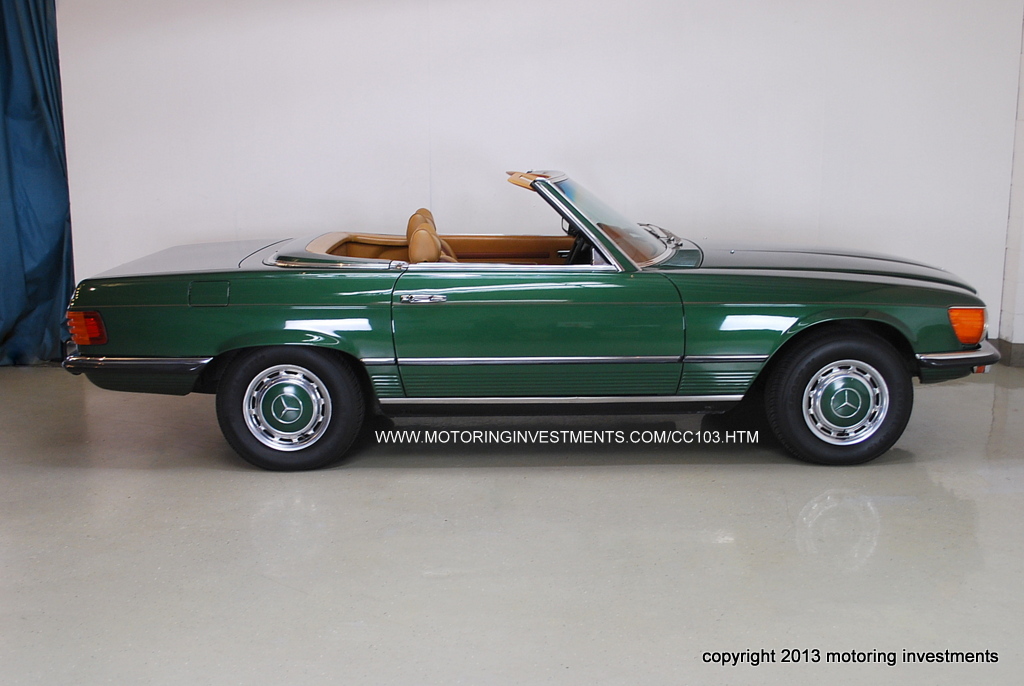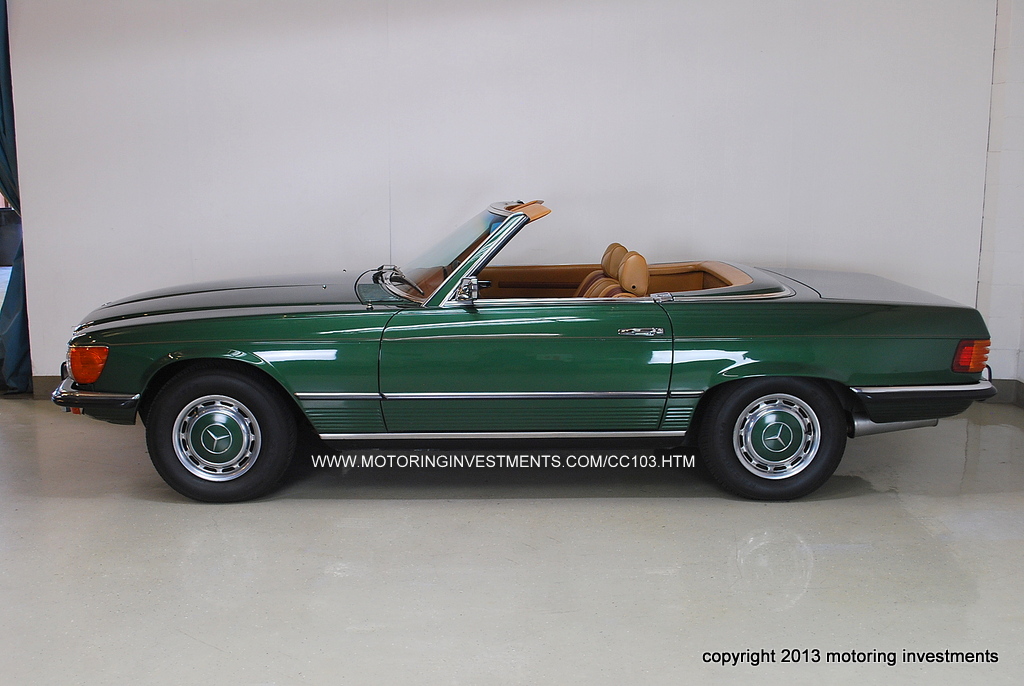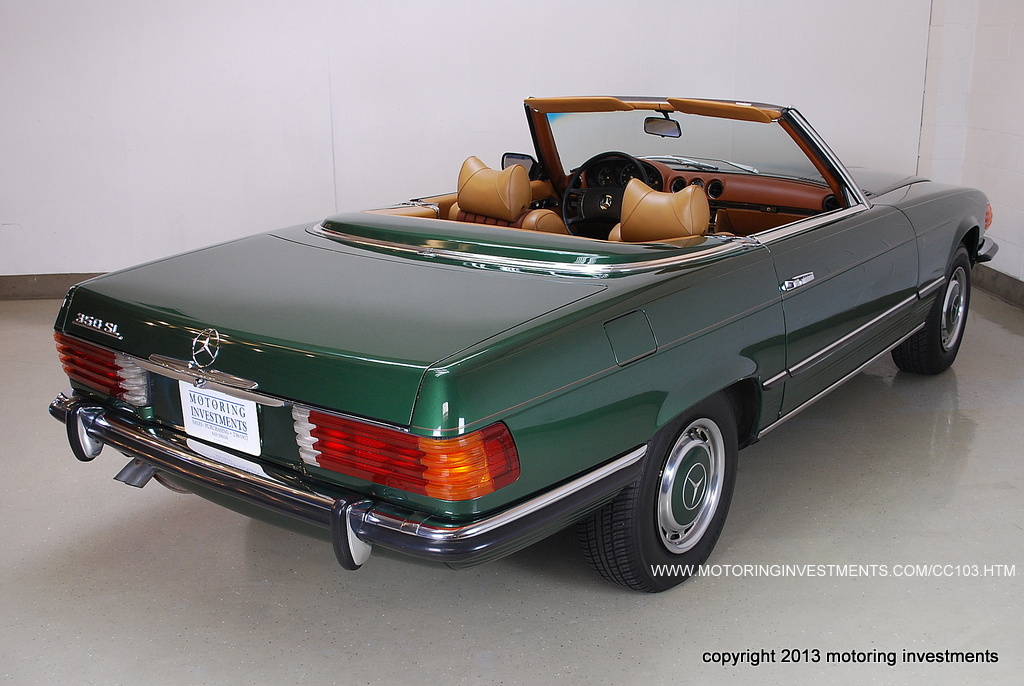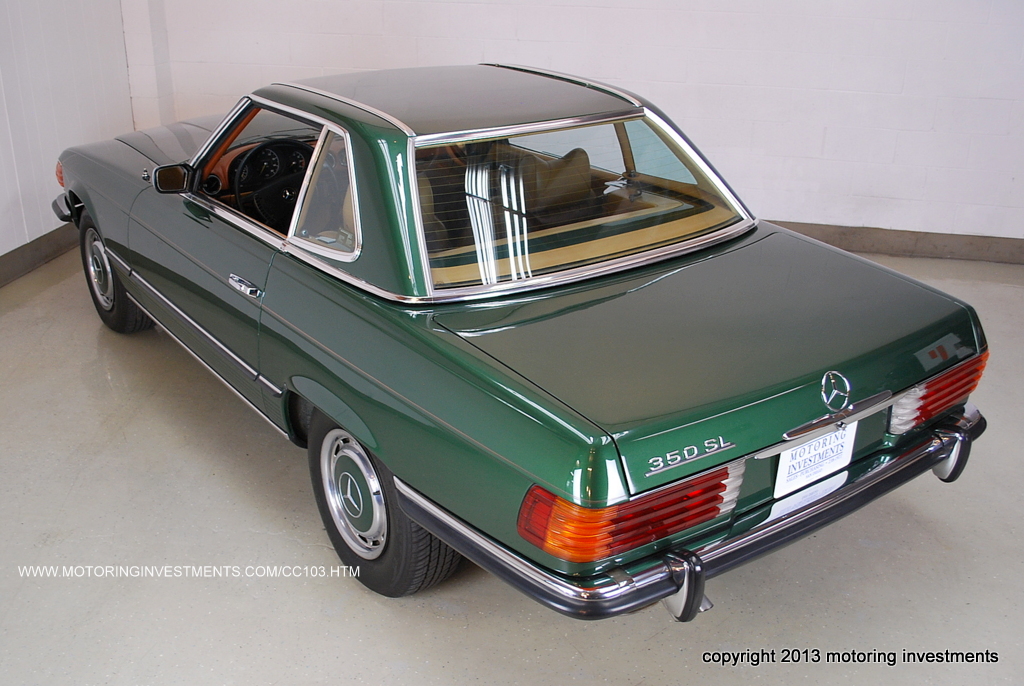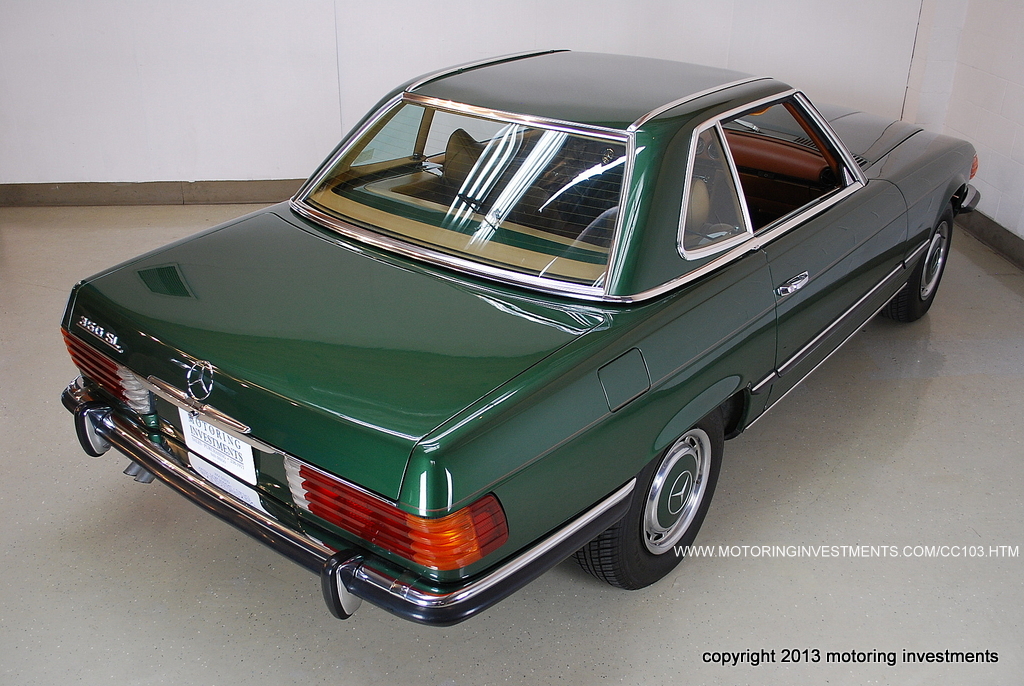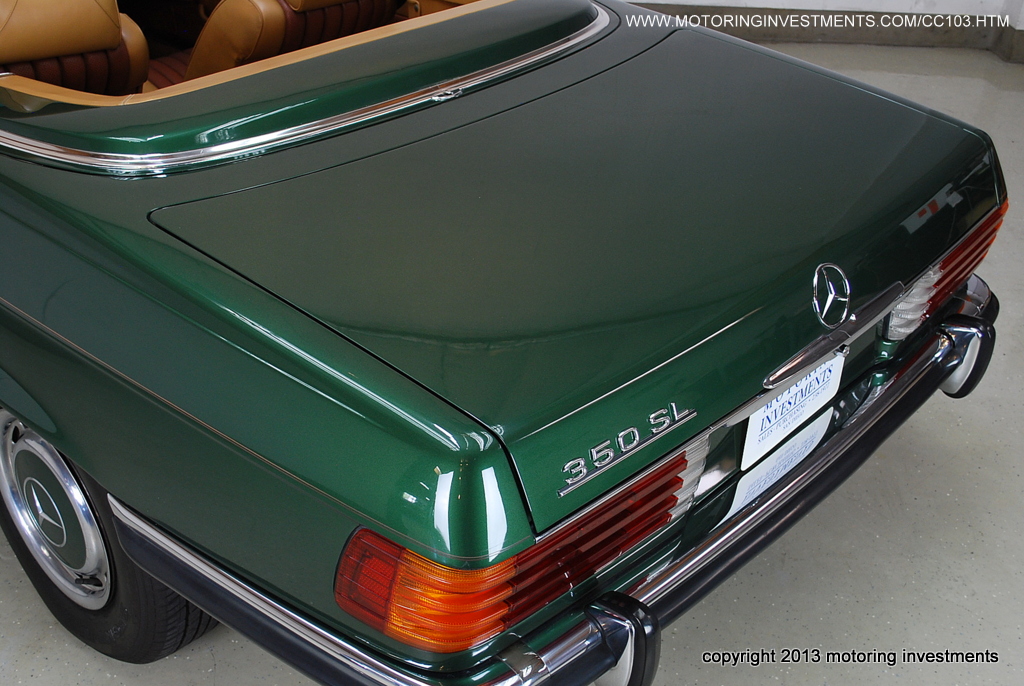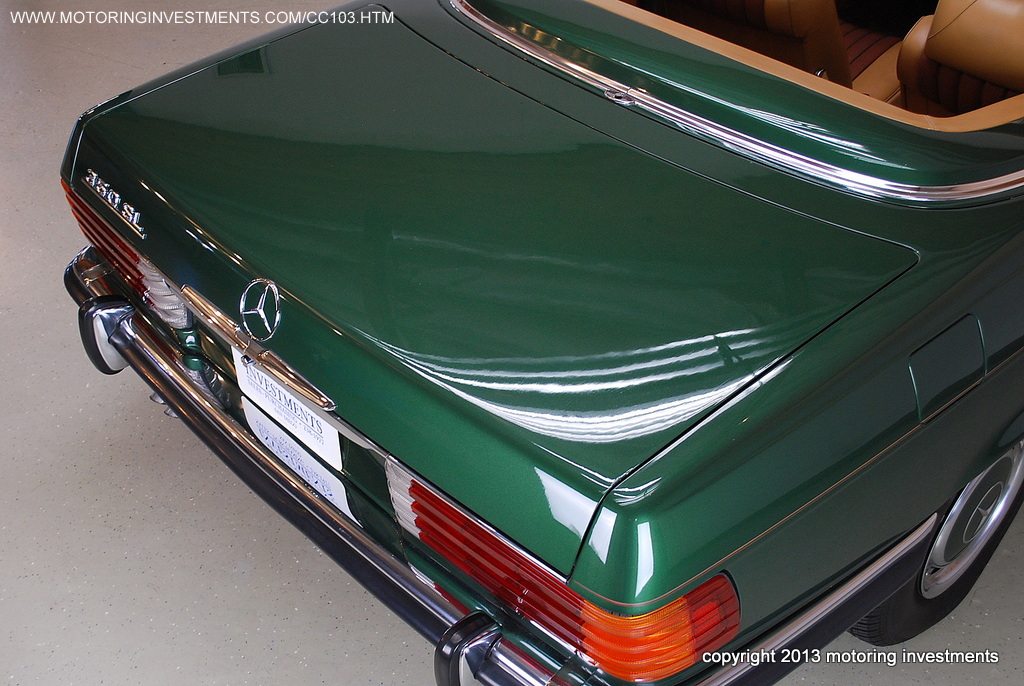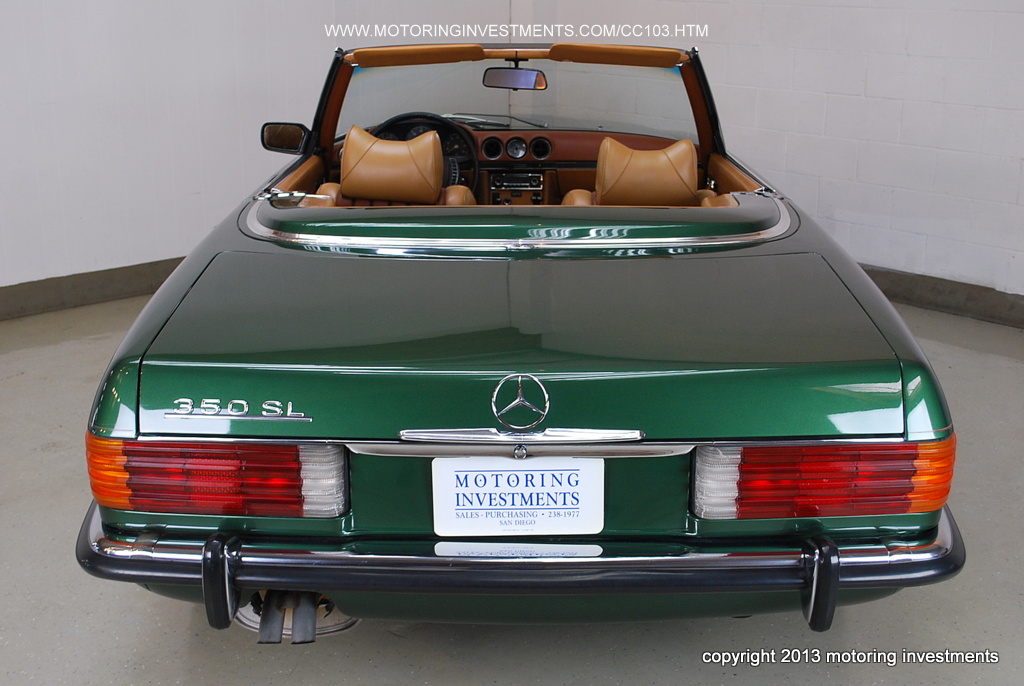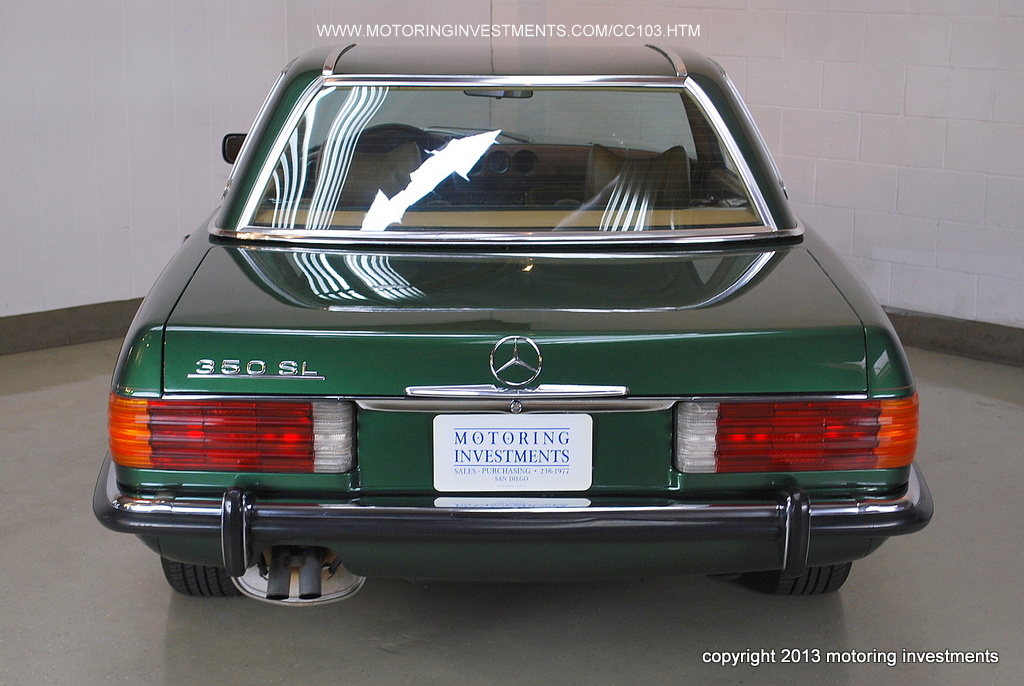 Just some of what has been done in preparing this car: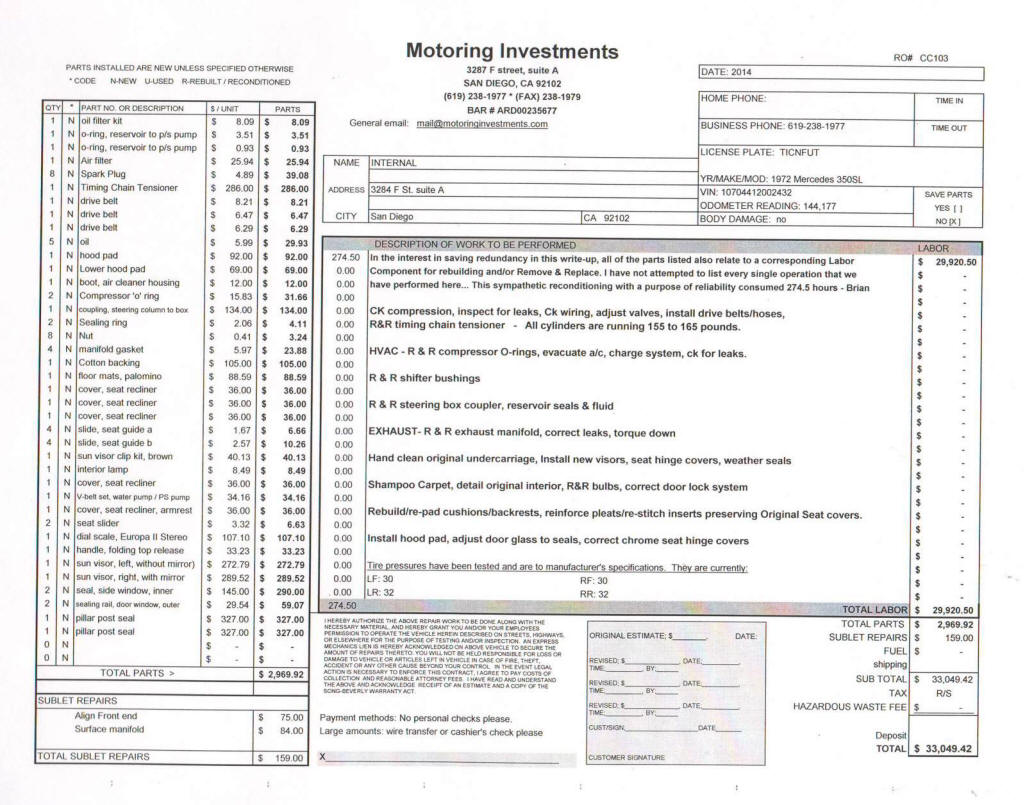 THE FOLLOWING 2 IMAGES ARE THE "BEFORE" PHOTOS: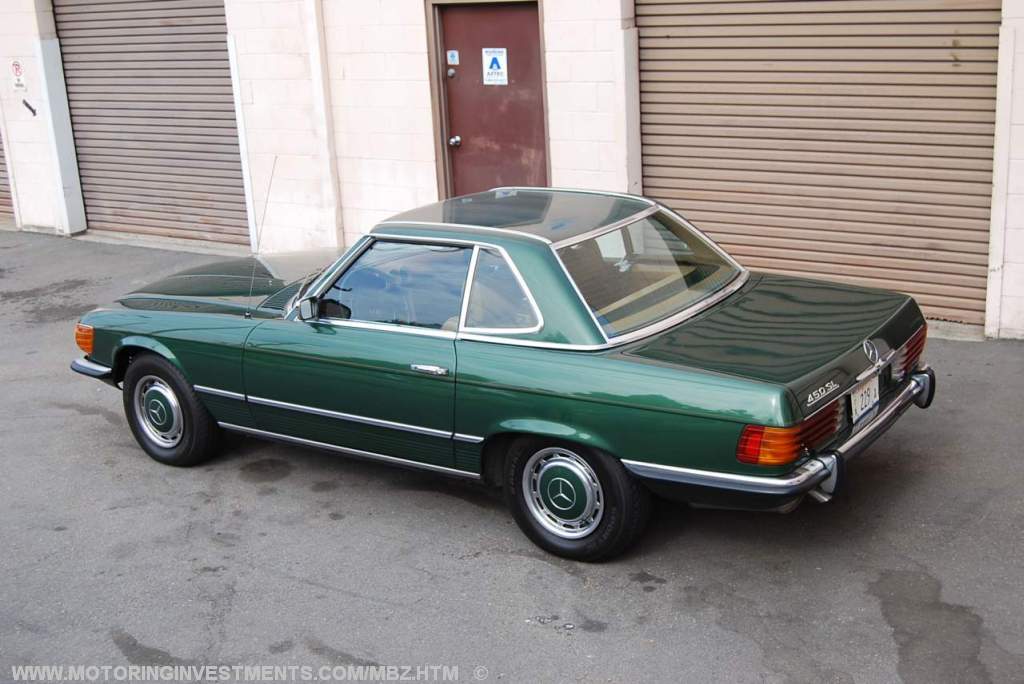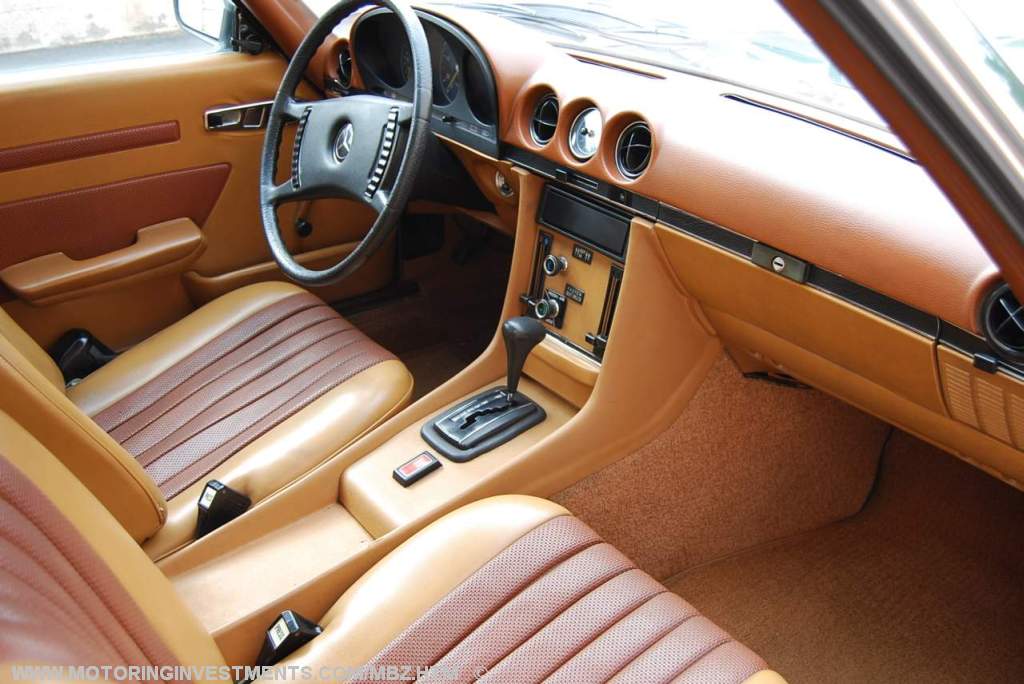 There is a very good reason that in these before photos it looks essentially identical to the way it does
in the "FINAL" photos. That reason is that virtually all of our efforts were spend on functional and mechanical items
which are basically invisible.....
The seat belt labels
still showing the date code of 1971.
The V.I.N plate is shown above
The data plate shown above
displays the color code ( 834 = Moss Green)
The Body number is also shown above and
corresponds with the hard top body number below.