Mercedes 300c Convertible D Motoring Investments Classic Center Restoration Page 3
If you arrived here though a search or surf, click HOME to get to the main page for full site functionality, index & contact info.
1956 300c Convertible D Restoration Page 3
The engine bay
Here are the before shots after the engine was pulled for rebuilding.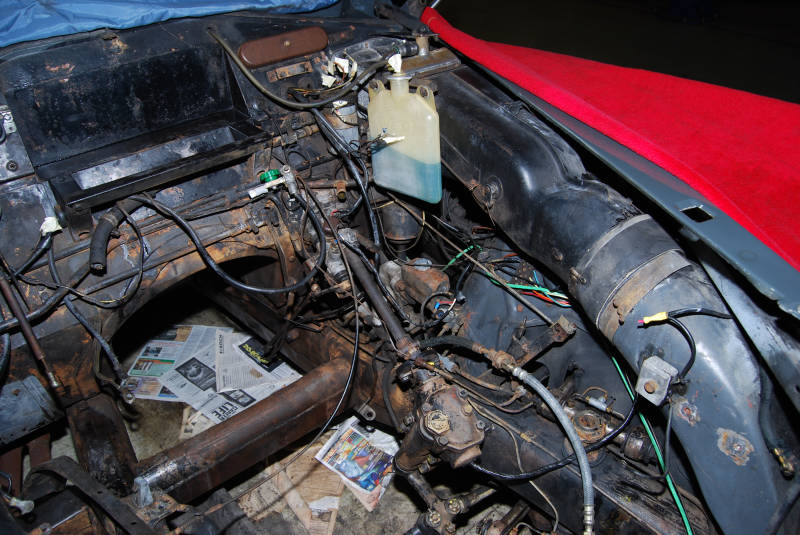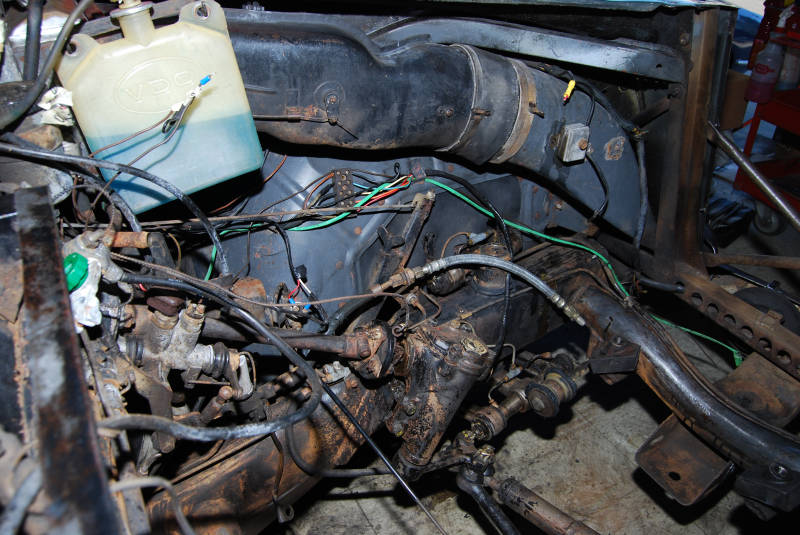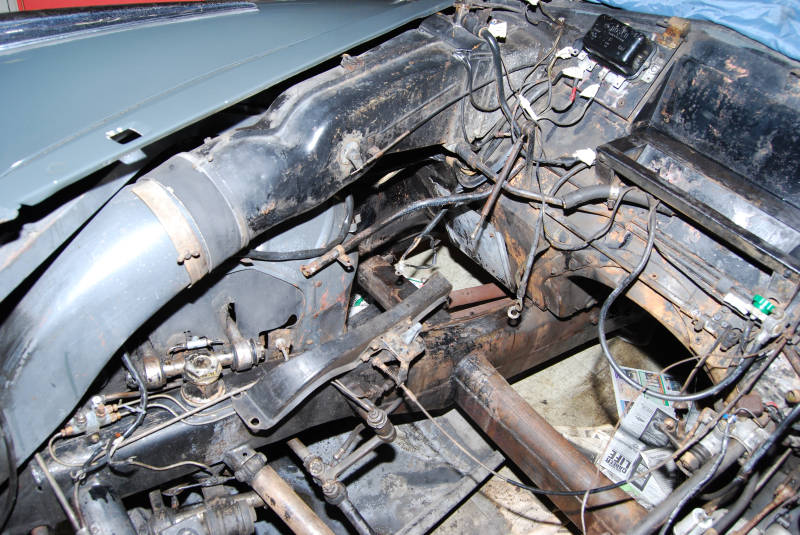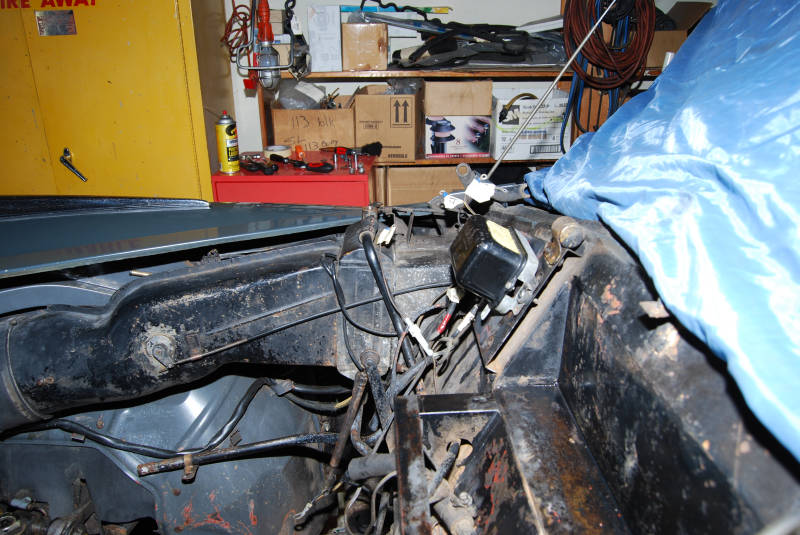 paint preparation stage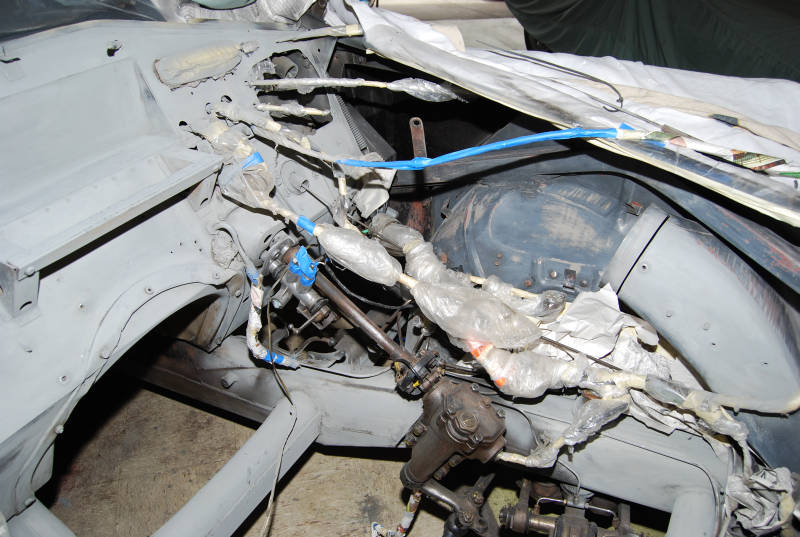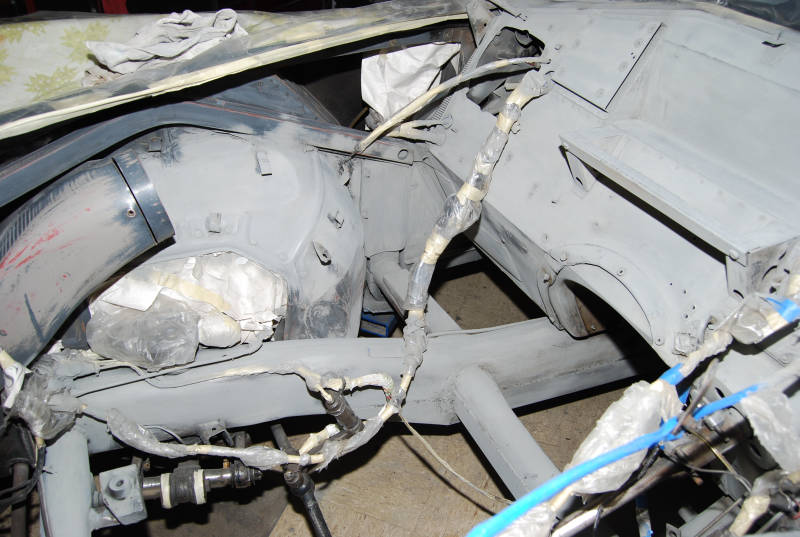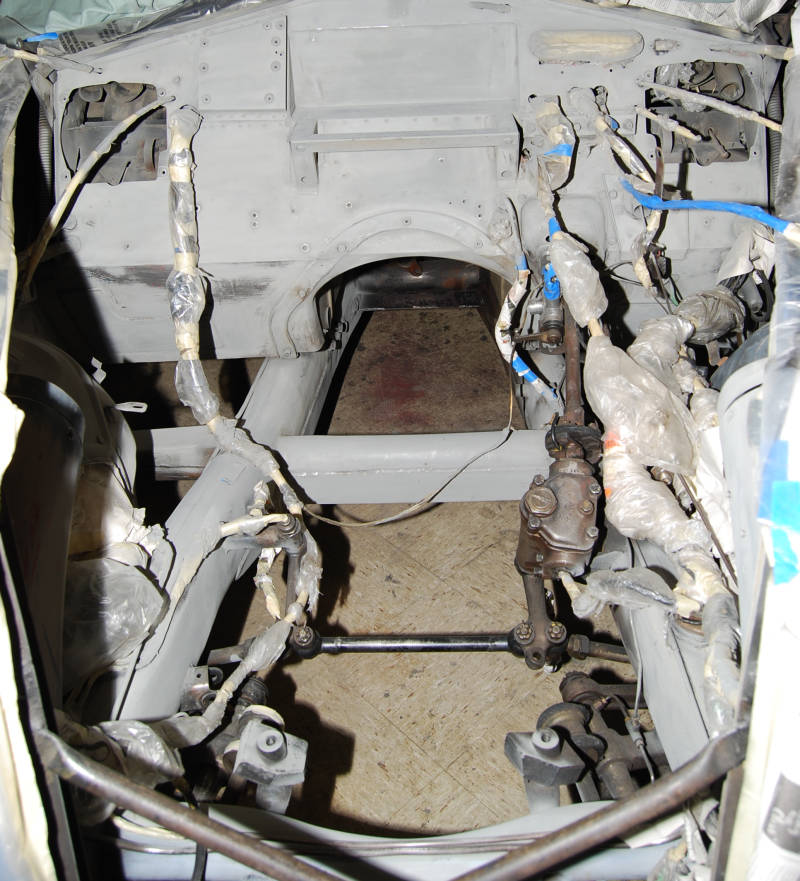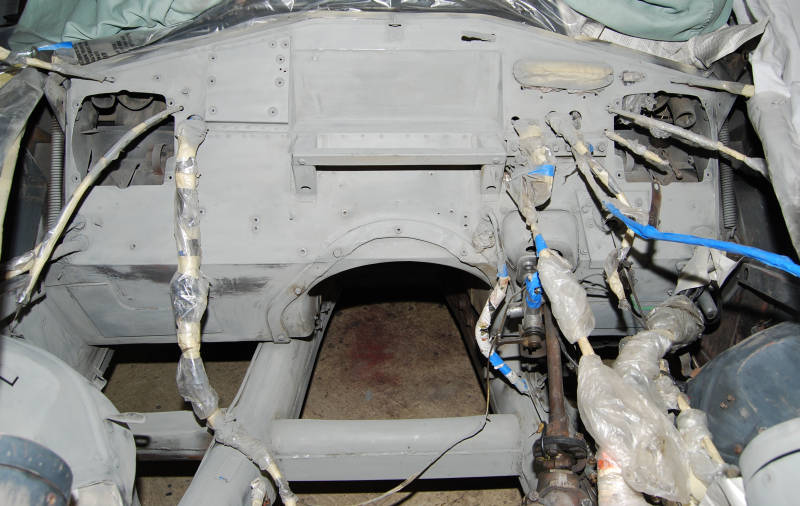 Inner fenders and integral air ducts are body color.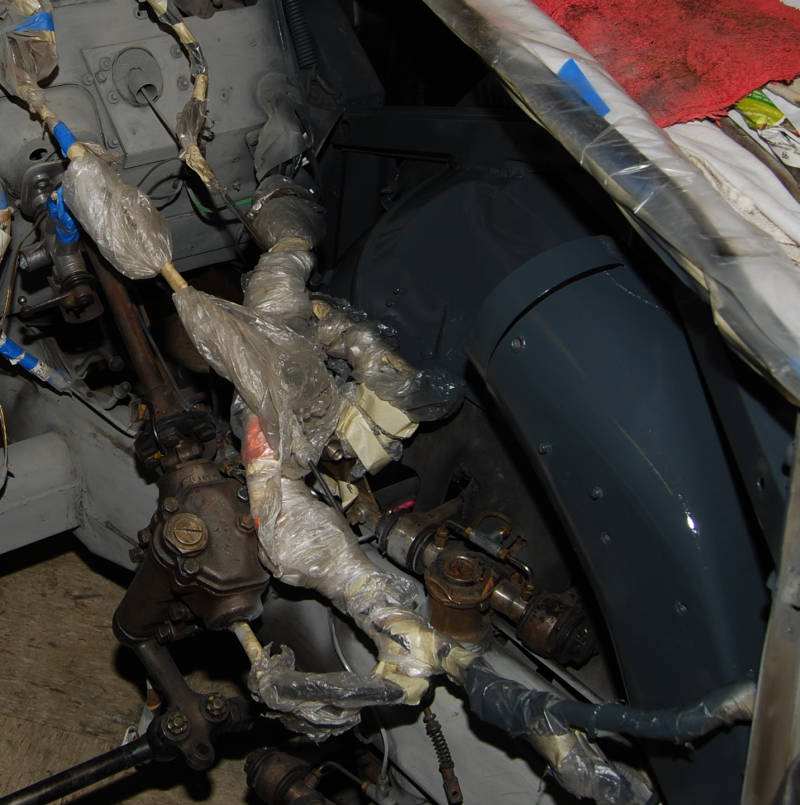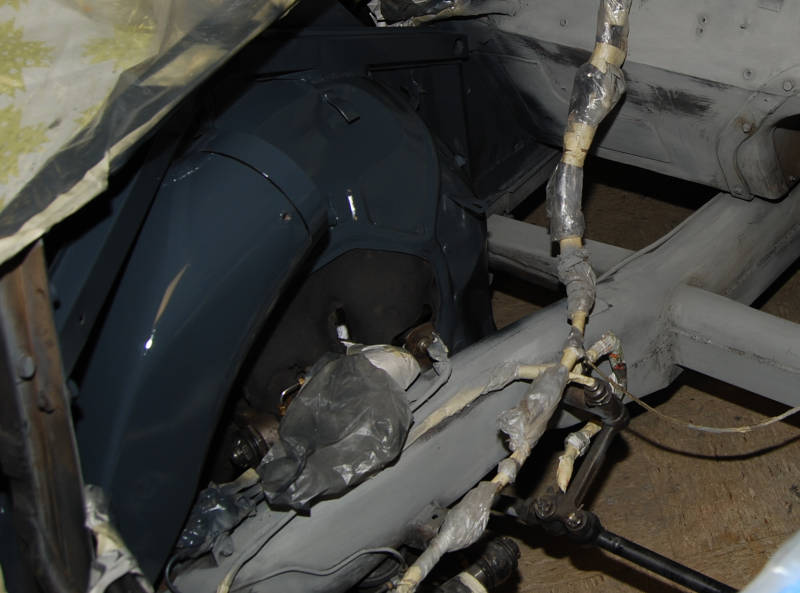 The new wiring harnesses are laid out.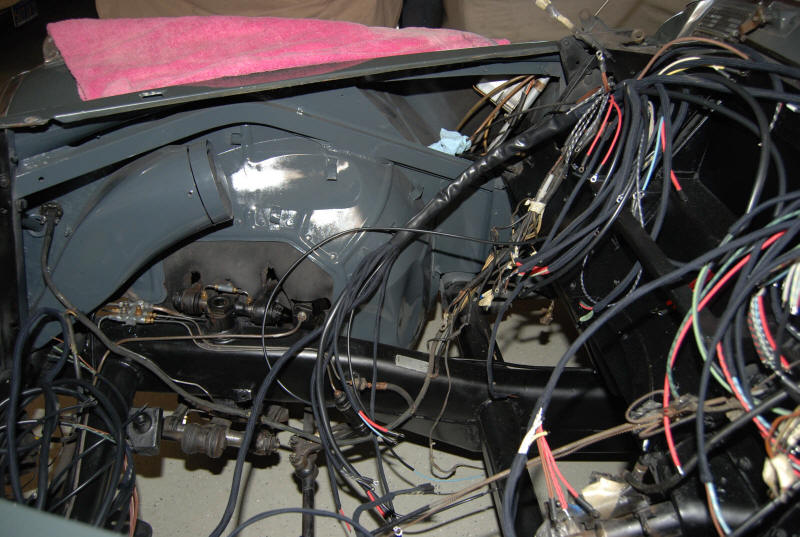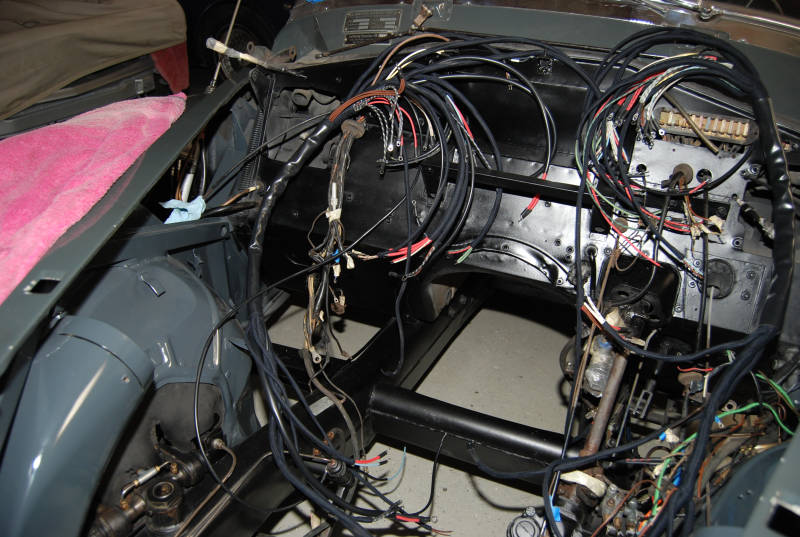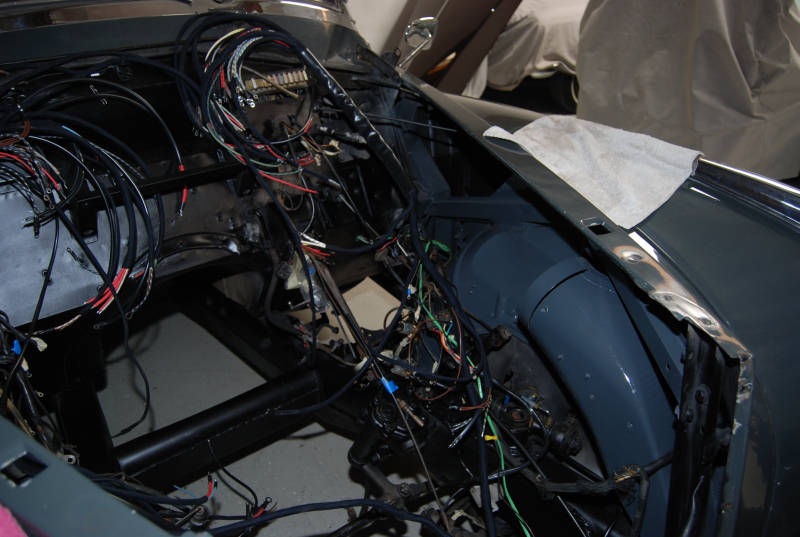 Demountable air boxes and the firewall are black.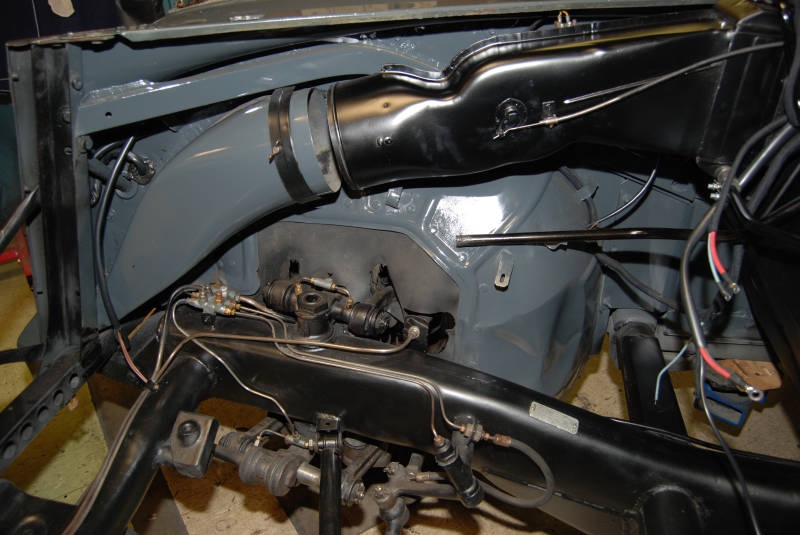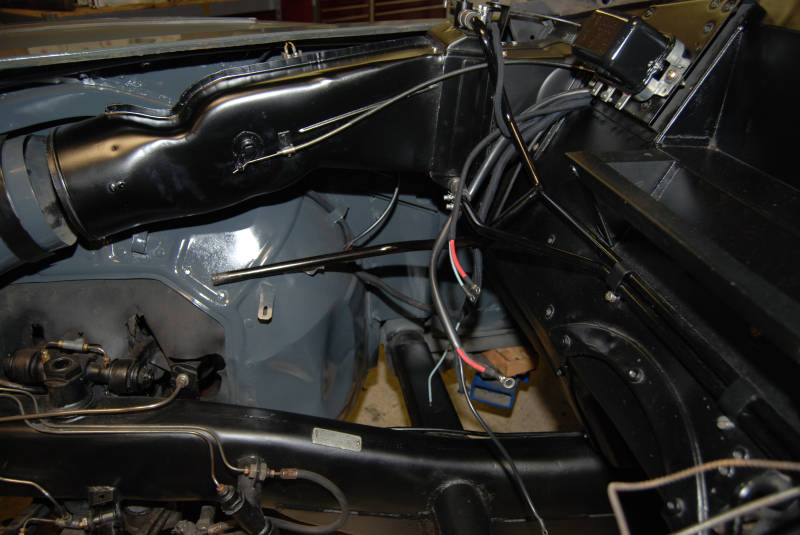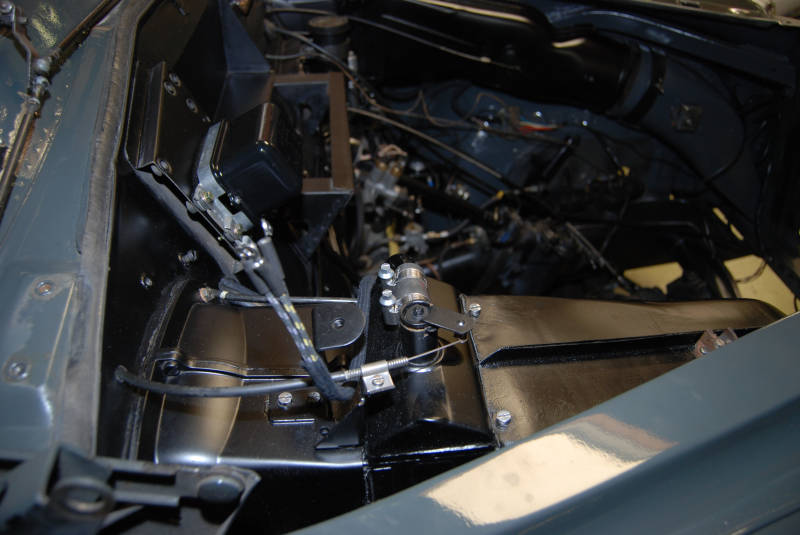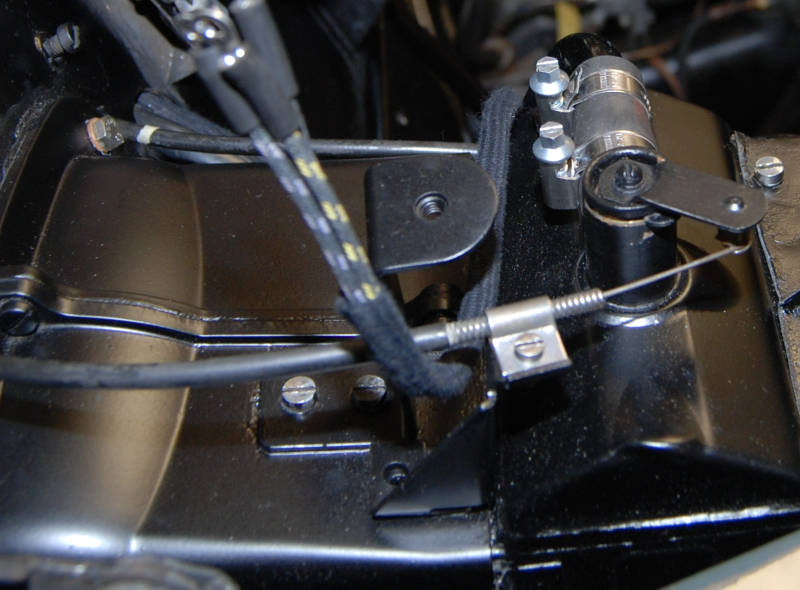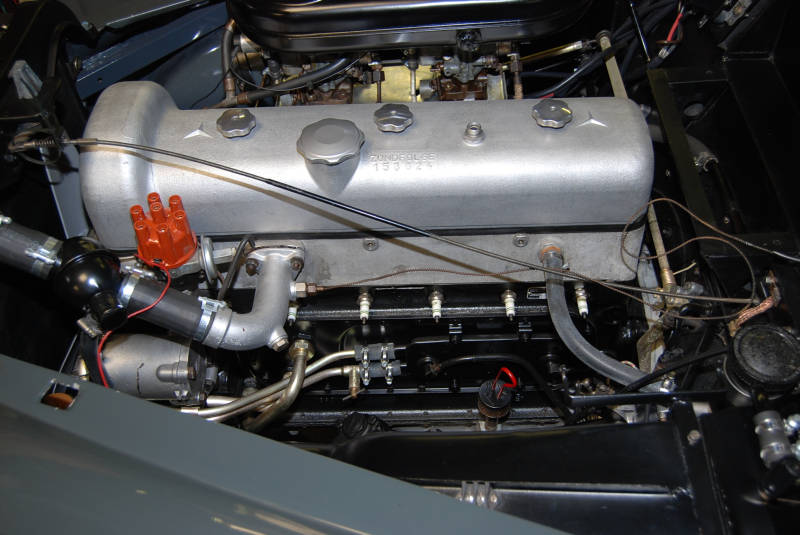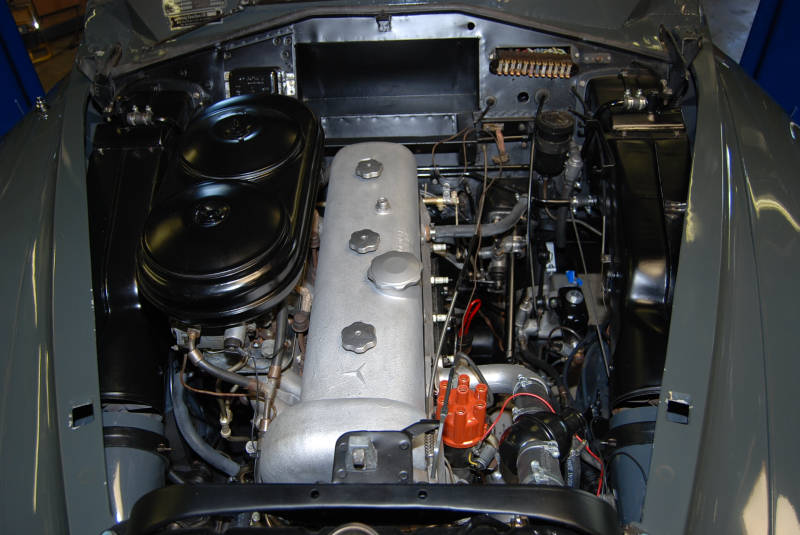 More to come............