Motoring Investments Mercedes Restoration page, engine.
If you arrived here though a search or surfing, click HOME for full site functionality and contact info.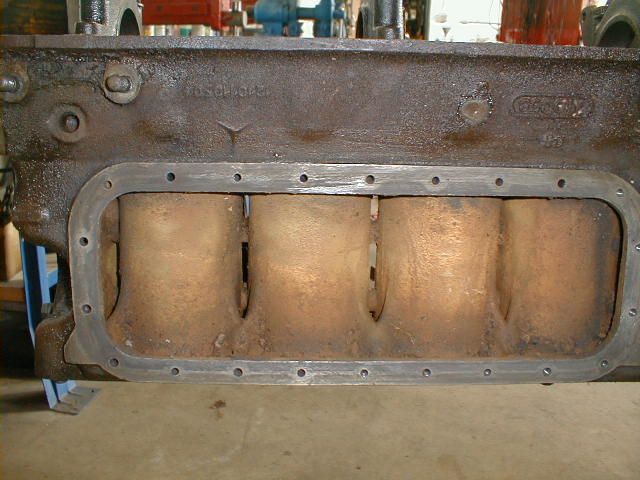 The sound original block was a good starting point.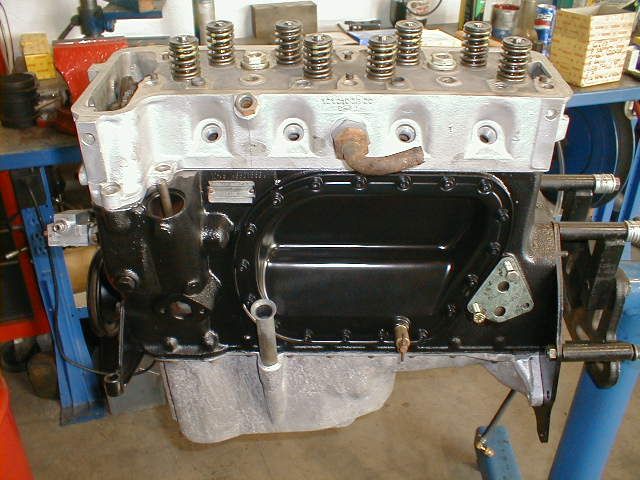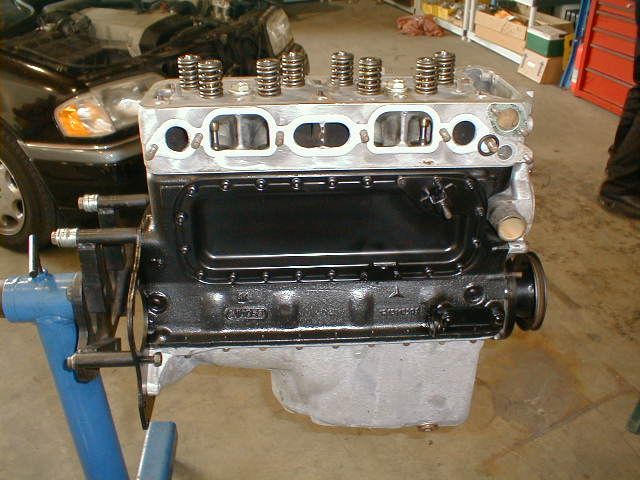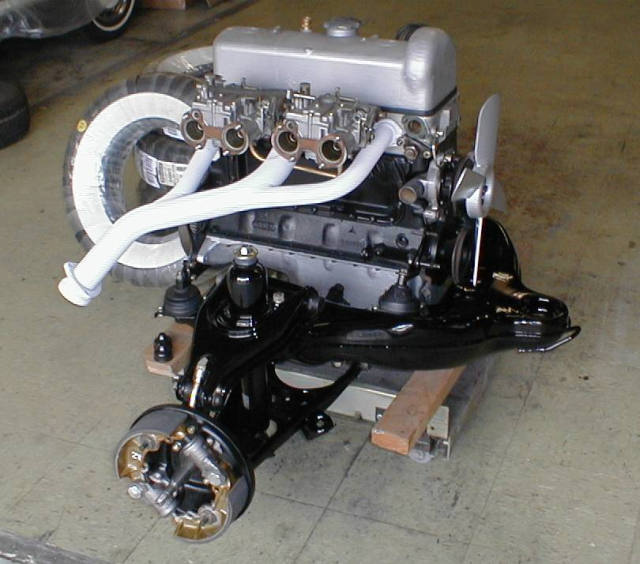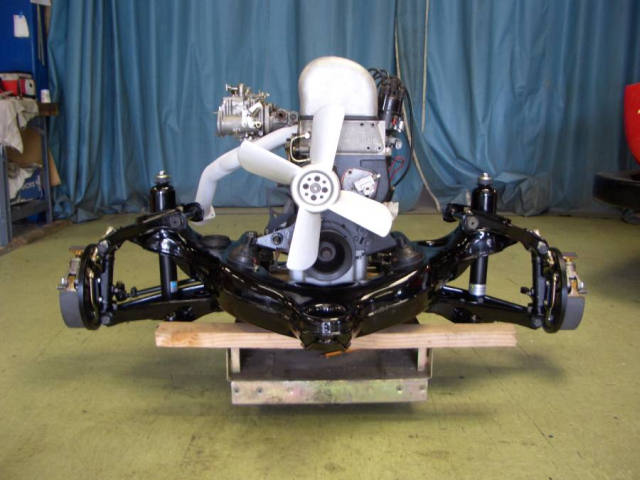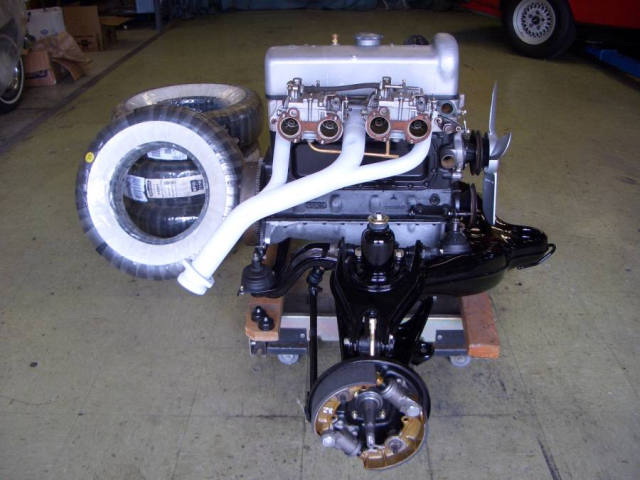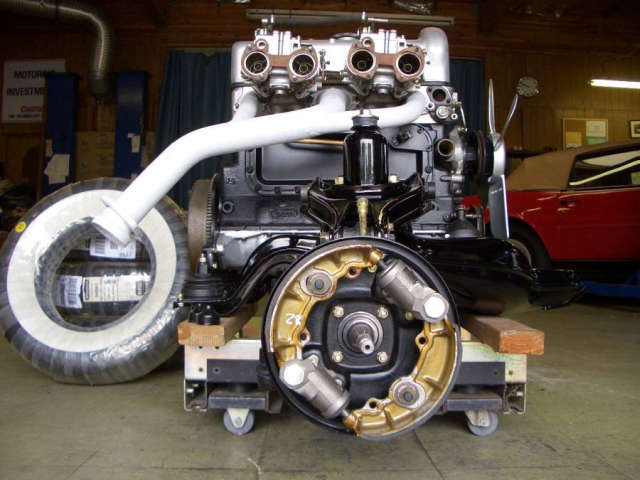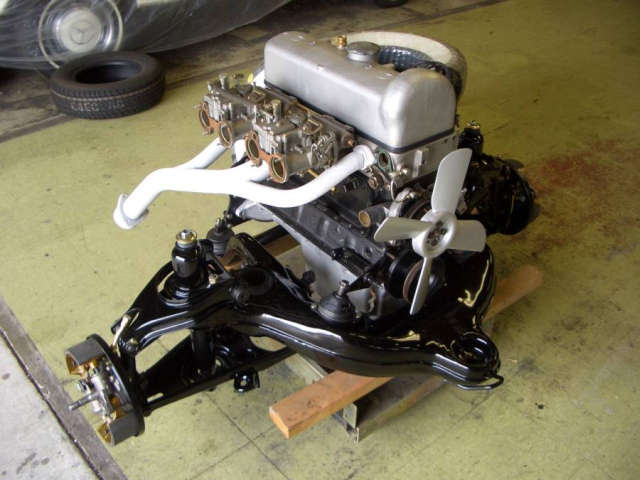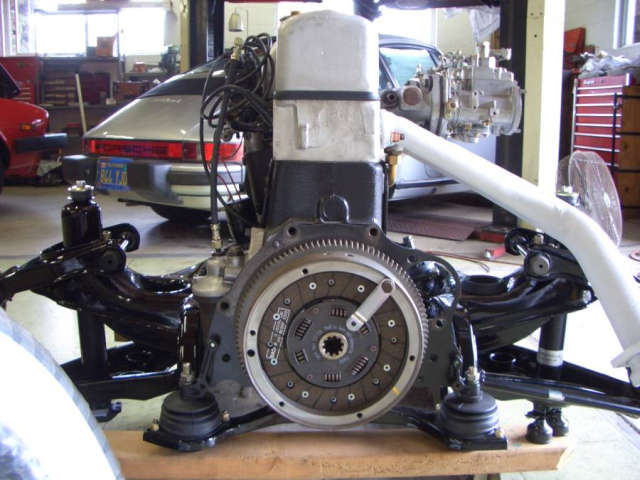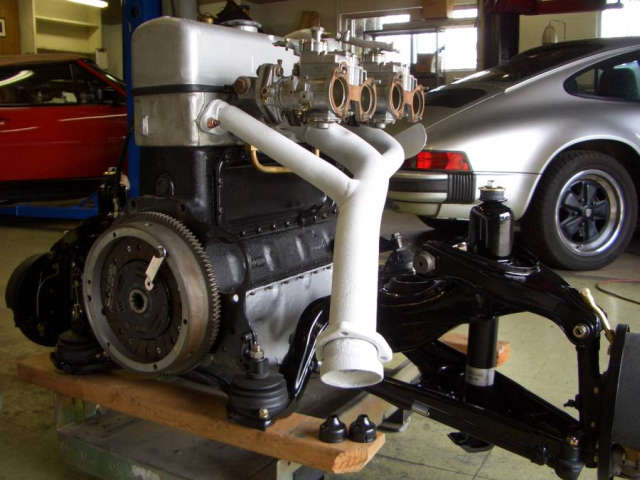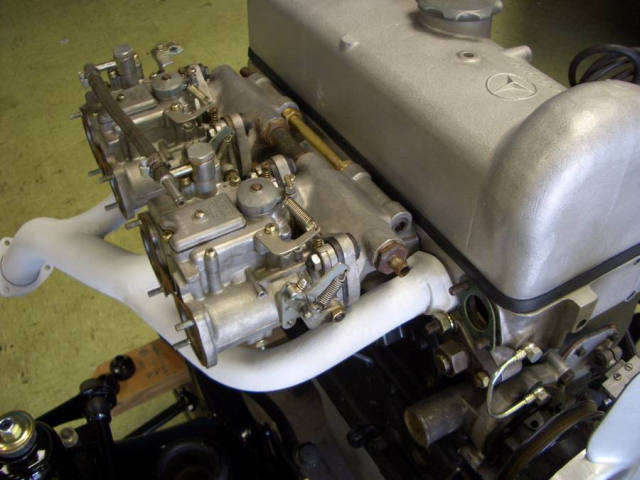 Note: the incorrect hose clamps are only there temporarily.
These Mikuni carburetors were added some years ago when the original Solex units went missing at another shop.