If you arrived at this page though a search or surf, click here to get to the main page in order for the site to be fully functional, HOME.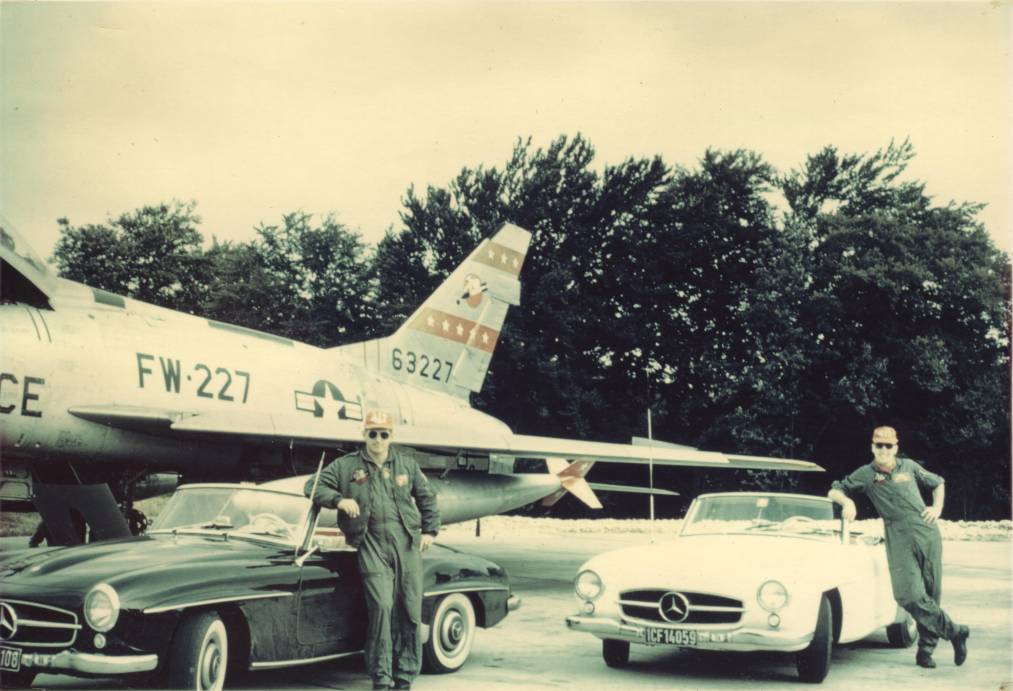 Here is my client's father with the car sometime in '58 on Toul-Rosiere AFB in France.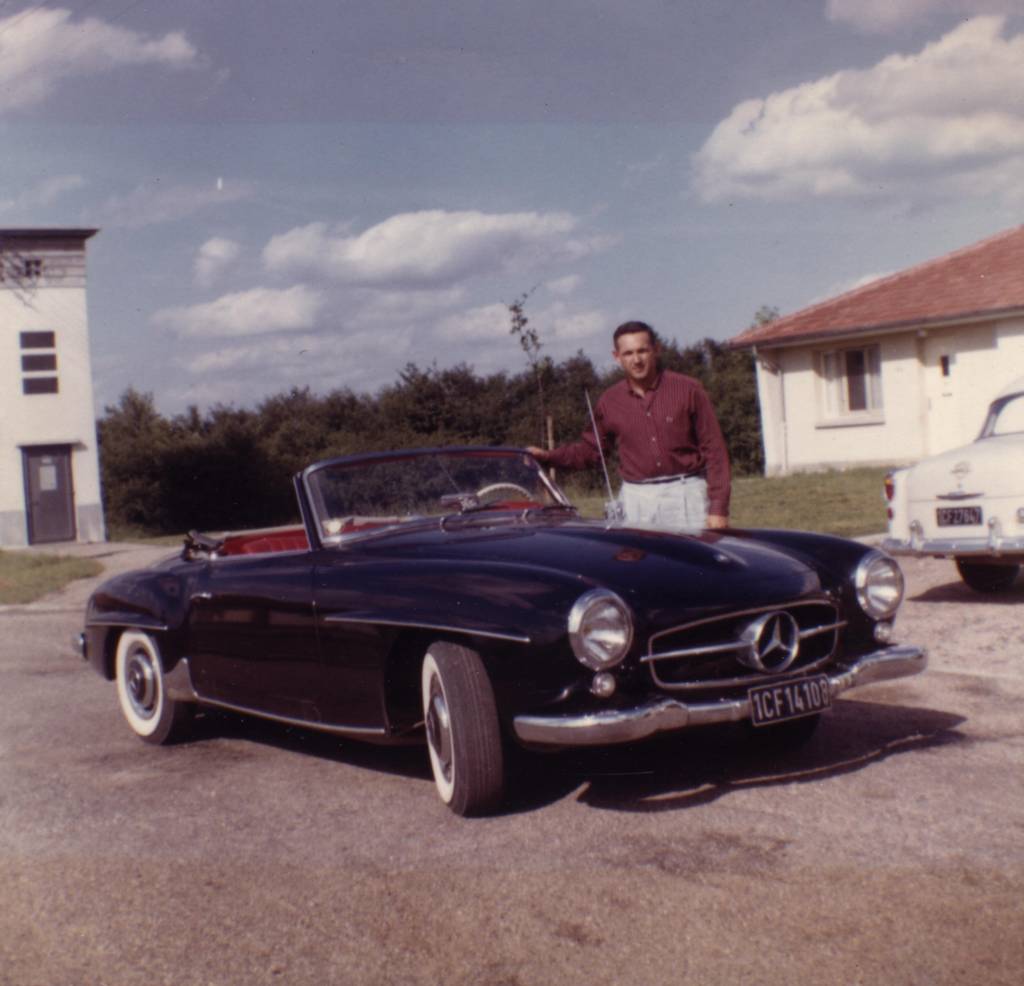 Again in '59; I think this photo was taken by my client's grandfather.