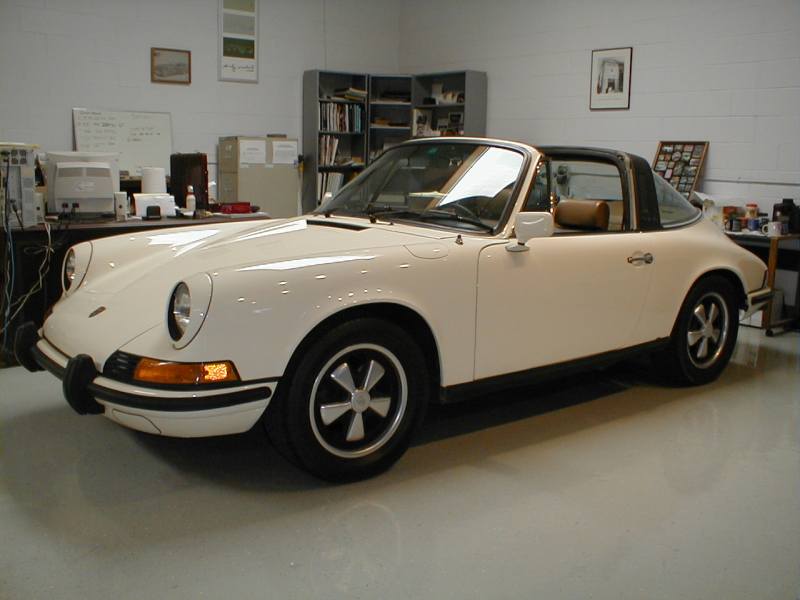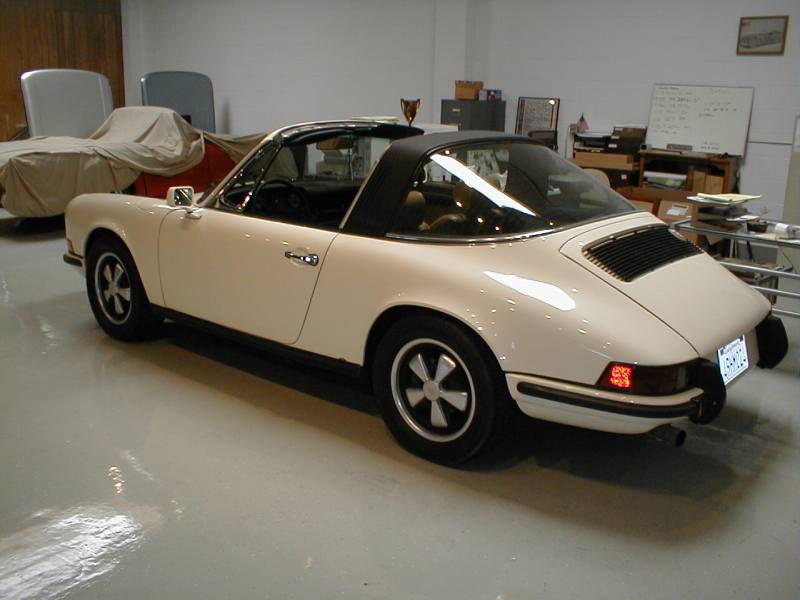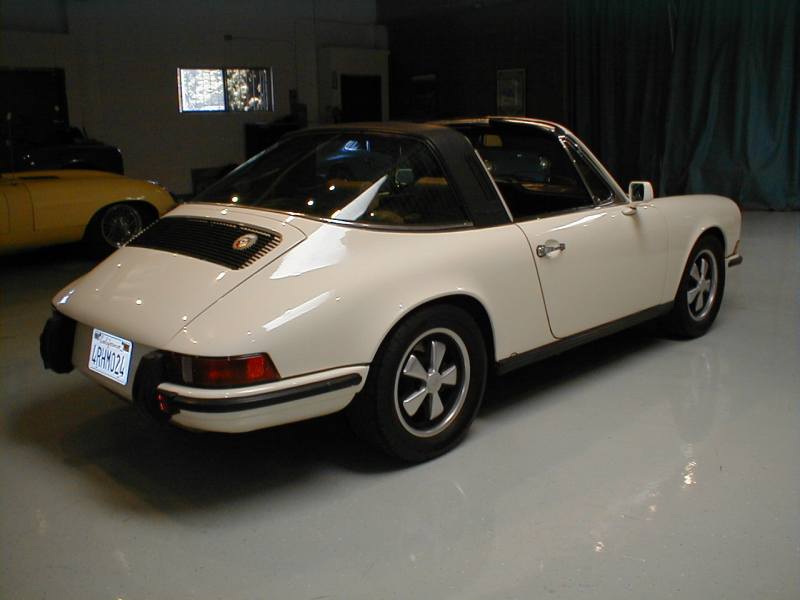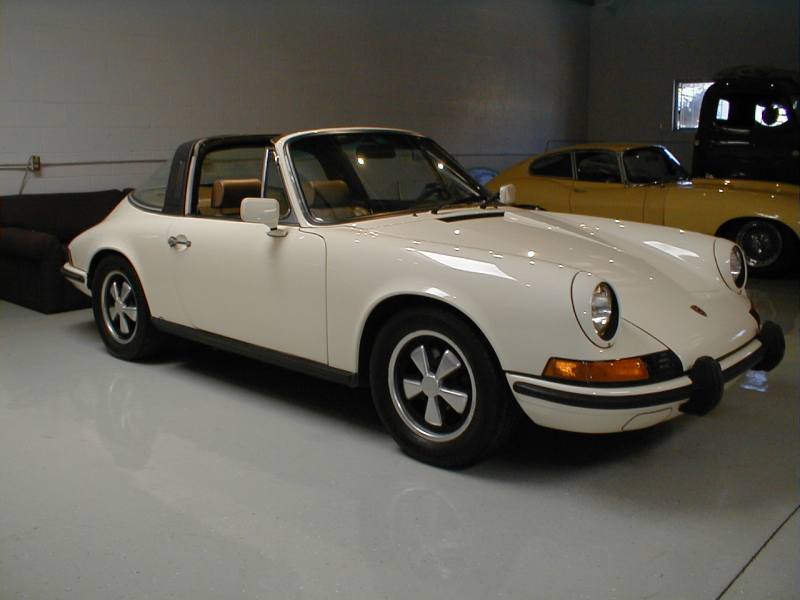 Knowledgeable Porsche spotters will note that the bright trim has been blacked out or body colored in the case of the headlight rings. This was very popular back in the late '70's early '80's as owners "updated" their cars to look similar to a 911SC . This can be easily undone to give the correct look of an early car.

I read in "Sports Car Market" last month that a set of these factory Sport Seats can sell for as much as $4000.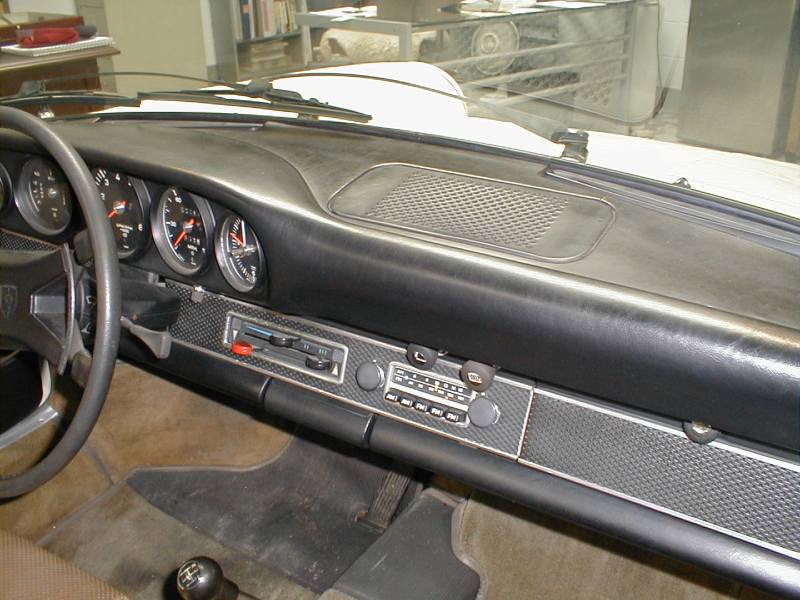 Remarkable that this original dash has not cracked in front of the speaker grill like most.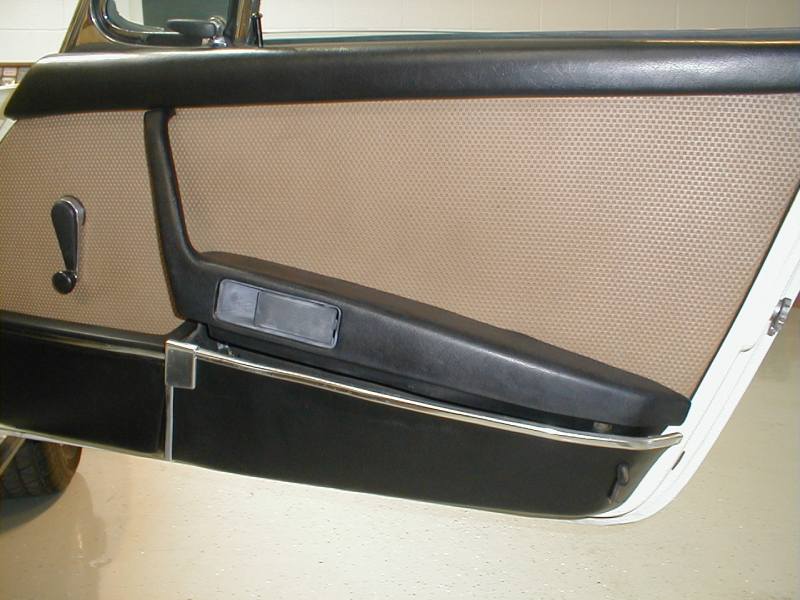 Nice clean original door panels.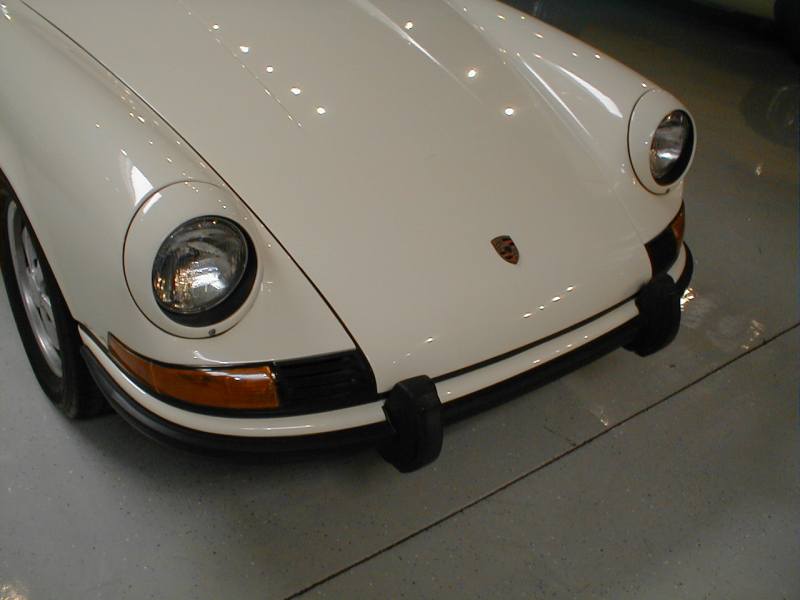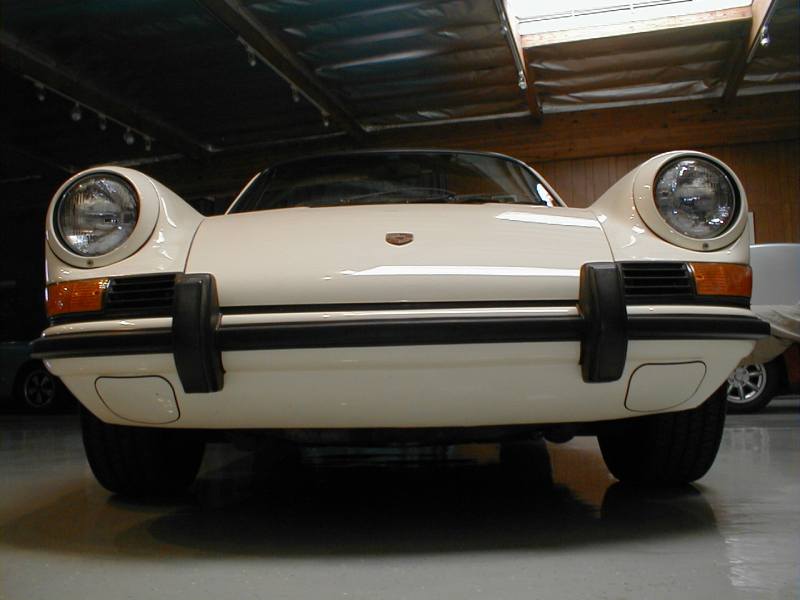 Click to see some detail photos.
Click to see the undercarriage.
Send Email to: mail@motoringinvestments.com