This 911 has sat in a warm San Diego, California garage since 1986. To my knowledge it has not been started since. It has some very desirable features such as the factory sunroof, the through the horn grill driving lights and correct original Hella fog lights. These lights are not modern reproductions.
As you can see from the photos, this car has not been modified from stock like the typical old 911.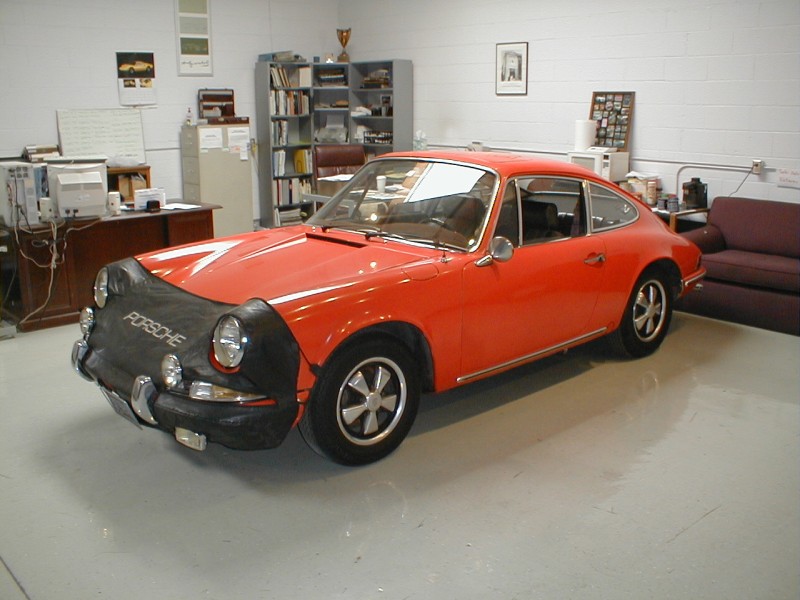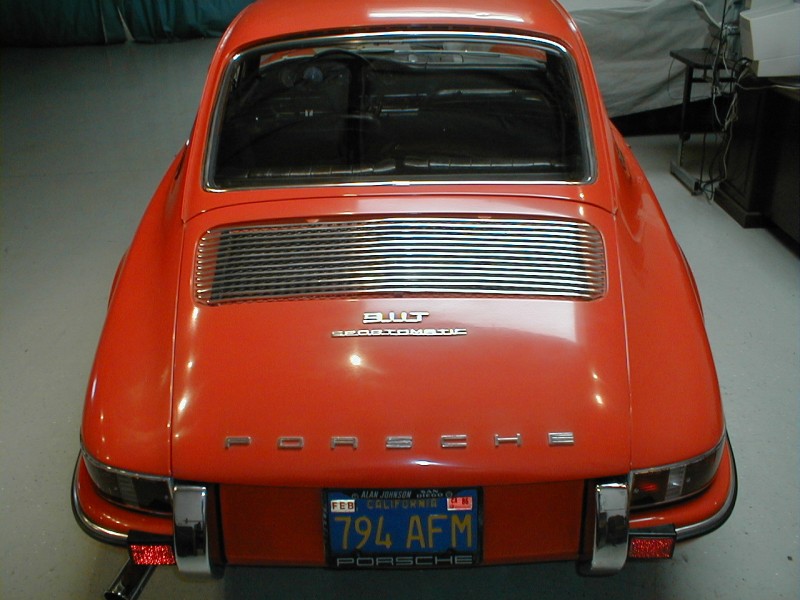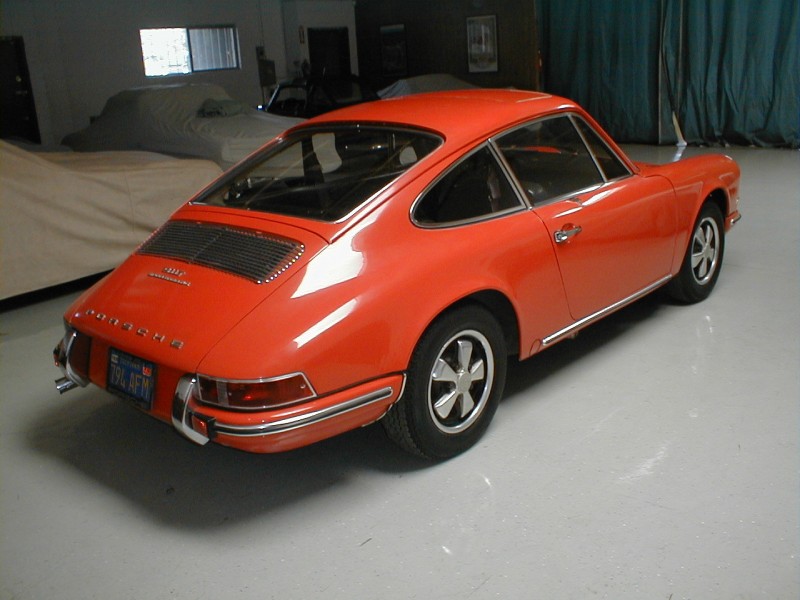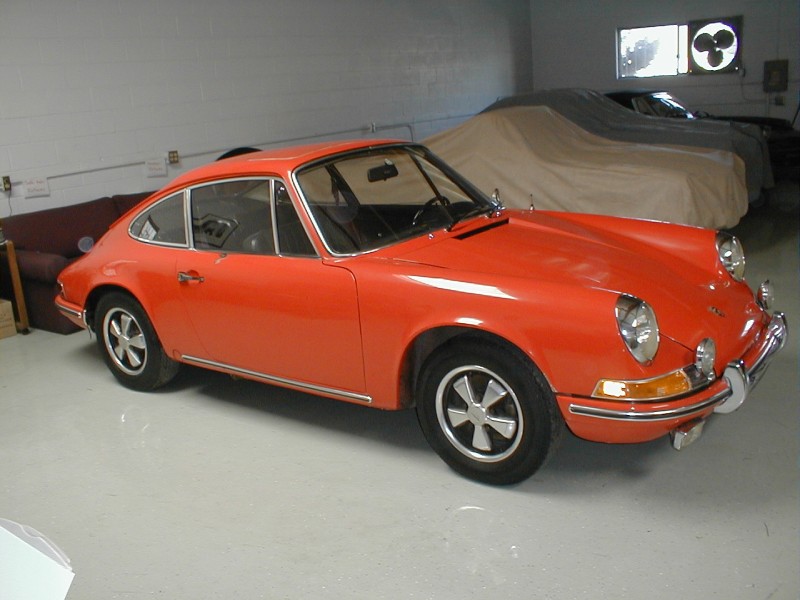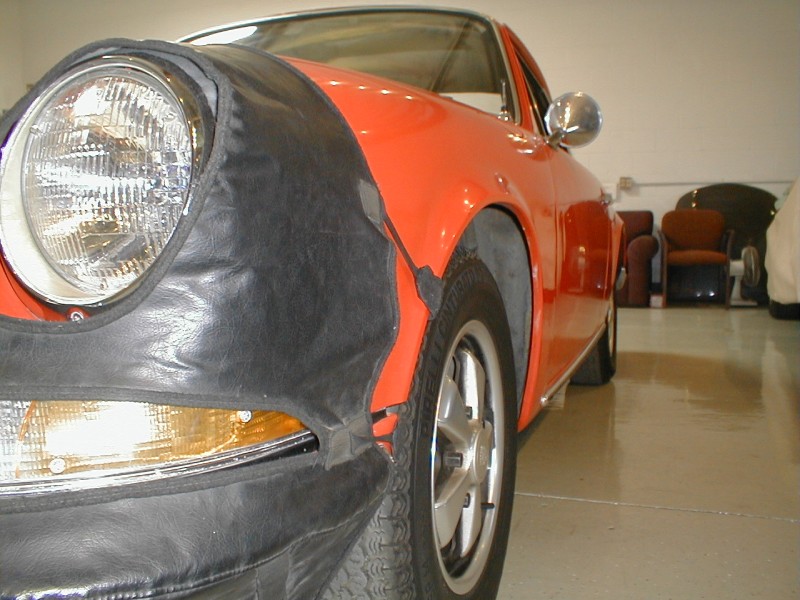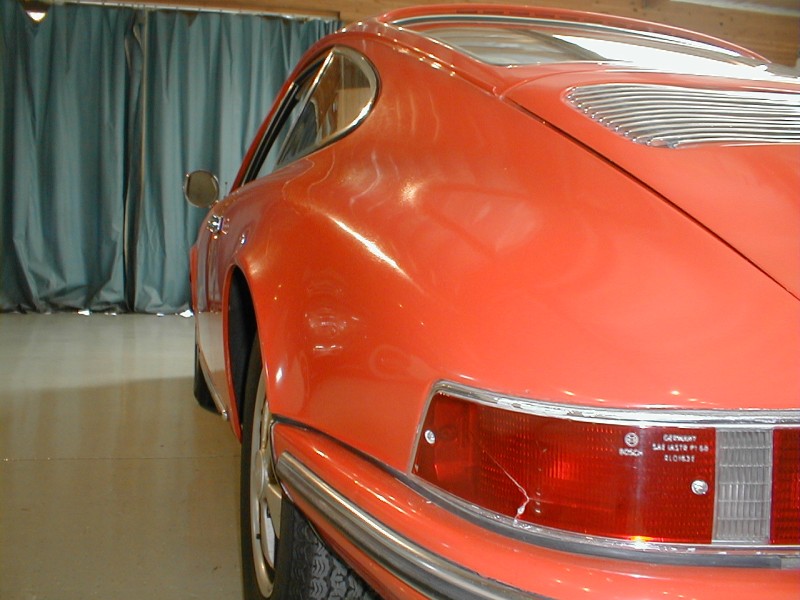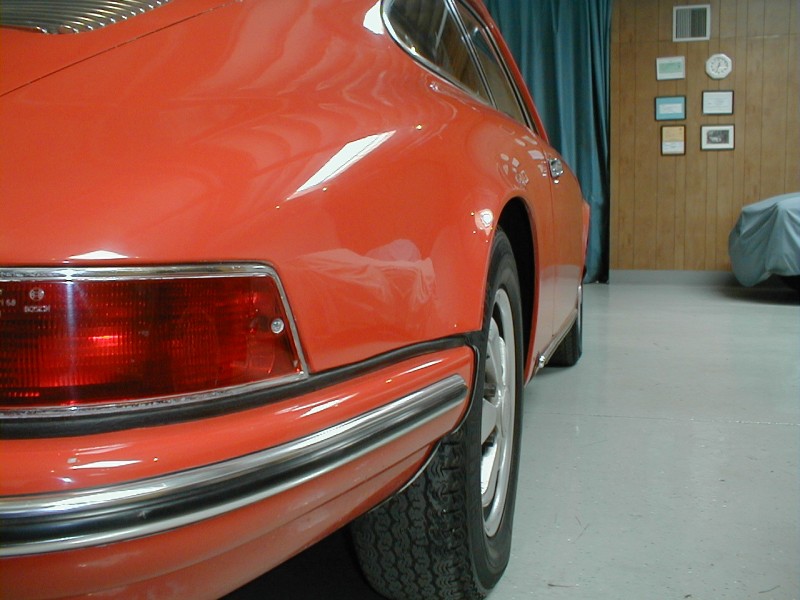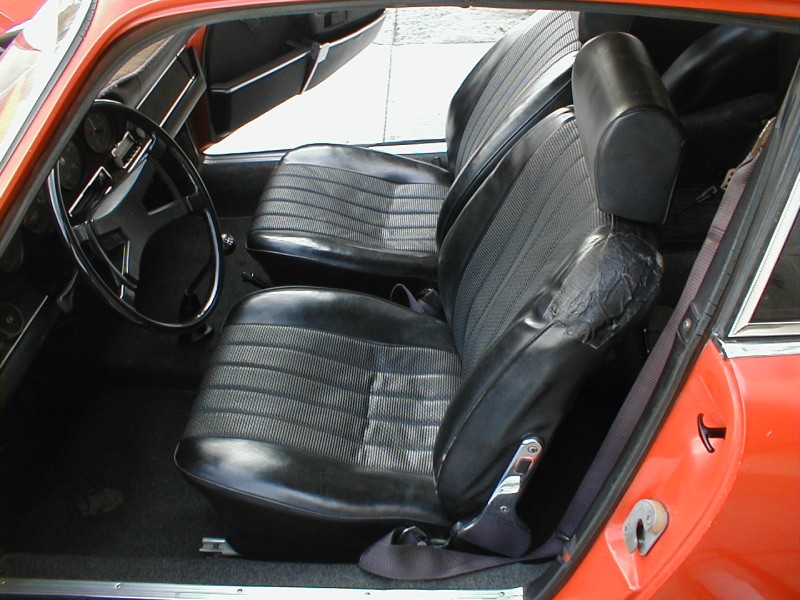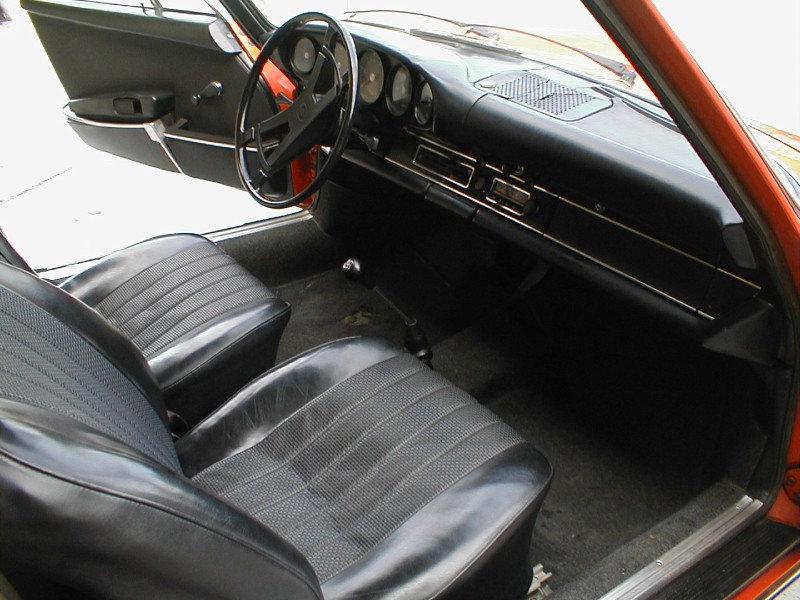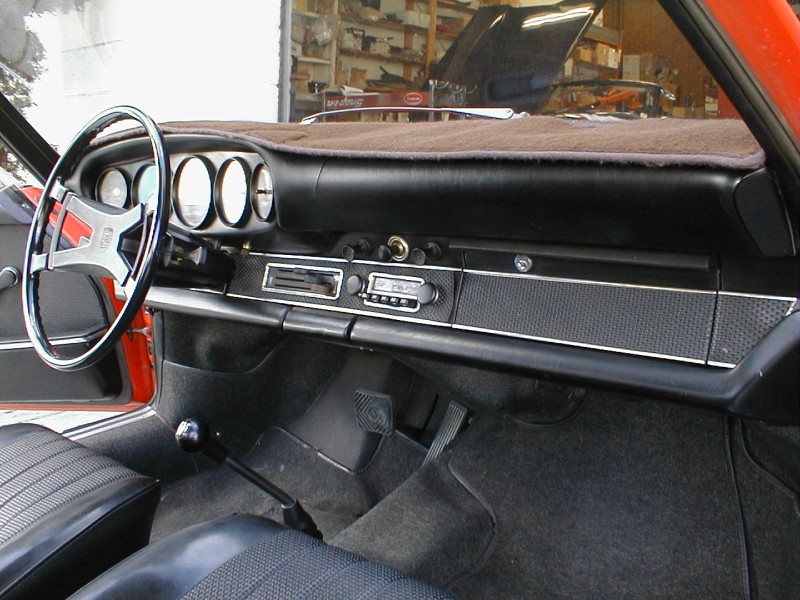 Sort of a 1960's Tiptronic. You shift normally except there is no clutch. Just shift.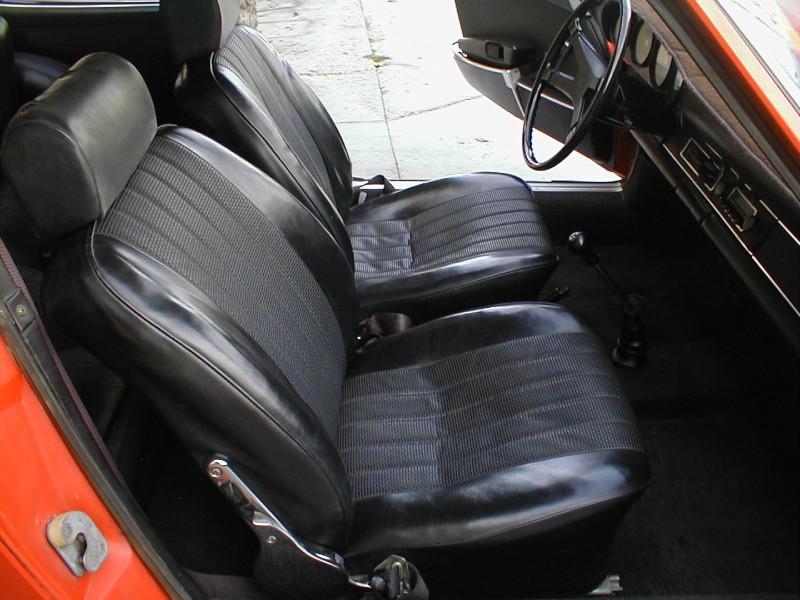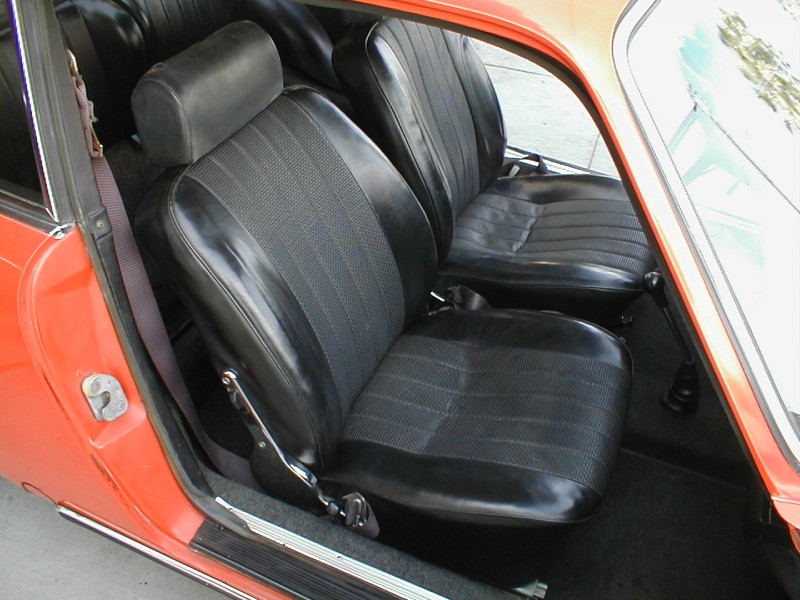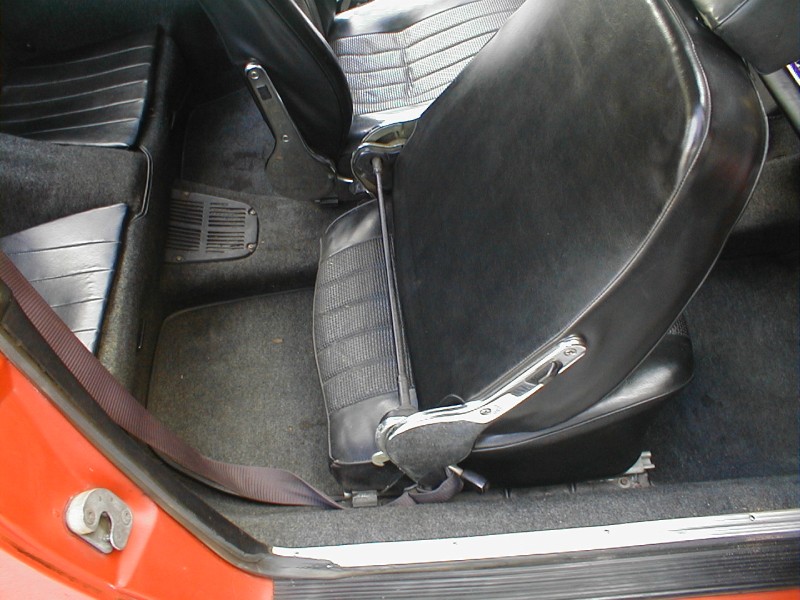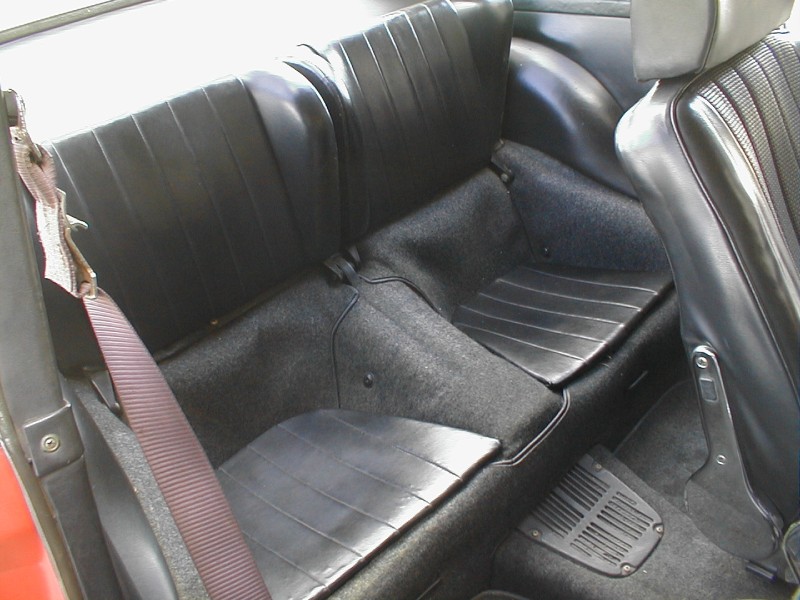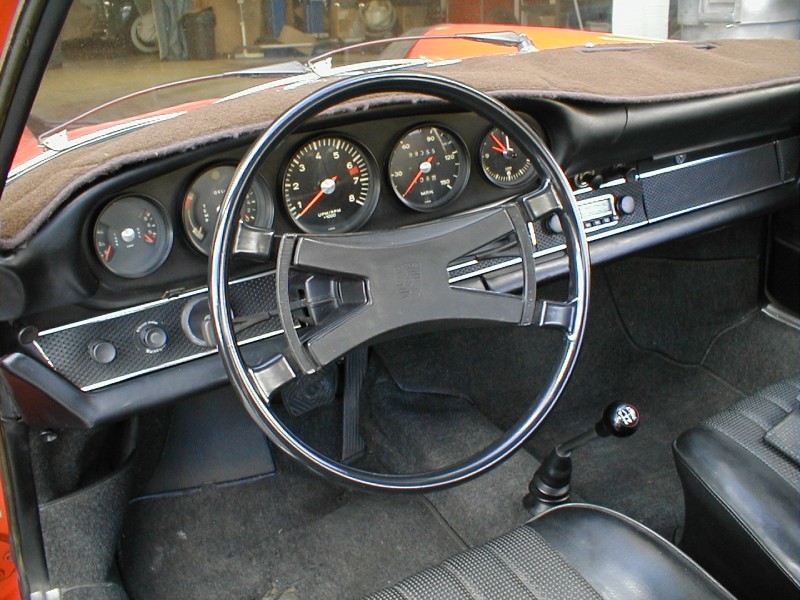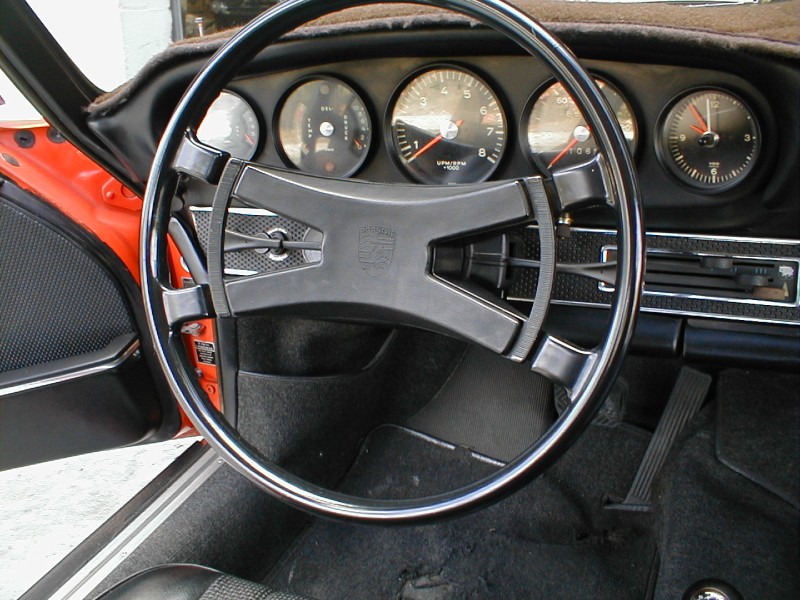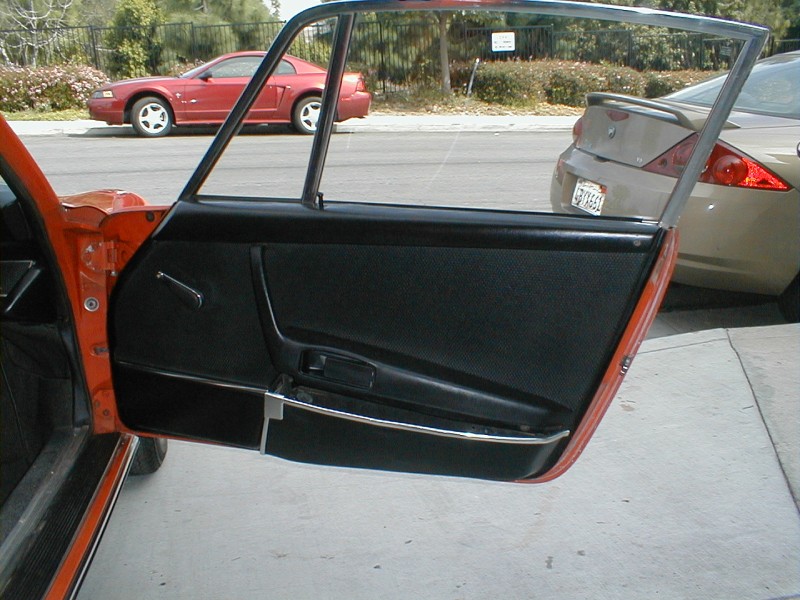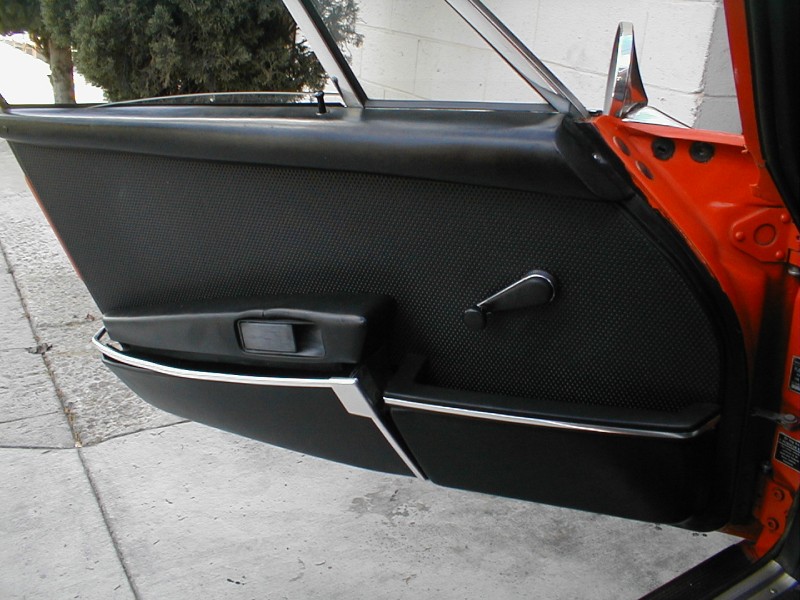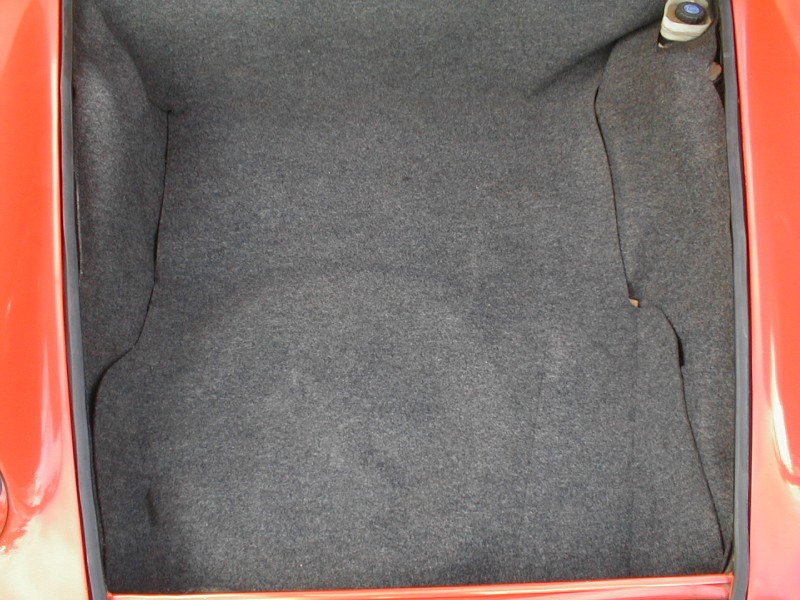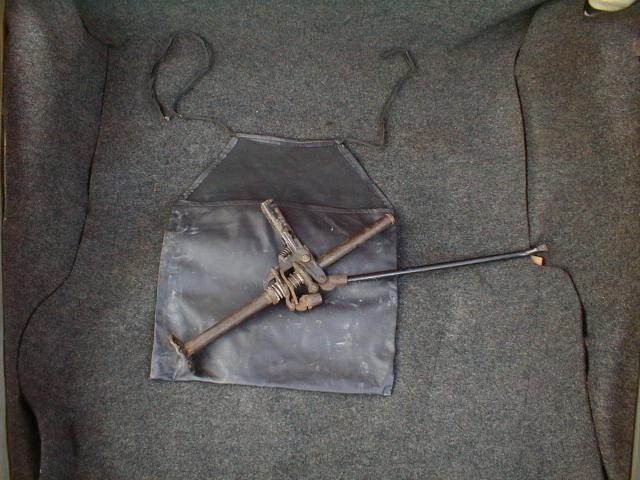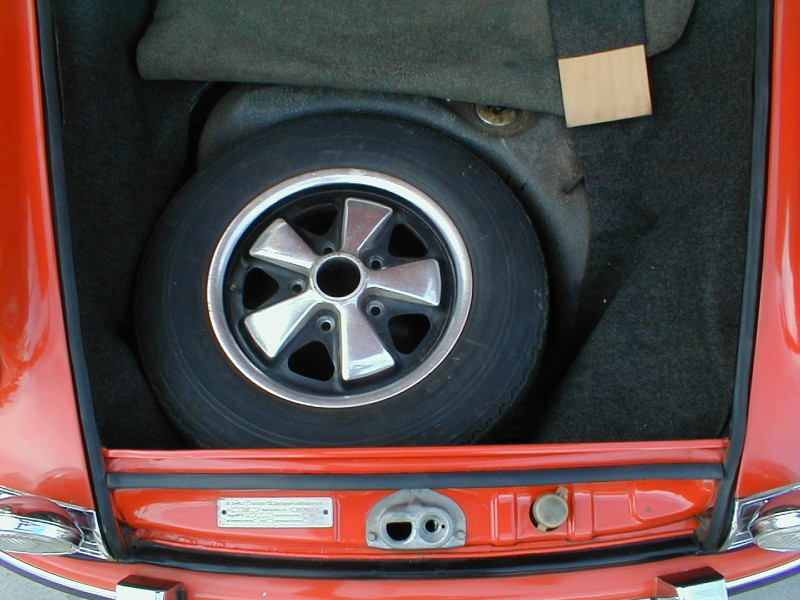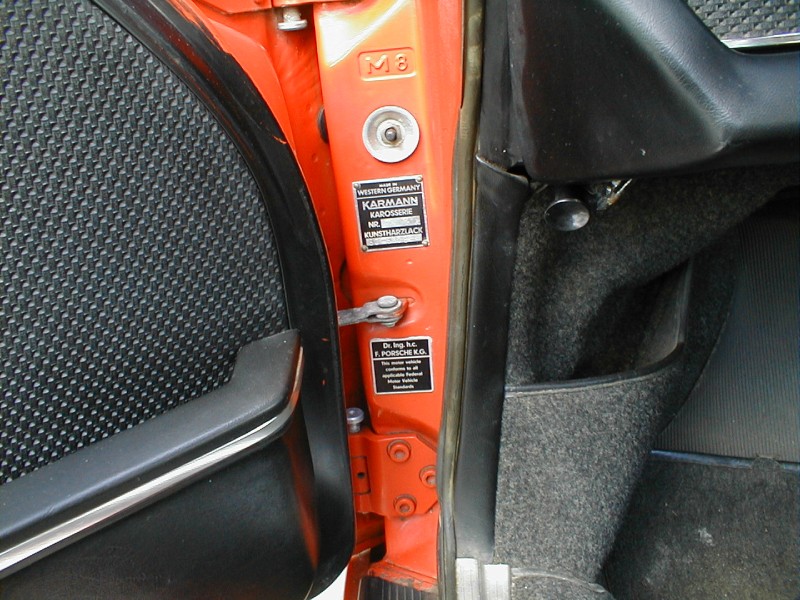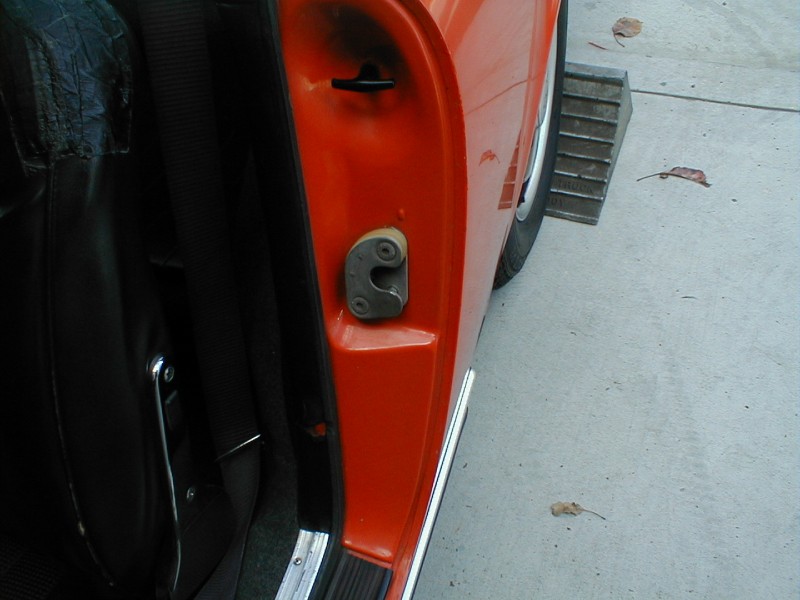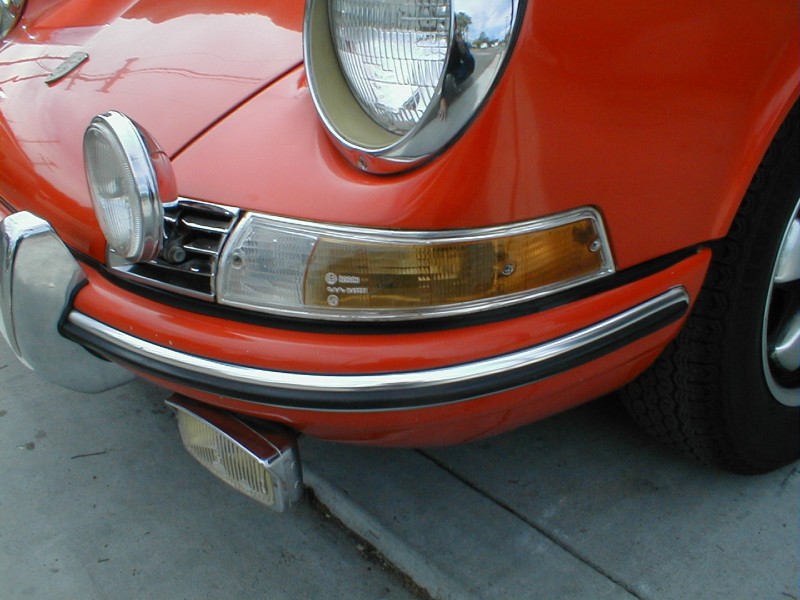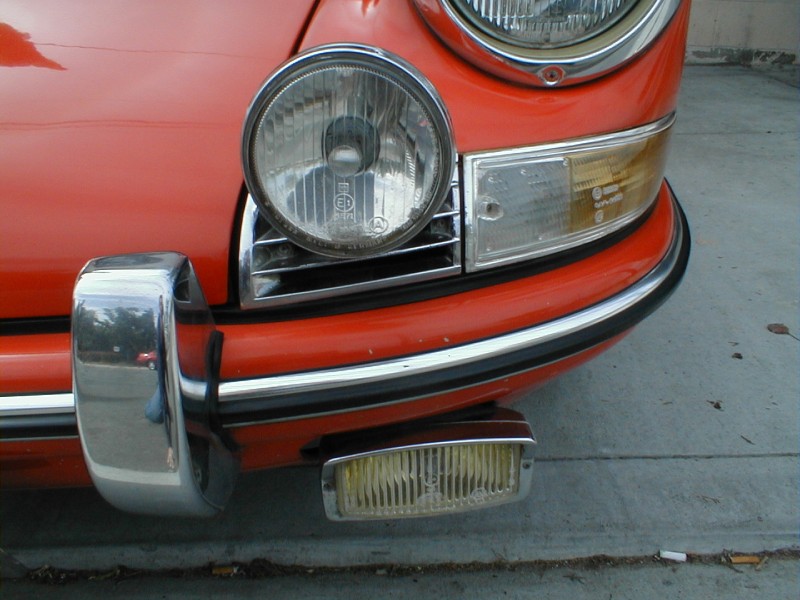 Above are the rare and desirable thru-the-horn-grill driving lights. Below are the authentic Hella fog lights.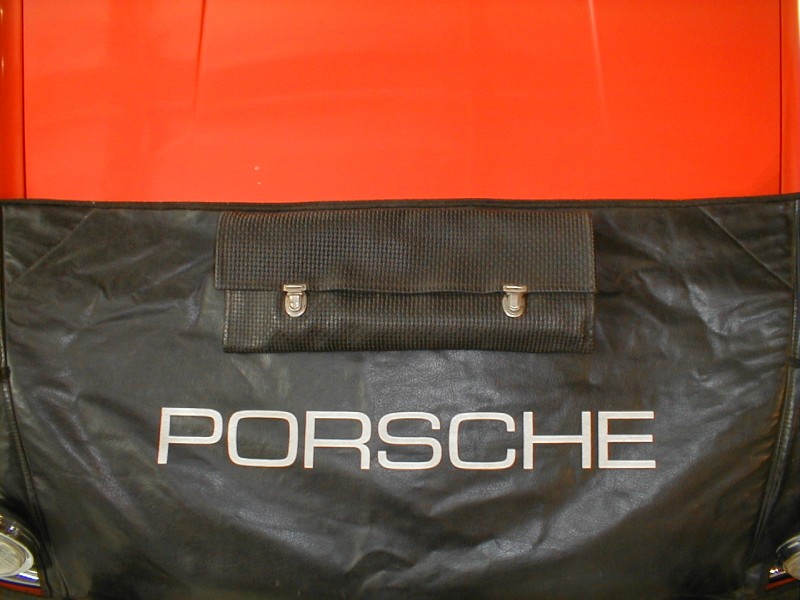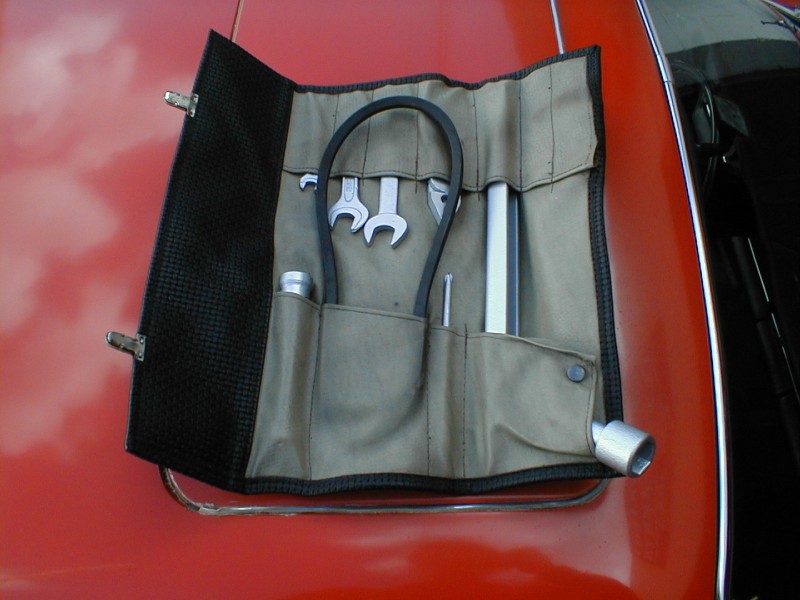 Nice gaps everywhere.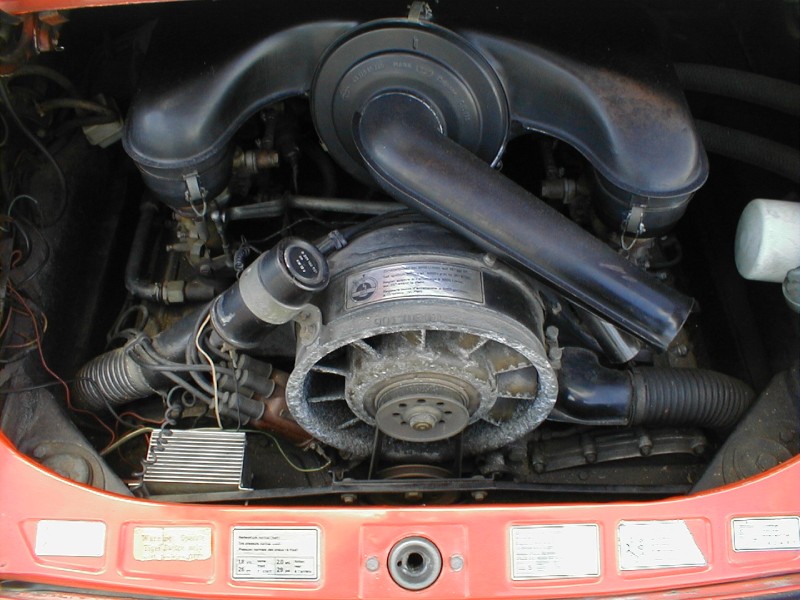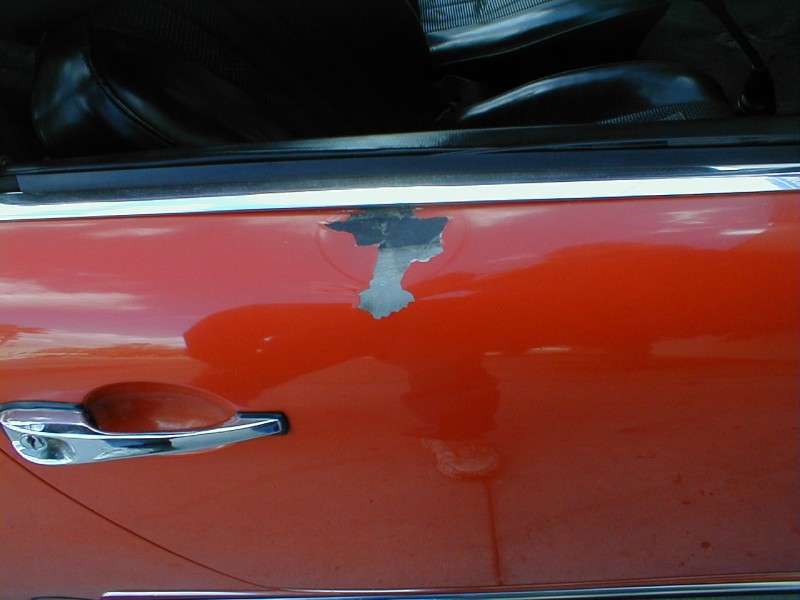 Damage from a falling radio in the garage.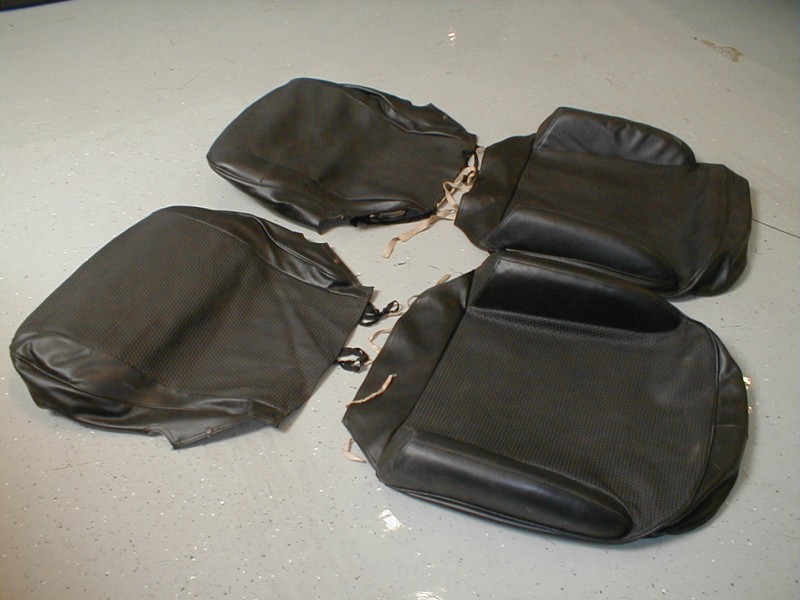 It came with these funky accessory seat covers. What a curiosity.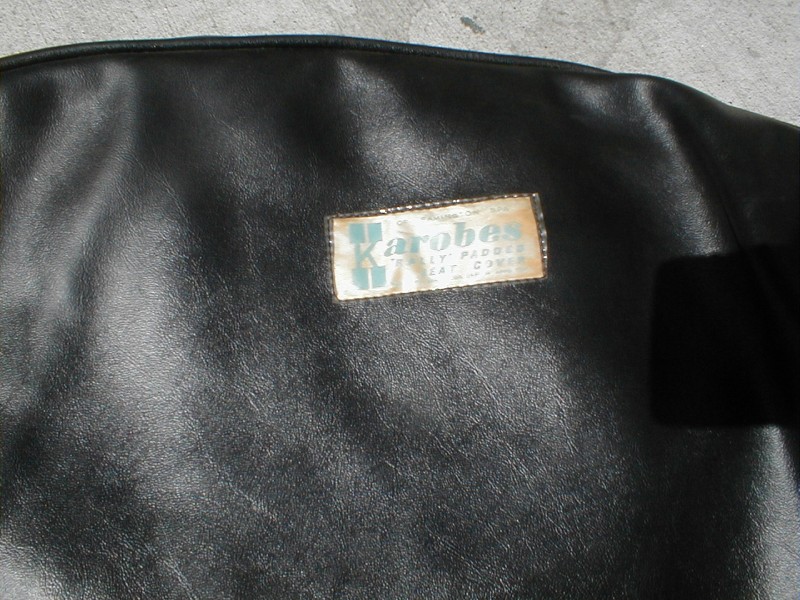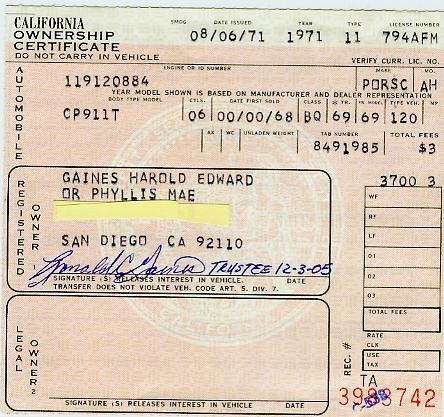 This title( pink-slip ) was issued in '71, probably when their auto-loan was paid off.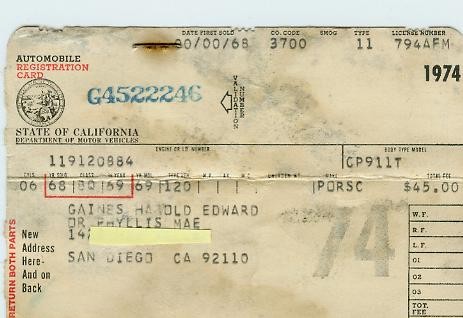 Here are the most important photos: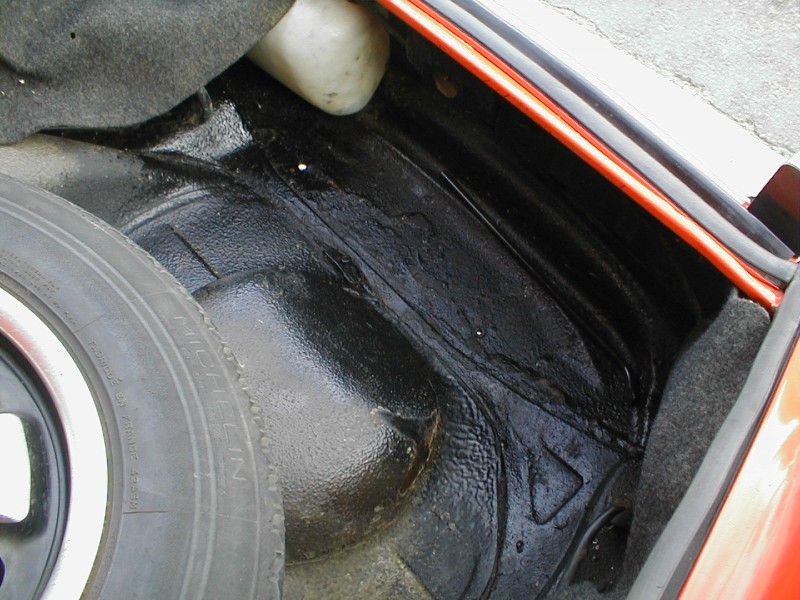 Fuel tank support and suspension pan are not refinished for the concours lawn but solid none the less.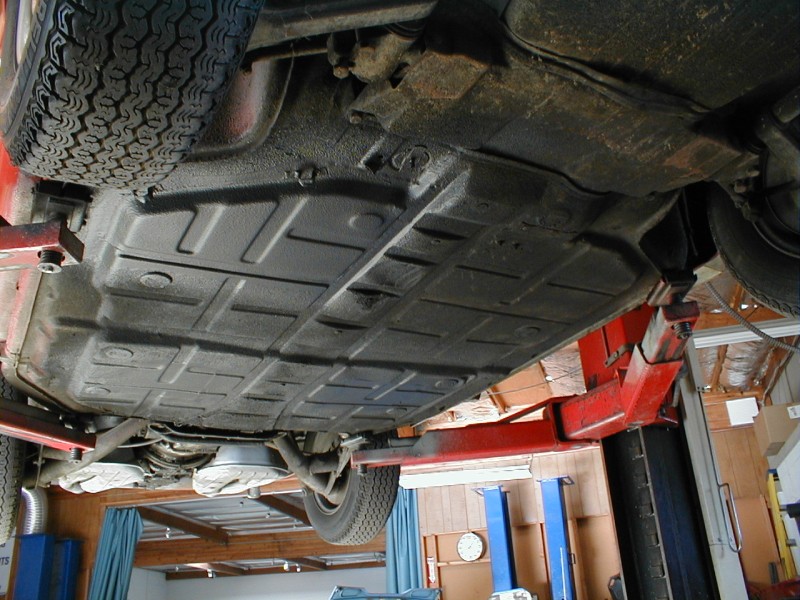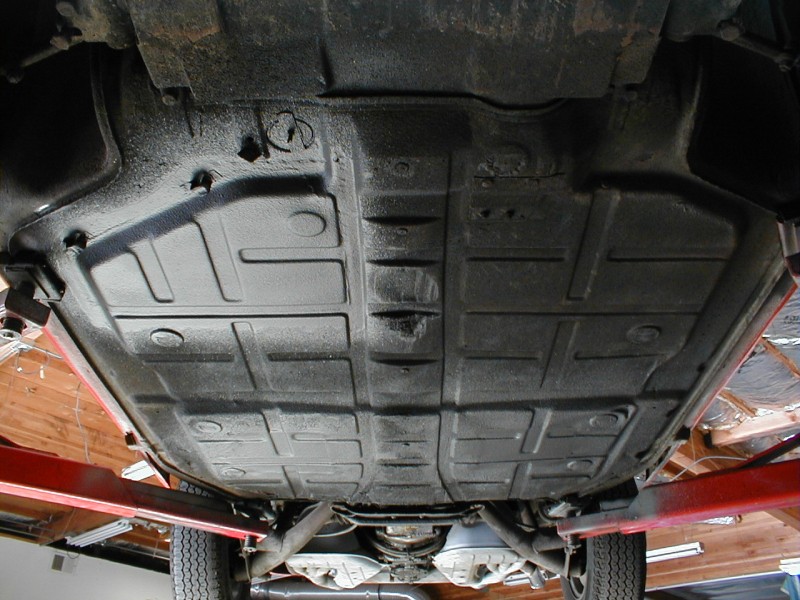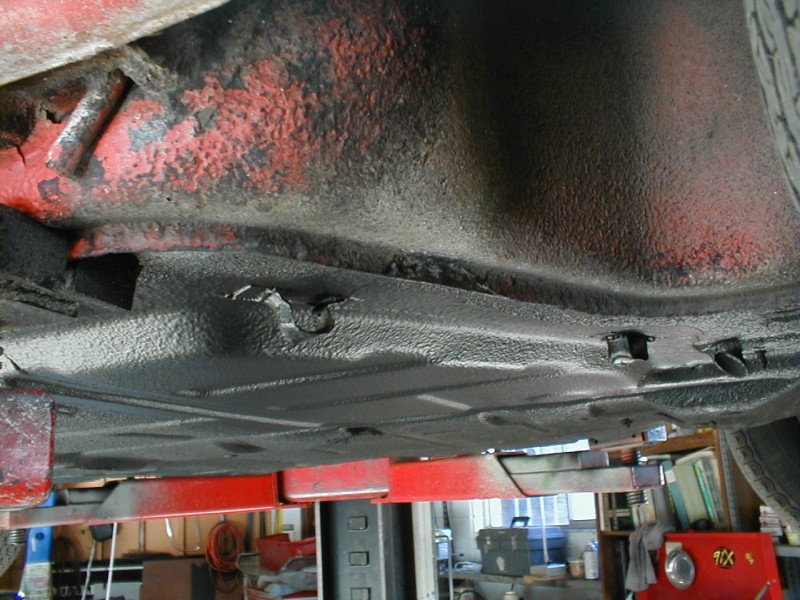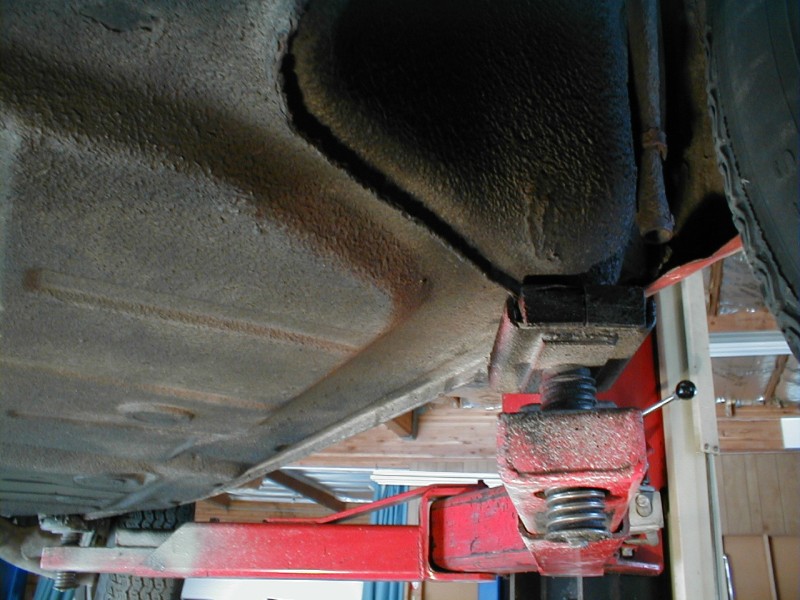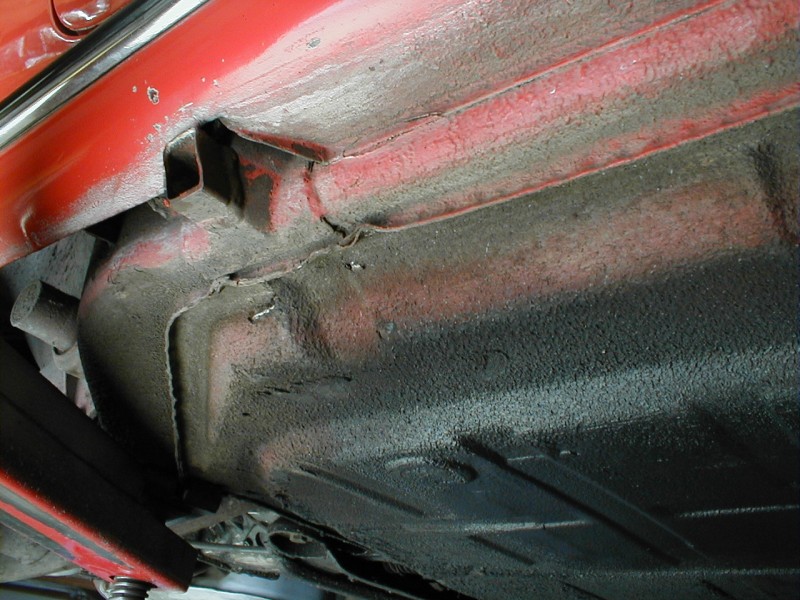 Solid and original jack ports.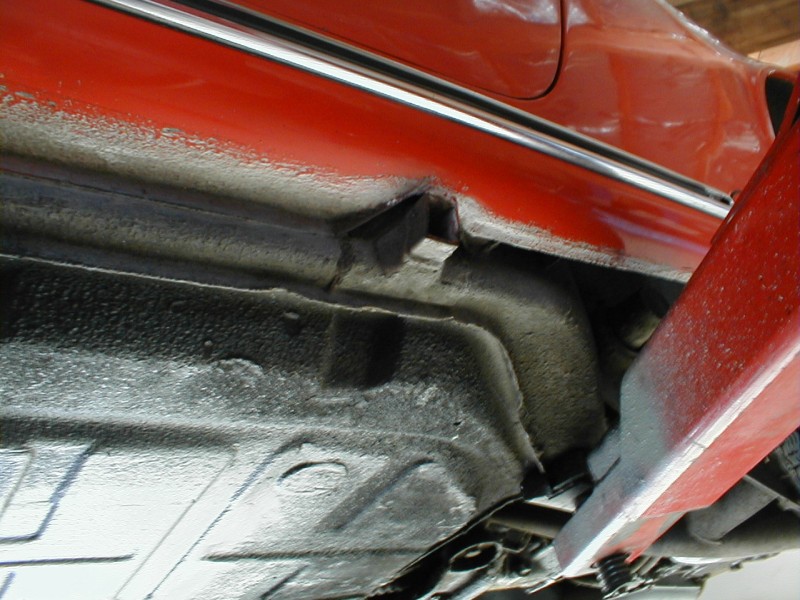 Notice the longitudinal pinch-welds and the rocker seam drain dimples that are still visible.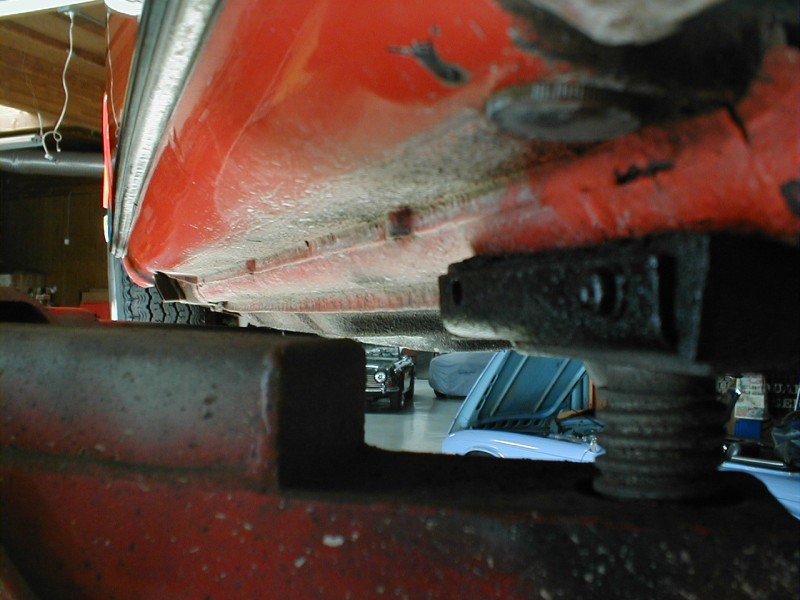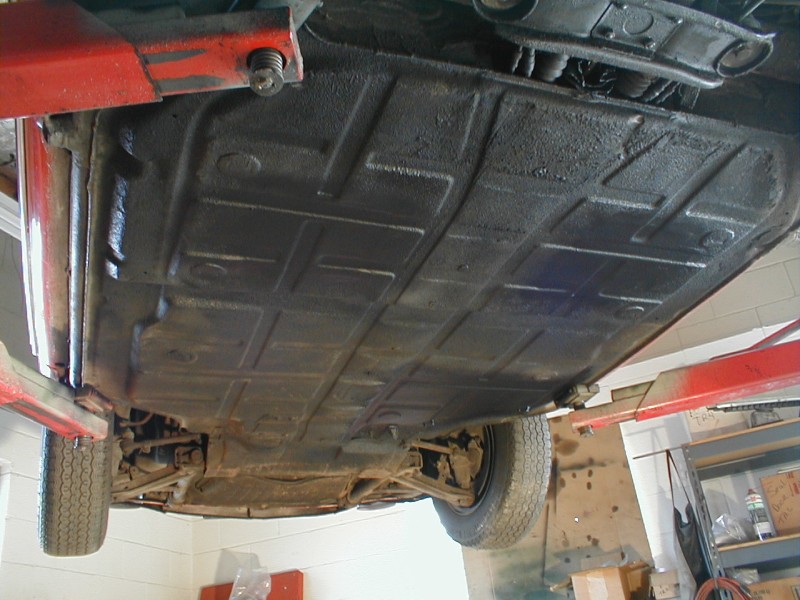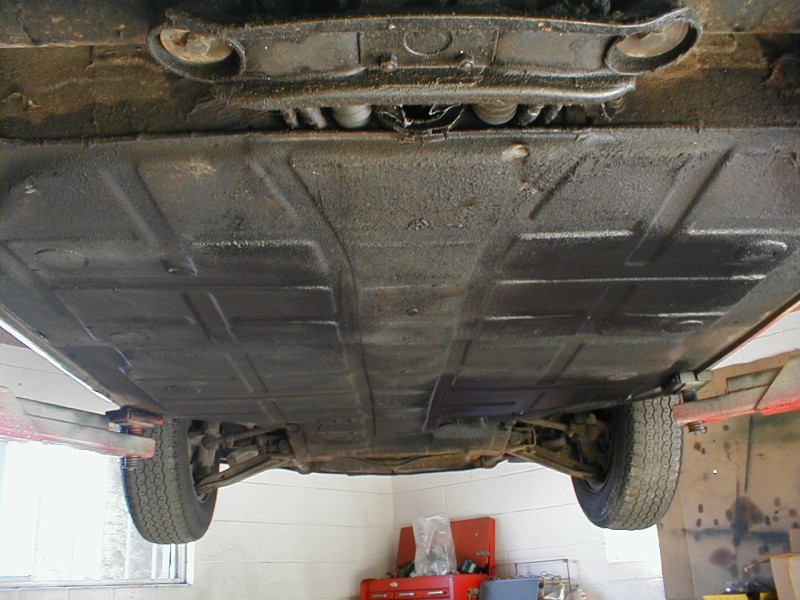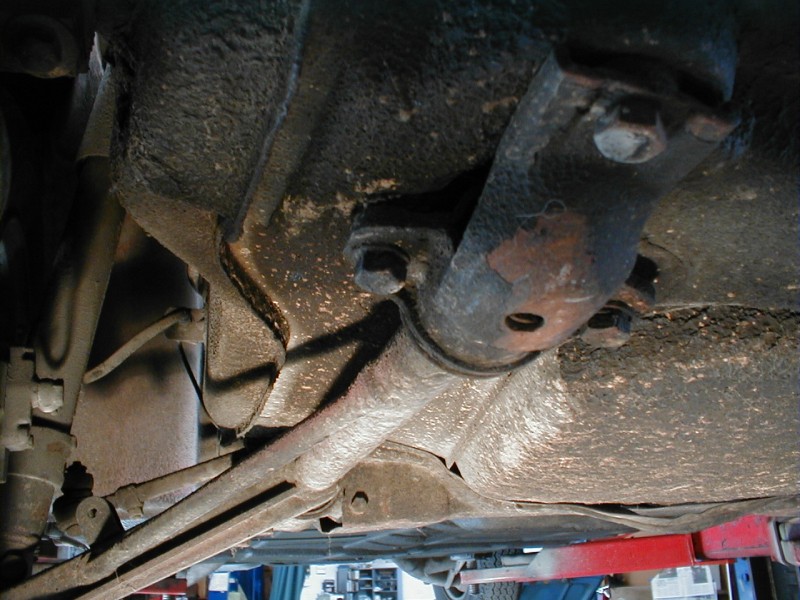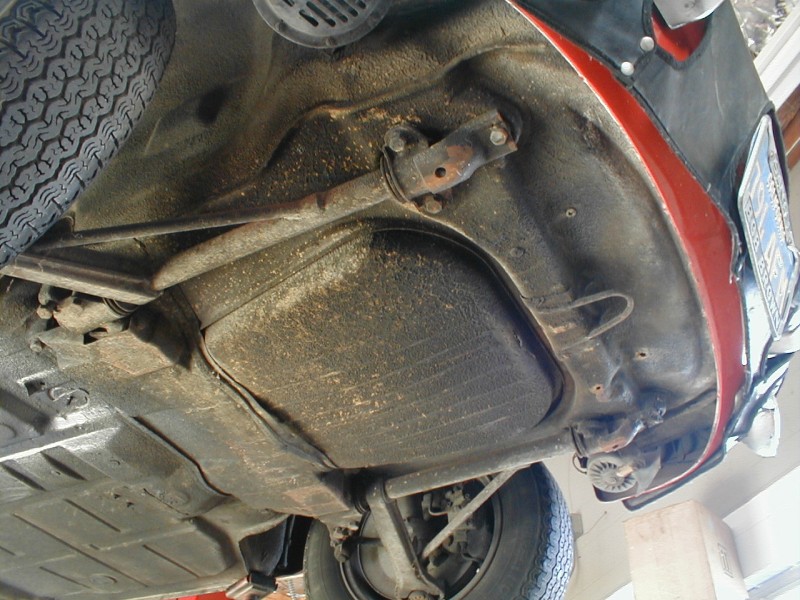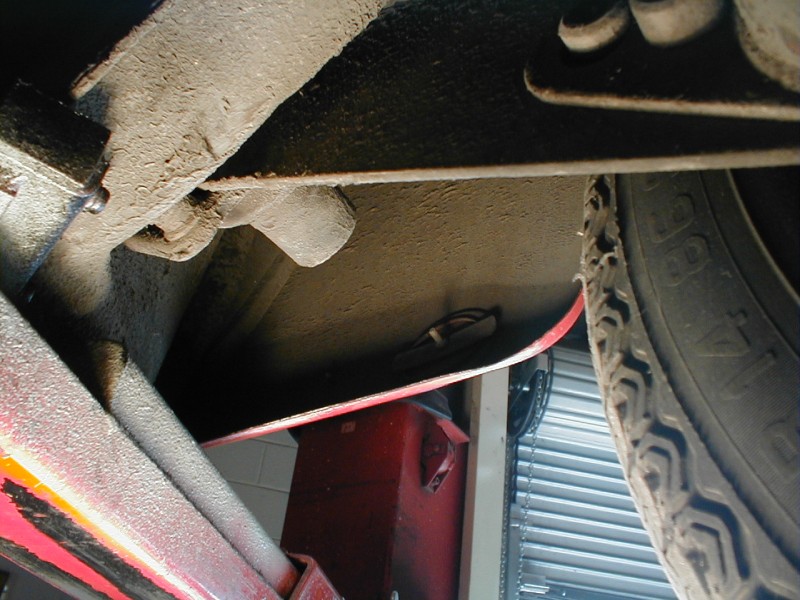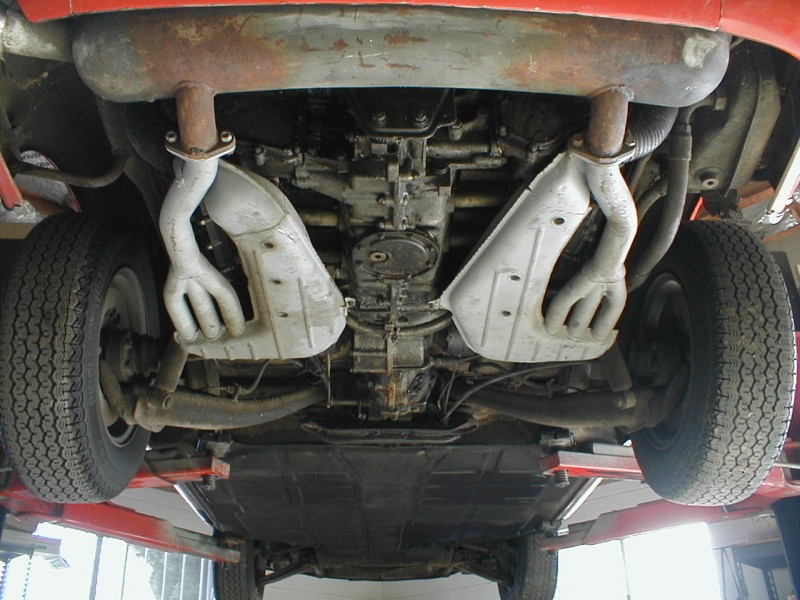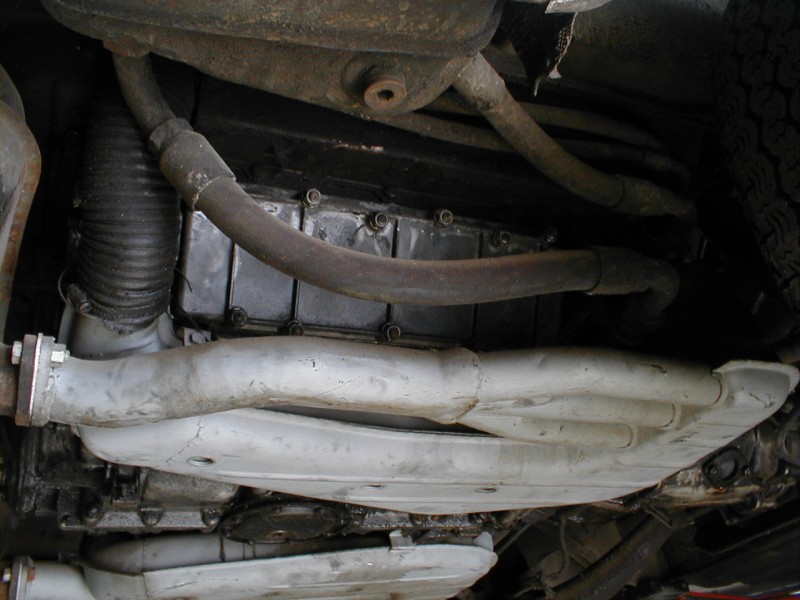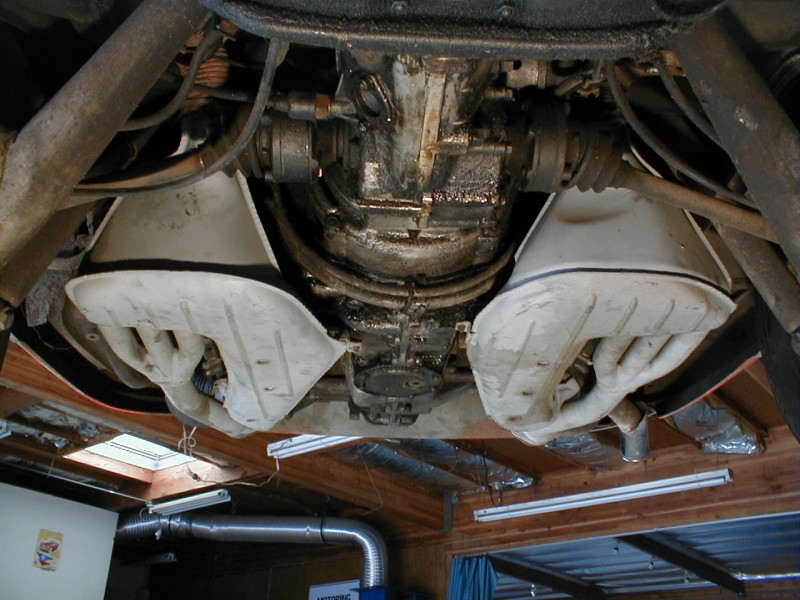 It looks like they installed new heat-exchangers just before they parked it.
Here are the important numbers:
VIN: 119120884
VIN De-coding
11 = 911
9 = Model year 1969
1 = T model
2 = Karmann built coupe, appears to be the 884th built
0884 = sequential build number - body
Engine: 6193086
Engine # De-coding
6 = Six Cylinder Engine
1 = T Model
9 = Model Year 1969
3086 = sequential build number - engine( note, this will not match the
sequential body build number as the same engine went into different body types and vise versa.)
Kunstharzlack/paint code: 6809 = Tangerine
Weber carburetors: 40IDTP
Send email to: mail@motoringinvestments.com
(Simply copy and paste the address into your mail program)