Motoring Investments
1967 Mercedes 250SL
280SL W113 for sale classified collector classic
If you arrived here though a search or surf, click HOME to get to our main page for full site functionality, index & our contact info.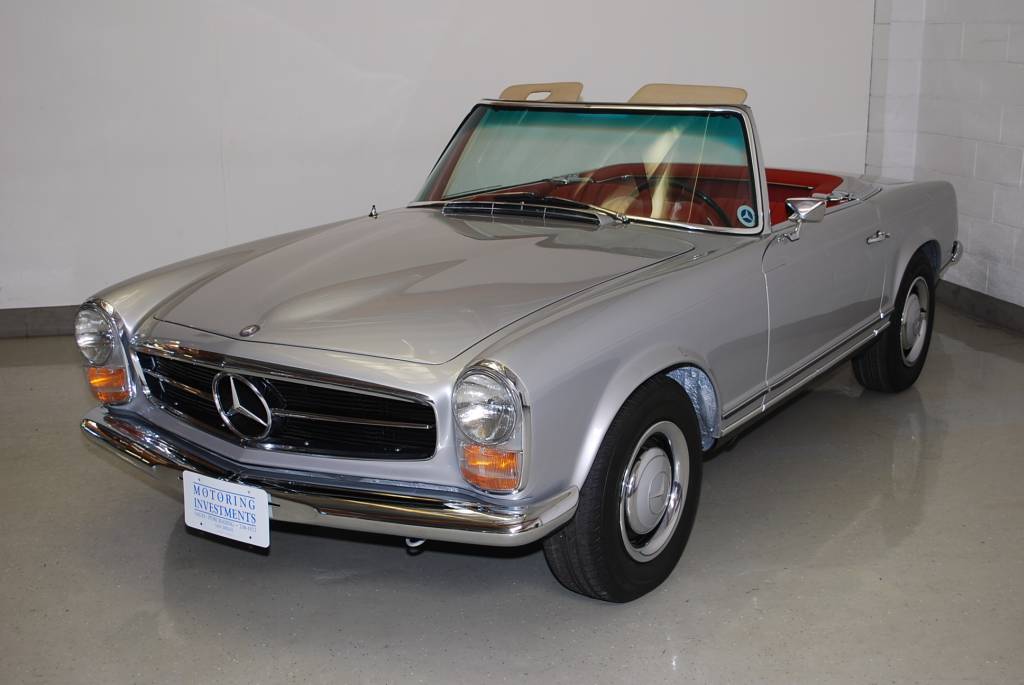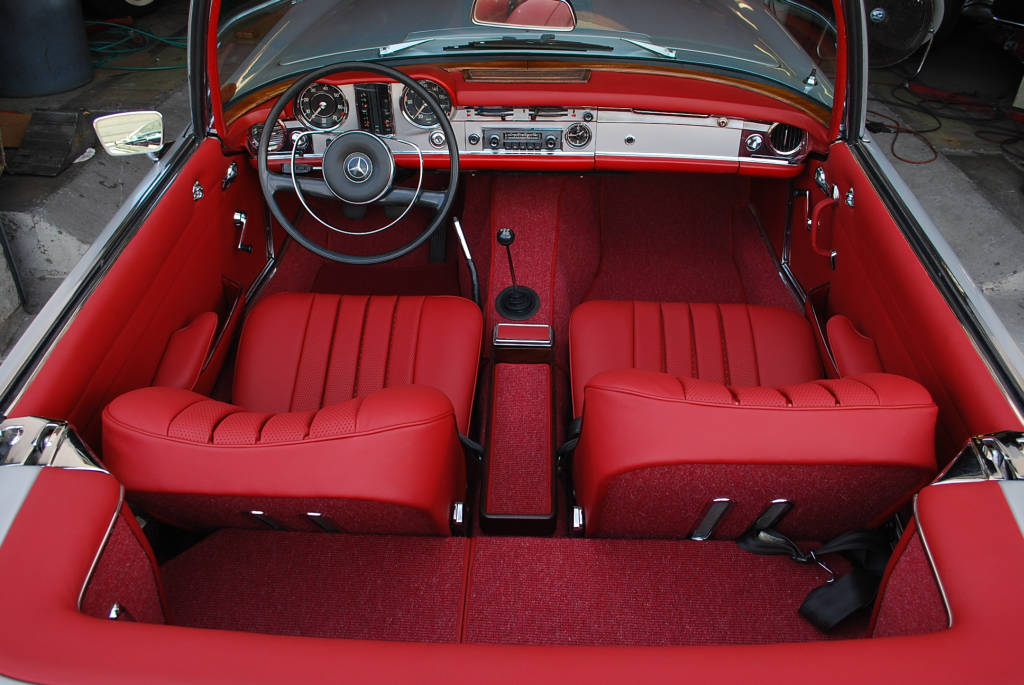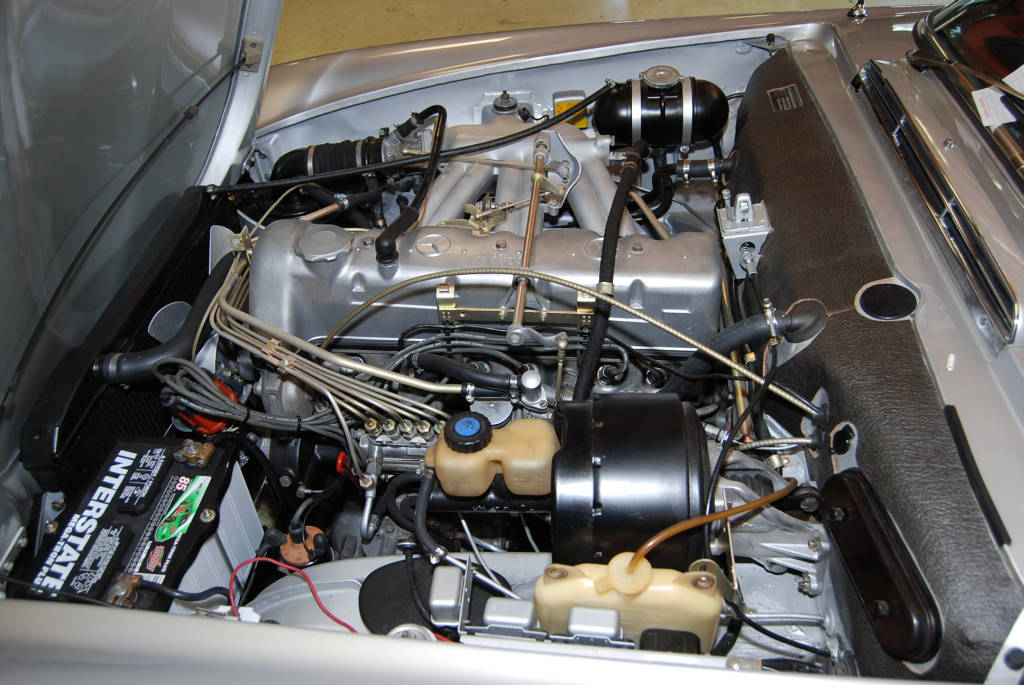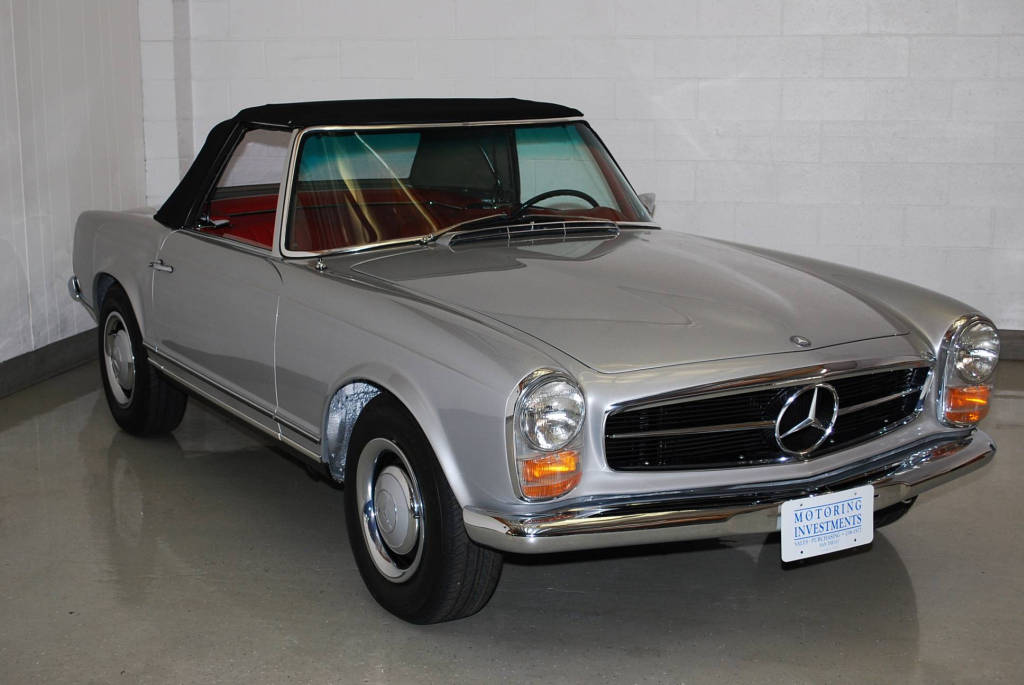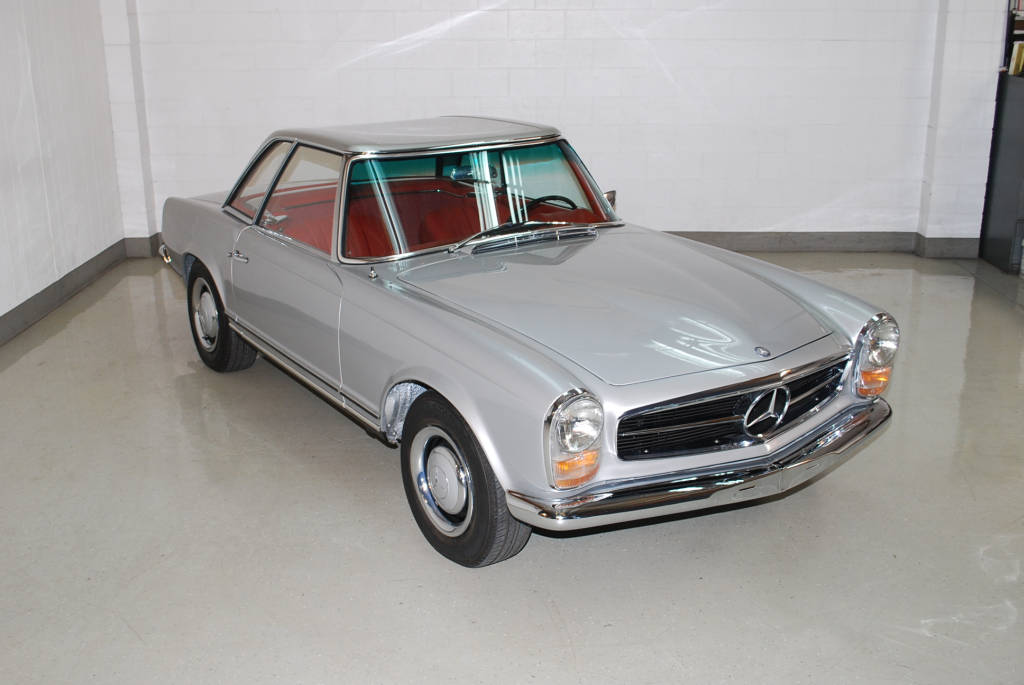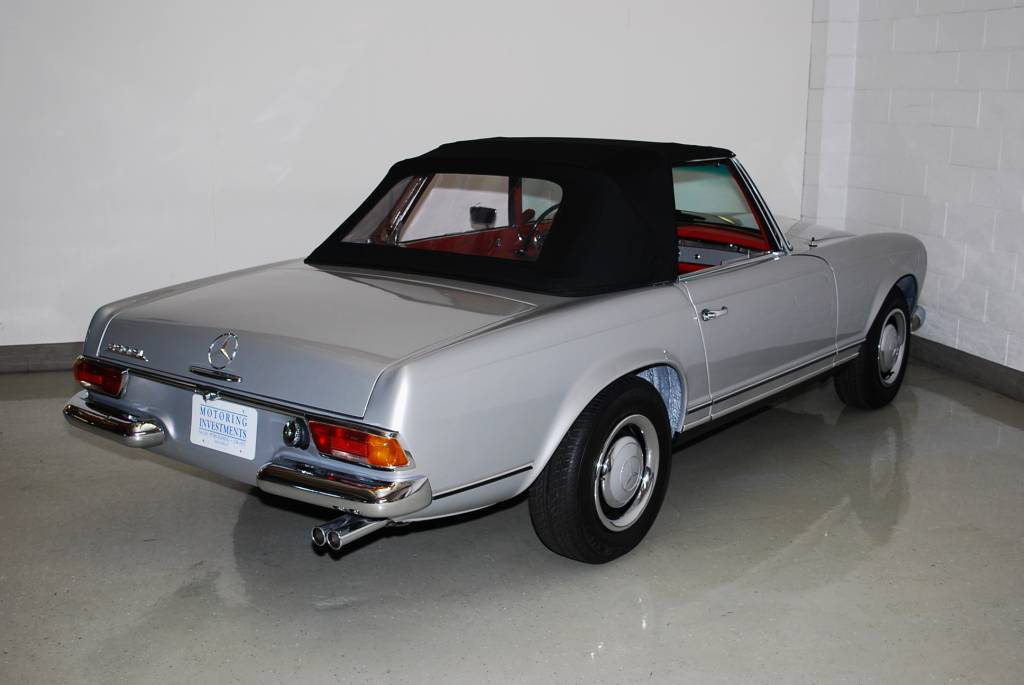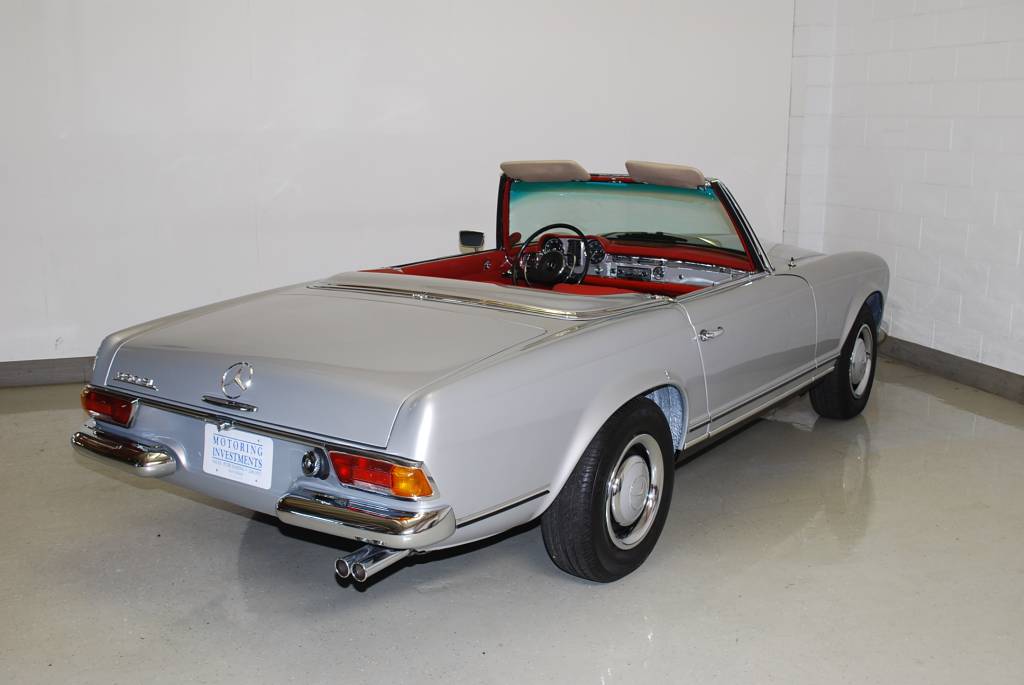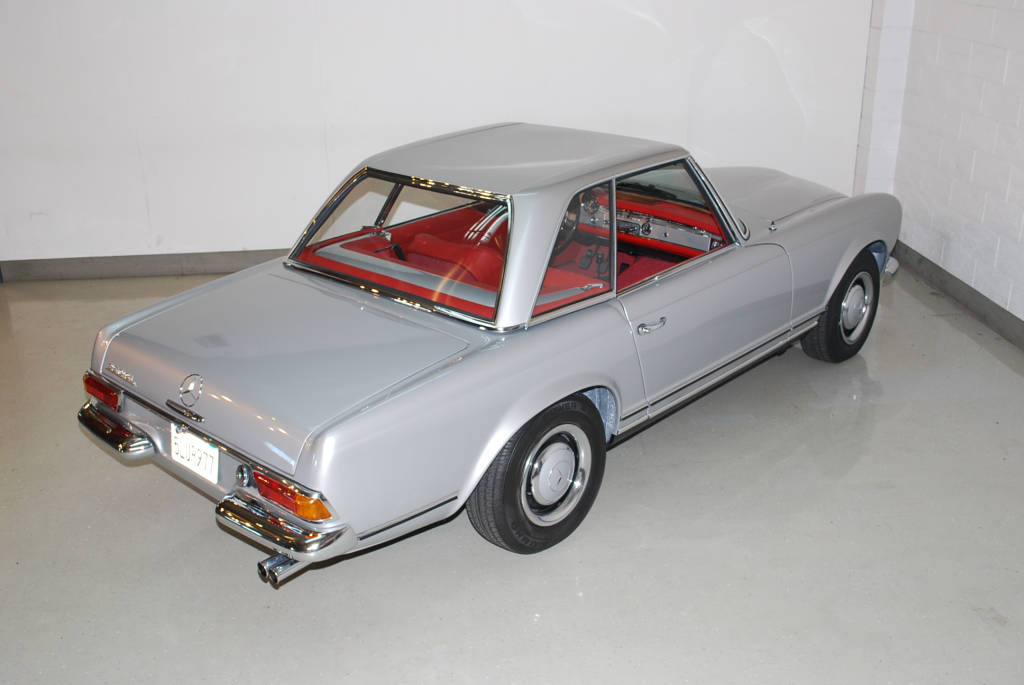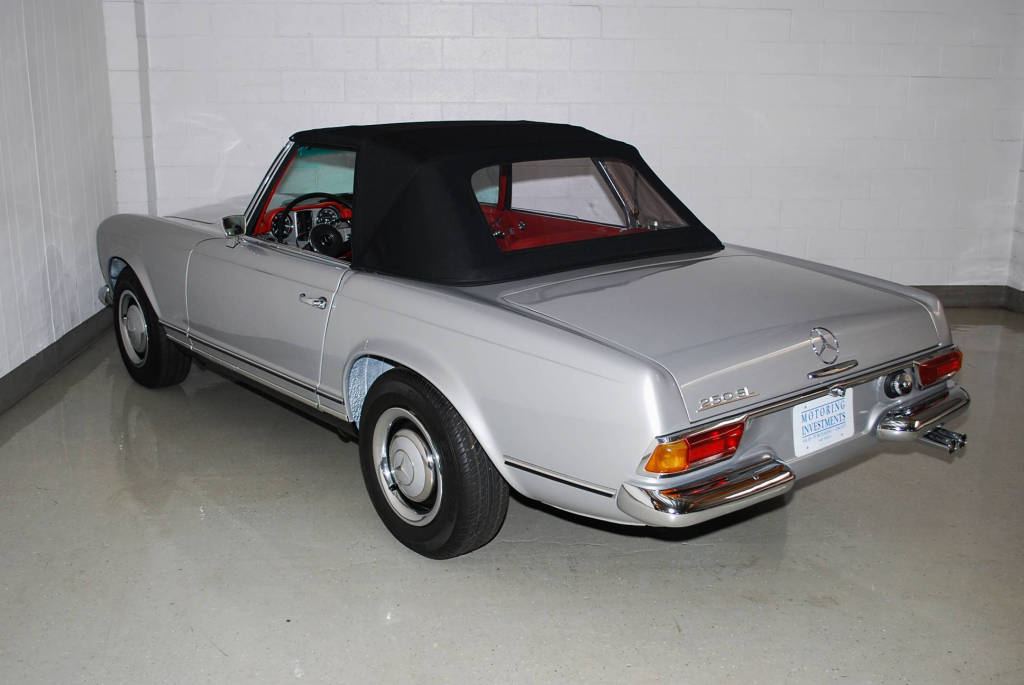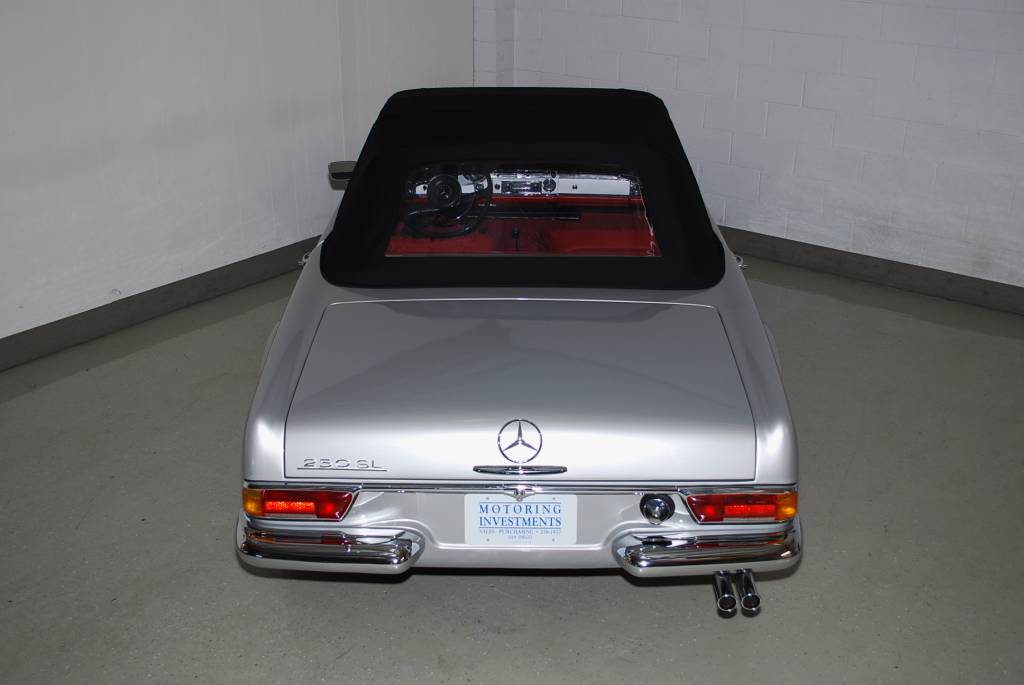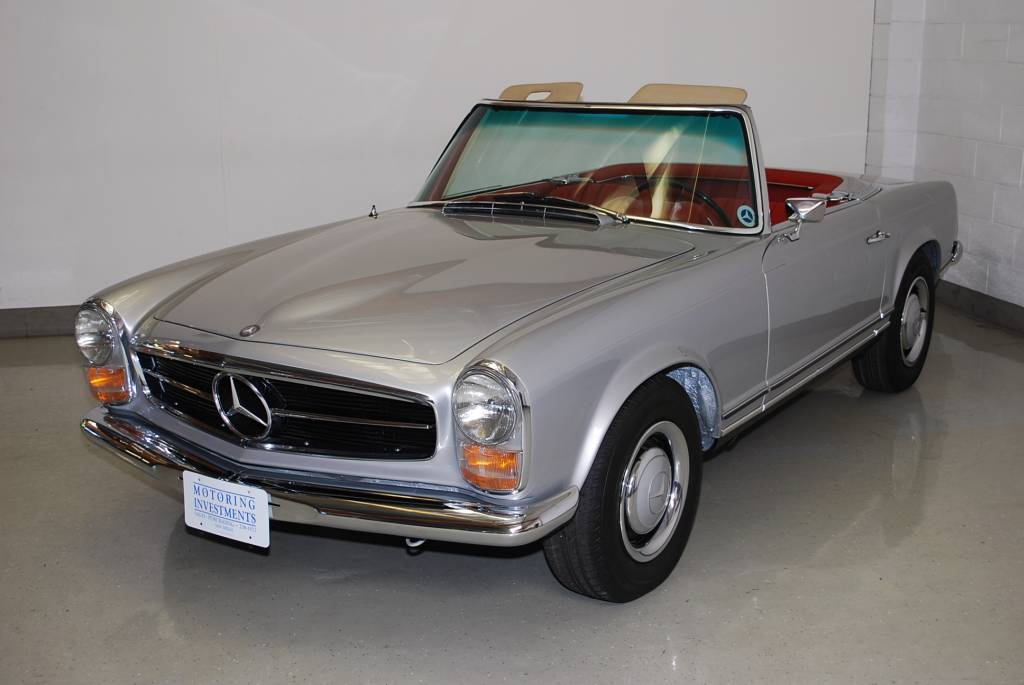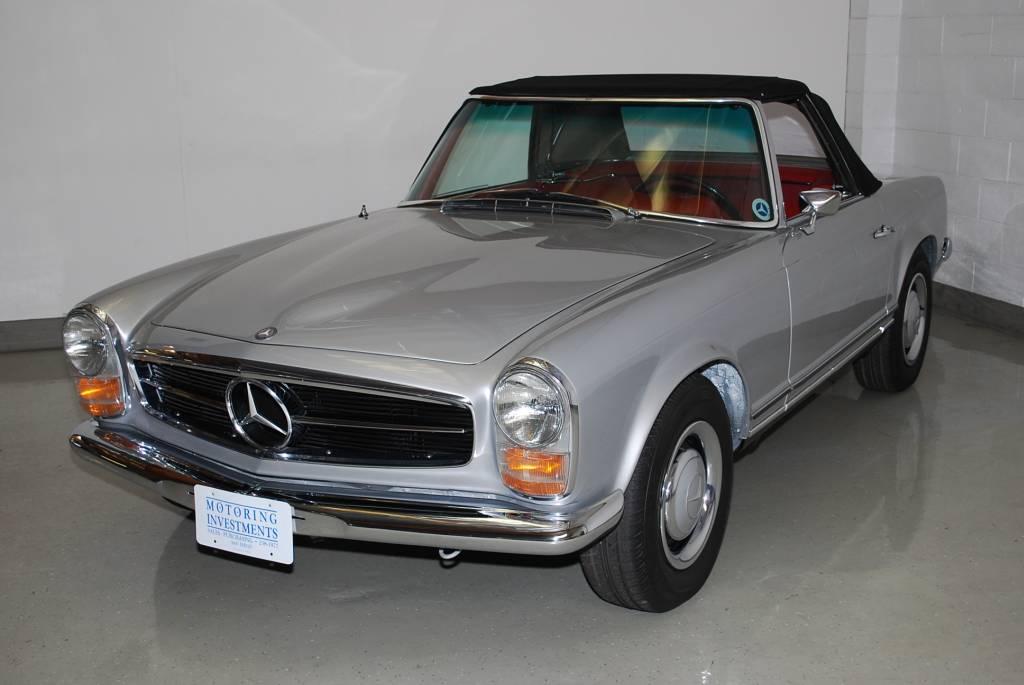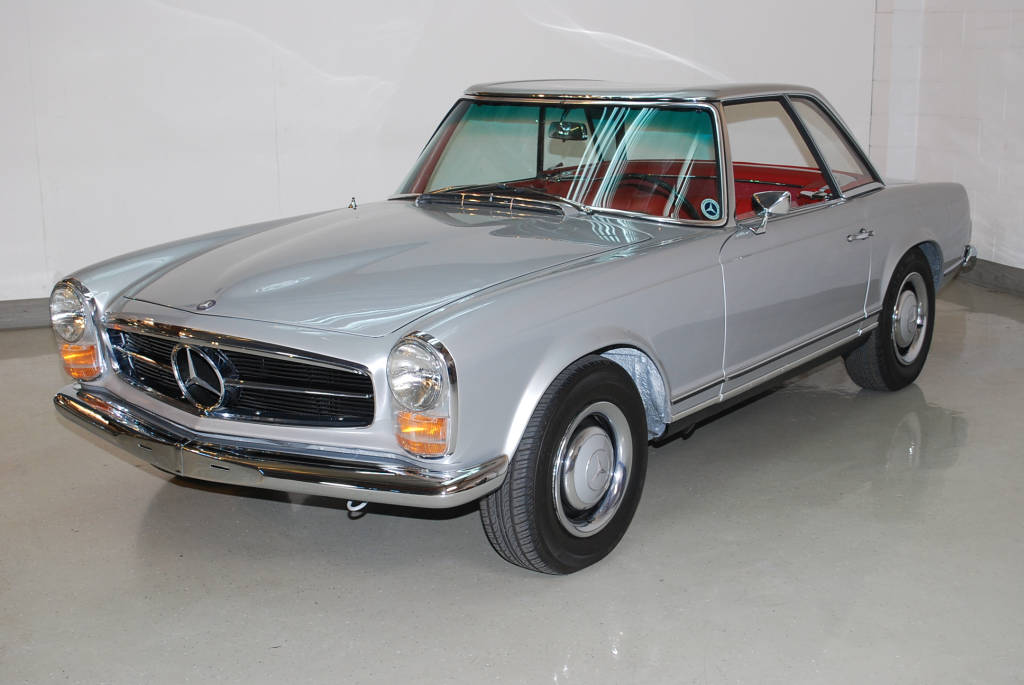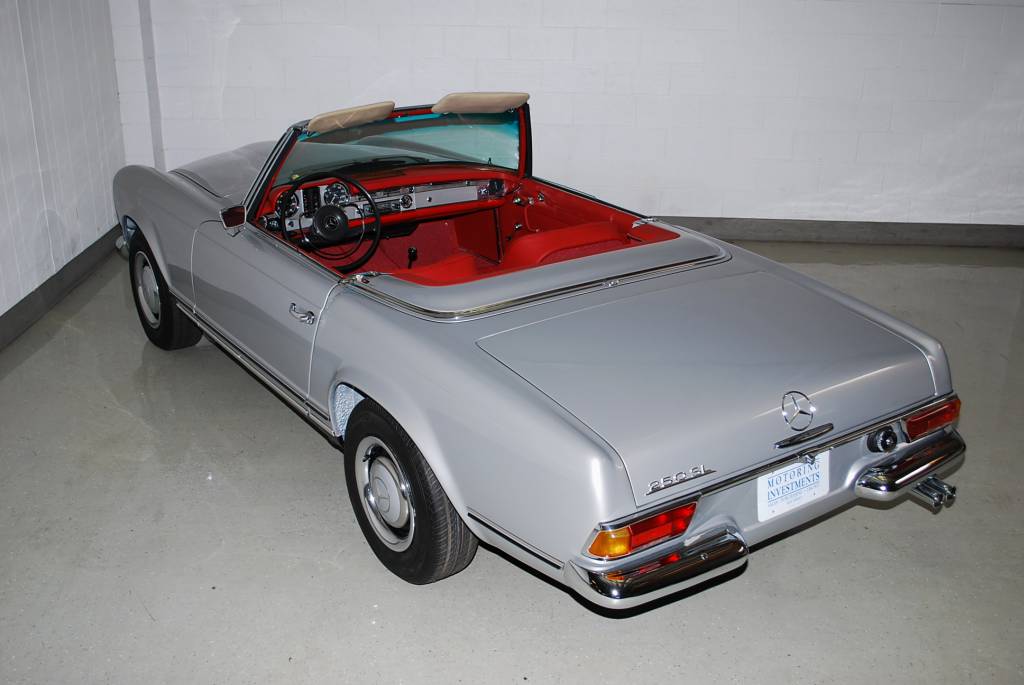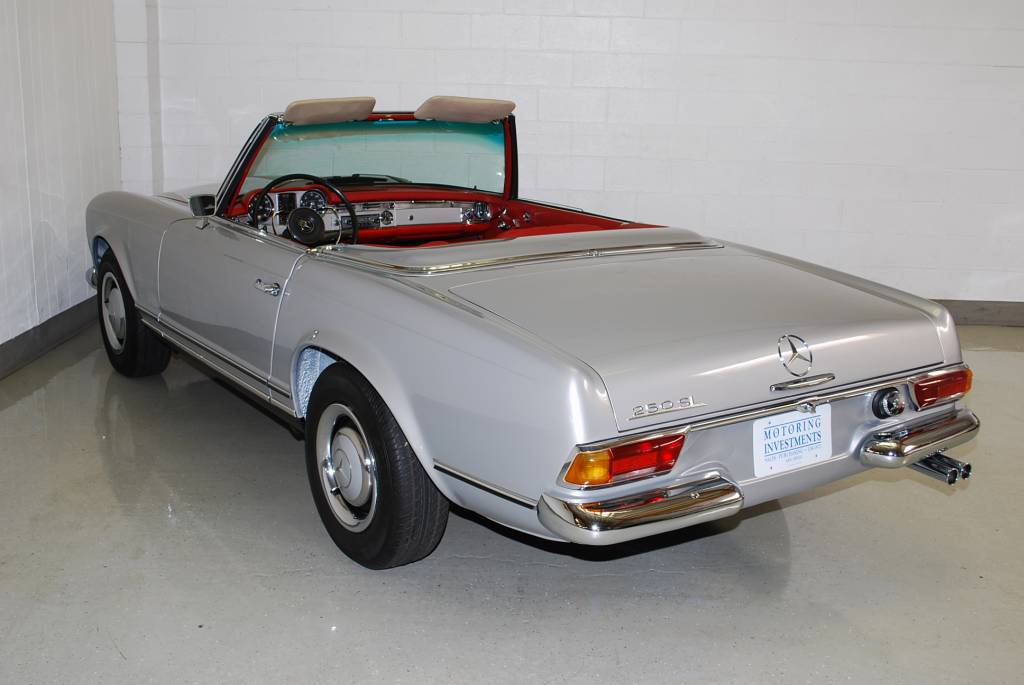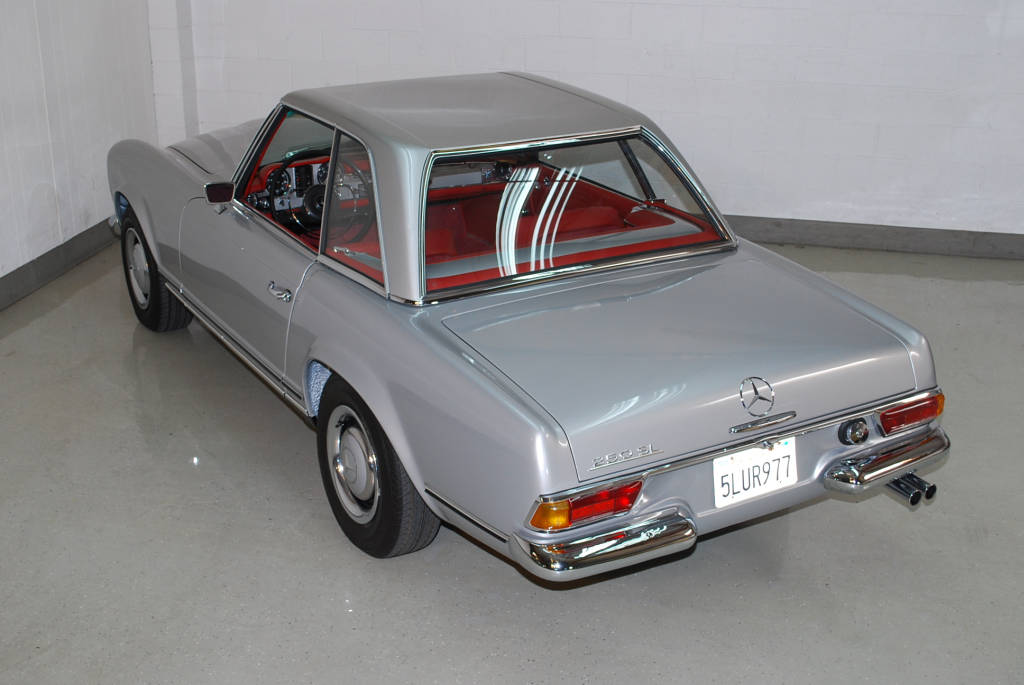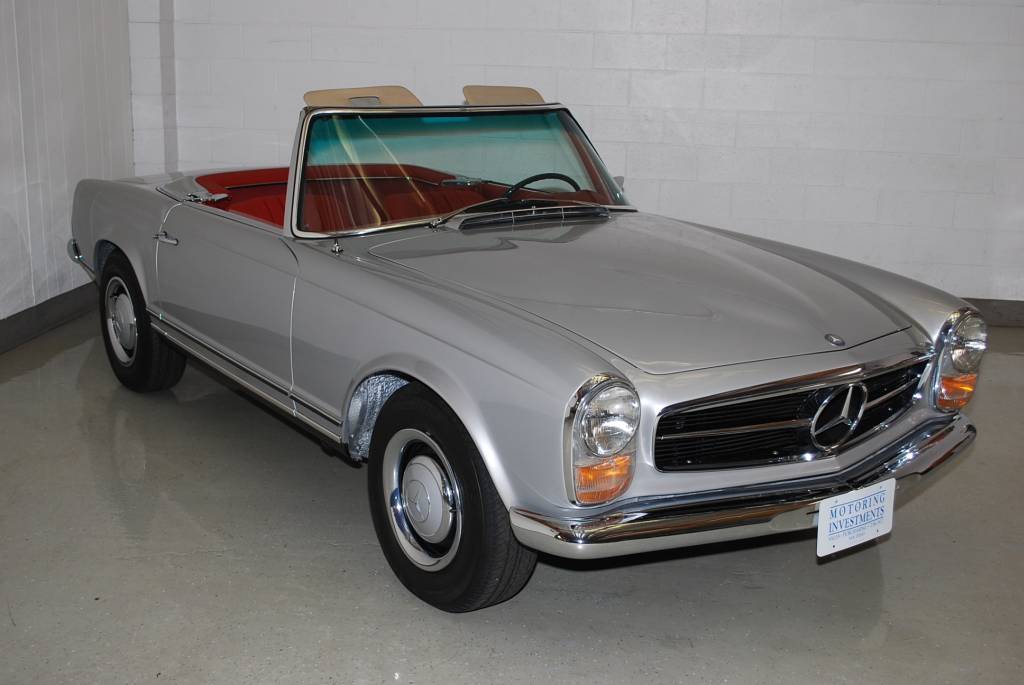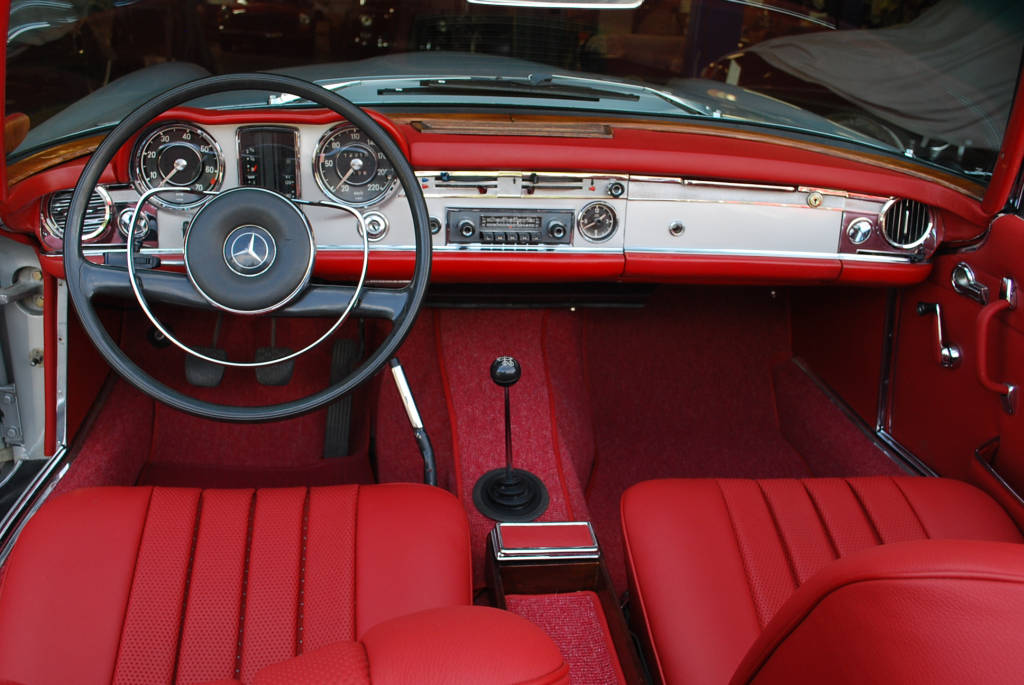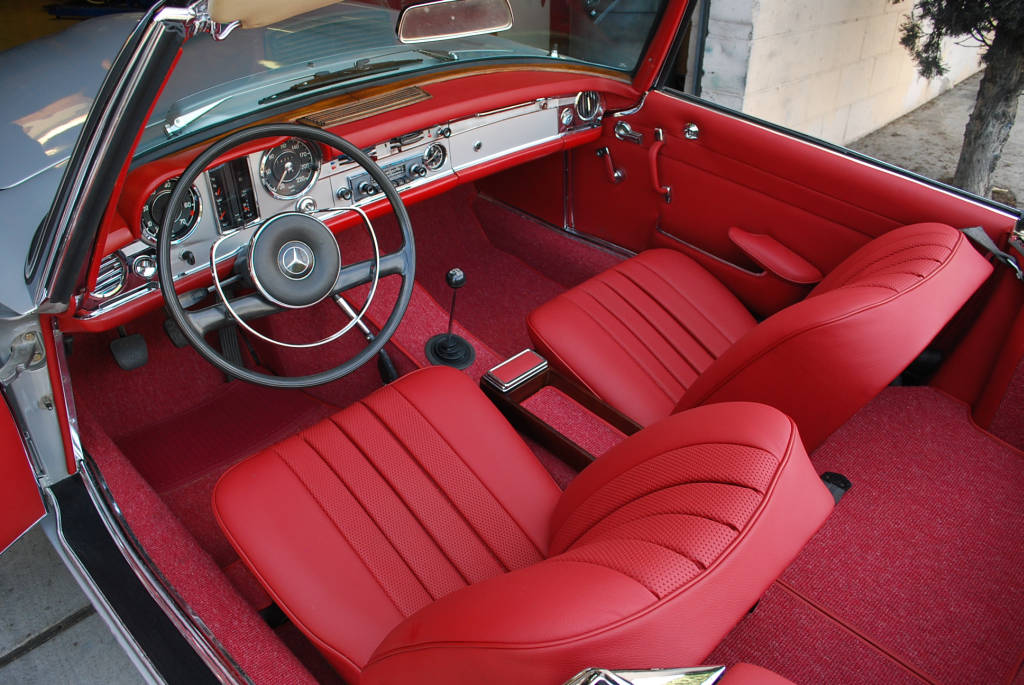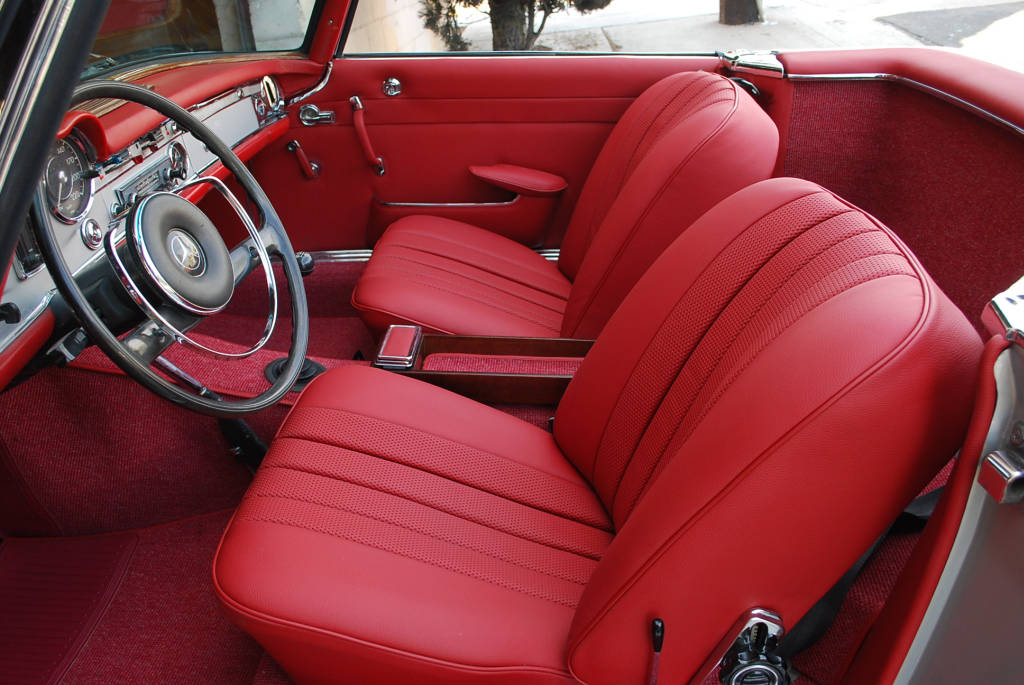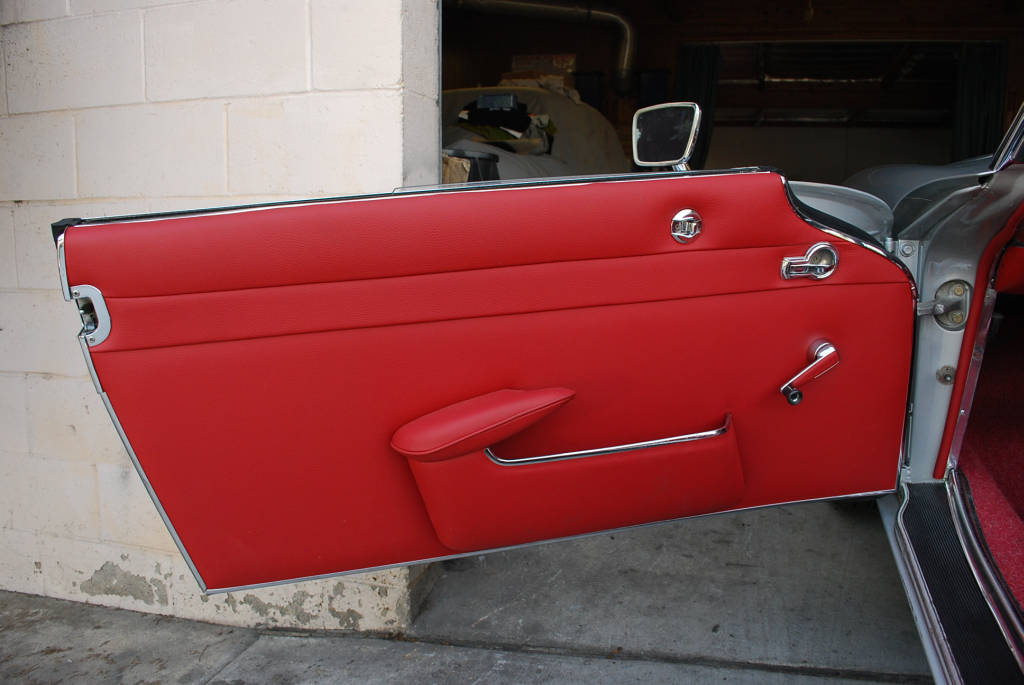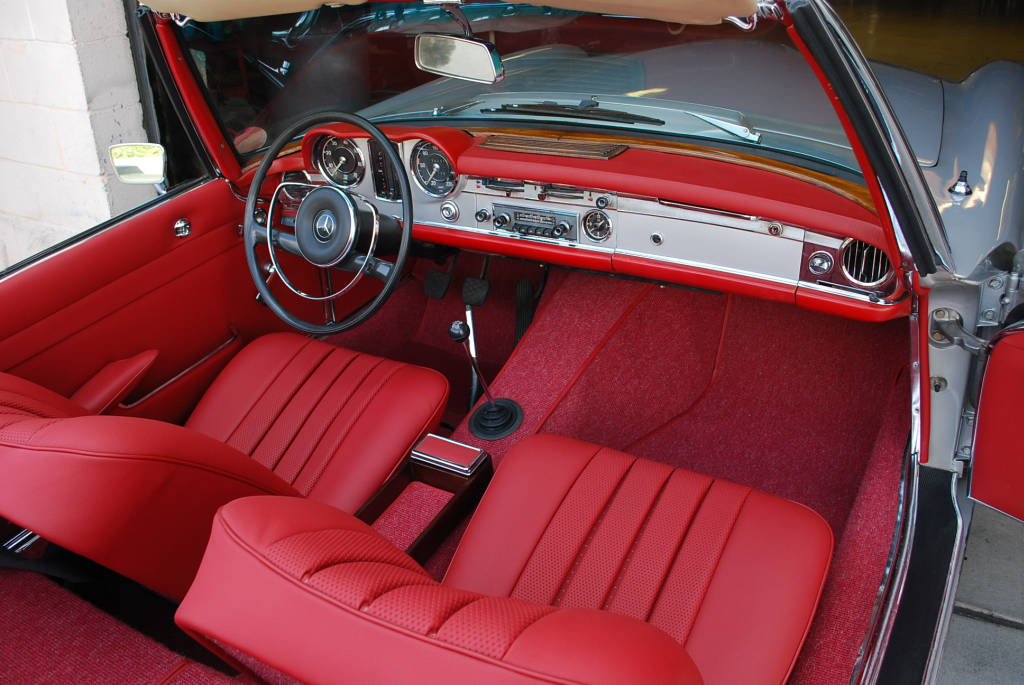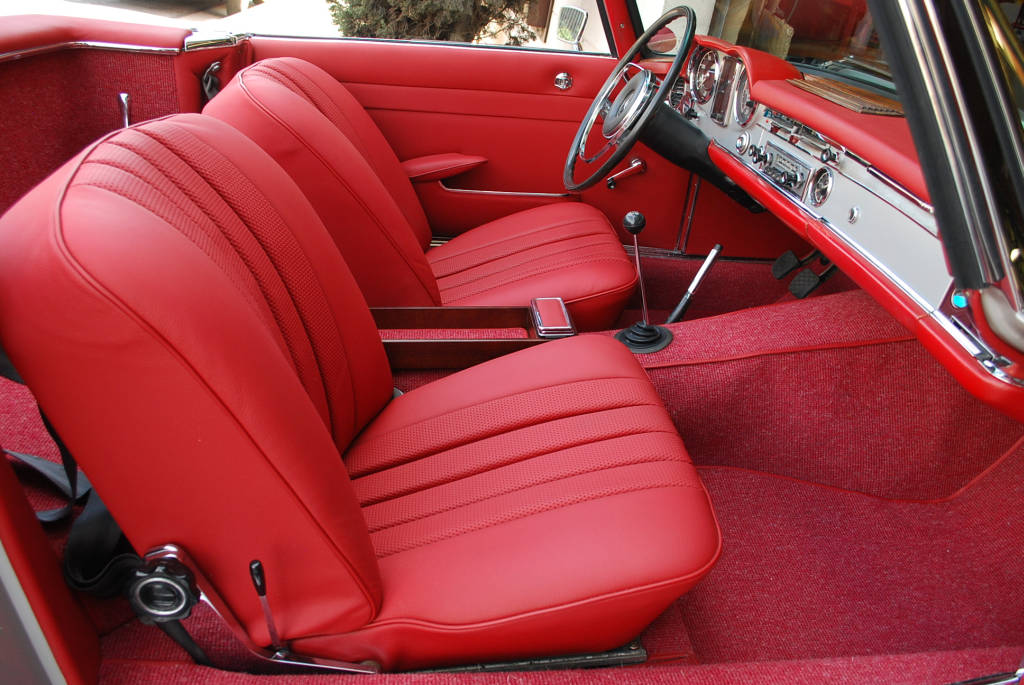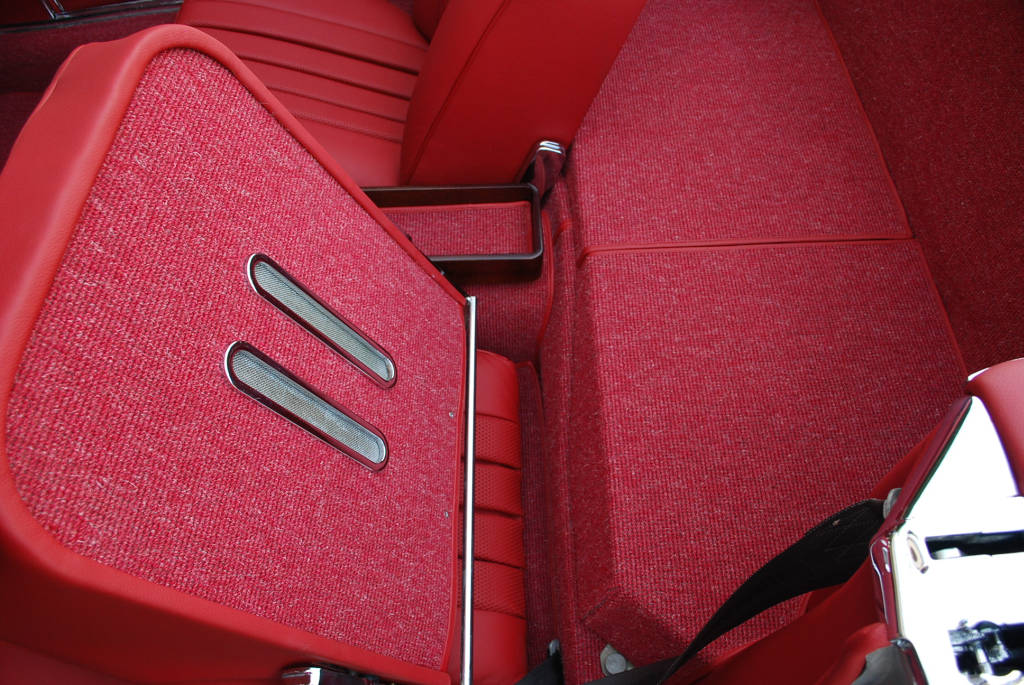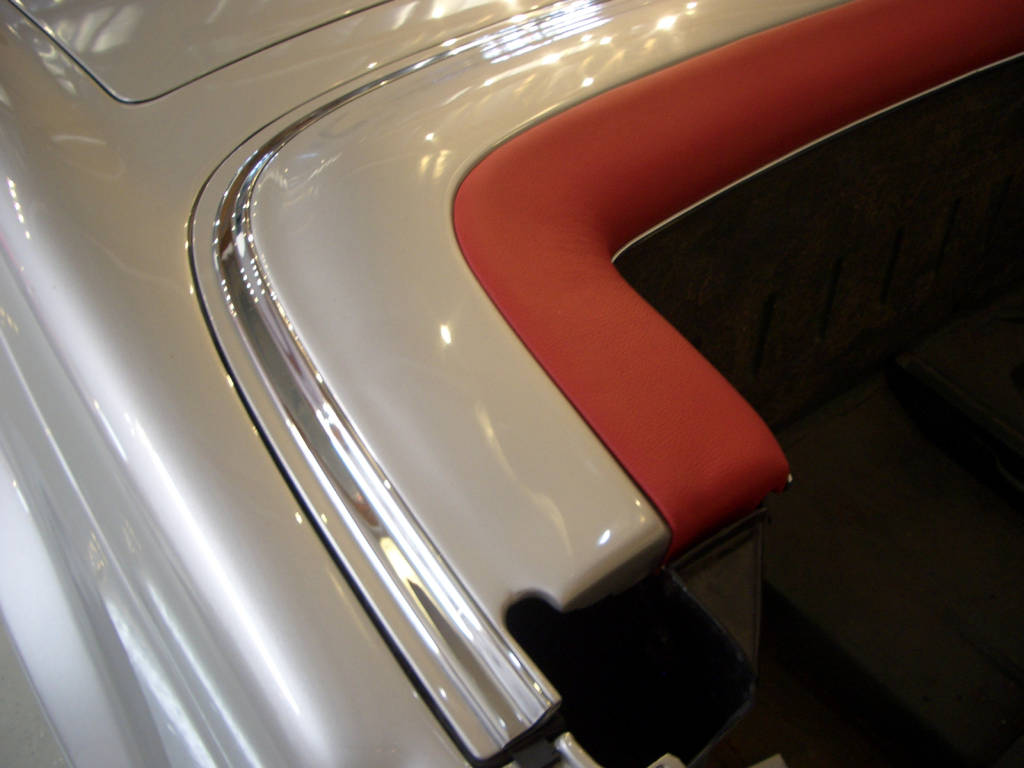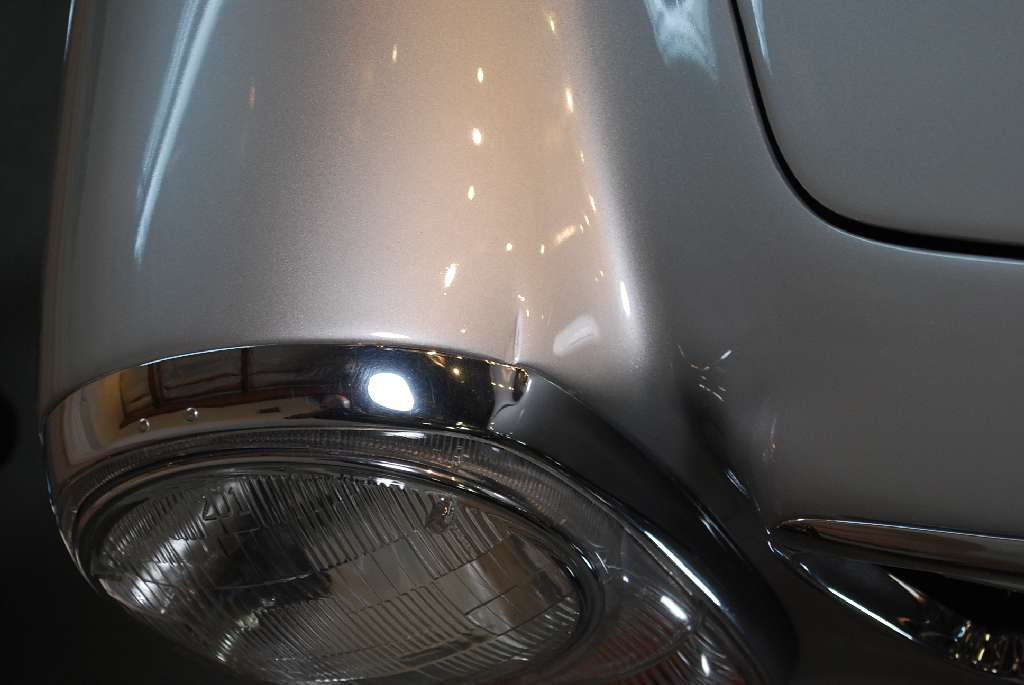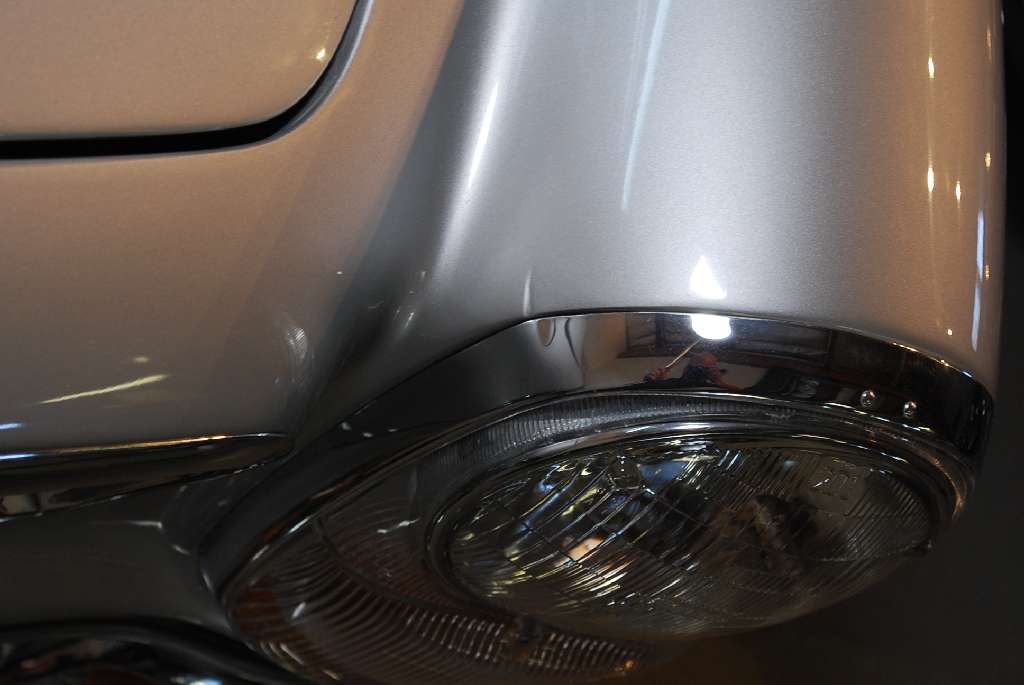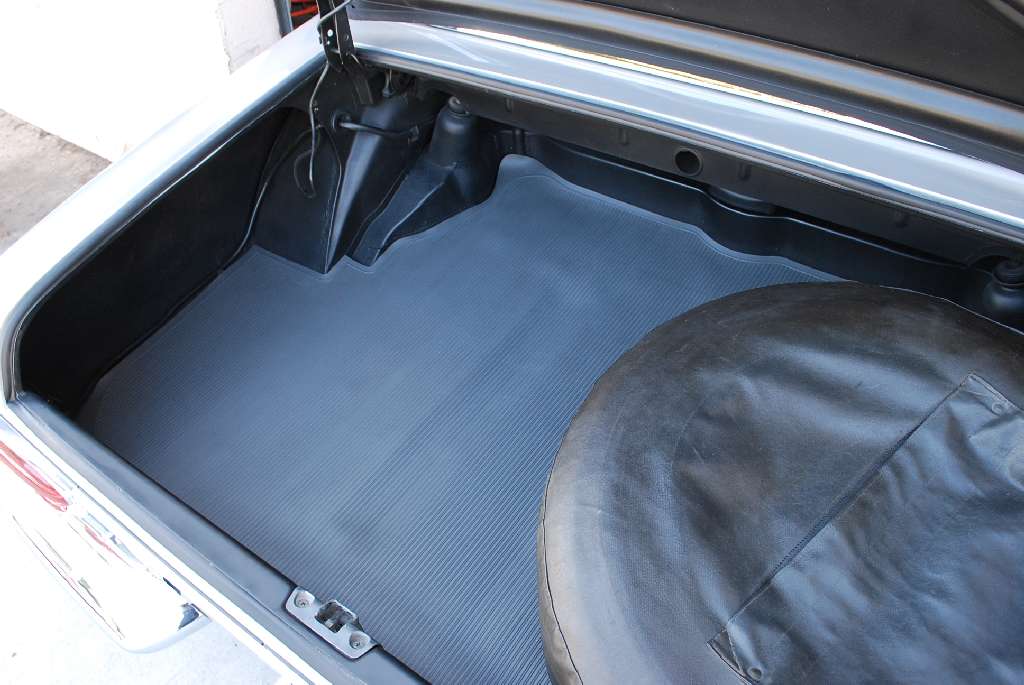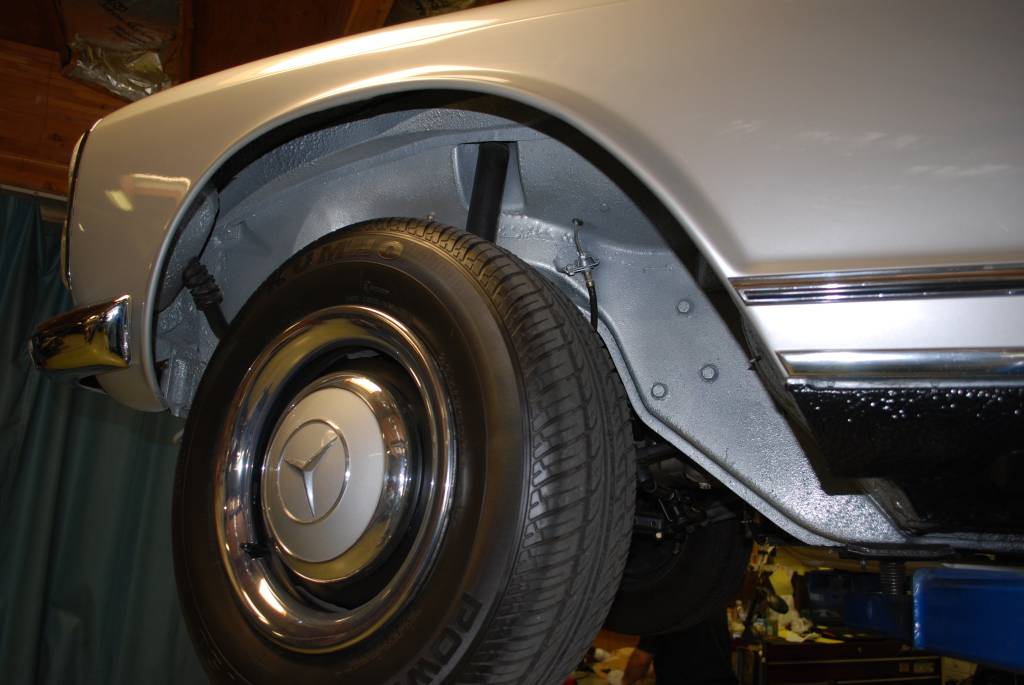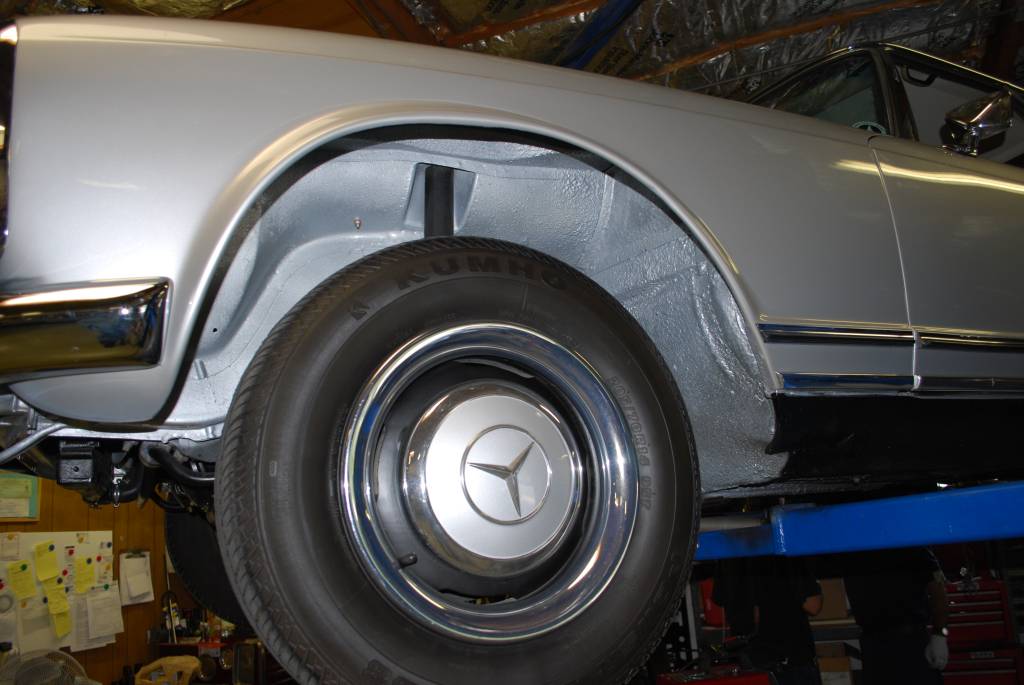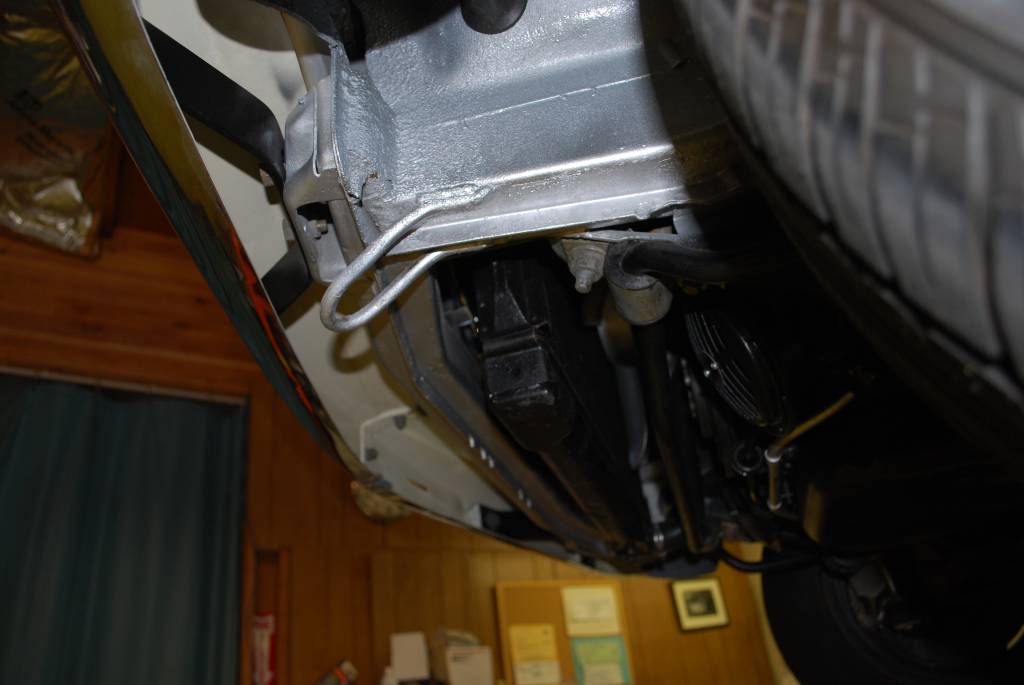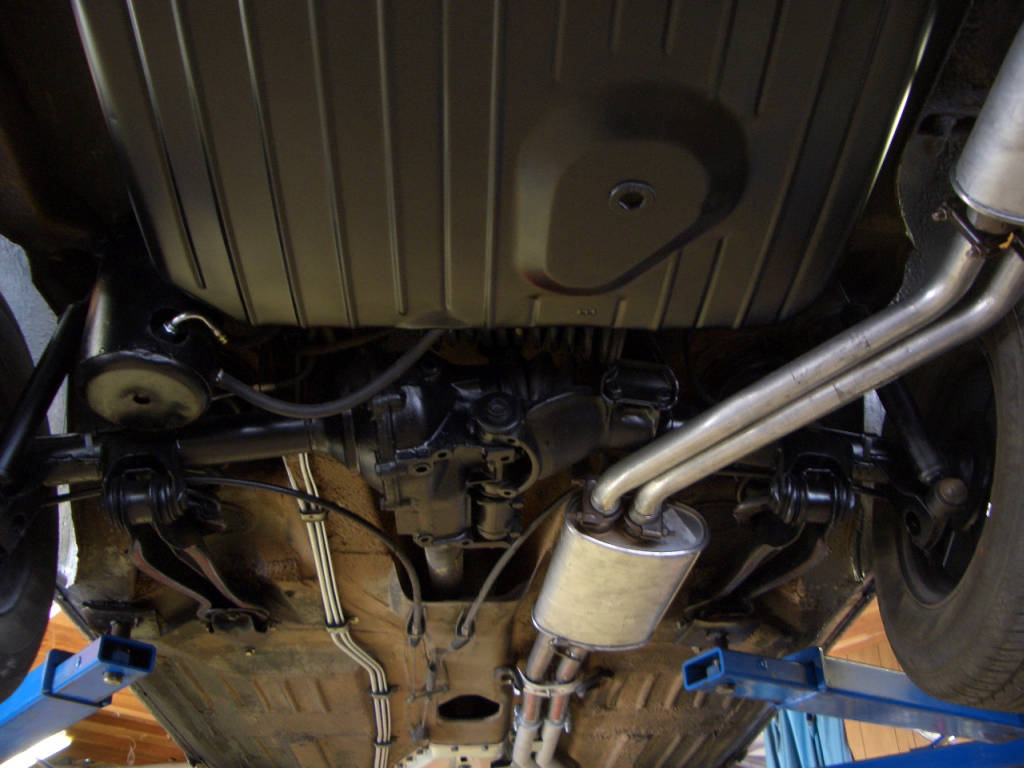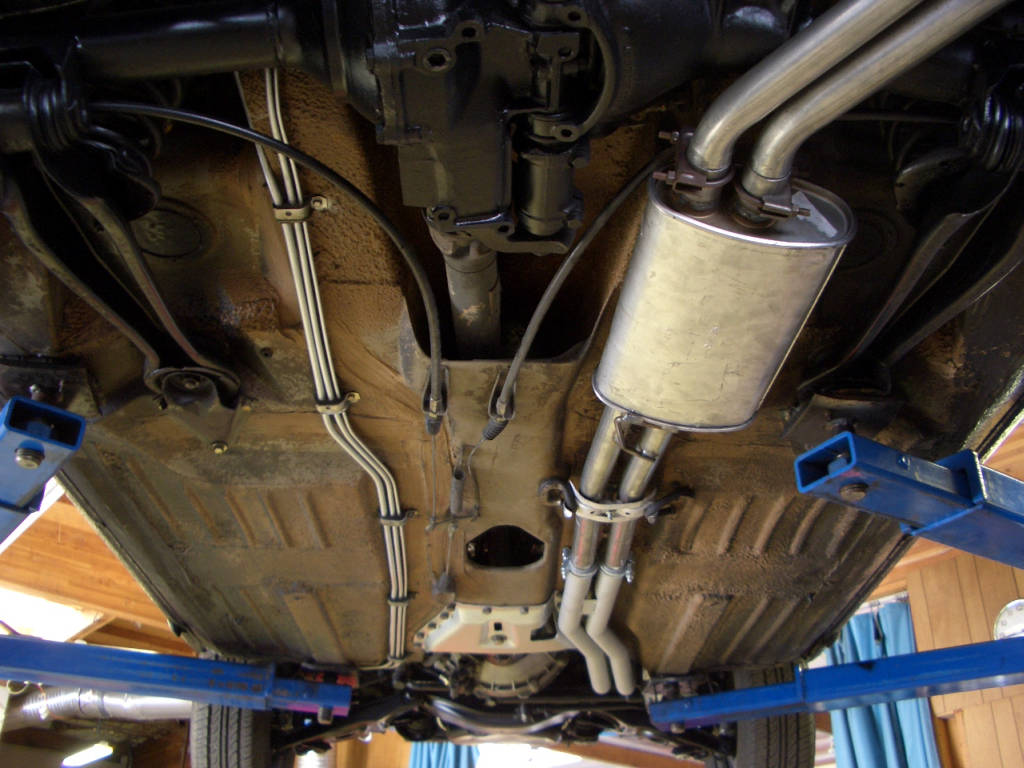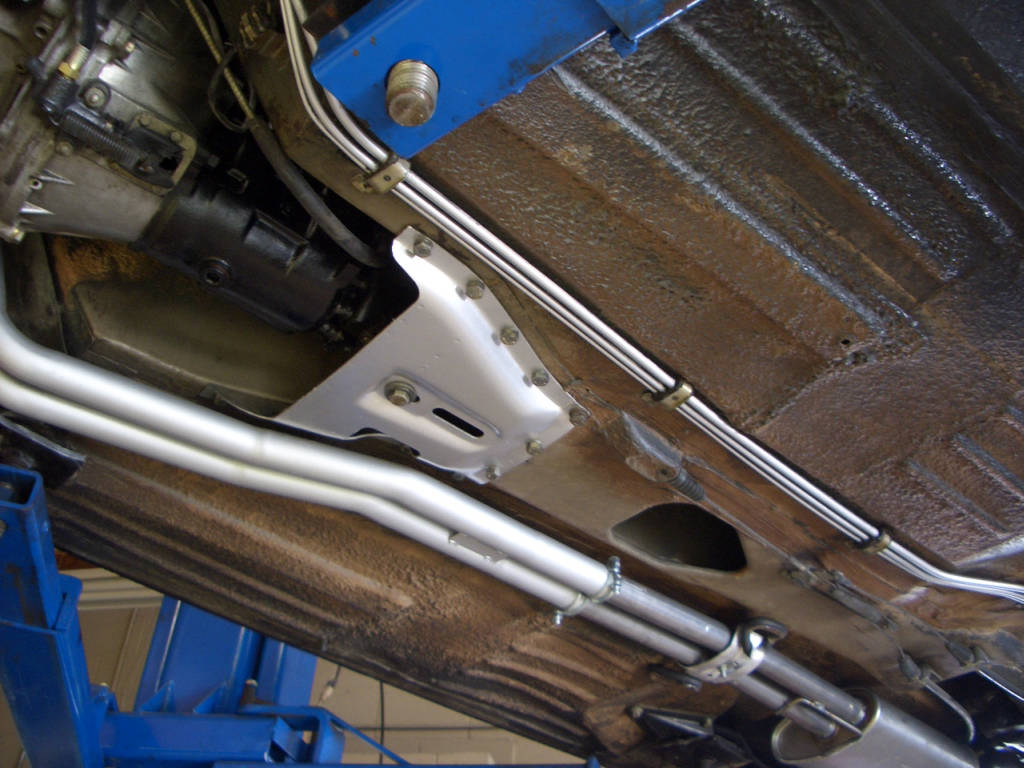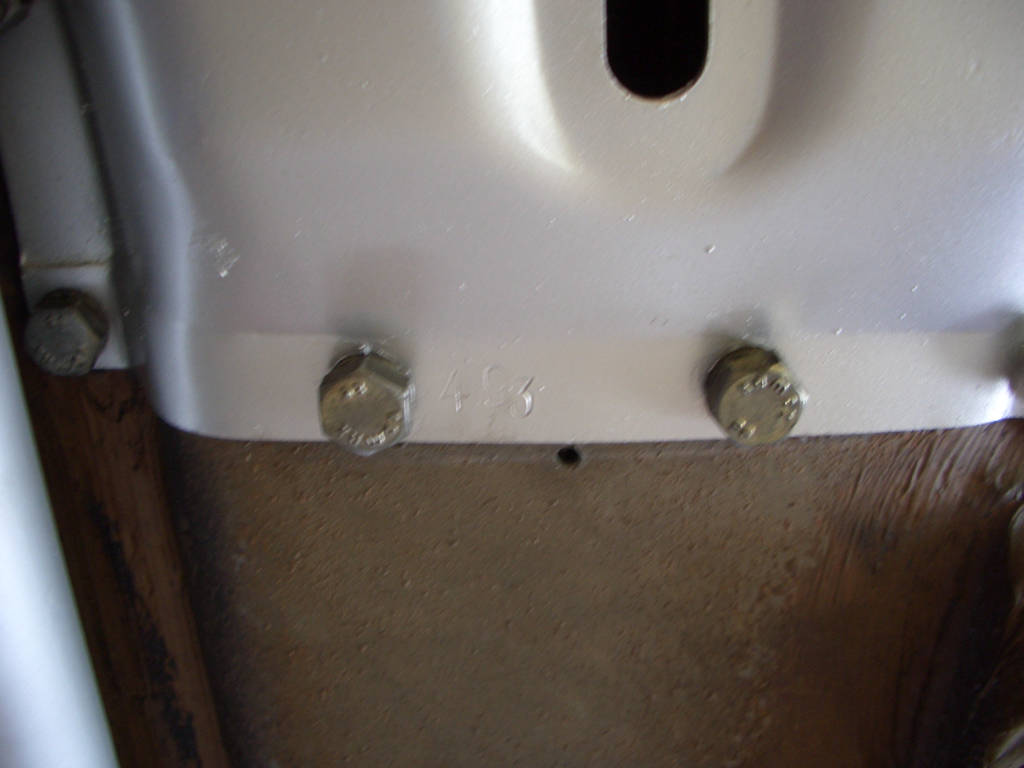 This is a close up of the transmission mounting bracket under the car showing the last three digits of the body number.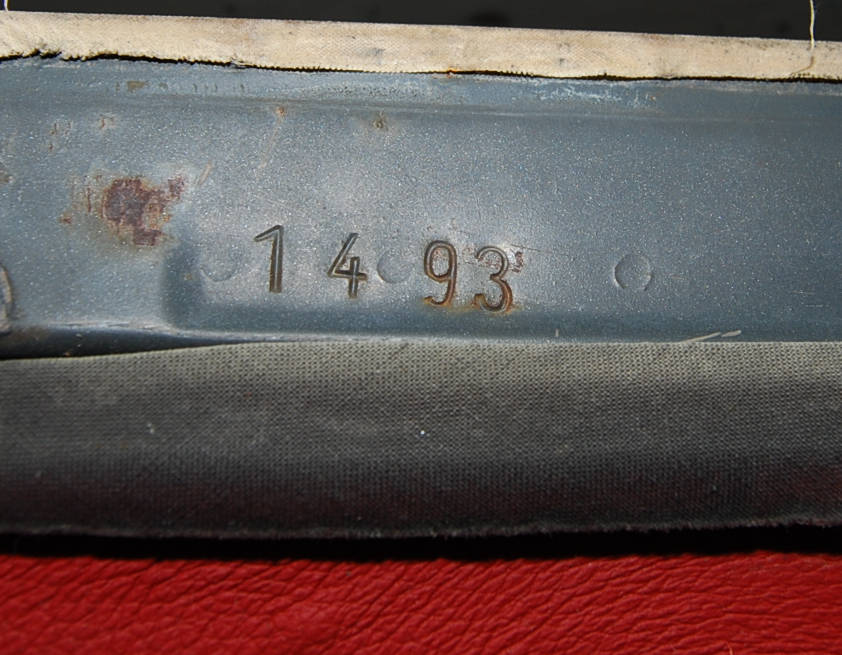 Four digit body number on the base of the hardtop.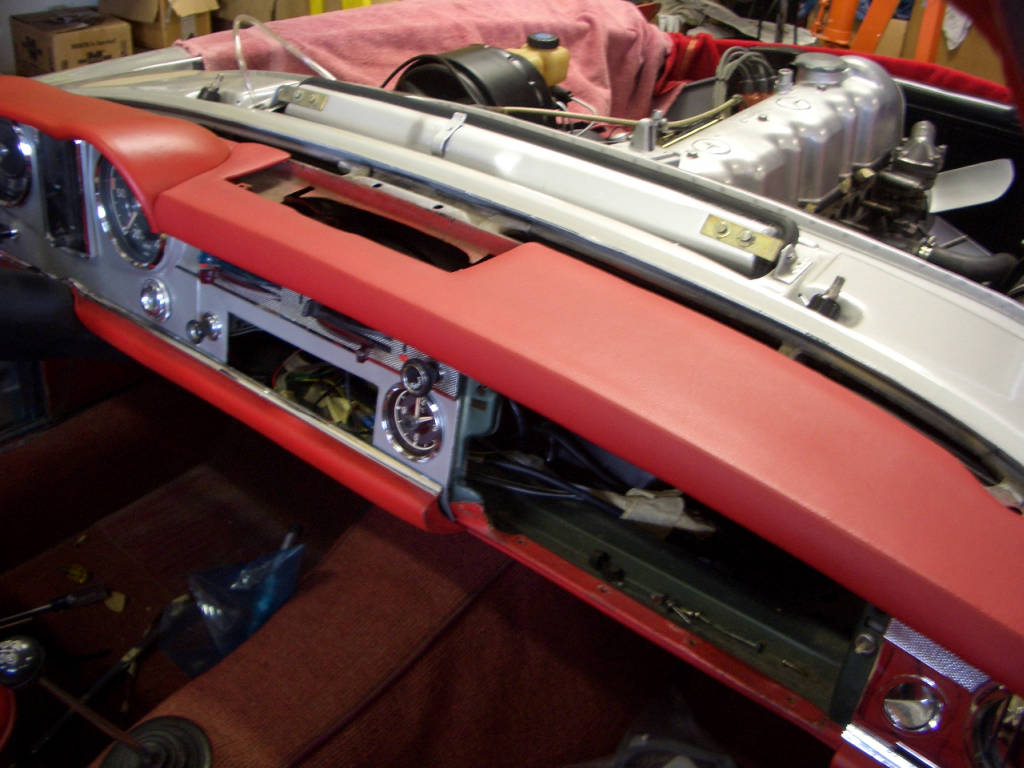 Re-trimming the dash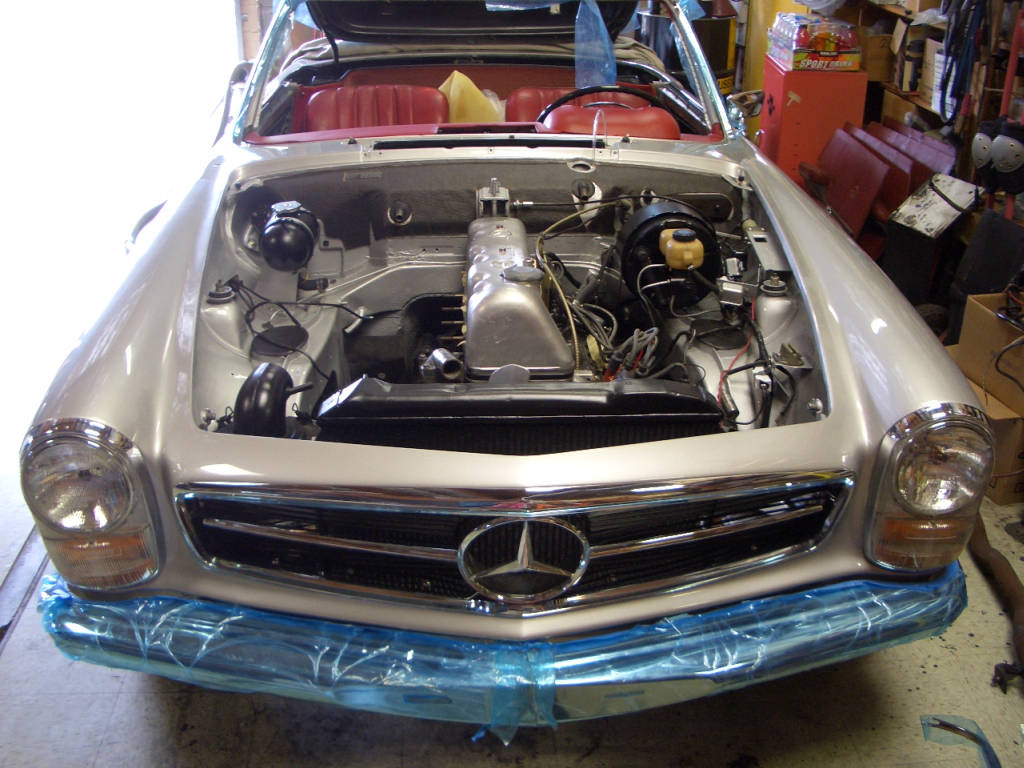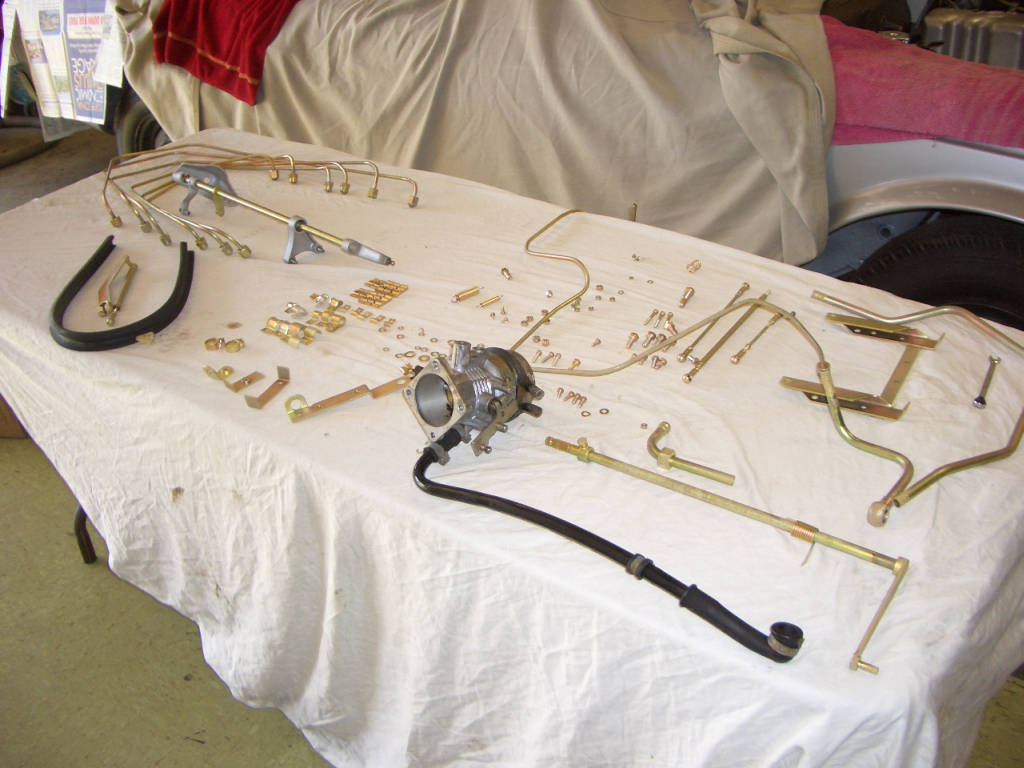 Organizing the freshly cadmium plated engine parts.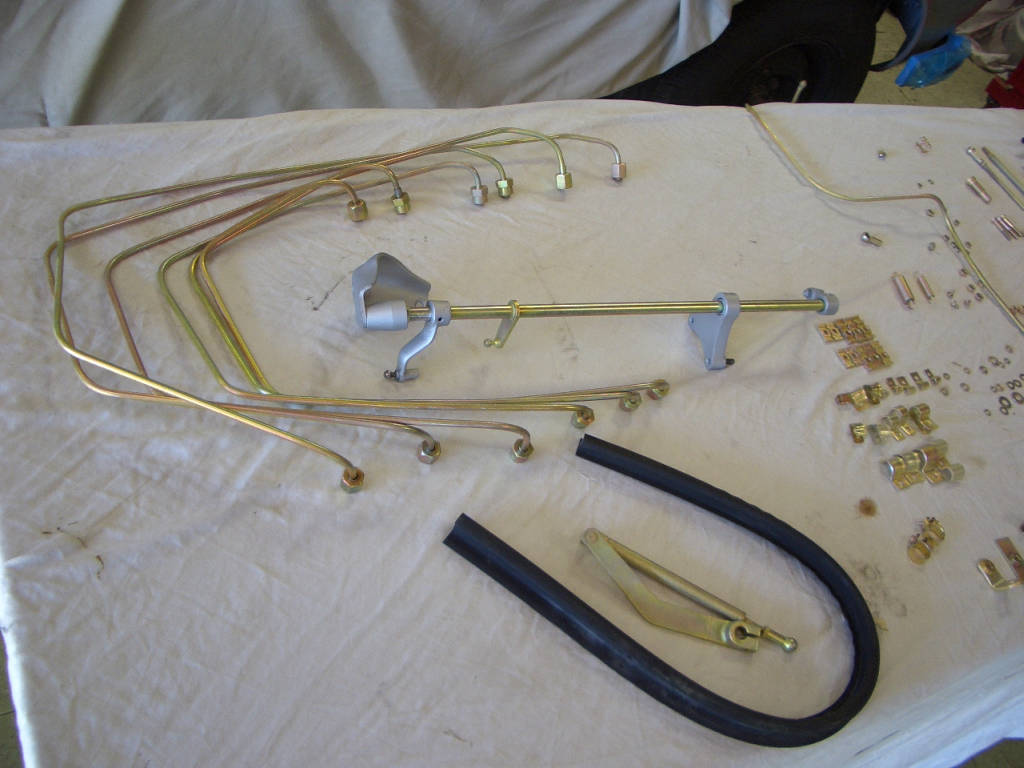 Fuel injection lines and accelerator linkage.