Motoring Investments' 1958 Porsche 356A in Meissen Blue, for sale, classified ad, $25,000
If you arrived here by a random surf/search, click HOME to get to our main page and find the status of this car.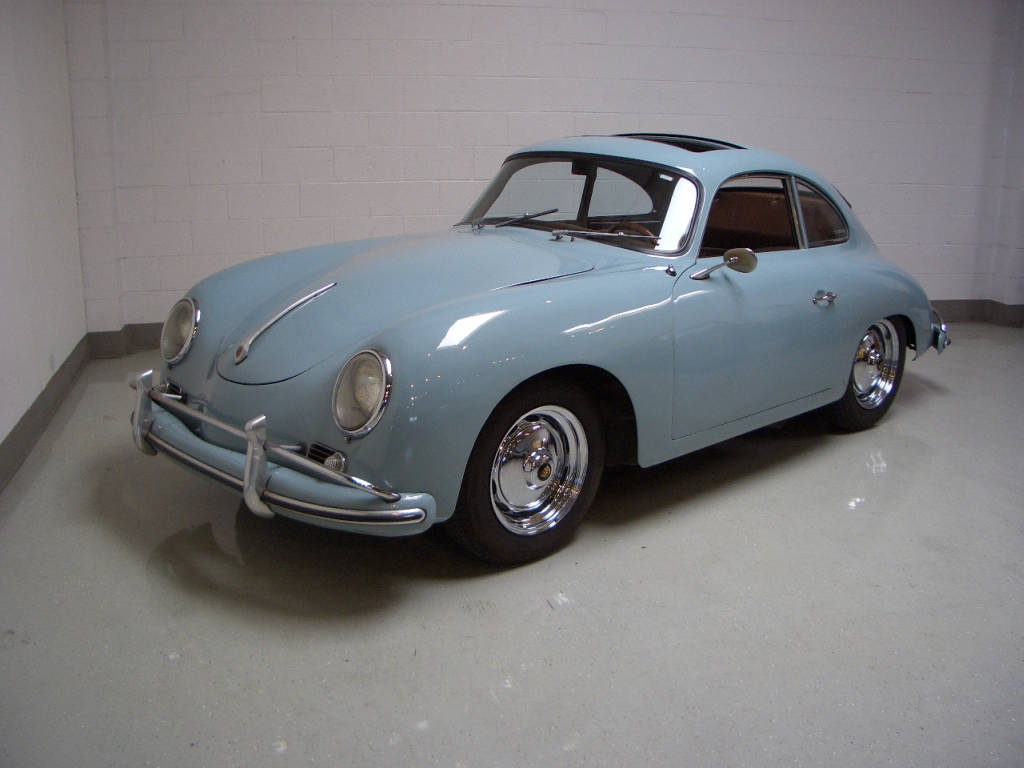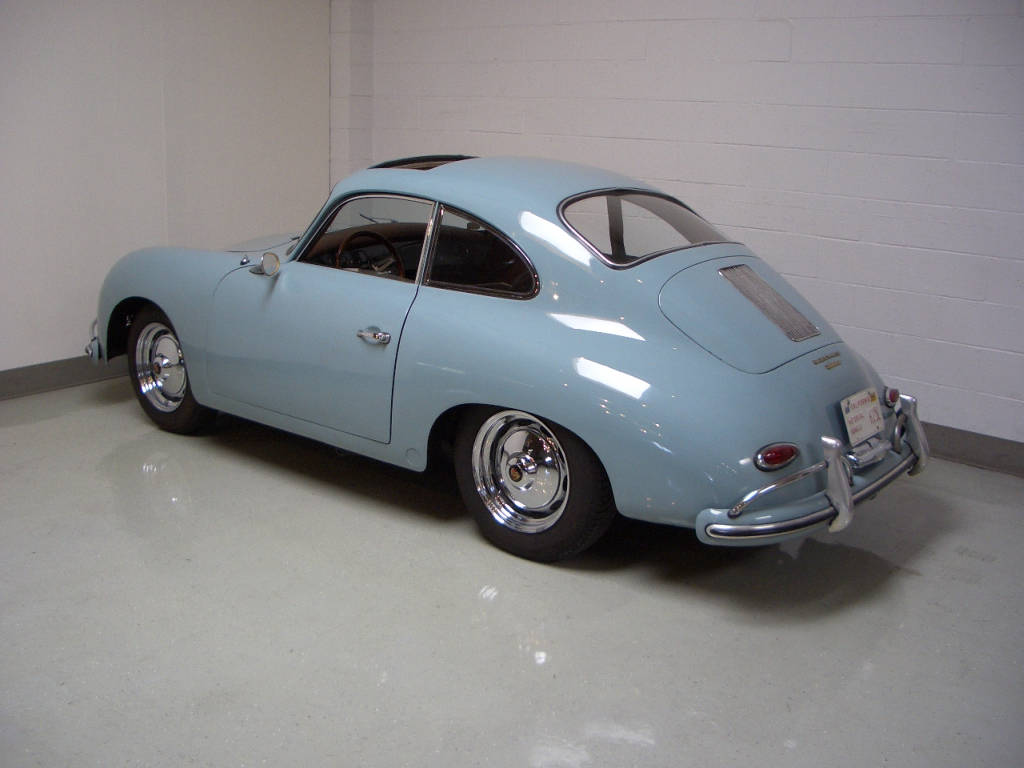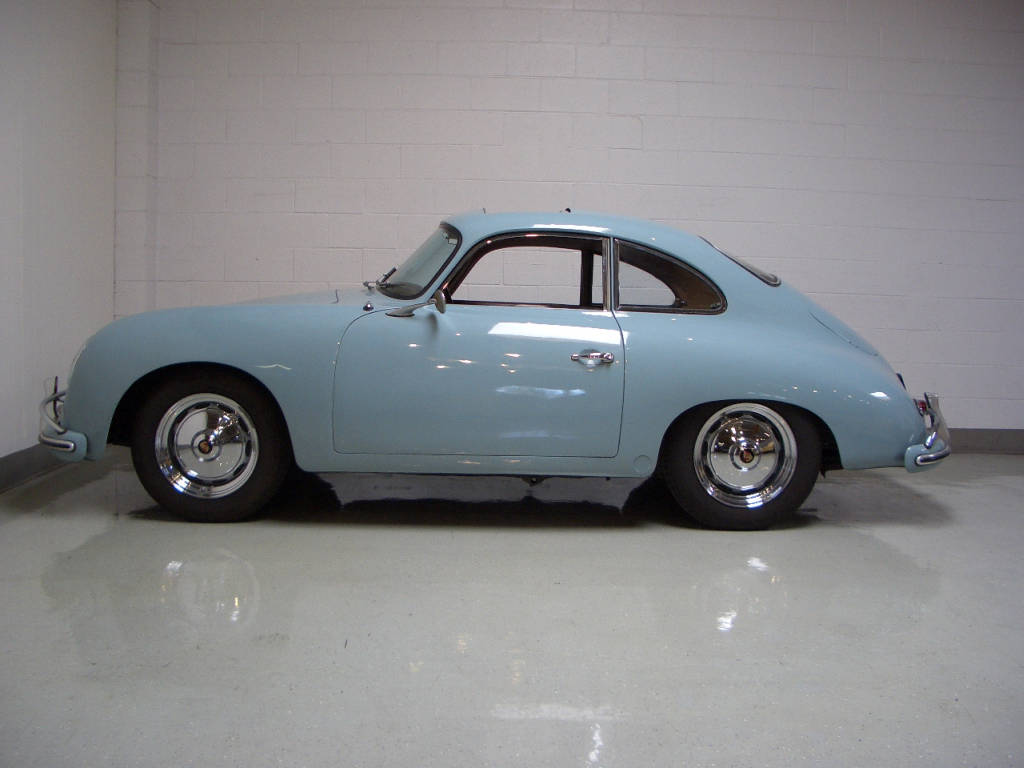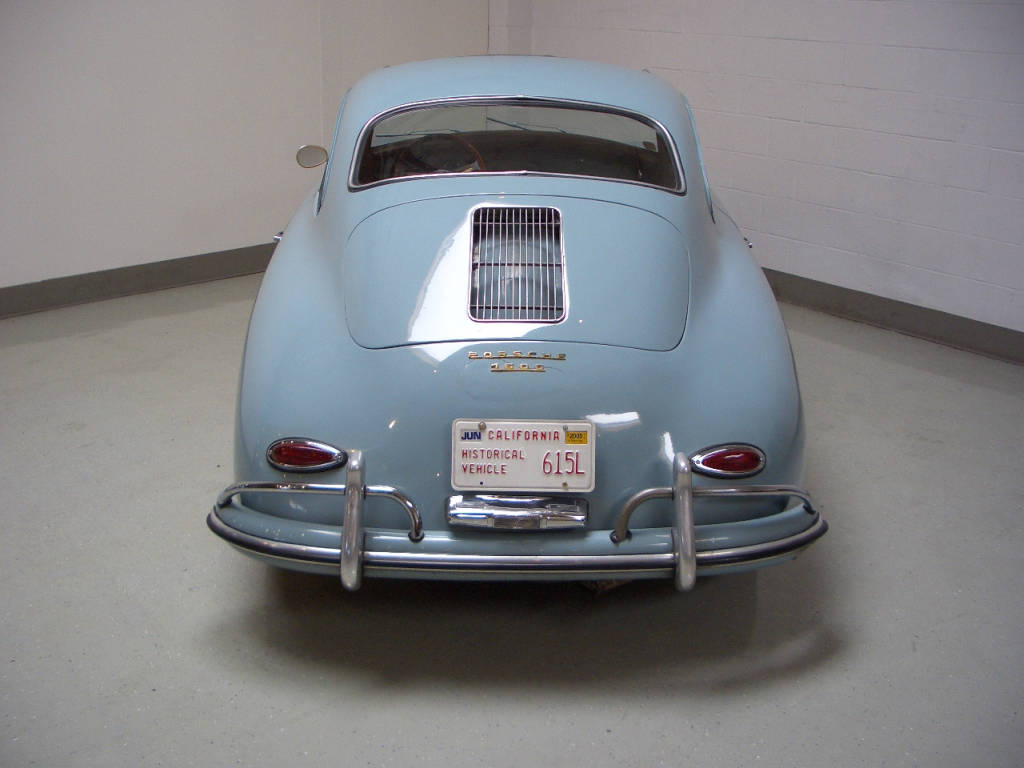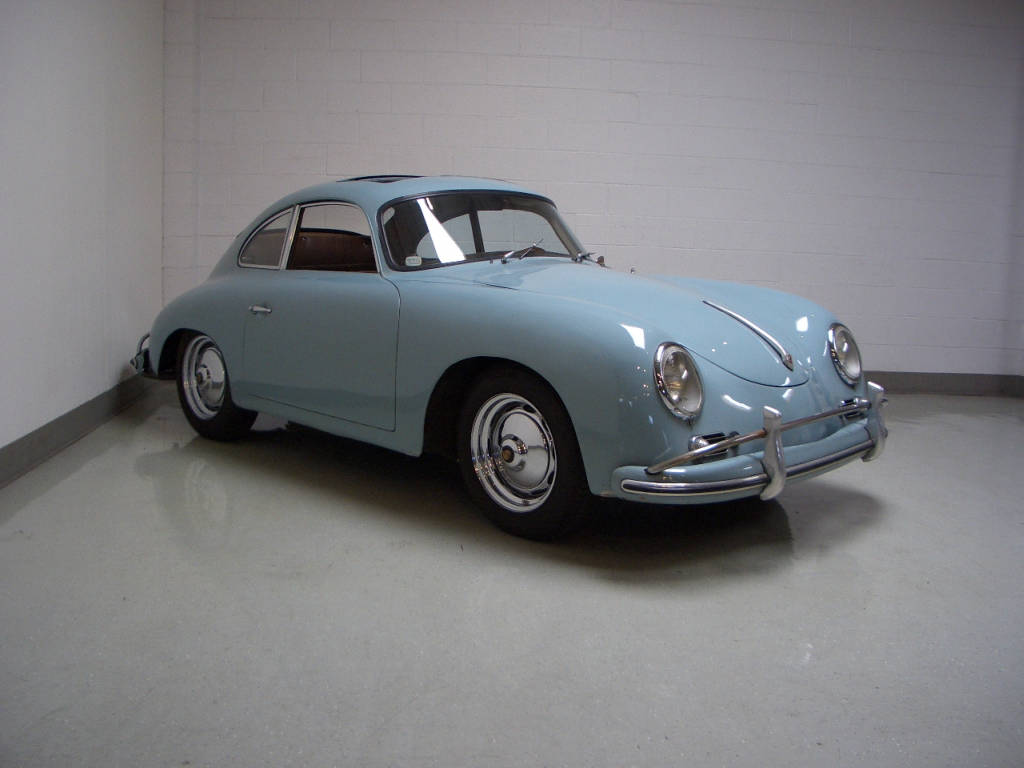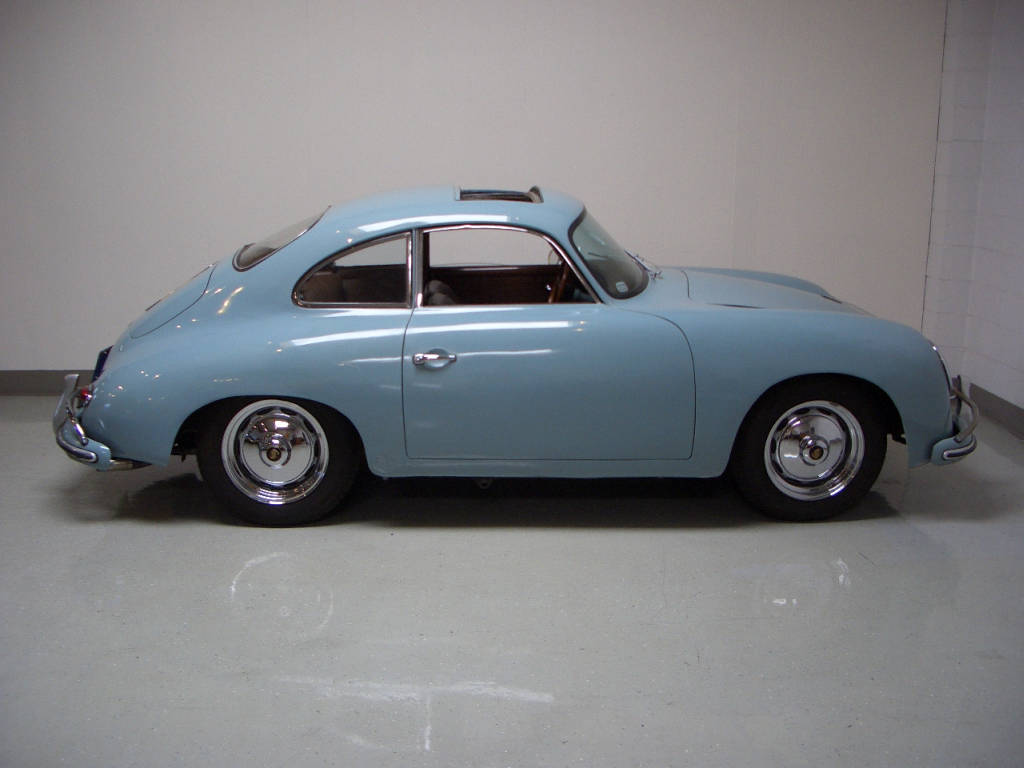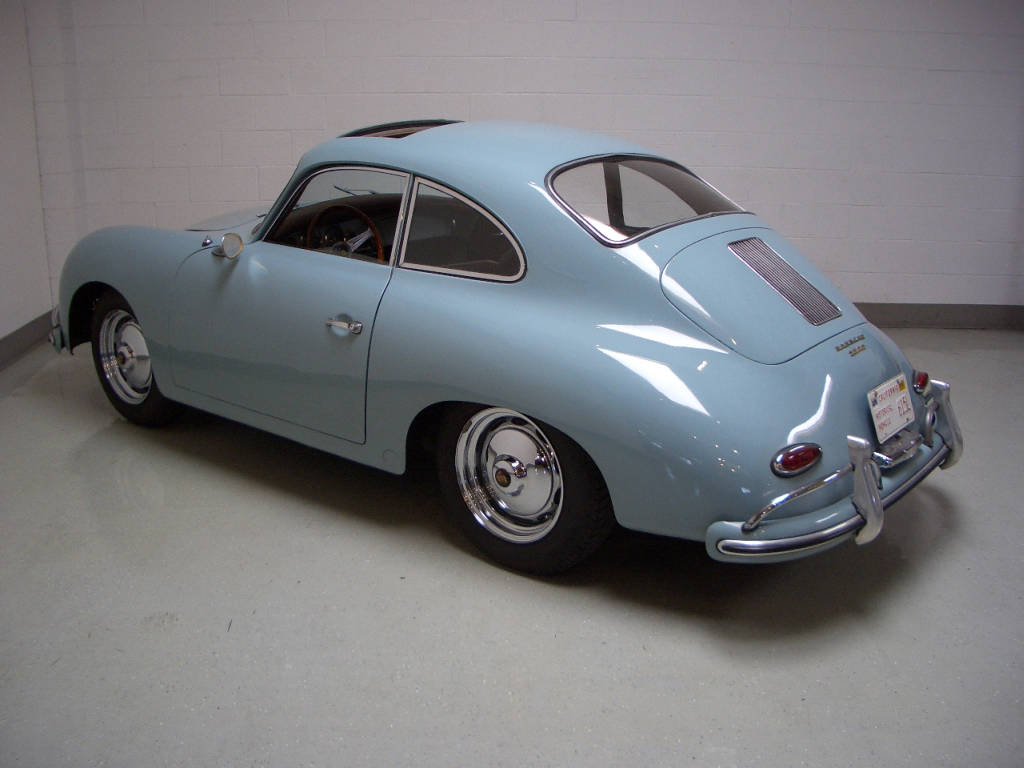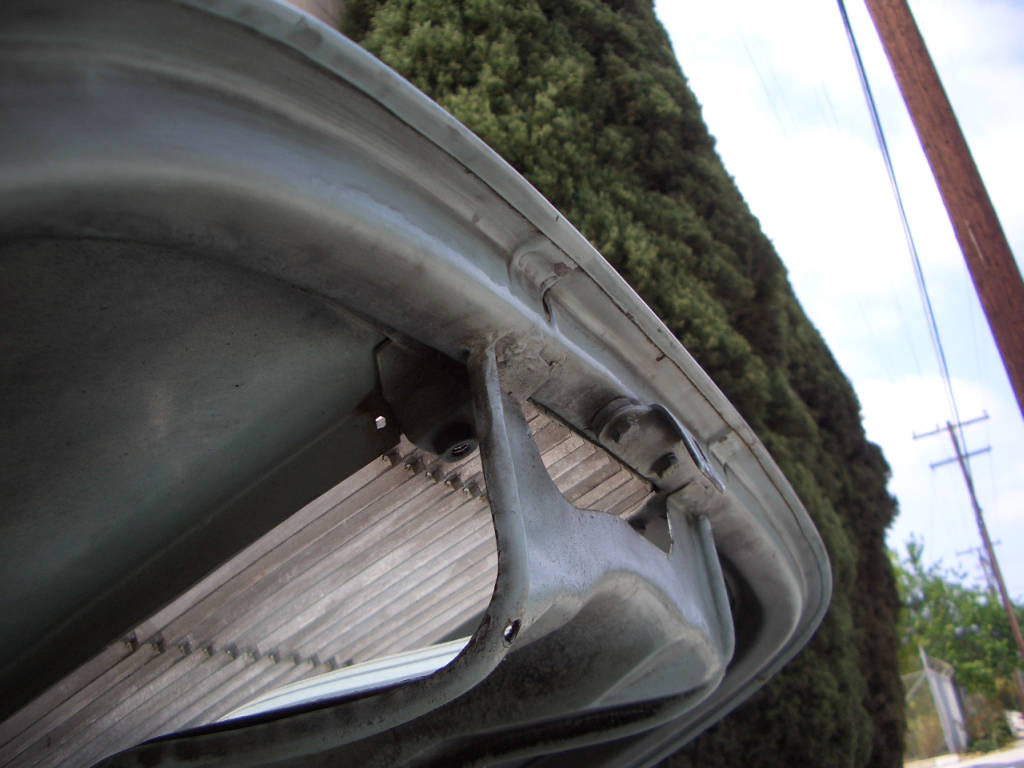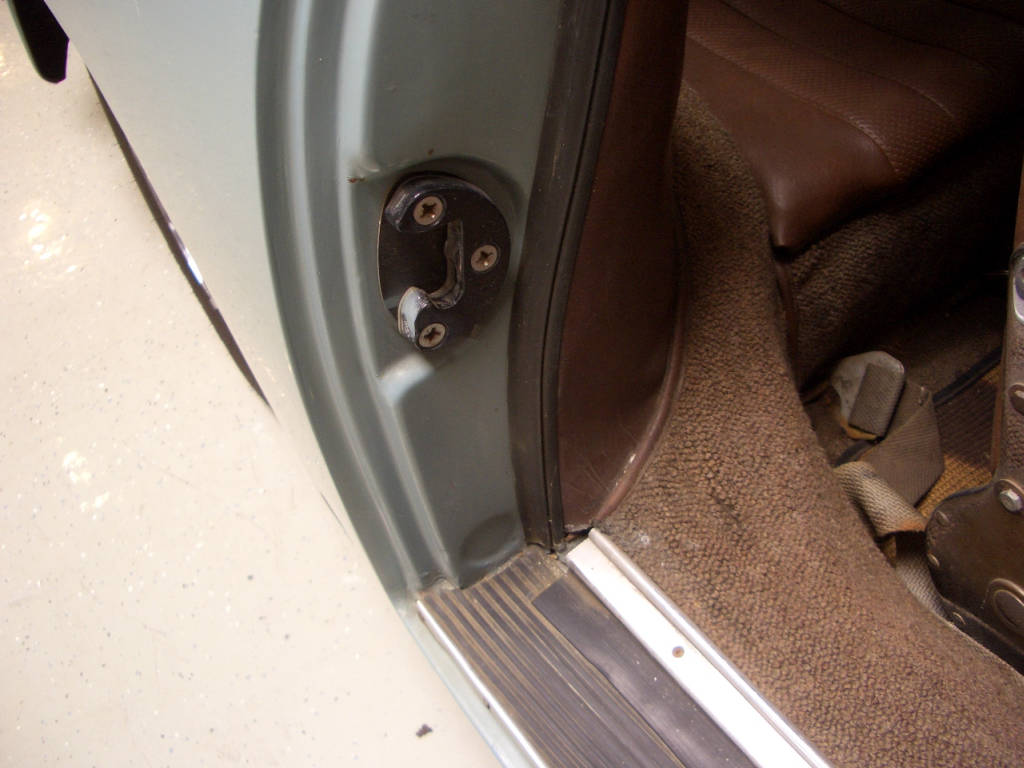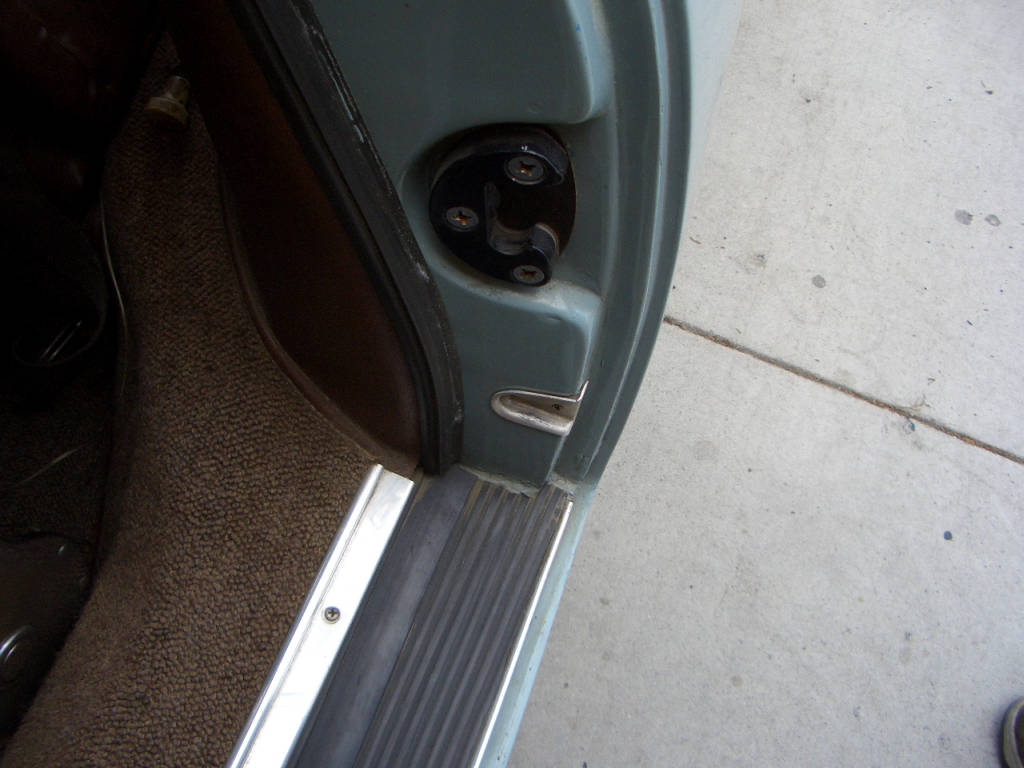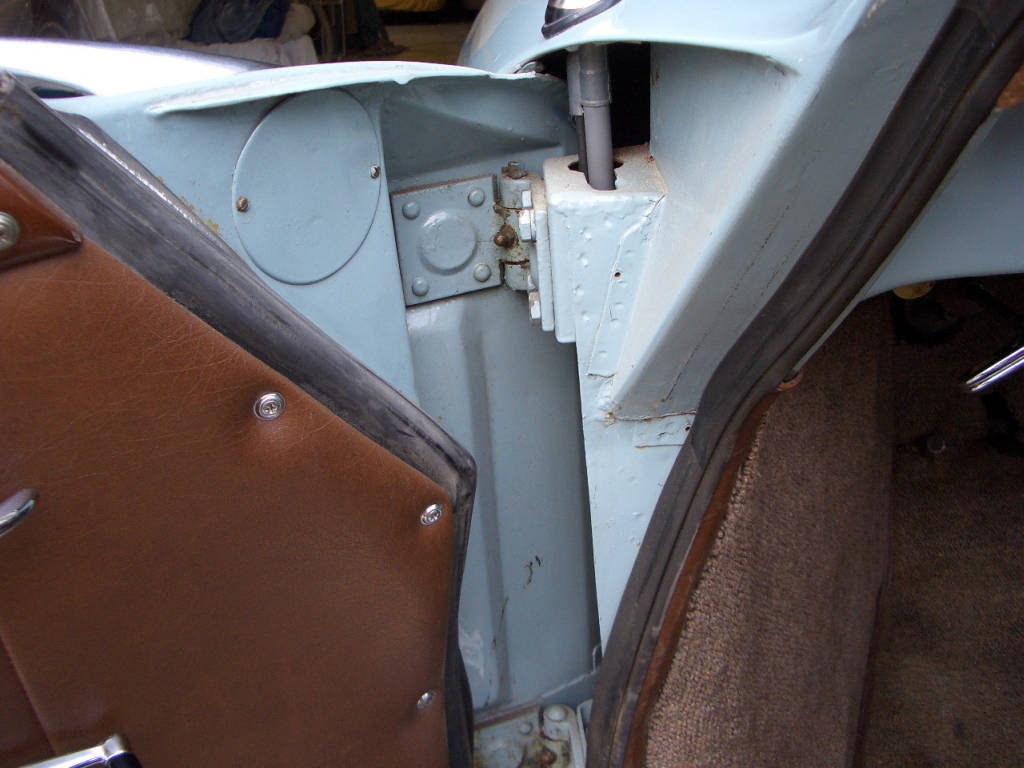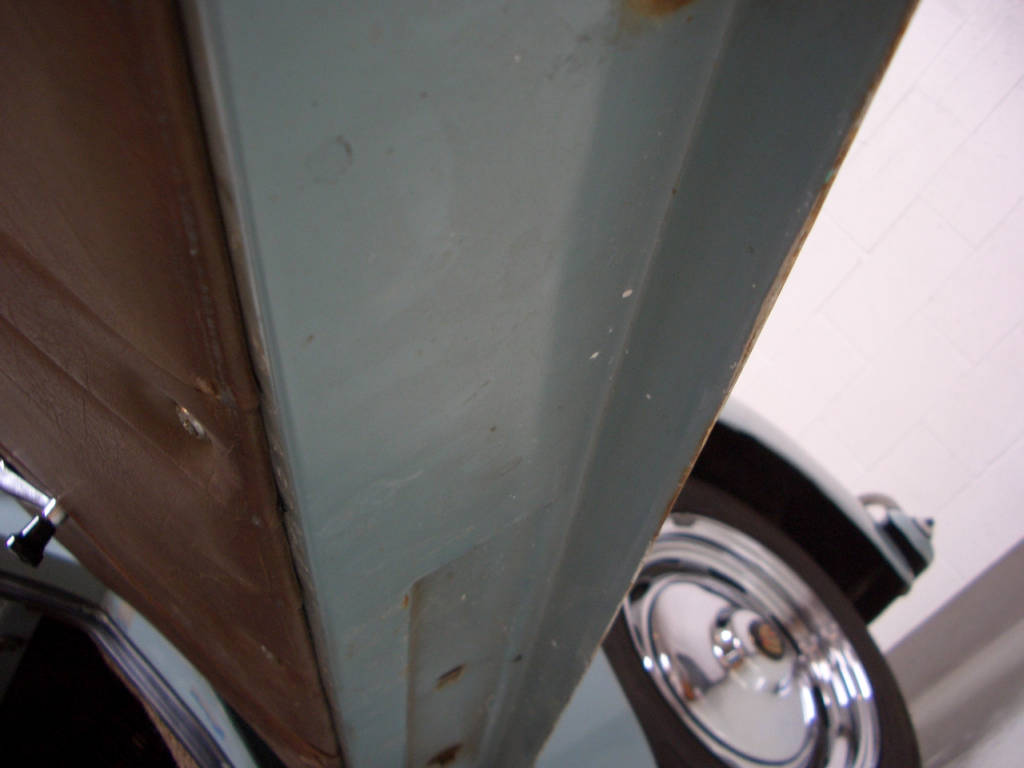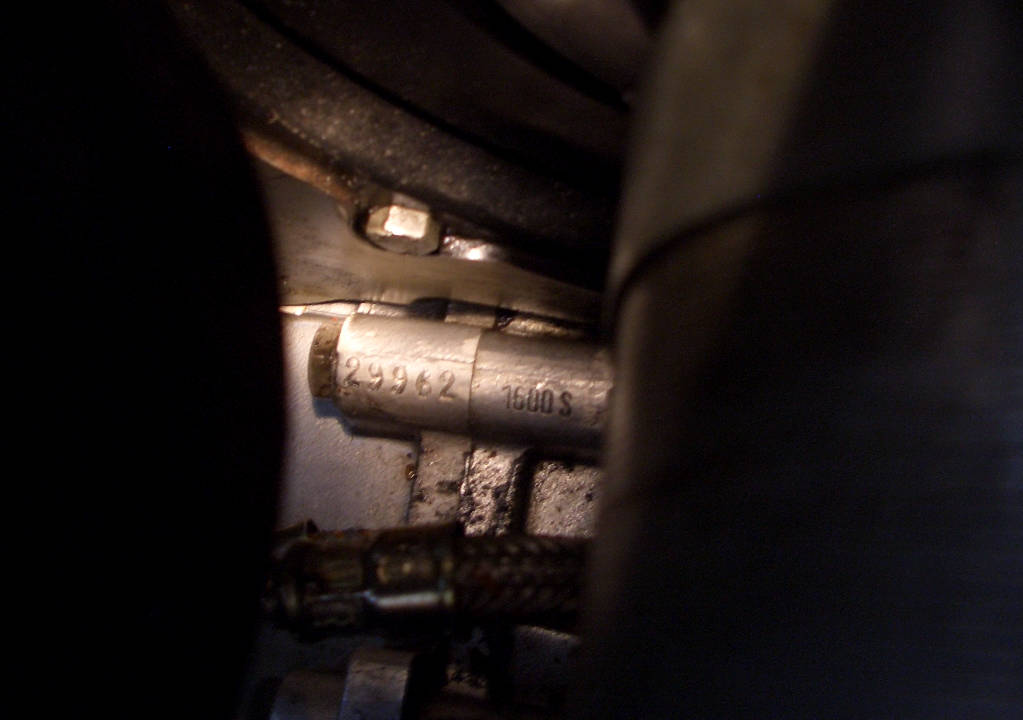 Above one can clearly see "1600S". The "S" is for "Super".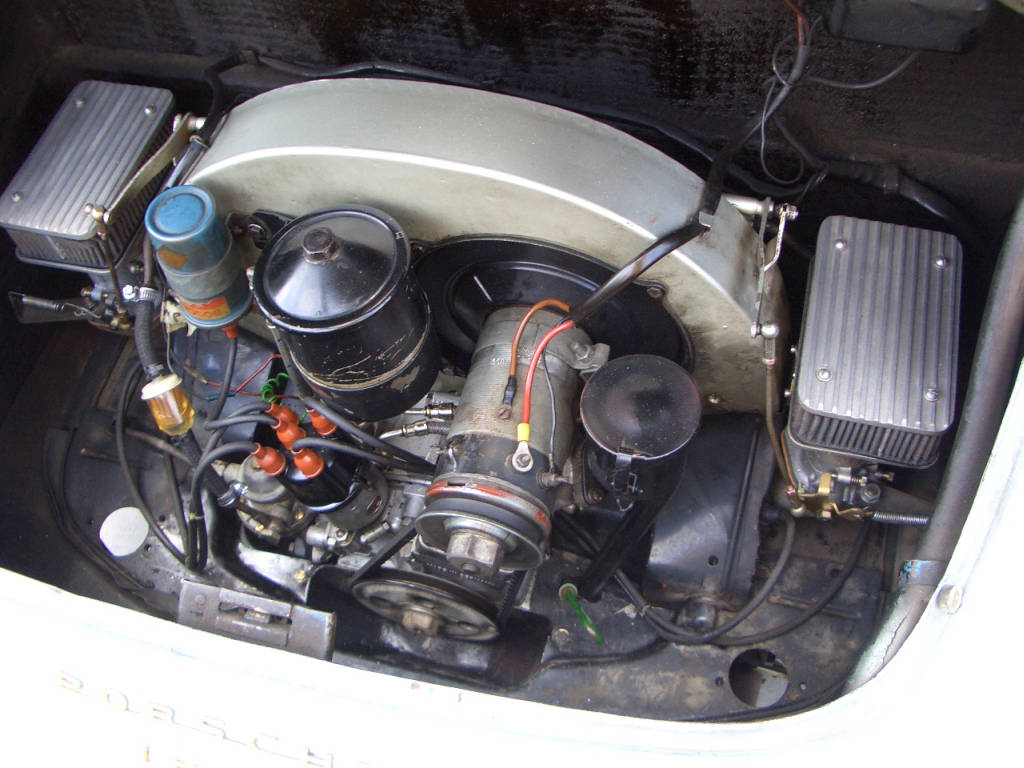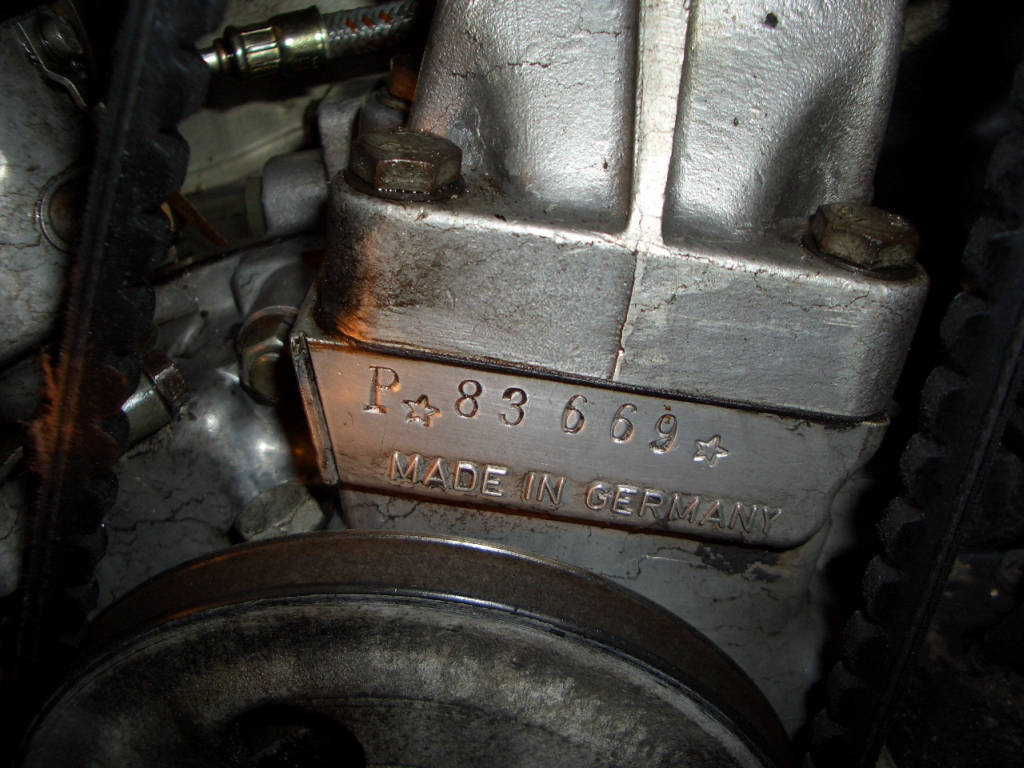 This of course is the number of the current engine.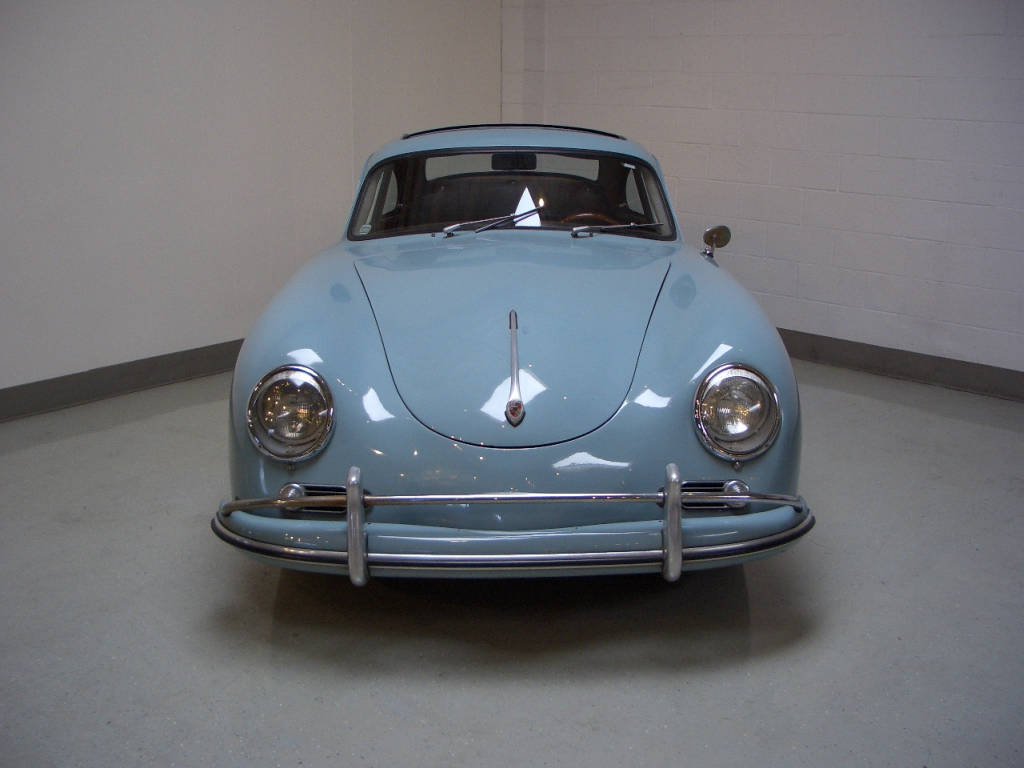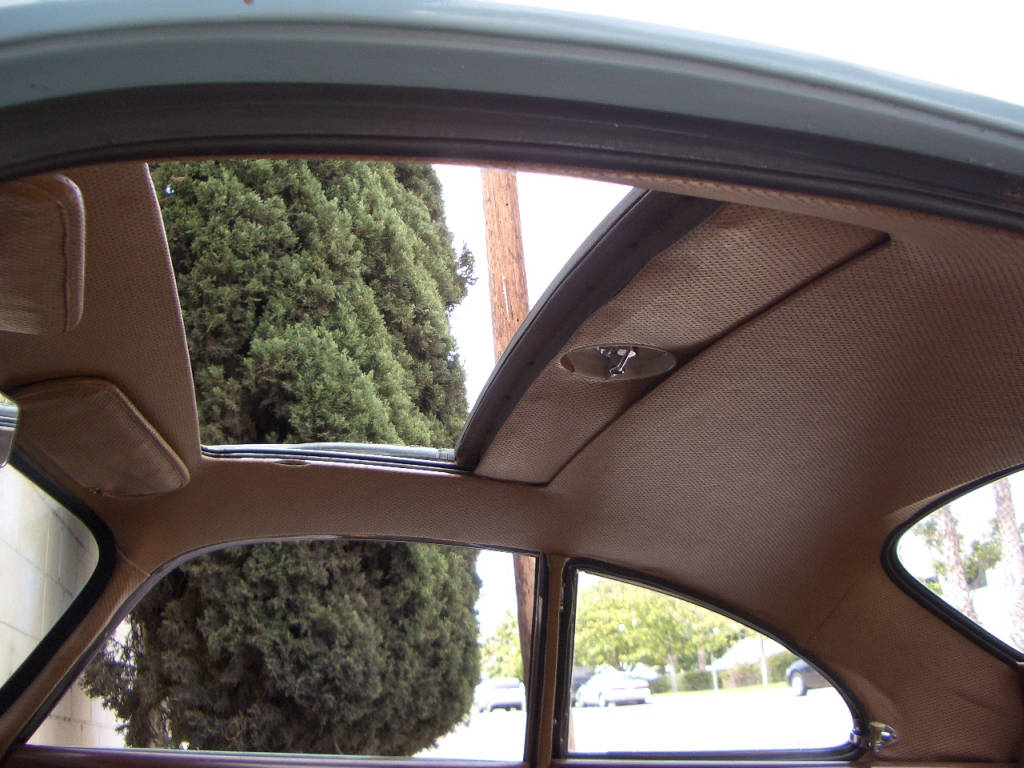 This is a factory sunroof per the cardex.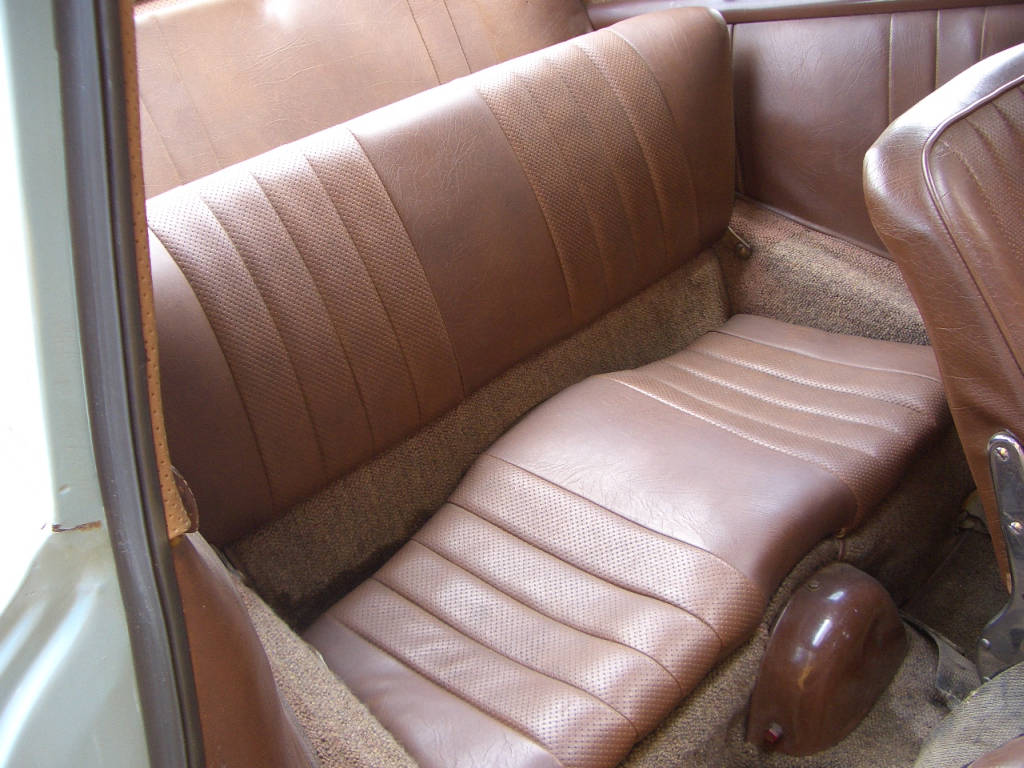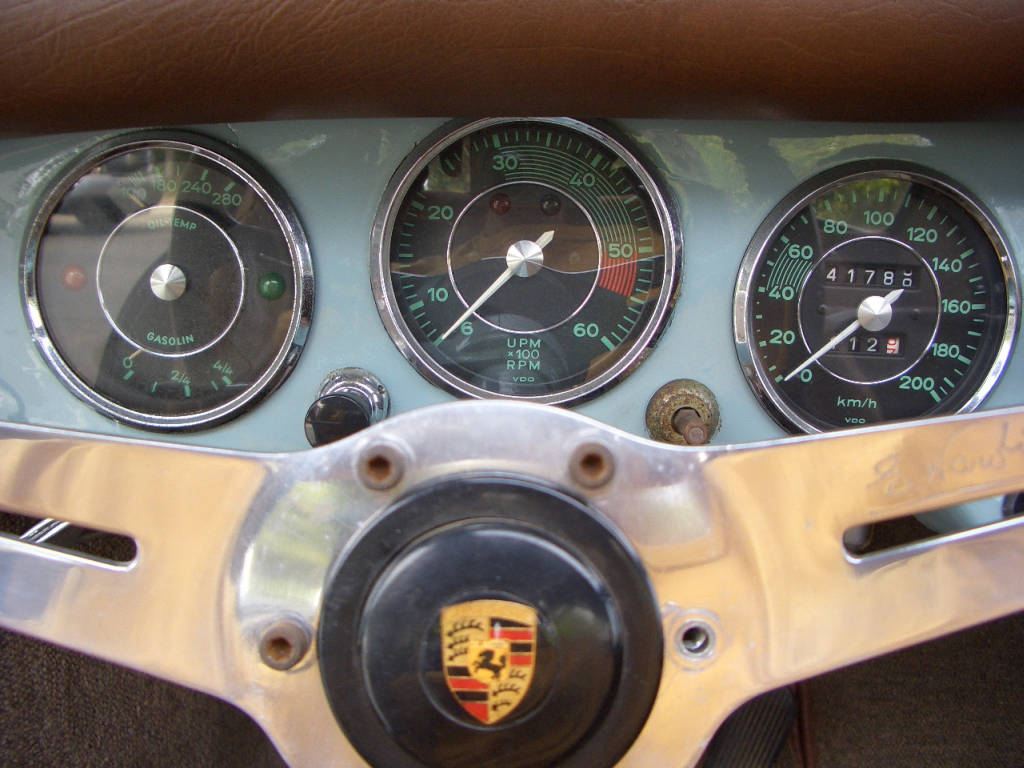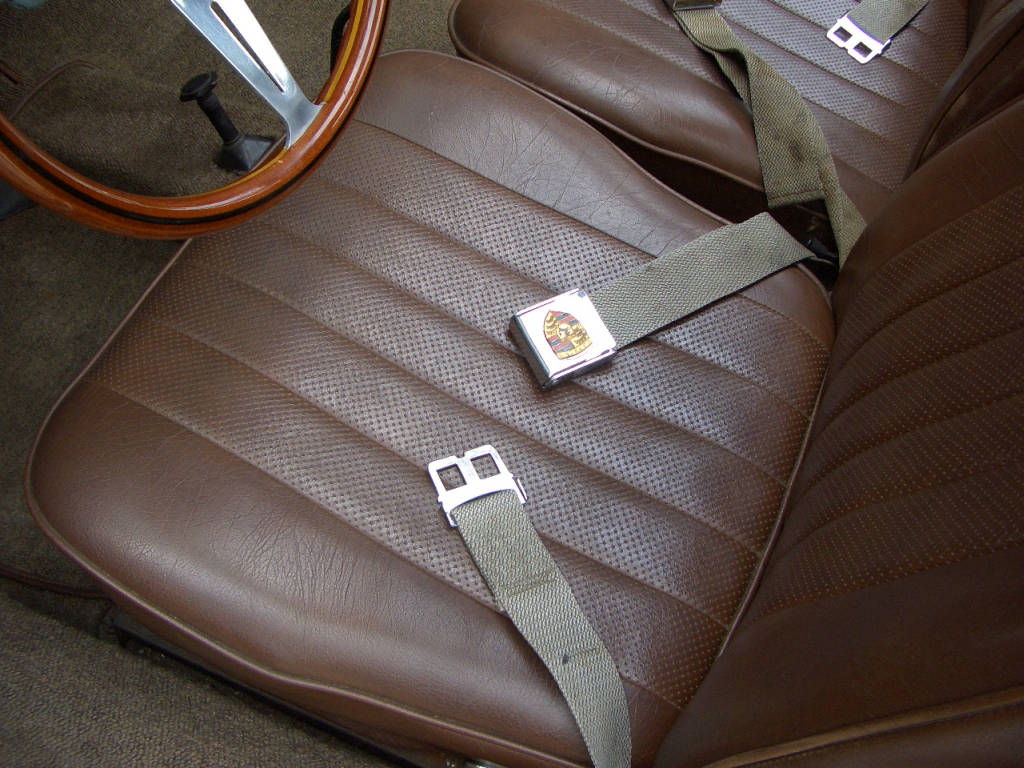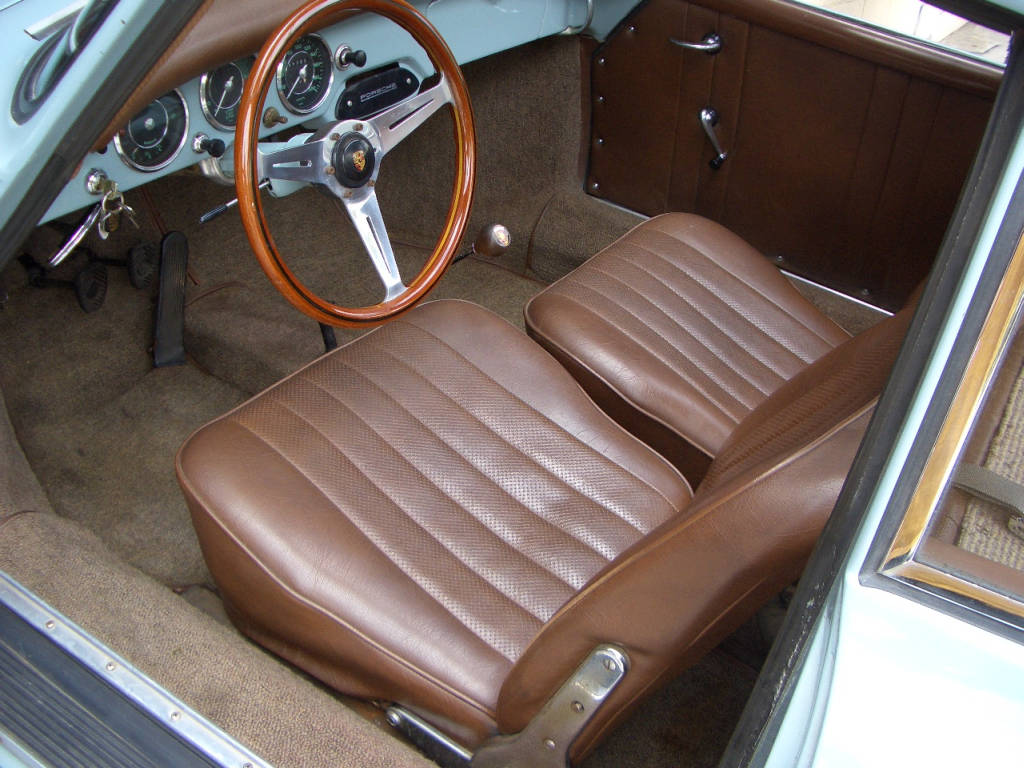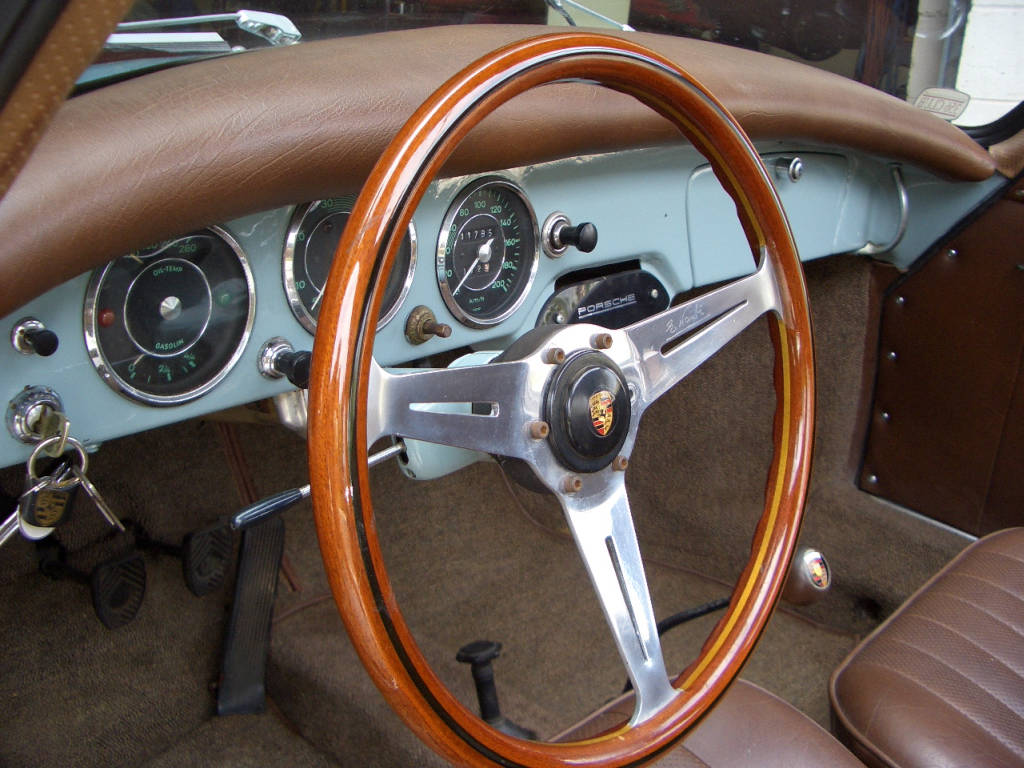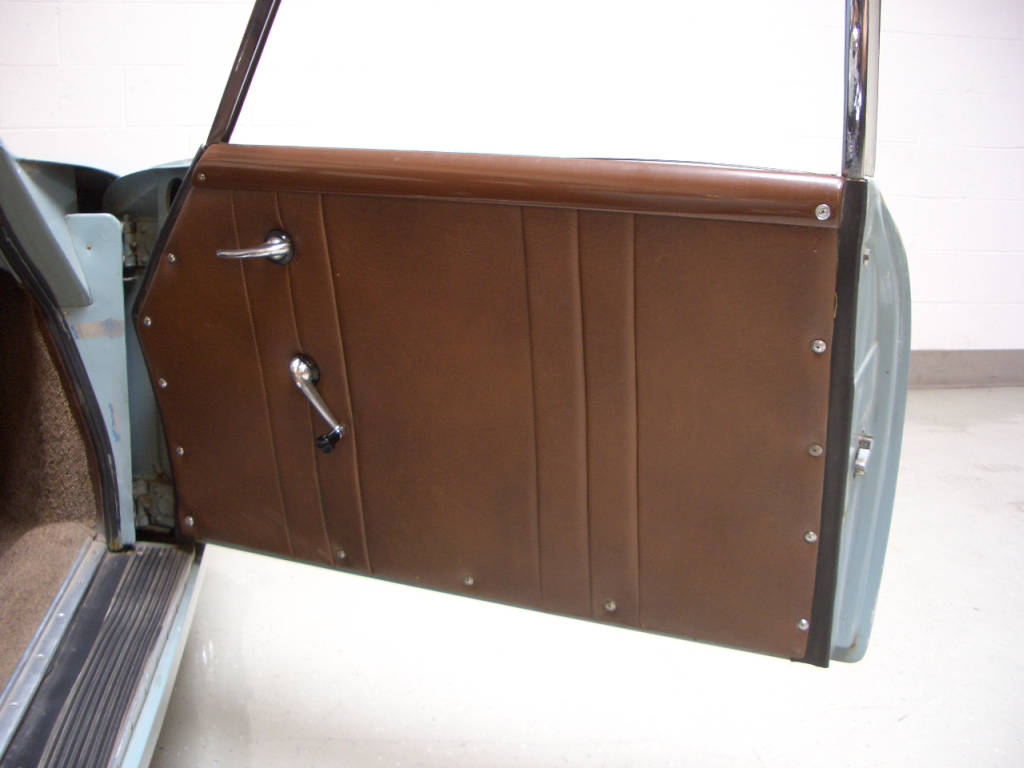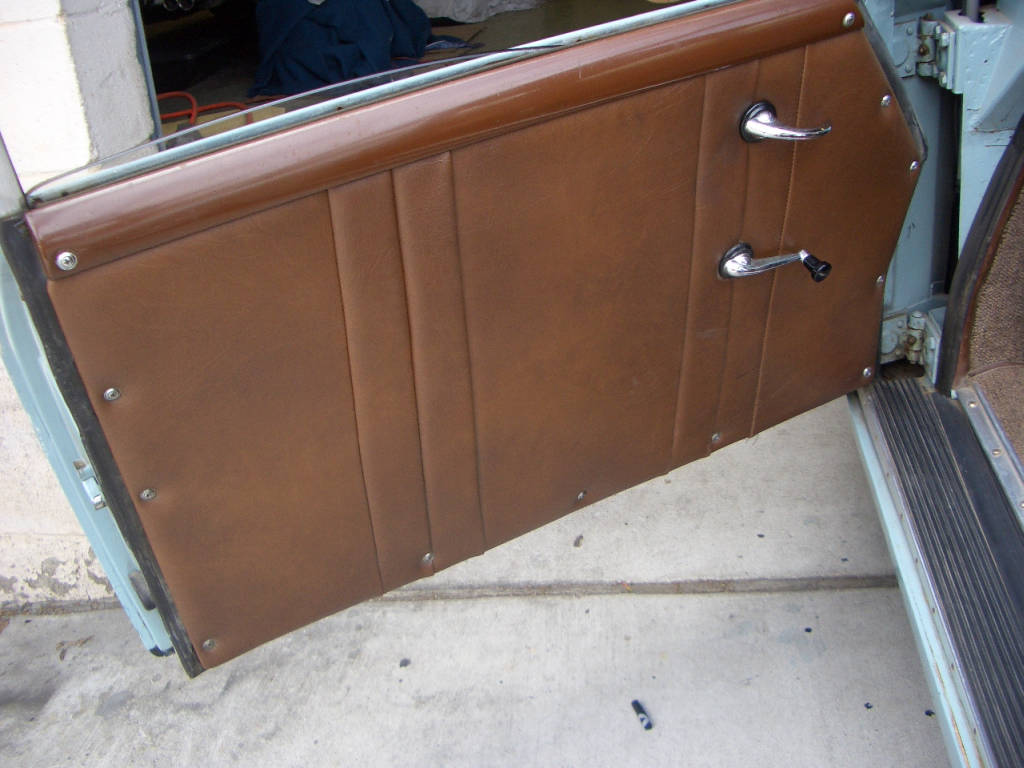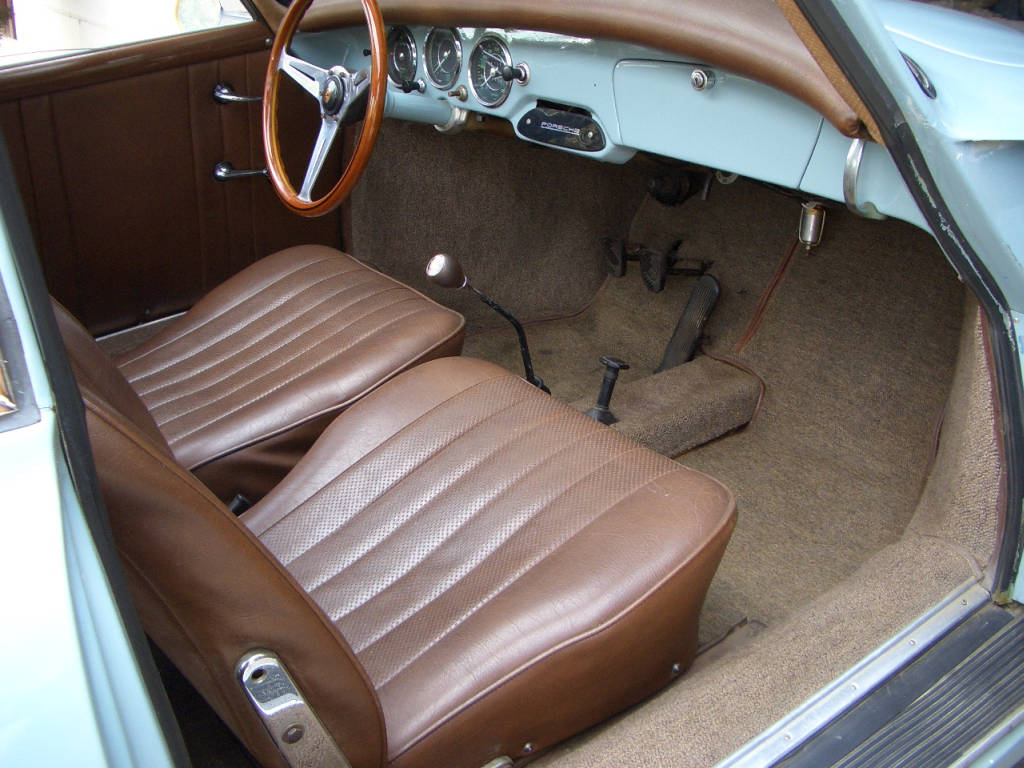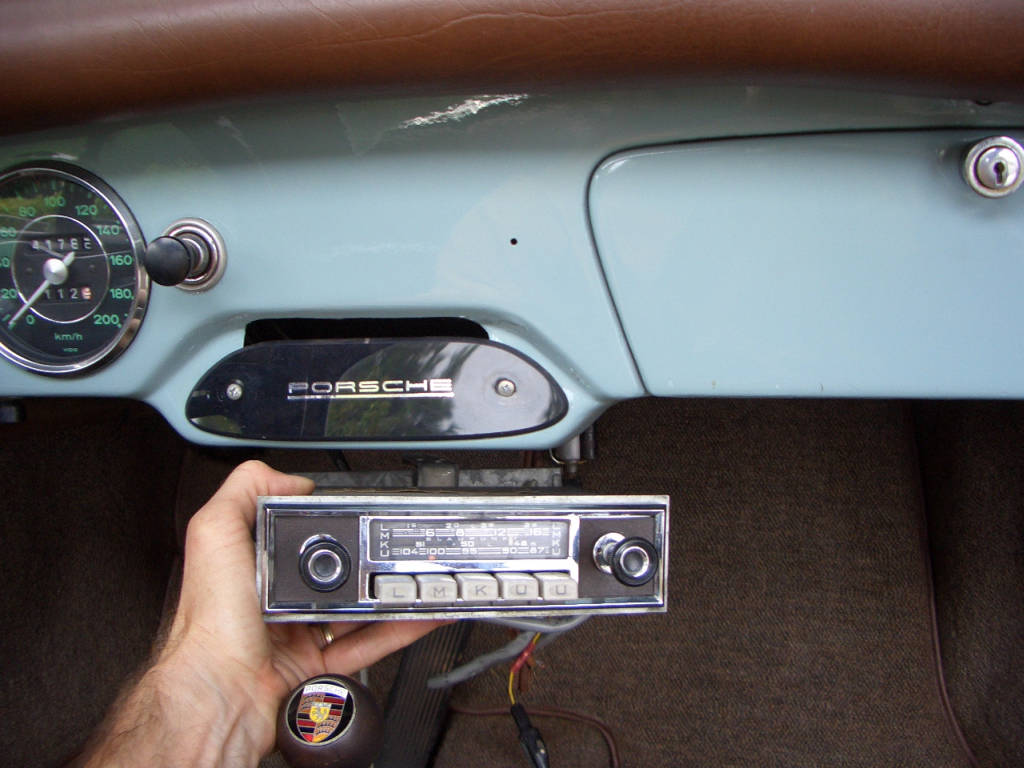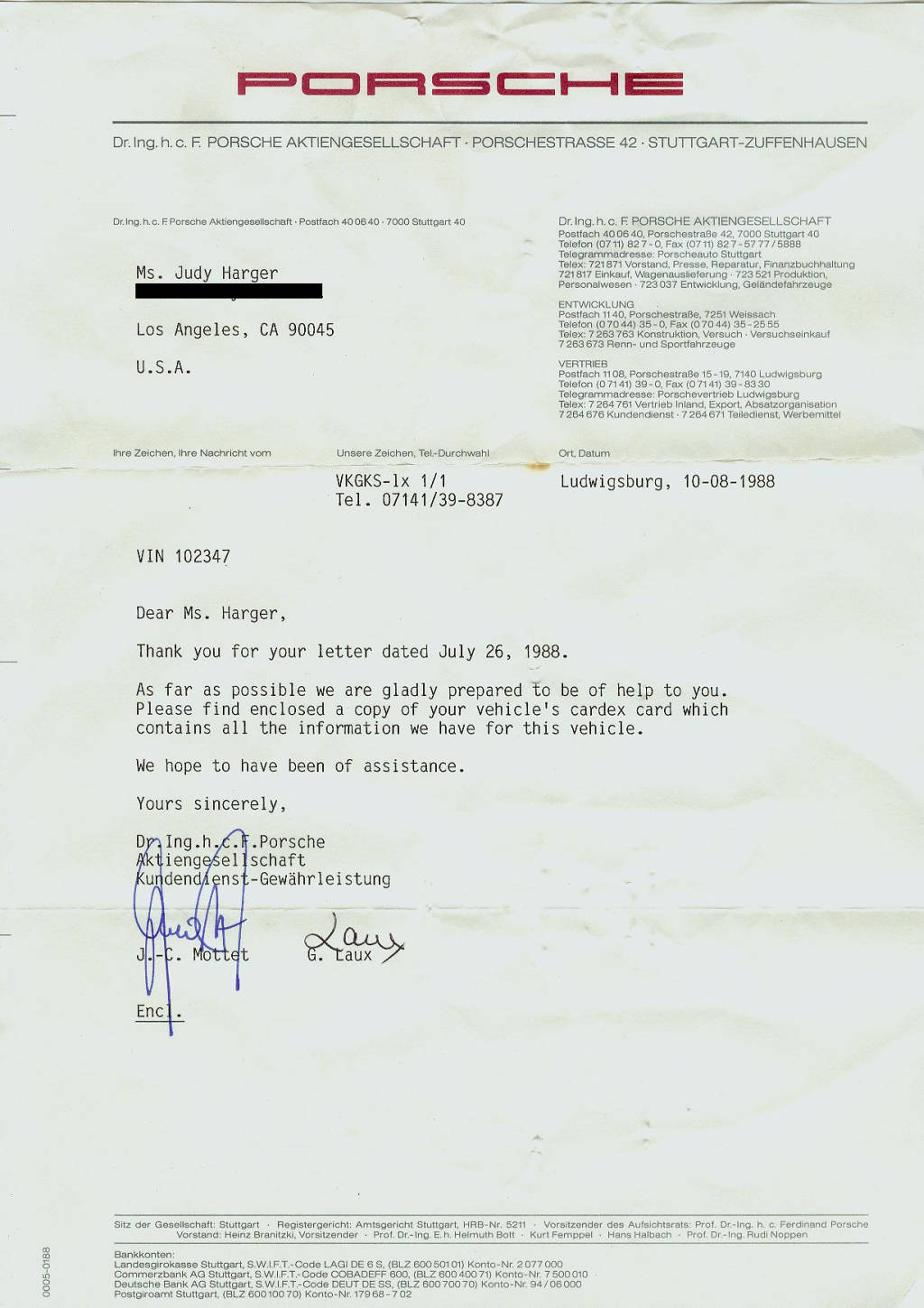 Copy of factory cardex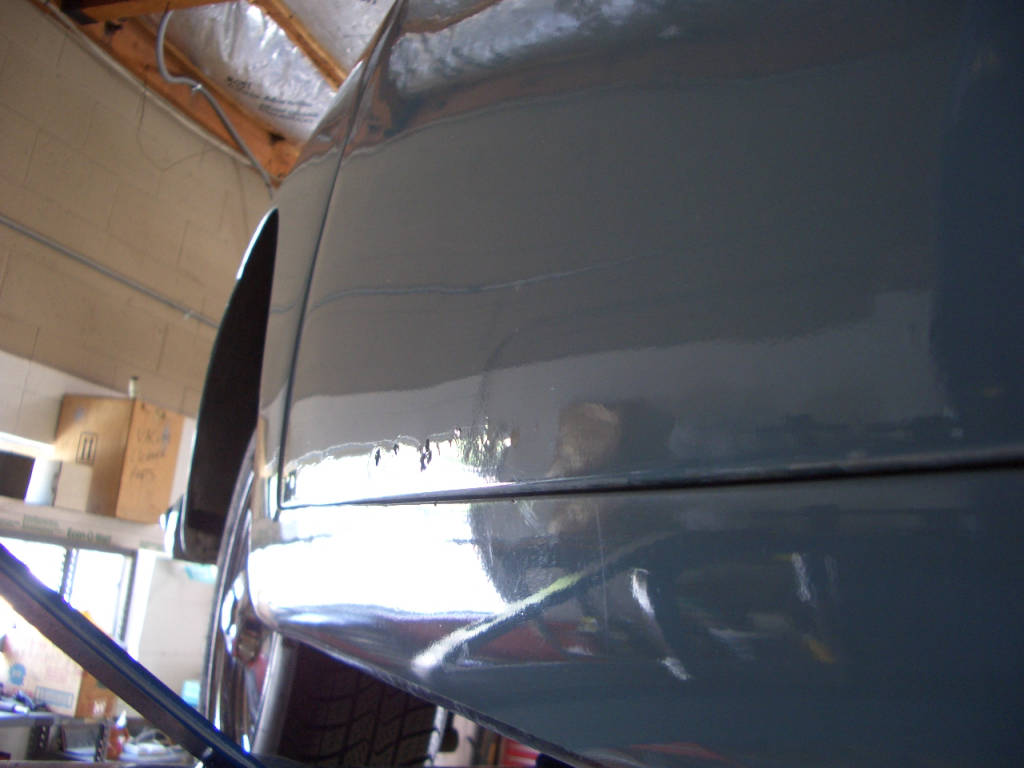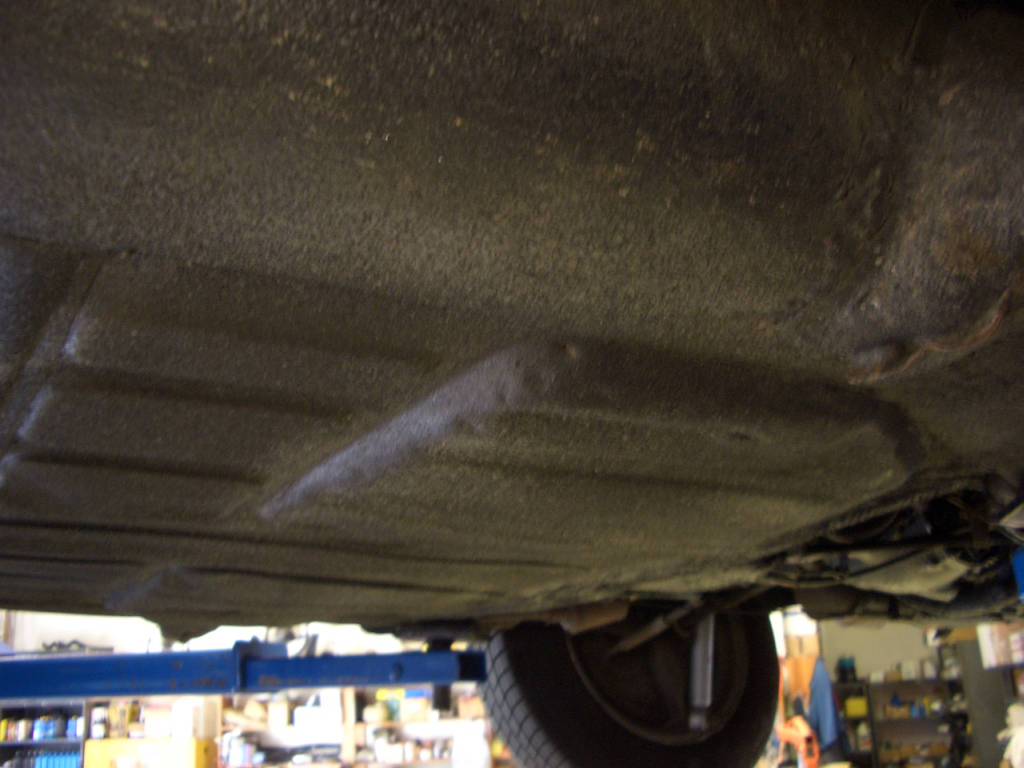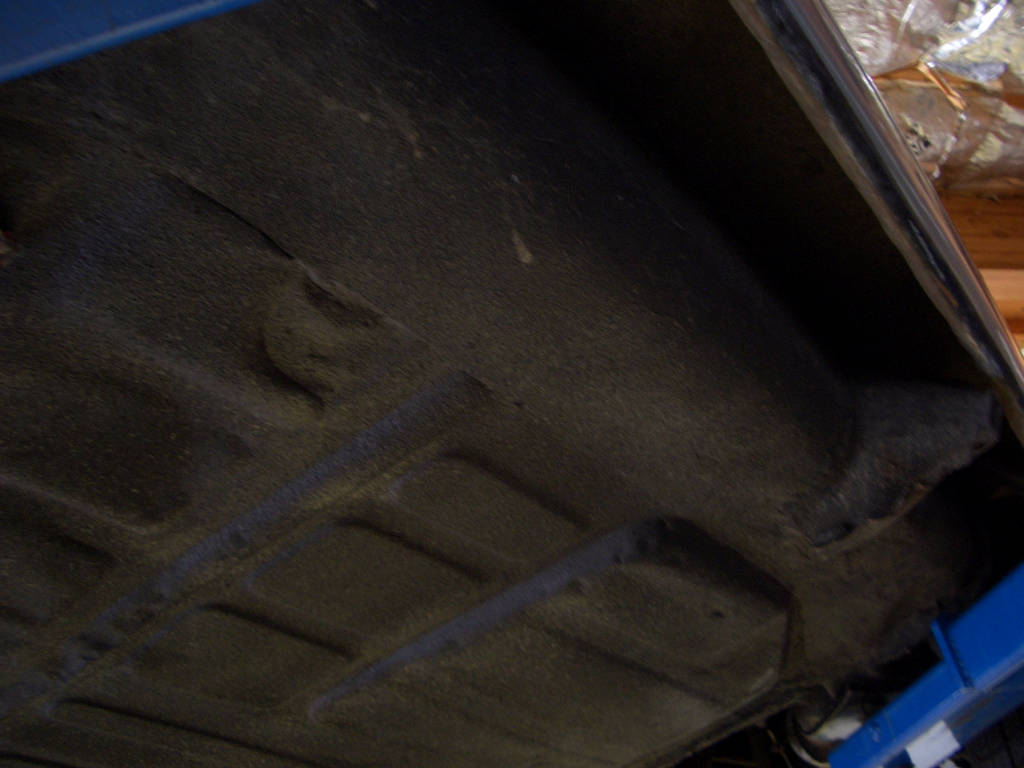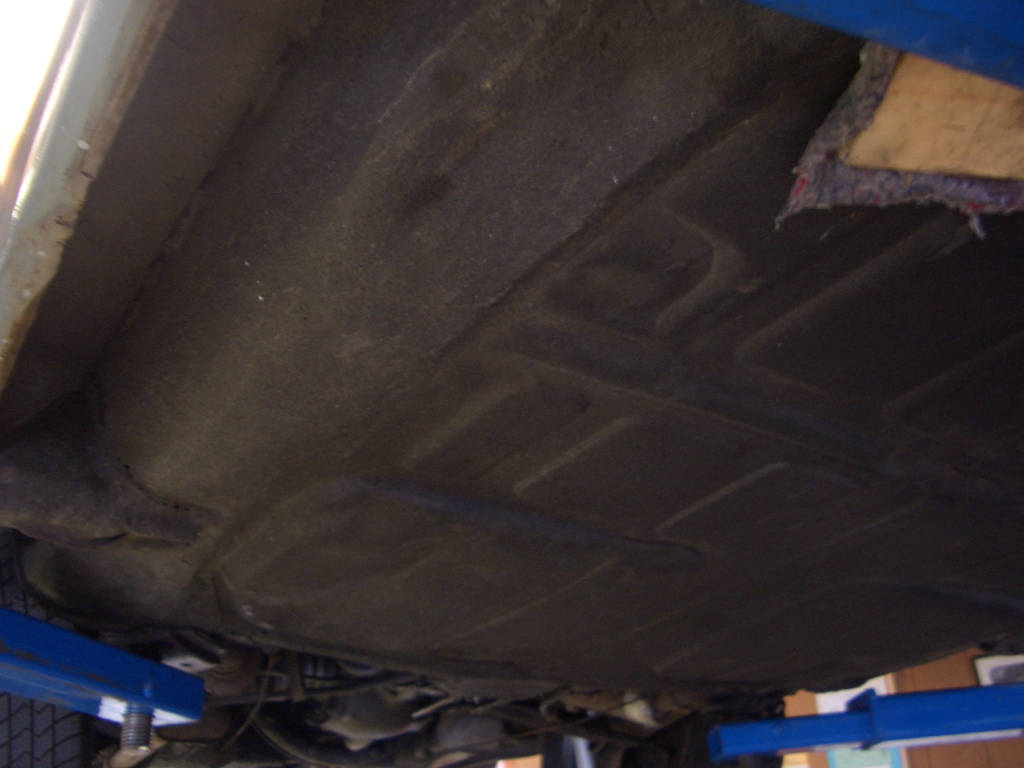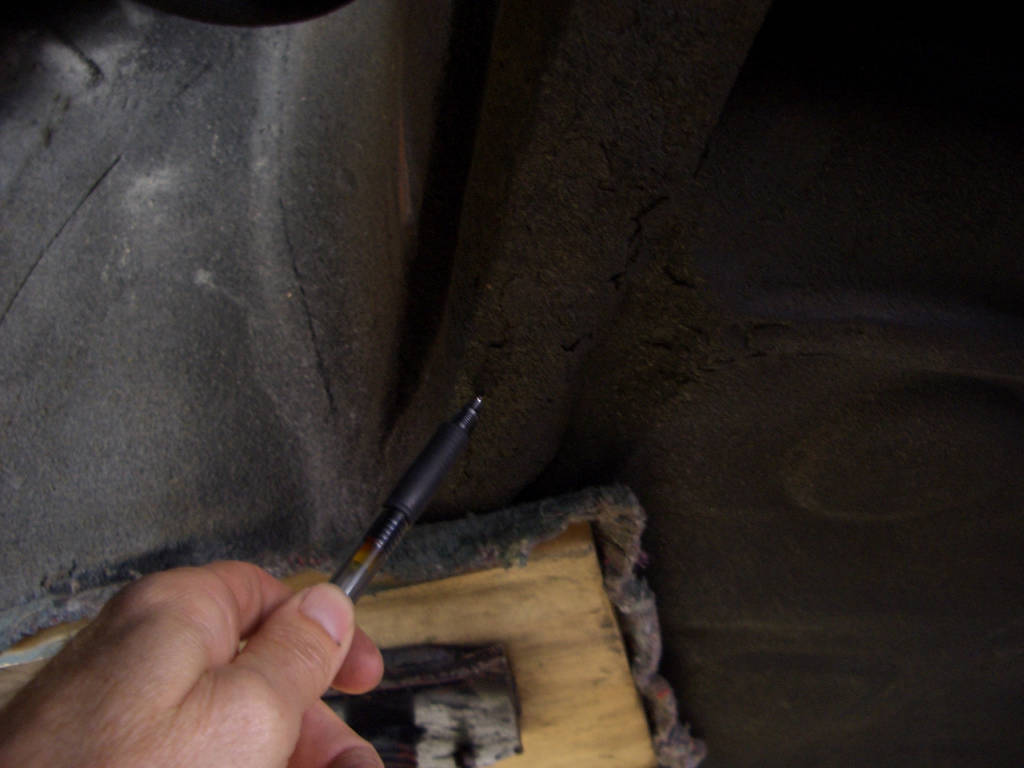 There is weakness on the sub frame just ahead of the floor pan.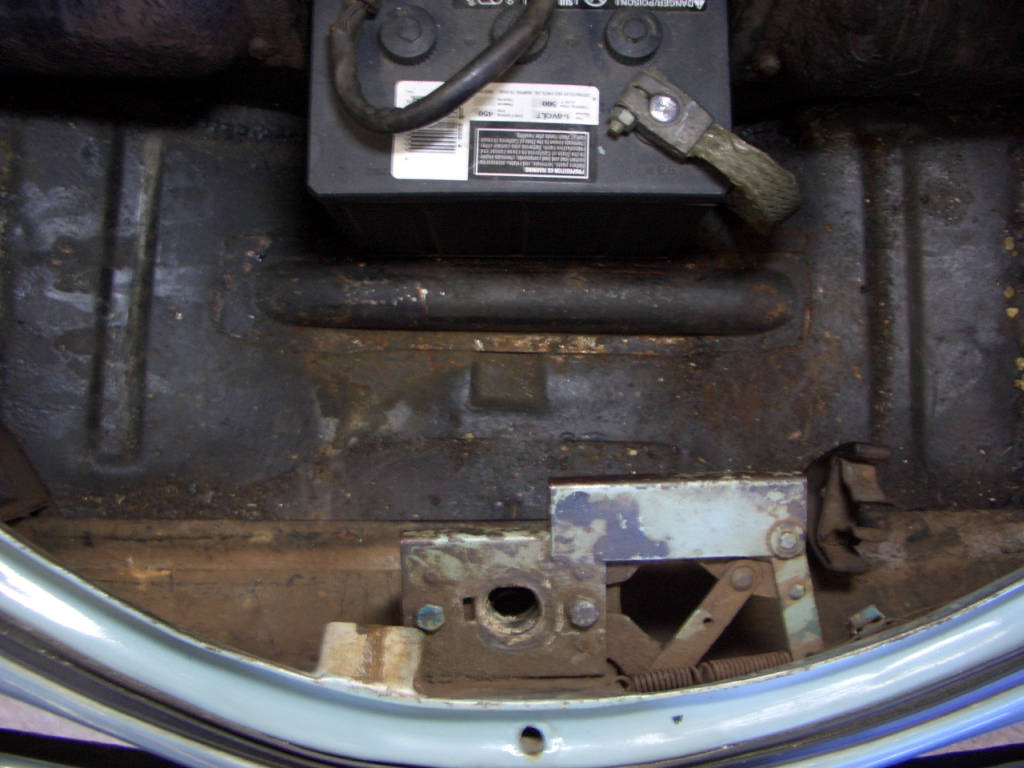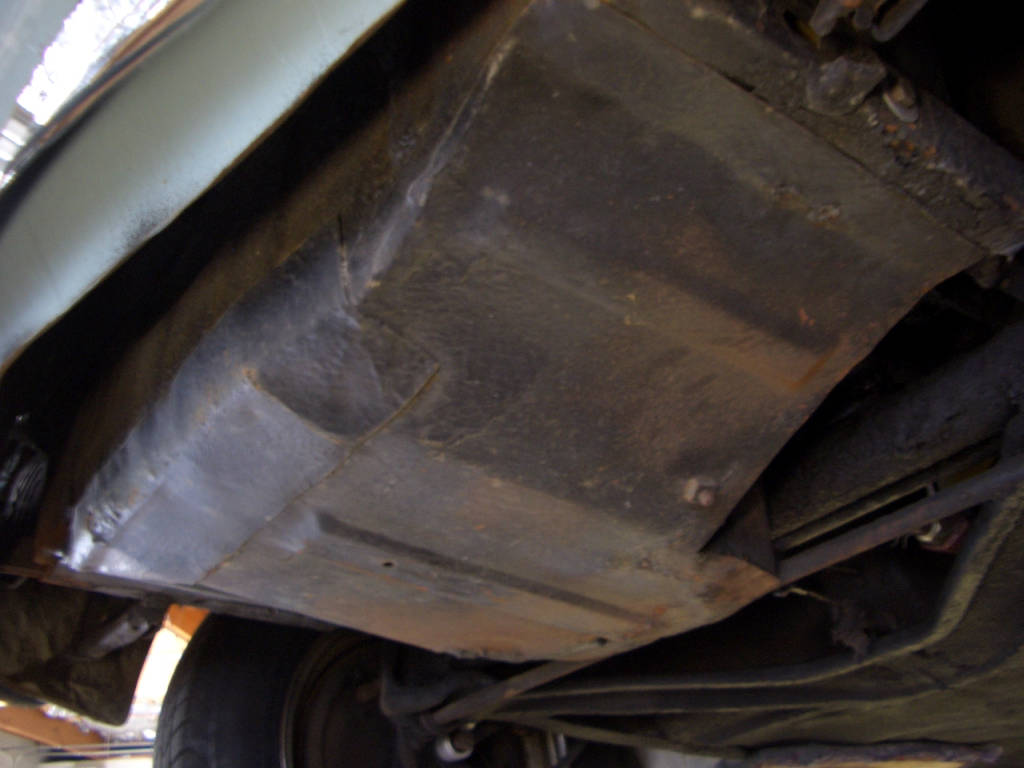 amateur job on the battery box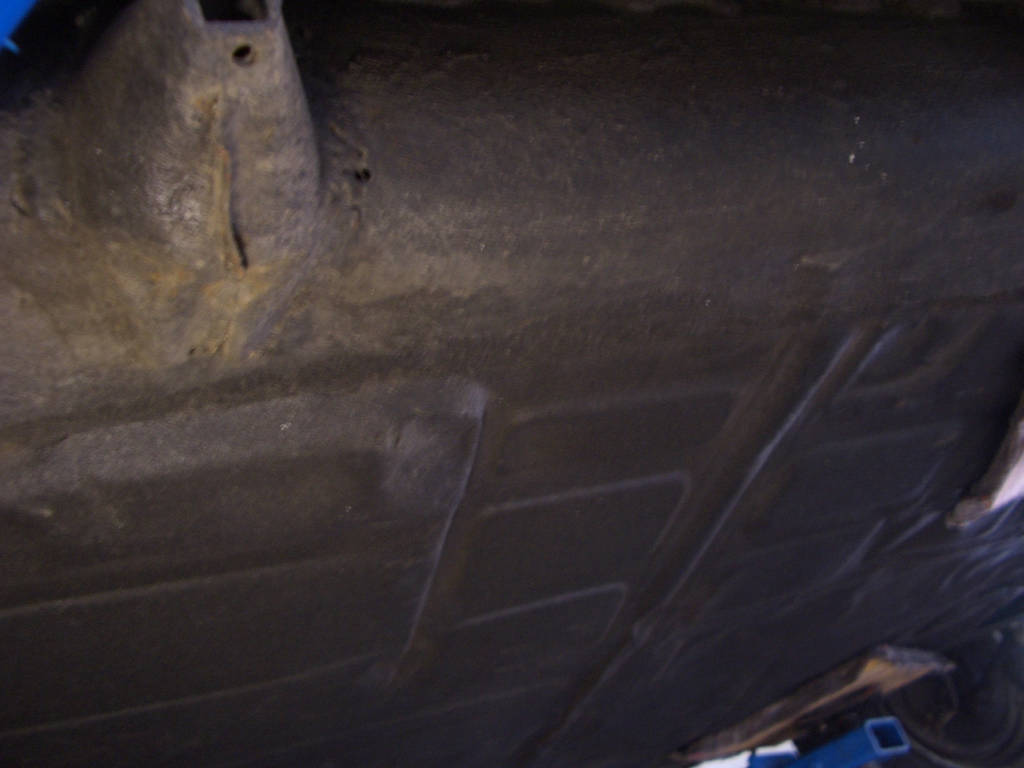 same on the jack ports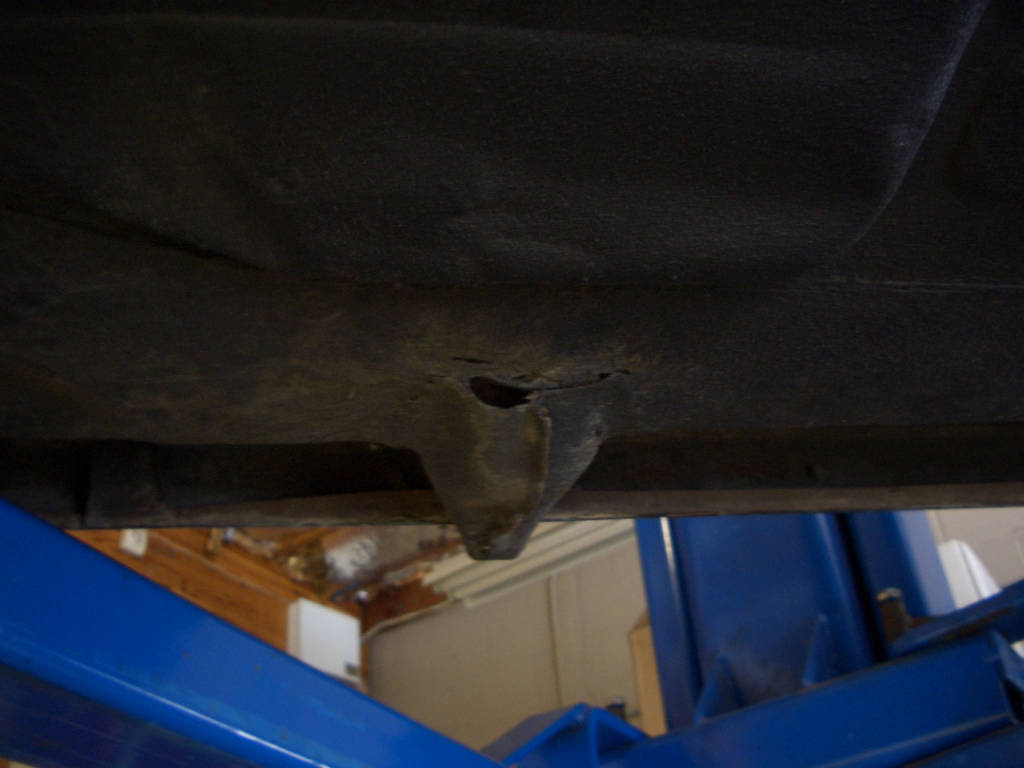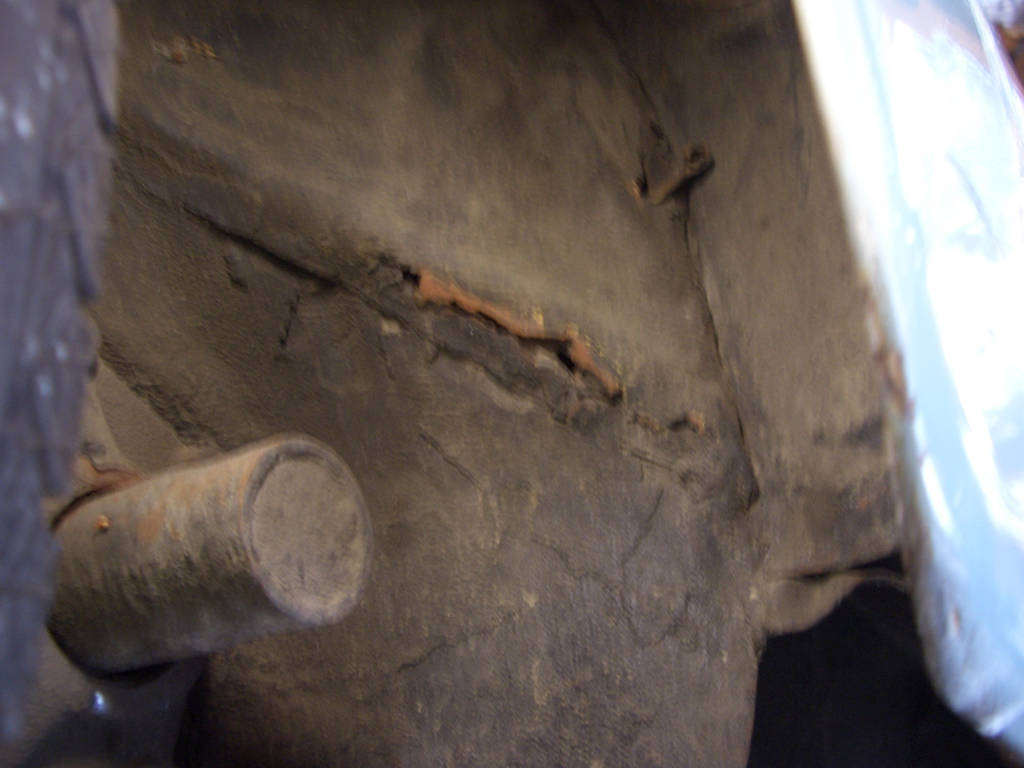 right rear wheelhouse