1983 Porsche 911SC coupe with 44,874 actual documented miles for sale at Motoring Investments phone 619-238-1977. Perfect. World-Class.
1983 Porsche 911SC w/44,874 miles.
If you arrived here by a random surf/search, click HOME to get to our main page and find the status of this car.
A Mr. Mackay of Los Altos Hills, California traveled with the PCA on one of their annual trips to Germany to tour the factory where he picked up his new car. This is a U.S. model delivered under the "tourist delivery" program. He saved everything the car was delivered with from the original invoice to the bottle of Porsche champagne the contents of which were emptied by he and Mrs. Mackay while in Germany. Everything is documented in the photos at the bottom and all is included with the car. All services are documented, the last being a major service completed just 1548 miles ago at Red Line in Santa Monica. Of course maintenance and consumable items have been replaced and the timing chain tensioners have been updated but beyond this it is absolutely original, from the paint to the full leather interior. Everything is fully functional just as one would expect from a car of this caliber. It is the best of its kind and a Porsche for the enthusiast's enthusiast. $35,000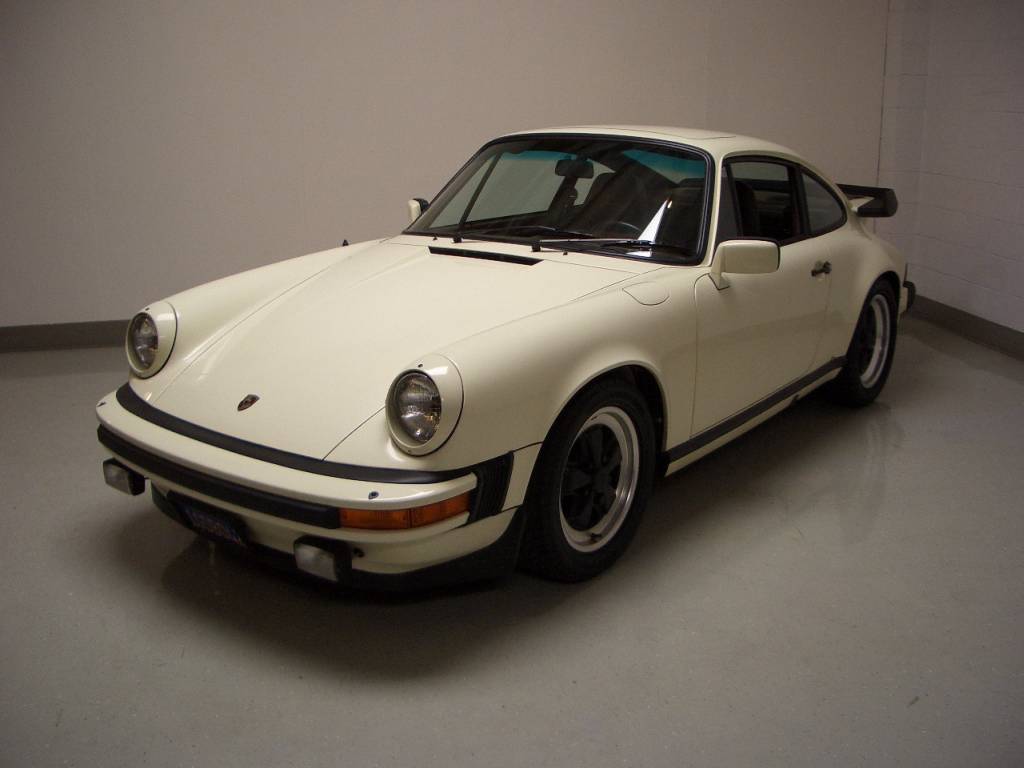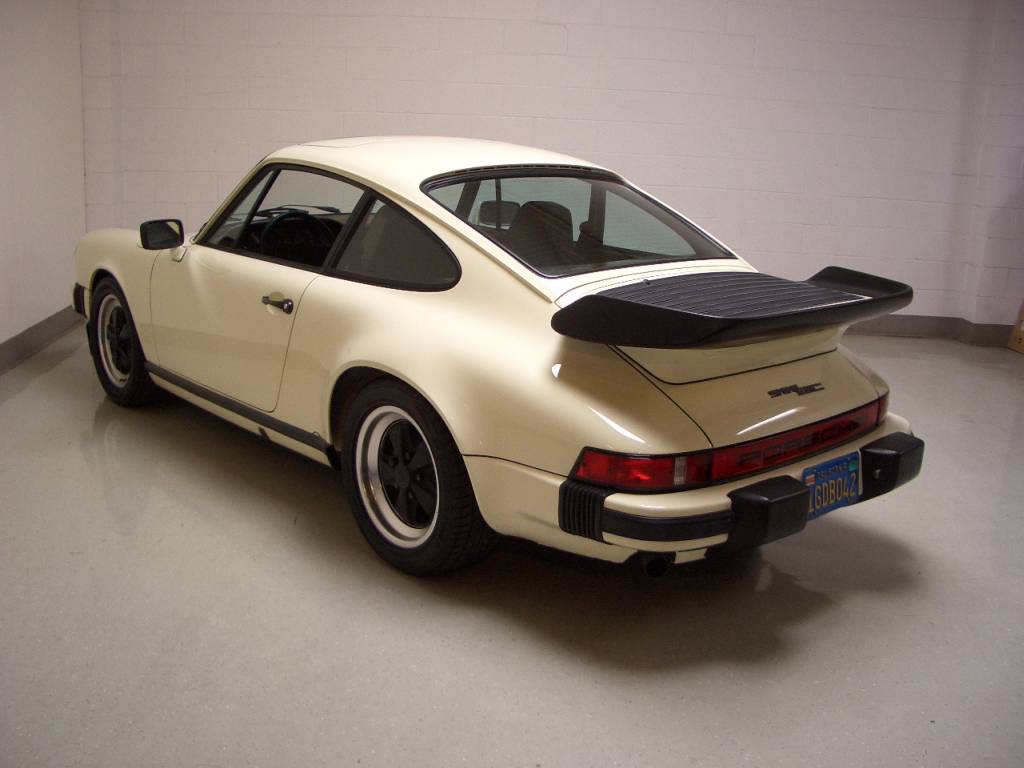 Yes, the tail is original. 1983 was the first year for this factory option on a 911SC. If you find it too flashy, it can be easily removed.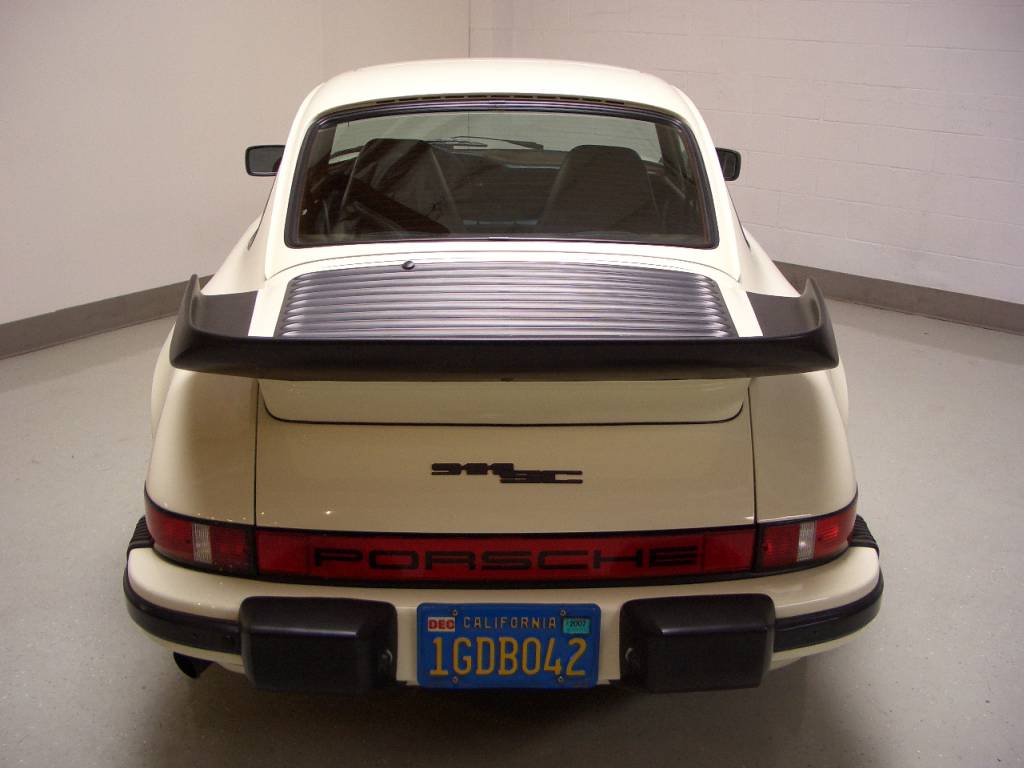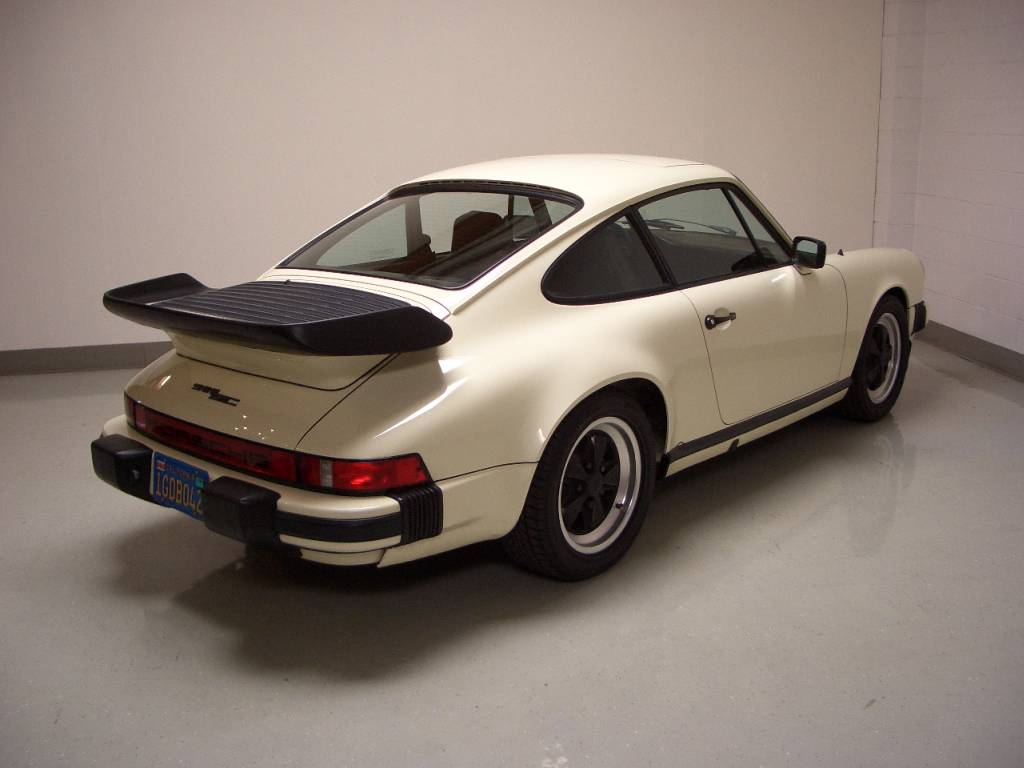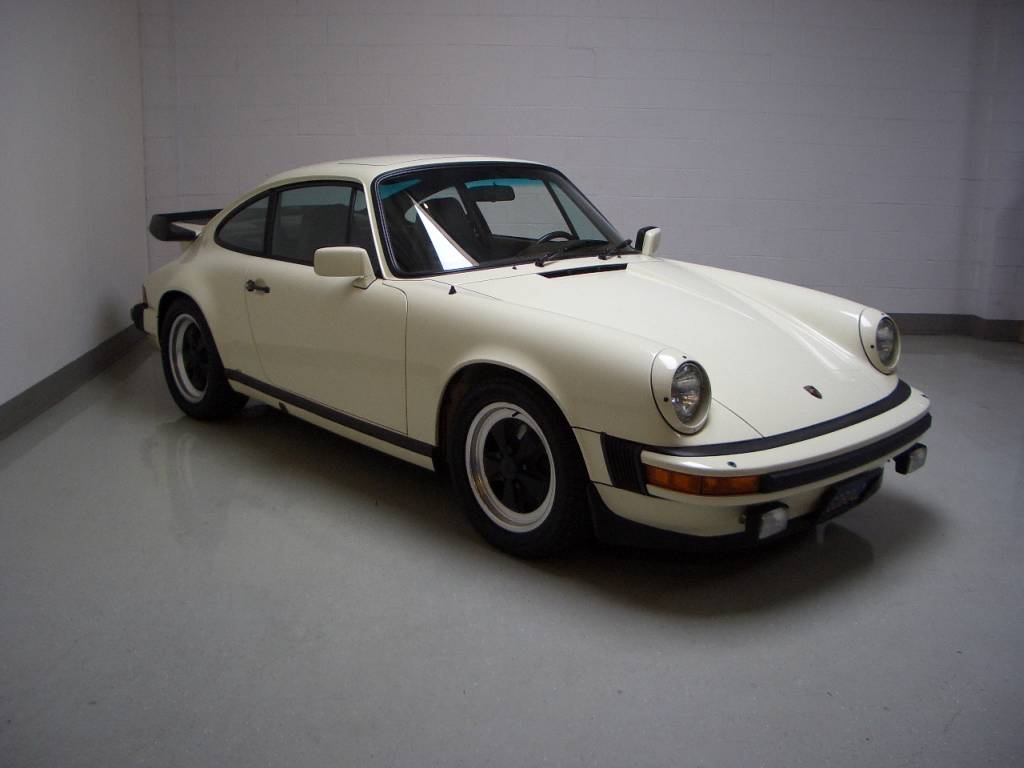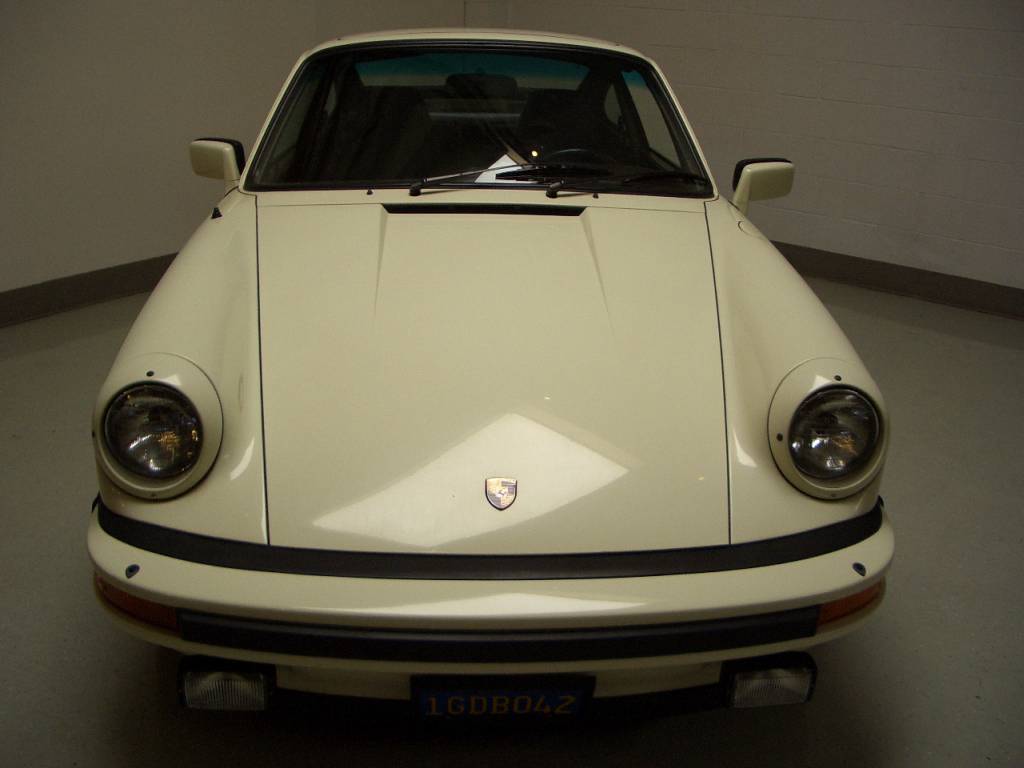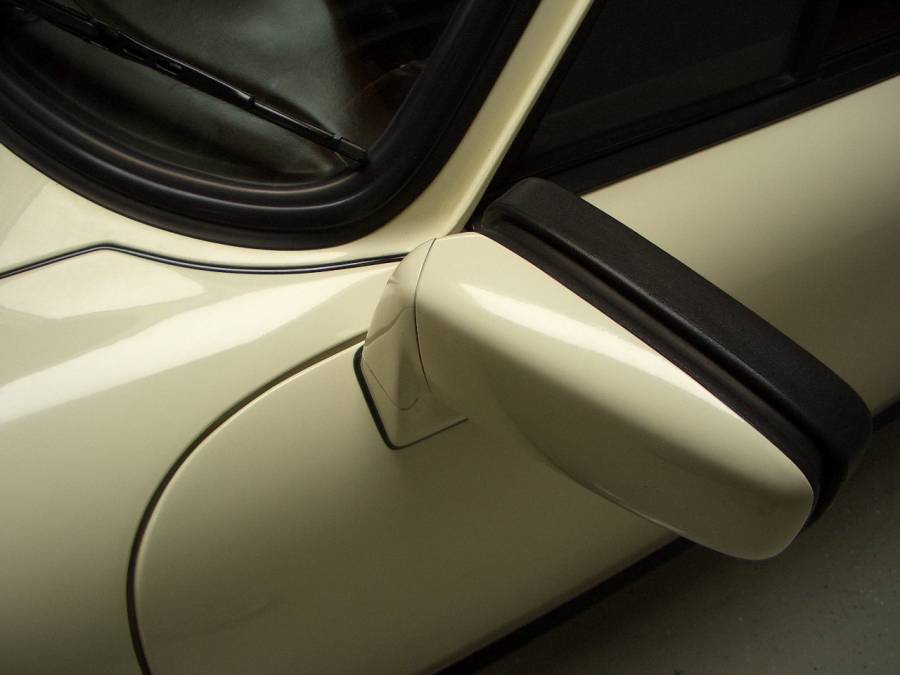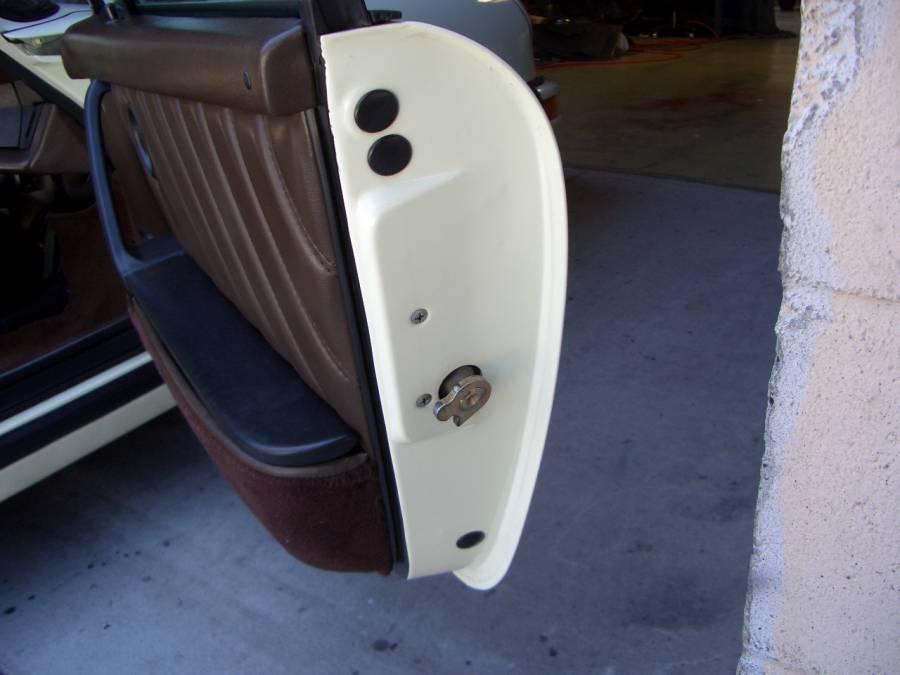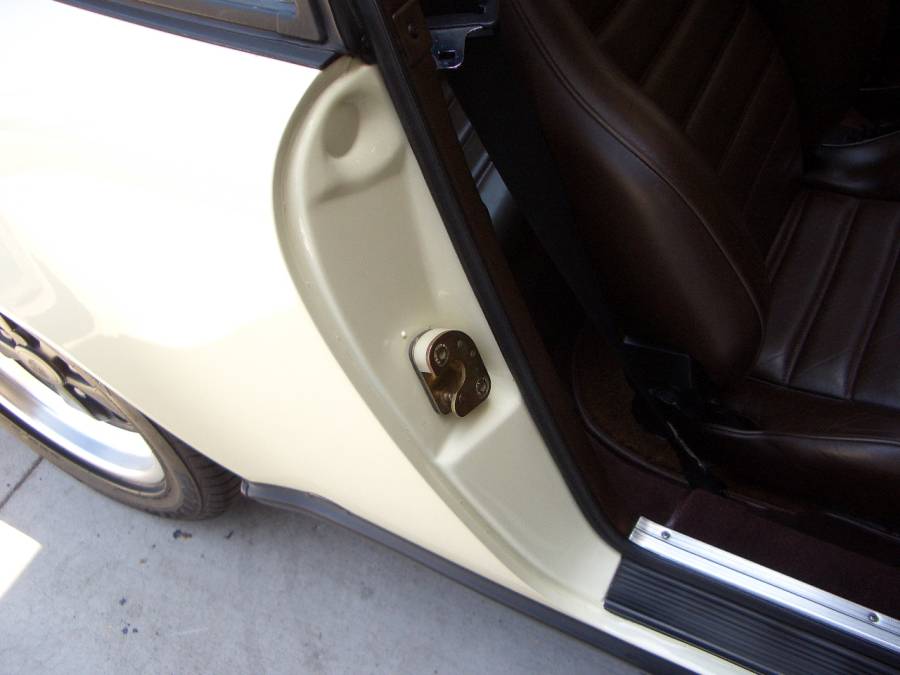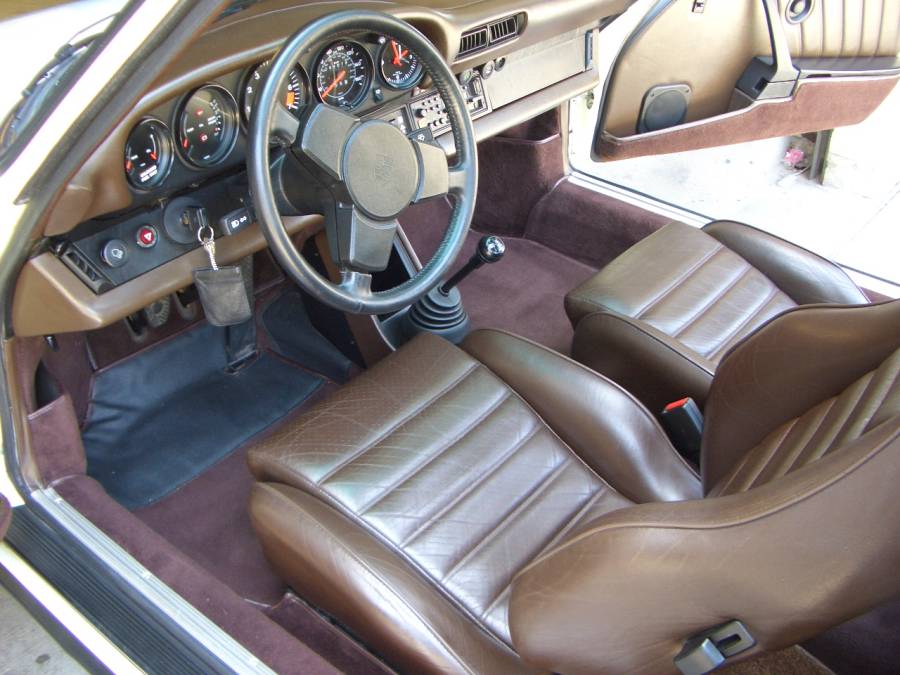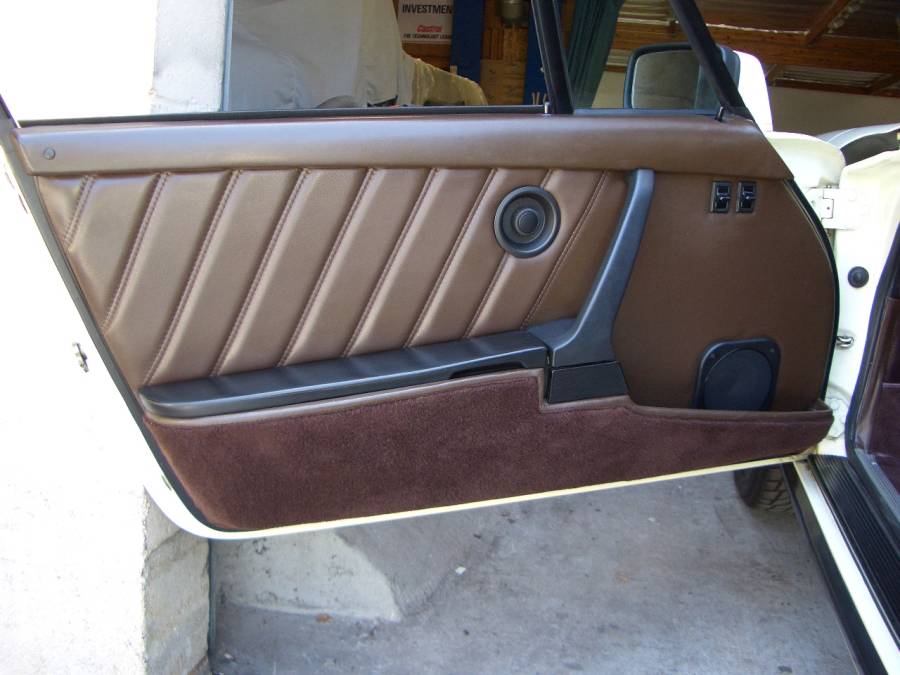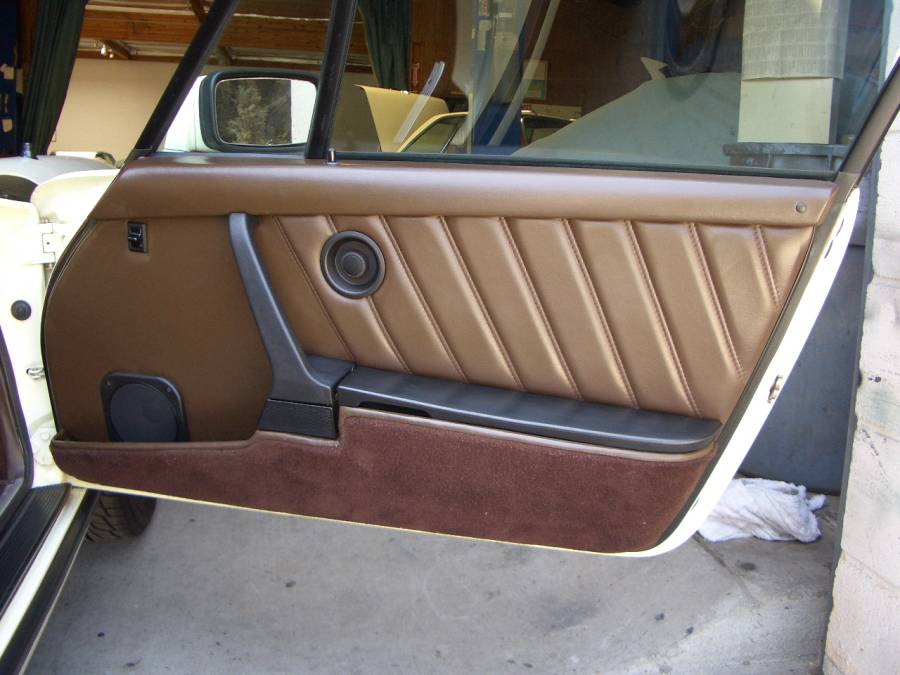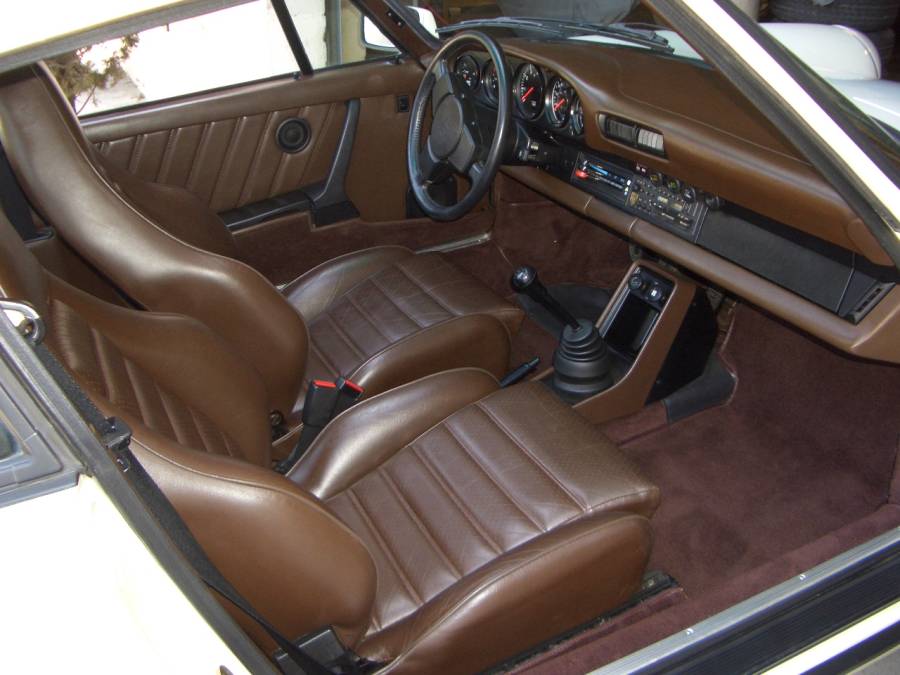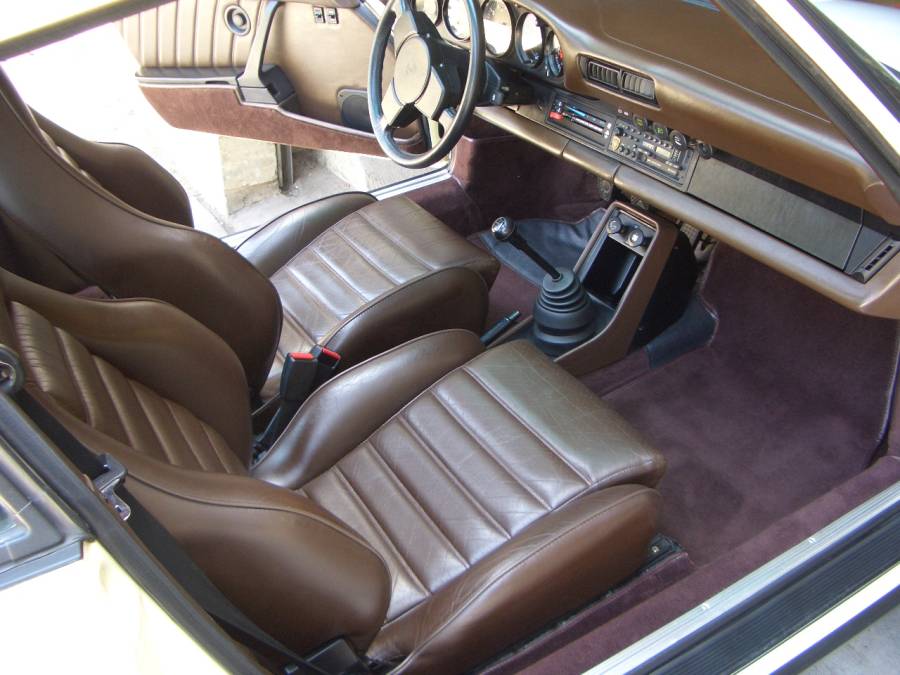 This is the same shot as above but under different light conditions.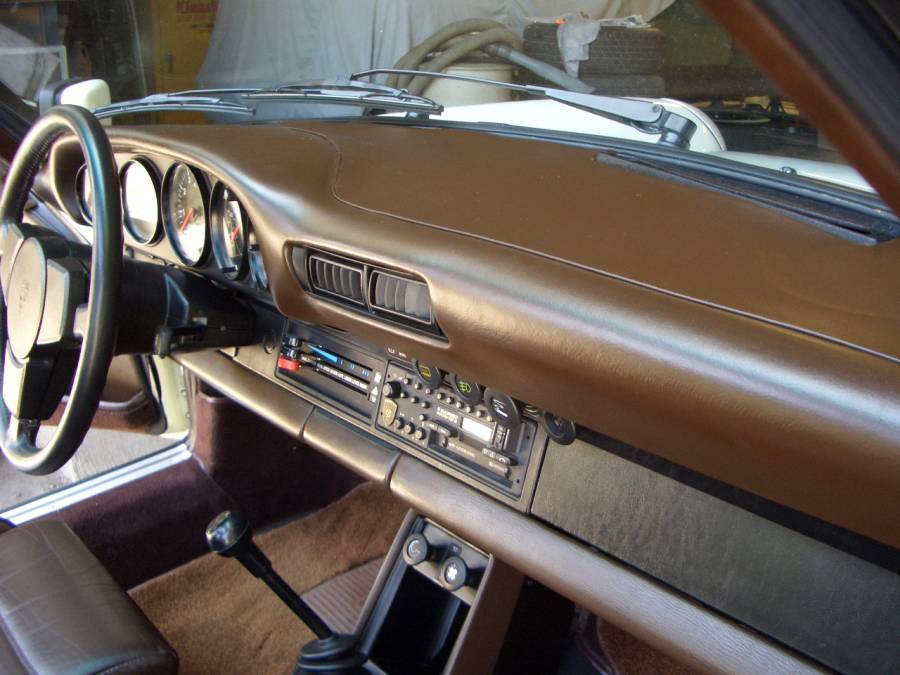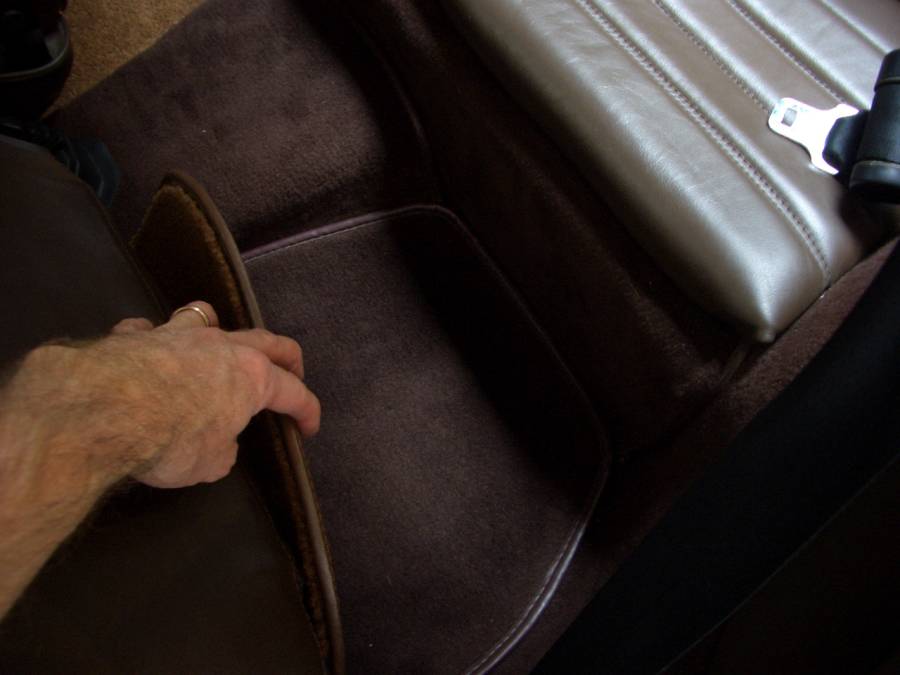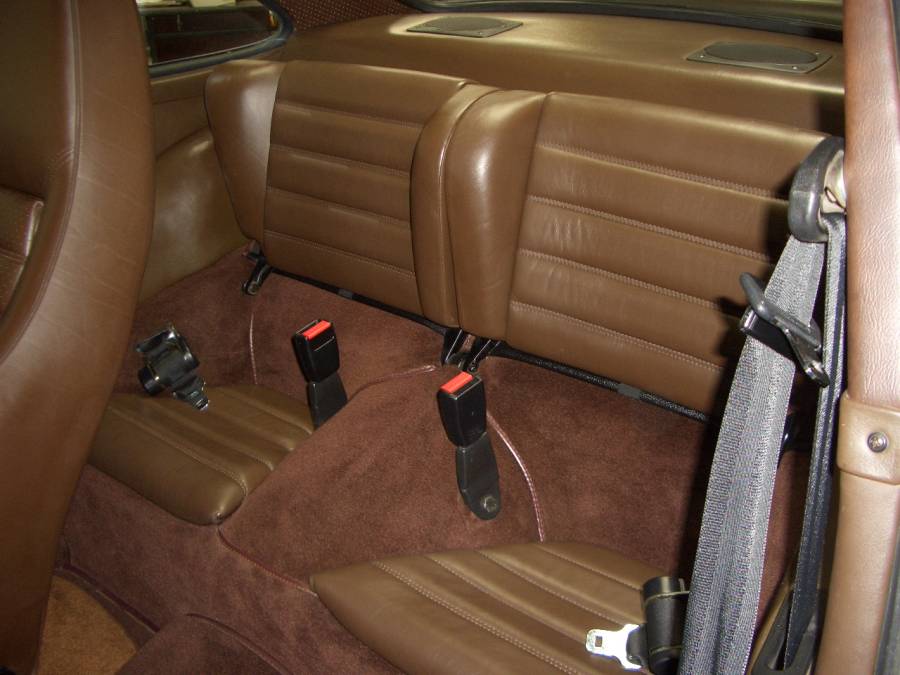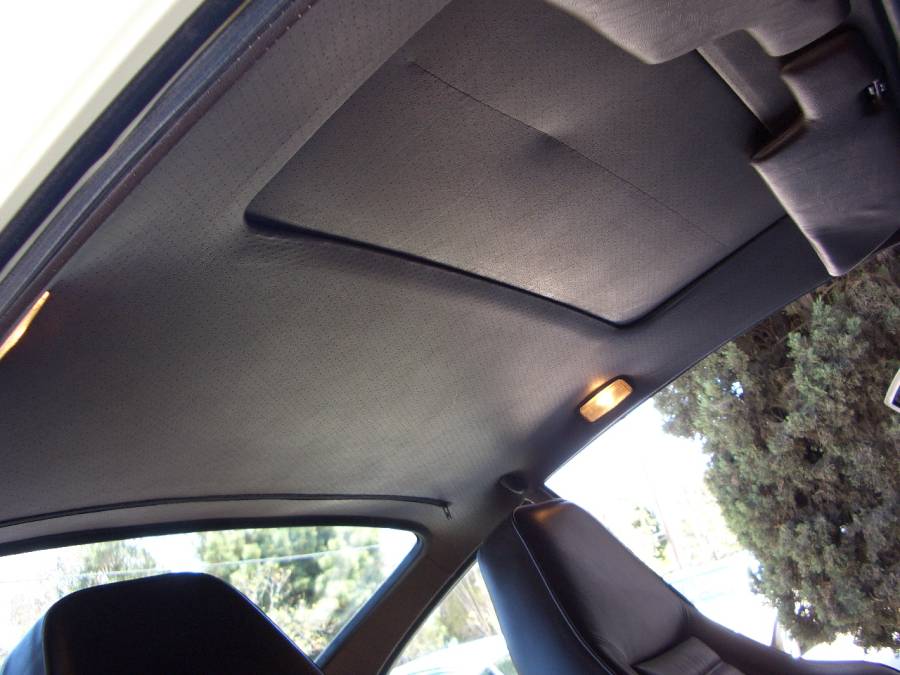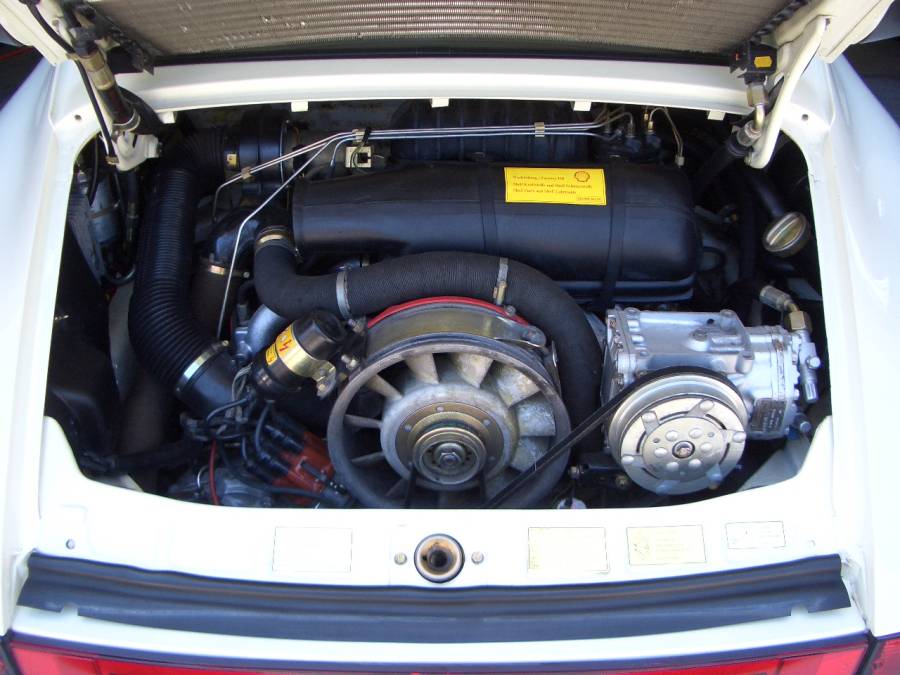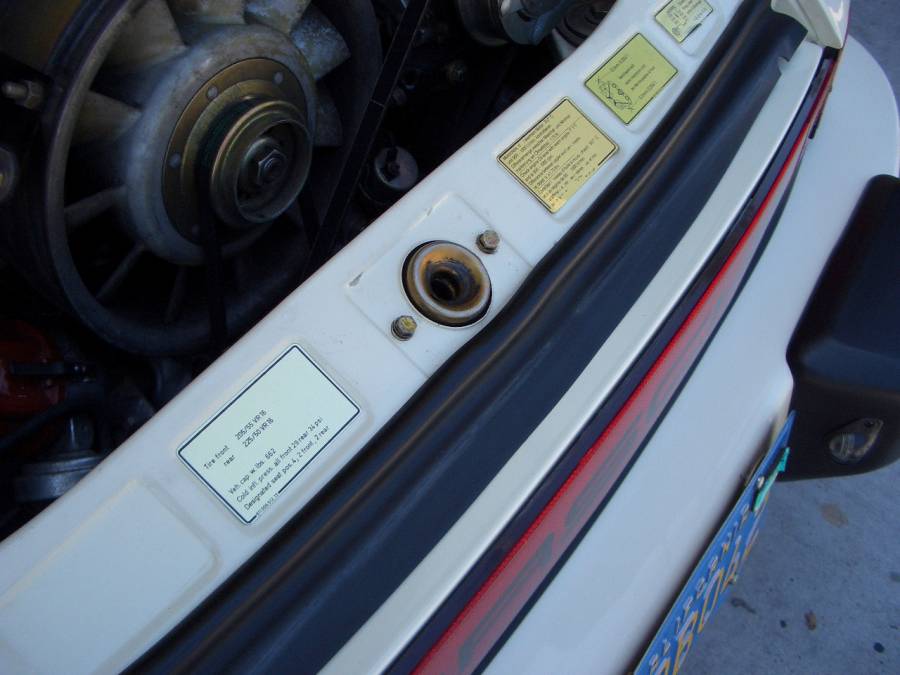 Click on the photos below for a larger view then use your "back" button to return.