For sale automotive classified
Mercedes 250C coupe w/40,000 original miles
by Motoring Investments.
If you arrived here though a search or web surf, click here to get to the main page to get details on this car and our contact info, HOME.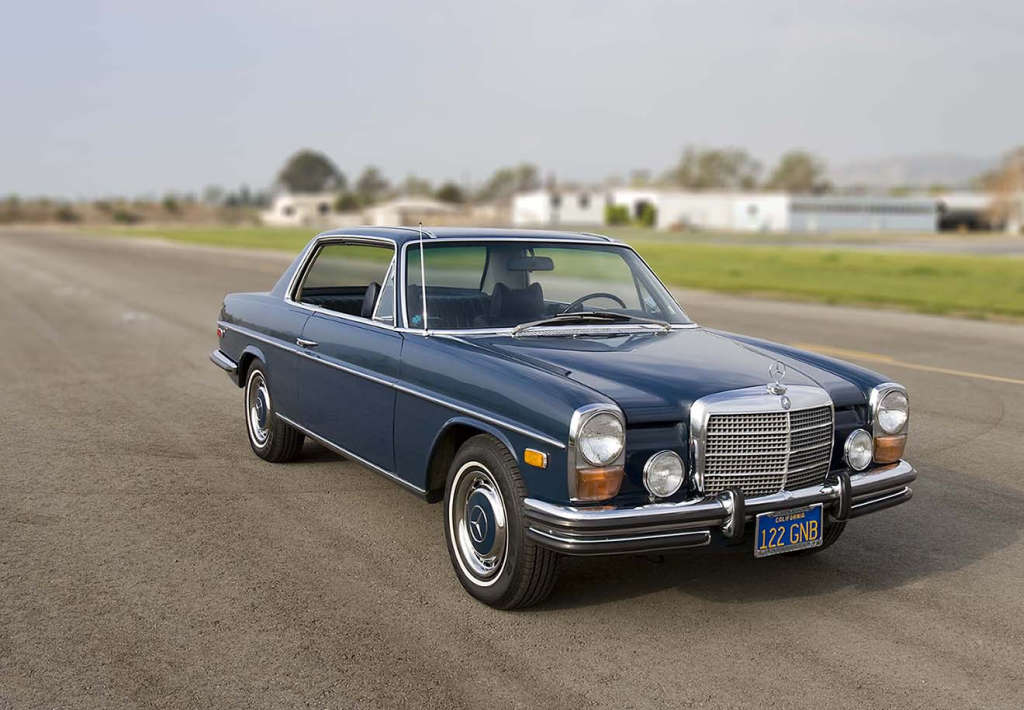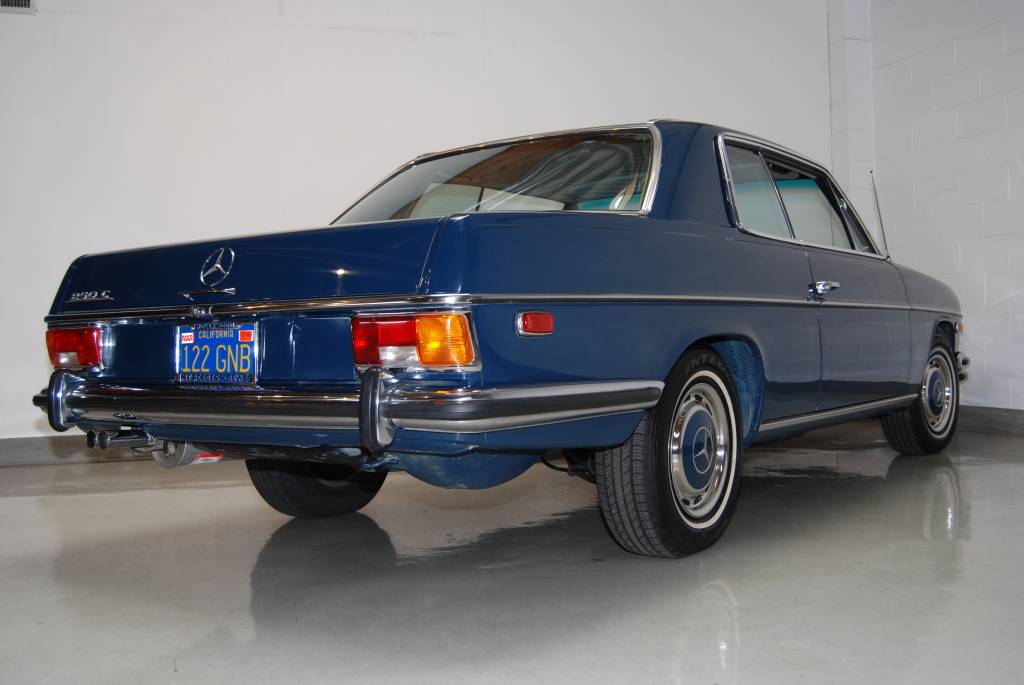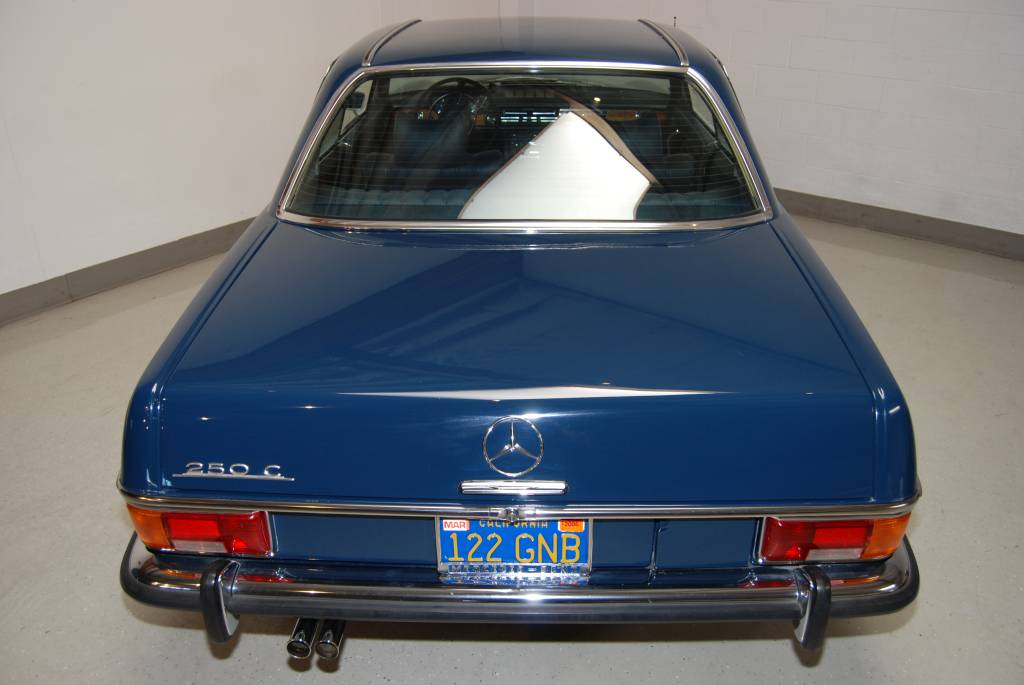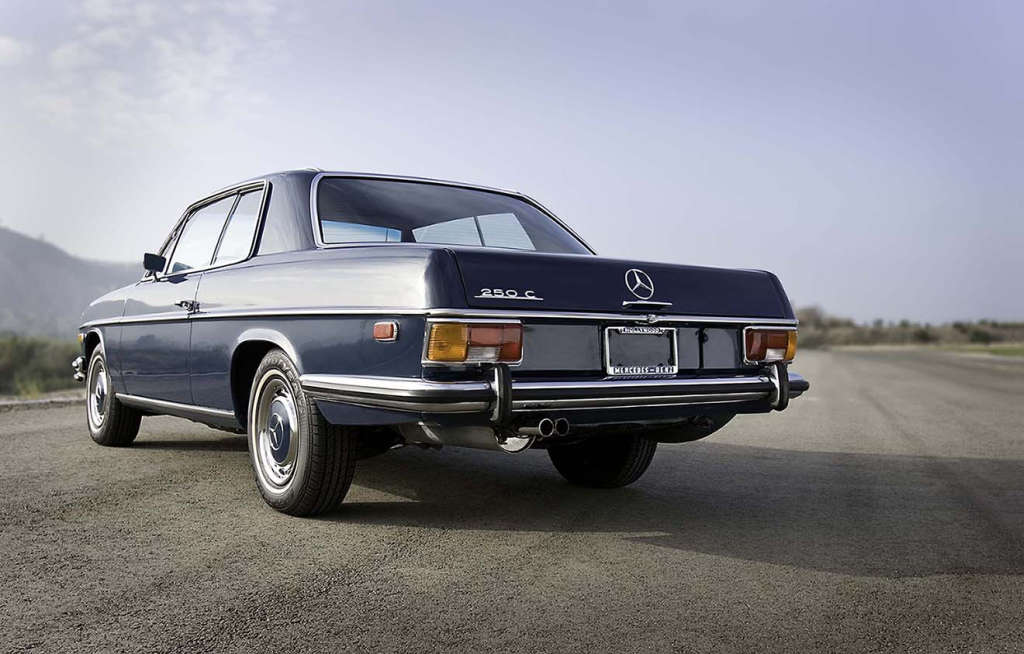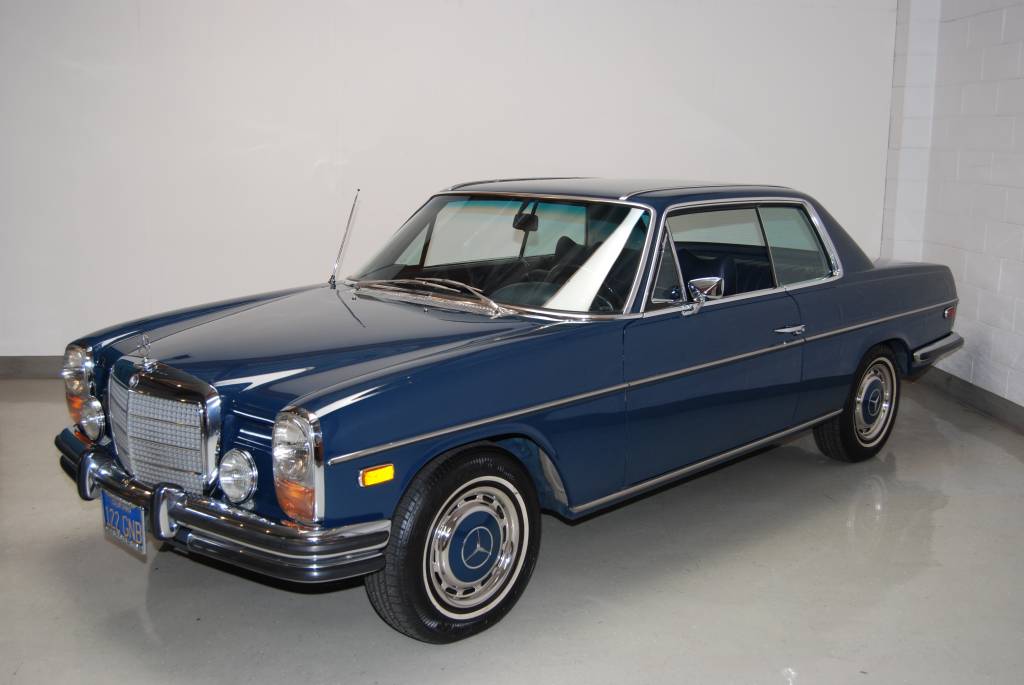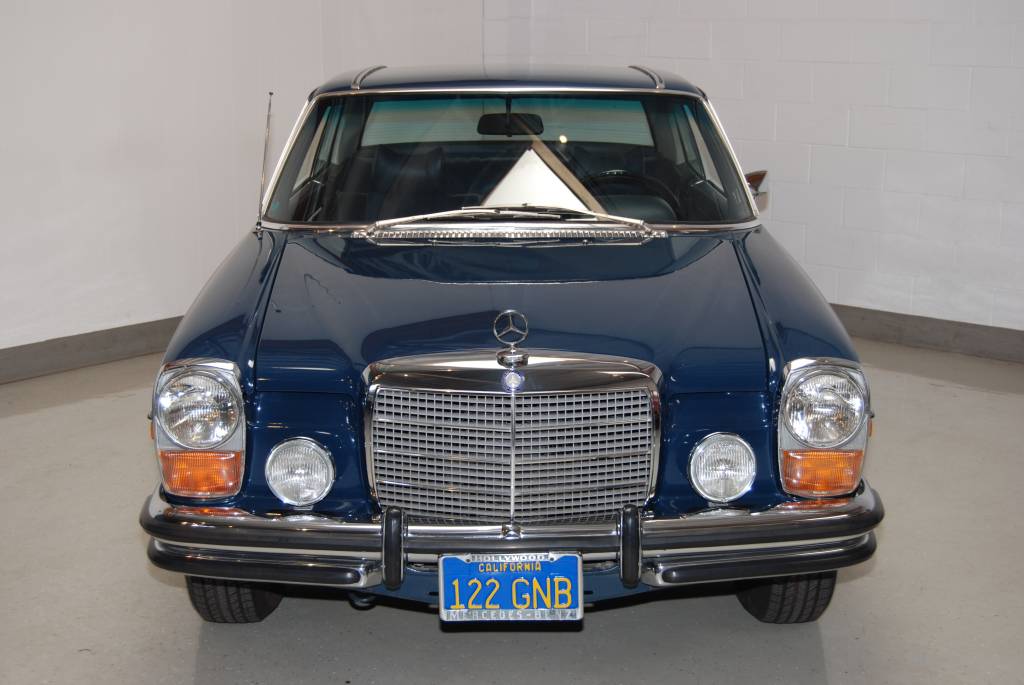 Below are the detail photos, interior shots and some exterior shots in varying light conditions. Just click on a small photo to see the larger version then "back" to return here. More will be coming soon.
All of the factory labels and decals are still in place.
Factory original glass
Totally original trunk floor.
Below is the factory trunk lid "dot".