For sale automotive car classified collector vintage 1960 Caddy old-timer
1960 Pink (Siena Rose) Cadillac Eldorado Seville Barn Find
(diamond in the rough)
View our short driving video here:

Scroll down for many photos.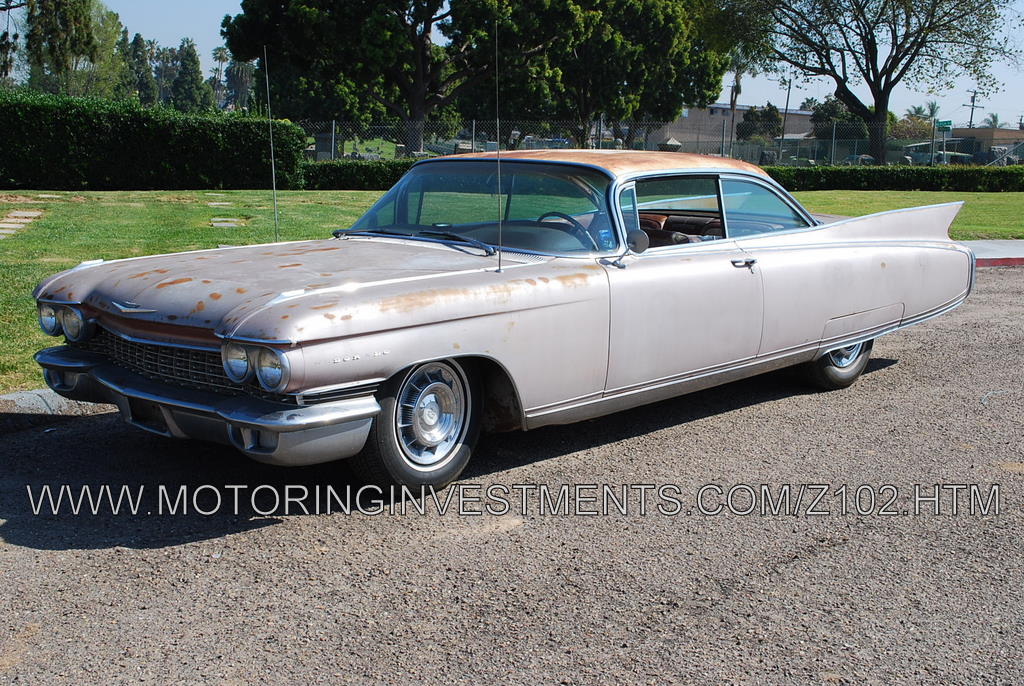 A local Cadillac collector owned this car and started a restoration but his priorities changed and we acquired it. He had spent about $1700 and we've put in another approximately 50 labor hours to make her a "driver". This is a very worthy project due to several factors. The Eldorado Seville is of course a premium model and is much more rare than the Coupe deVille (see this one we sold) let alone a four door sedan. This car is mostly original right down to its rather tired but intact interior. This makes for a straight forward restoration since there are no serious modifications to be "un-done". Rust is the big deal killer with most projects. We don't mean the typical surface rust that cars gain from thin, old paint but the rot type that can get expensive to correct. This is a Texas and California car so it has escaped with limited rust. The undercarriage is absolutely solid. The only rust-through is on the right side rear fender and rocker. This was not caused by driving on Midwestern winter salted roads but from something as simple as the neighbor's lawn sprinkler spraying it every morning for a couple of years when she was parked. The body is straight and the "gaps" or shut lines all appear to look as they should. Many of the power accessories inside work fine, others need some encouragement or TLC.
She is currently registered through September 2010 on a personal plate (license plate # "60ELDO" which the last owner retained). We drive her about once a week to keep everything lubed and charged.
Undercarriage photos are towards the bottom of this page.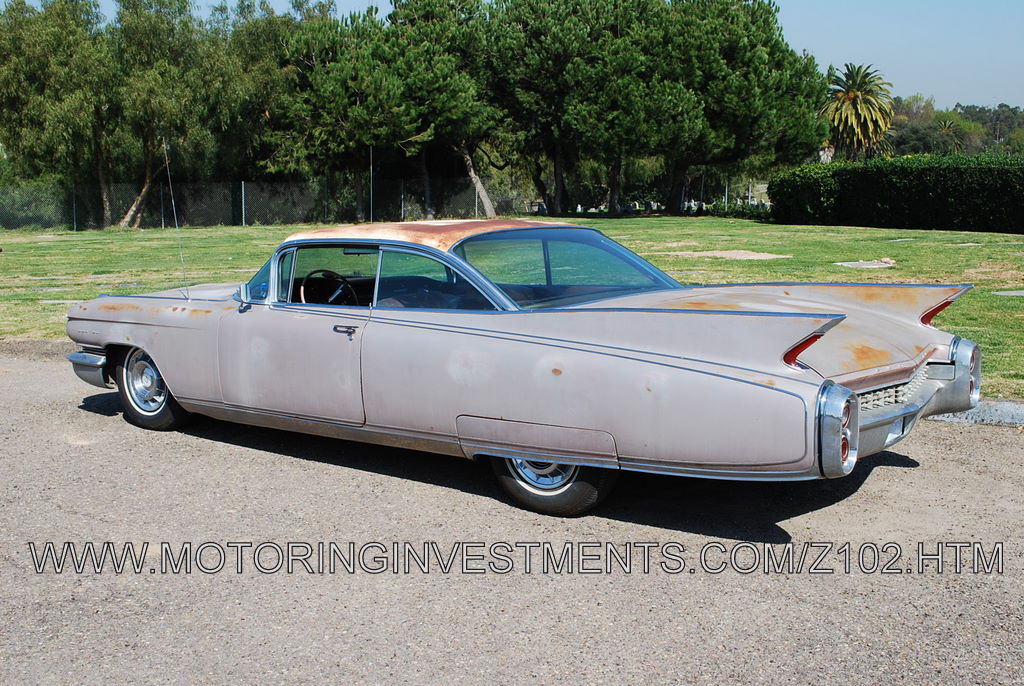 This is a mostly original California Eldorado Seville that runs, drives and is begging you to restore her to her former glory.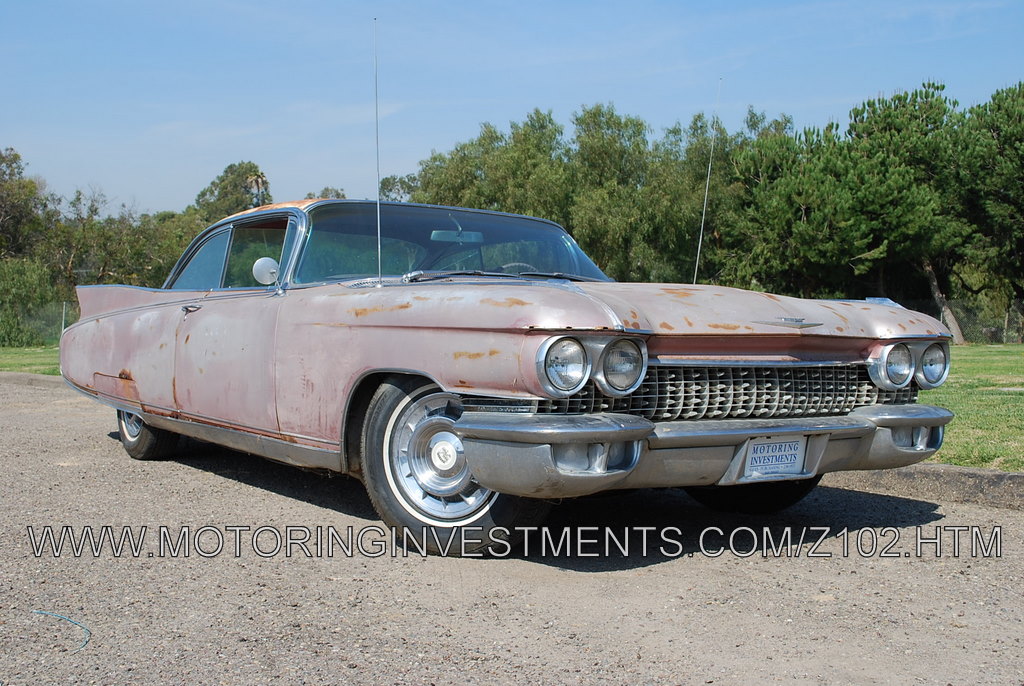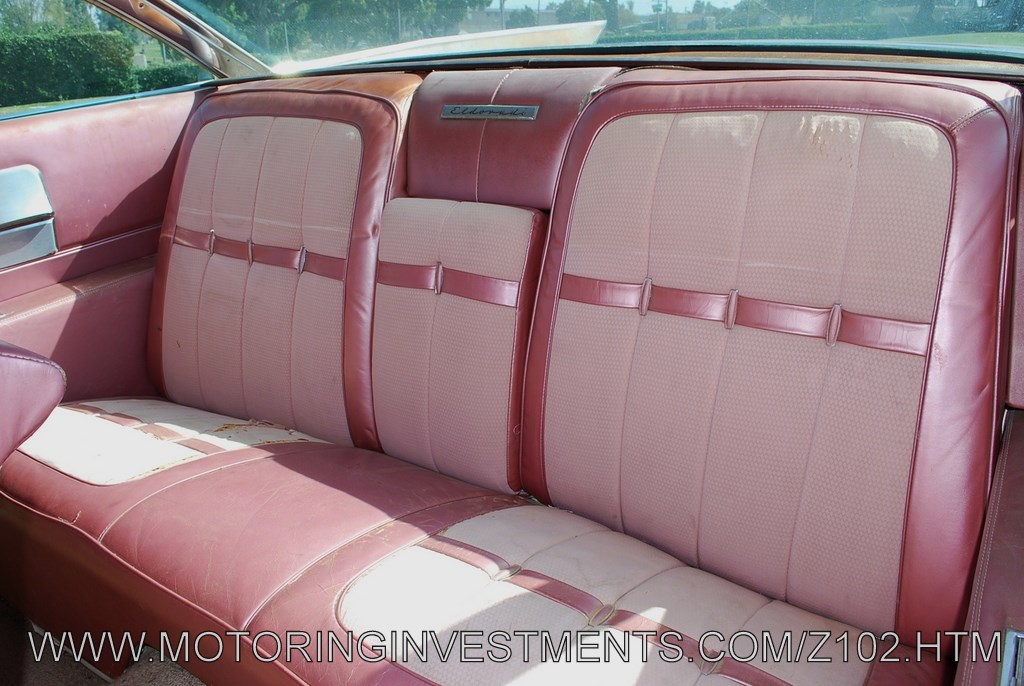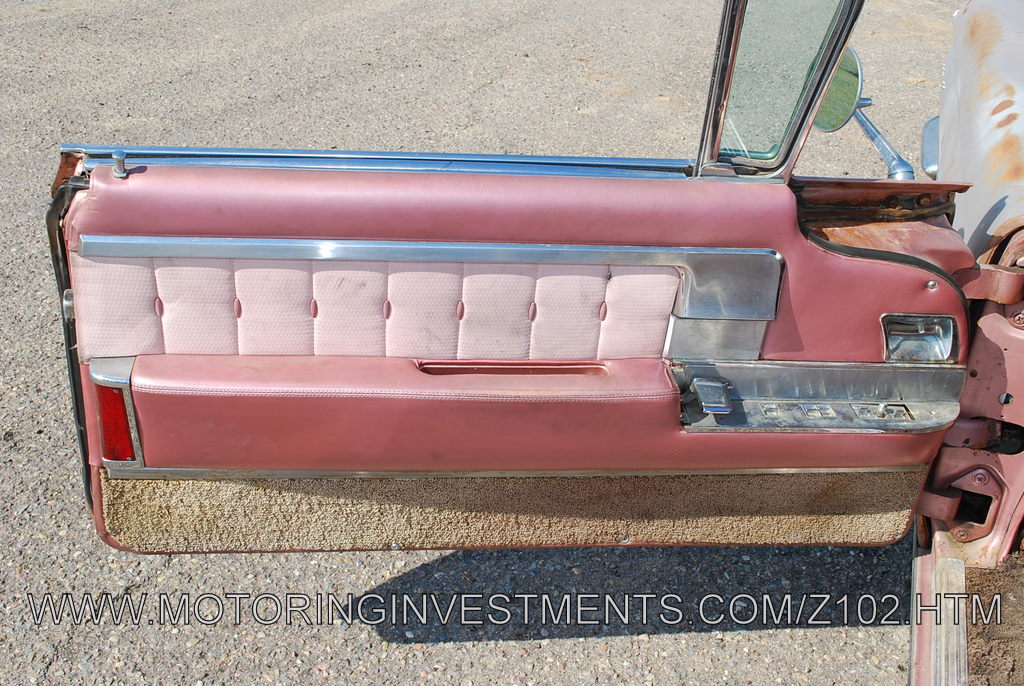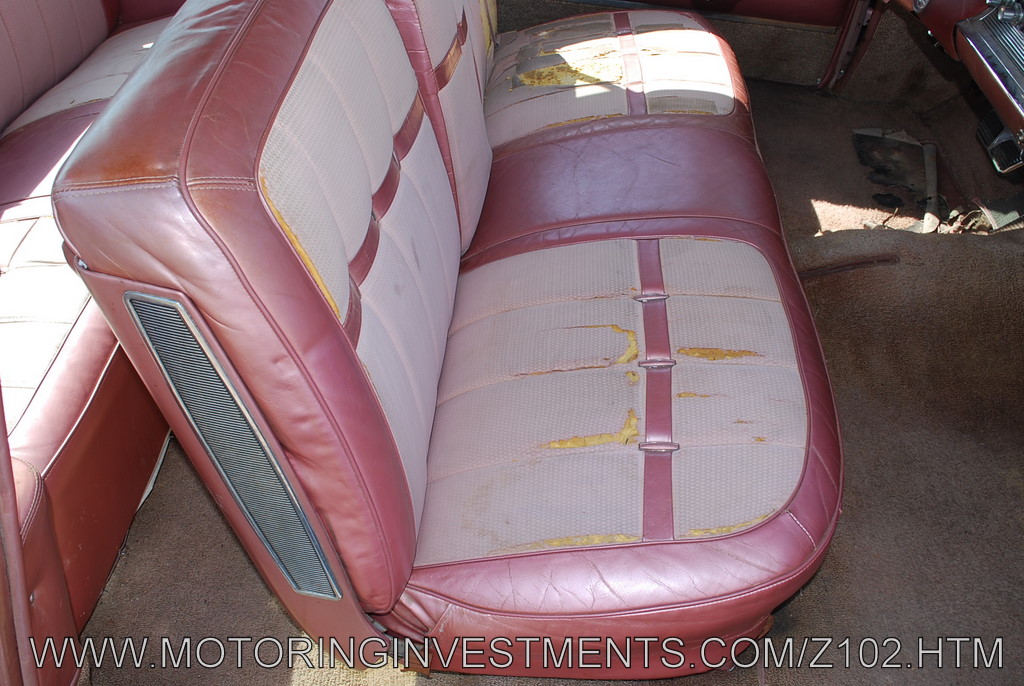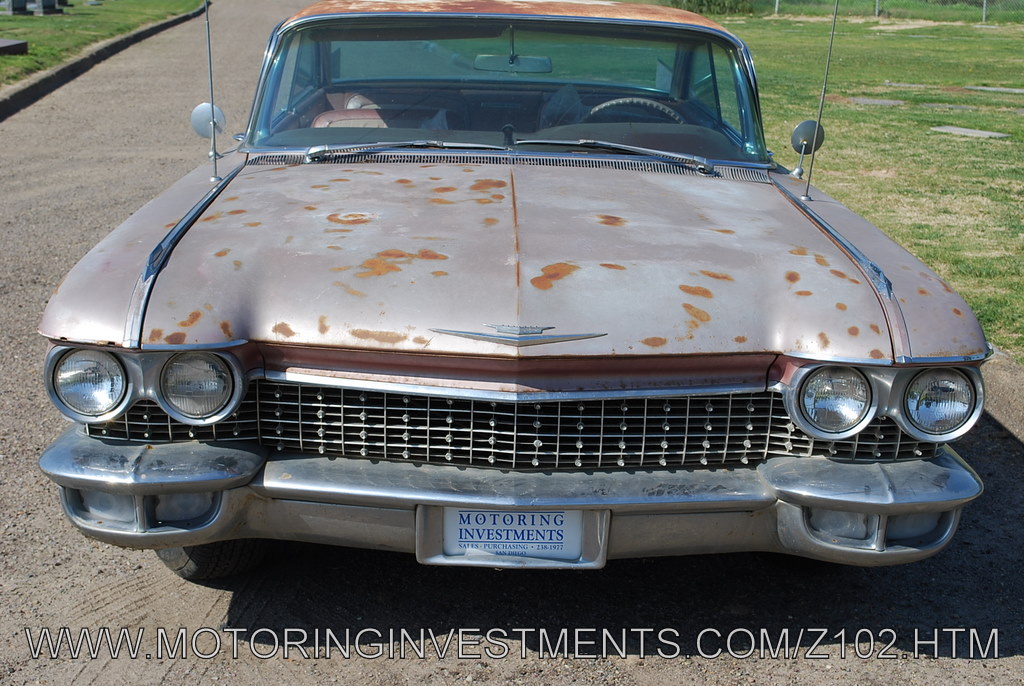 The above repairs were made between 2004 and 2006. Including one not shown for a battery over $1700 was spent. (Plus the 50 hours we spent!)
She is currently registered in California through
September of 2010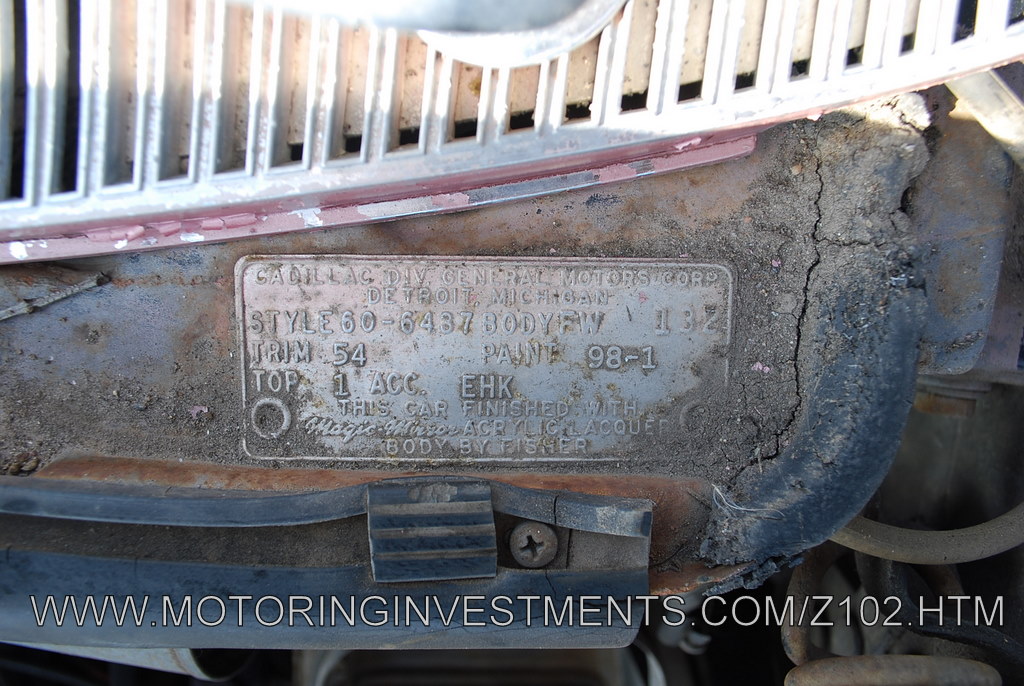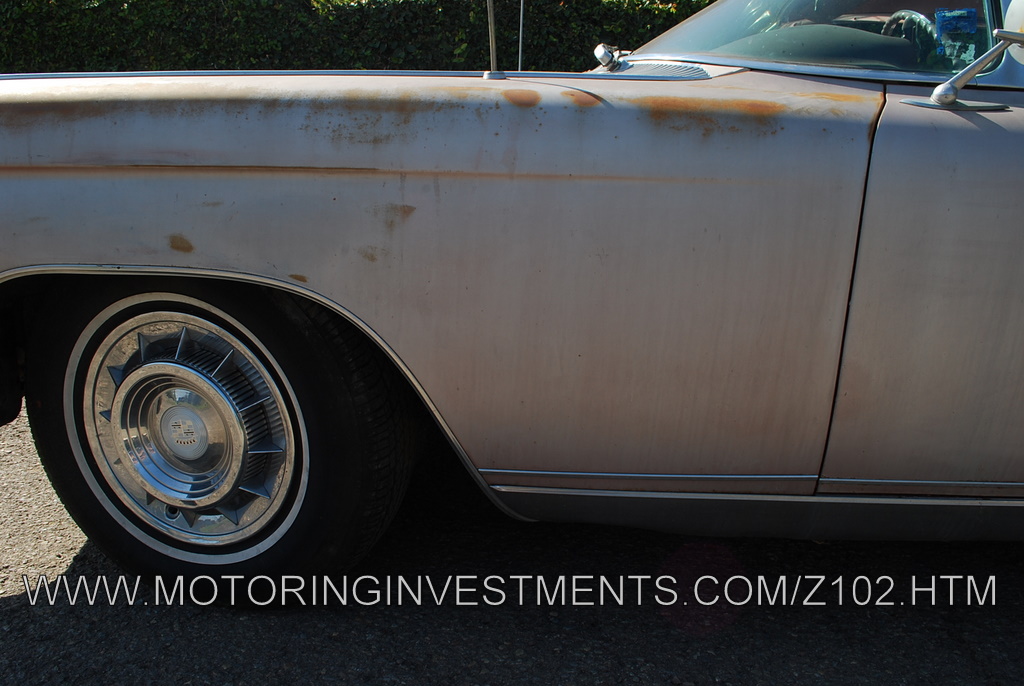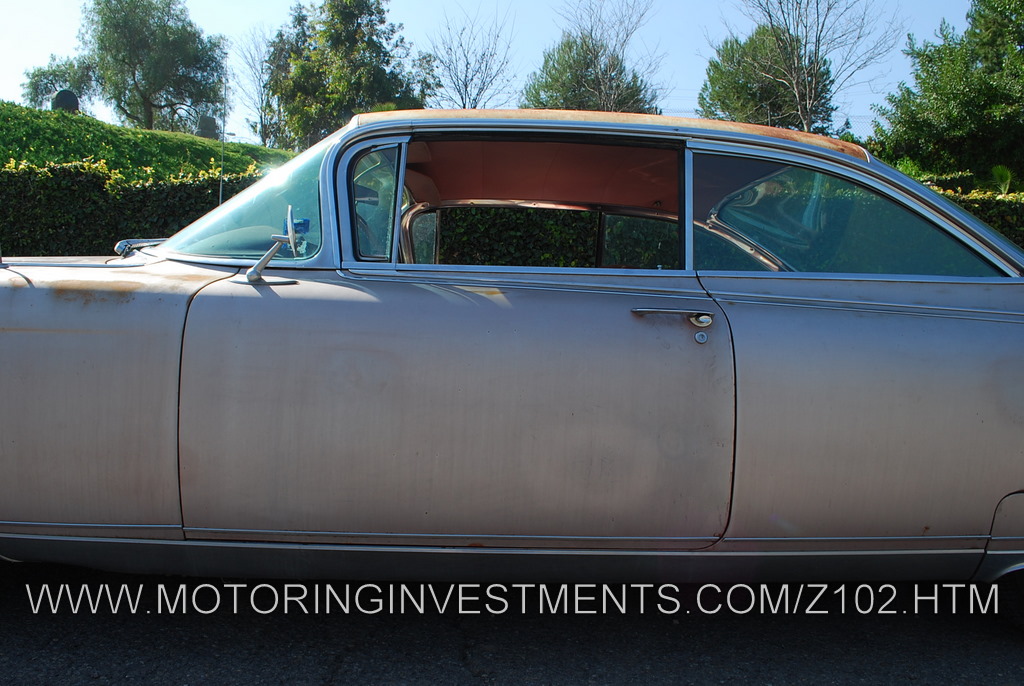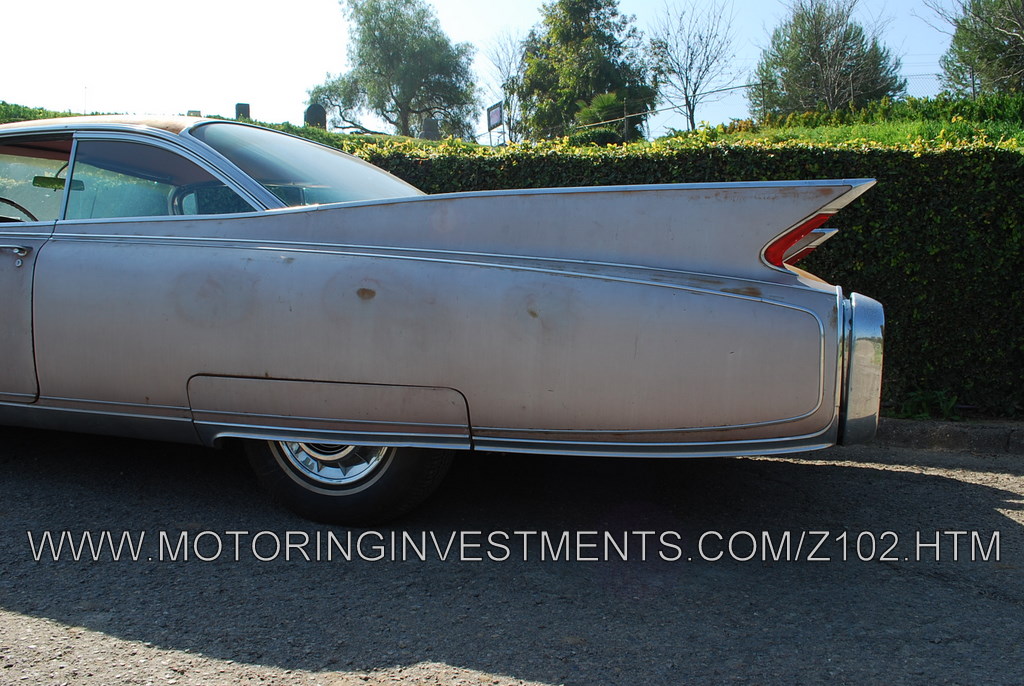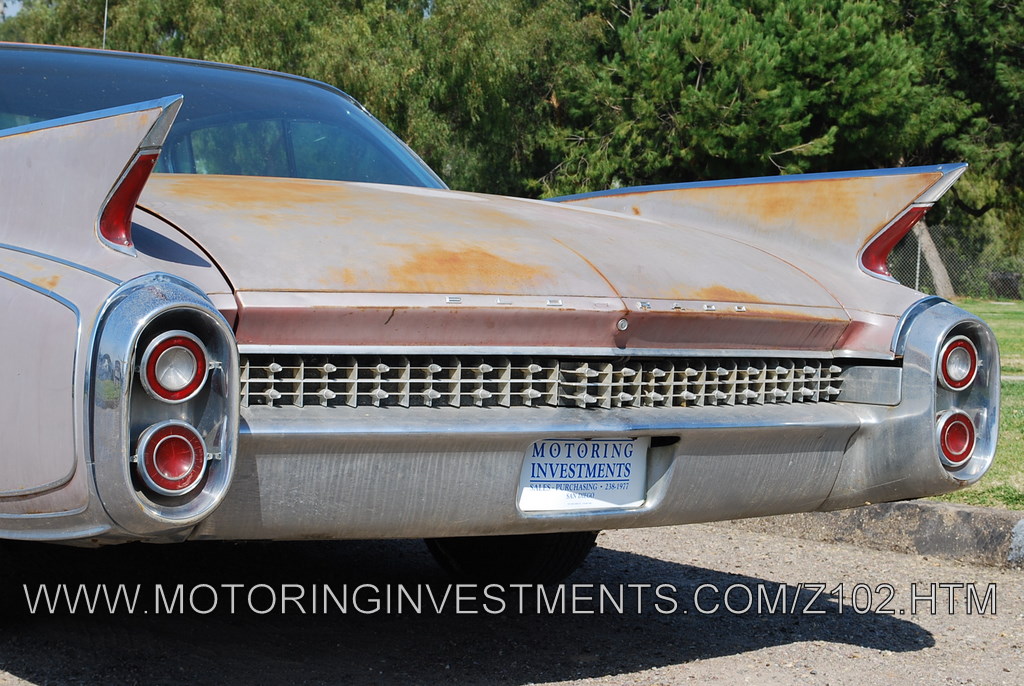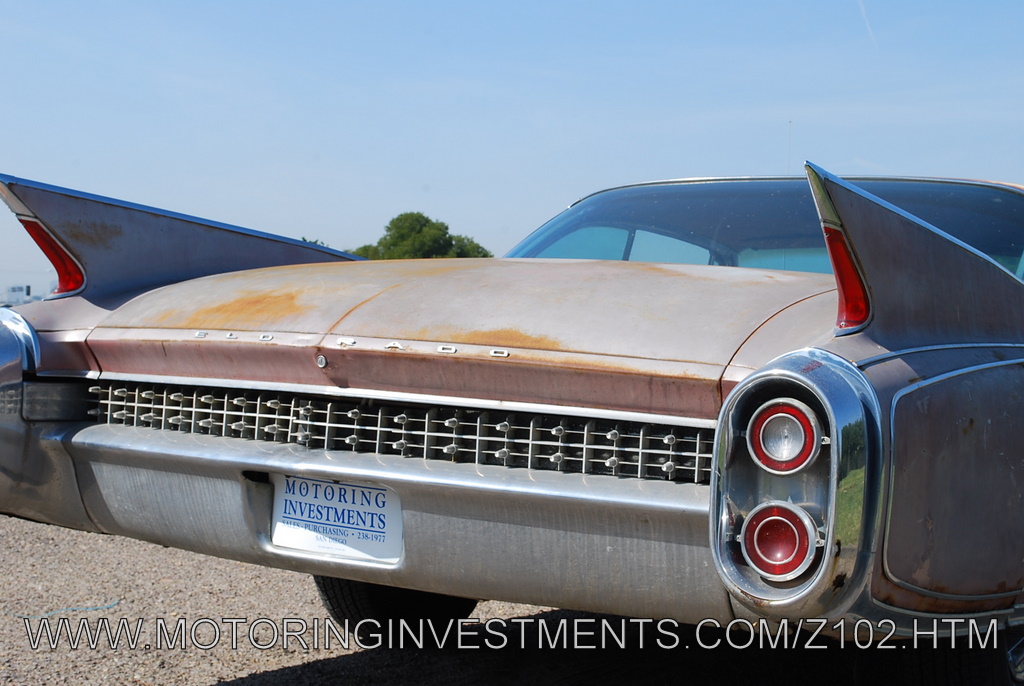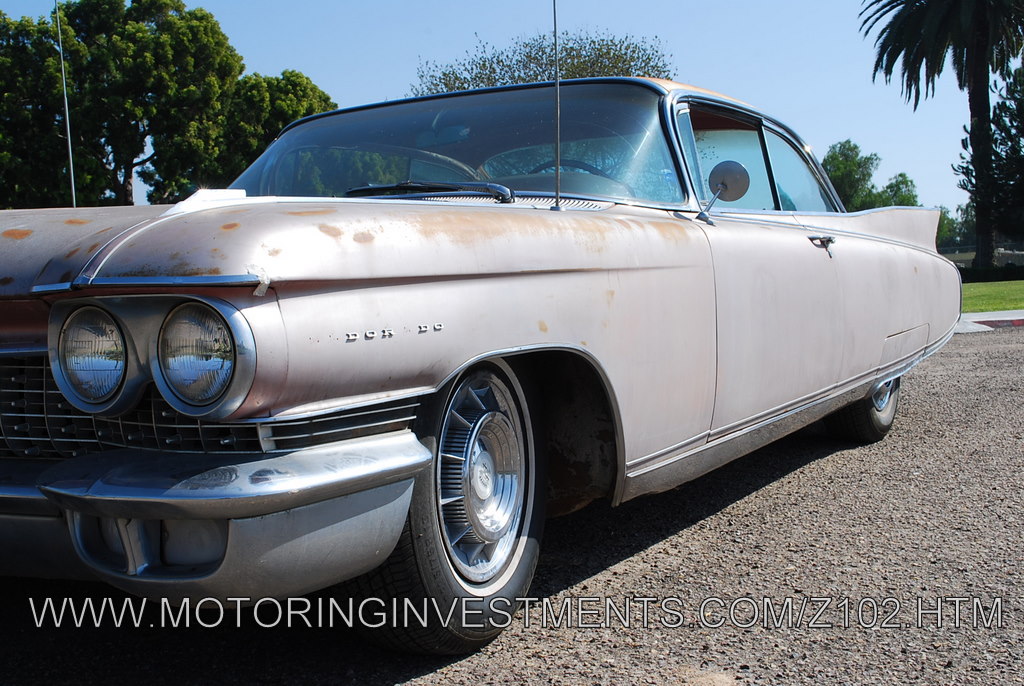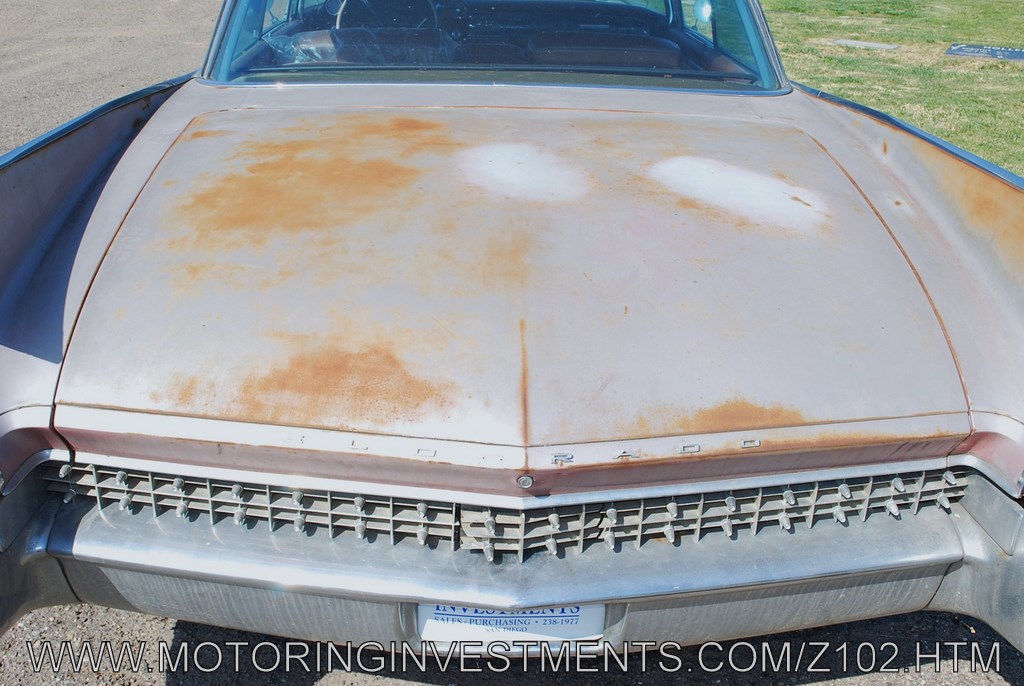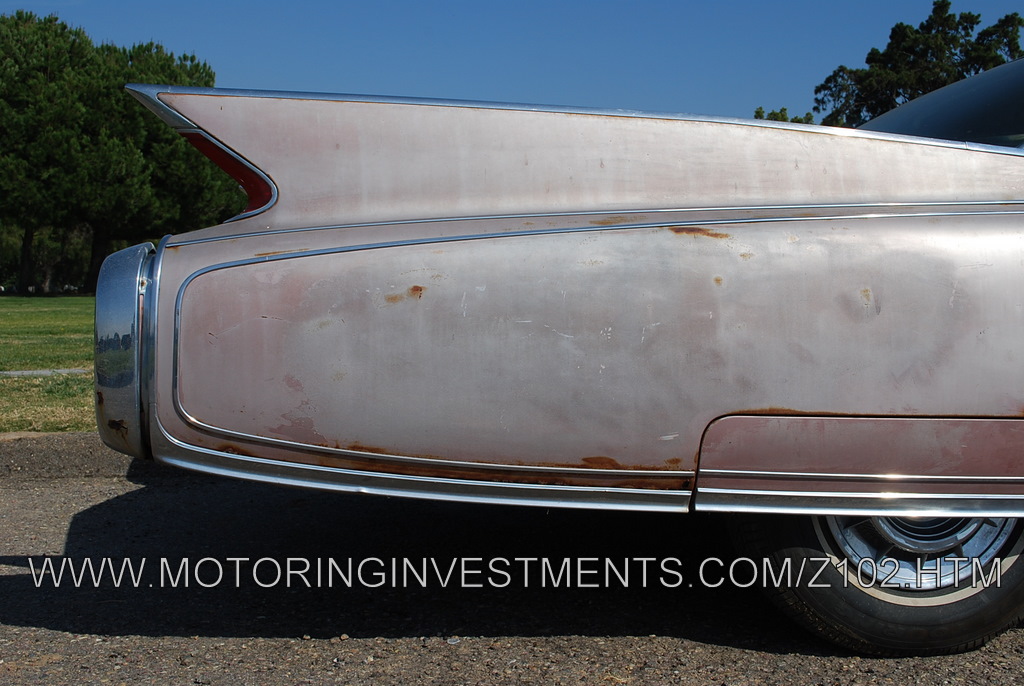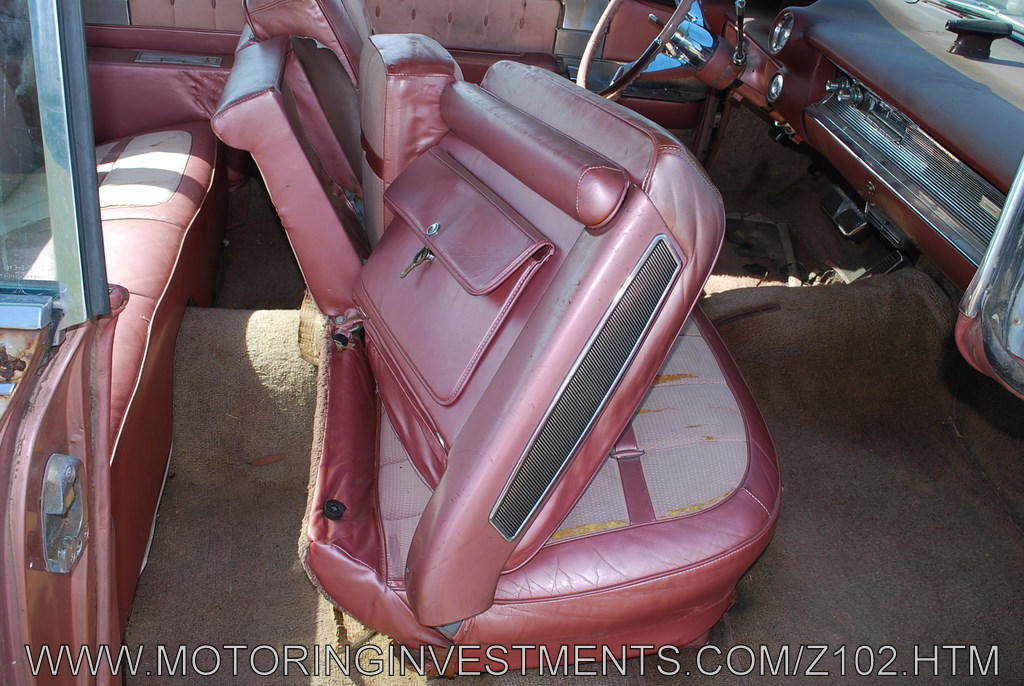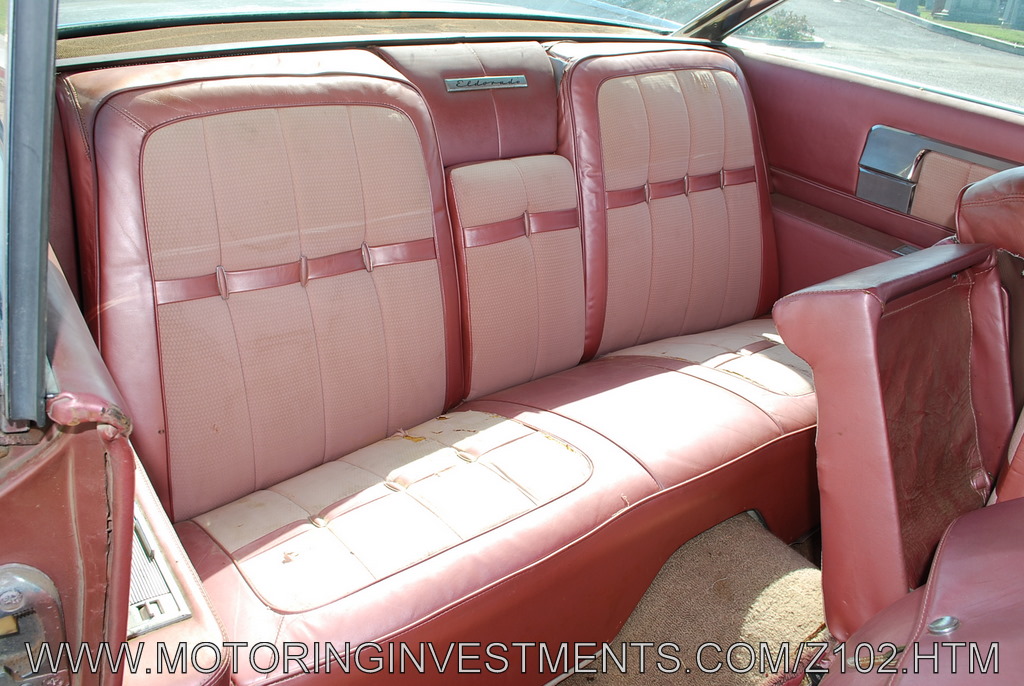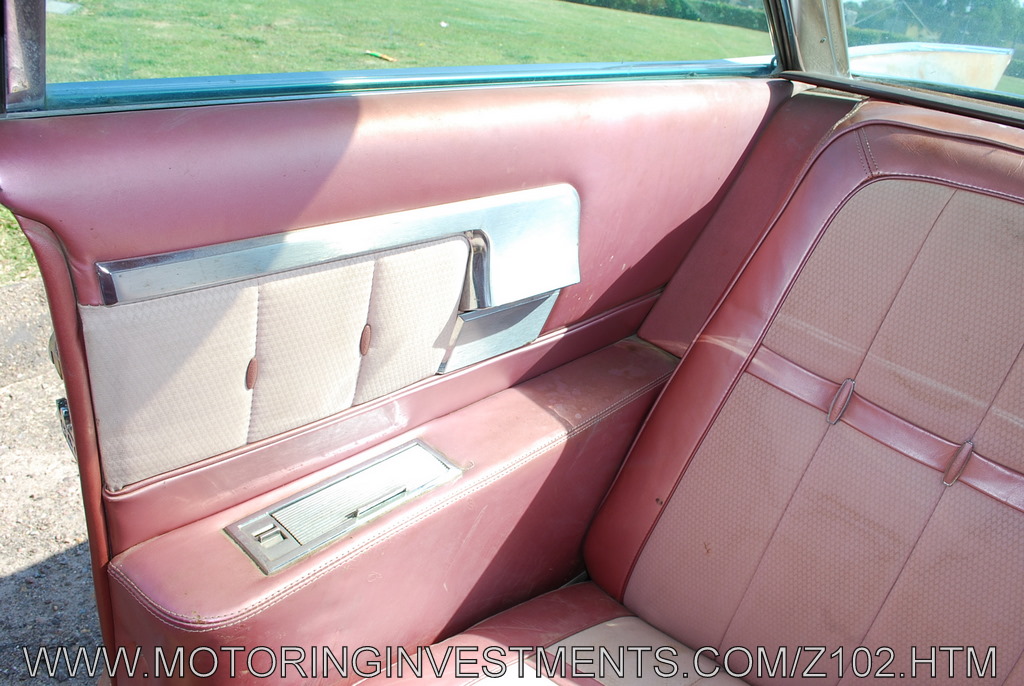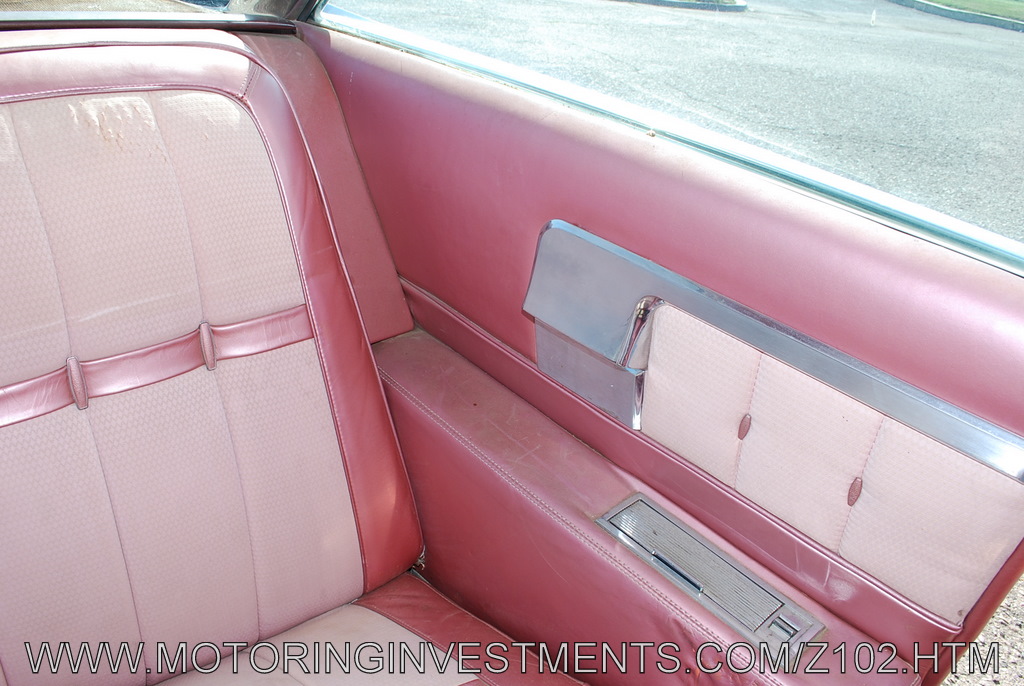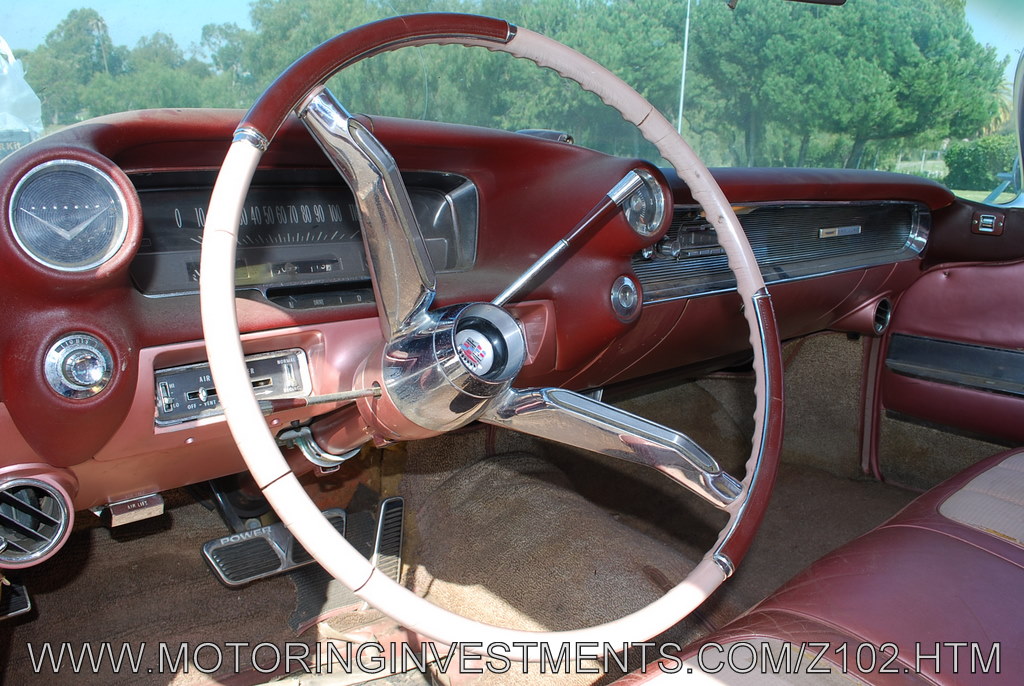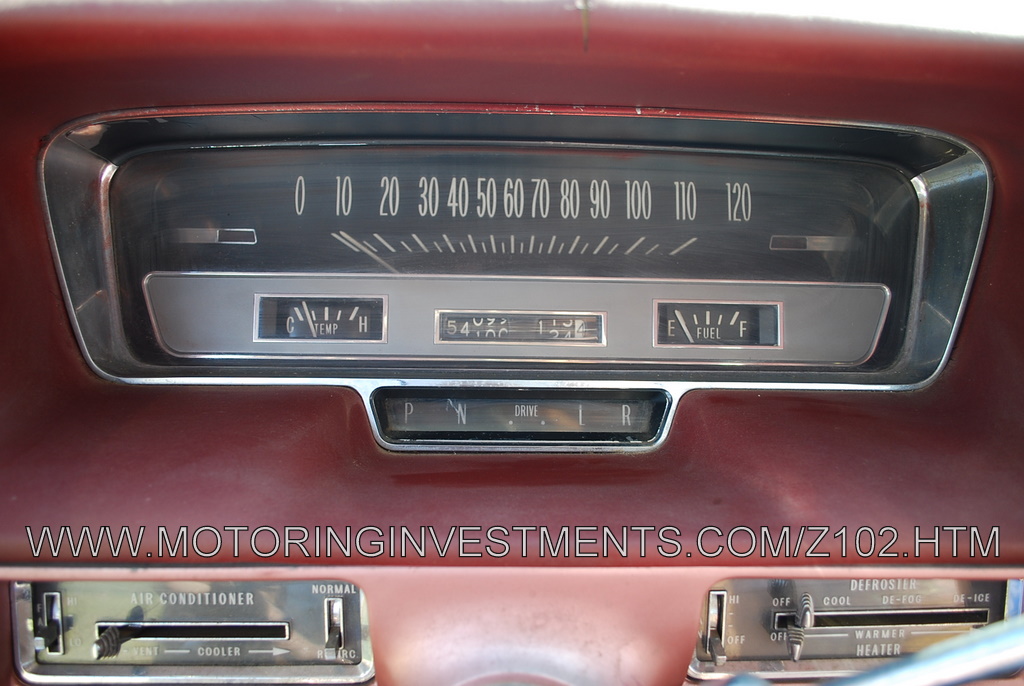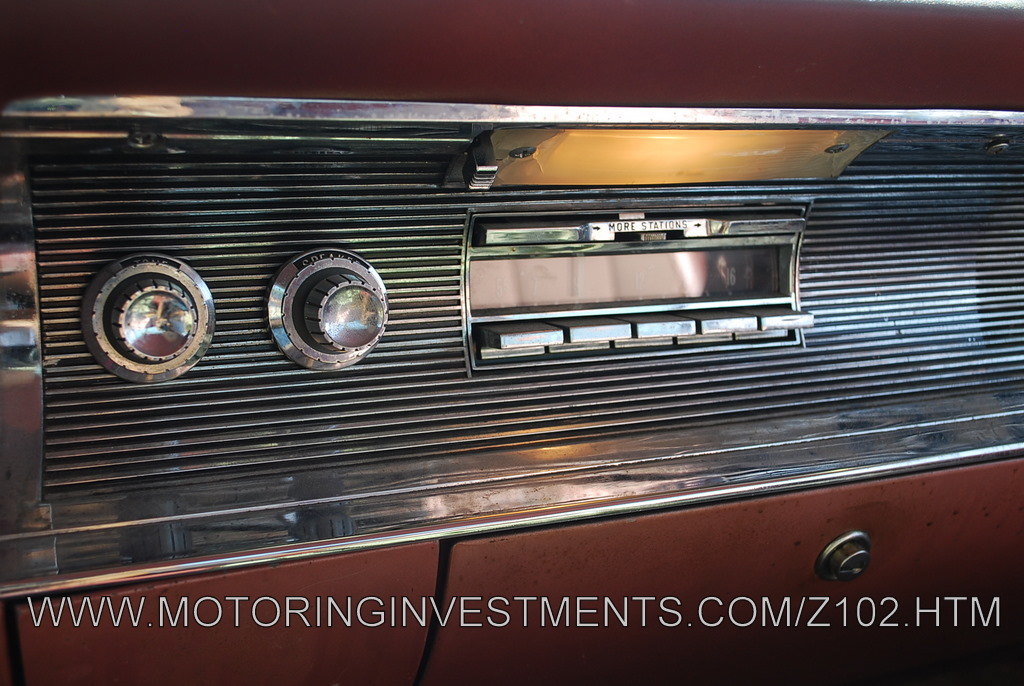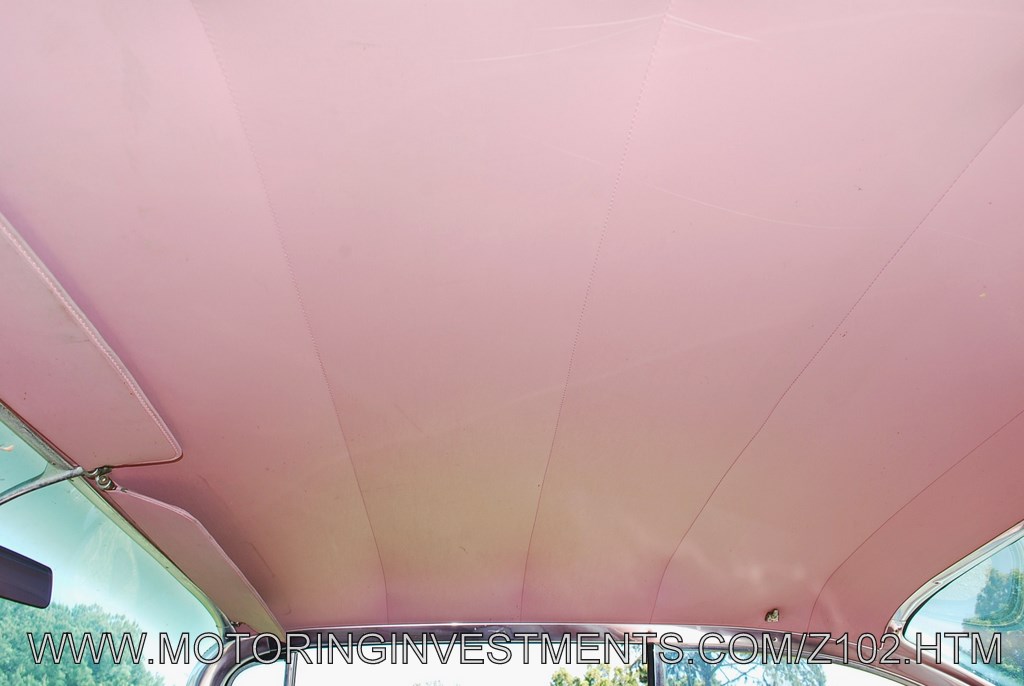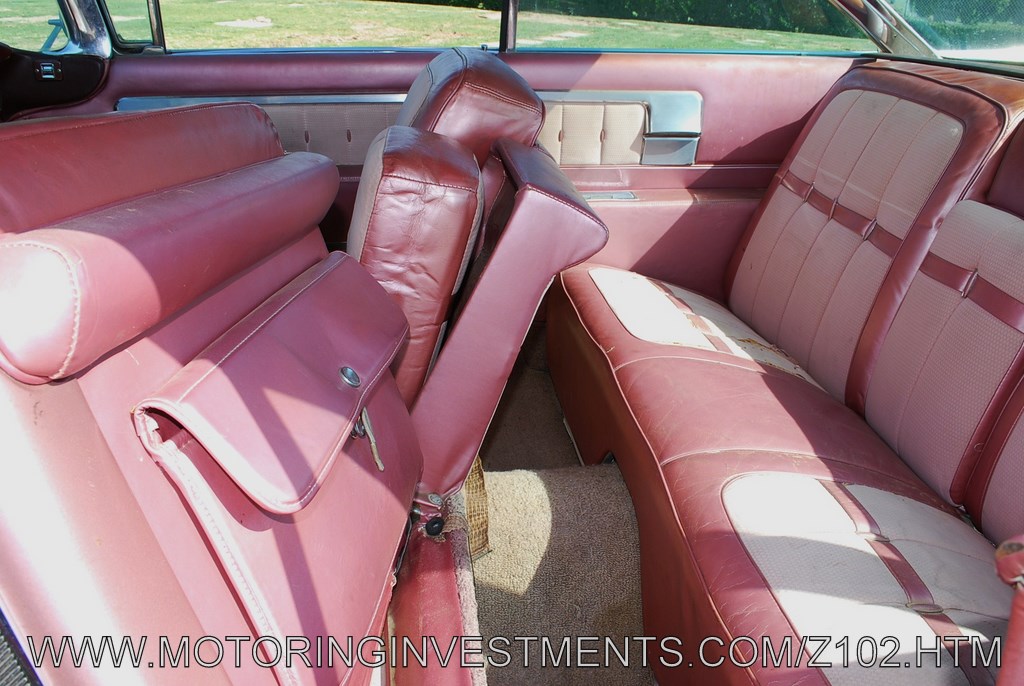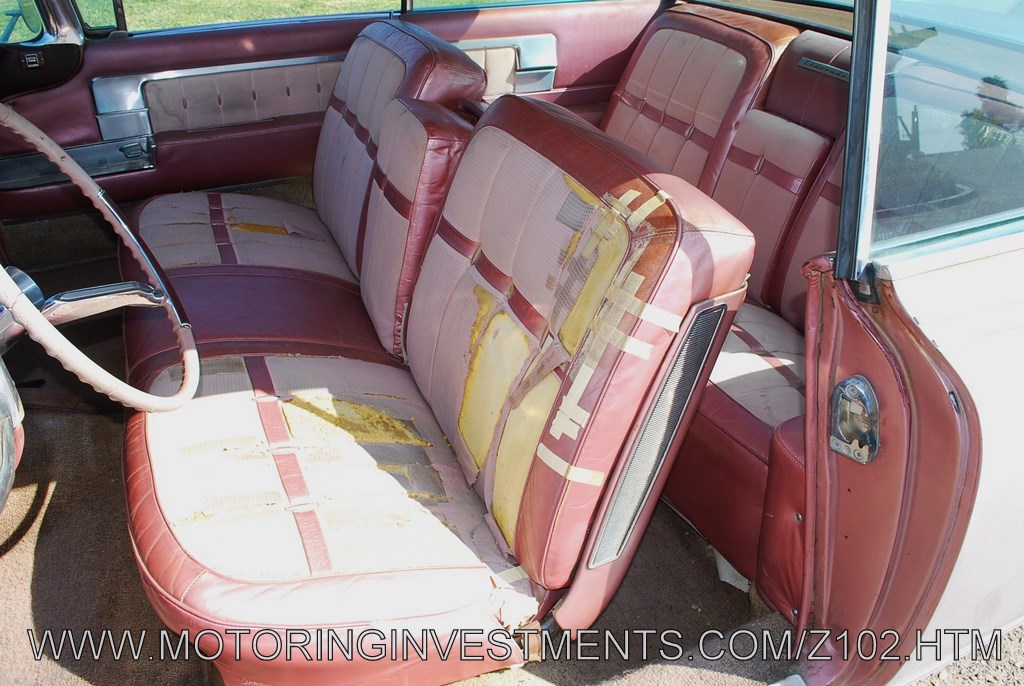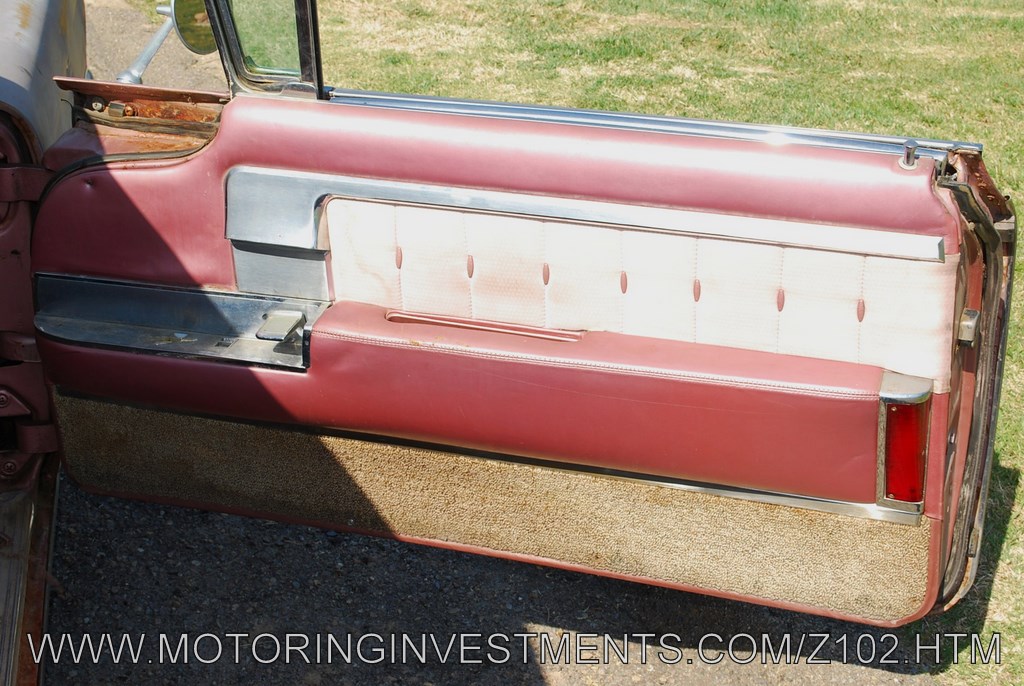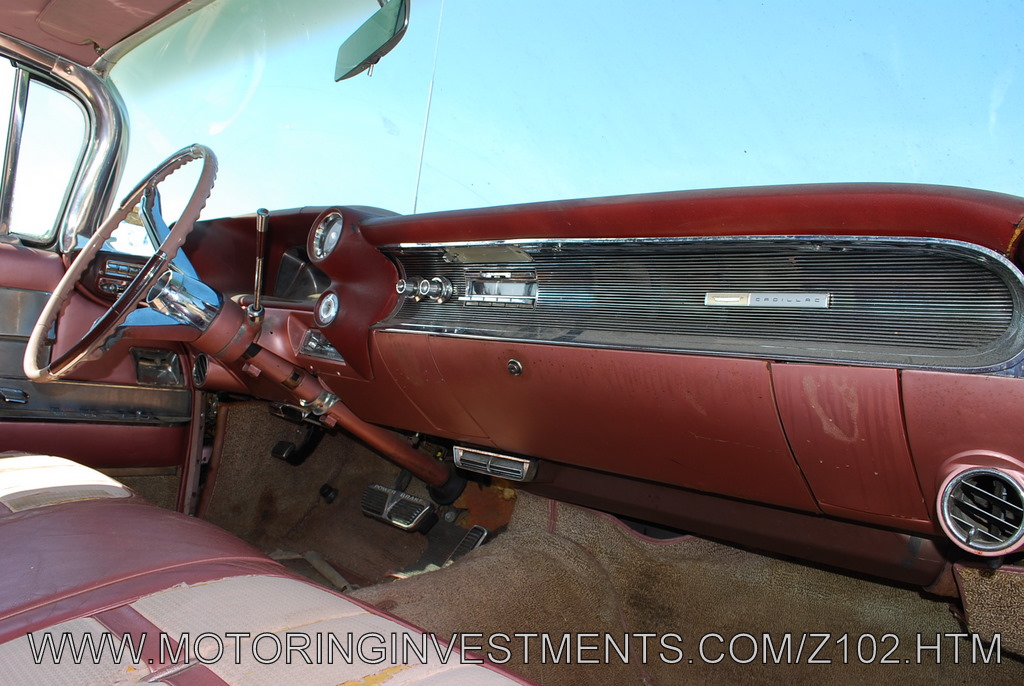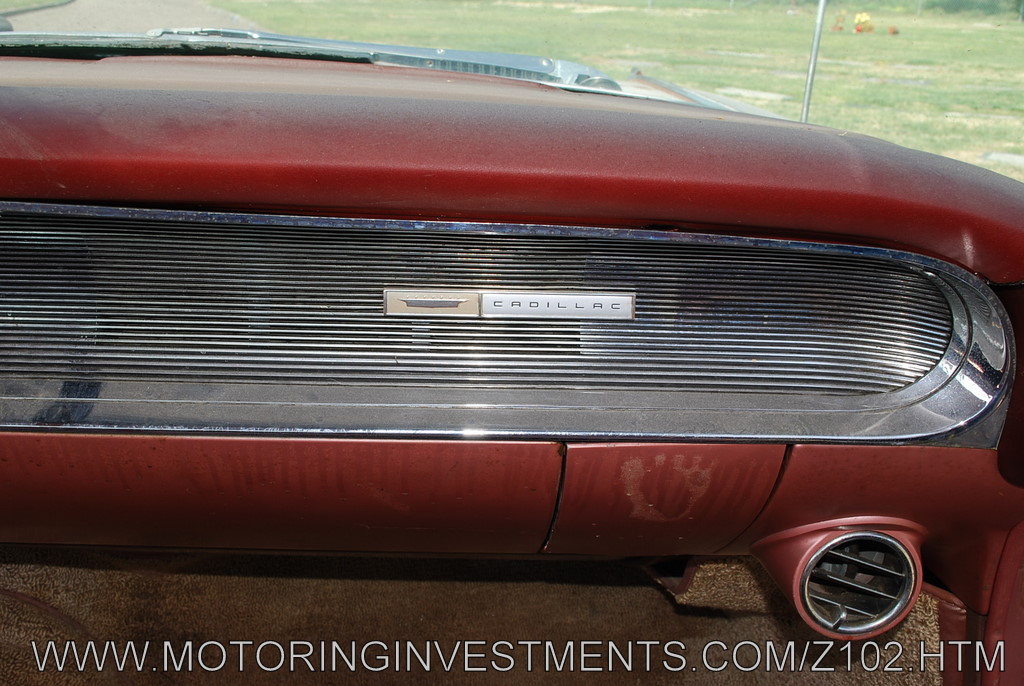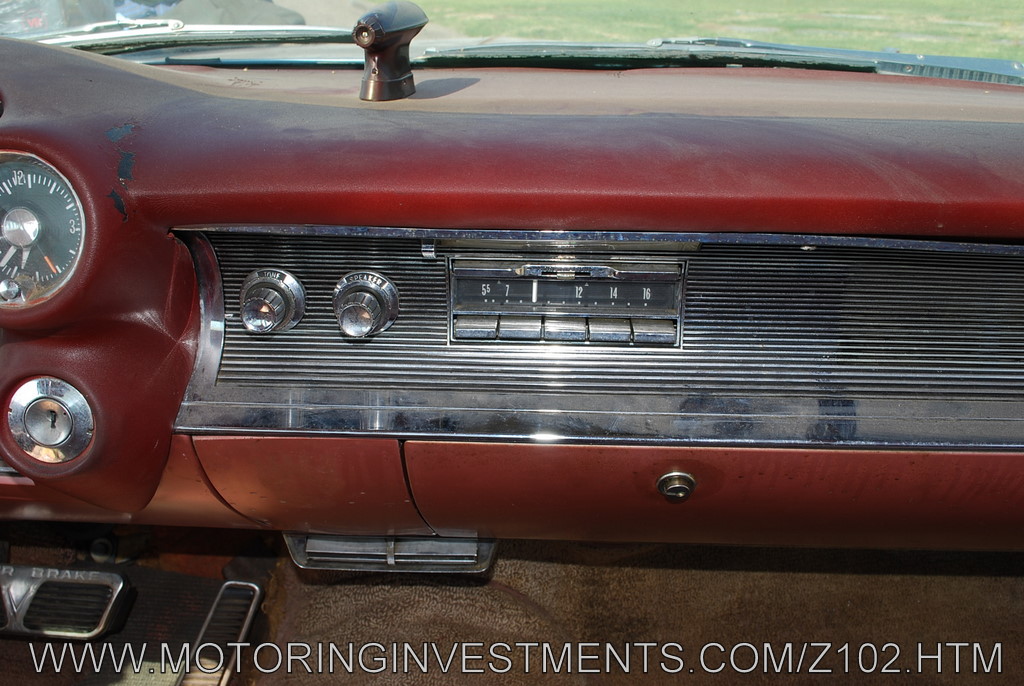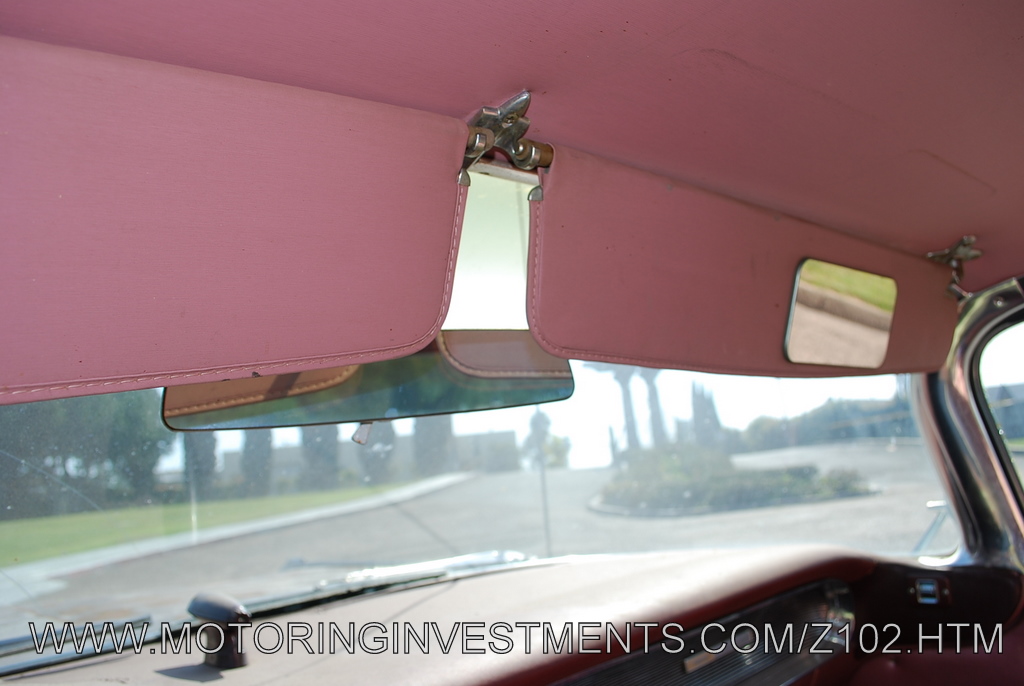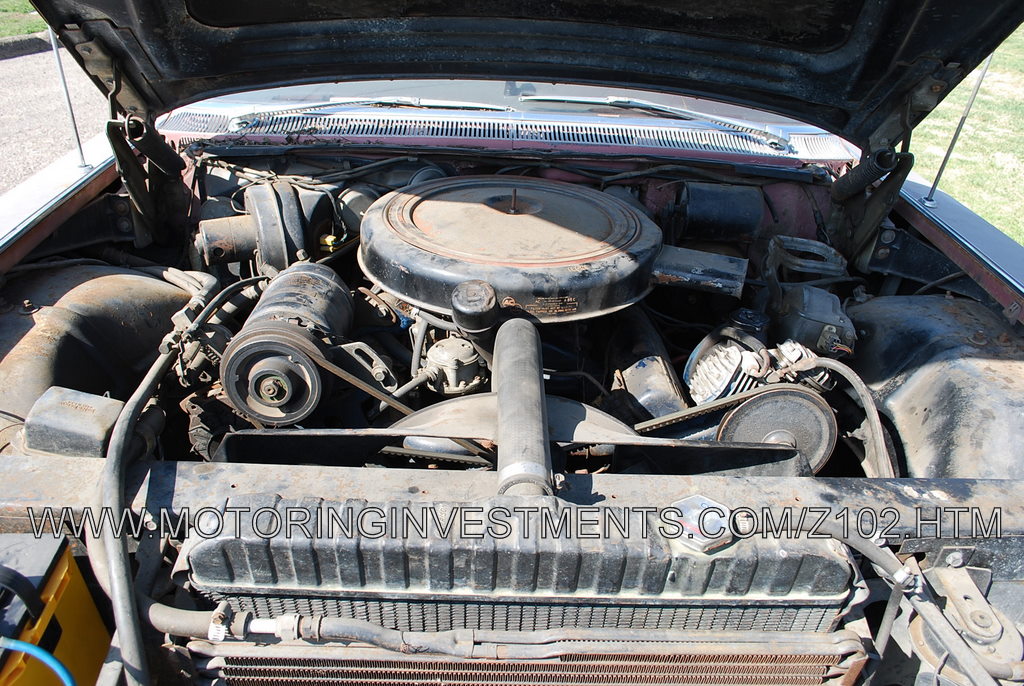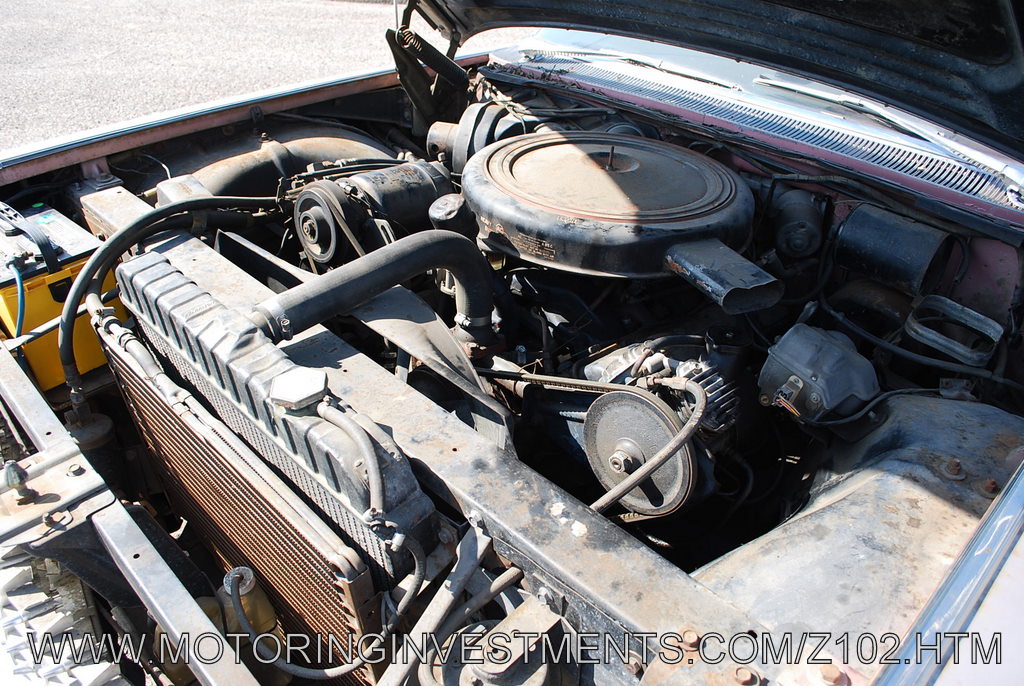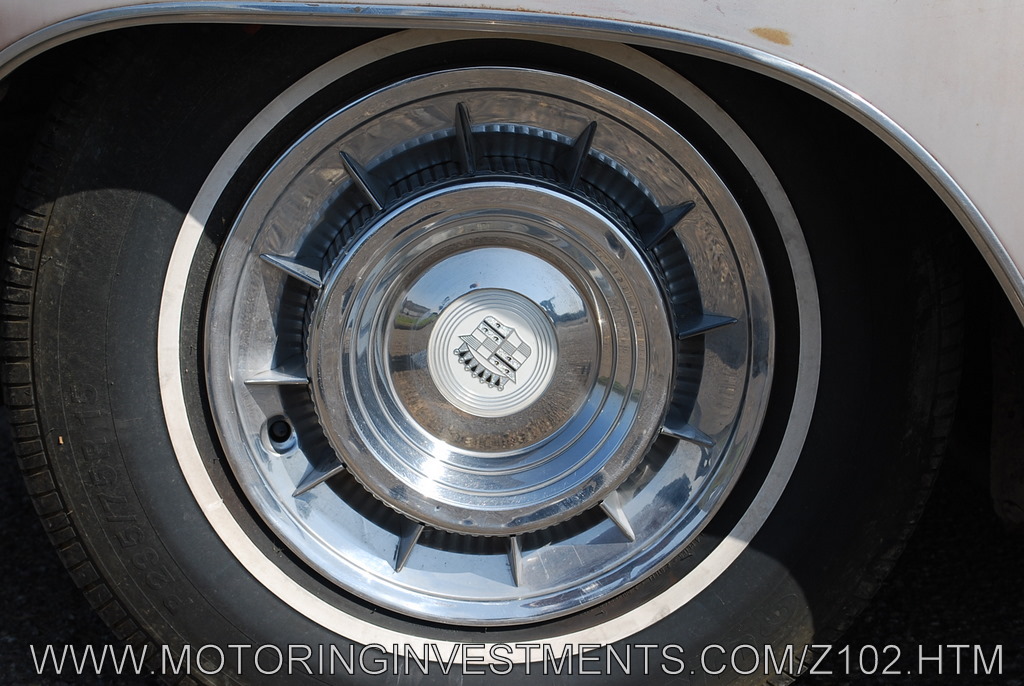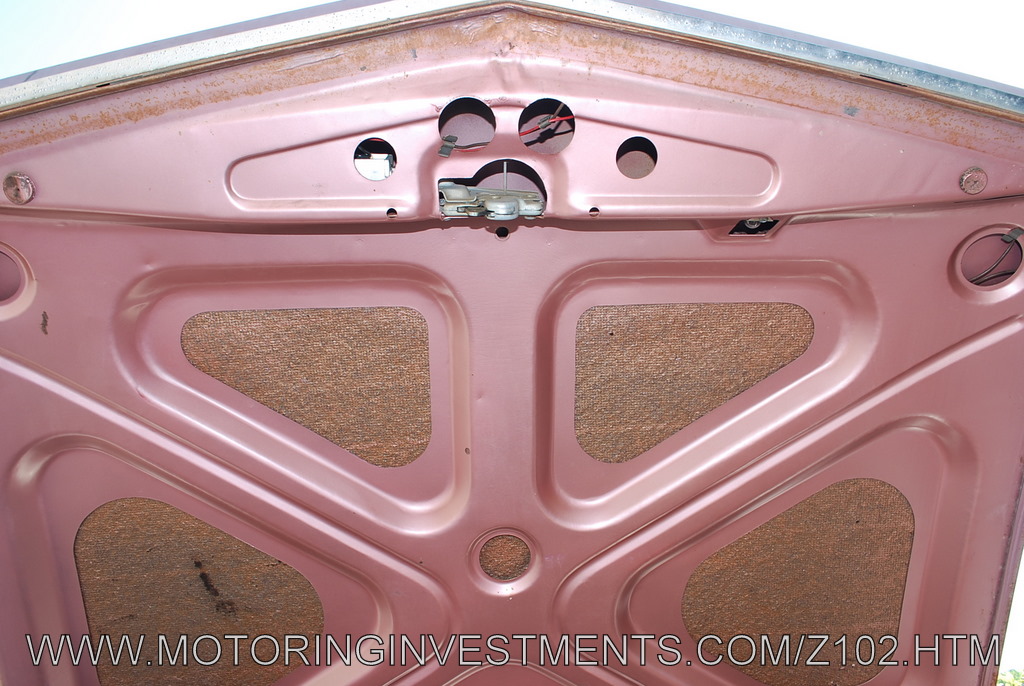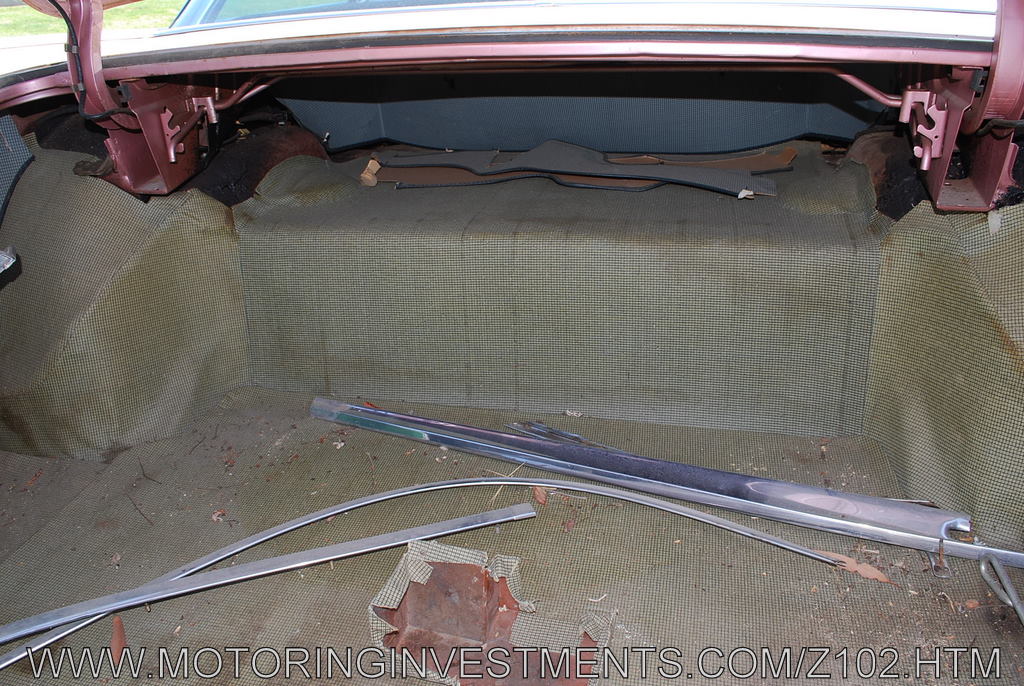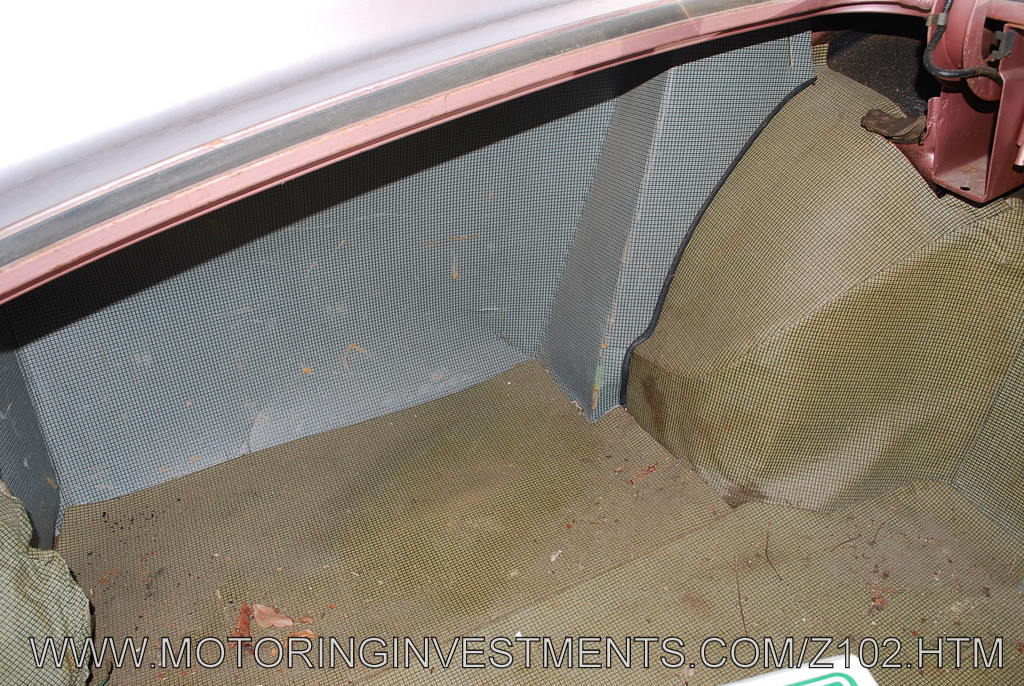 Under the factory trunk mats and trim panels the floor is virginal and never rusted (click to see larger image).
Manufacturing numbers above
Nothing but factory undercoating sprayed
over top of Siena Rose body paint on
the inner fenders.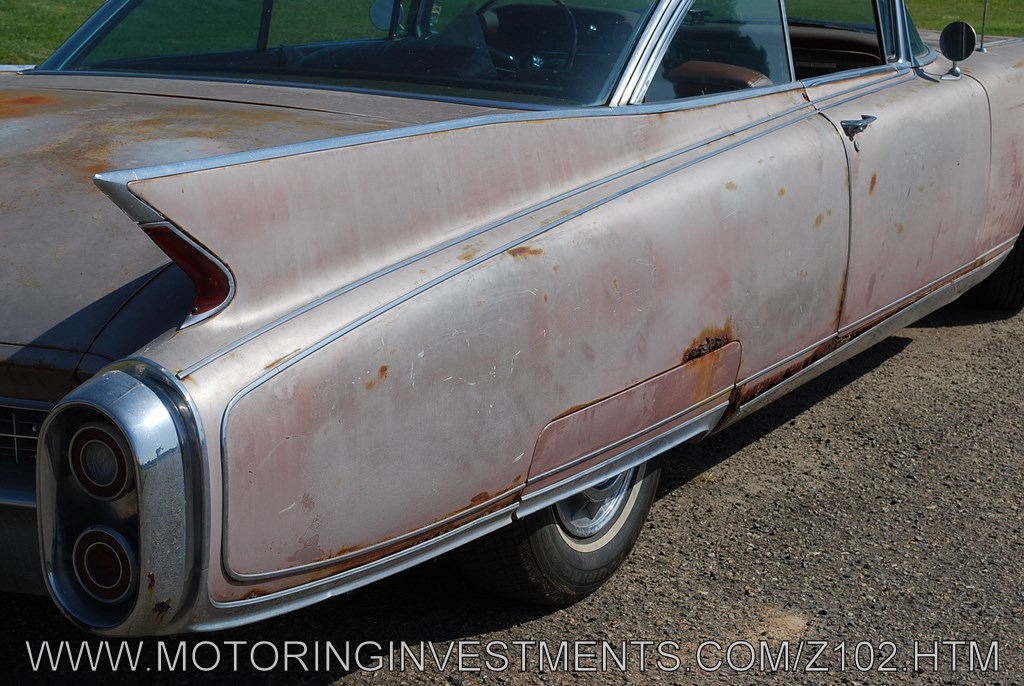 Above shows the worst of it. This was caused by a lawn sprinkler that was hitting this side of the car each morning for a couple of years. The floorboards are totally solid!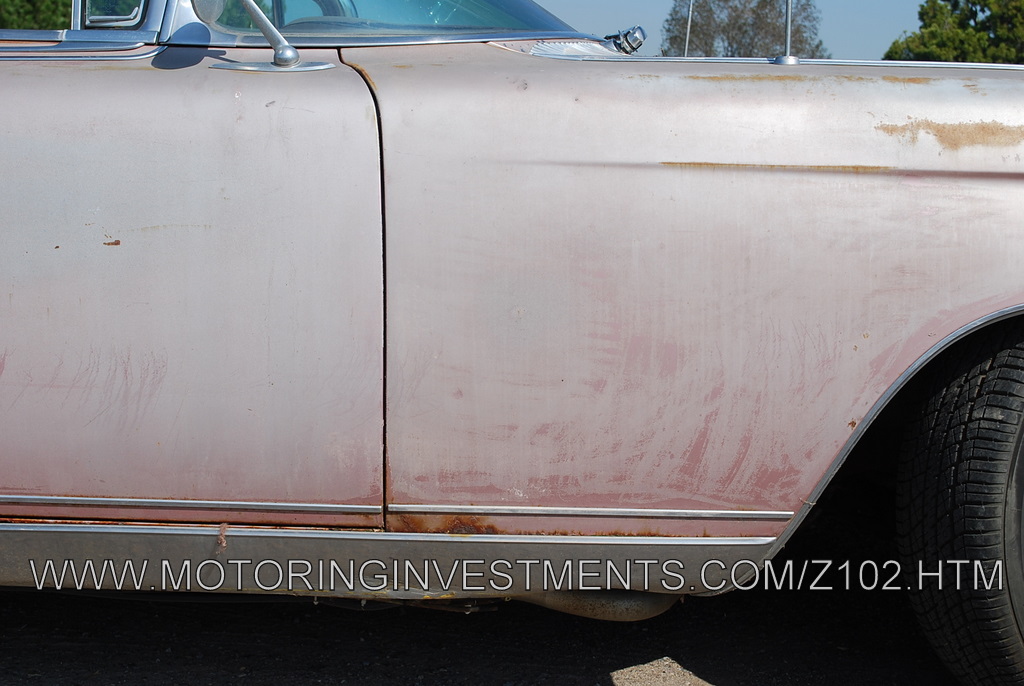 Notice the laser straight door gap above!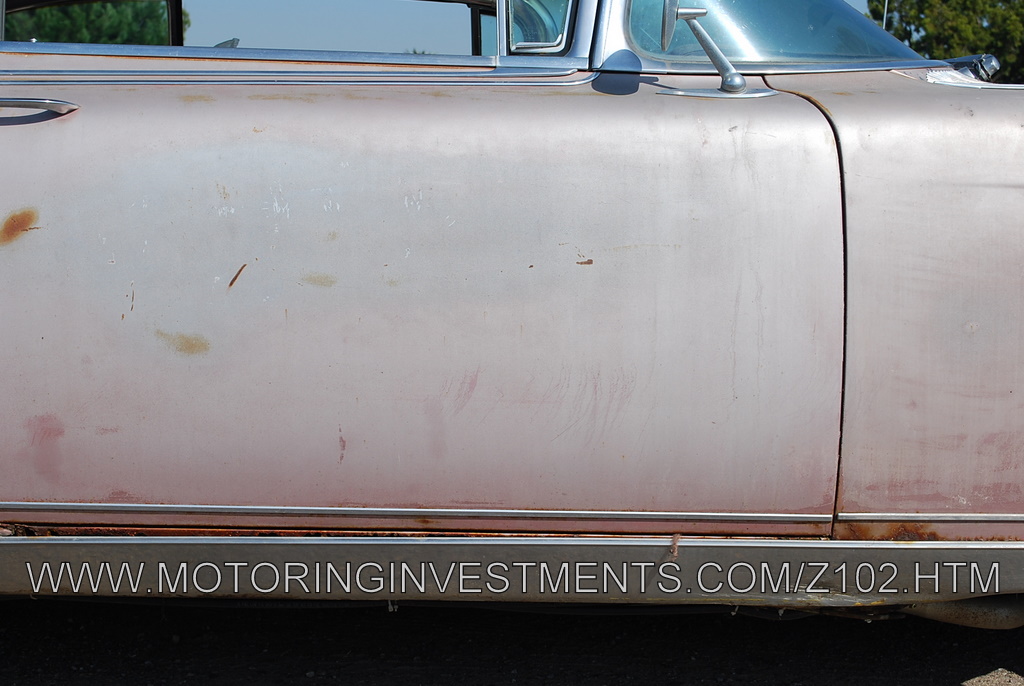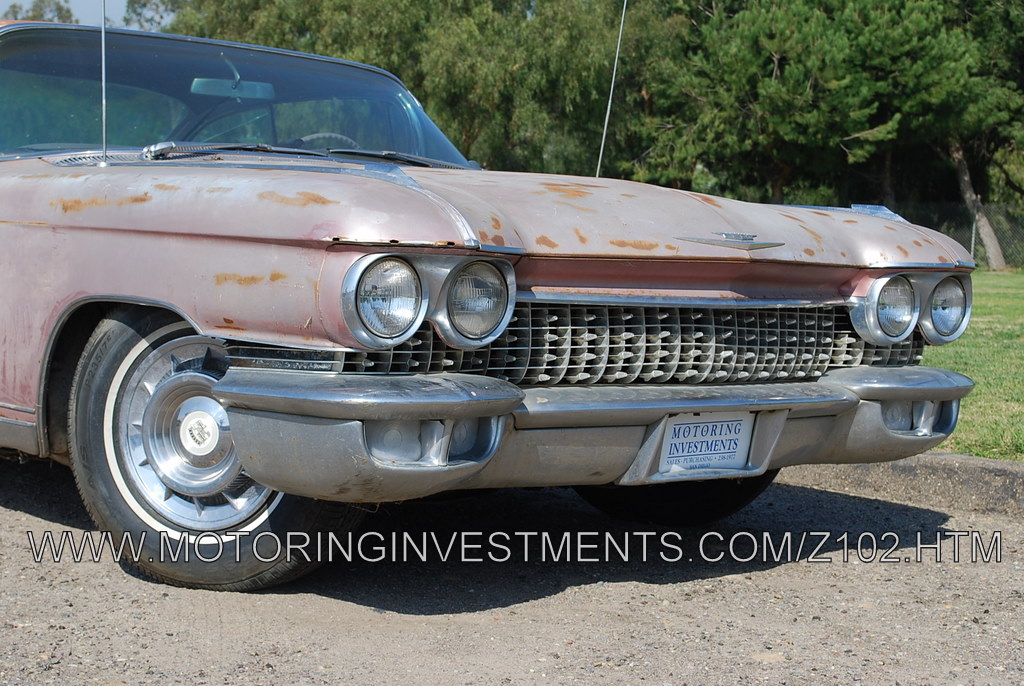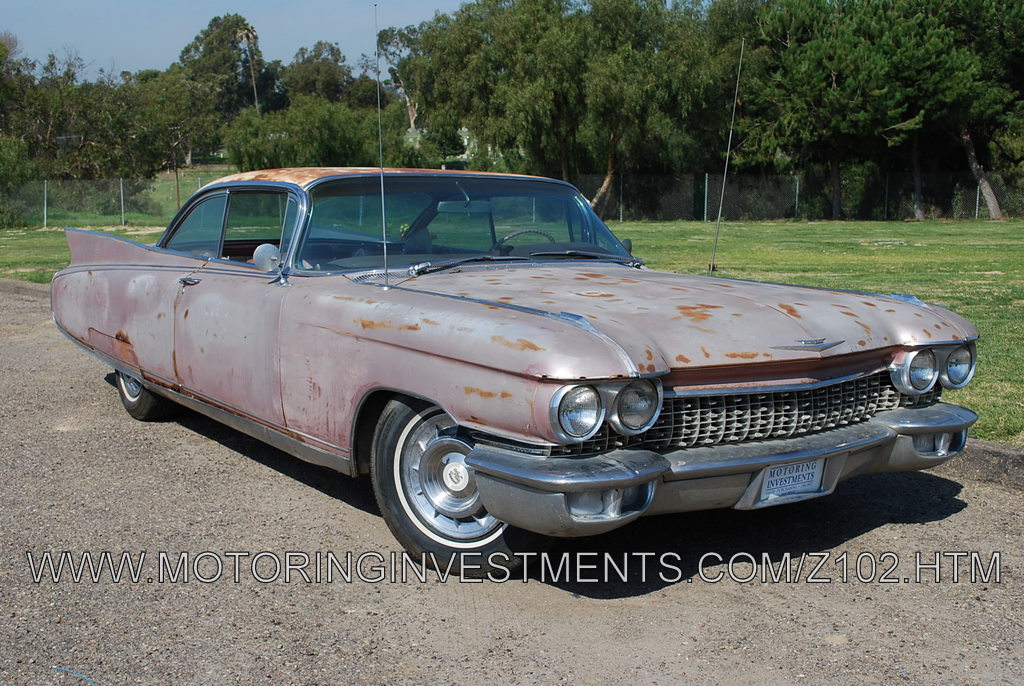 The undercarriage is solid and passes the "screwdriver" test. What you see on the bottom of the floorboards is normal surface corrosion. Only the passenger side rear fender and rocker shows rot-type rust.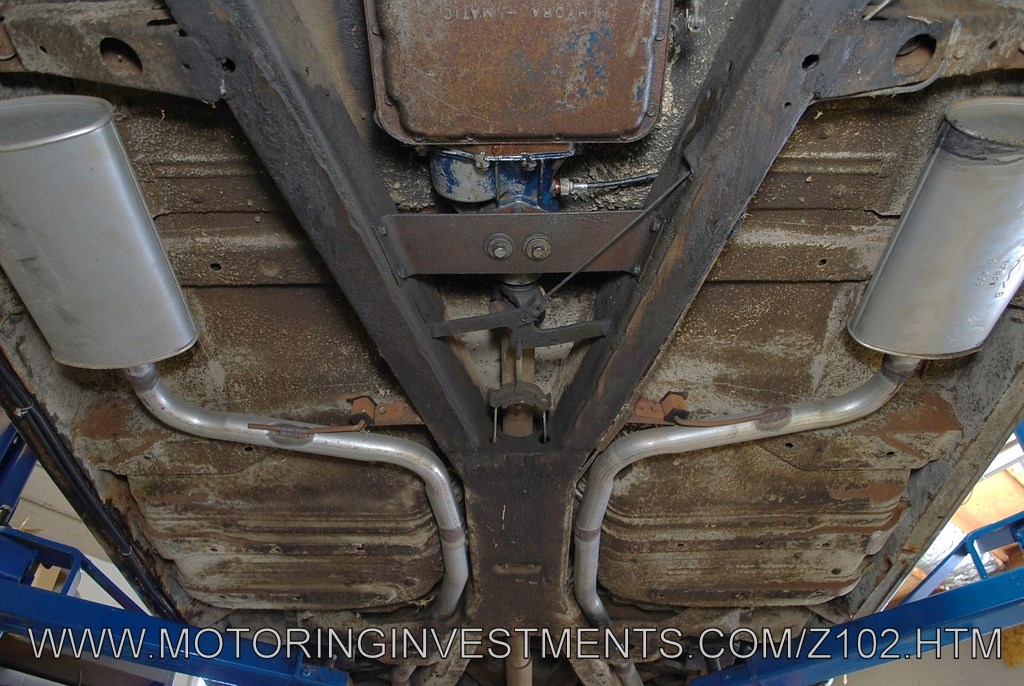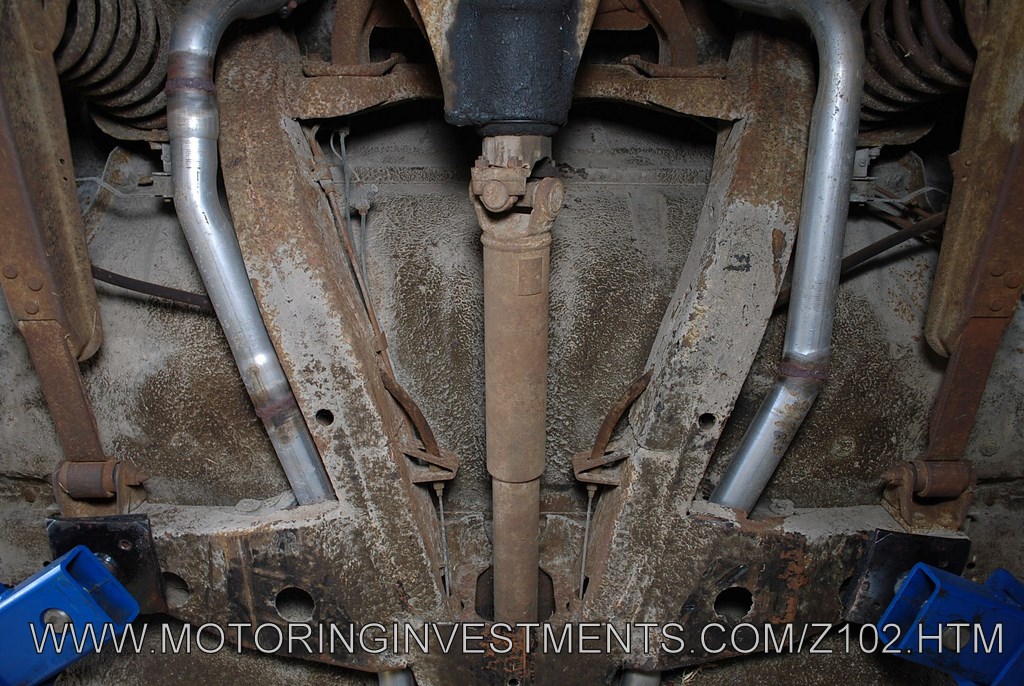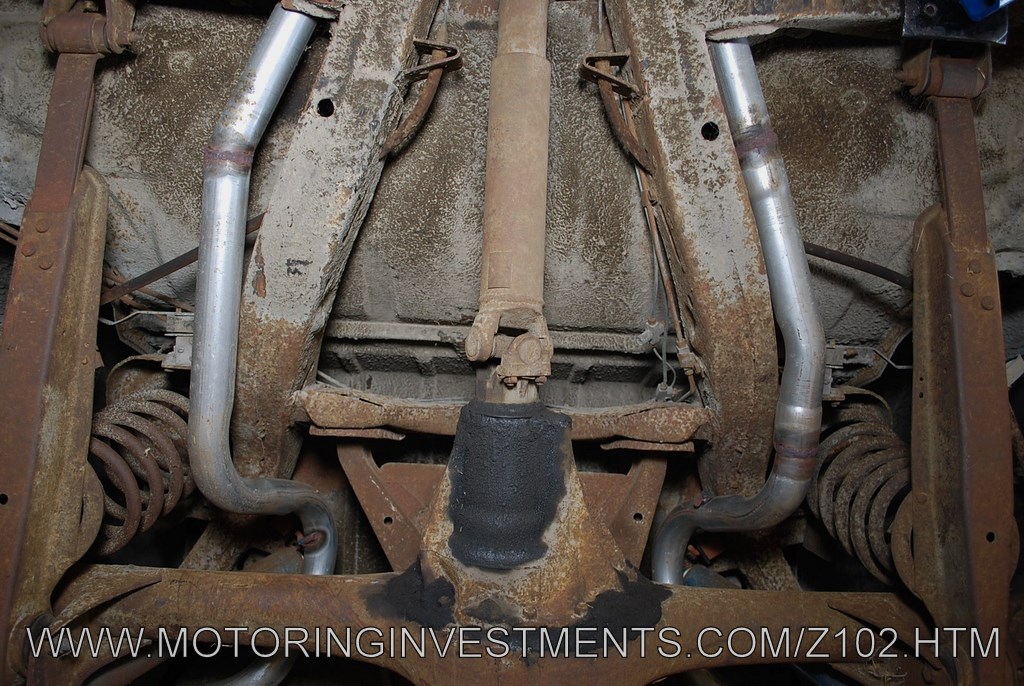 The white-gray areas are mud from driving on the dirt roads of Texas.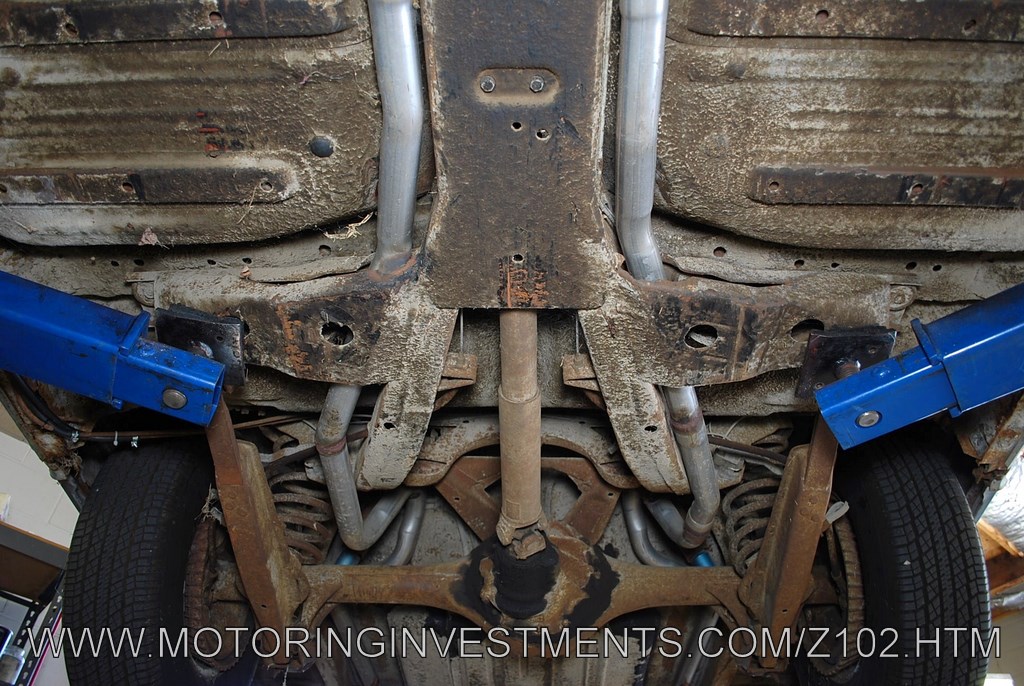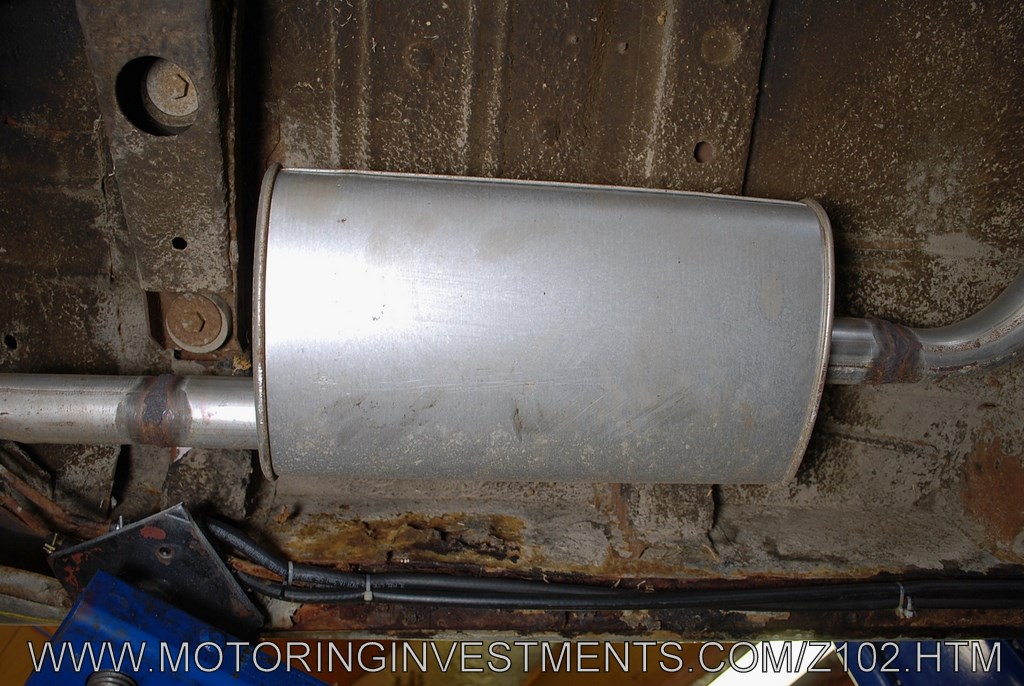 Passenger side.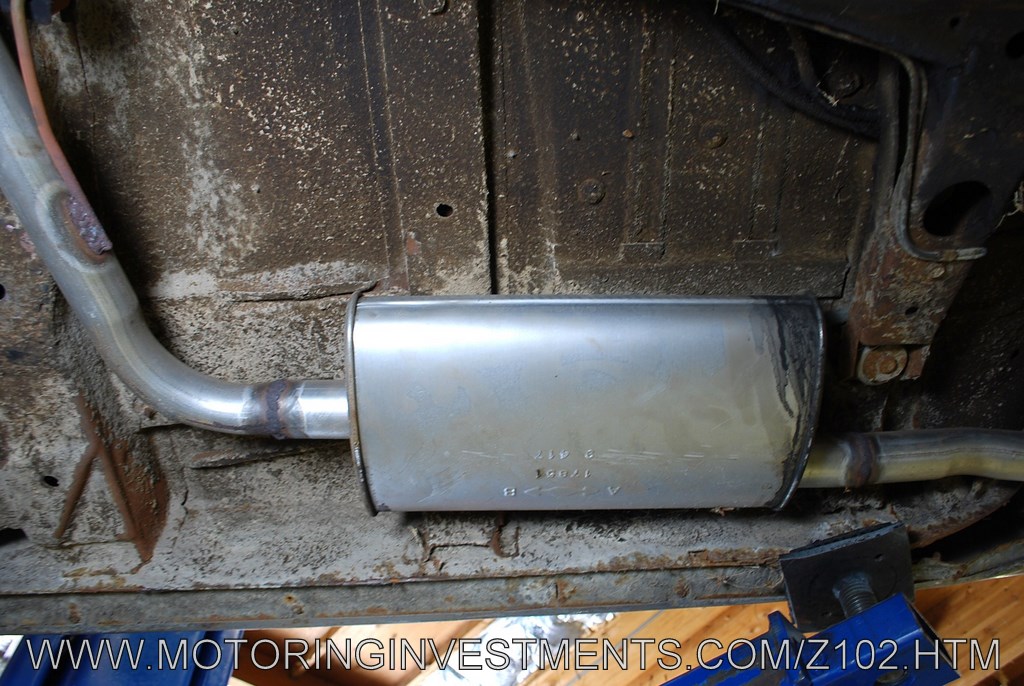 Driver's side, see the difference?