San Diego vintage collector exotic car for sale classified de Tomaso
Original 1972 Pre-L Pantera 21,803 miles
SOLD February 18th Thanks Bill!
For sale classic vintage automotive classified collector car
If you arrived here though a search or surf, click HOME to get to our main page for full site functionality, index, contact info. and the status of this car.


Same owners for 32 years. Stored in a warm, dry San Diego garage for the last 20 of those years.
Unusual for its stock, unspoiled original state.
In putting her back on the road after storage every system has been gone through in our workshop including but not limited to:
Brakes
Steering
Fluids
Tires
Ignition
Updated cooling system
Air-Conditioning
Original owner's books, tools and space saver spare included.
The Pantera was listed in Keith Martin's Sports Car Market's Eight Best Italian Sports Cars for the First-Time Collector!
One of the "cons" he lists is finding stock un-modified cars - HERE IT IS!
Always Rust Free - Undercarriage photos are near the bottom of the page.
$49,900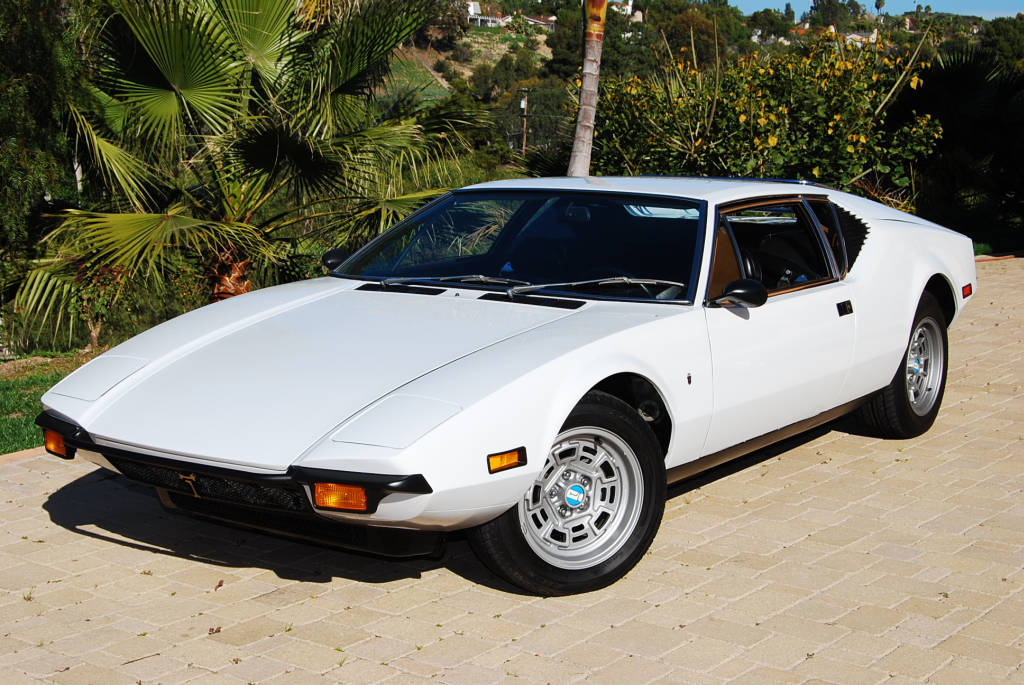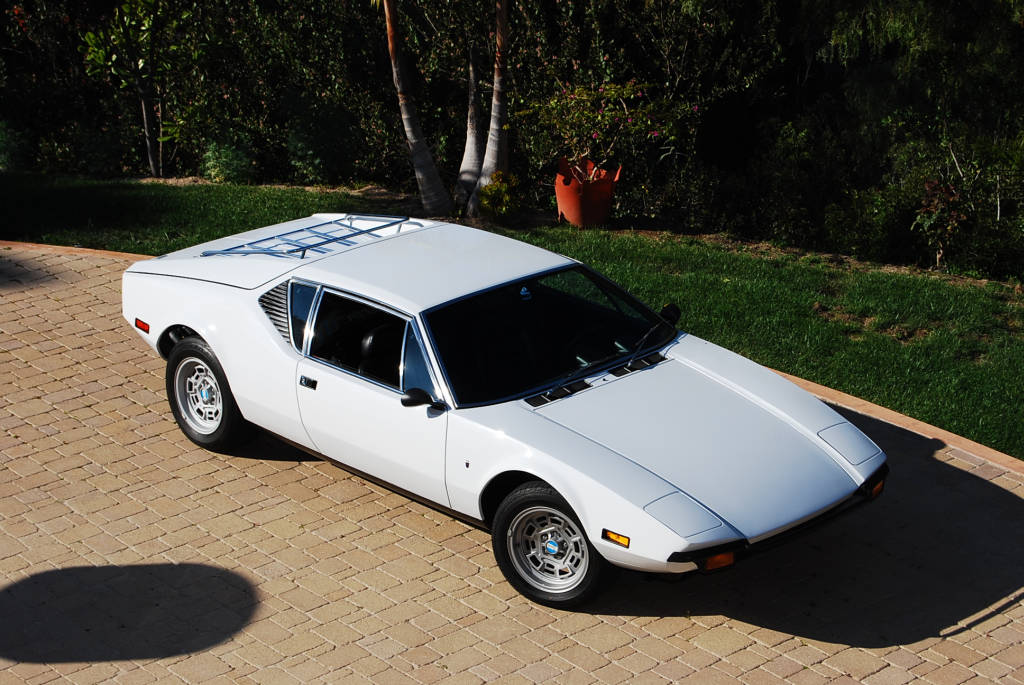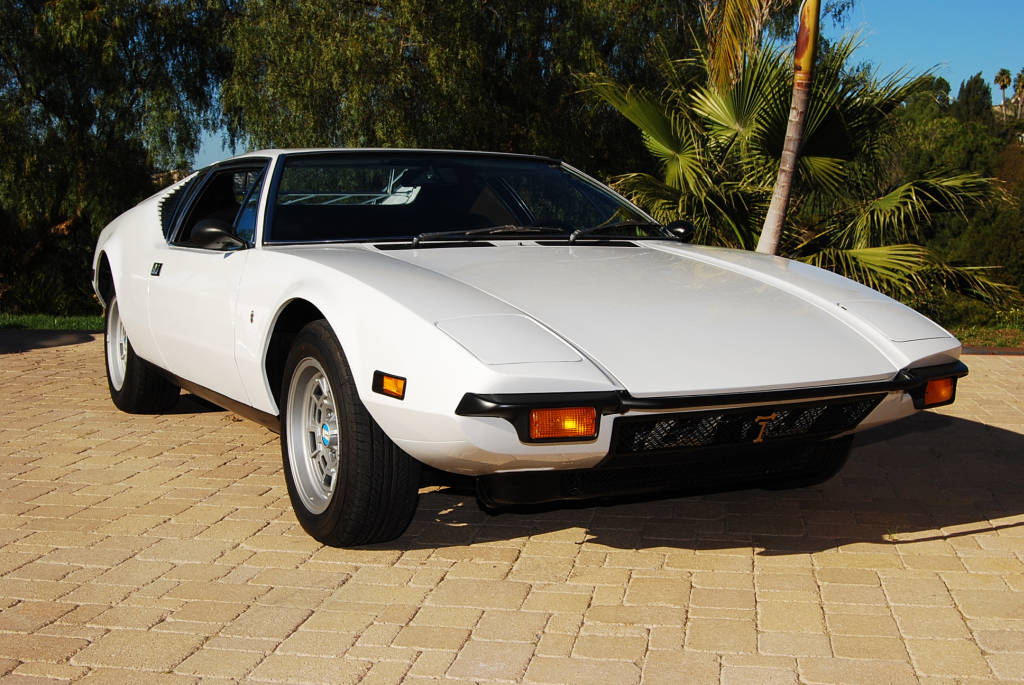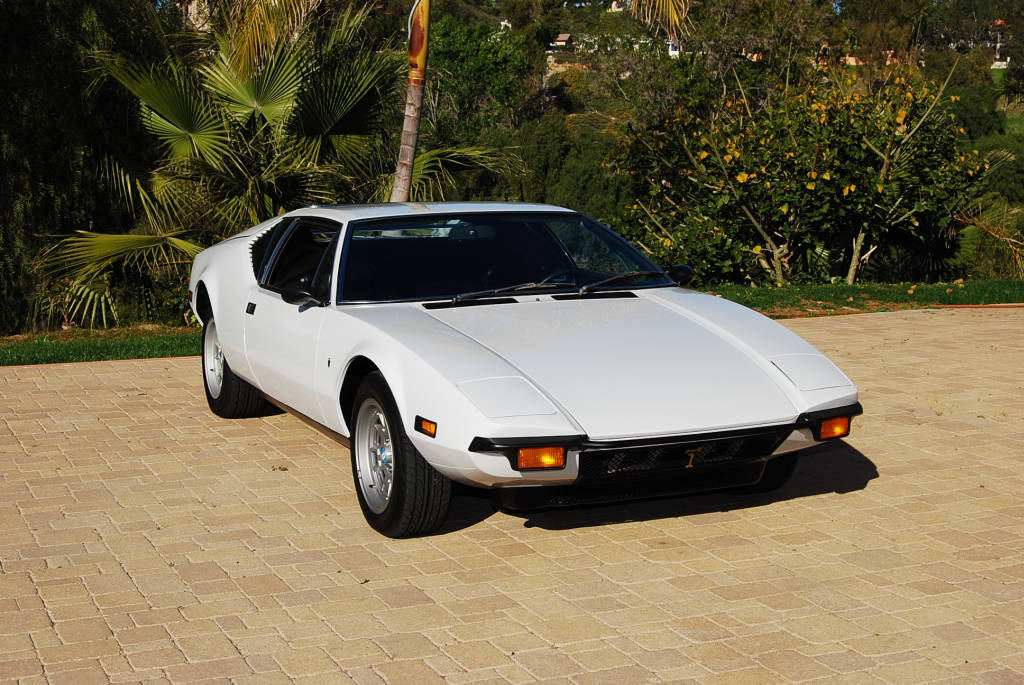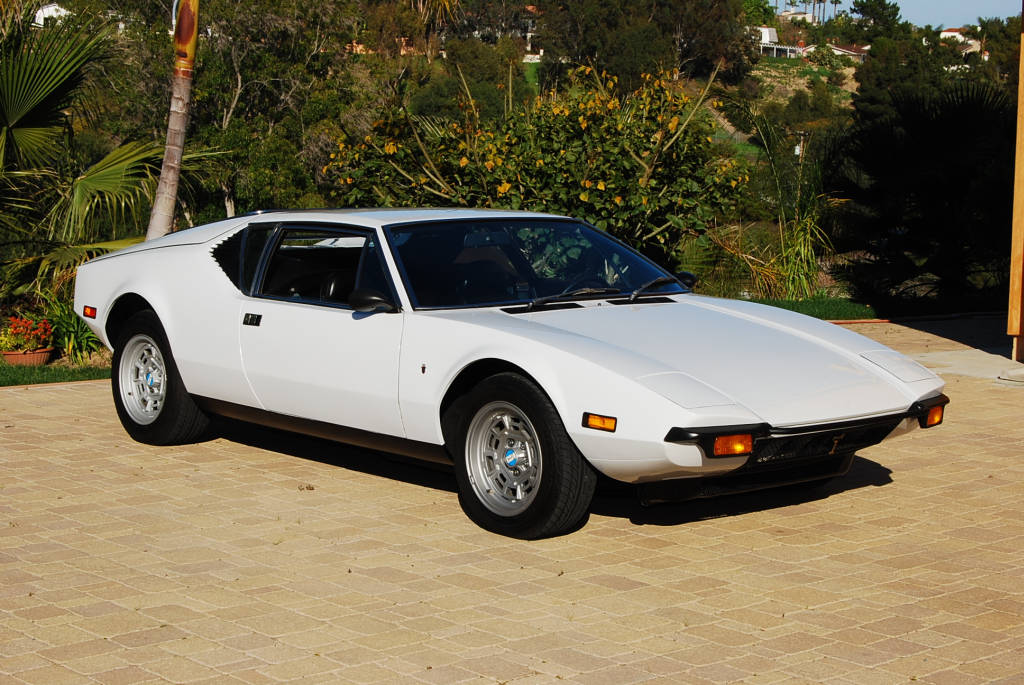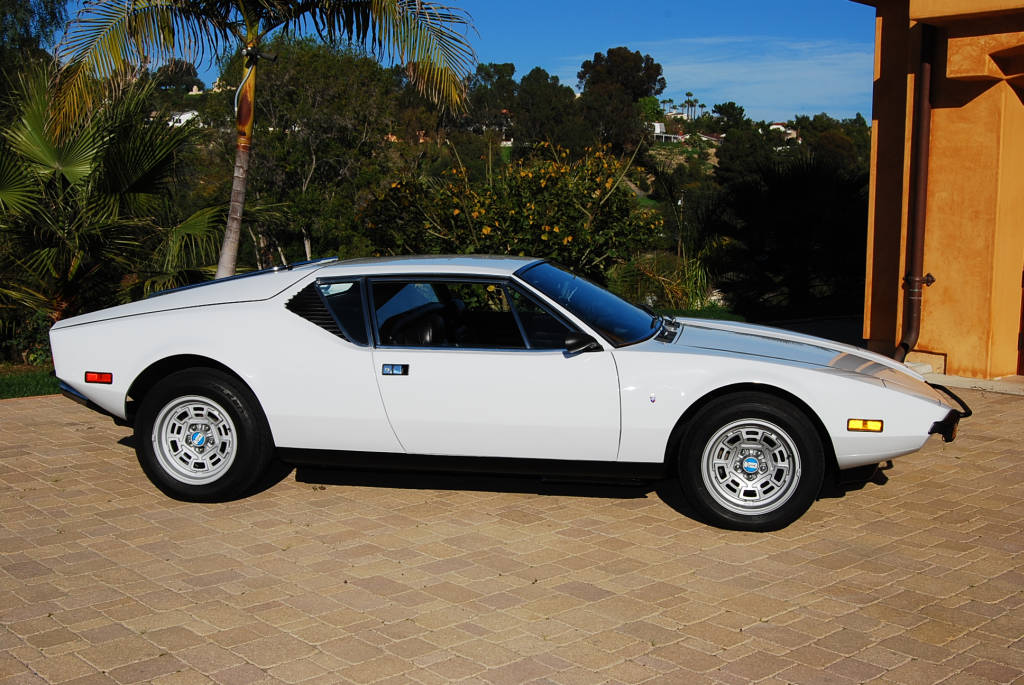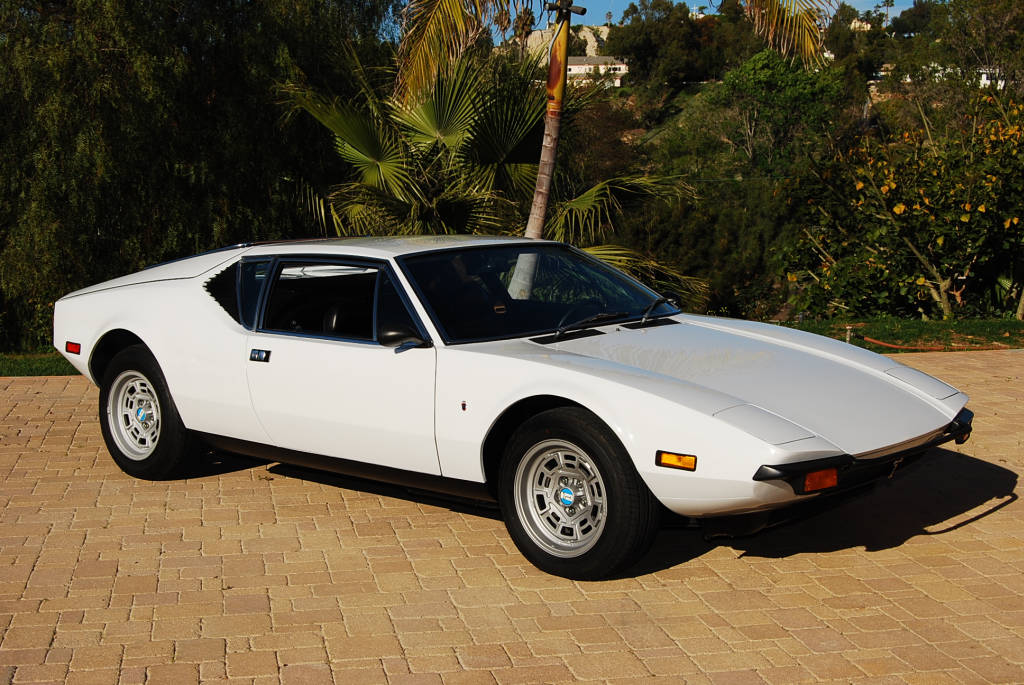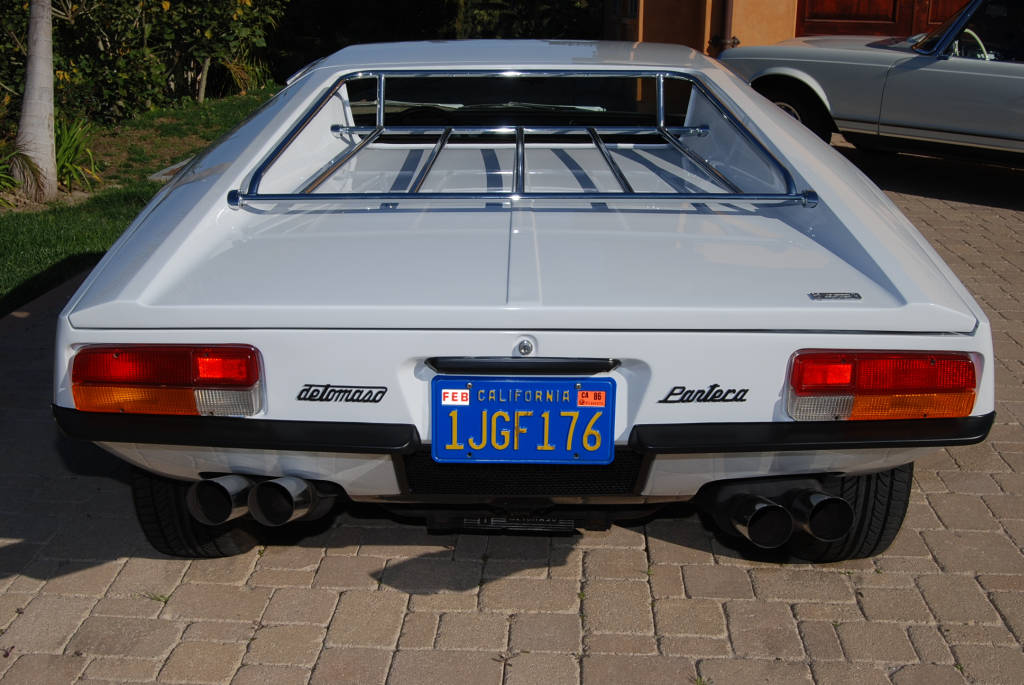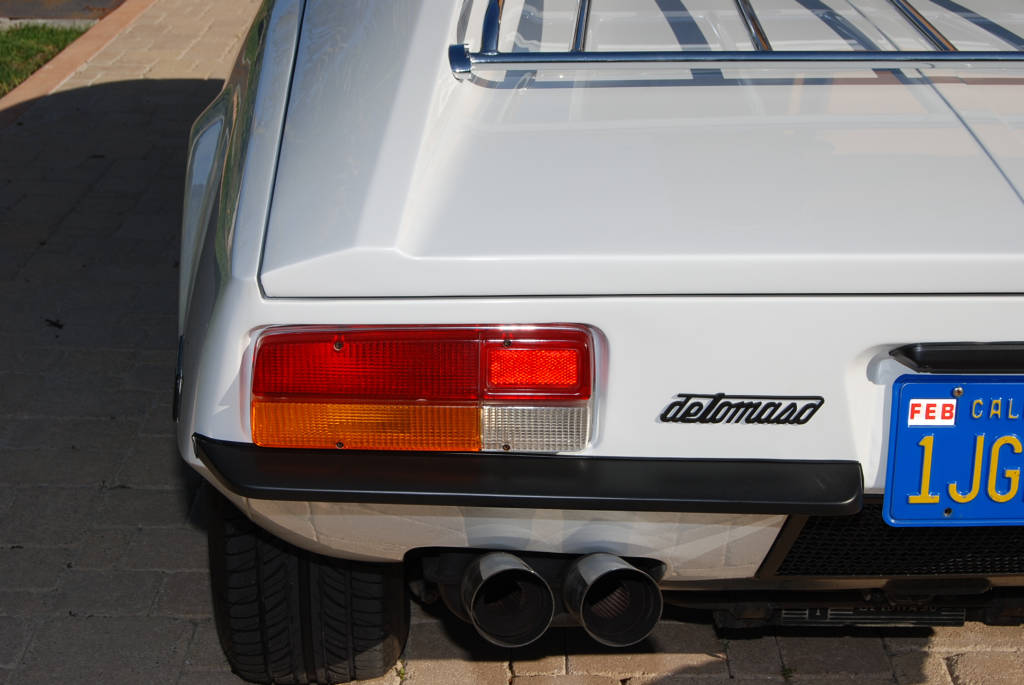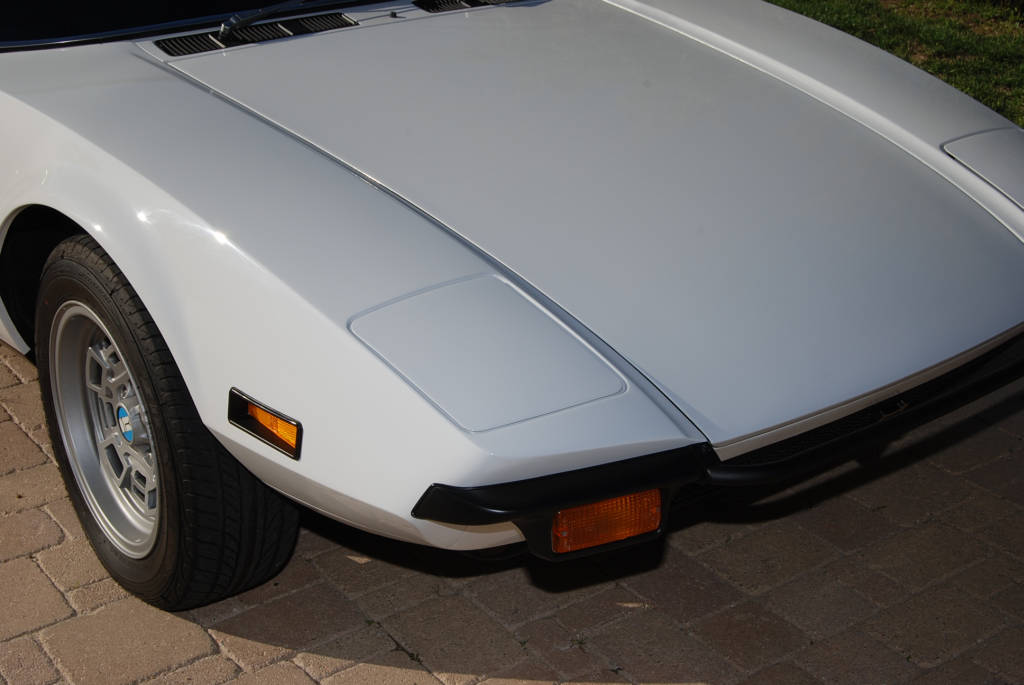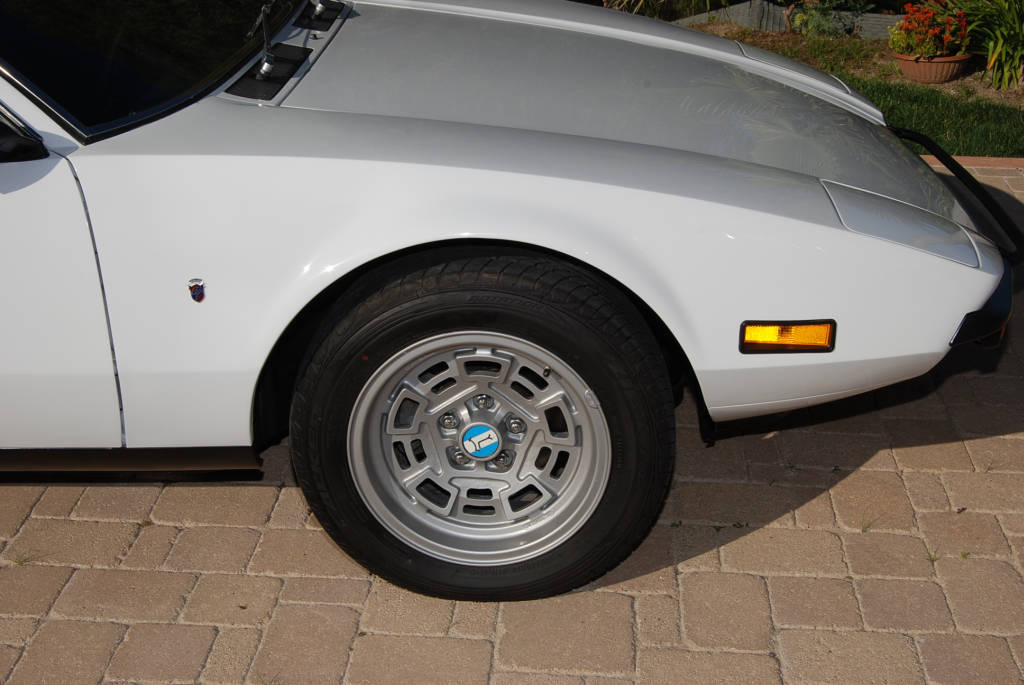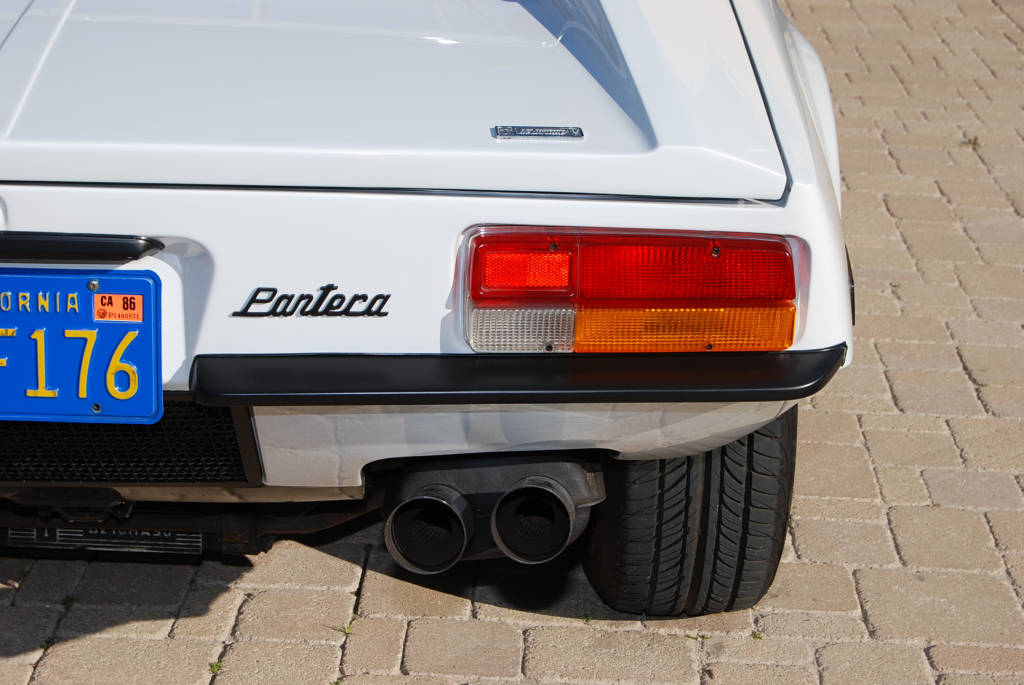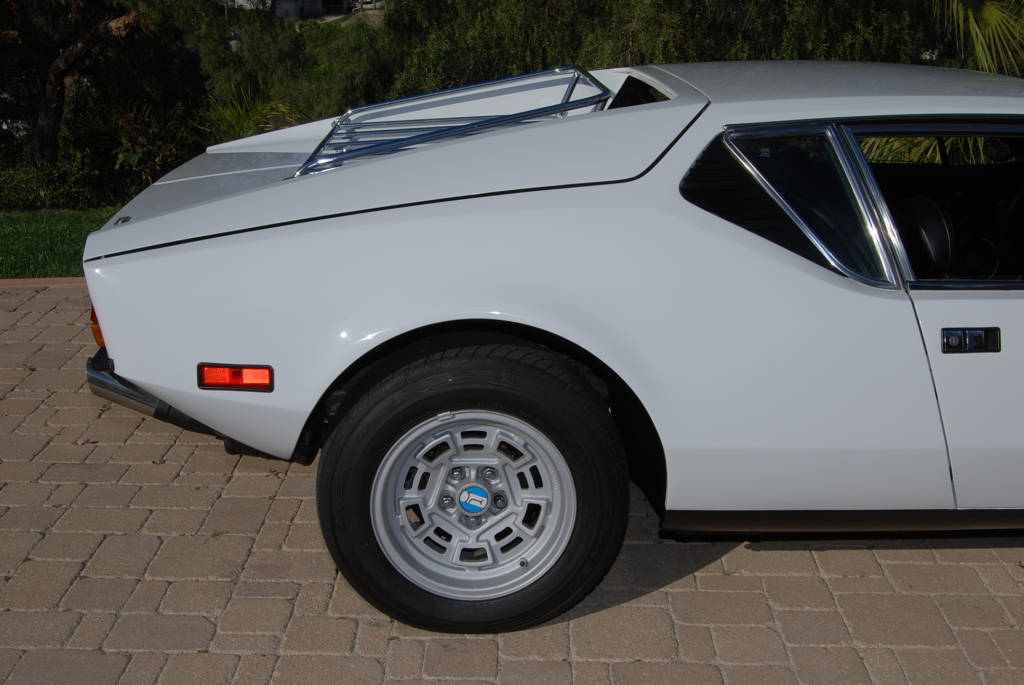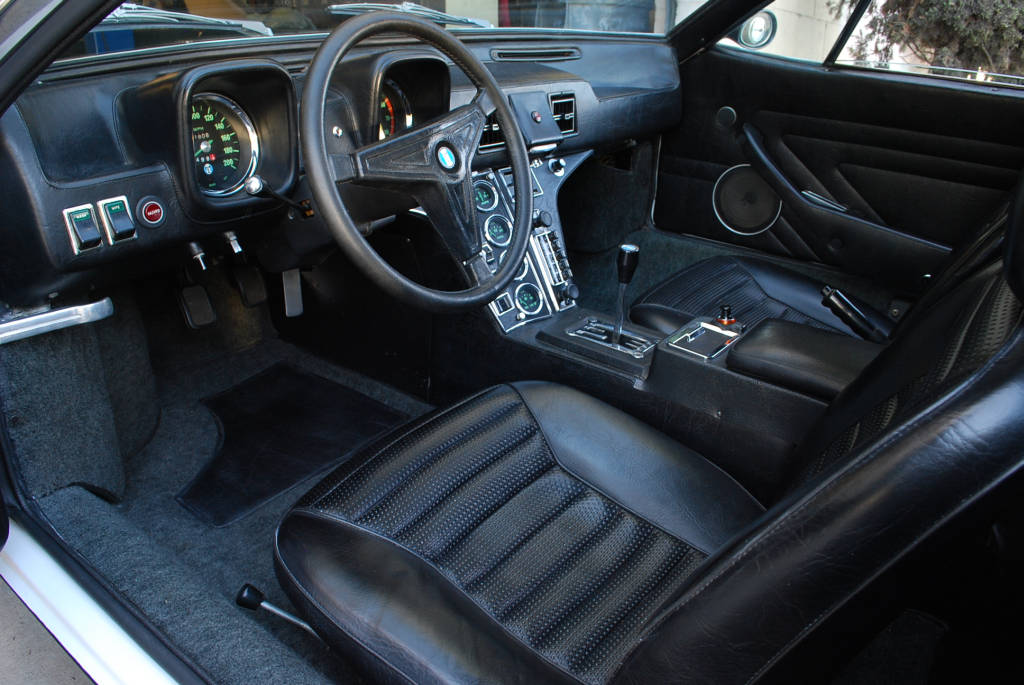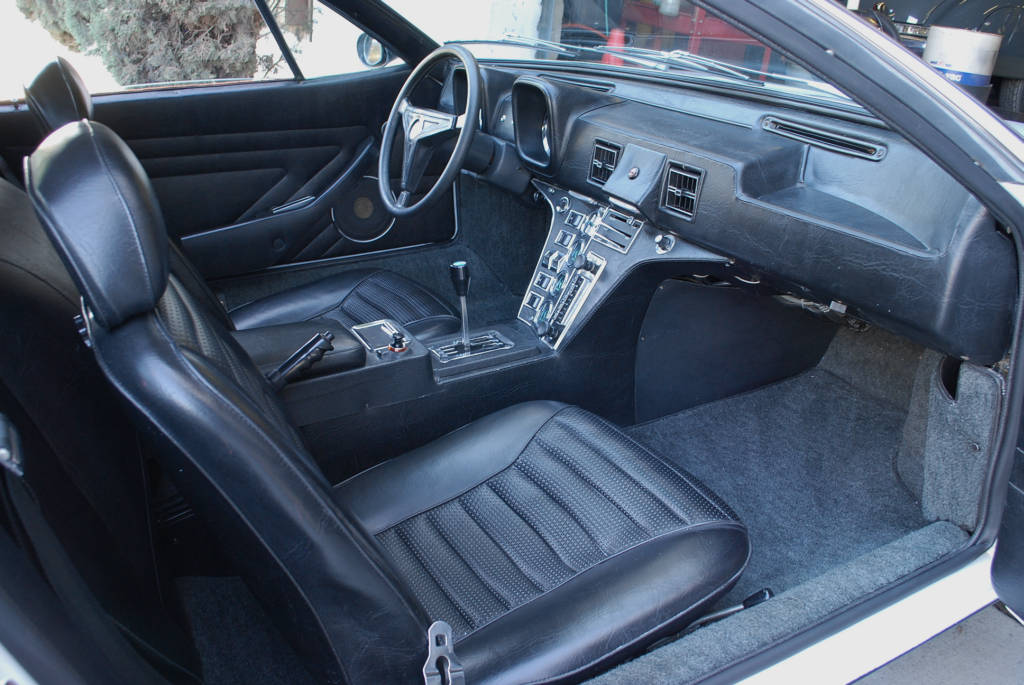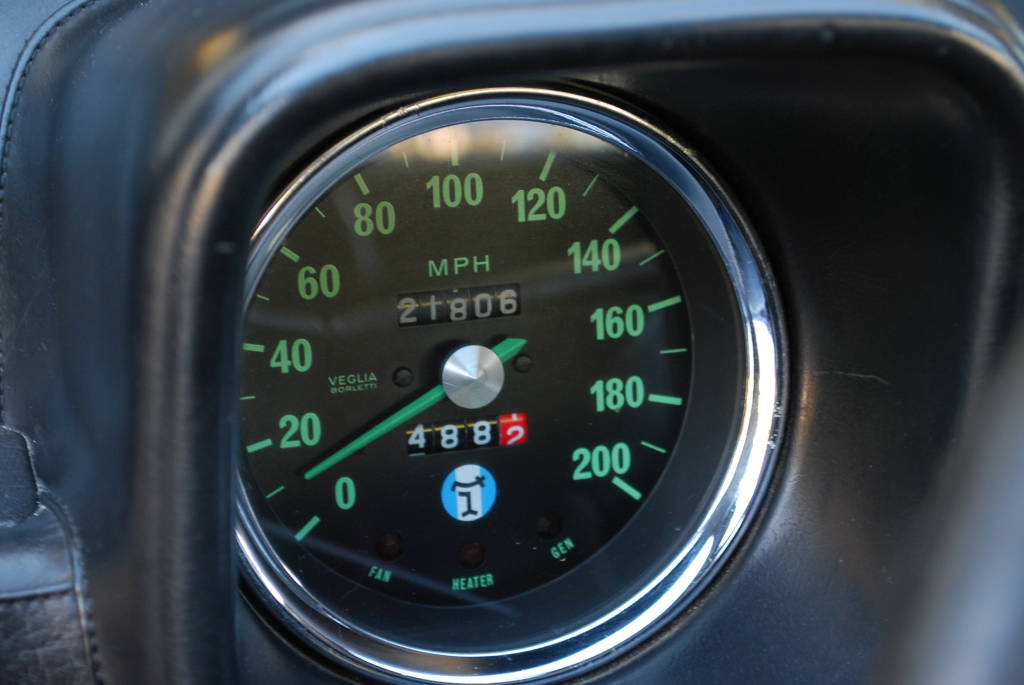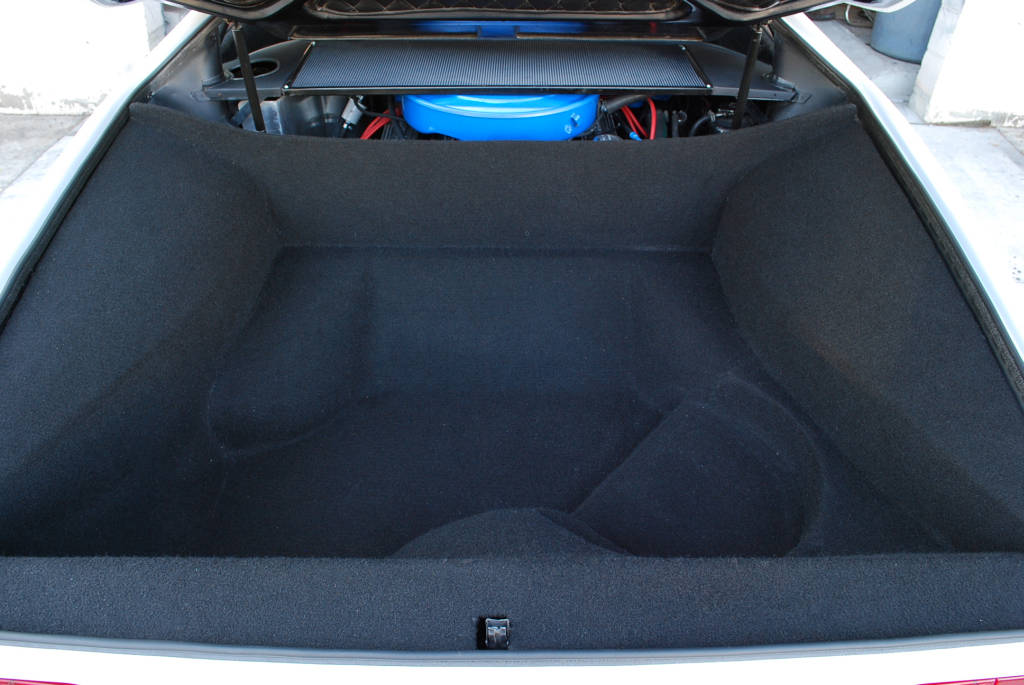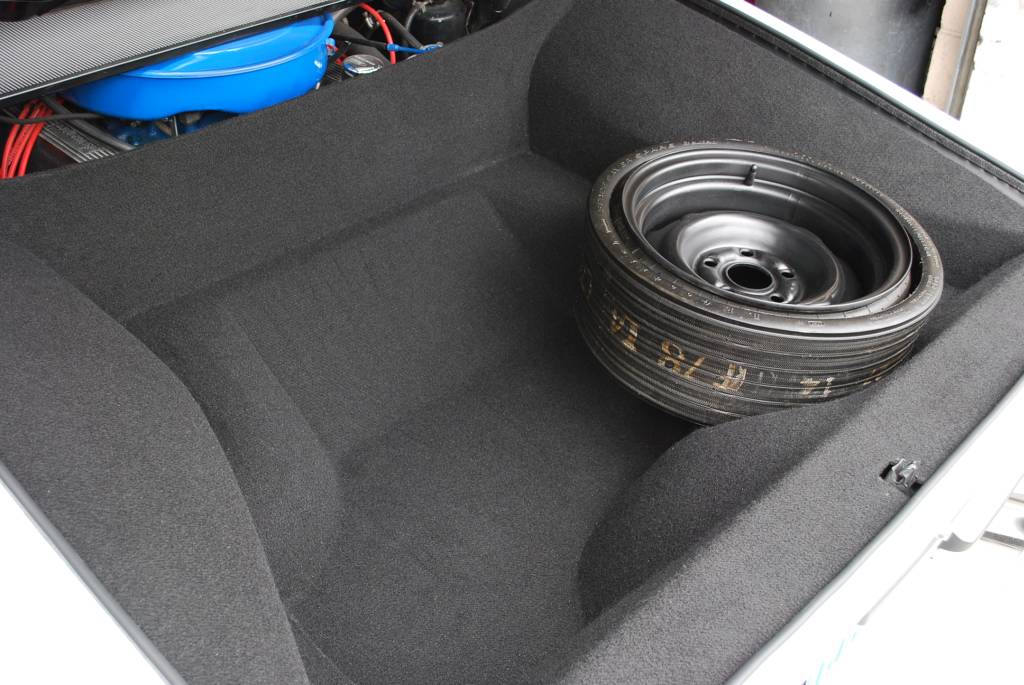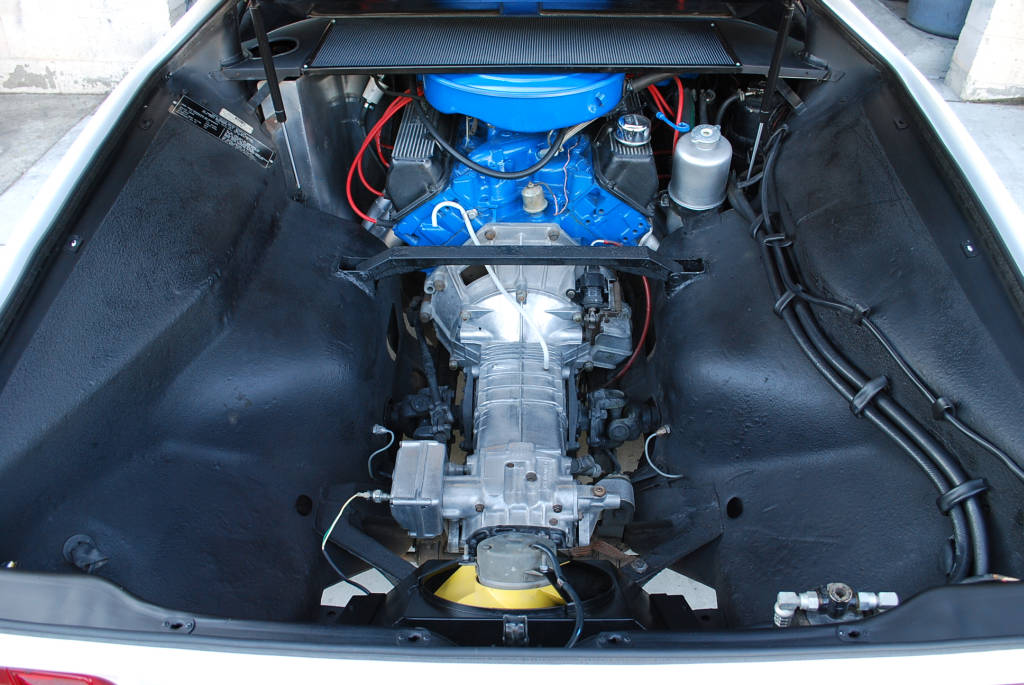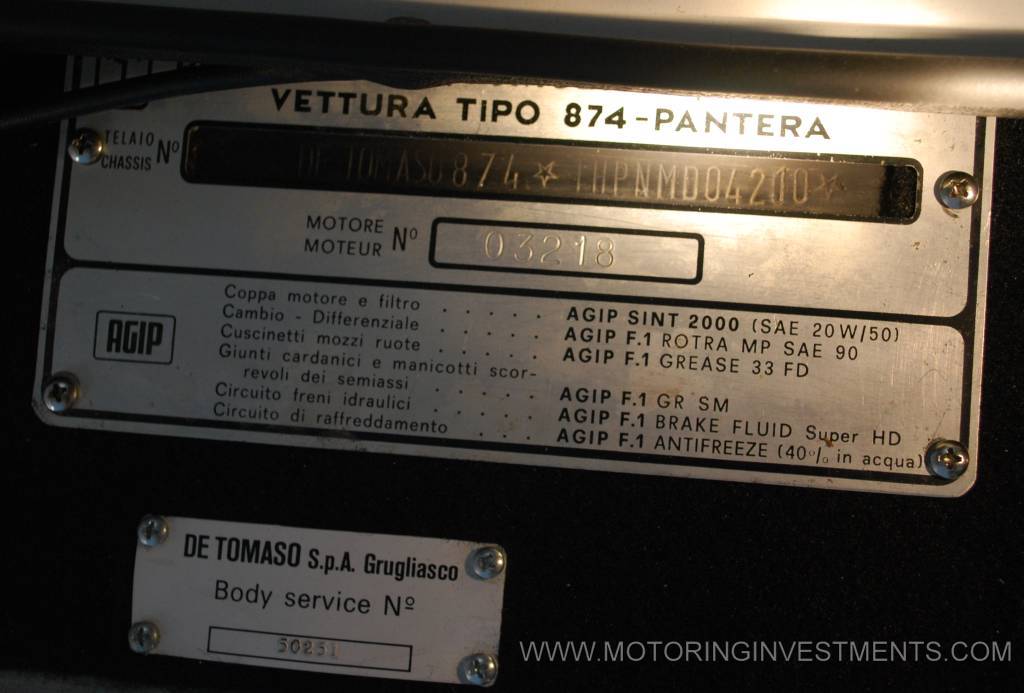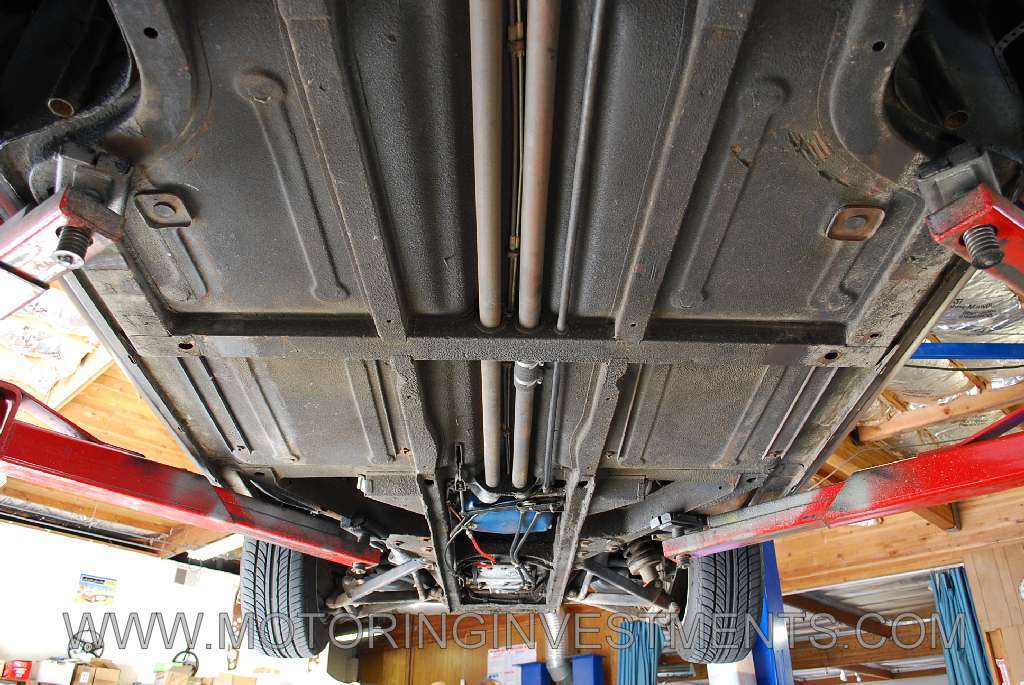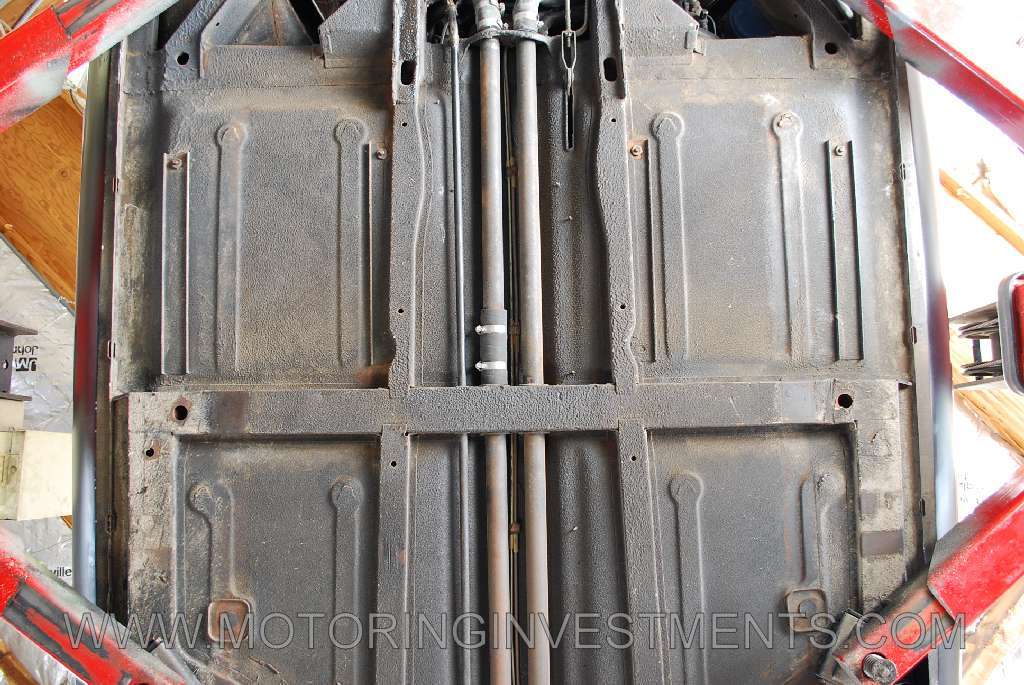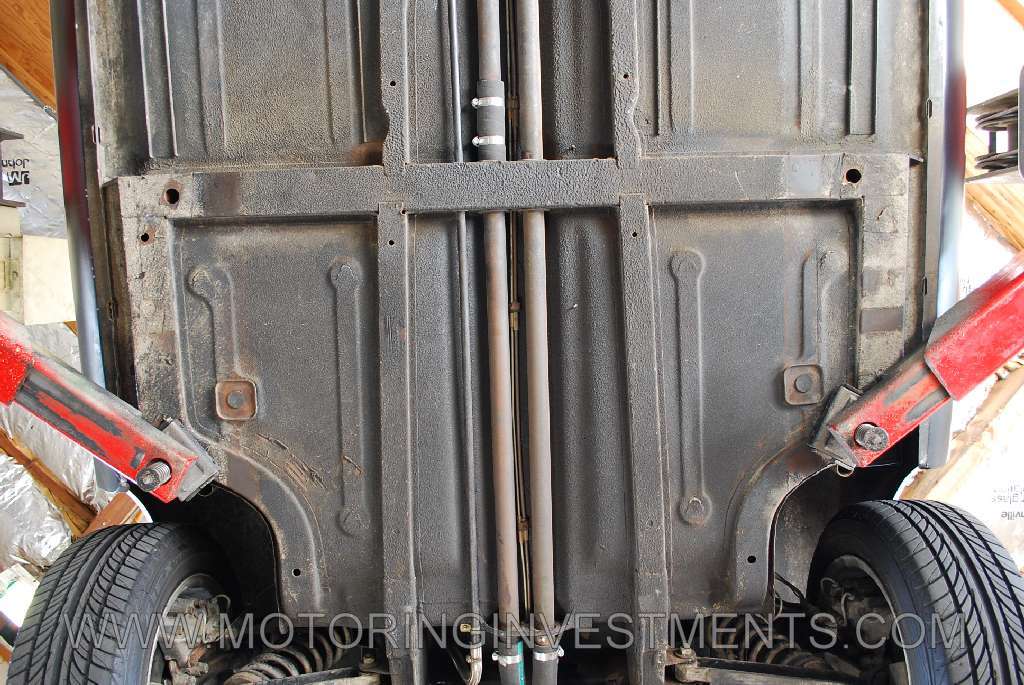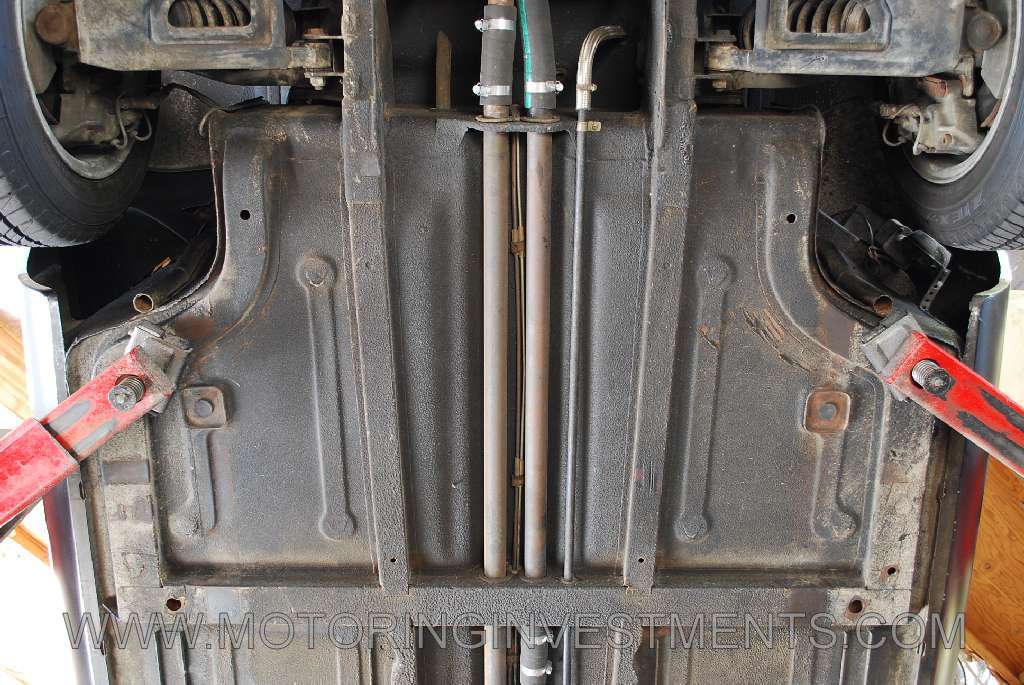 Click on a photo below to see the larger version.
Original headliner with the unique "snake bite" perforation
Condition of the original leather rim validates the 21,800 miles.