1965 Porsche 356SC coupe
for sale automotive collector car classic classified 911S precursor by Motoring Investments
Bali blue/black
If you arrived here by a random surf/search, click HOME to get to our main page. You can then navigate to our Porsche page and learn all about this car.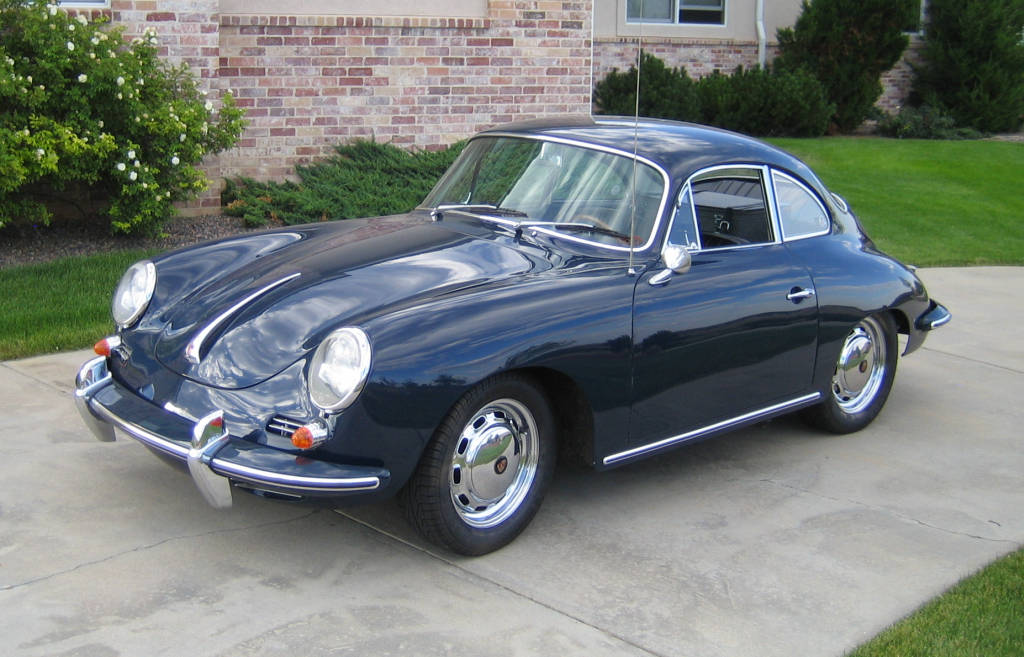 My client just had the metal finisher who restored his Allard inspect this car and he could find no evidence of a repaint!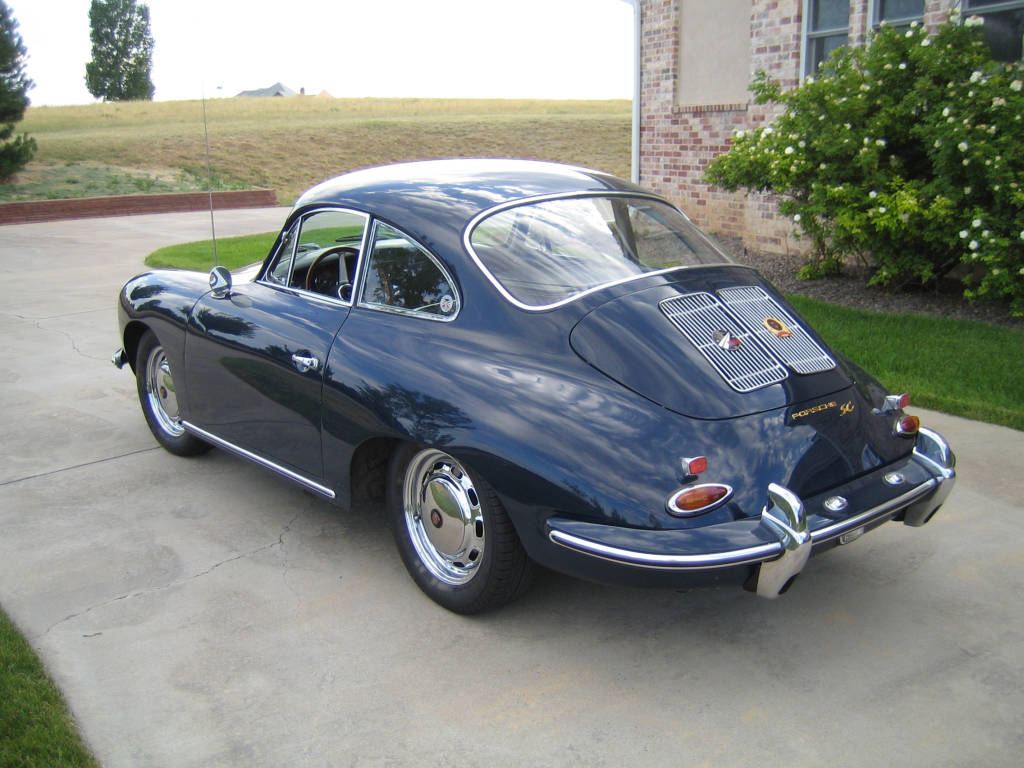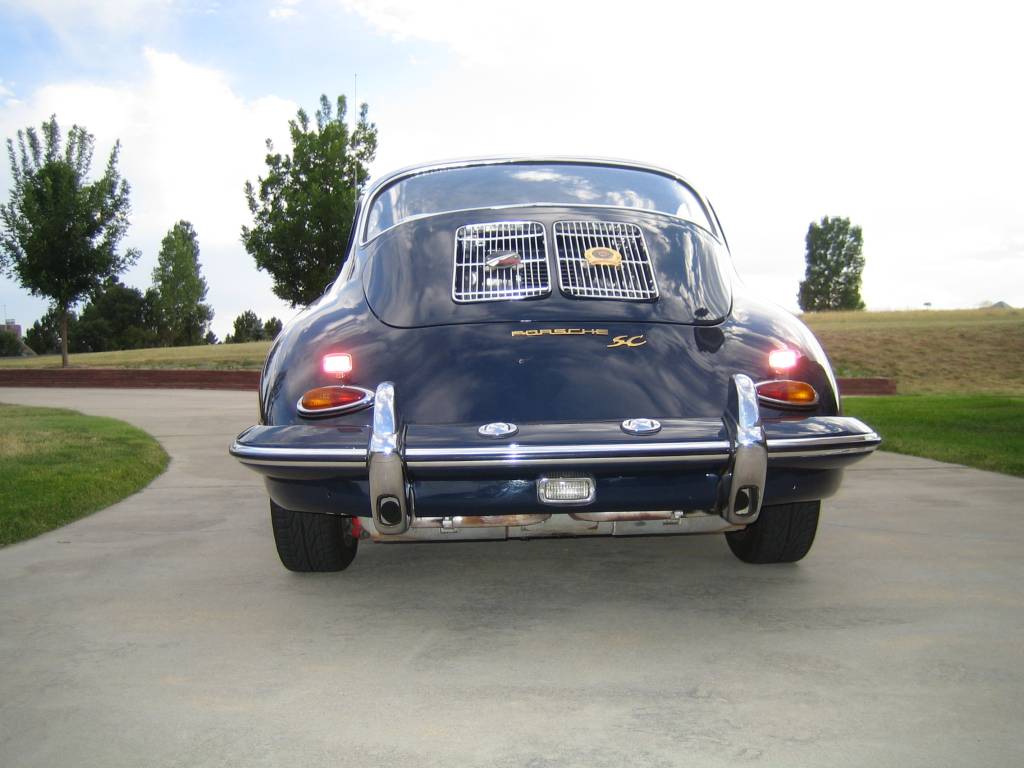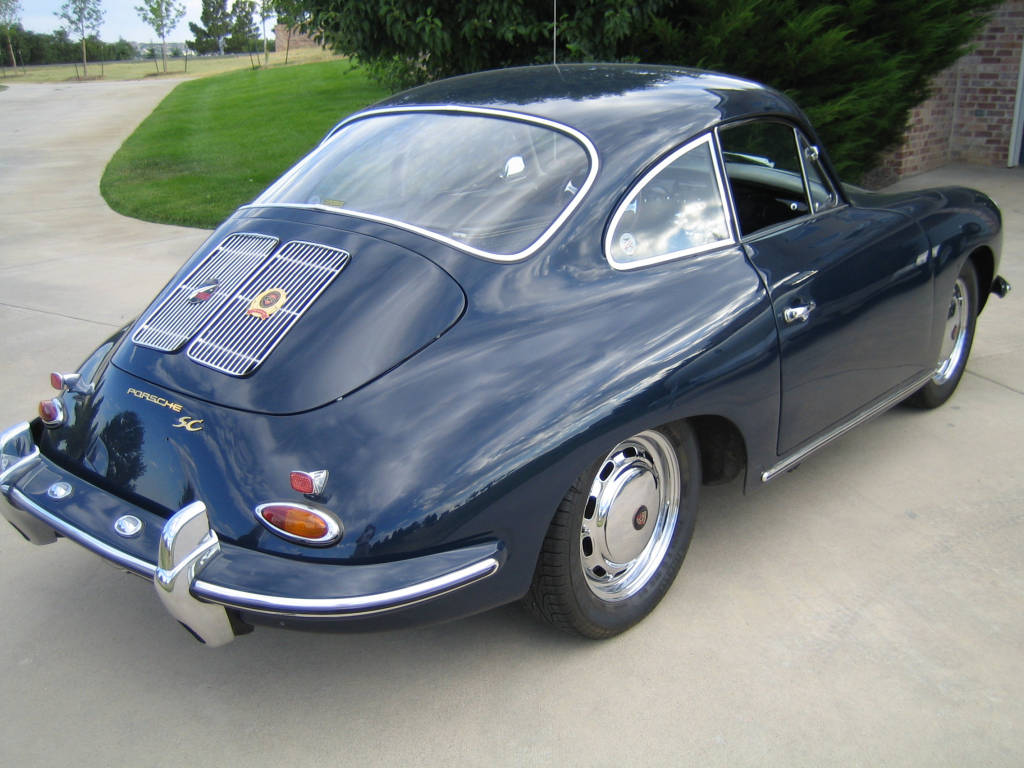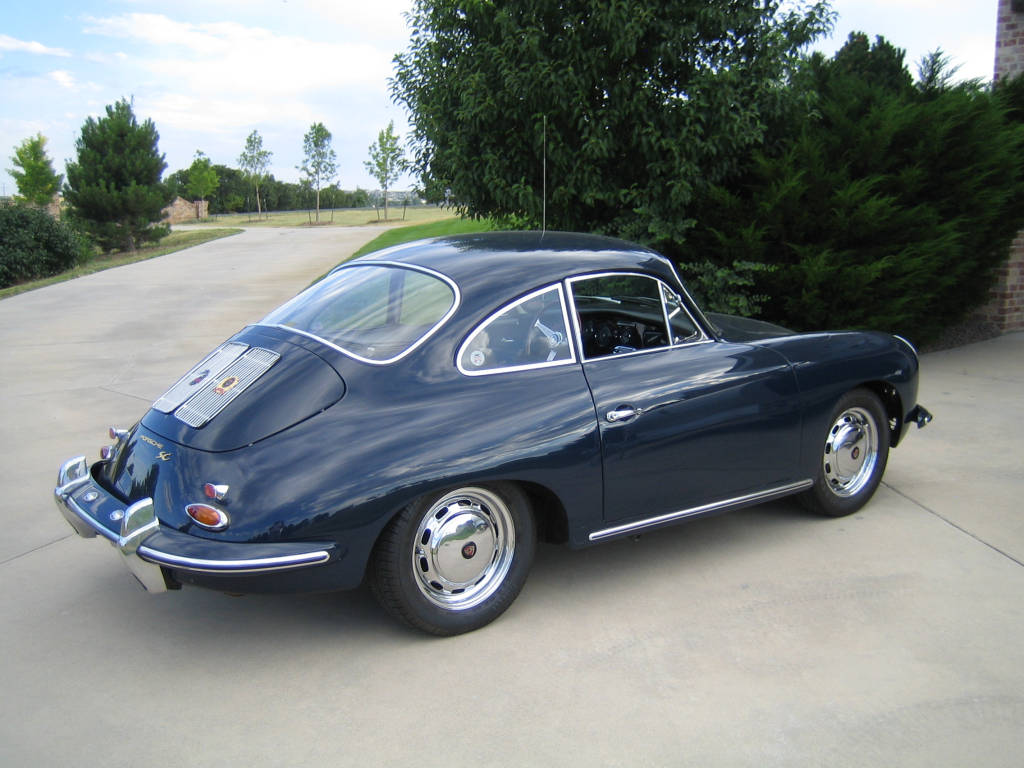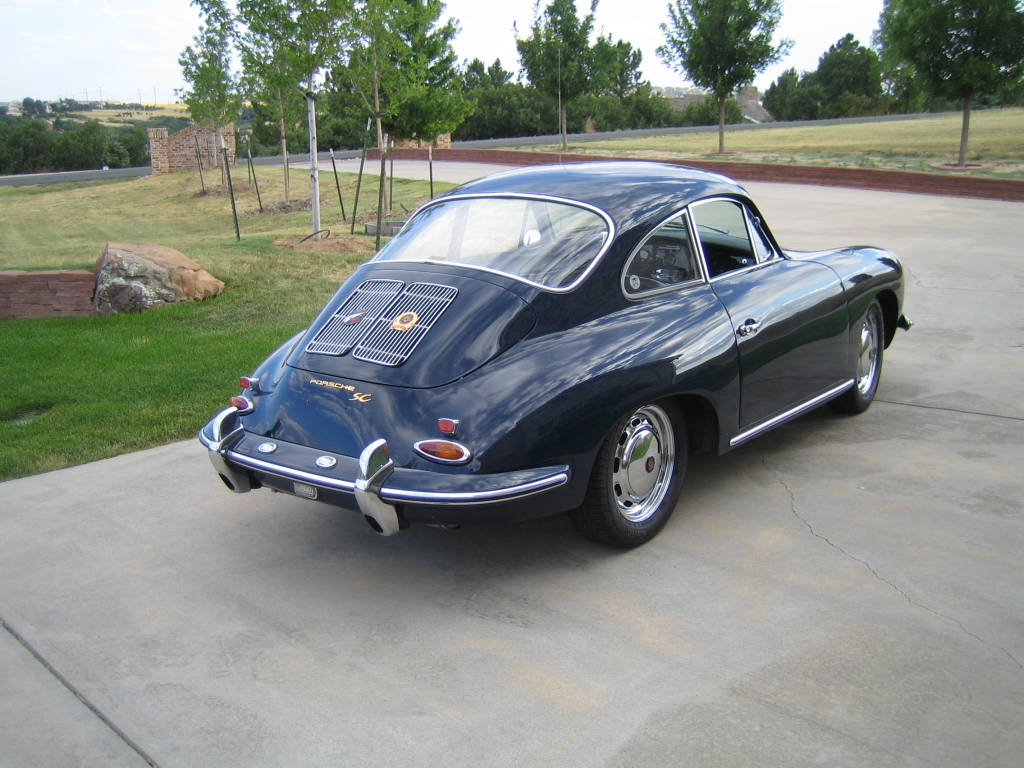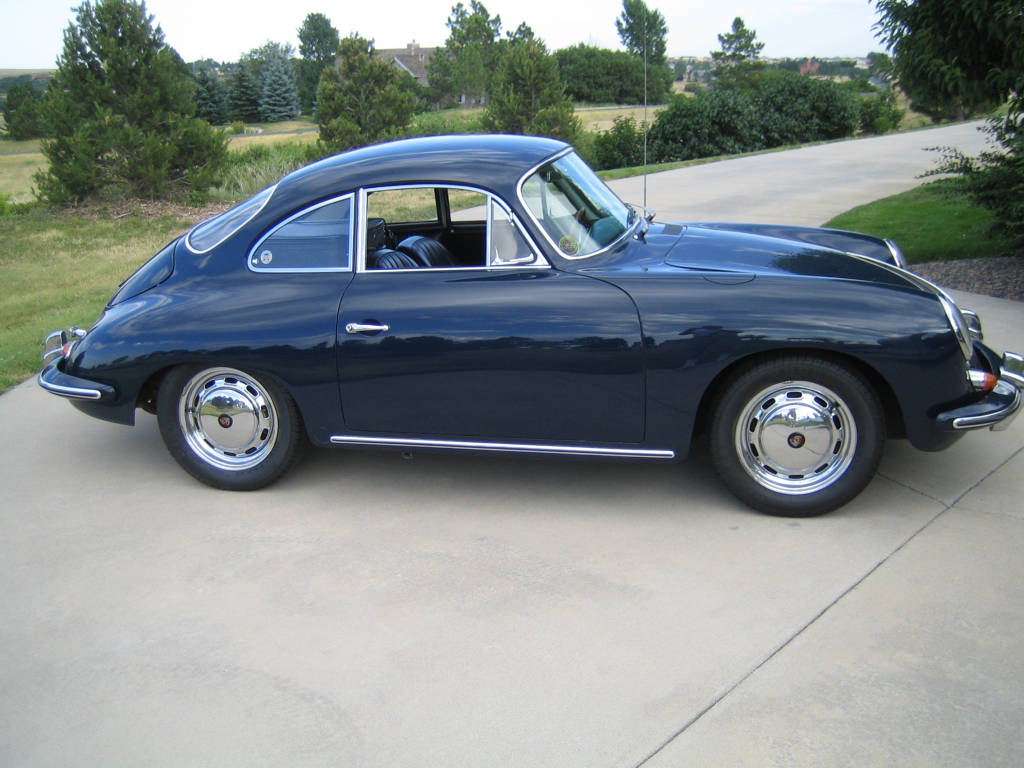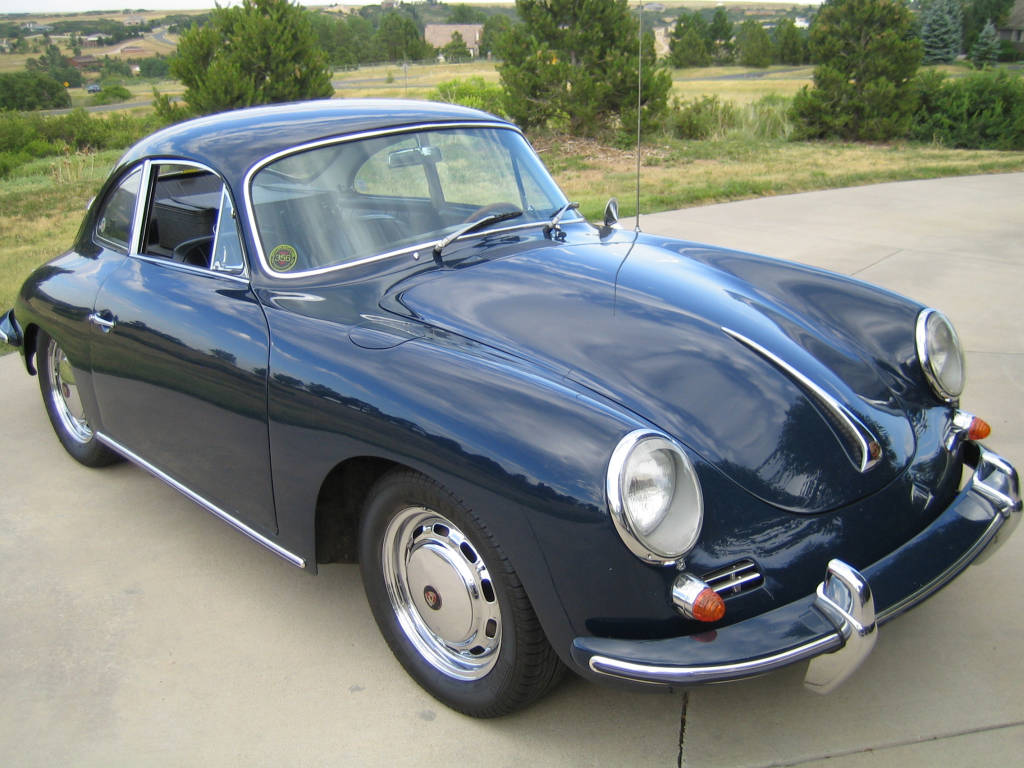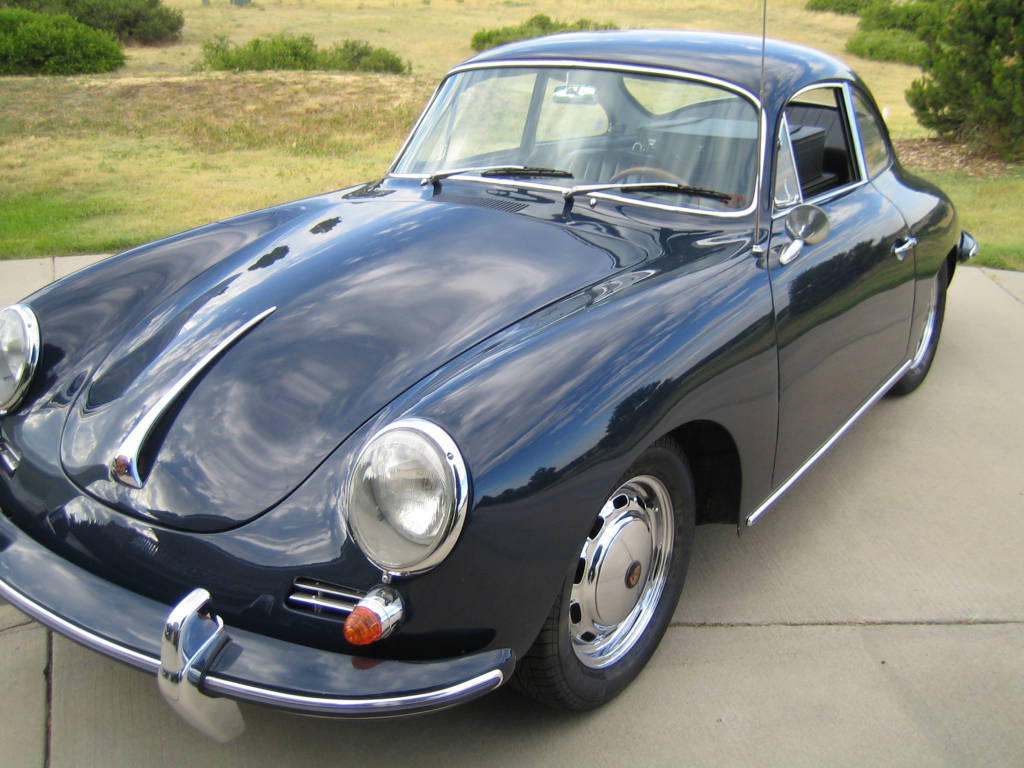 Matching numbers (see photo of engine # just below certificate)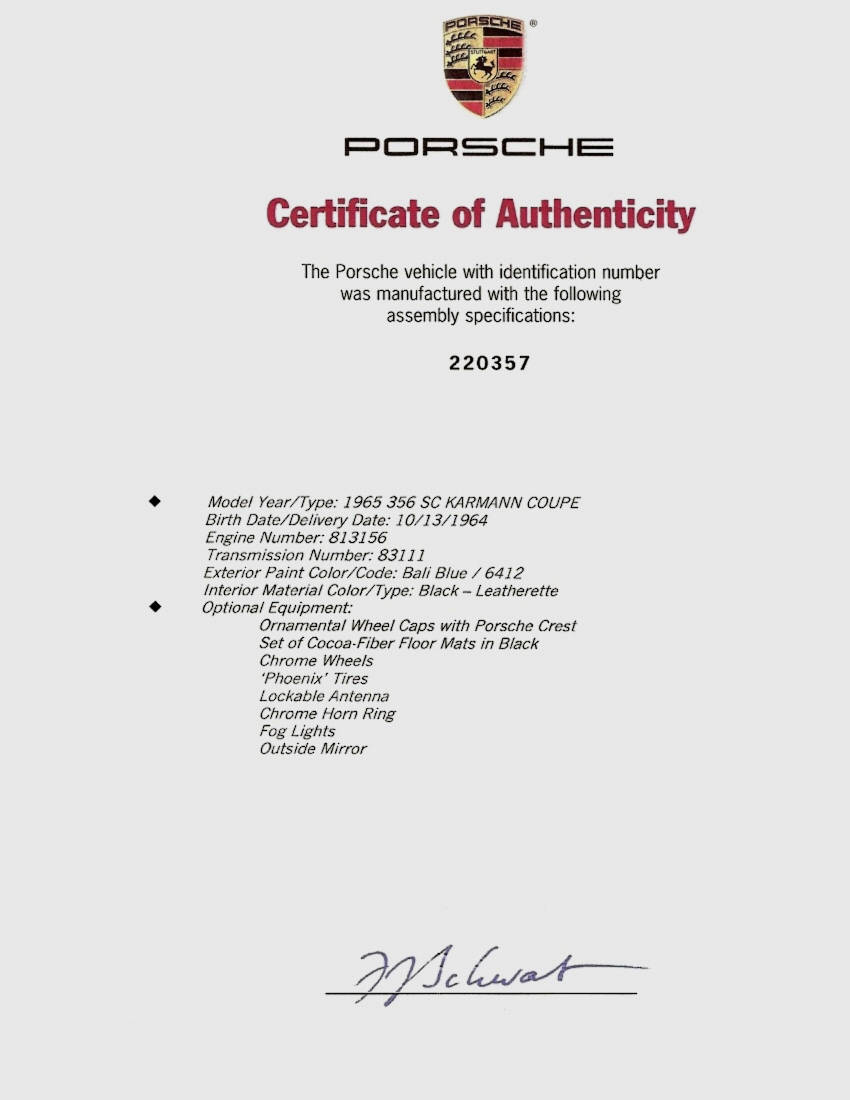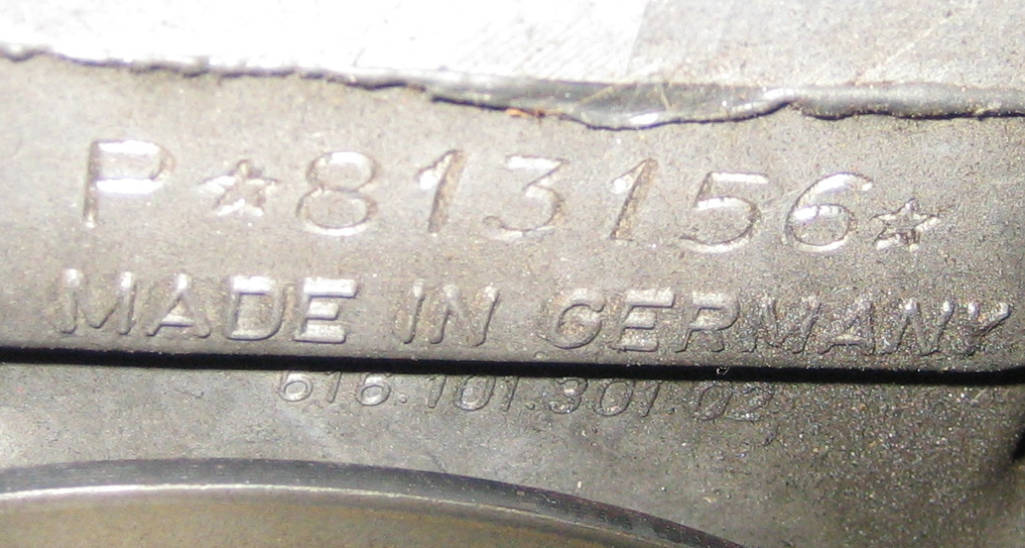 Click on a small photo to see the larger version.
Undercarriage photos are towards the bottom.
Original 'horsehair' type insulation can be seen
just above the chassis # stamping
Notice that this number matches the last two digits
of the chassis number (photo to the left)
The original battery box area still has the original drain
nipples underneath!
Engine number matches per Cardex
luggage rack
luggage rack bolts
The original wheel is included plus the vintage Nardi.