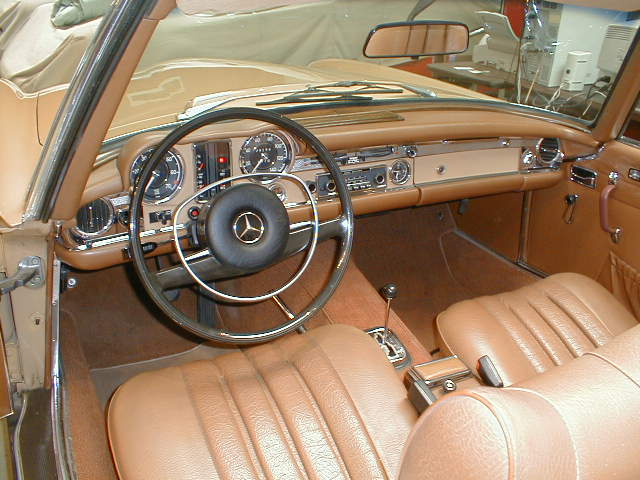 Shot with flash in the showroom.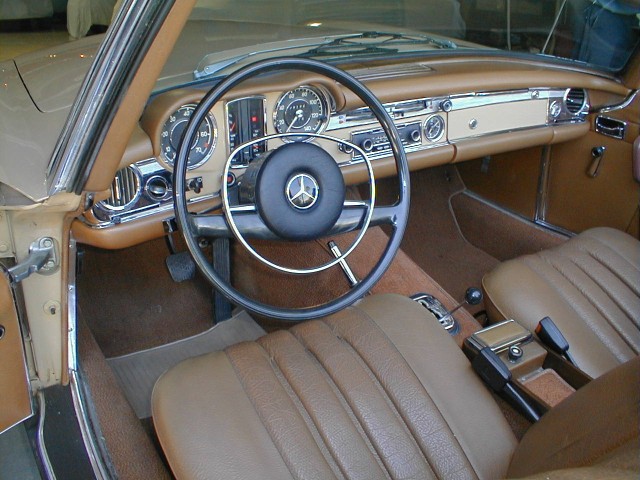 Shot in natural light outside.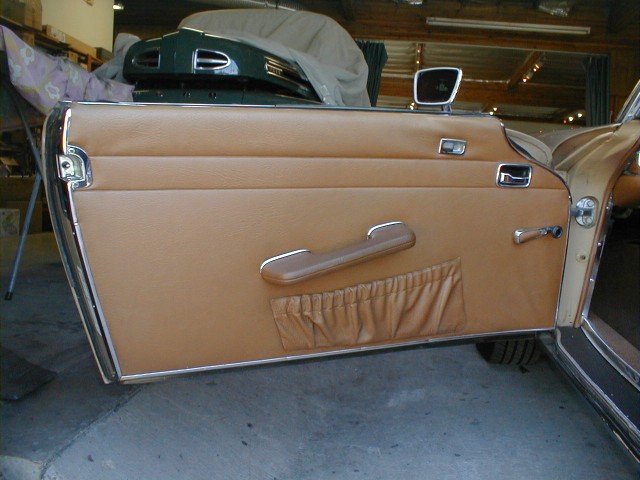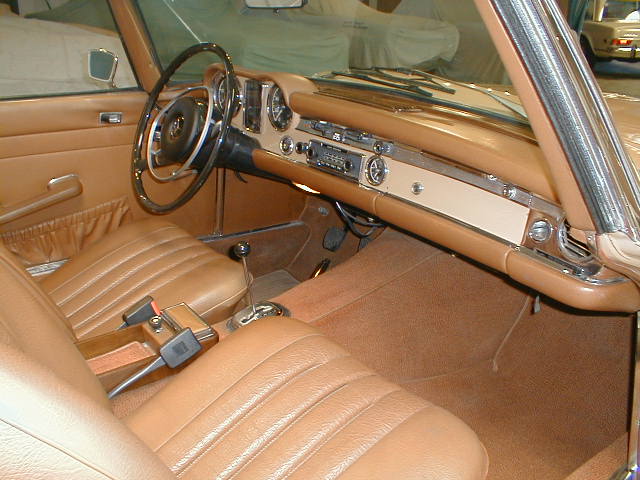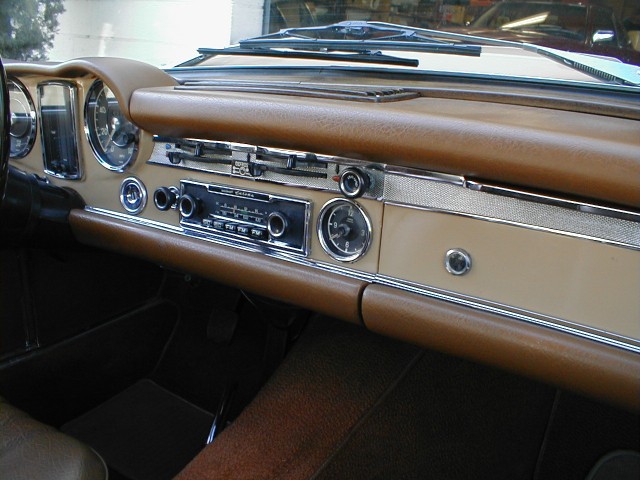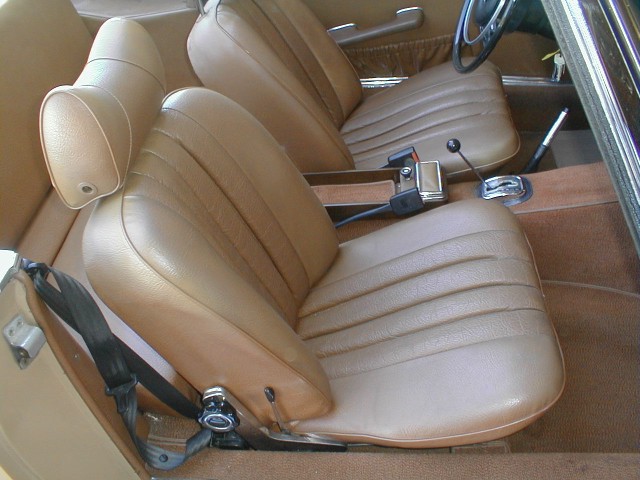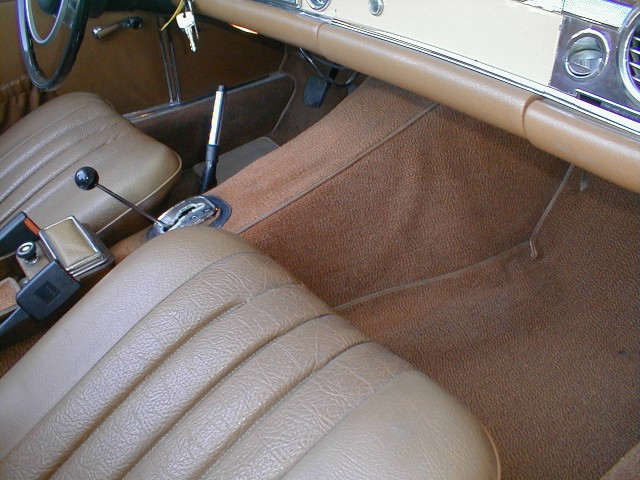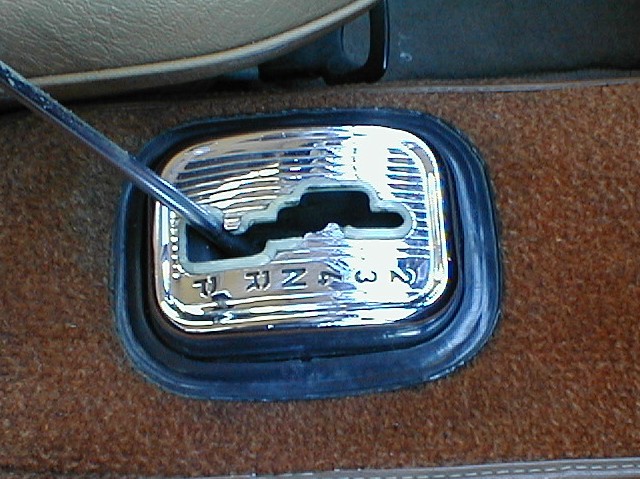 Above is a close up of the rubber shift surround. This is how we know conclusively that the carpet is absolutely original on this car. Only the original carpets had the shift surround binding vulcanized directly into the carpet. All replacement carpet has vinyl or leather binding stitched in place.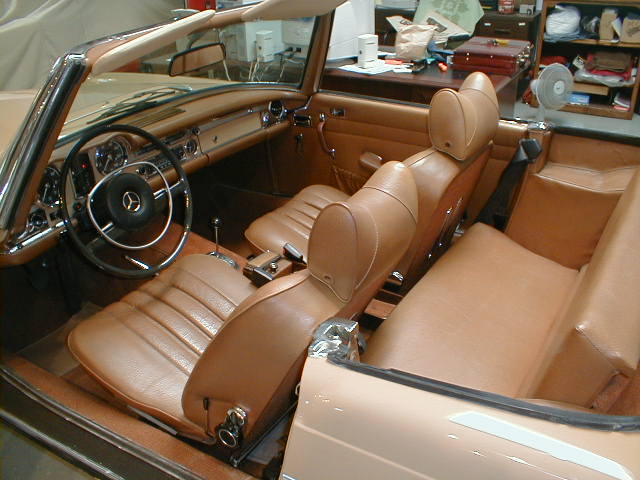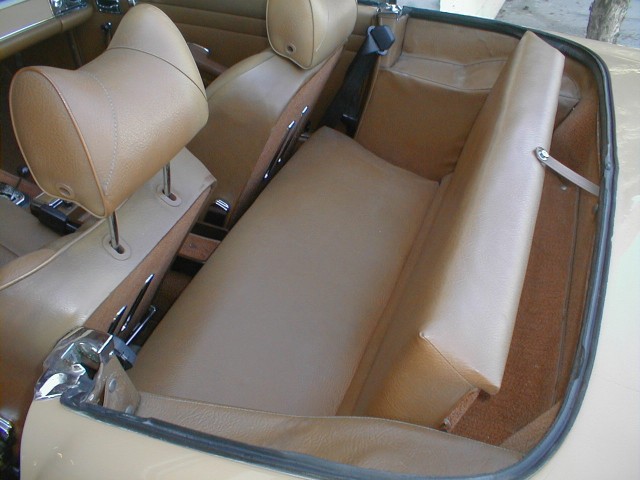 View the engine & undercarriage photos.
Send Email to: mail@motoringinvestments.com
Just copy and paste the address into your mail program.