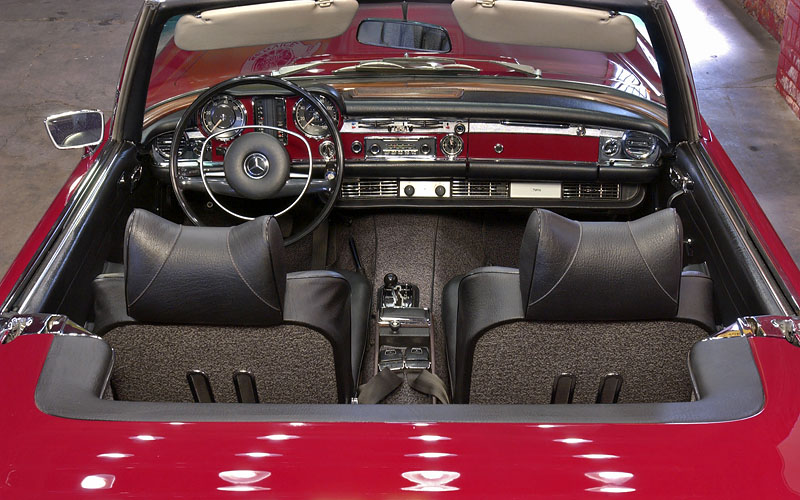 Shot indoors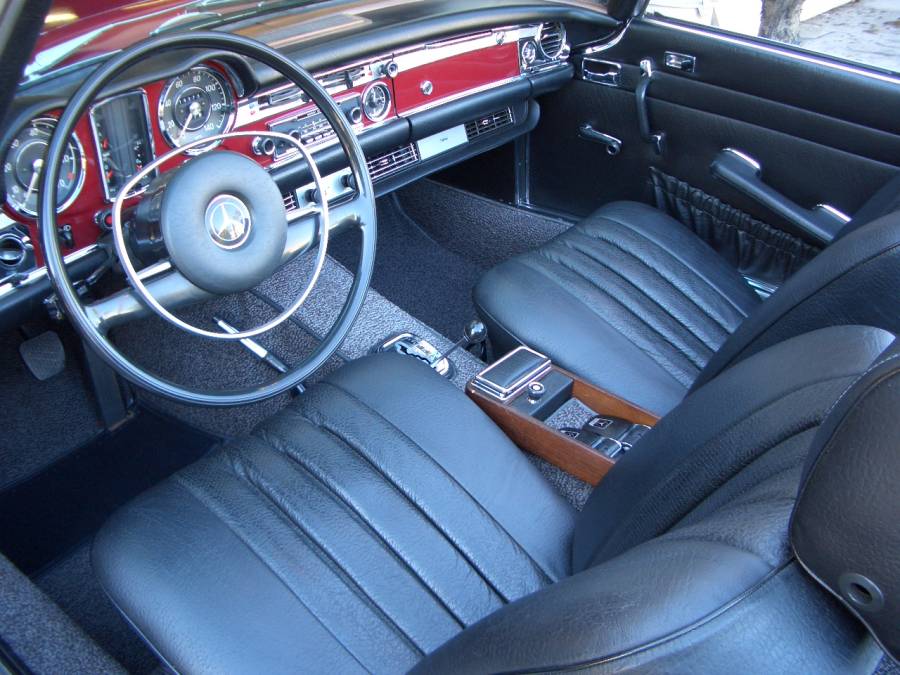 Shot outside in the natural light.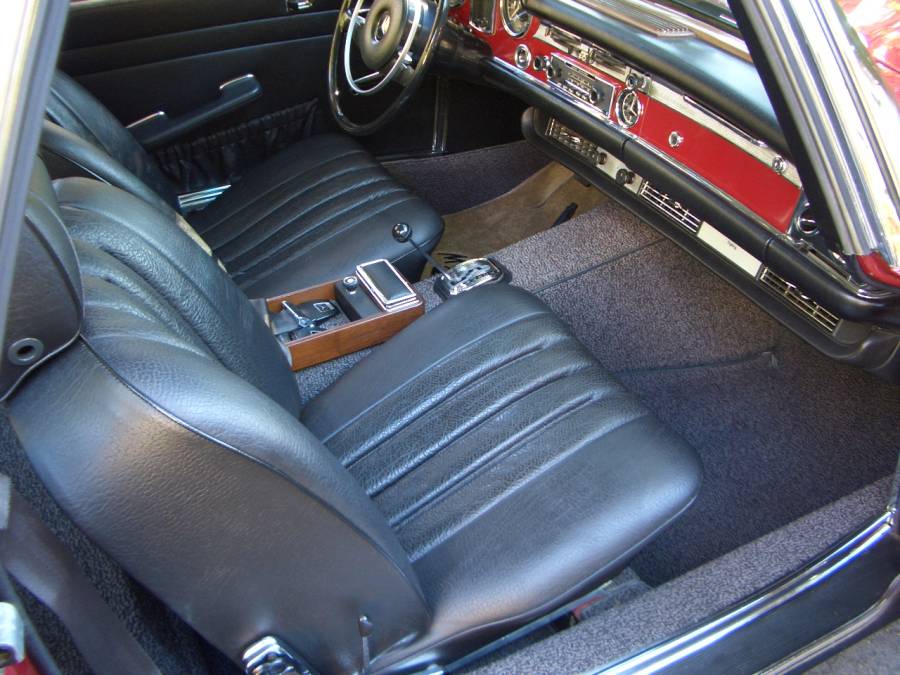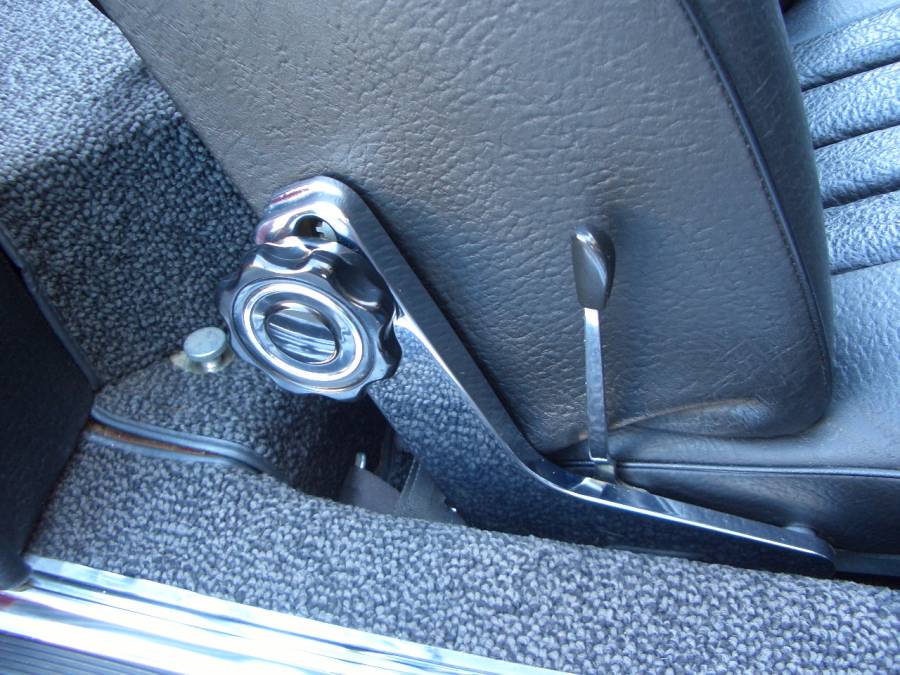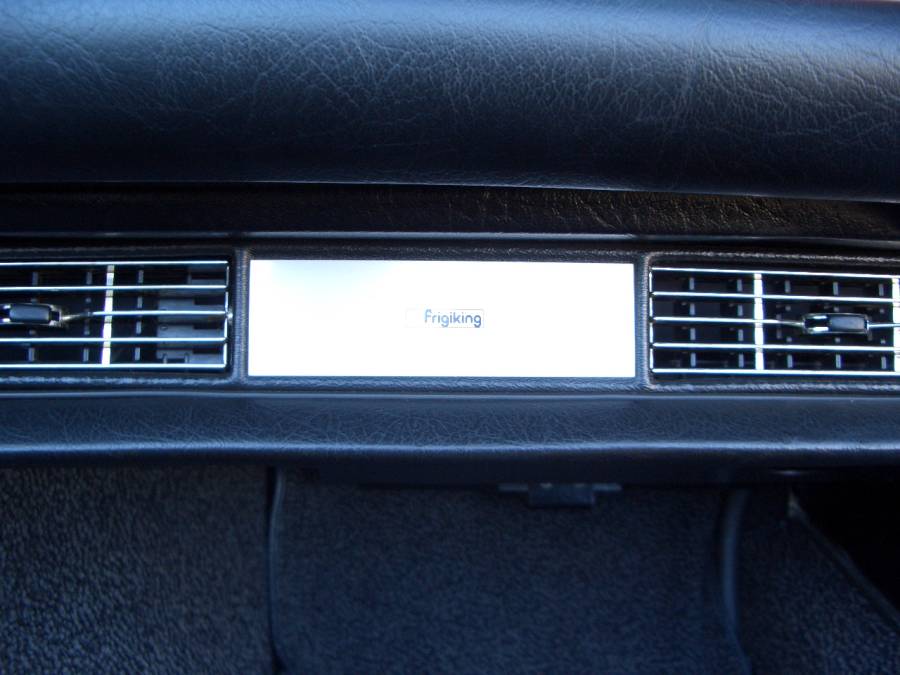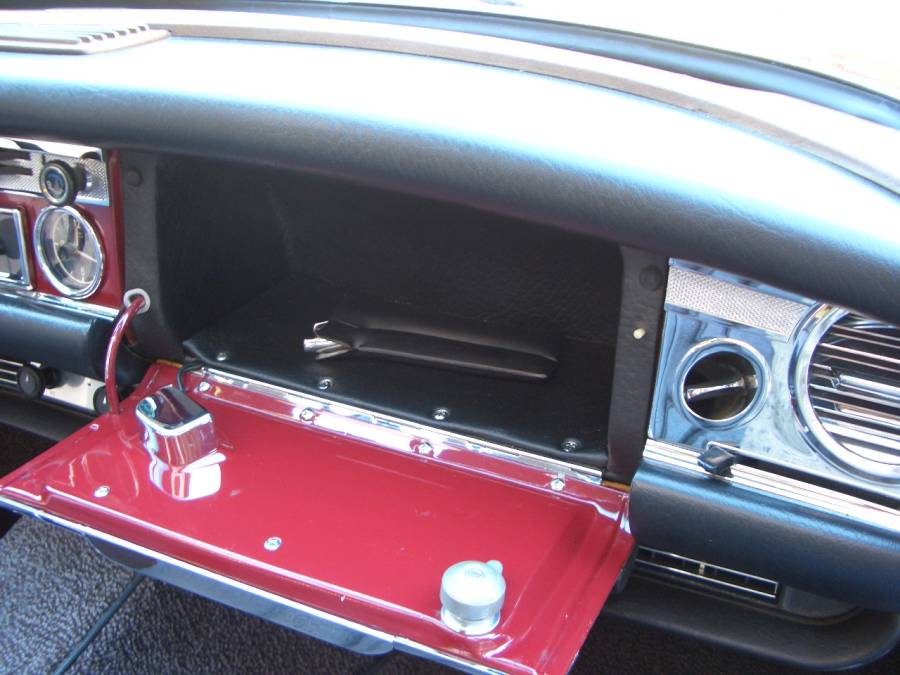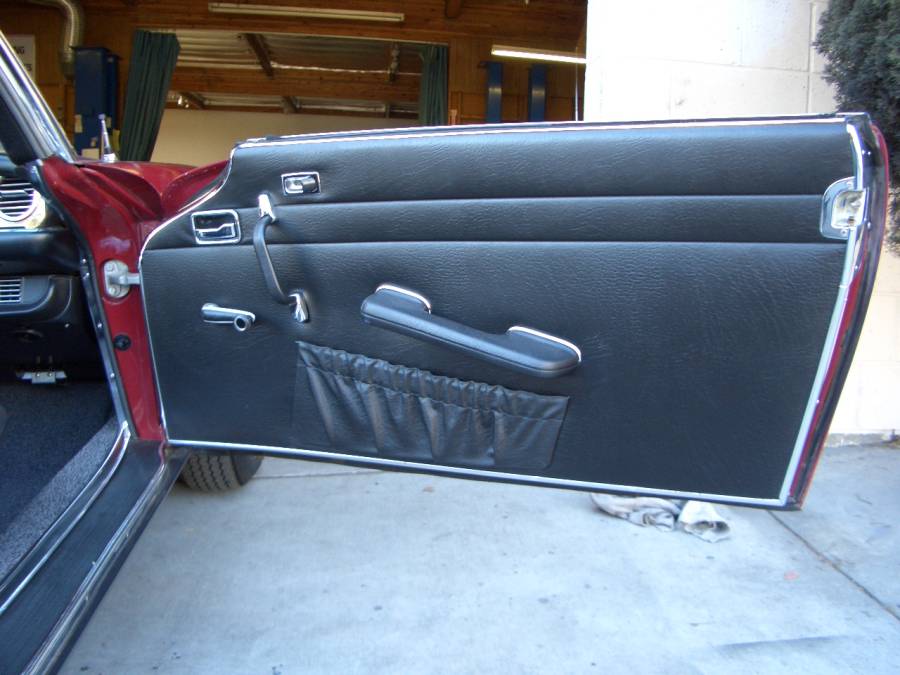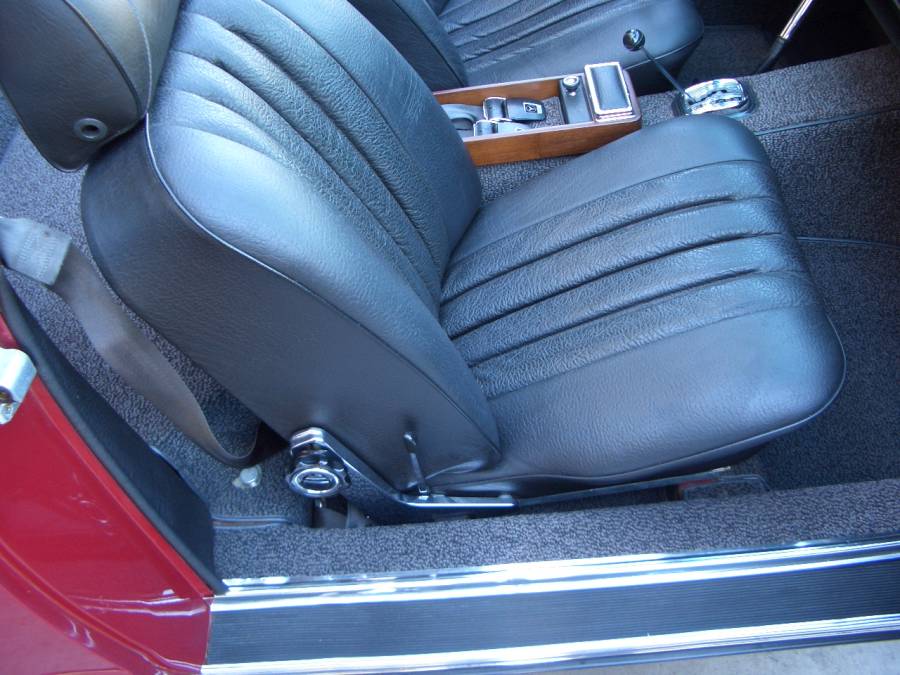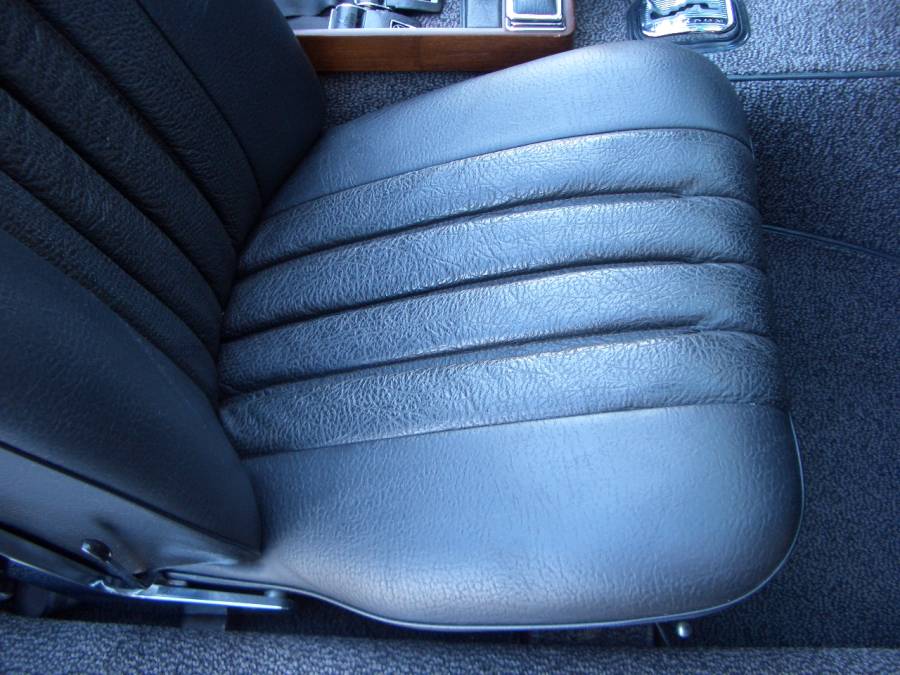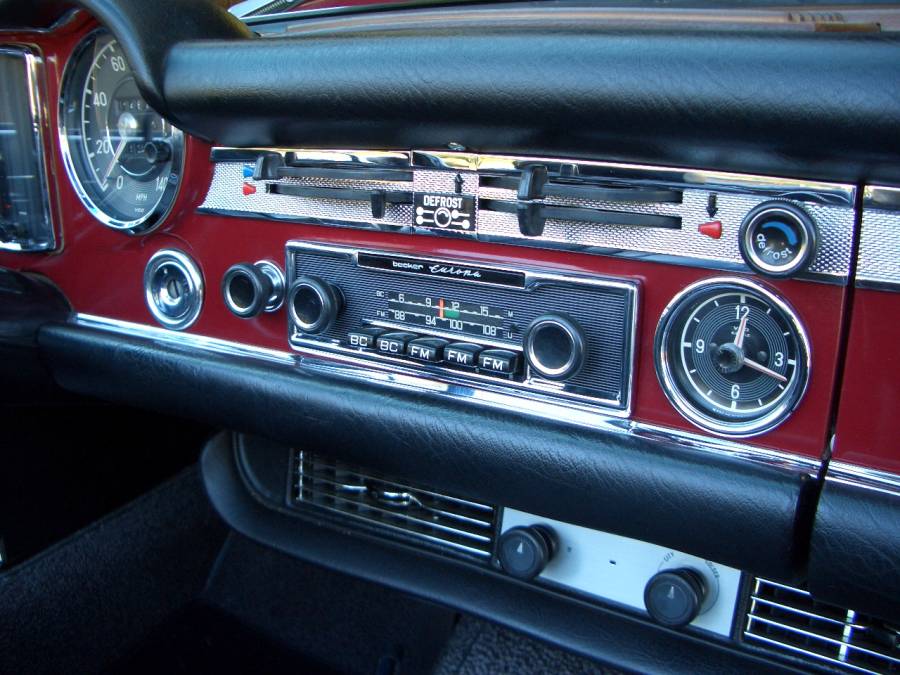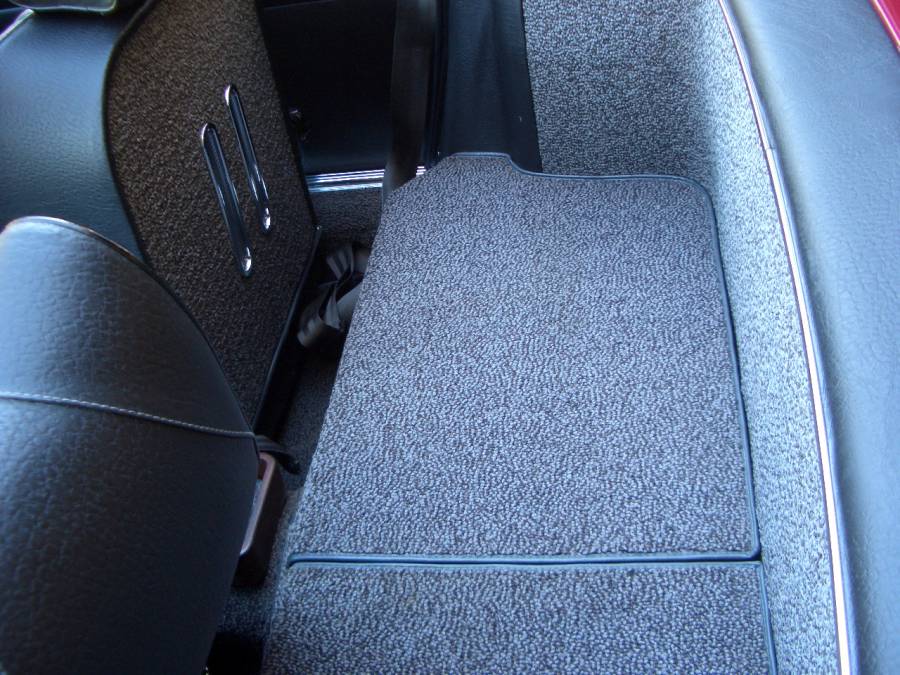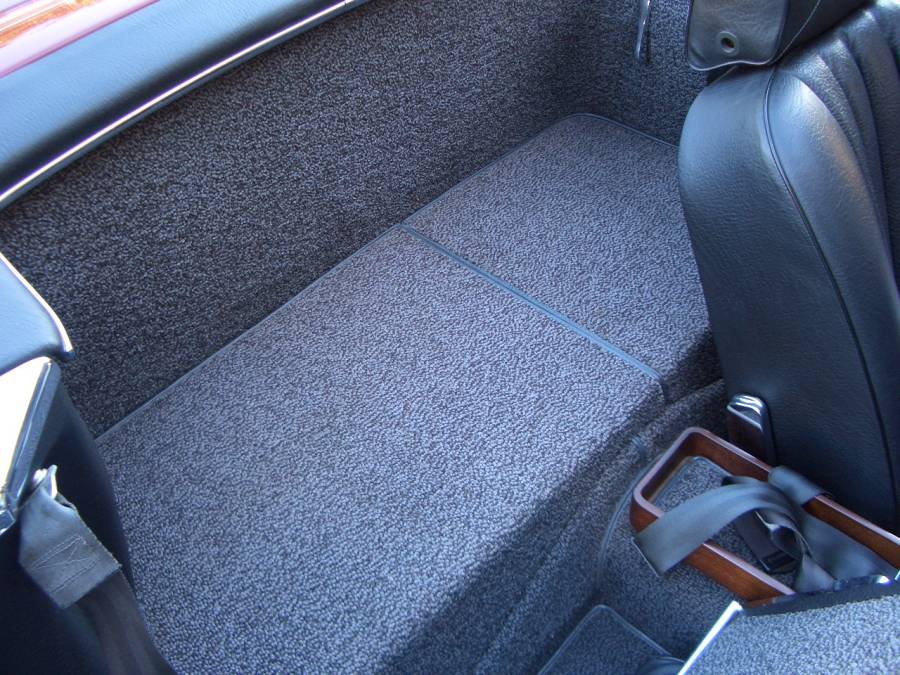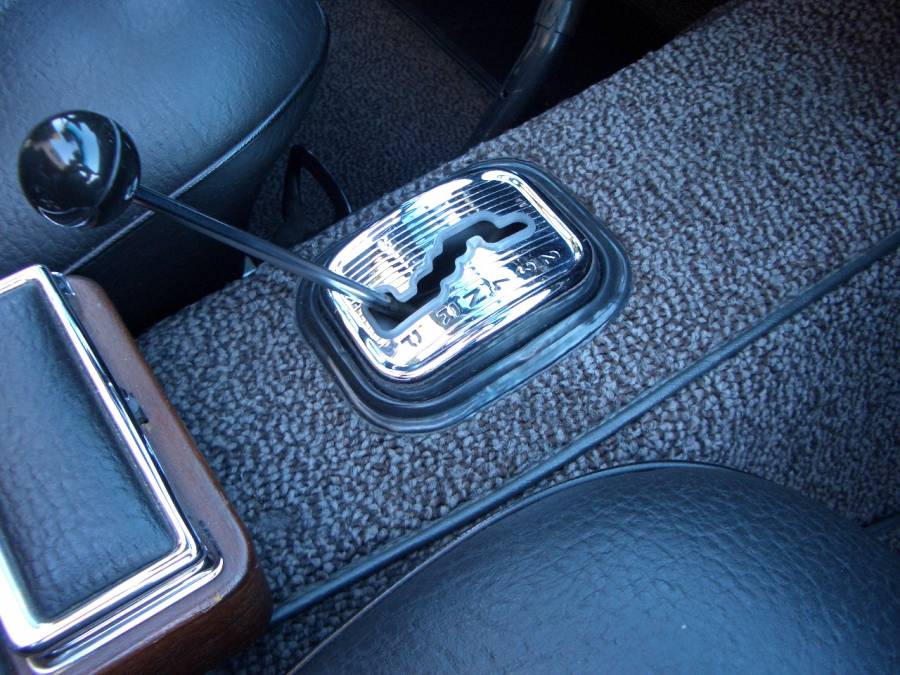 Impossible to duplicate original molded-in shift surround.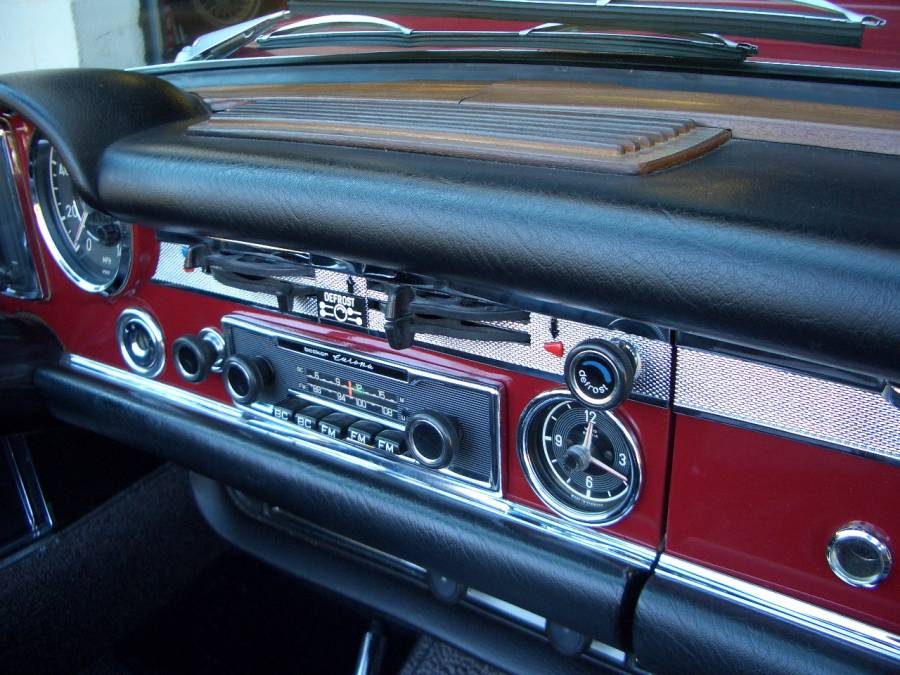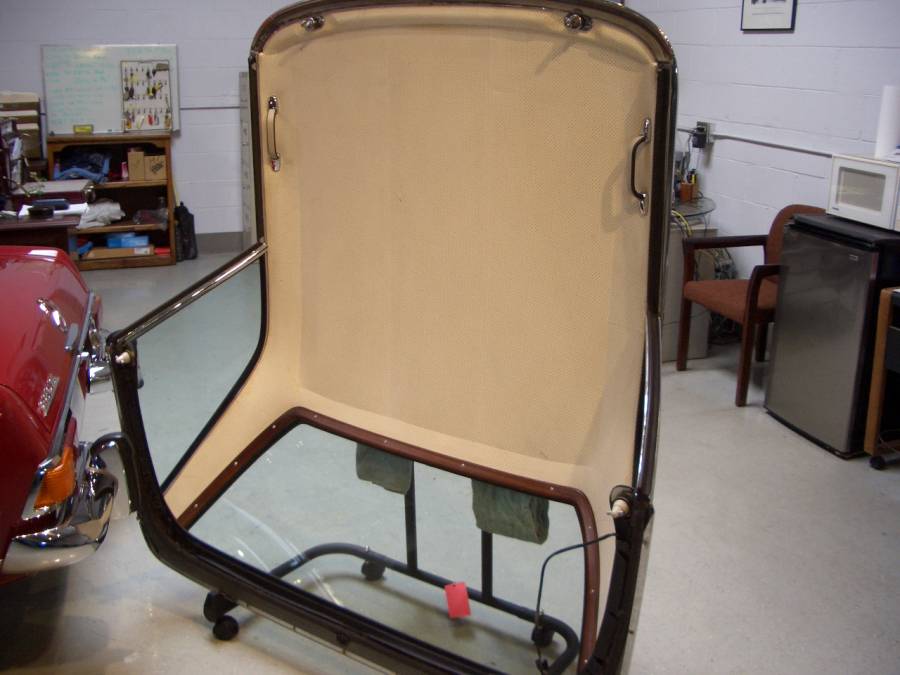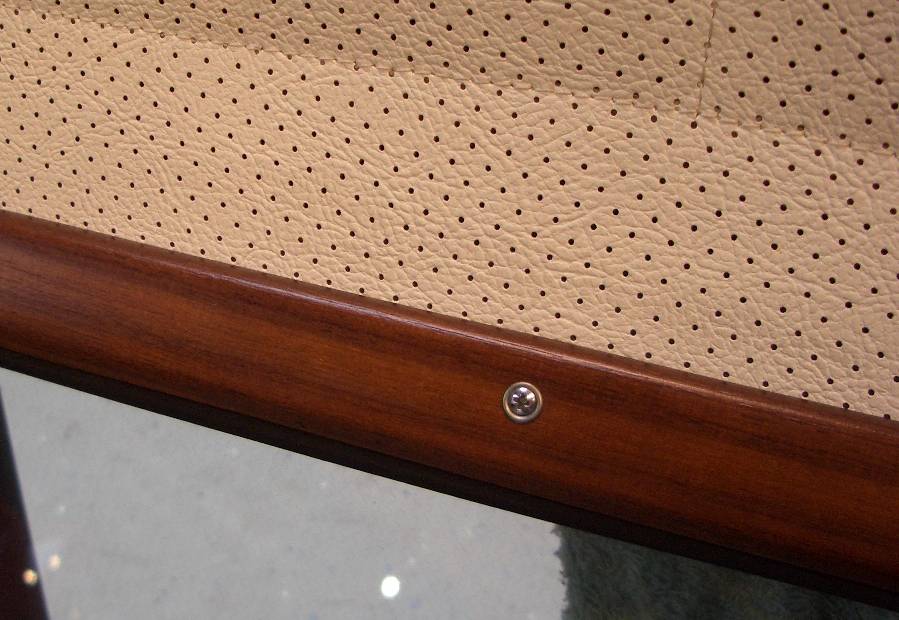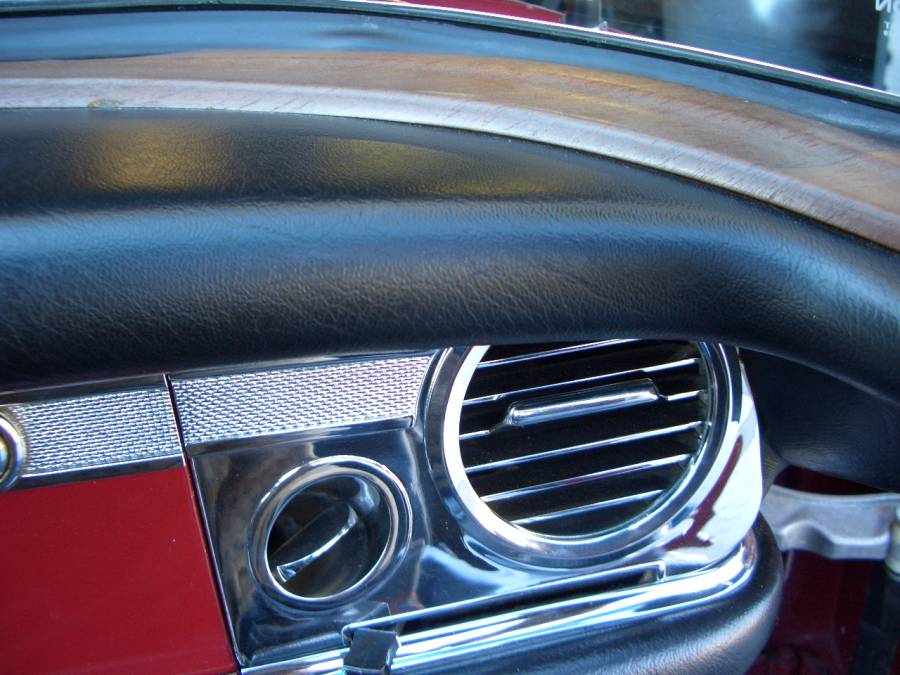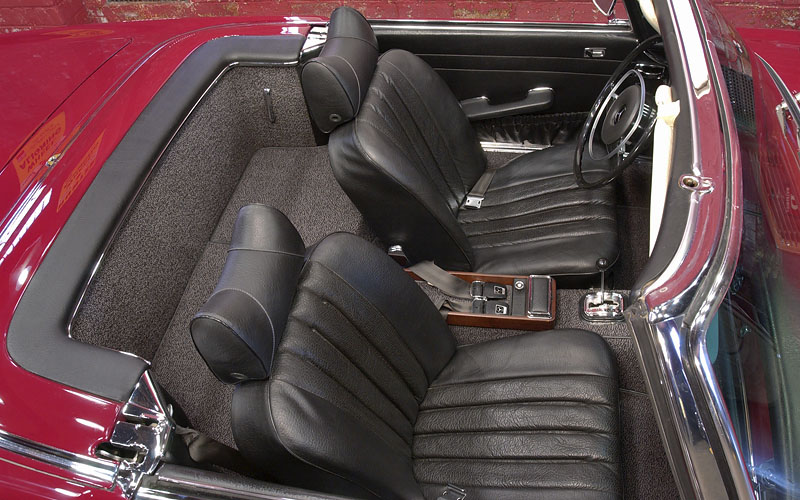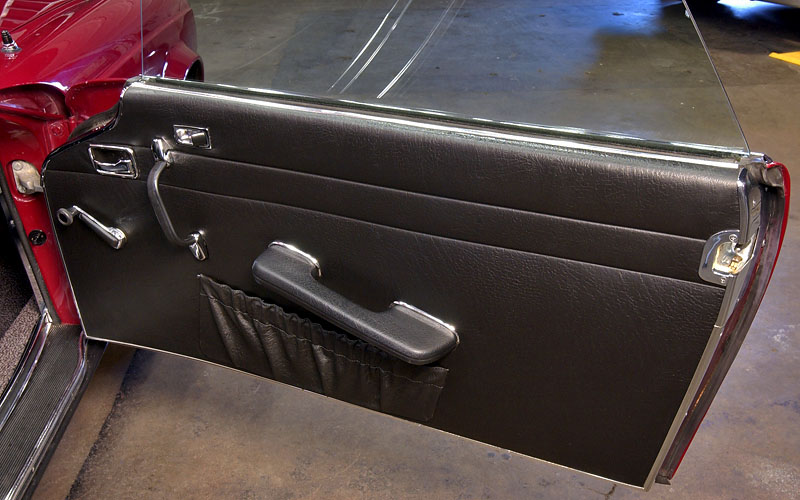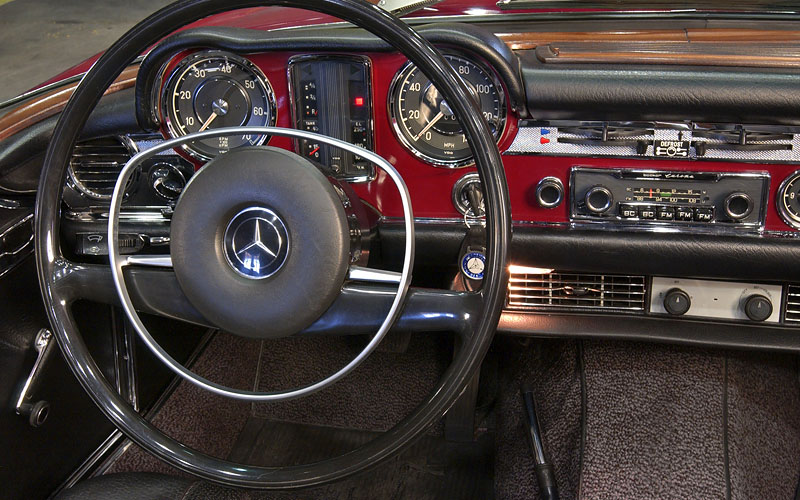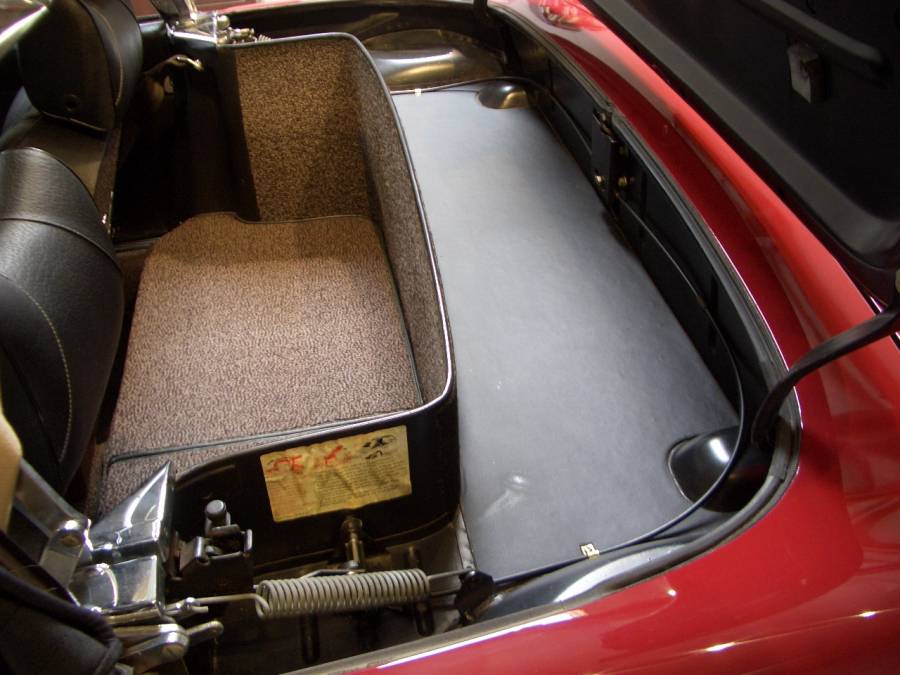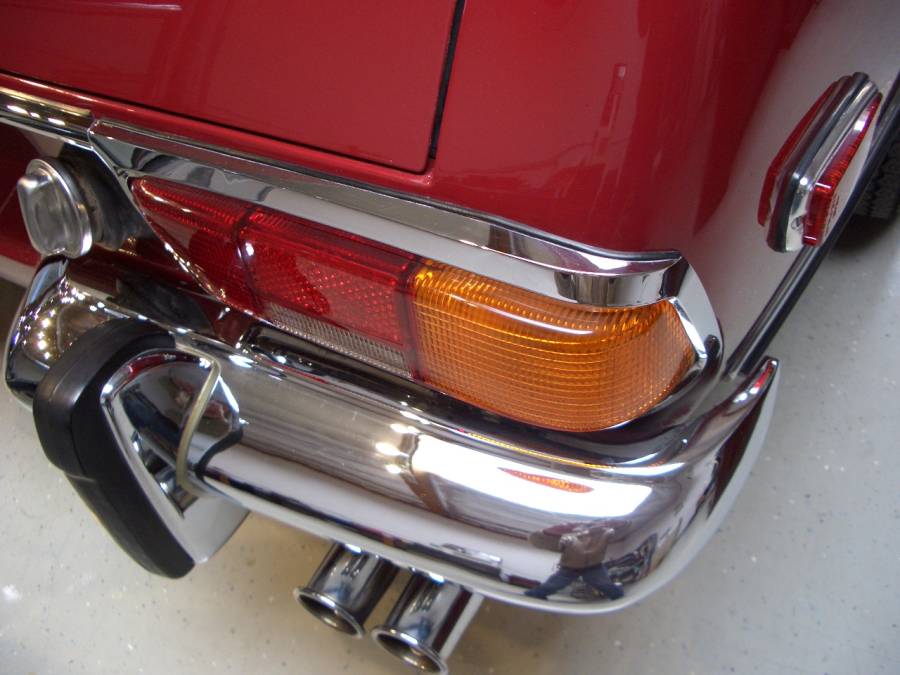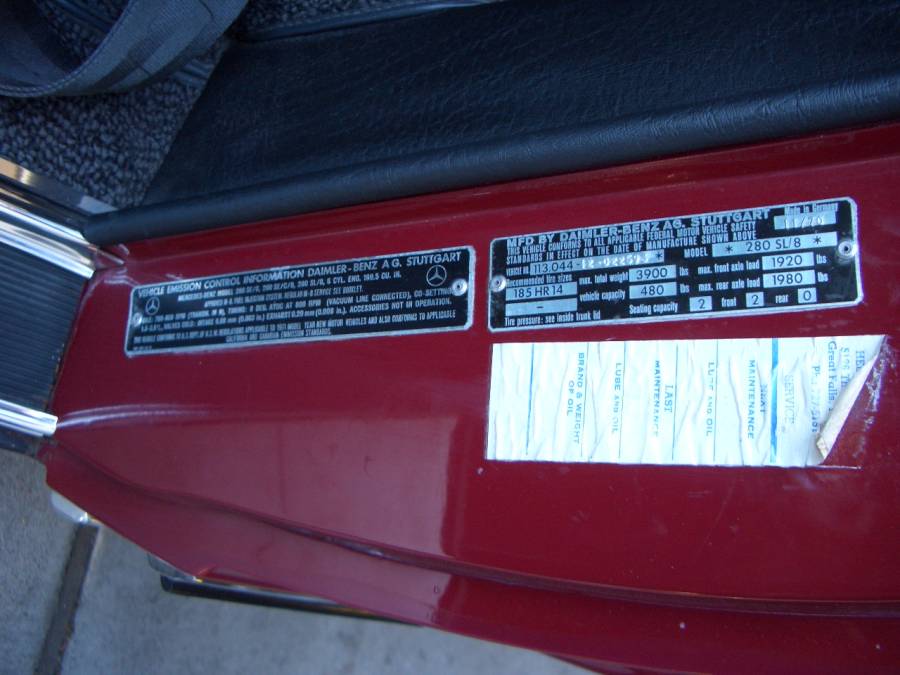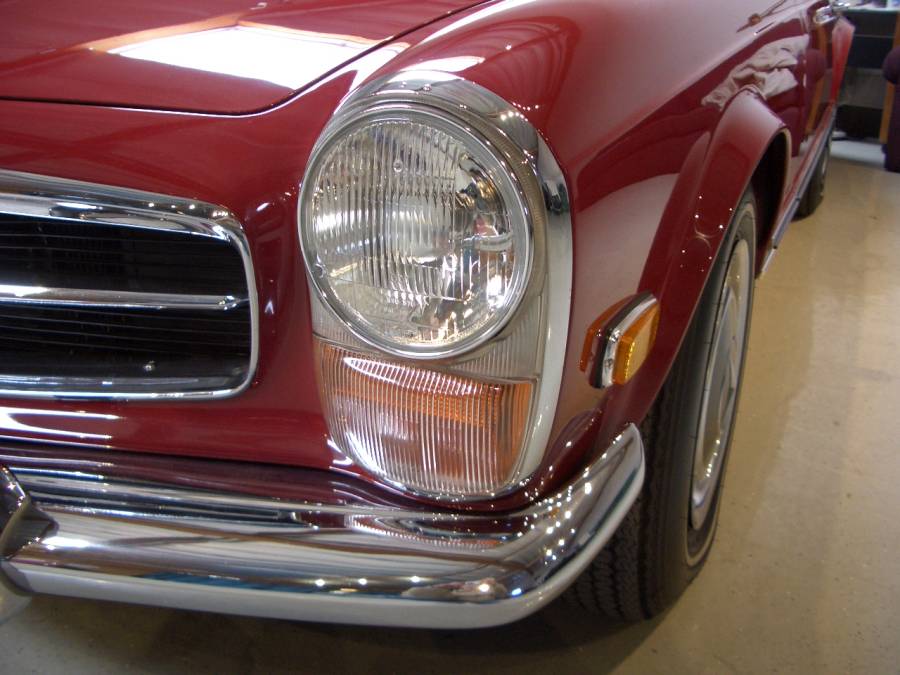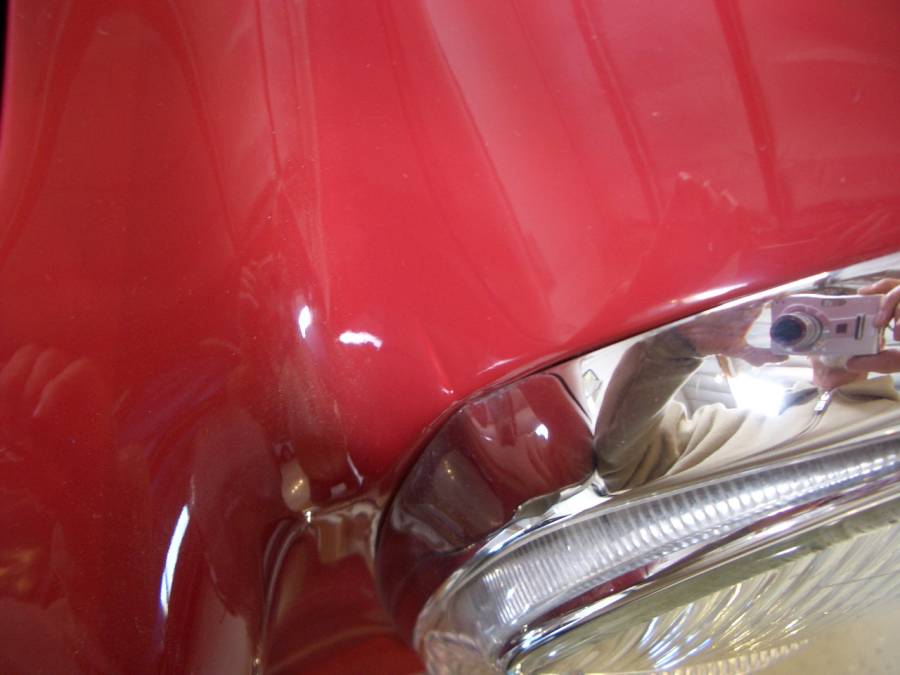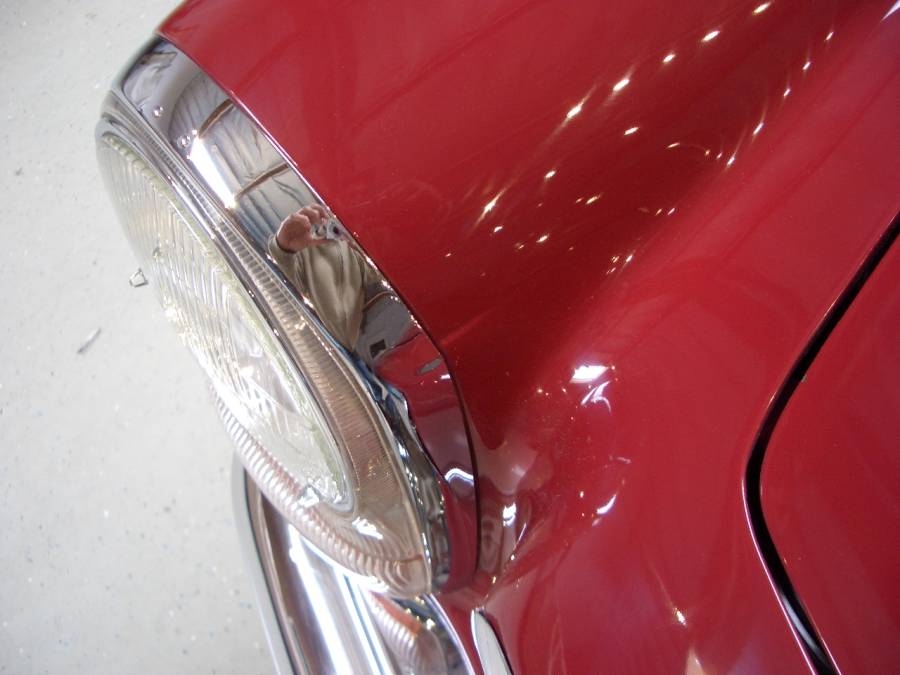 Original headlight notches.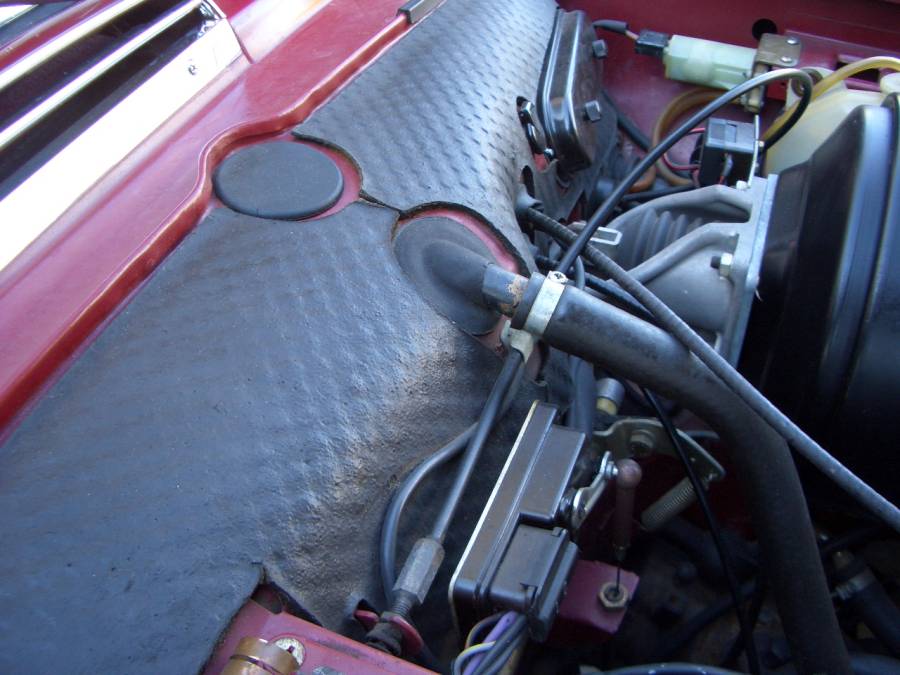 Original firewall pad.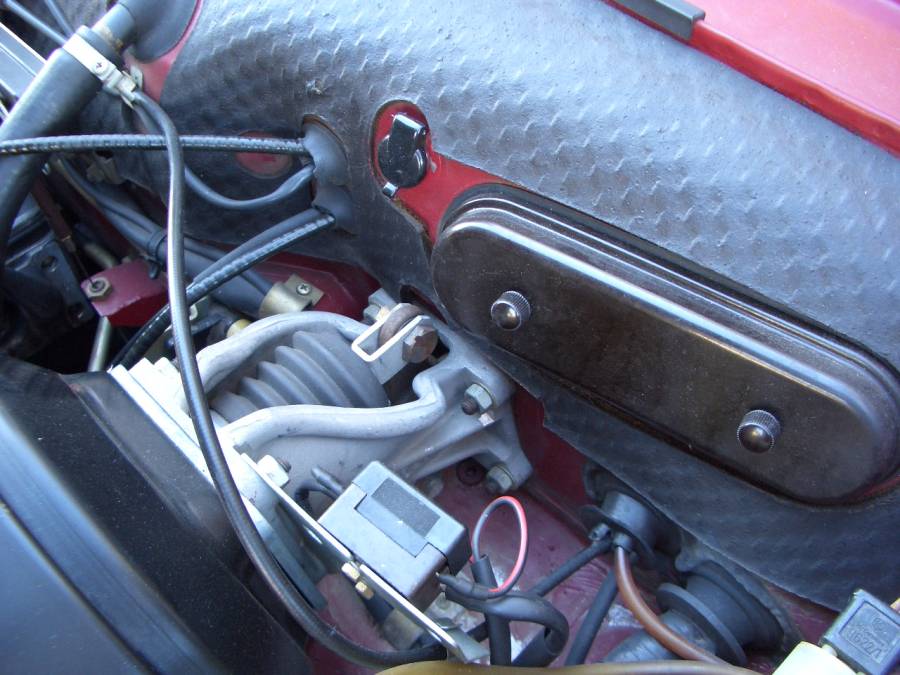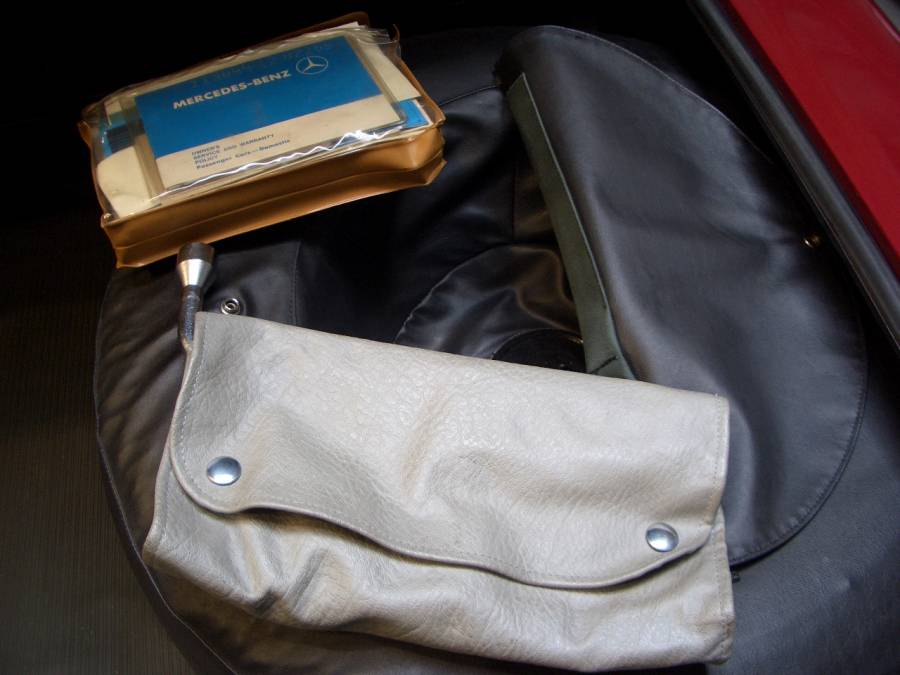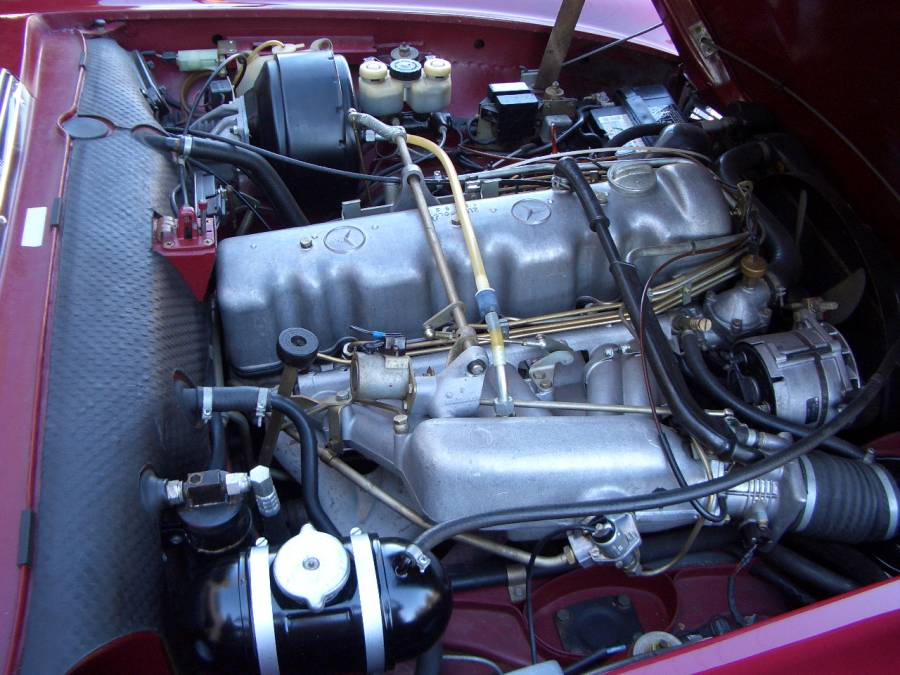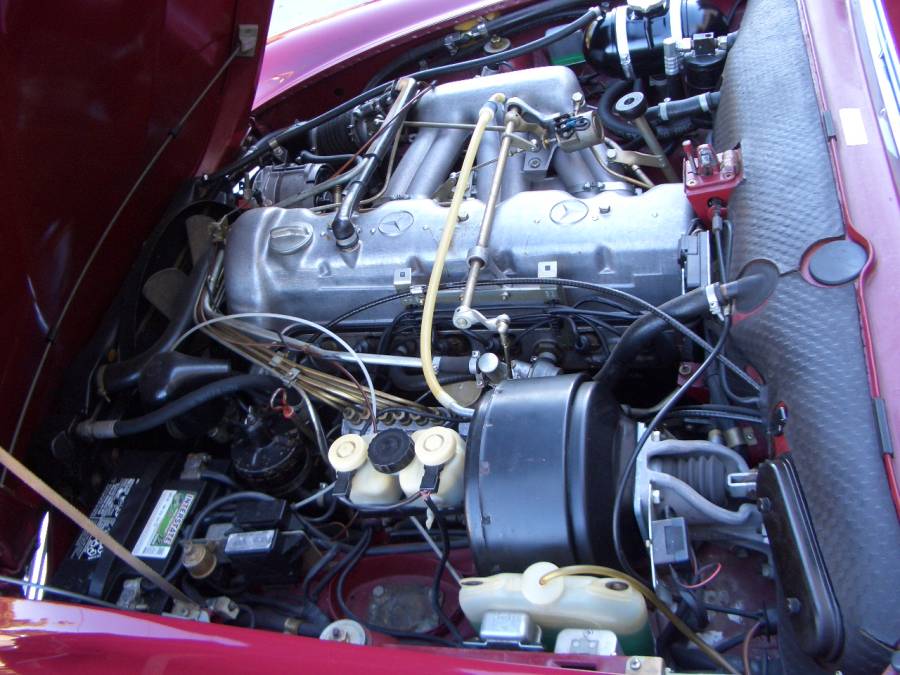 Notice the factory spotwelds in the top left corner of the photo. Both sides are the same; this confirms original fenders.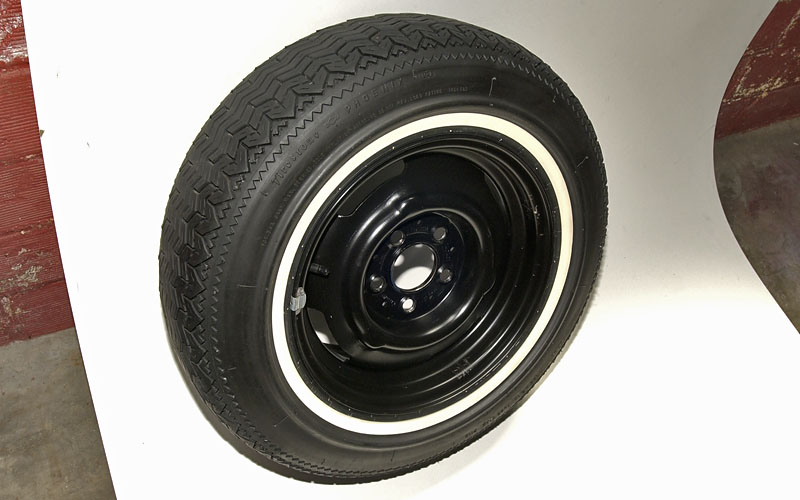 Original Firestone Phoenix spare tire.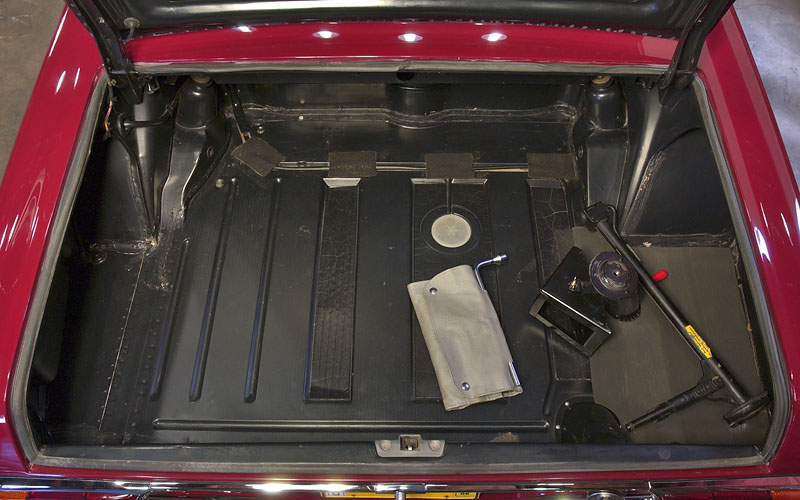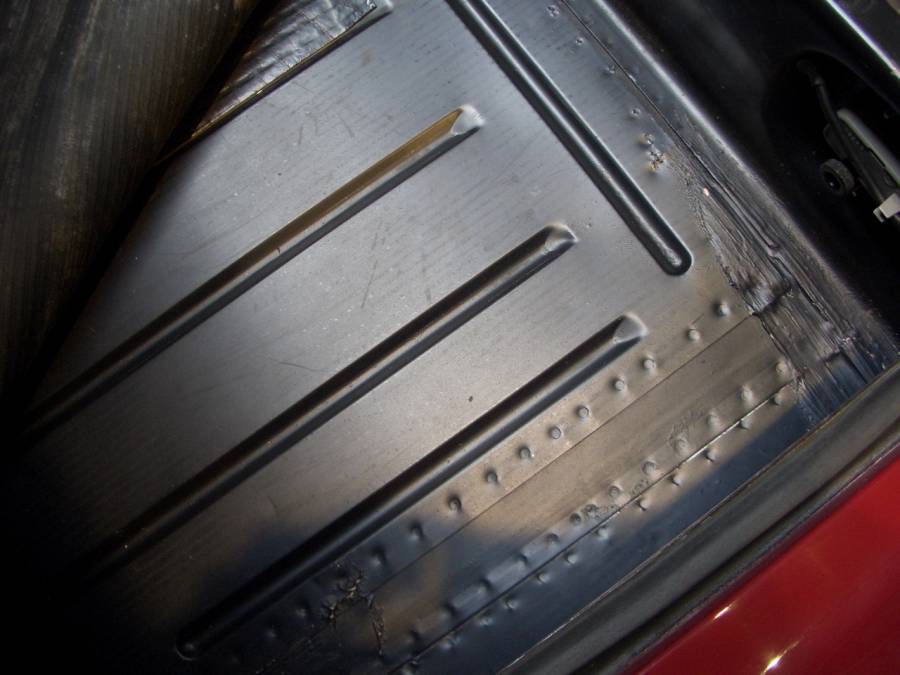 If you've been searching 280SLs you know this is the part of the trunk floor that is rusted 99.9% of the time - even on California cars. This is the "holy grail" of trunk floors; it has never even been re-painted.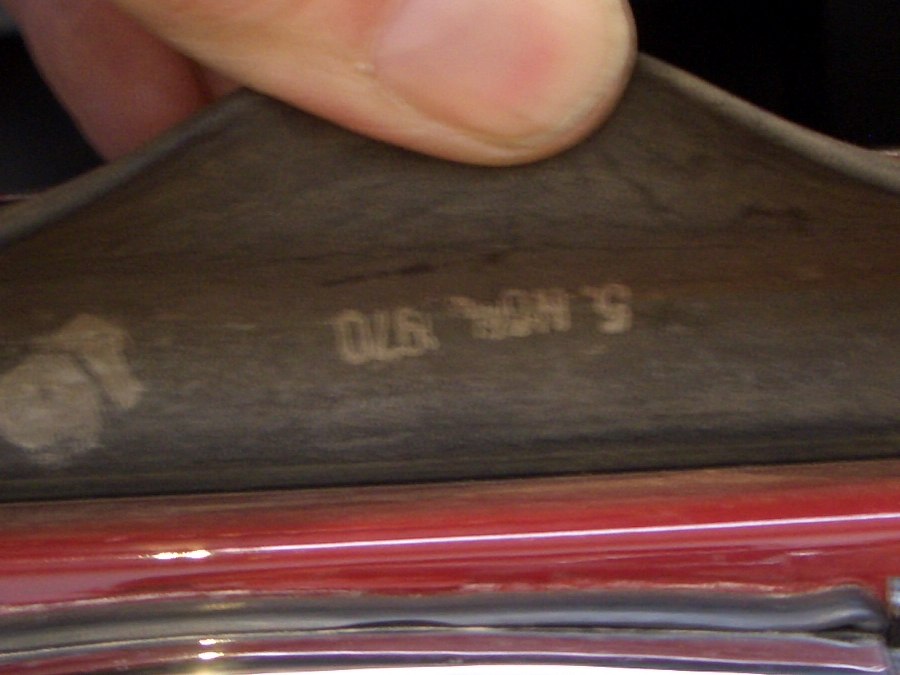 A bit out of focus but this date on the original trunk lid seal reads 5 Nov. 1970. The date of manufacture for the car is 11/70 so this makes perfect sense.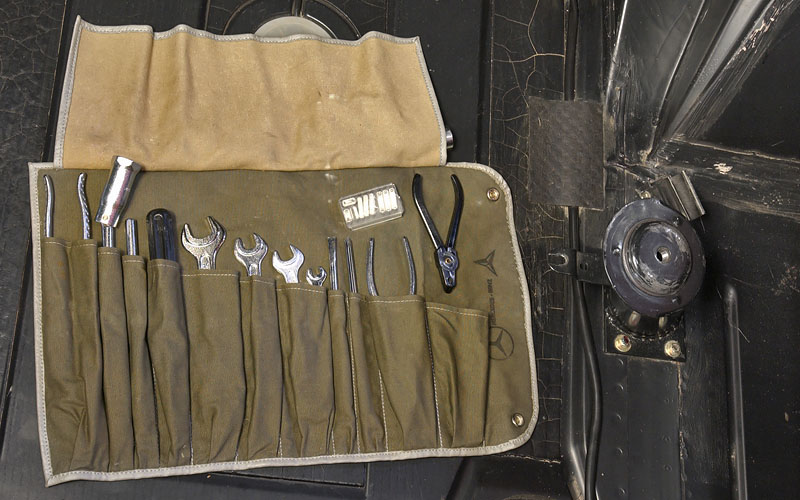 Factory original tool kit.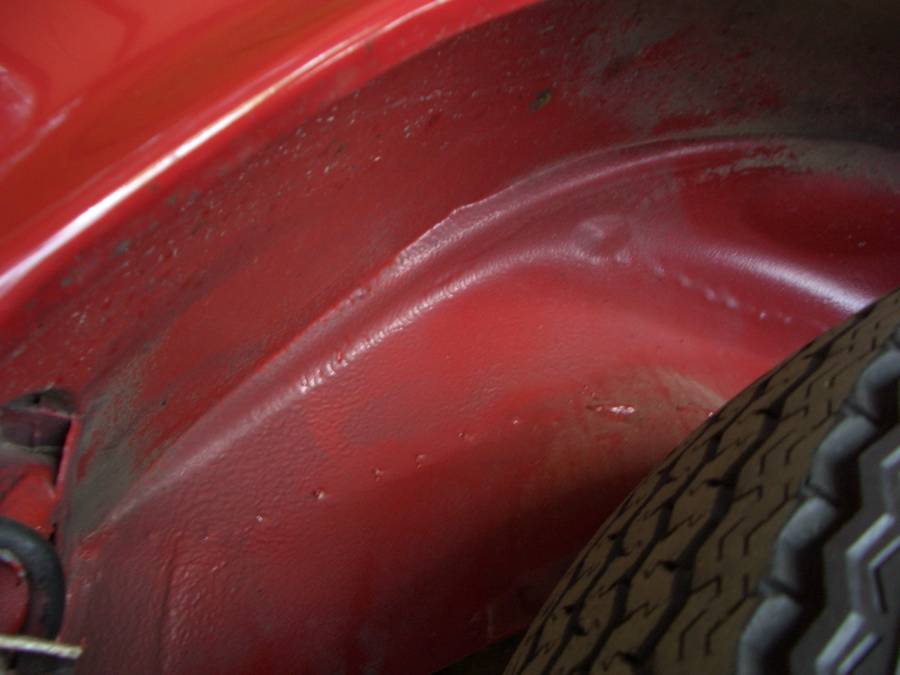 Even the wheel wells are showing original paint!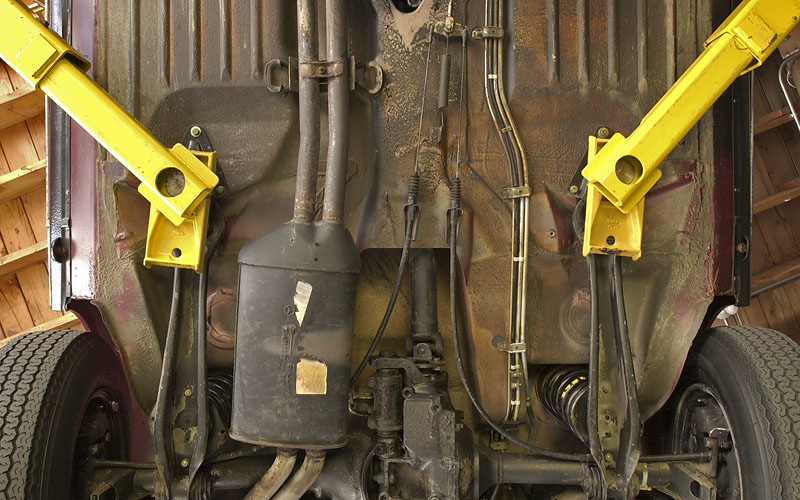 Original rust-free undercarriage.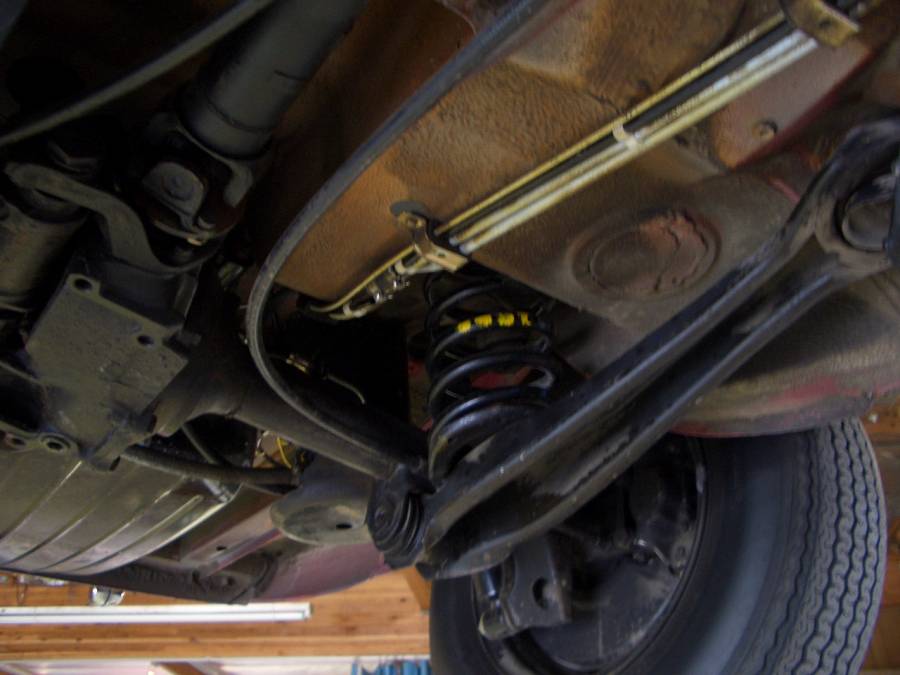 This is the data plate from the top left fender under the hood. It shows #576 for the dark red paint and #040 for the black hardtop and hubcaps.
The 7111 is the body number and this number is stamped into metal of the hood, hardtop, boot-box lid and the transmission mounting plate.