'70 Jaguar E-Type Roadster
Here is a rust free 47,000 mile California survivor. It has had a lot of maintenance lately. This car drives incredibly tight, runs cool and carries great oil pressure. To be really nice it needs paint, leather seat covers and a new soft top. It is a great driver as it is.
There was a rear main seal leak so the engine was pulled for its replacement. While "in there" it made sense to perform other services, so here is the list of what was renewed:
Engine Bay
1. Rear main seal & front crank seal
2. Main, rod bearings & thrust washers
3. Freeze plugs
4. Valve cover gaskets
5. Motor mounts
6. Radiator rodded and flushed
7. Fan motors
8. Rebuilt carburetors
Additional Items
1. Clutch
2. Clutch master & slave cylinders
3. Ring gear
4. Starter
Suspension & Brakes
1. Steering rack mounts
2. Front shocks
3. Upper control arms & ball joints
4. Rear brake calipers
5. Rear suspension bushings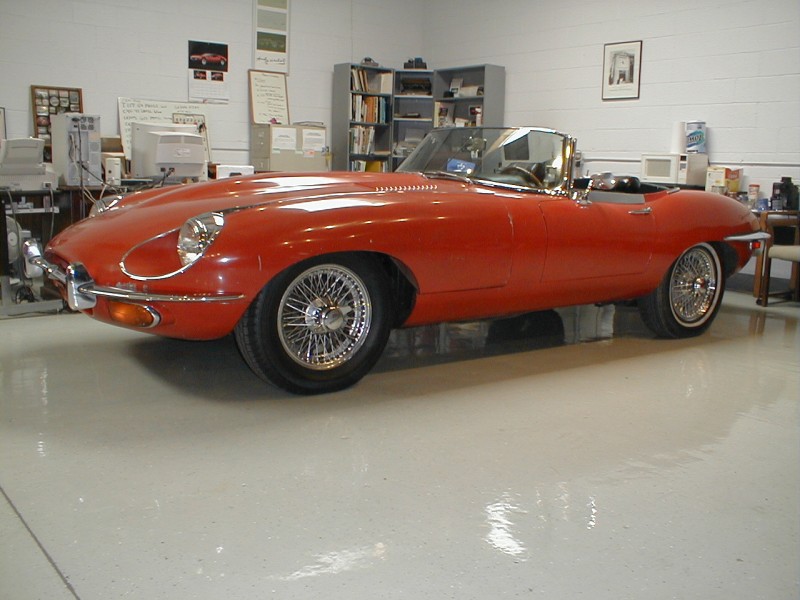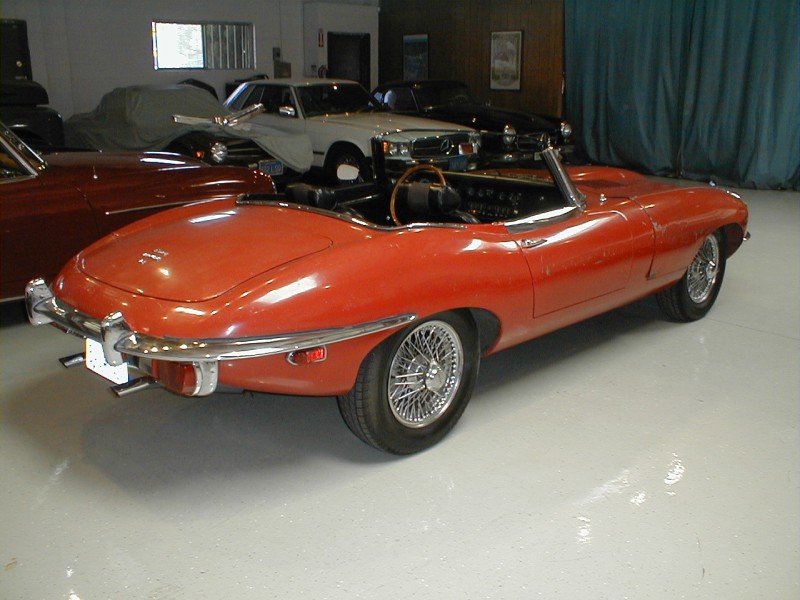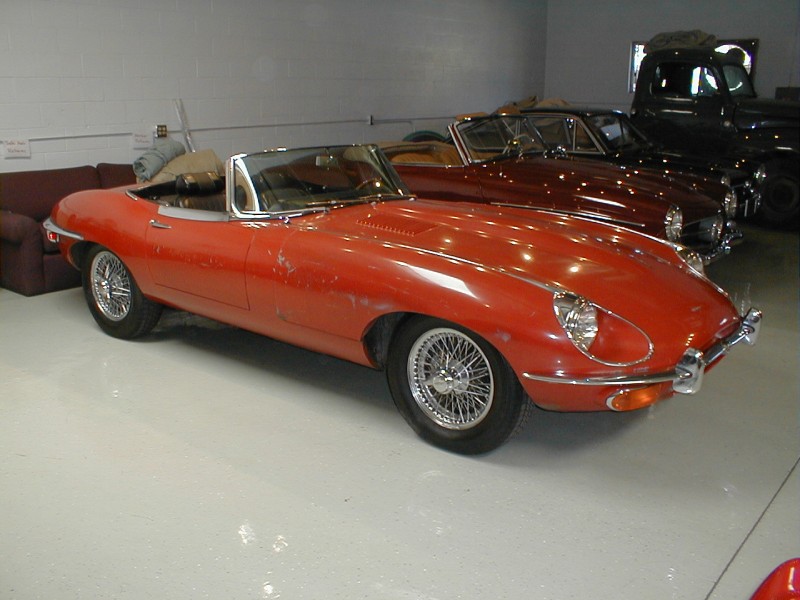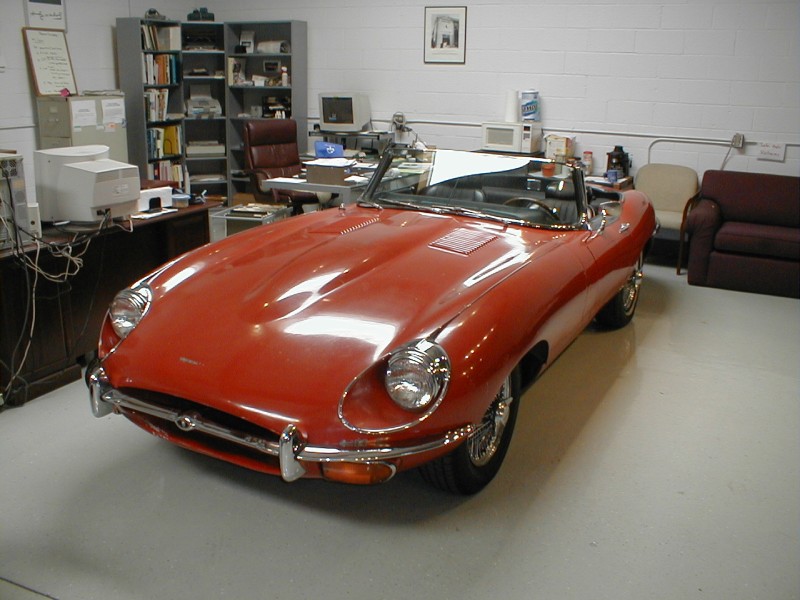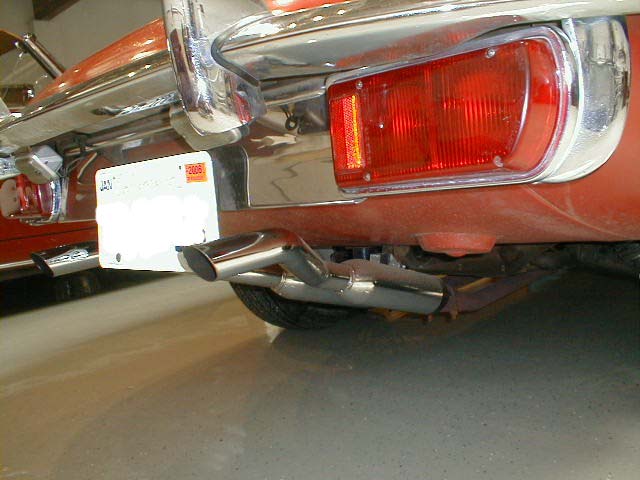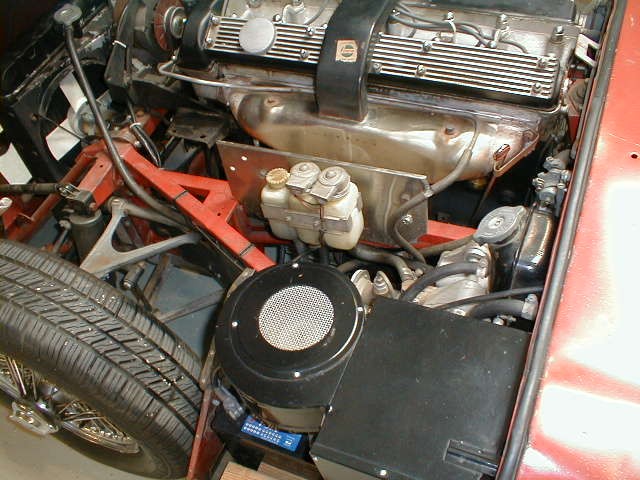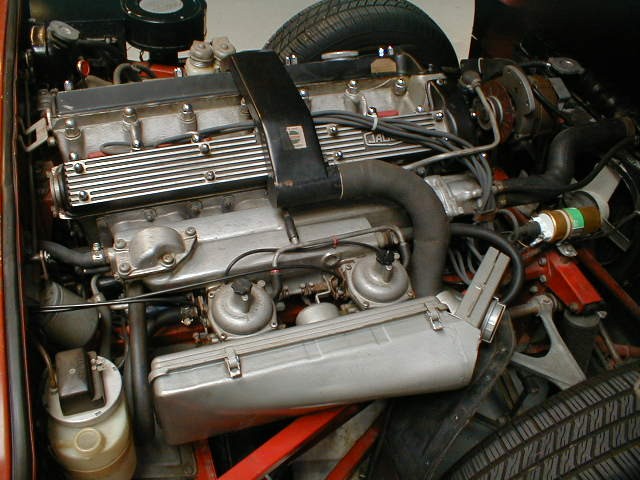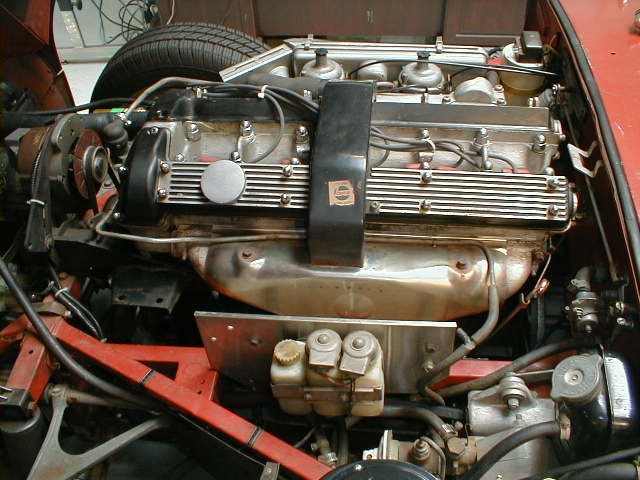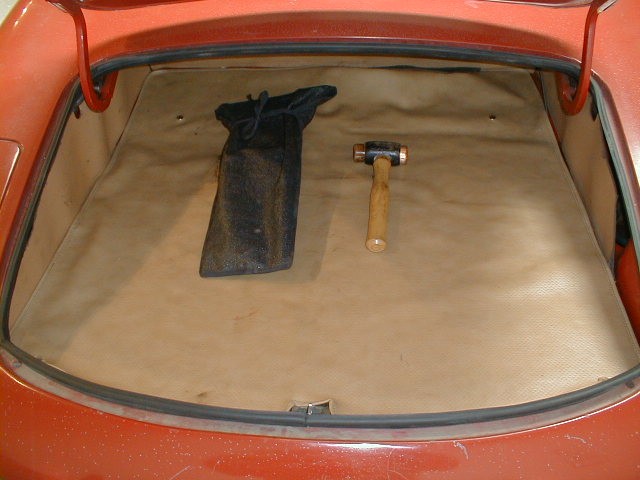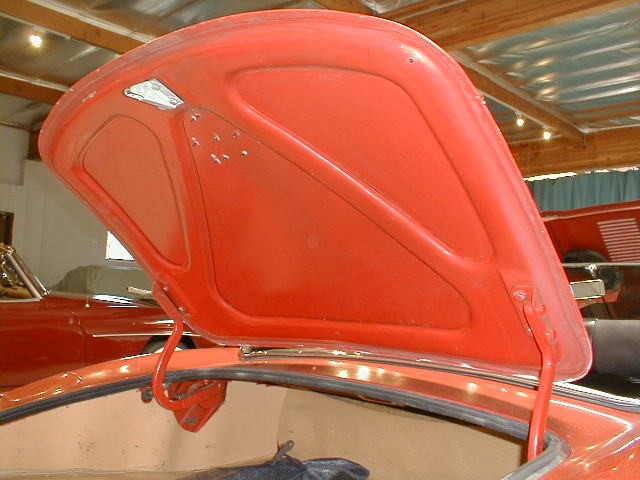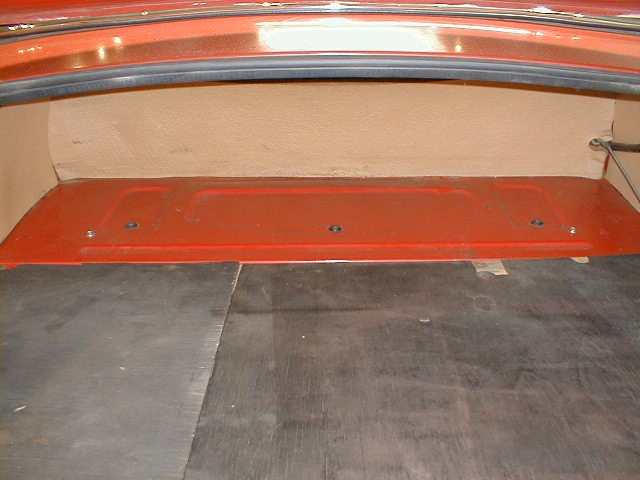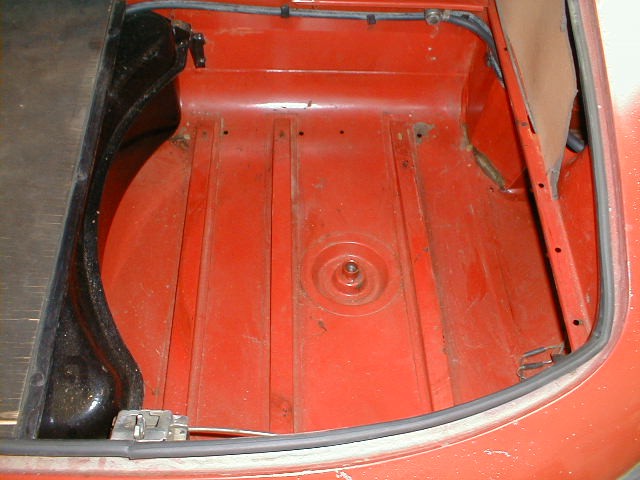 There is a spare wire wheel and tire, I just wanted to show the trunk floor.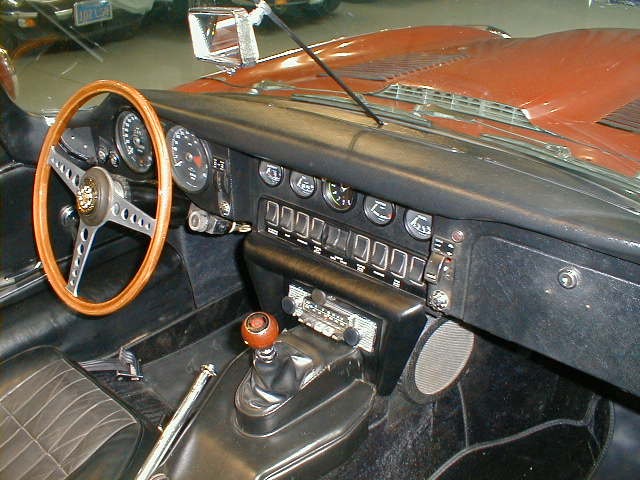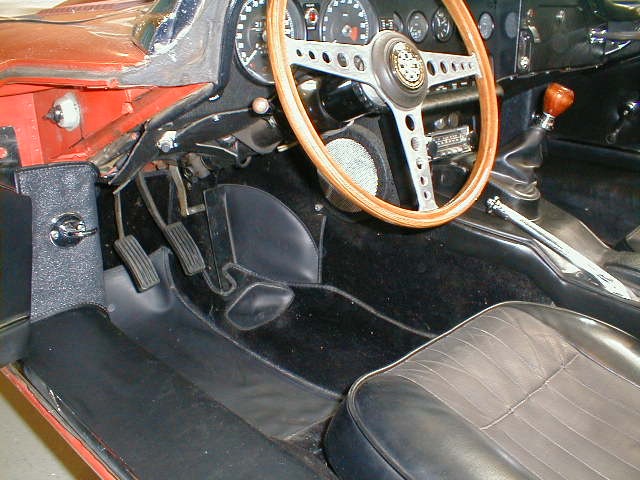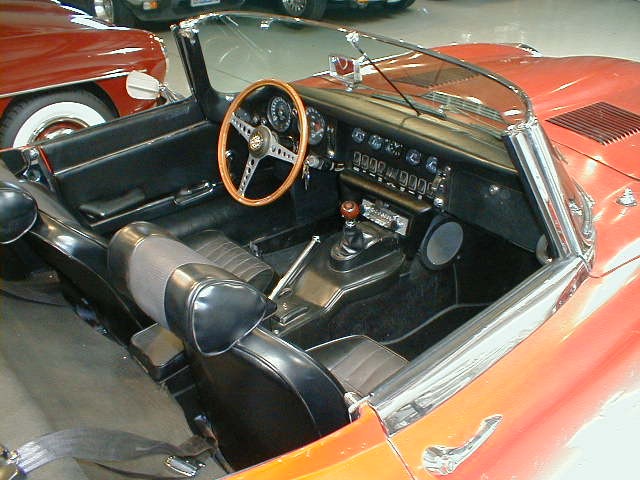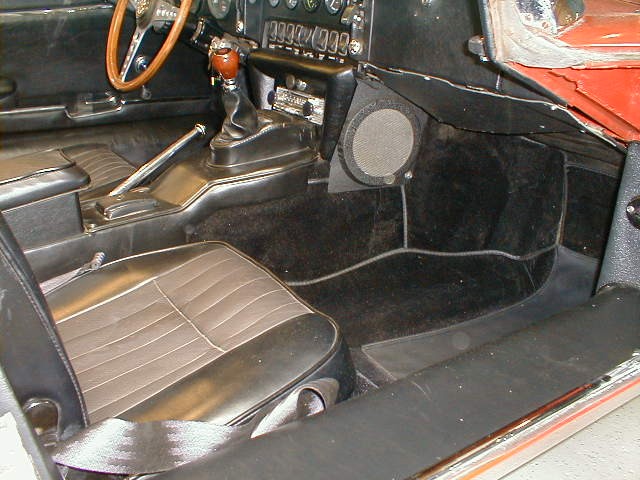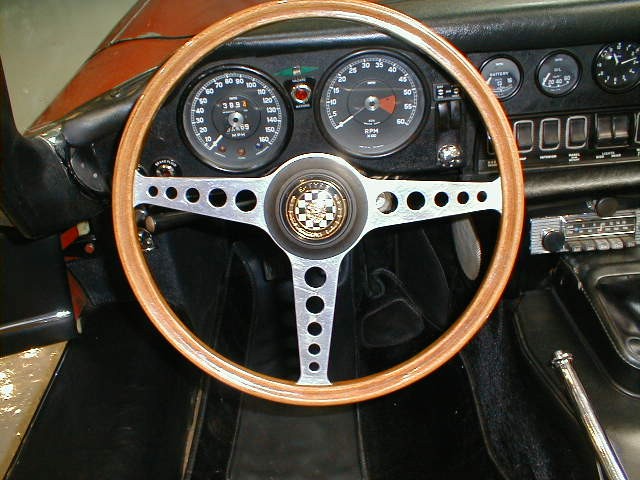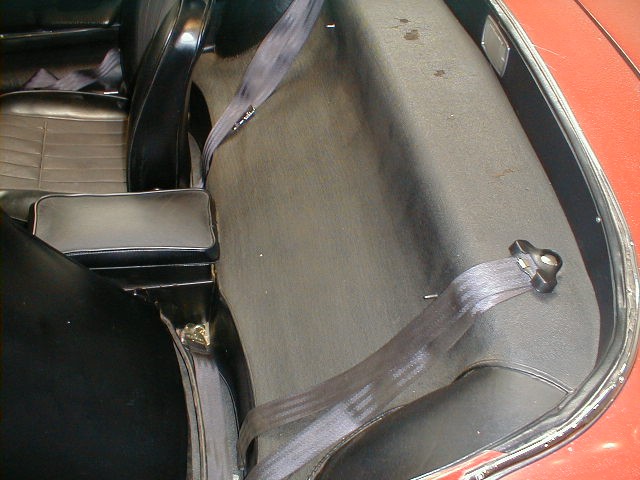 Not shown is the soft top frame, it needs new fabric.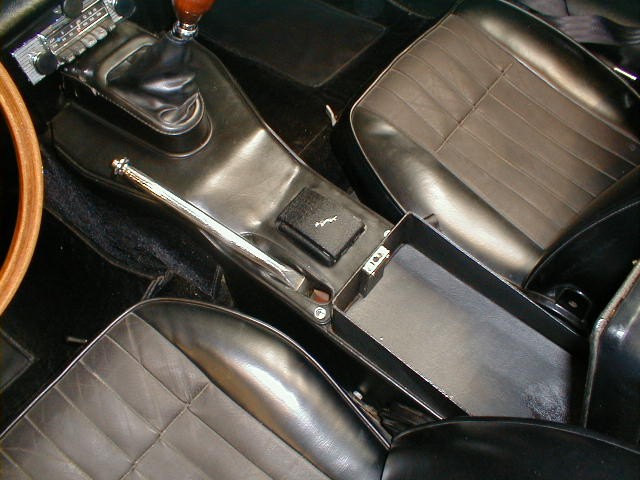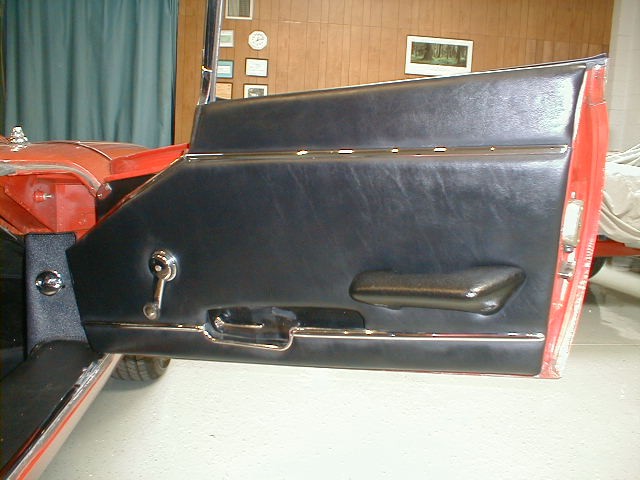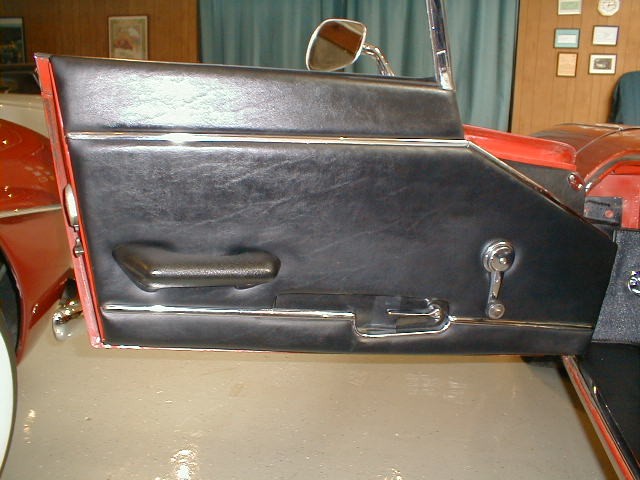 Below are the undercarriage photos. There is no rust. If you see something that looks like rust it is an optical illusion.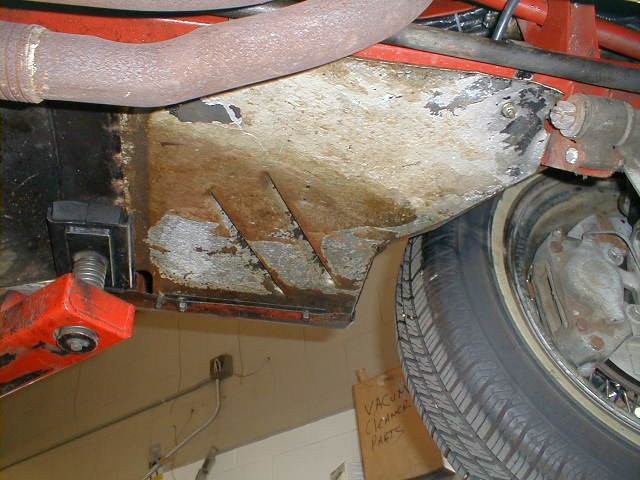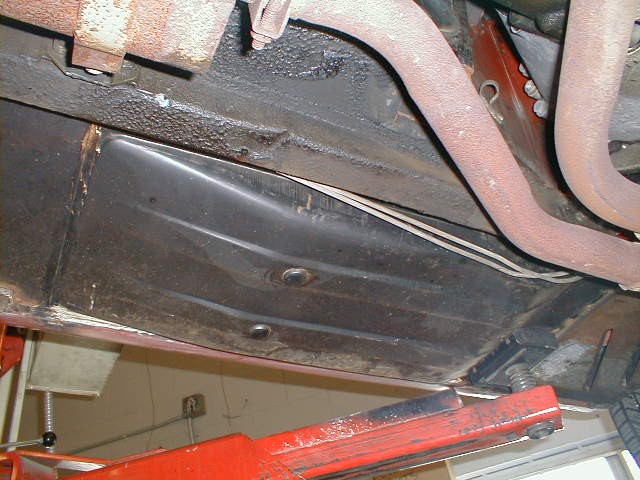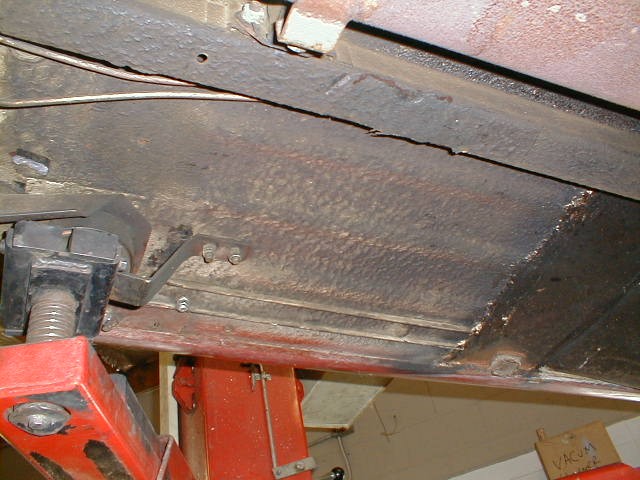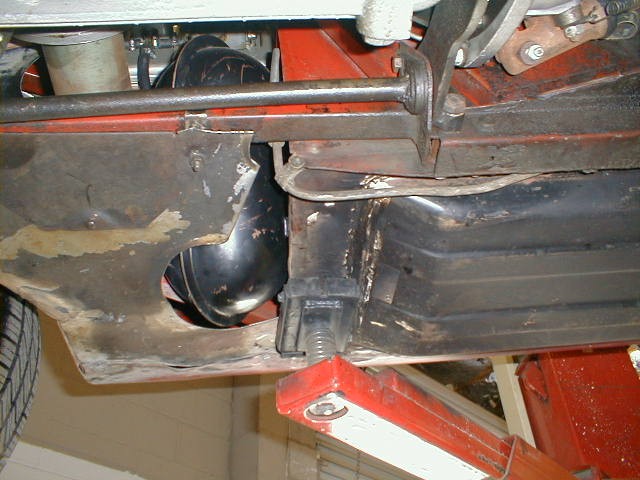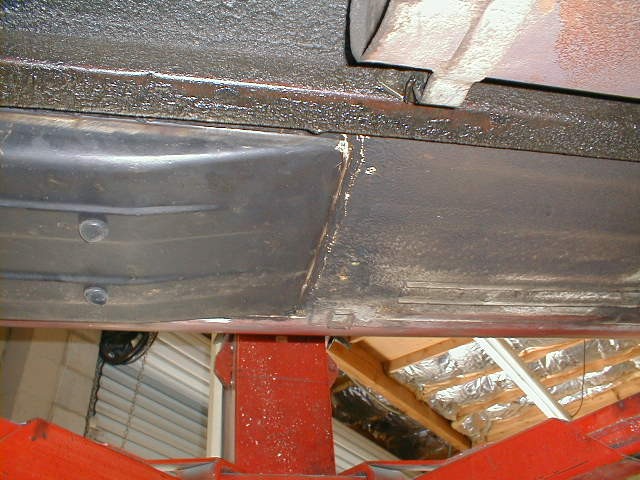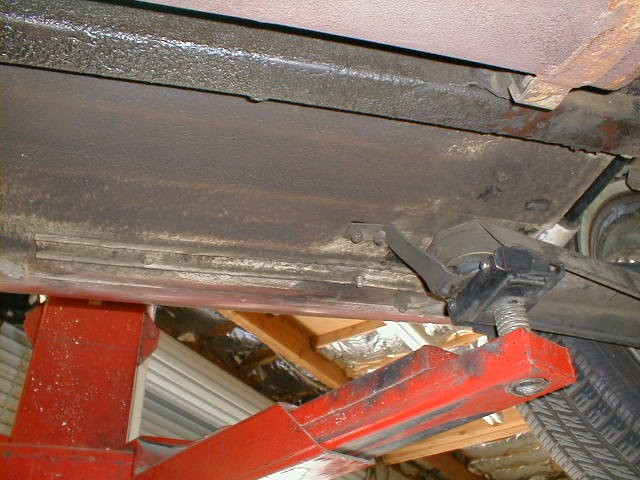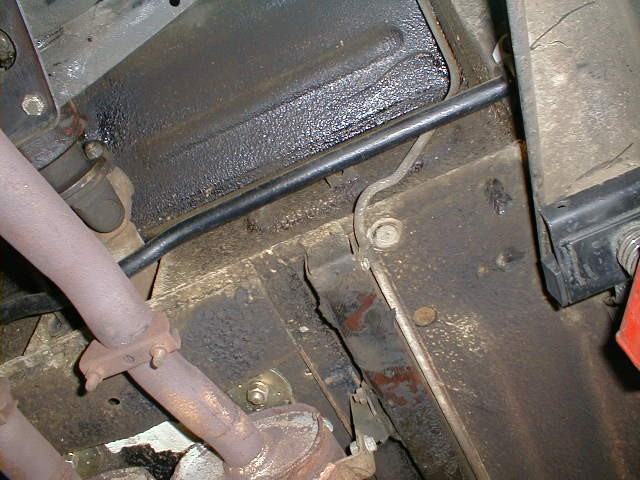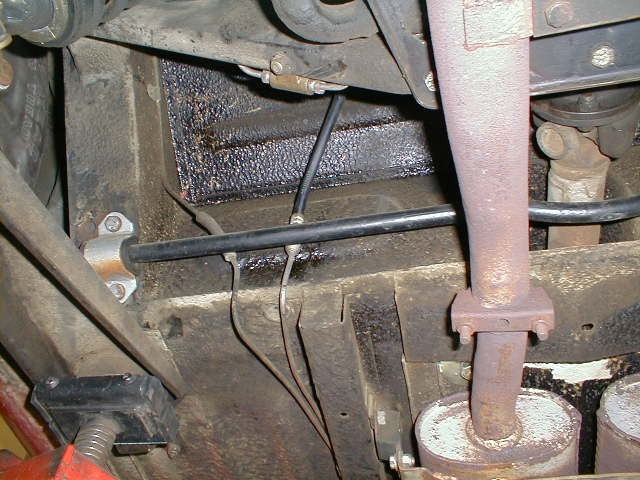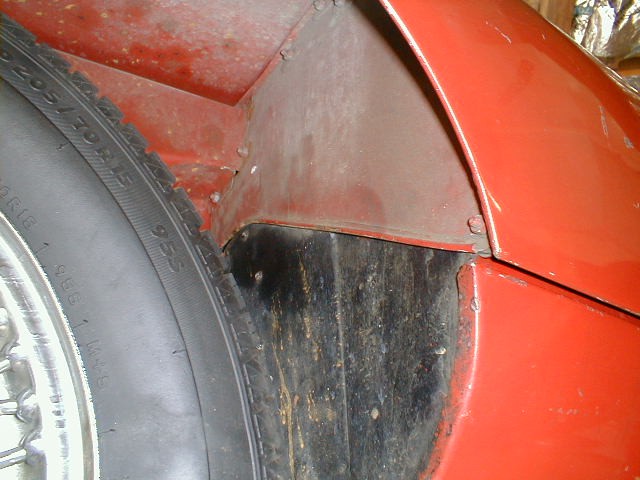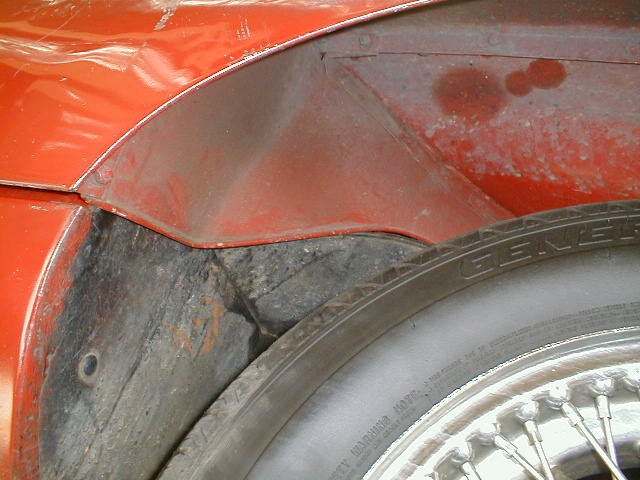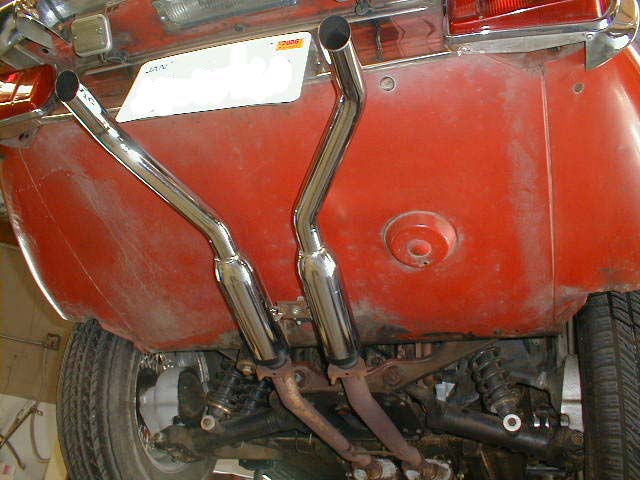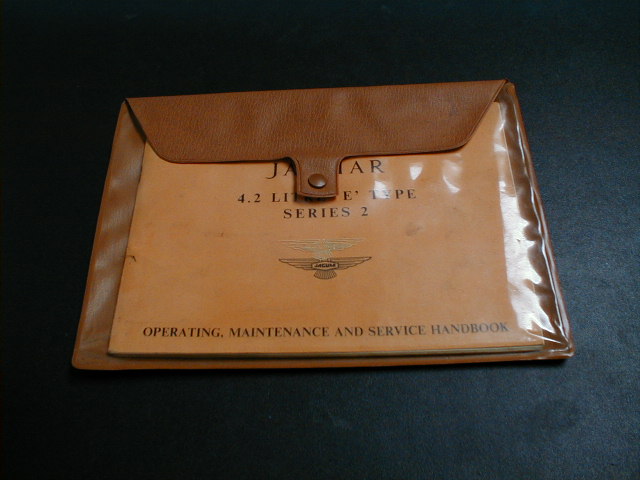 Send Email to: mail@motoringinvestments.com
(Just copy and paste the address into your mail program)