Here are the most important photos. The mechanics of these cars are bullet-proof and not expensive to repair, but woe to the person who buys a rusty Mercedes.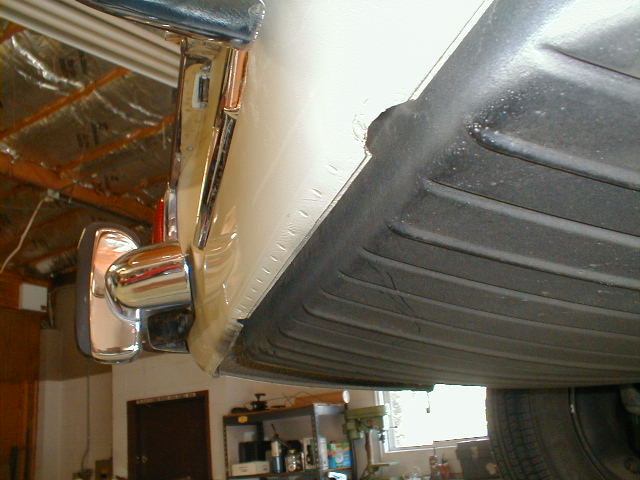 This is a shot of the lower rear valance. You want to see original features such as spot welds and the half moon cut outs. Many times on cars with poor repairs these items are obscured or missing all together.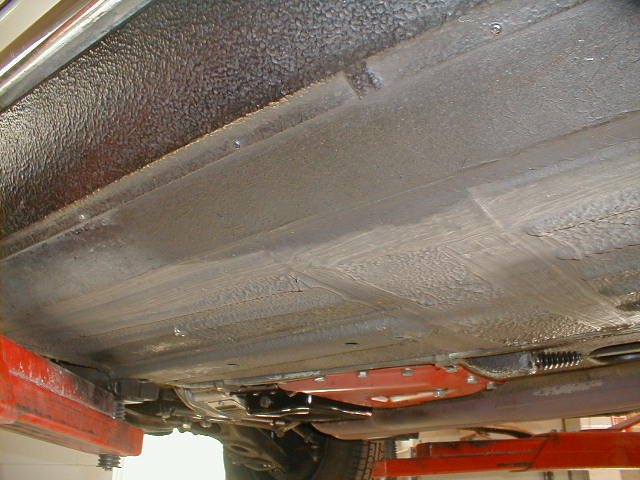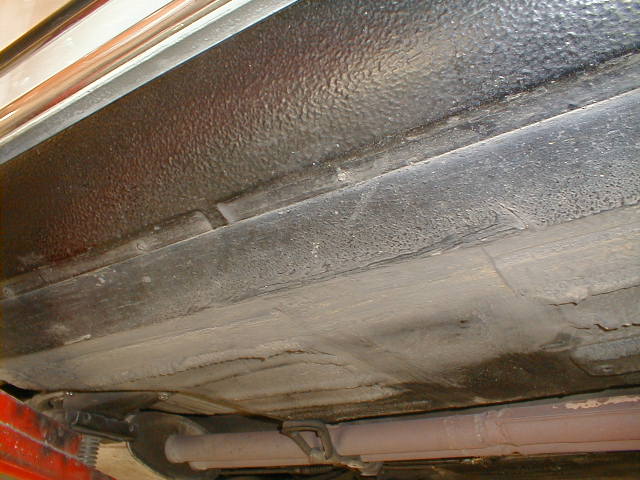 The factory rocker panels have a texture coat that serves as a stone chip guard. The square feature is a drain.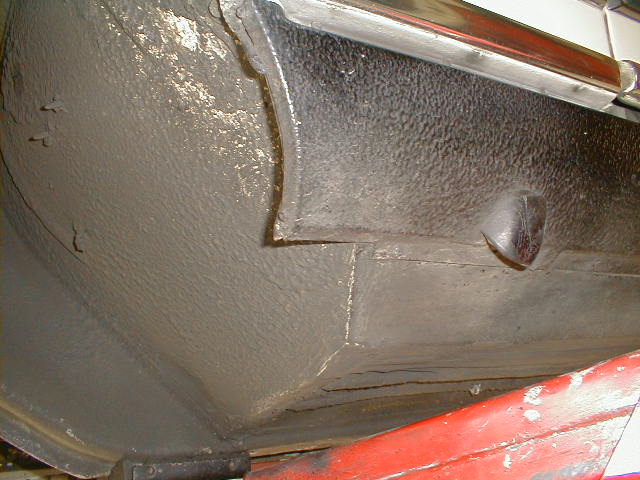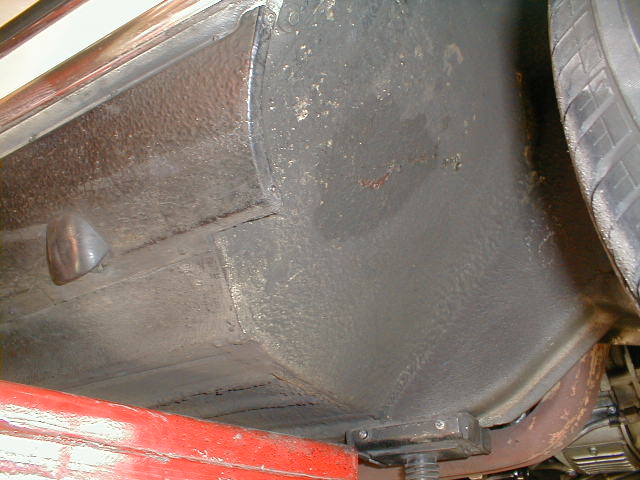 On cars that are rusted you tend to see evidence of it here, where the floor board meets the wheel well.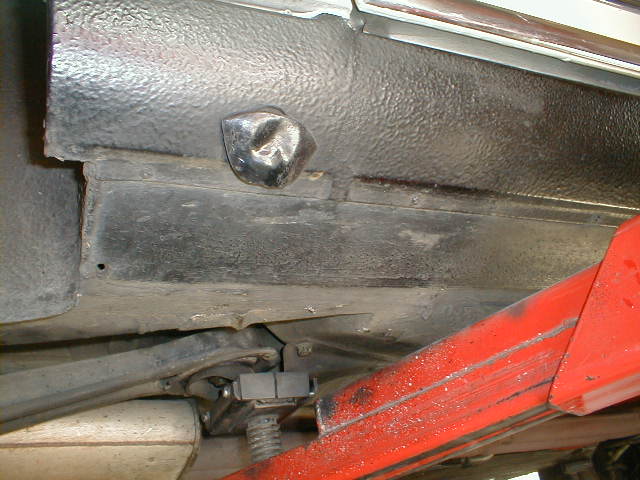 The plastic jacking port cover has a dent. I'll put on a new one. Again, notice the square drain just ahead of the port.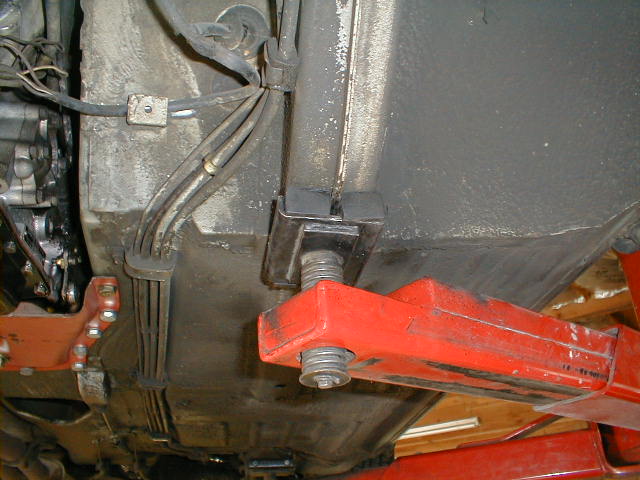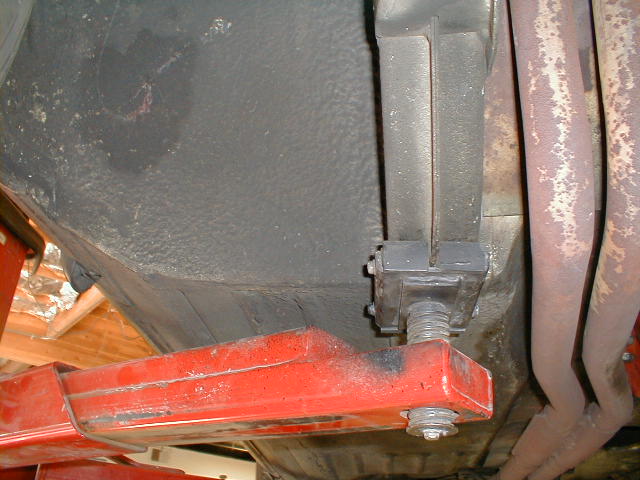 The above two shots show nice original front frame rails which are an integral part of the body.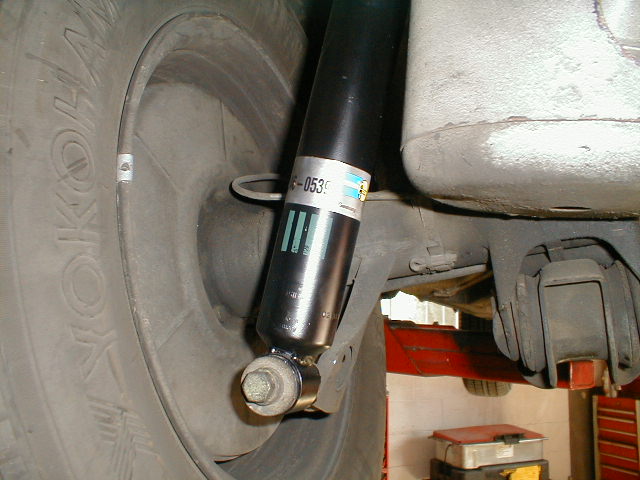 This car has new OEM Bilstein shocks all the way around. The spring pads and trailing arm bushings are also new.
Send an email: mail@motoringinvestments.com
(This is not a link, simply copy & paste the above address into your mail program)