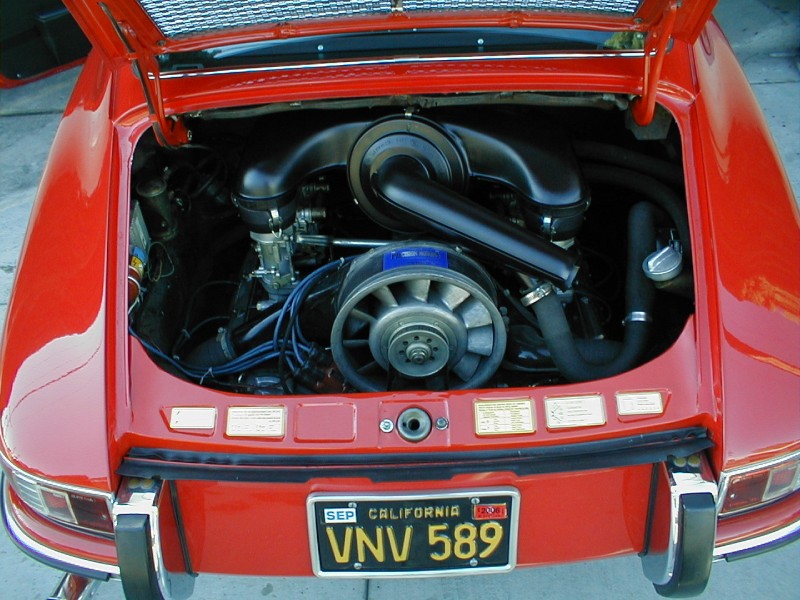 The engine has been updated with oil pressure fed chain tensioners.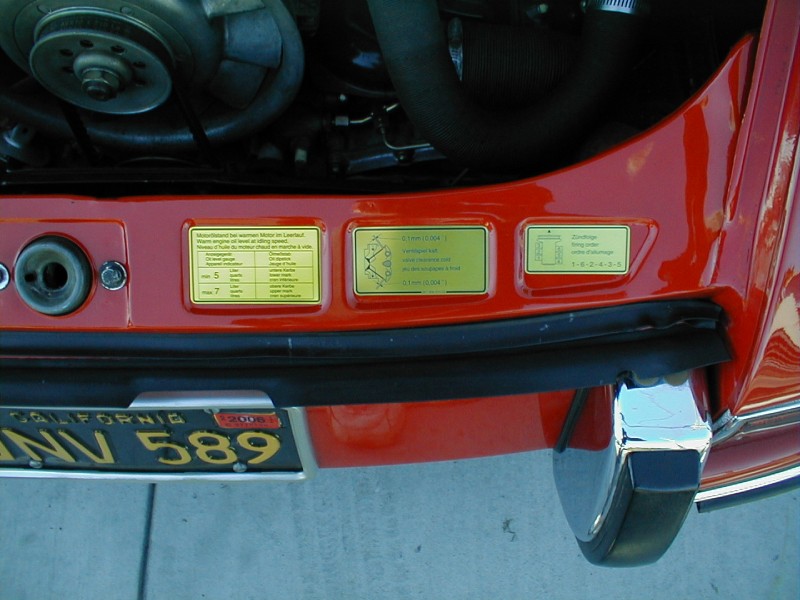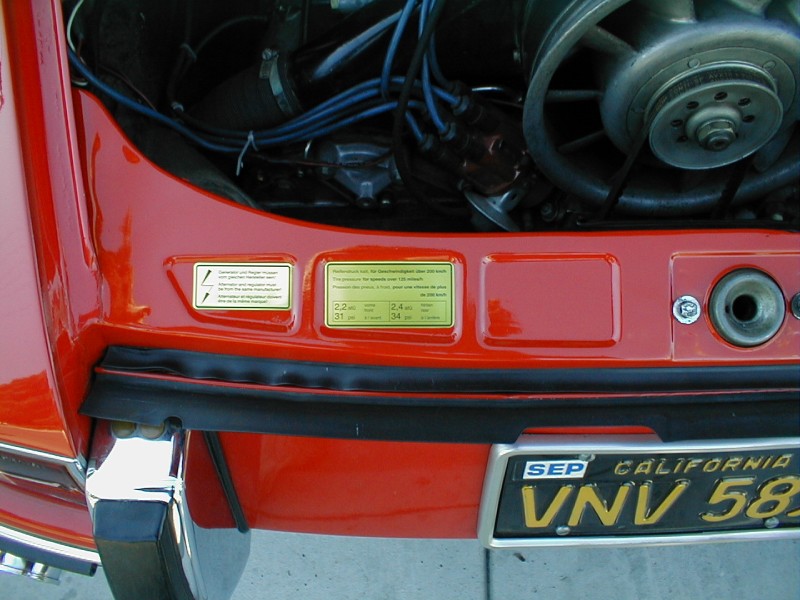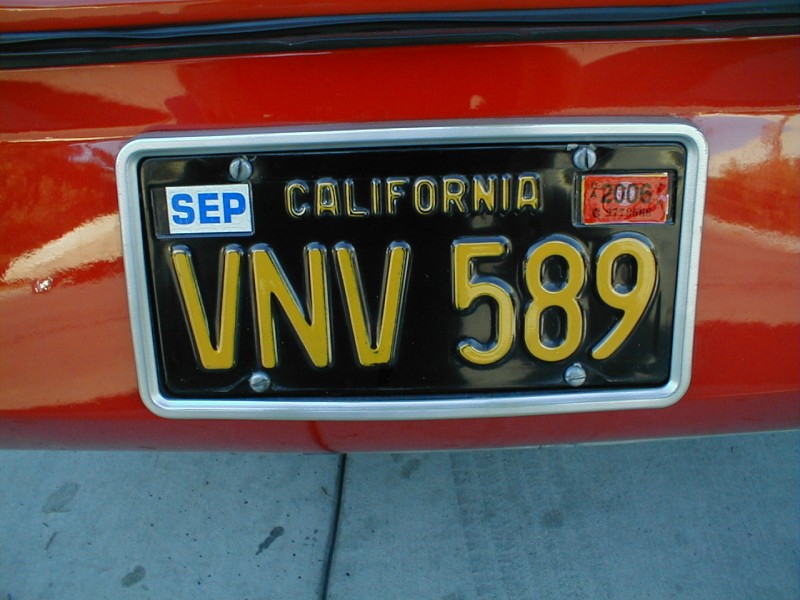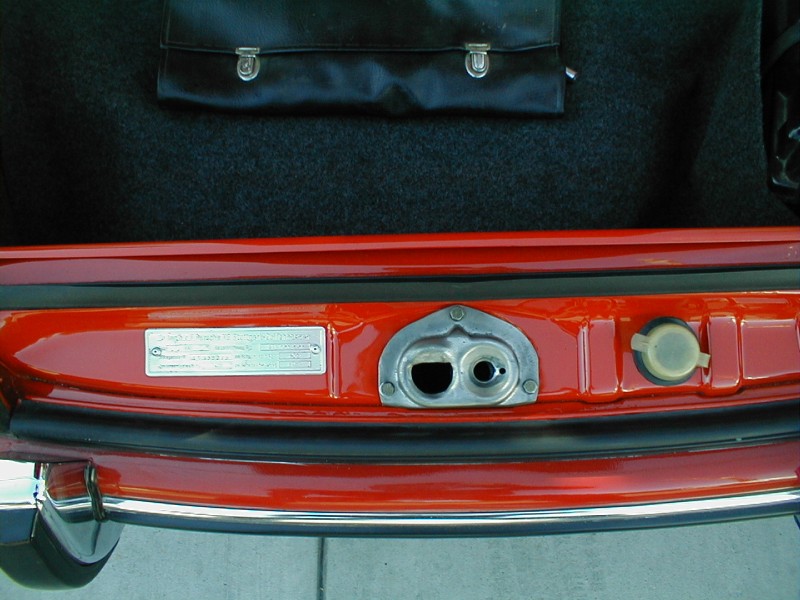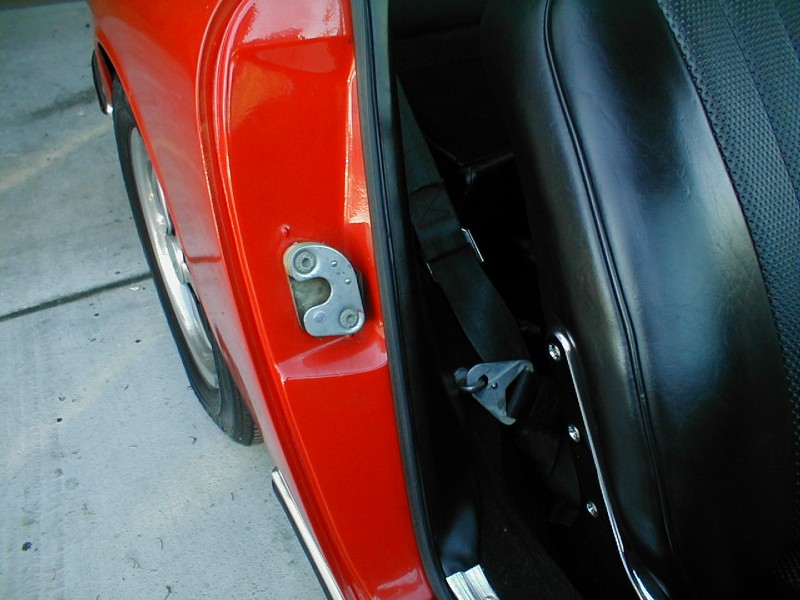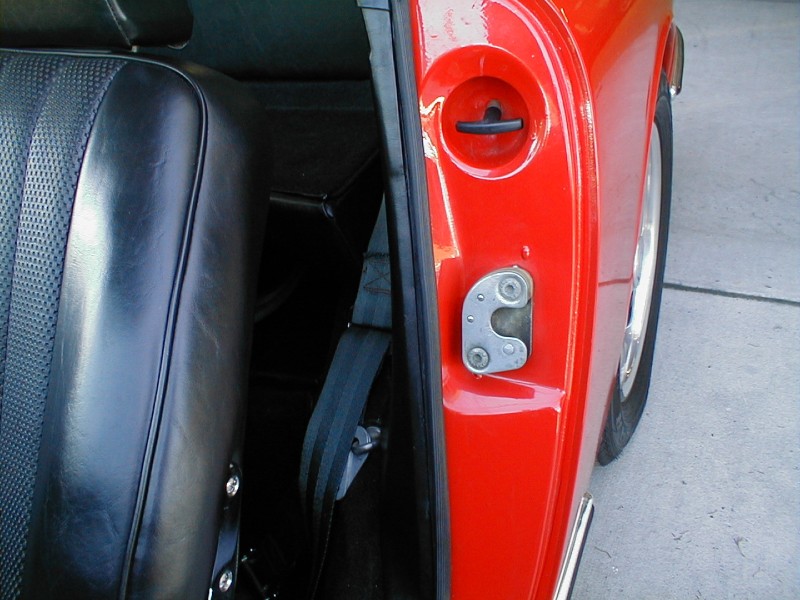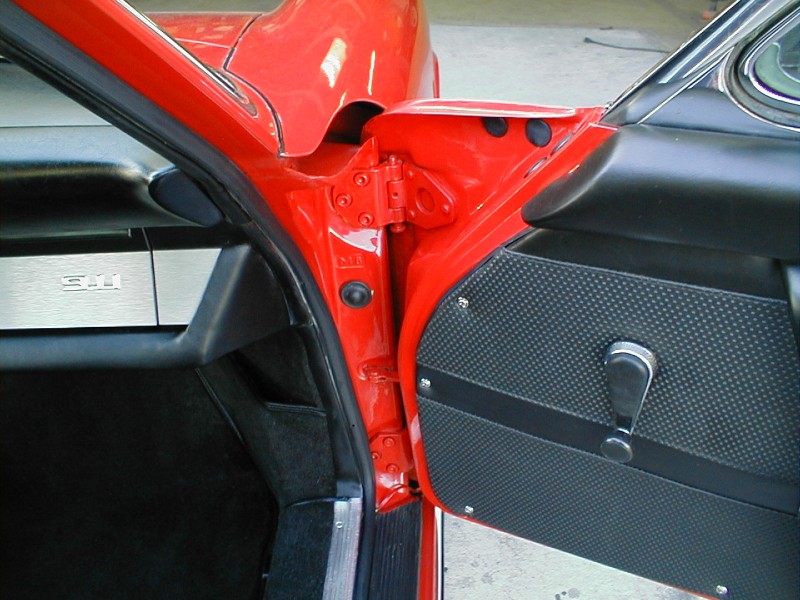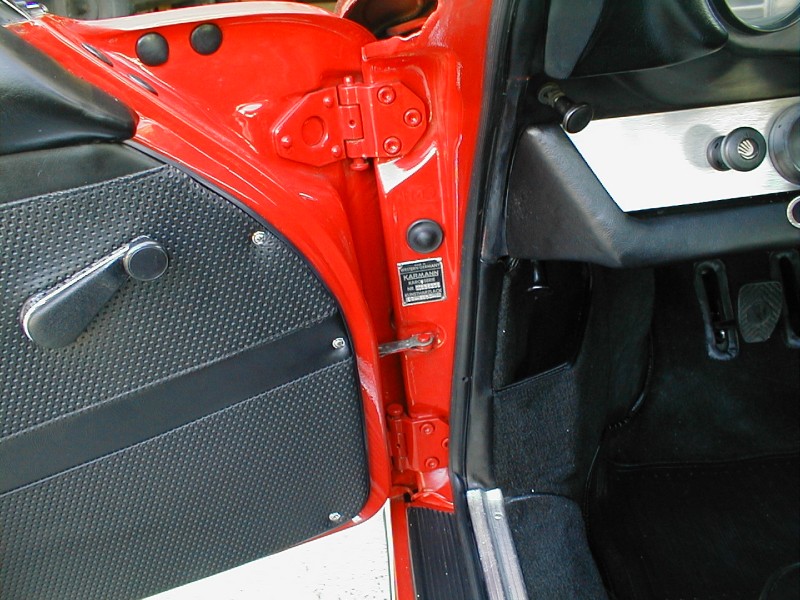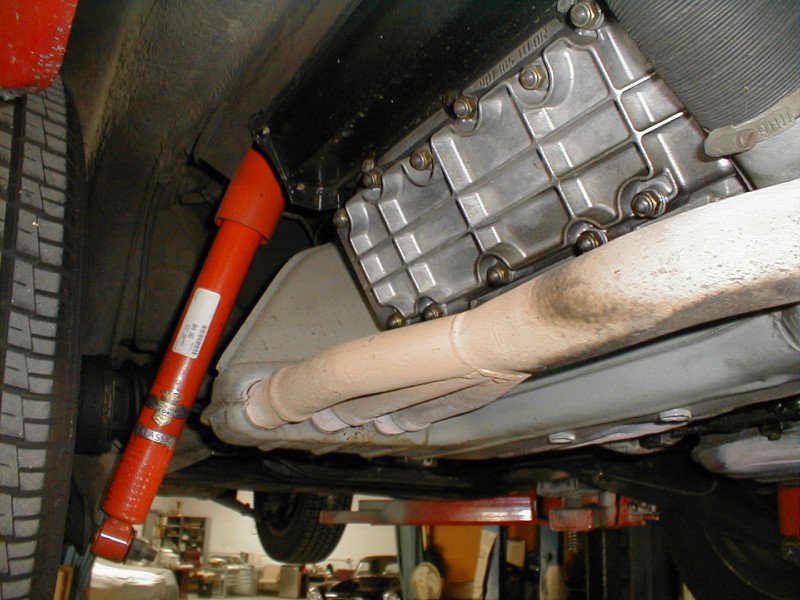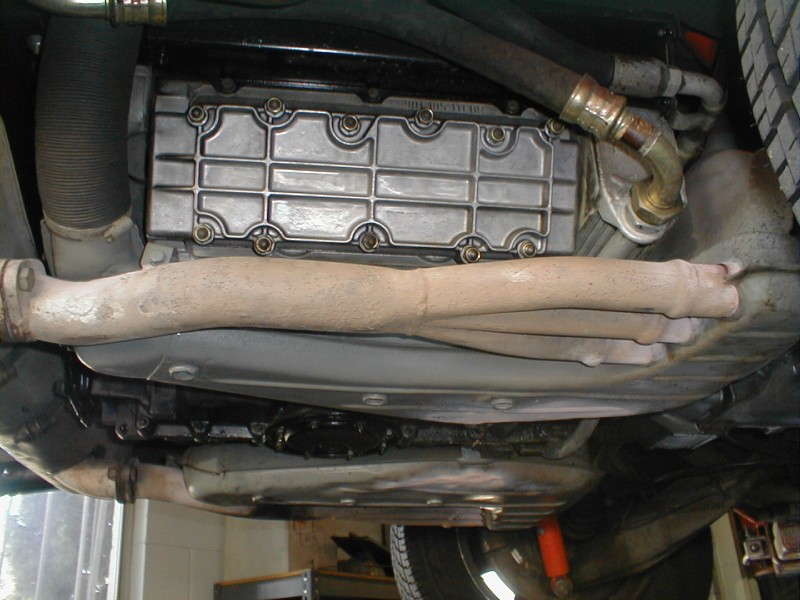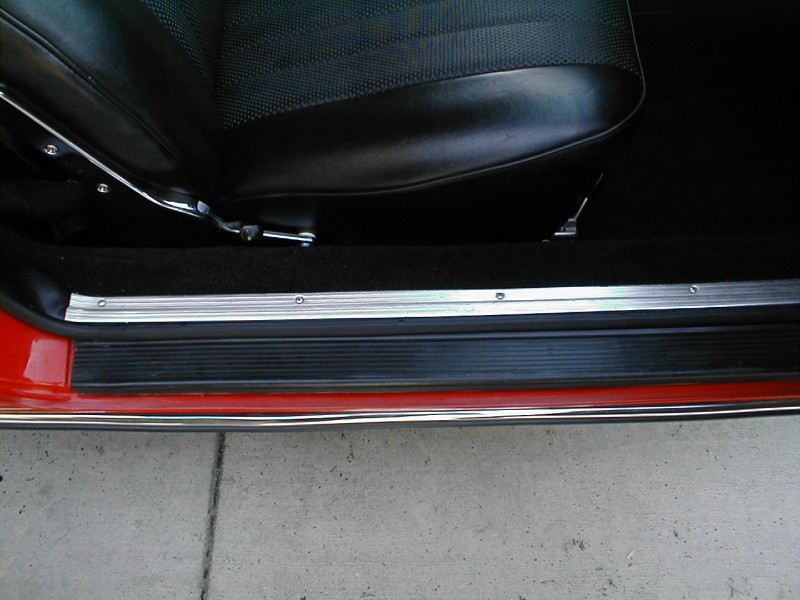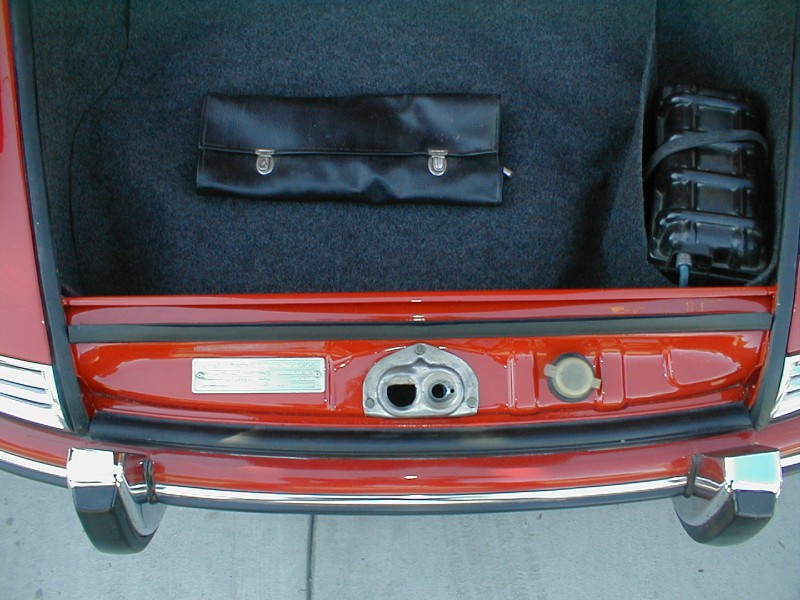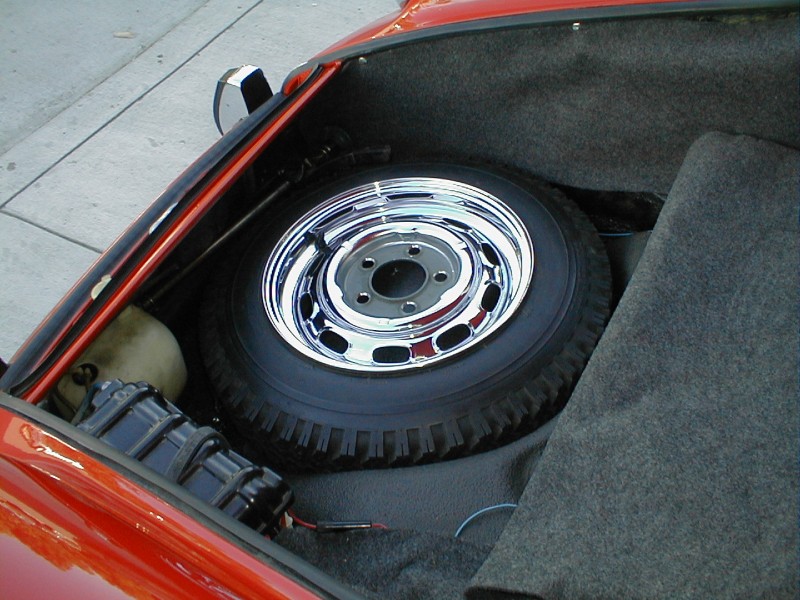 In the trunk is an ancient 6.00 - 15 Firestone that has never been on the ground. The wheel is date stamped December of 1967 which makes perfect sense for a '68 model car.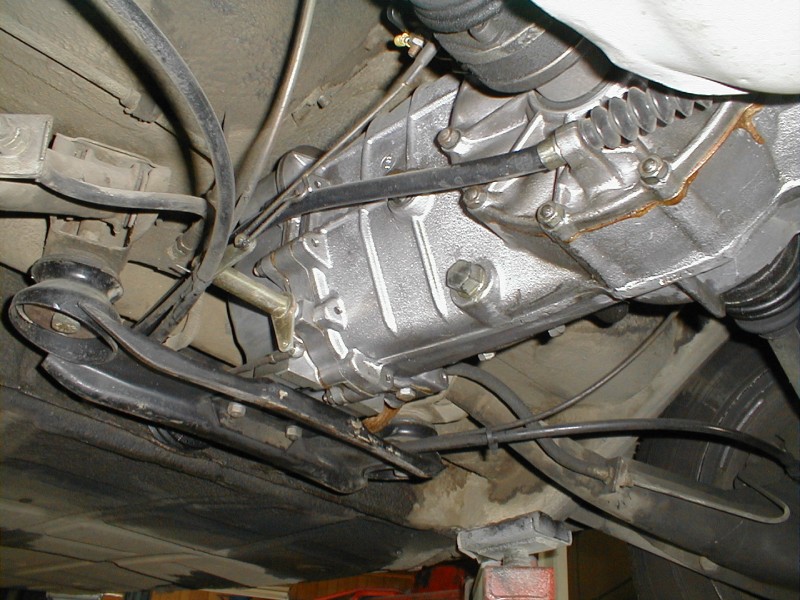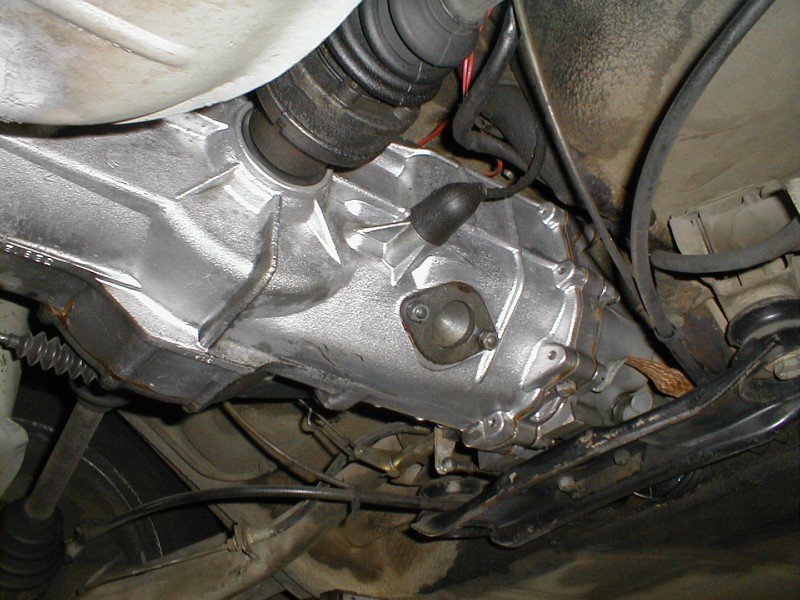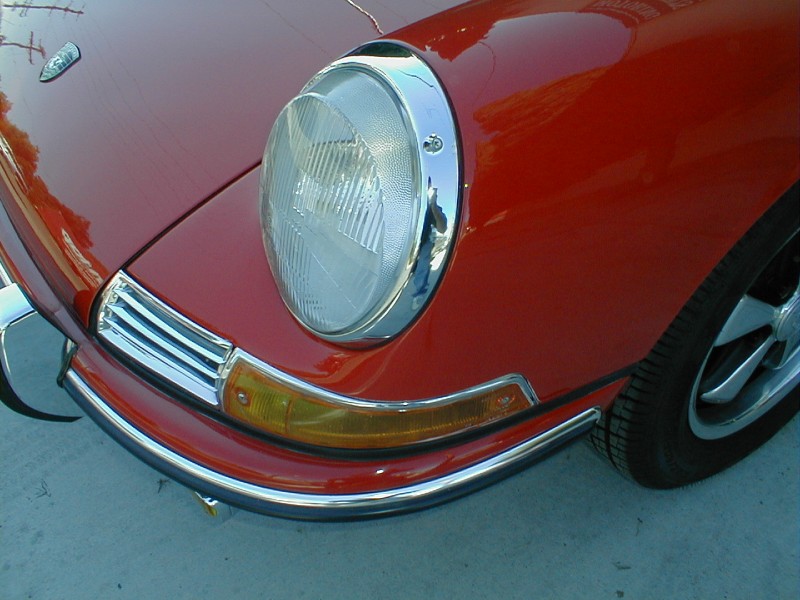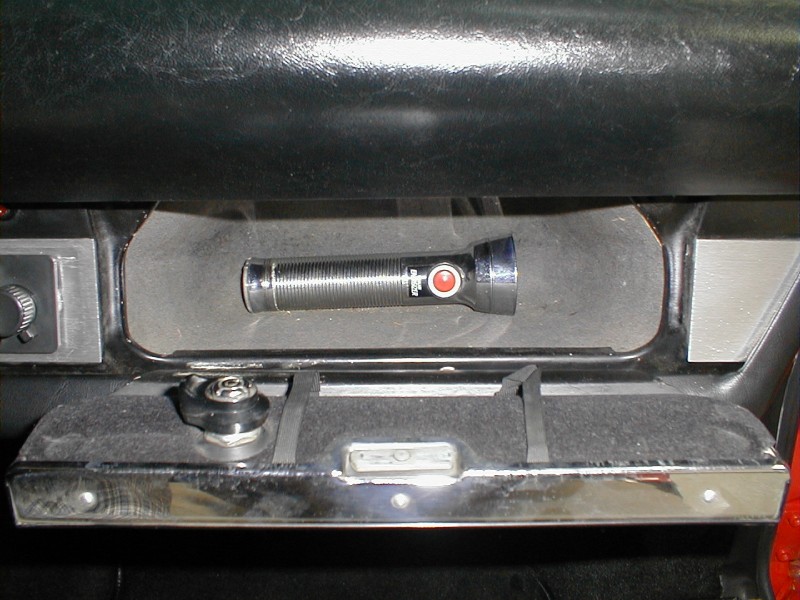 Above is the original "Eveready" flashlight that was purchased on May 27, 1968.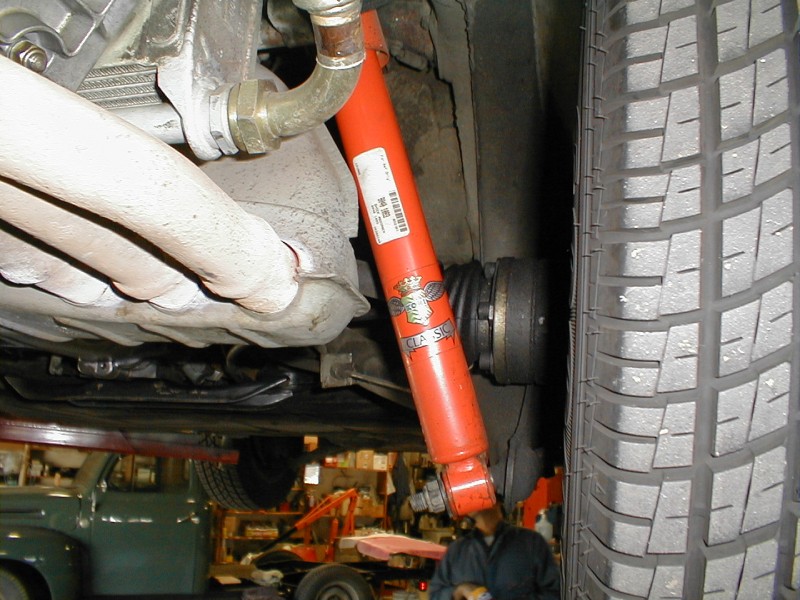 The four Koni shocks have just 4500 miles on them. The tires have 5300 miles.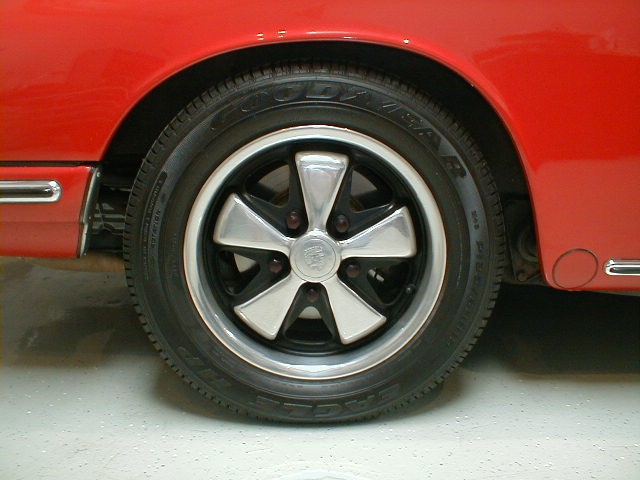 All four factory Fuchs wheels were recently reconditioned by Wheel Enhancement.
View the original documents page.
Send email to: mail@motoringinvestments.com
(Simply copy and paste the address into your mail program)