Trophies won by cars restored in Motoring Investments' workshops
Alan Usher's show winning 1958 190SL; purchased new by his father and restored in our shop.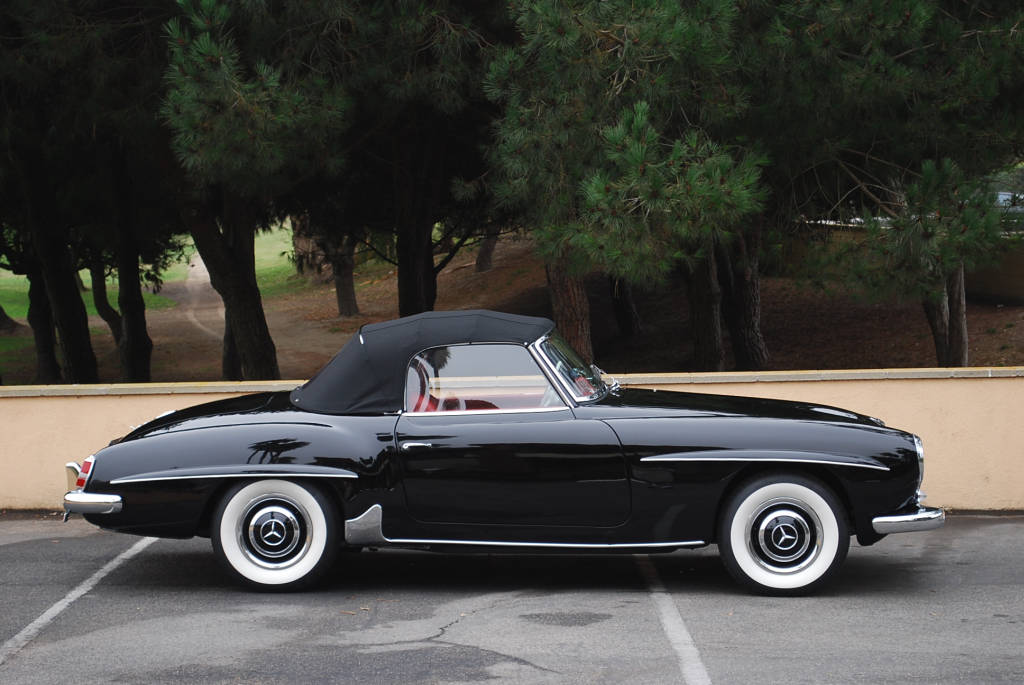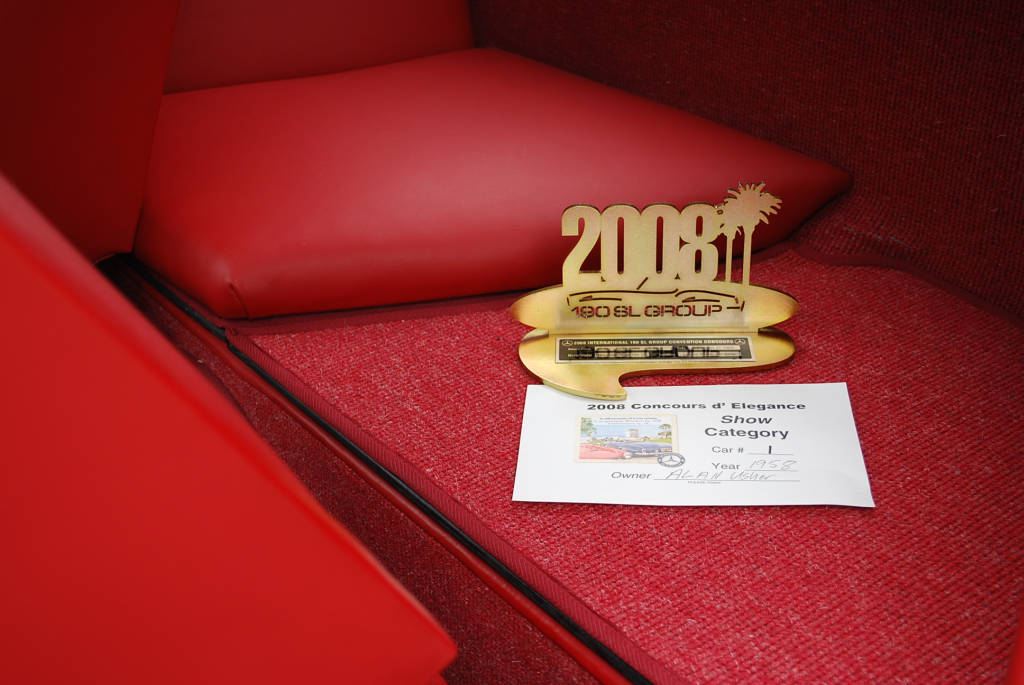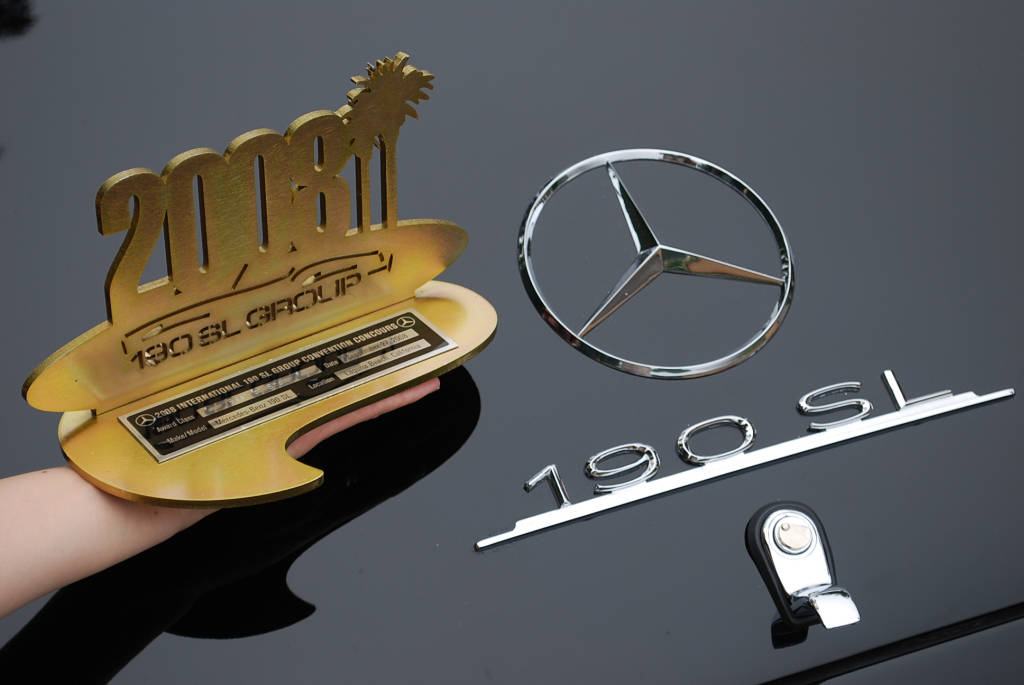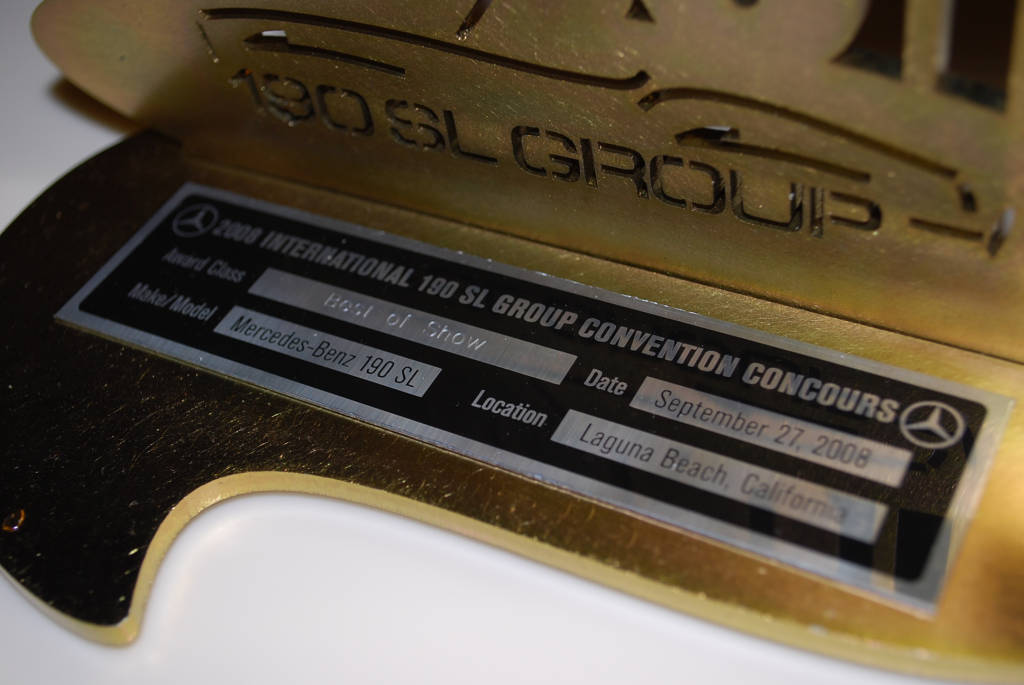 BEST OF SHOW in an ALL 190SL show!
Congratulations Alan!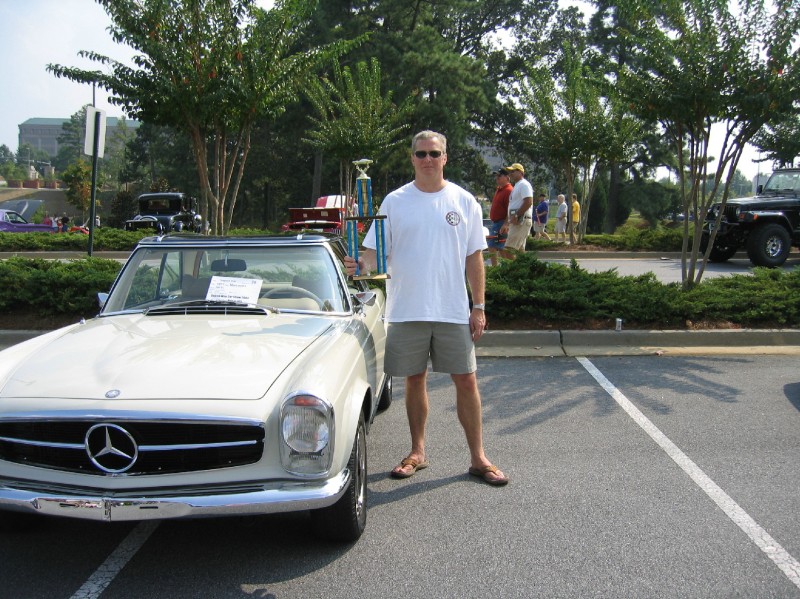 The trophy above is for "Best Import" at a charity event in Atlanta.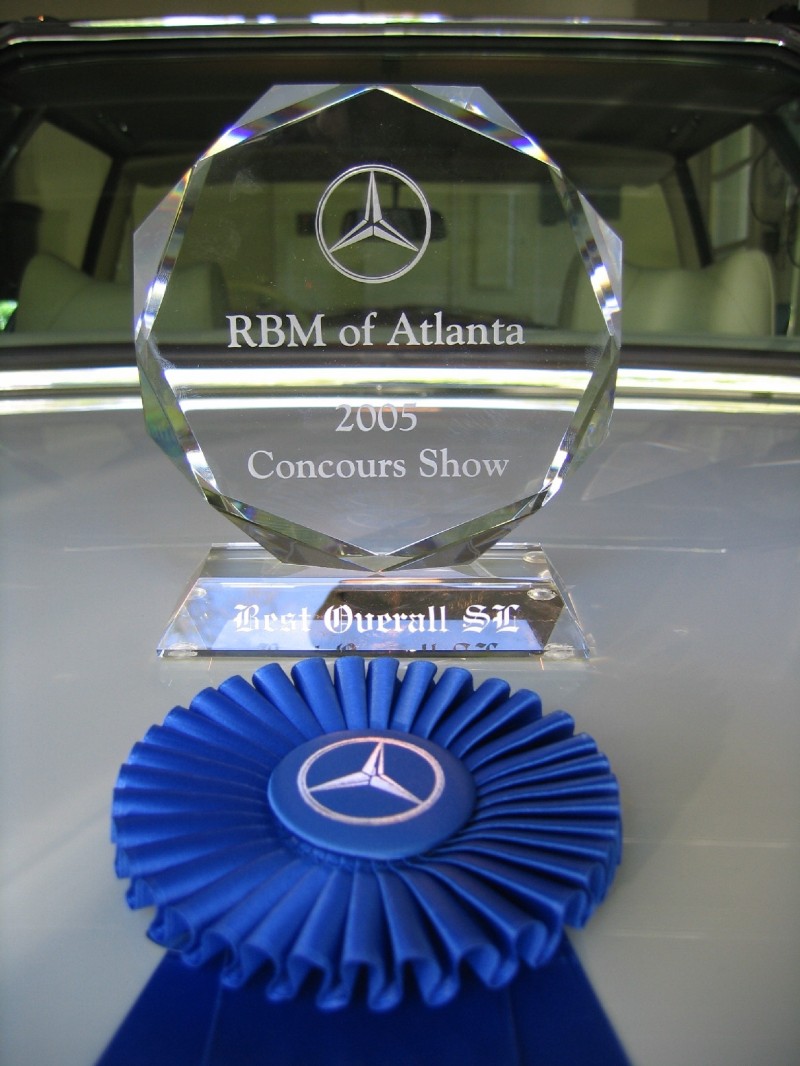 At the 2005 RBM Oktoberfest All Mercedes Concours d'Elegance he took "Best Overall SL"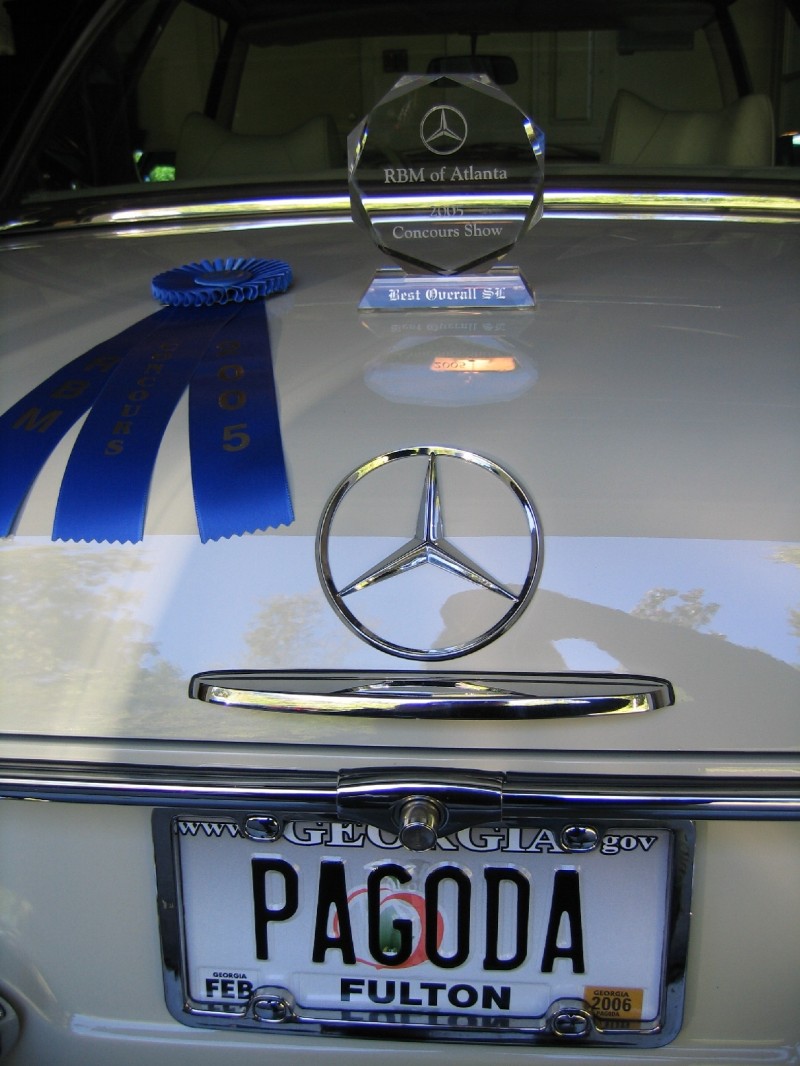 The Wolf Mountain Members Choice Award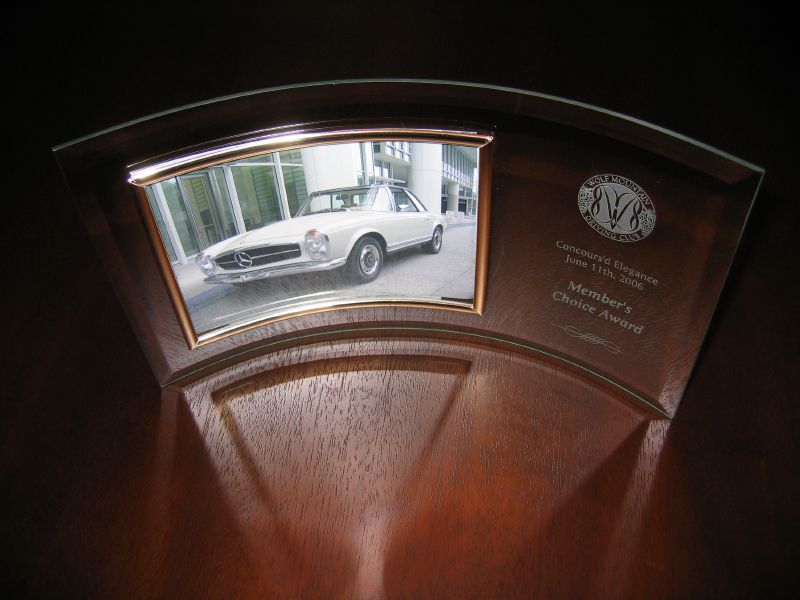 The 2006 Atlanta United Way Best-of-Show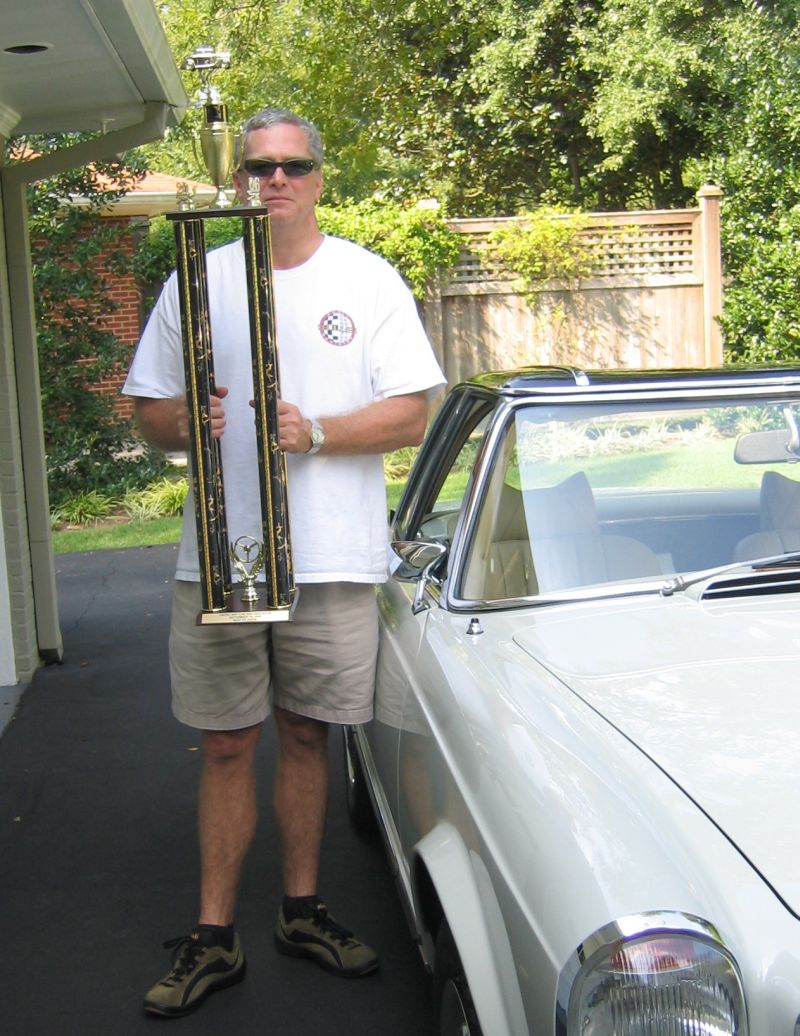 Congratulations Ed Cave!
If you arrived here though a search or web surf, click HOME to get to our main page for full site functionality, site index & our contact info.