Mercedes 300c Convertible D Motoring Investments Classic Center Restoration Page 1
If you arrived here though a search or surf, click HOME to get to the main page for full site functionality, index & contact info.
1956 300c Convertible D Restoration Page 1
Floorboards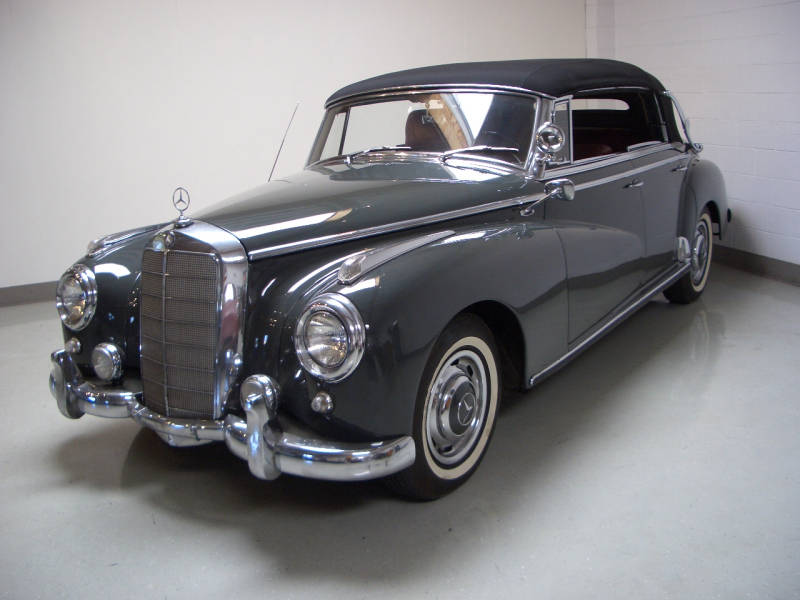 We recently assisted one of our clients in the purchase of this 1956 Mercedes 300c Convertible D (4 door cabriolet). While it is beautifully elegant it was also a bit tired mechanically and cosmetically so we were retained for its restoration. Attention will be paid to Engine, Transmission, Suspension, Floorboards, Interior, Chrome and overall functionality. Throughout these pages I will describe this process.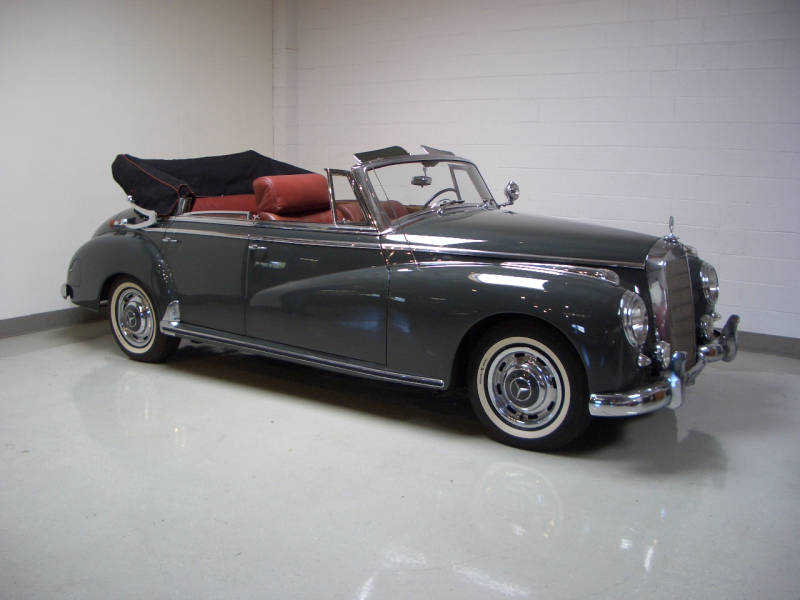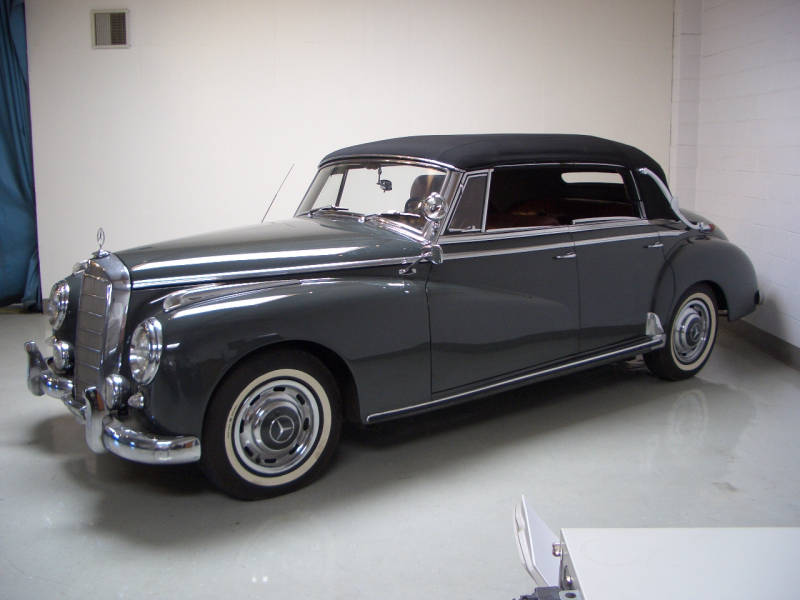 We start here with floorboard rust repair:
The floorboards on this car are mostly sound with the exception of the strengthening "ribs" that are welded to the bottom of the floor to dampen resonances and to add strength. The factory didn't seam-seal the edges so over the years moisture could easily collect and act as a catalyst for rust.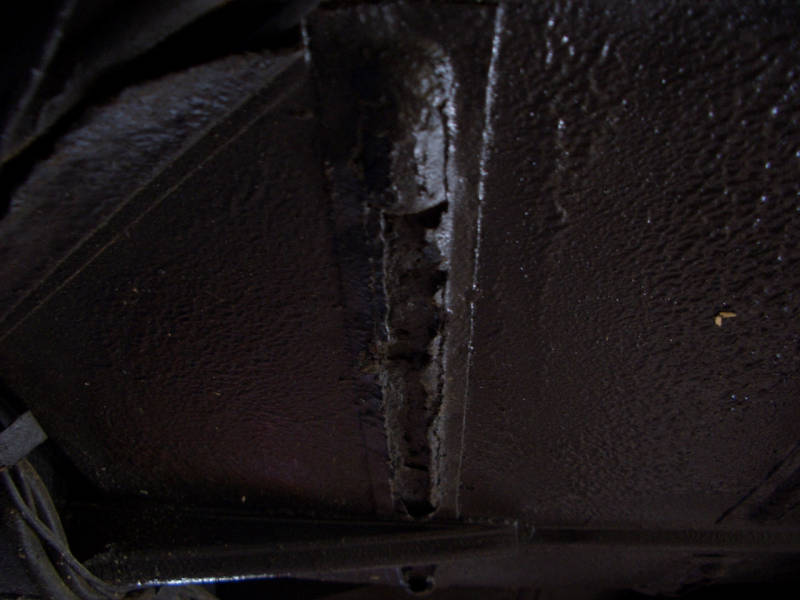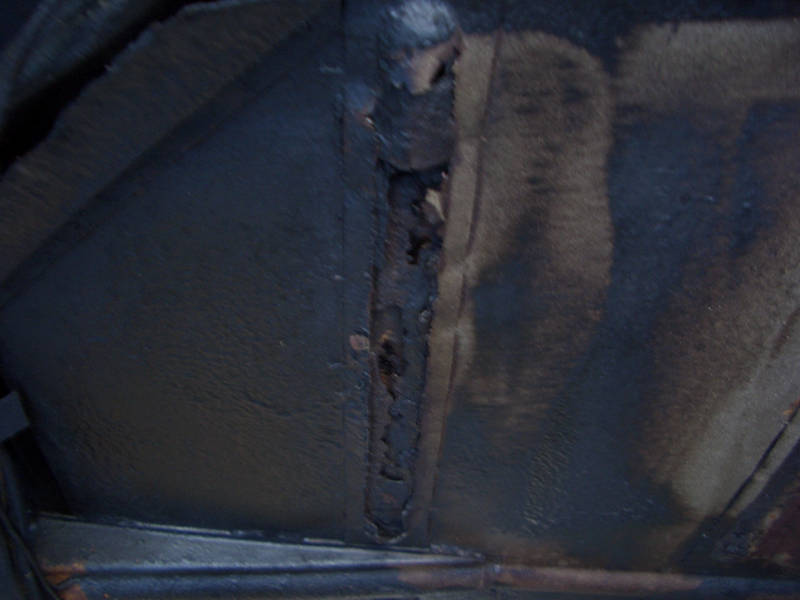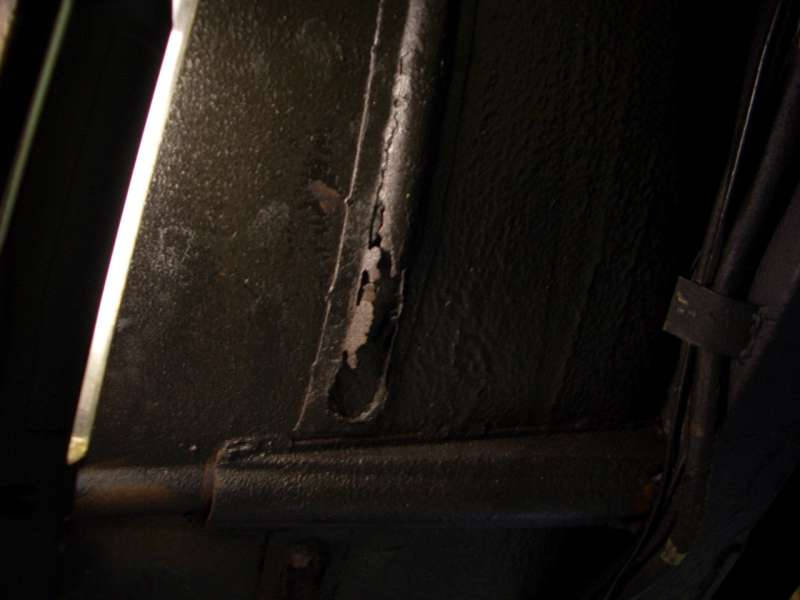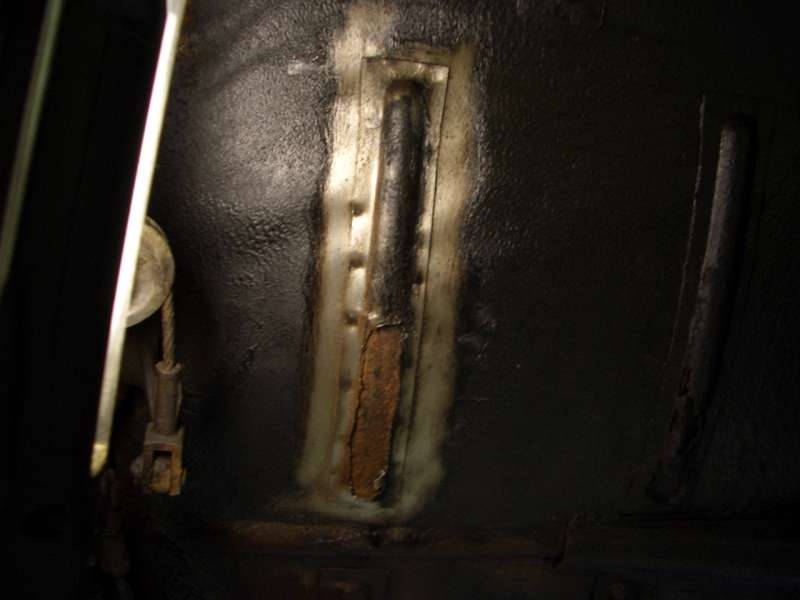 Five of these had rusted through and a few also affected the floorboard above.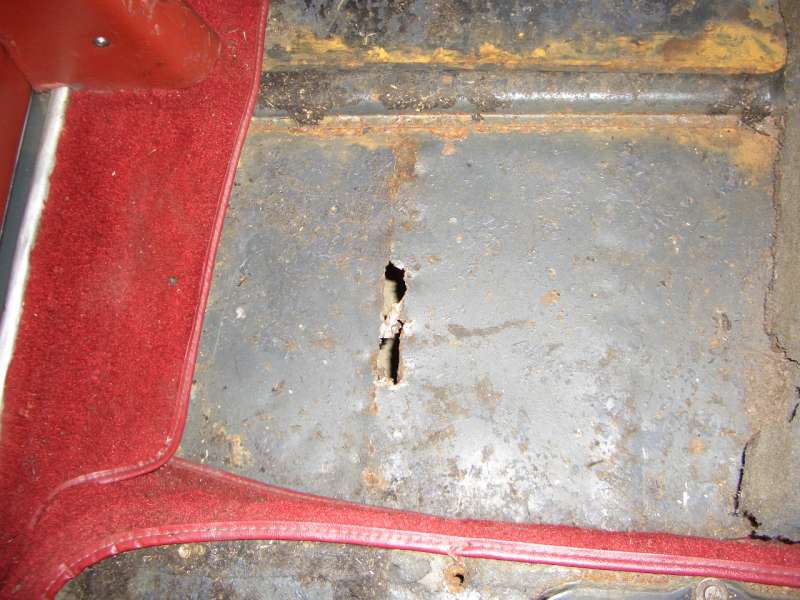 We started by removing the affected ribs.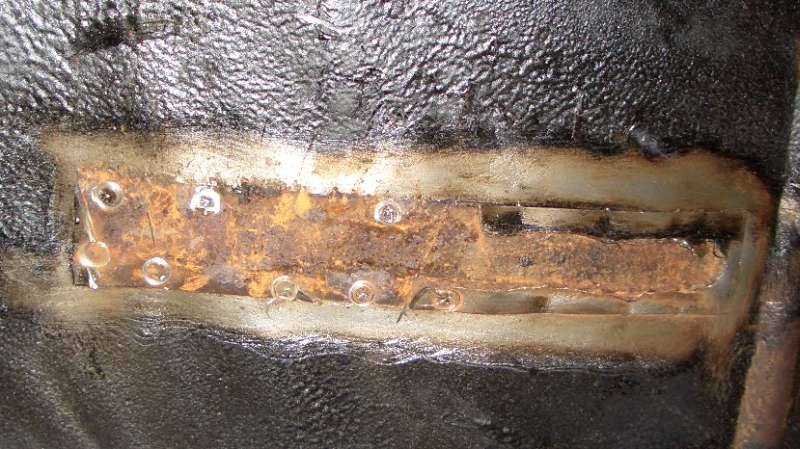 We then cut out the perforated portions of the floorboard.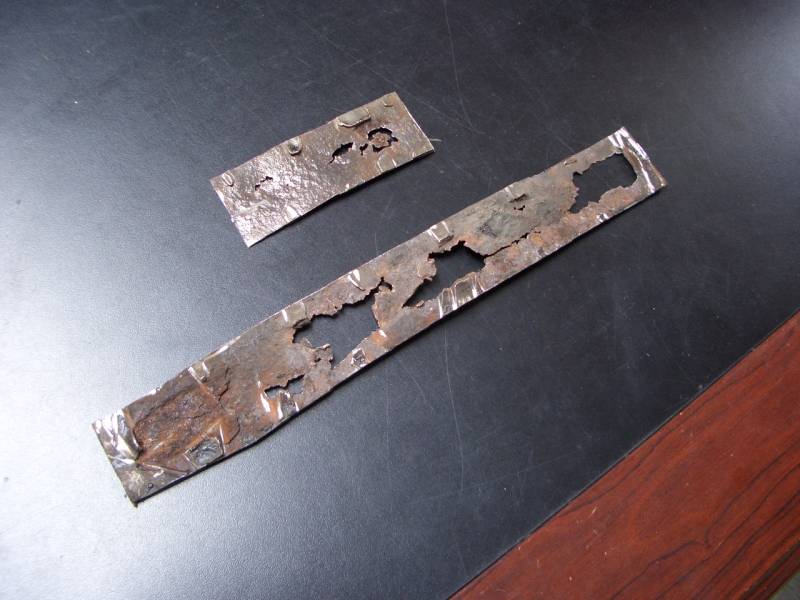 New sheet steel was then butt--welded in place.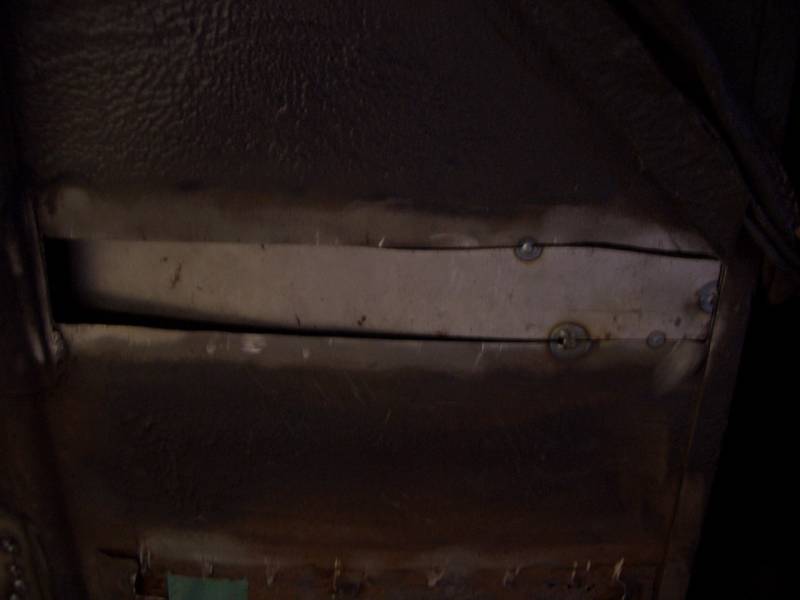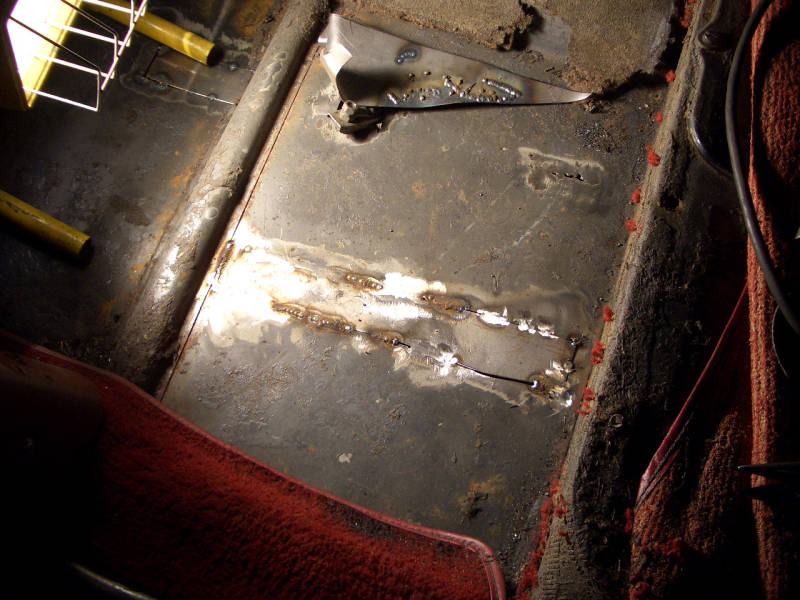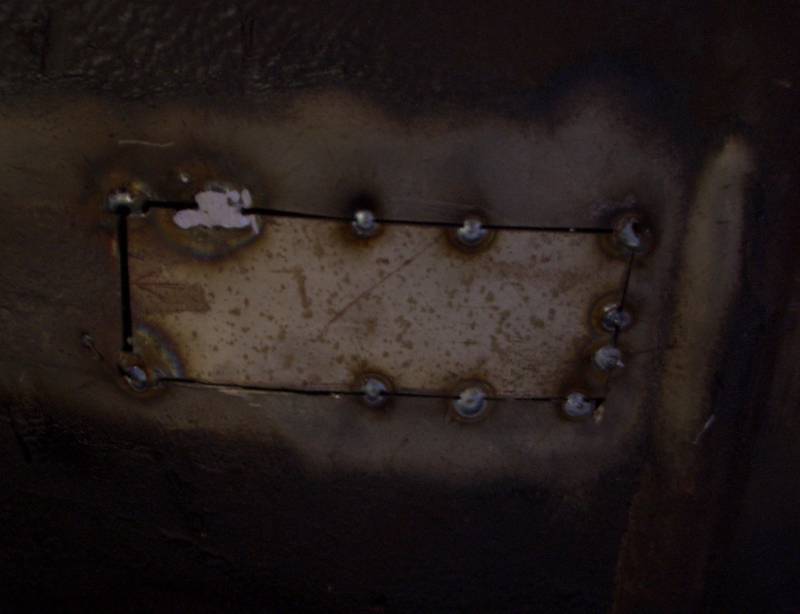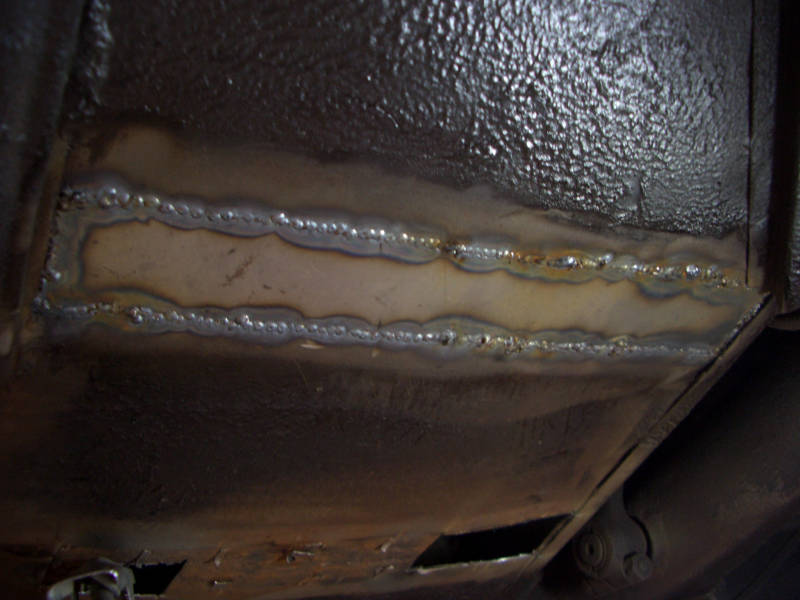 The welds are then ground down making a nearly invisible repair.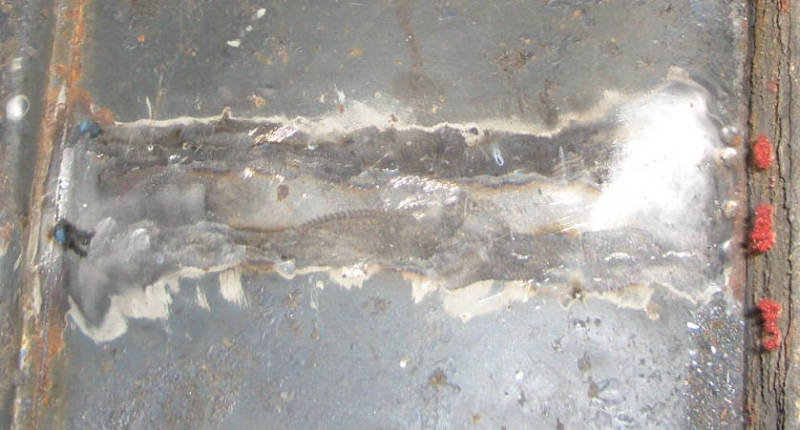 We then fabricated new ribs which were welded to the bottom as the factory did.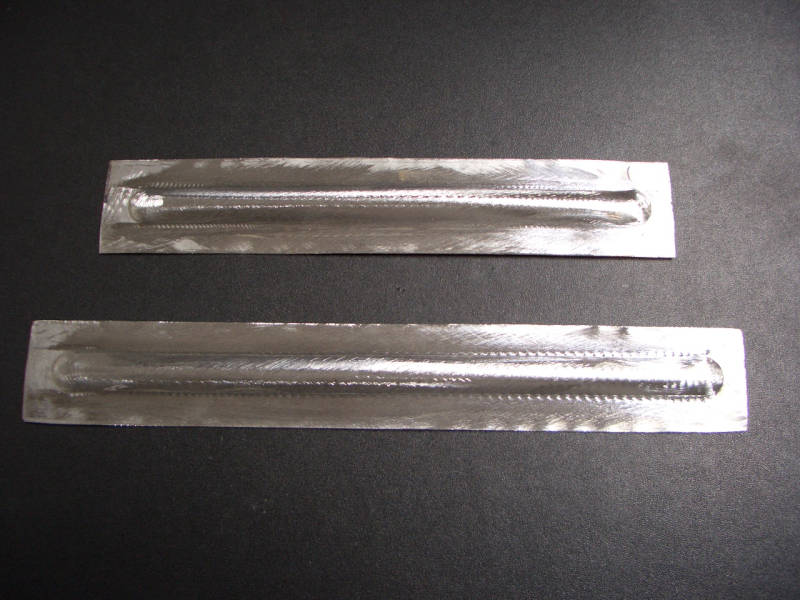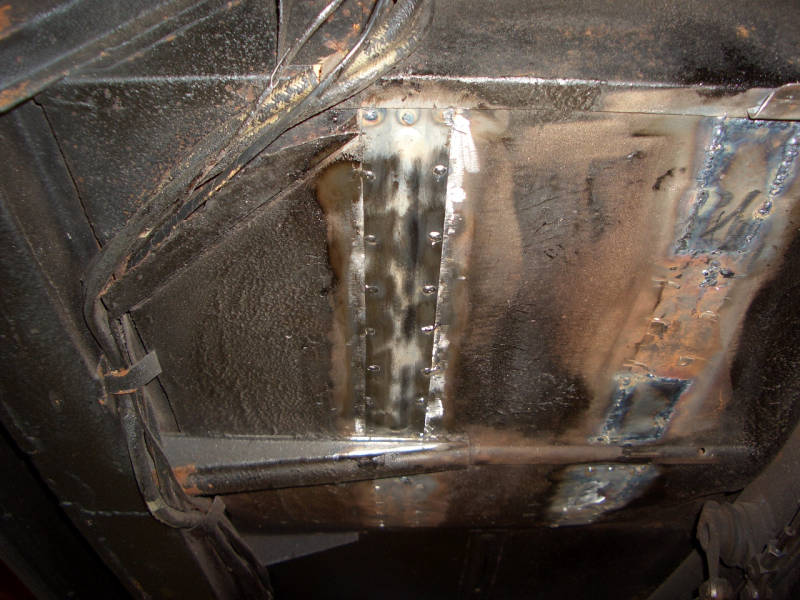 Our aim was not to make the undercarriage finish like new but rather to make it sound and to replicate the existing undercoating. We of course seam--sealed the edges so as to be resistant to future corrosion.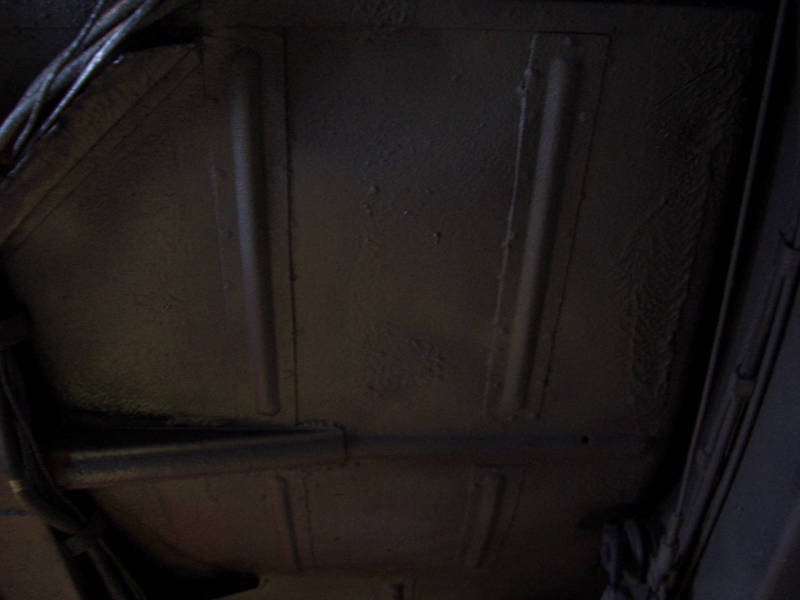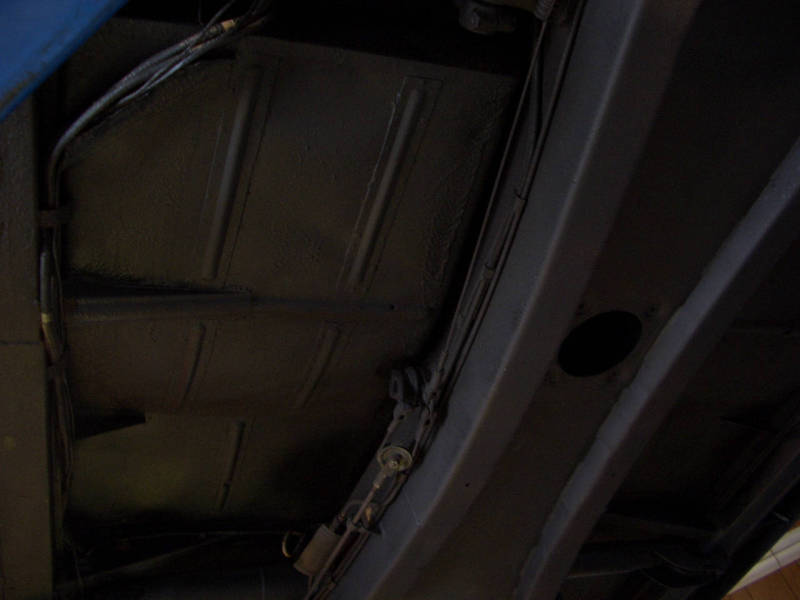 The repaired areas and new ribs blend in with the old patina.