We recently started a restoration on a client's Black 1958 190SL. This car belongs to two brothers who's father purchased it brand new in Europe in 1958. The brothers drove it to high school in the early 1970's and the car tells a story of this time period.
We usually don't like to start a restoration on a car that has rust issues. However if a car has history with a family it is more important to preserve this particular car than to start with a rust-free stranger.
The goal here is to end up with a high quality driver level car that will be sound and enjoyable.
The first step is to determine the extent of the floor rust. 190SL's are especially vulnerable here because a) roadsters can let water in and b) Mercedes employed double wall construction which didn't let the water out.
At first glance, even up on a lift this floor pan looked the way most sellers describe their cars on on-line auctions. "No visible rust." This little phrase has become an unfortunate cliché.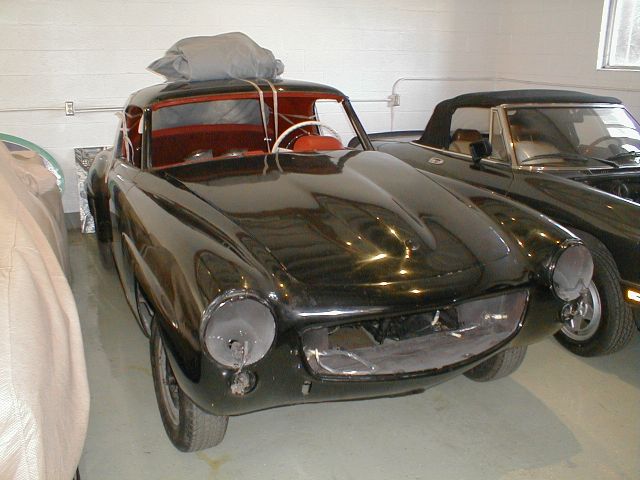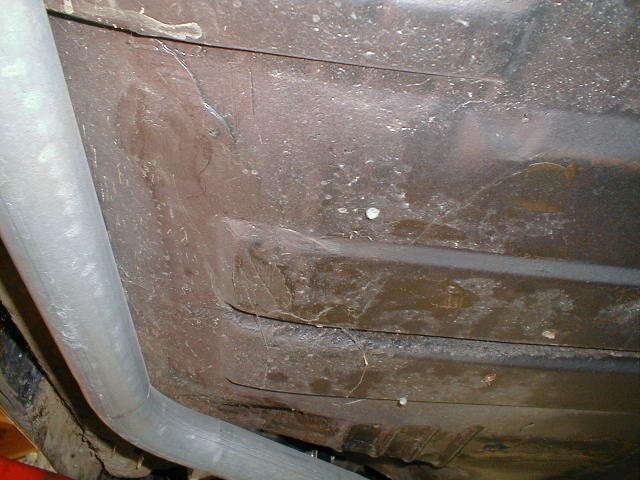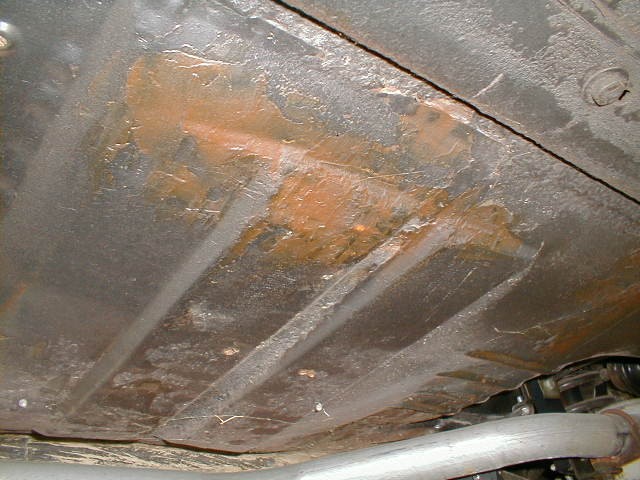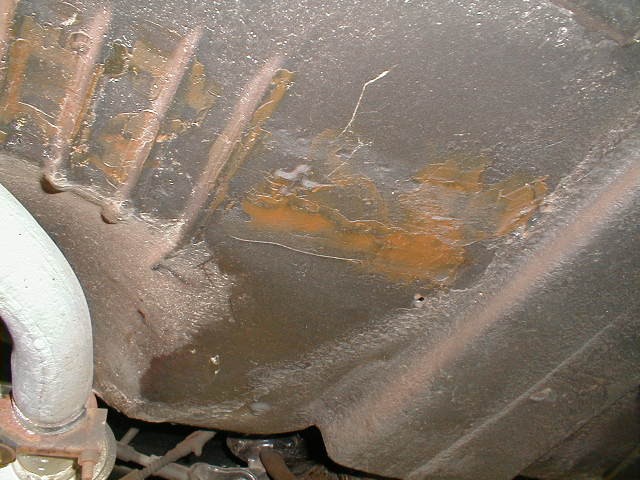 No visible rust. Just a little discoloration.
However upon further inspection and a probing.......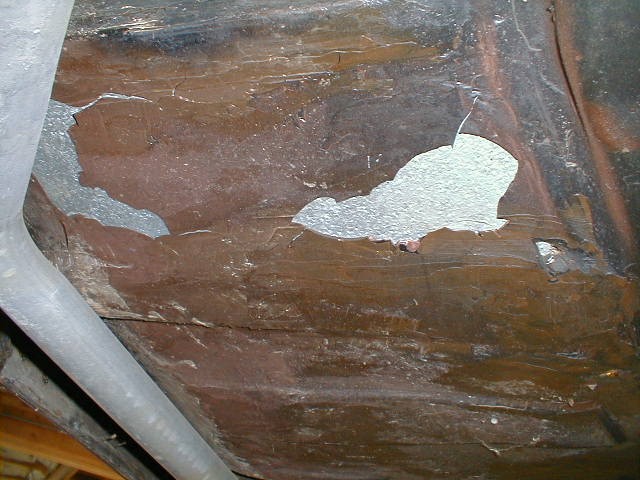 ....we find fiberglass resin covering galvanized sheet steel.
And then.....


Holes.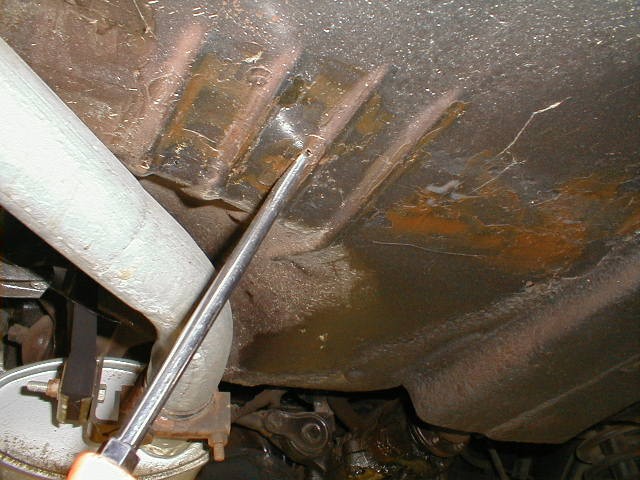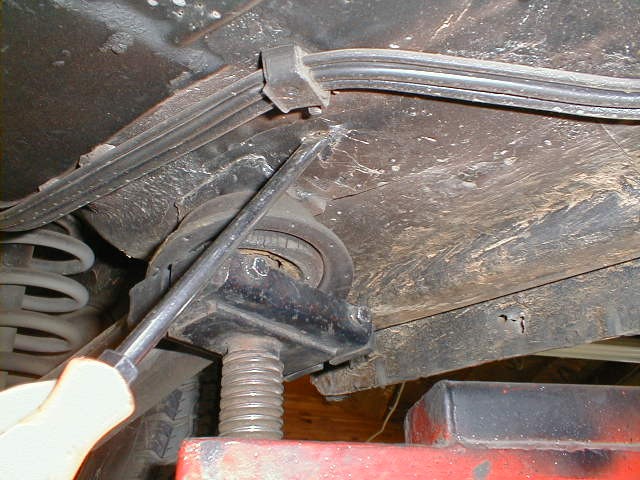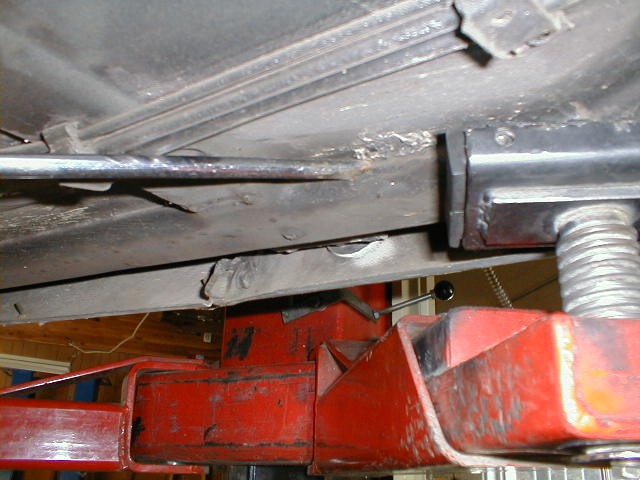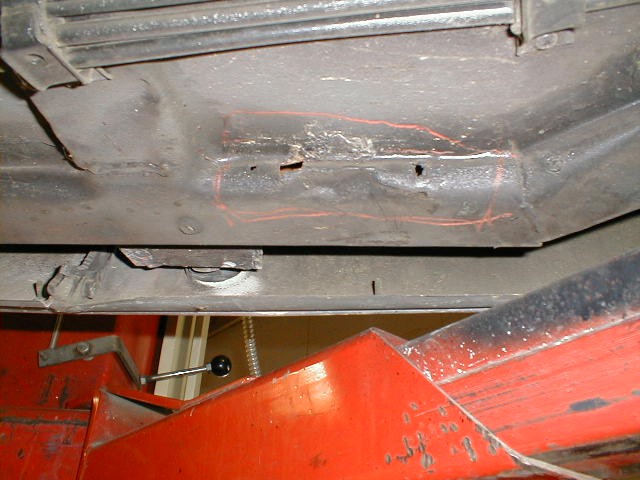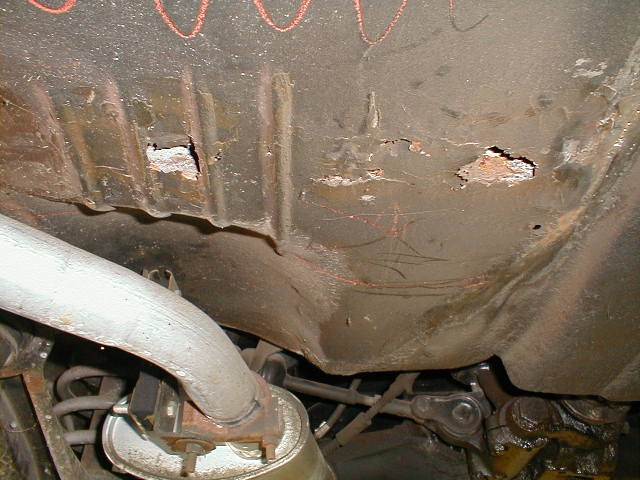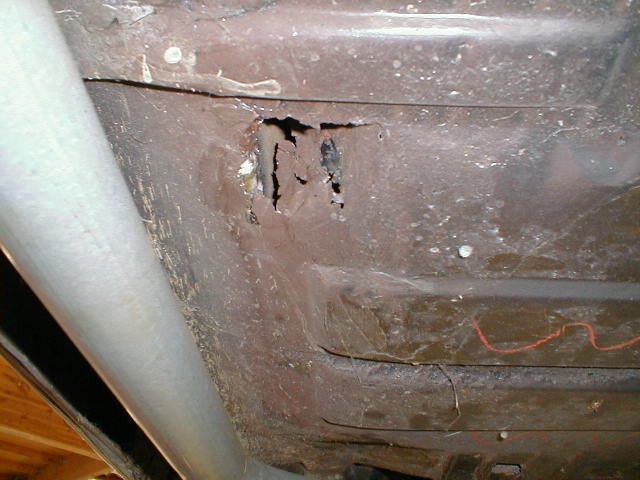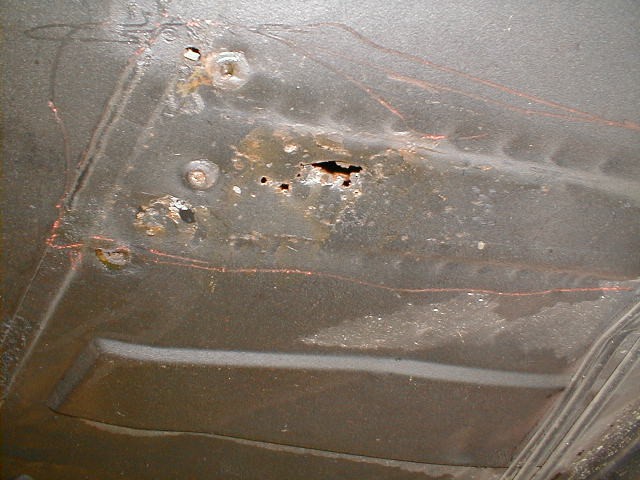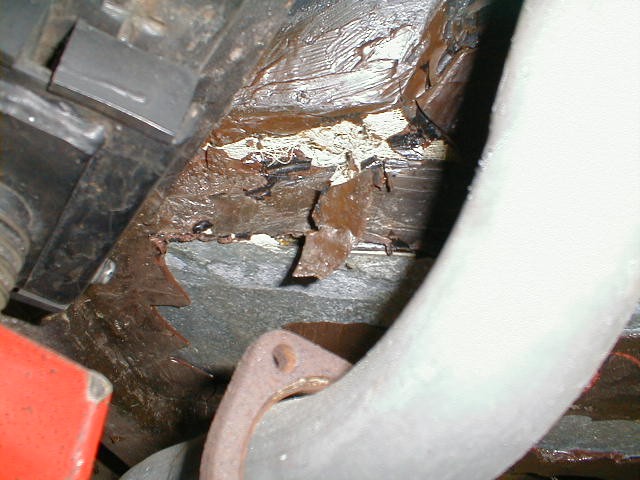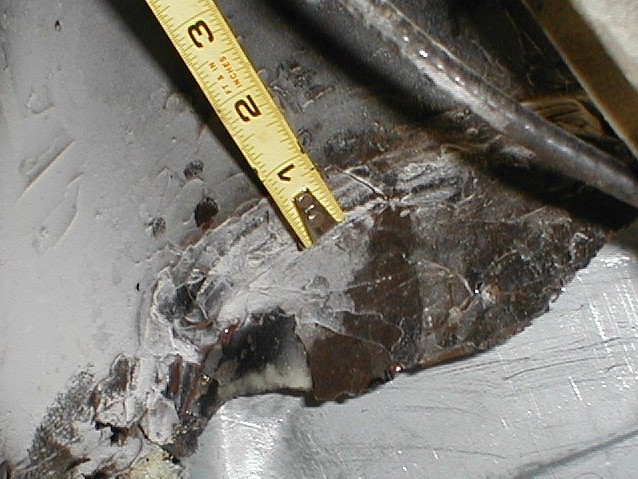 This resin is on an angle so it is not actually 3/4 of an inch thick but it is 3/8 or so. This all had to be broken up and removed manually.