Along with the obvious many hours of engine compartment detailing the valves were adjusted and new motor mounts were installed.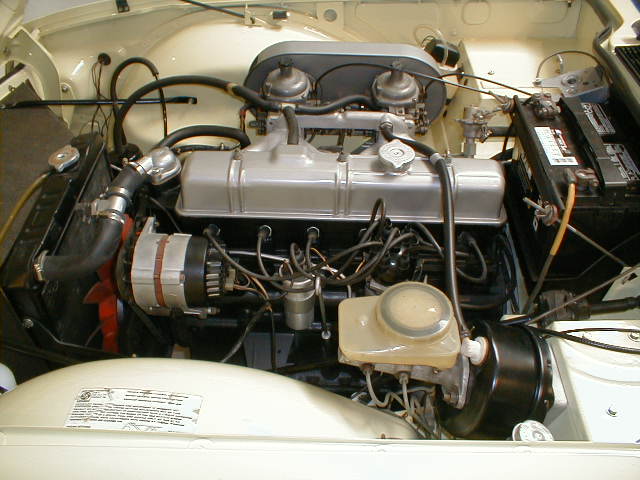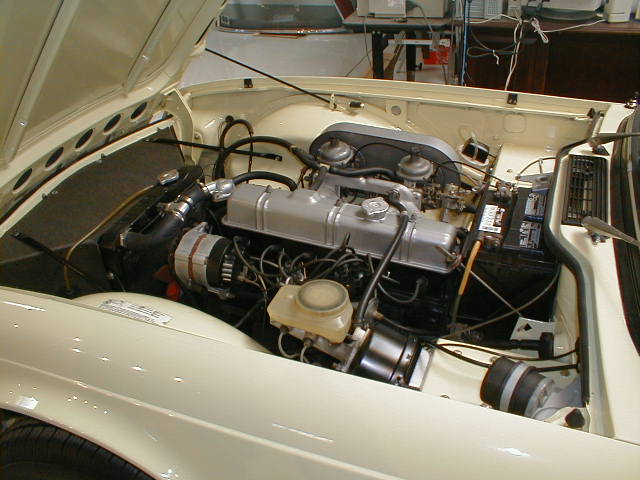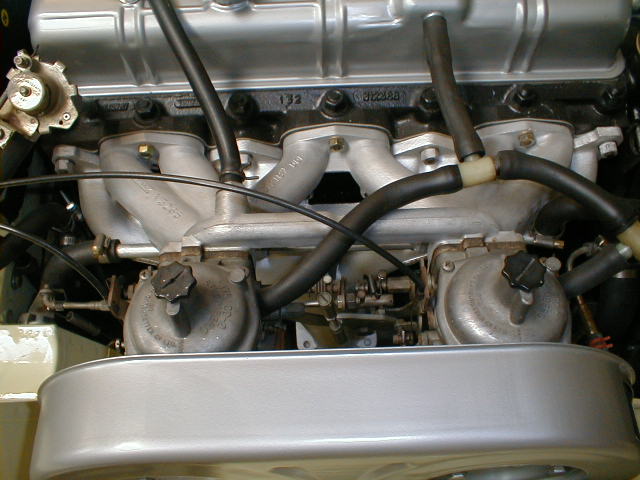 The carbs had just been rebuilt prior to my purchase of the car.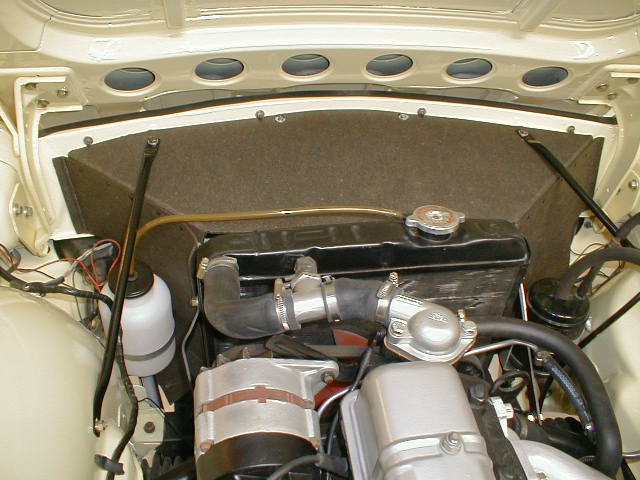 The radiator shroud and overflow bottle are new as are the coolant hoses. Of course the radiator was rodded and tested.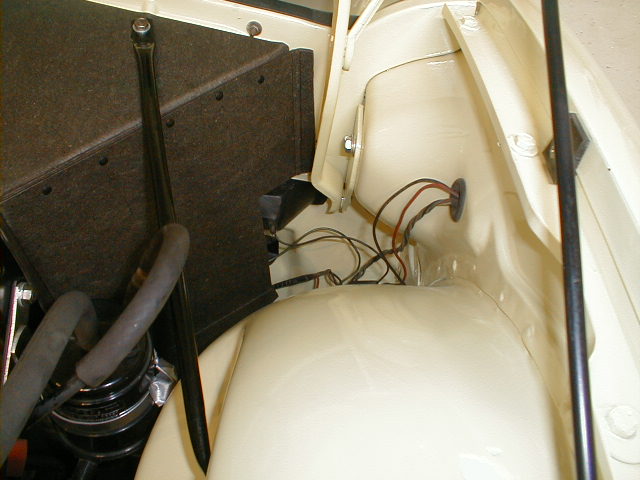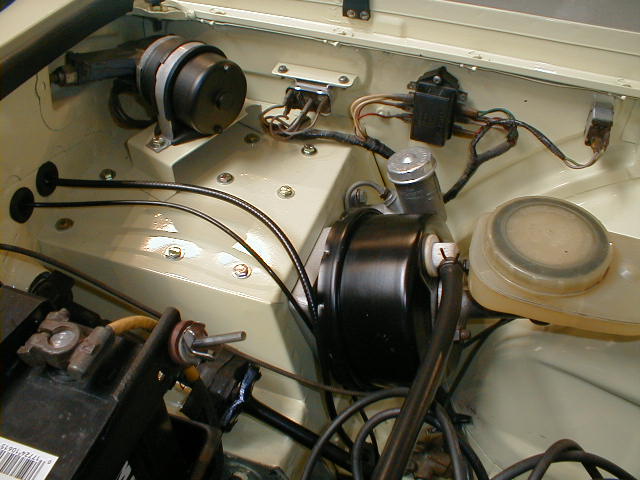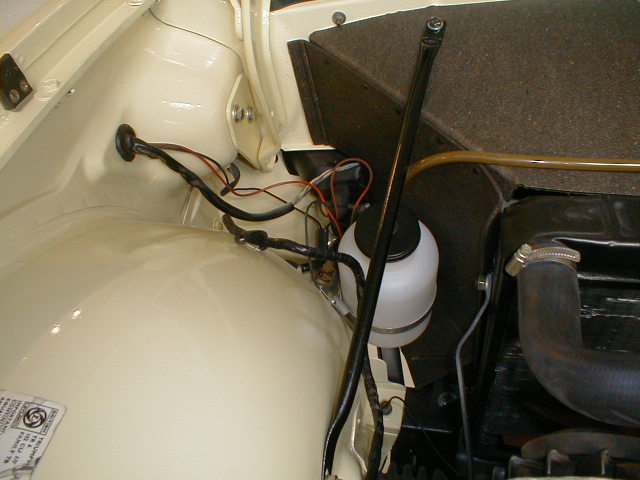 Details, Details.


Some of the other significant mechanical reconditioning included: rebuilt starter and new ring gear, new tie rod ends, ball joints and steering rack boots.
Click here for interior photos.