1966 Jaguar E-Type Series I, 4.2 liter
Over $15,000 spent to rebuilt the engine, brakes, clutch, carburetors etc. less than 1100 miles ago (detailed mechanical log book & invoices go with car). Same California owner for the last 30 years. Engine block # matches data plate. Don't miss this if you have dreamed of owning a rust free series I coupe.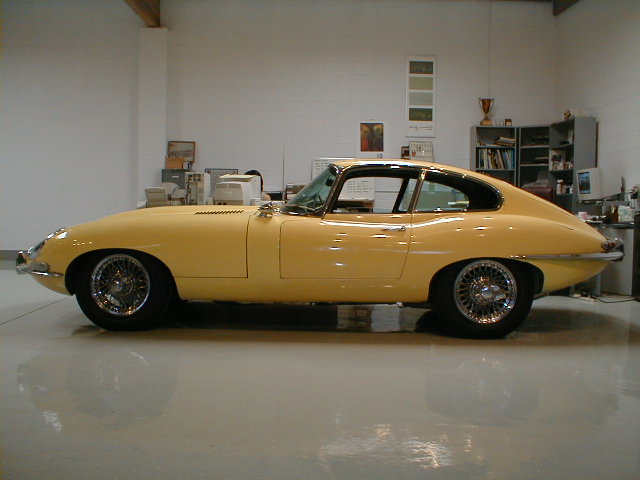 The 30 year San Diego owner told me the paint is over 20 years old.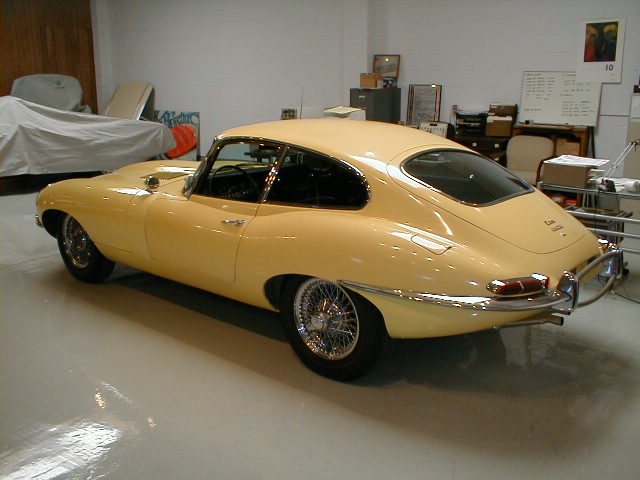 As you can see in the photos the paint is not perfect.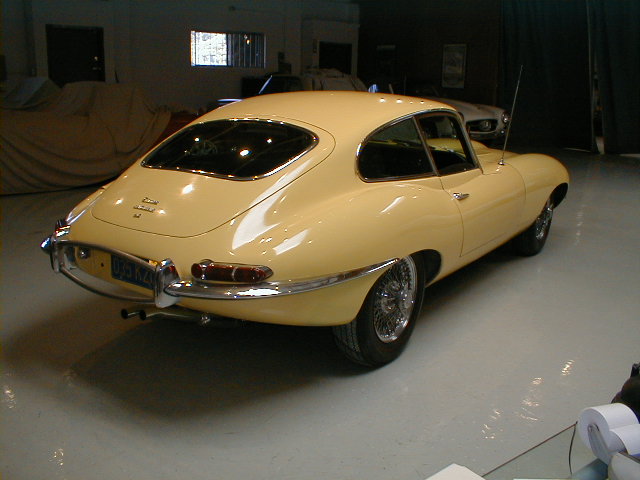 This is a driver level car, not a trailer queen.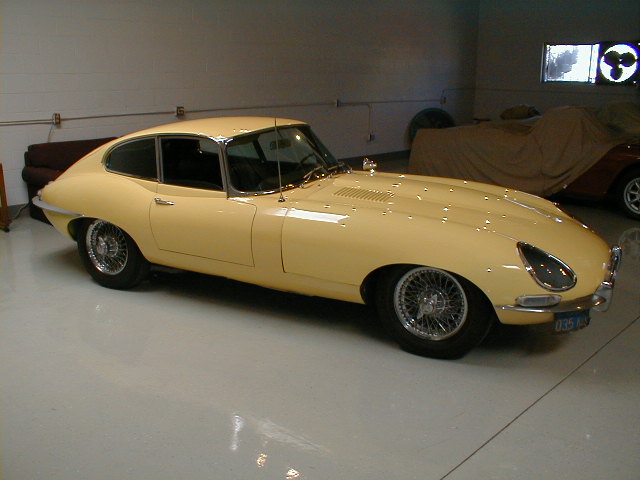 The door shut lines(gaps) are perfect with no sag in the doors at all.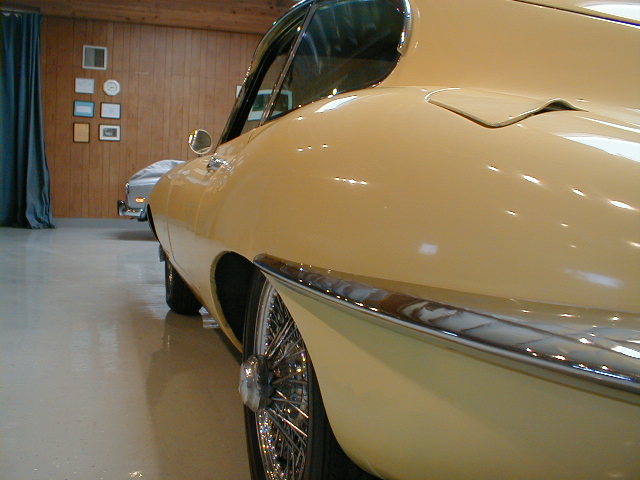 It is solid, rust free and never had a major accident (Who is to know if it had a parking lot bump that was repaired 35 years ago?) That is why I am not saying never had an accident.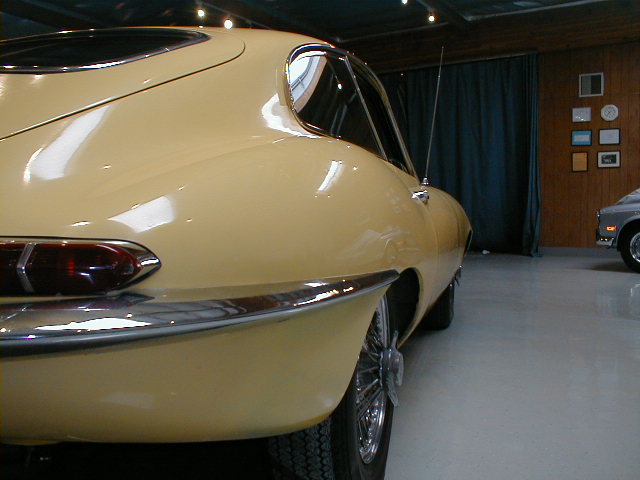 The lines are straight as an arrow. When you tap on the rockers you hear that nice hollow metallic sound indicating the absence of plastic filler(really, very very rare on an E-Type).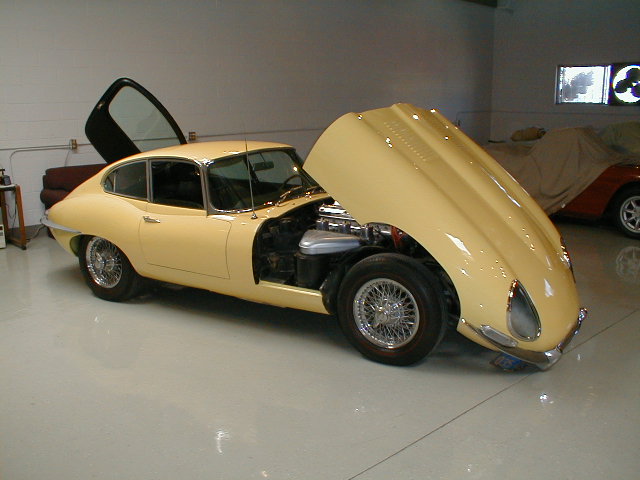 Let me sum up this E-Type: It is a survivor. Most cars this age if unrestored have so much rust and past collision damage that they CANNOT even be restored. They are parts cars. I see people asking $11,000 and more for them. I also see cars restored to such cosmetic perfection that the owners are afraid to drive them(trailer queens or garage queens). If you want a show car that is fine. It is a personal choice. When I was a kid dreaming of owning an E-Type, believe me I wasn't fantasizing about looking at my car in the garage. I was dreaming of running the car through the gears, tearing up a back road, experiencing the sights, sounds and feeling of the motoring experience. If you want a show car you can buy then for between $50 and $80k. Yes, a coupe sold at the Barrett-Jackson auction last January for over $80,000. Or, you can buy this car for about $20,000. While not cosmetically perfect it is a car that has had major mechanical restoration, exhibits the wonderfull aroma of old leather upholstery, has those beautiful curves and has an engine that absolutely makes music when you open it up!
Click here for the interior and engine photo page.
Jump to the undercarriage photo page.
office: 619-238-1977