Motoring Investments 1968 Fiat 850 Sport Coupe
If you arrived here by a random surf/search, click HOME to get to our main page with full functions, contact information and a list of cars.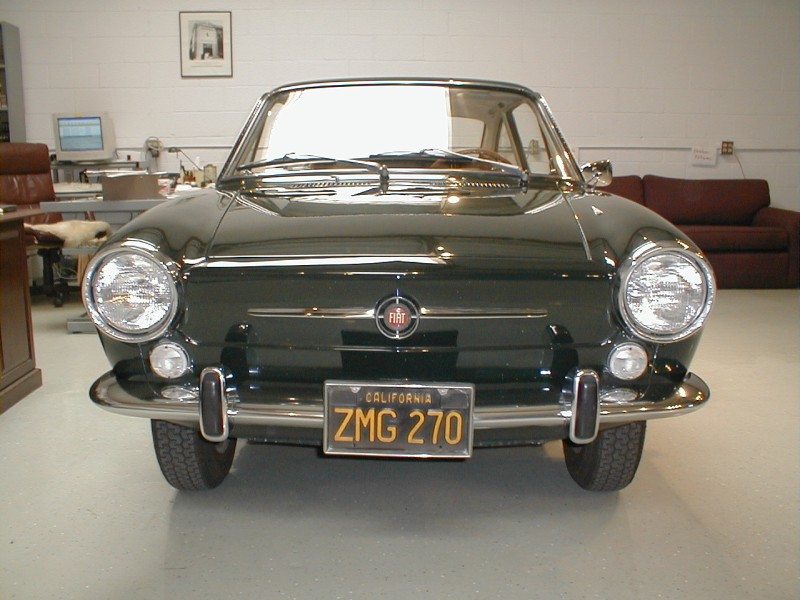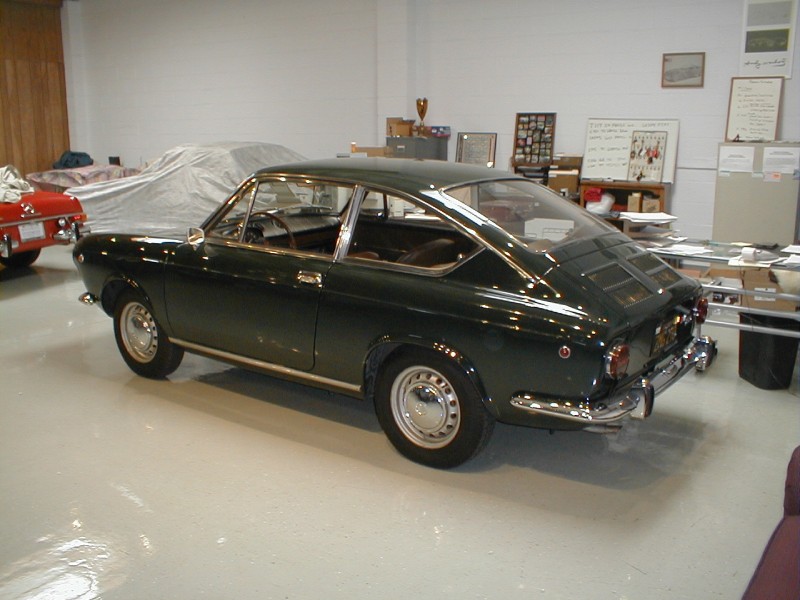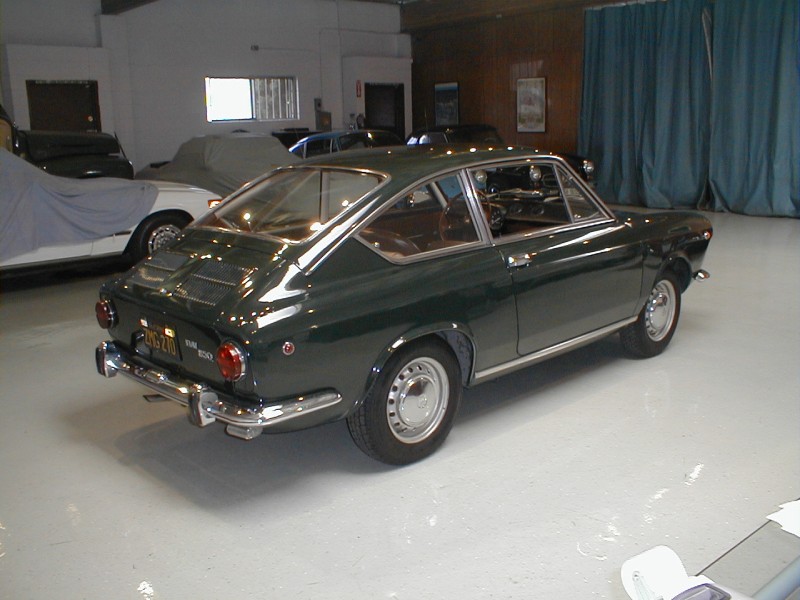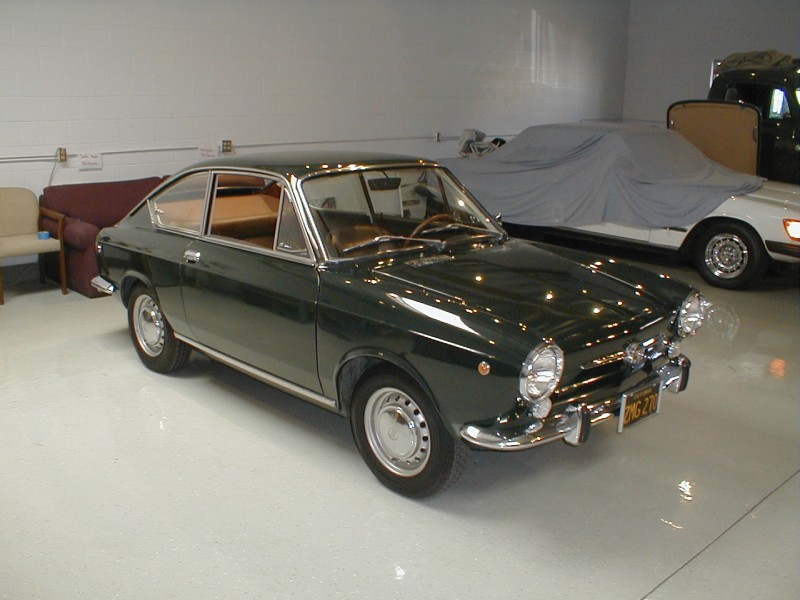 Here is a shot of the original California "black plate" showing the stack of registration stickers over 1/8 inches thick, quite remarkable.
Return to the Italian car page.
Send Email to: mail@motoringinvestments.com
Just copy and paste the address into your mail program.