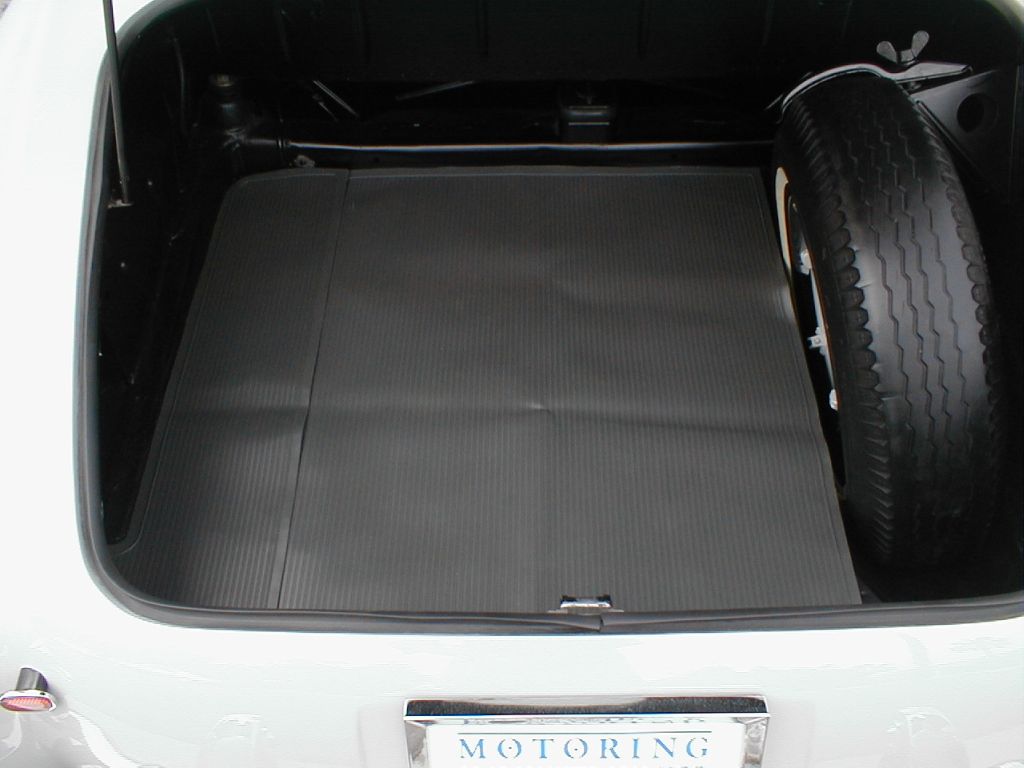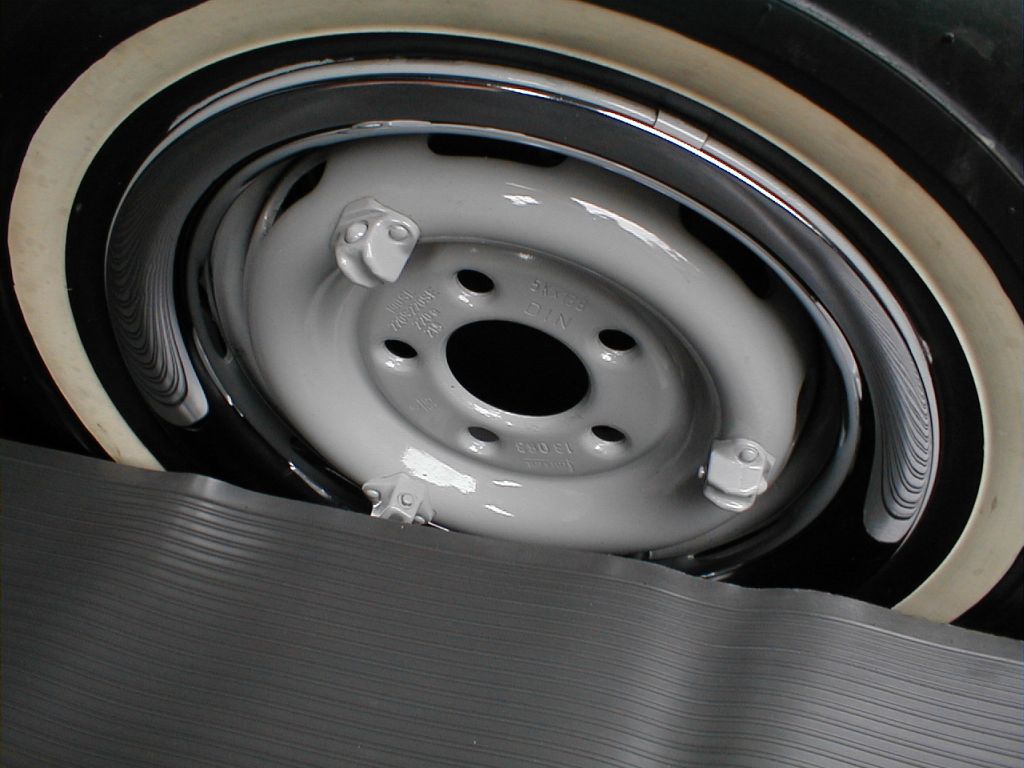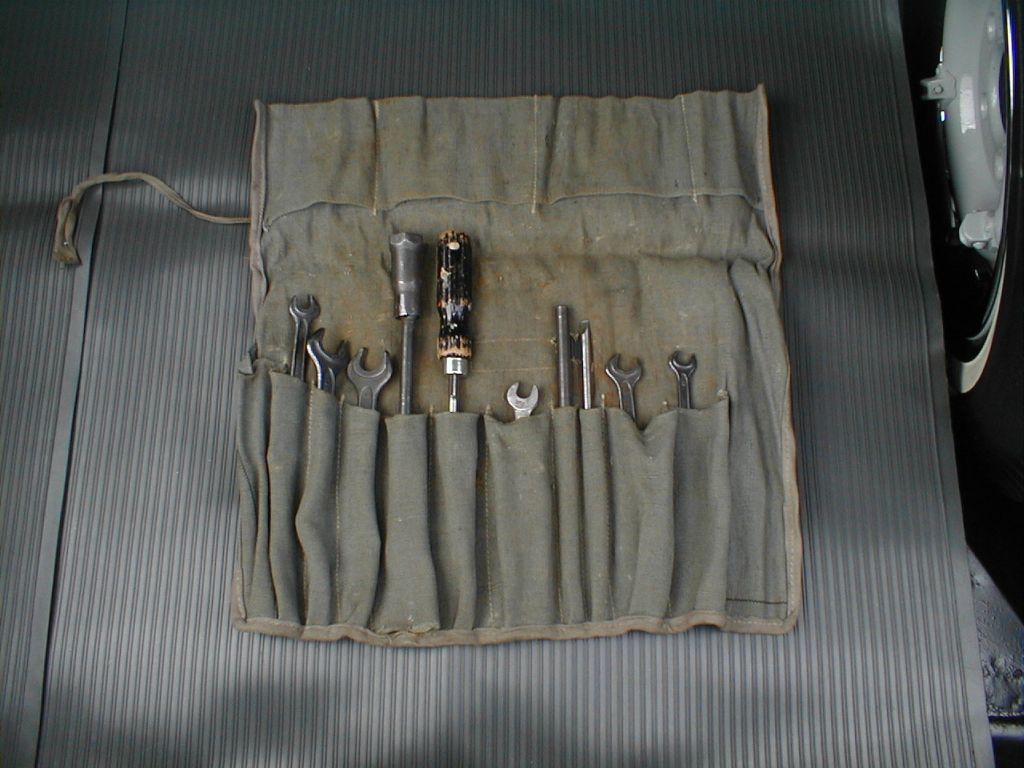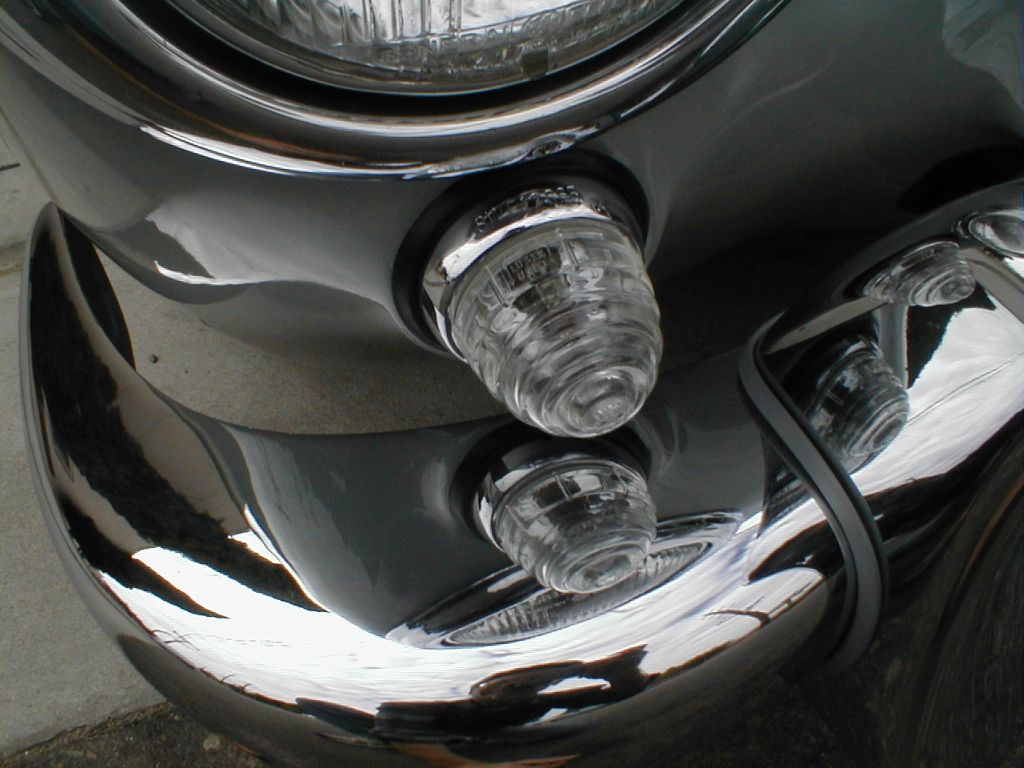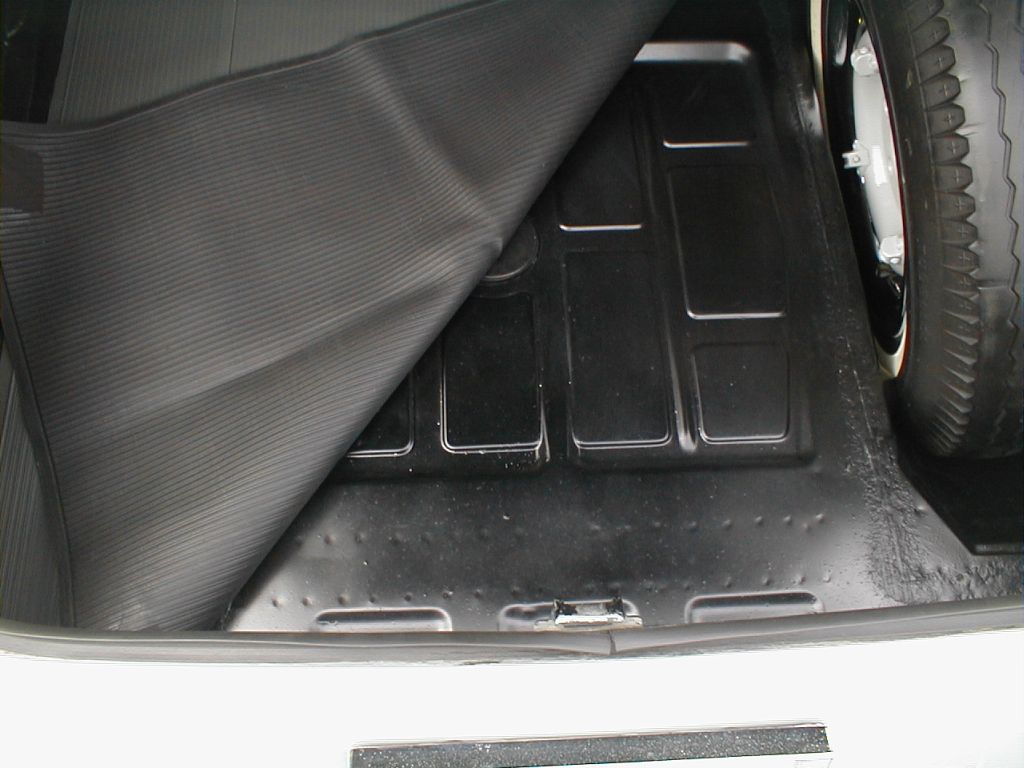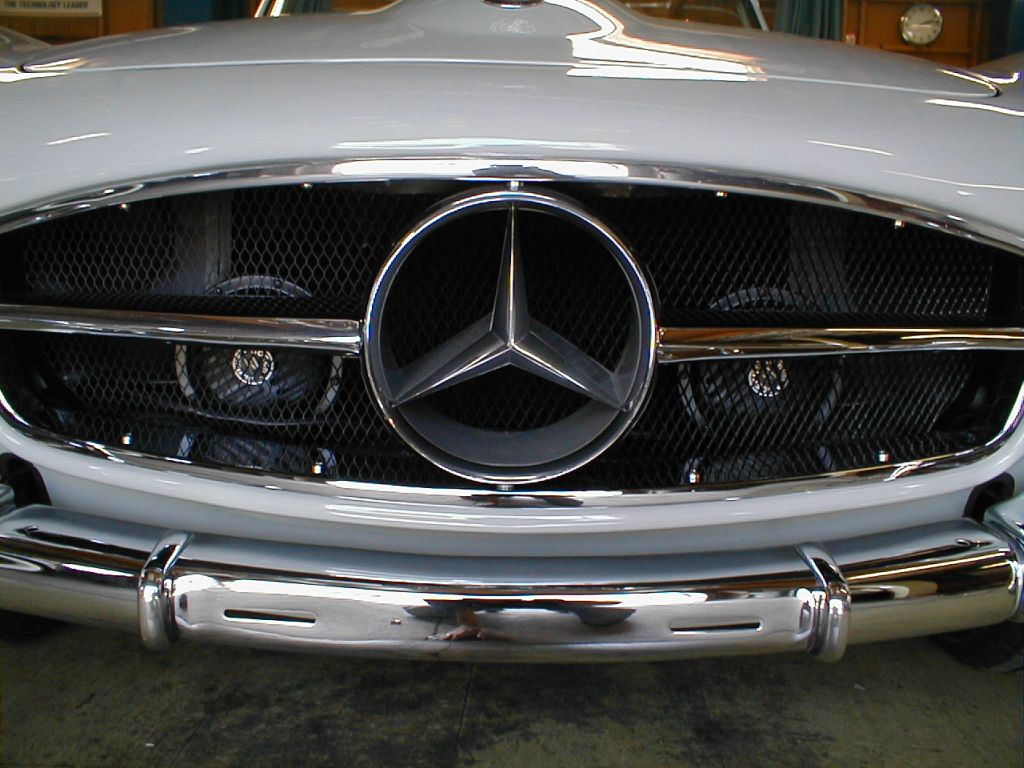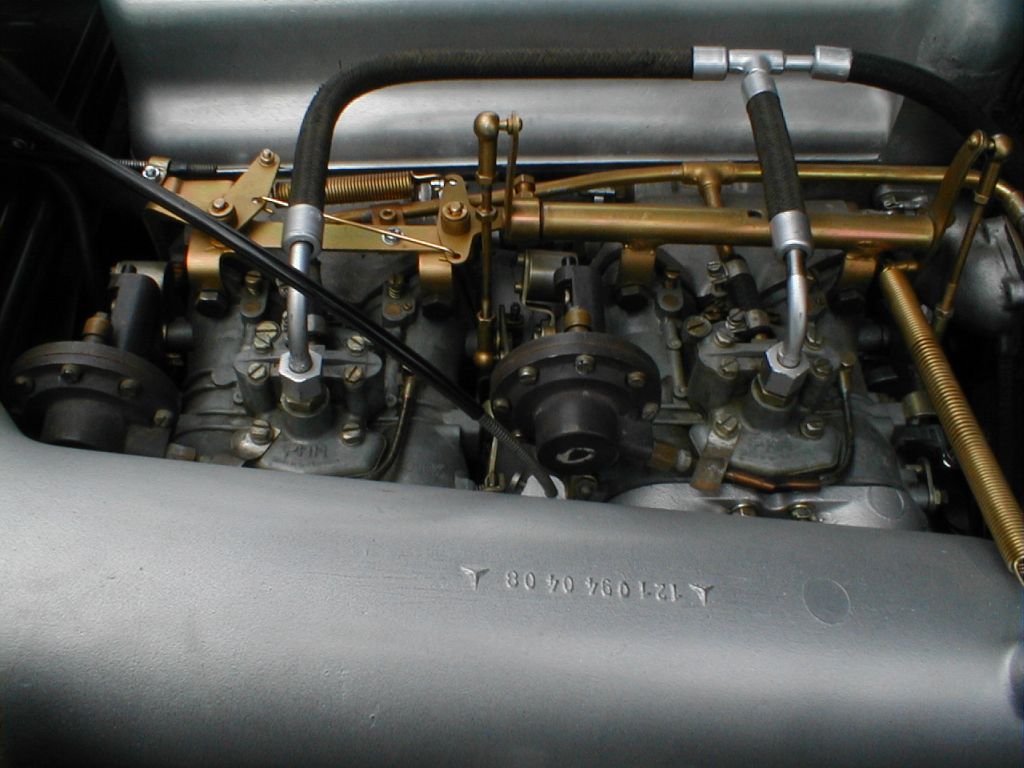 These are the correct, original Solex carburetors.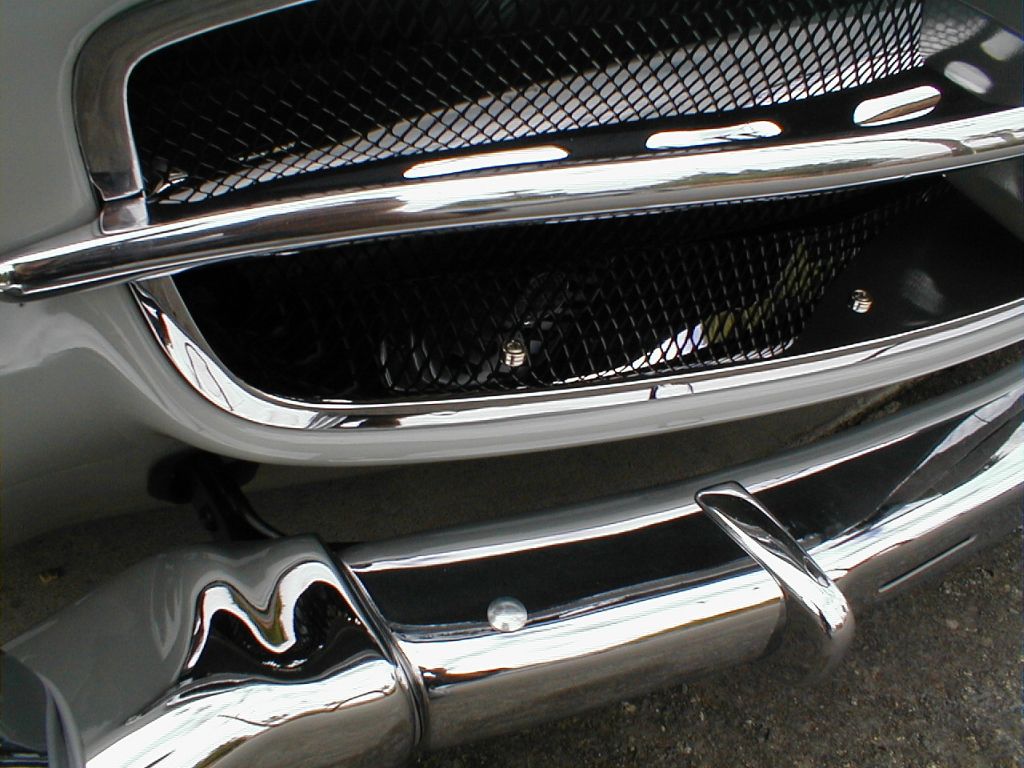 Seat pedistals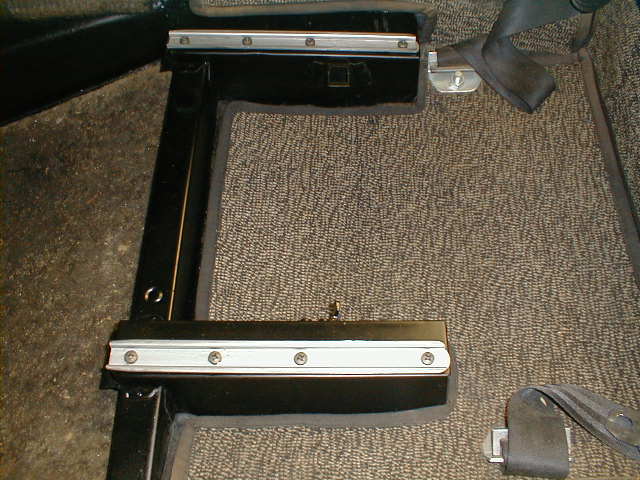 What's under the floor mats? This car is not just nice on top. It is nice through and through.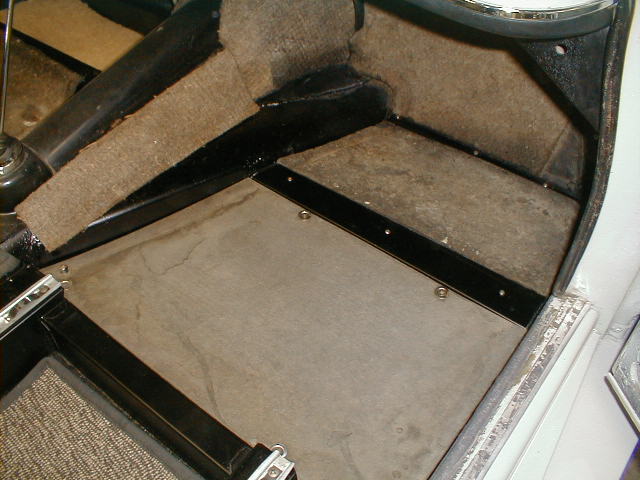 Seat bottoms with original paint and grease-pencil notes from the factory.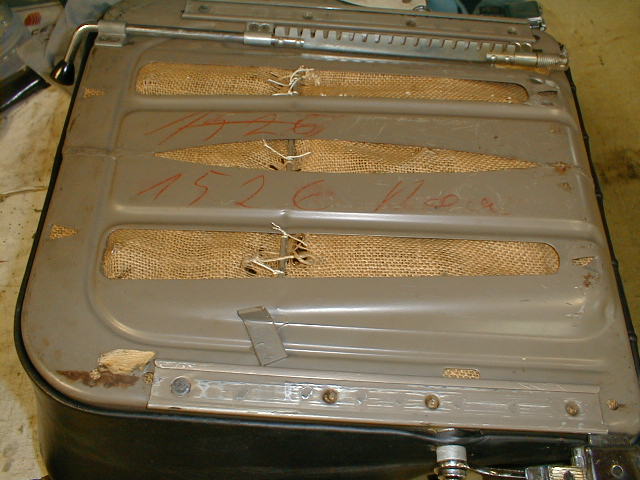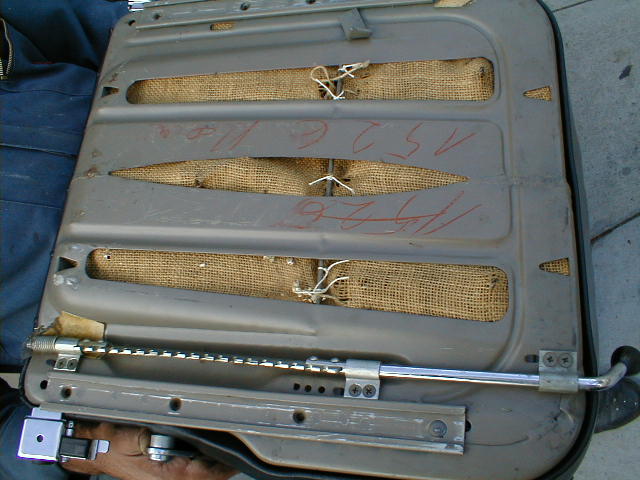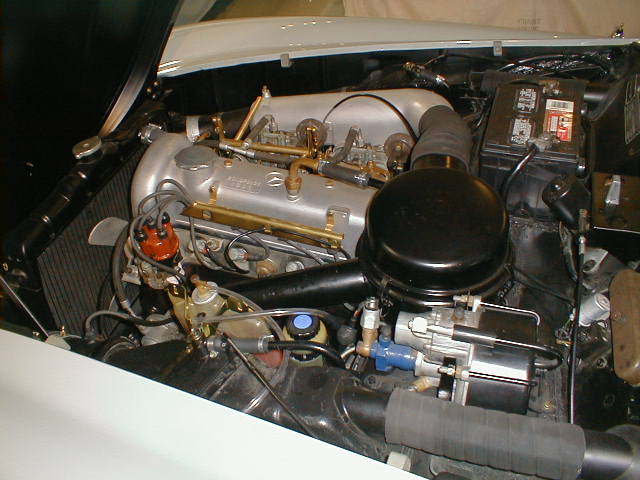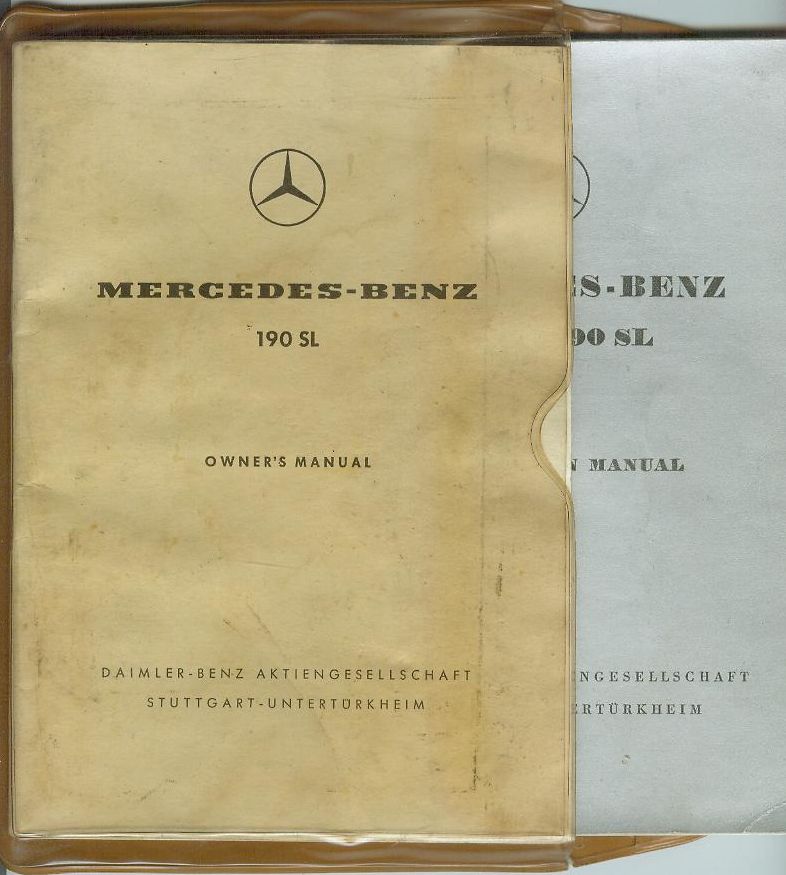 Not reproductions but the original owner's and operating manuals.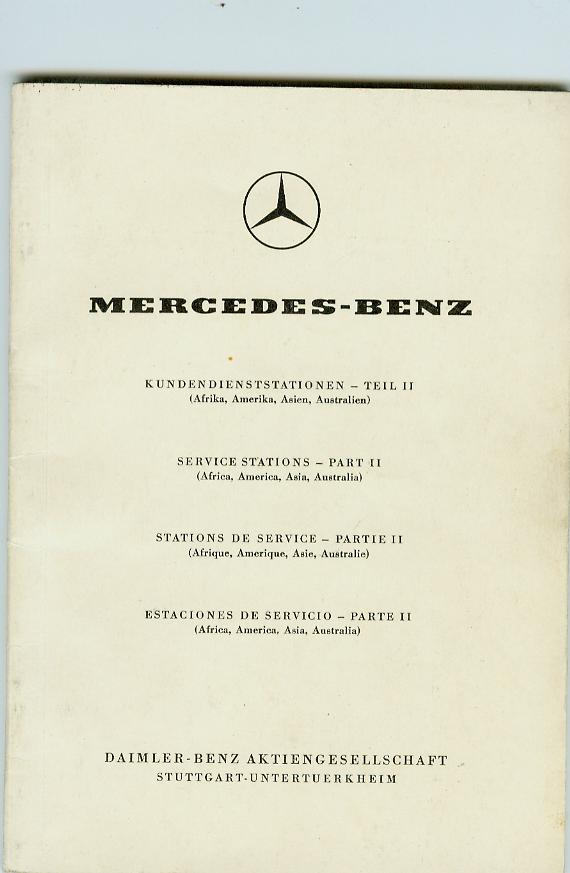 List of authorized Mercedes service points.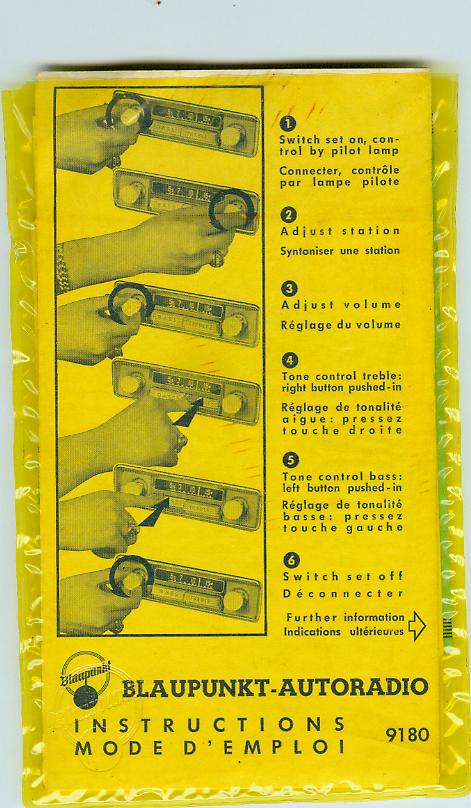 Original radio manual. Yes, this is the correct manual for the original radio still with the car.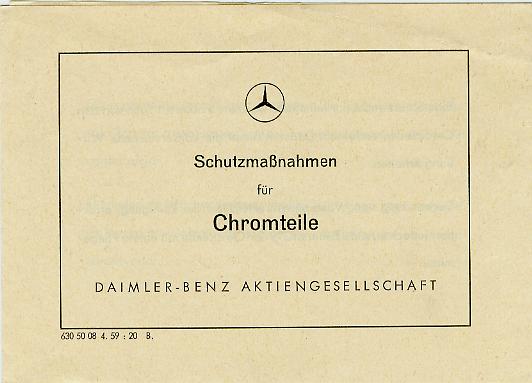 This document details how to care for the chrome.
Go to the undercarriage photo page.