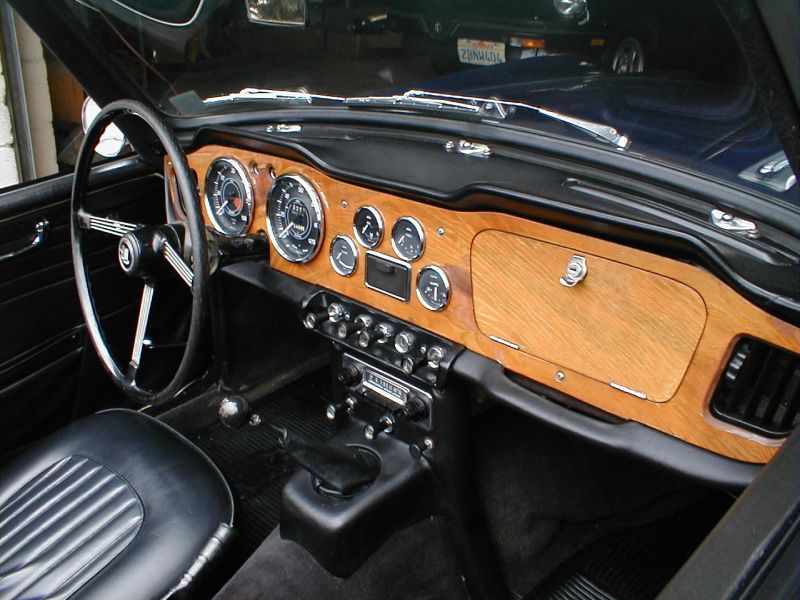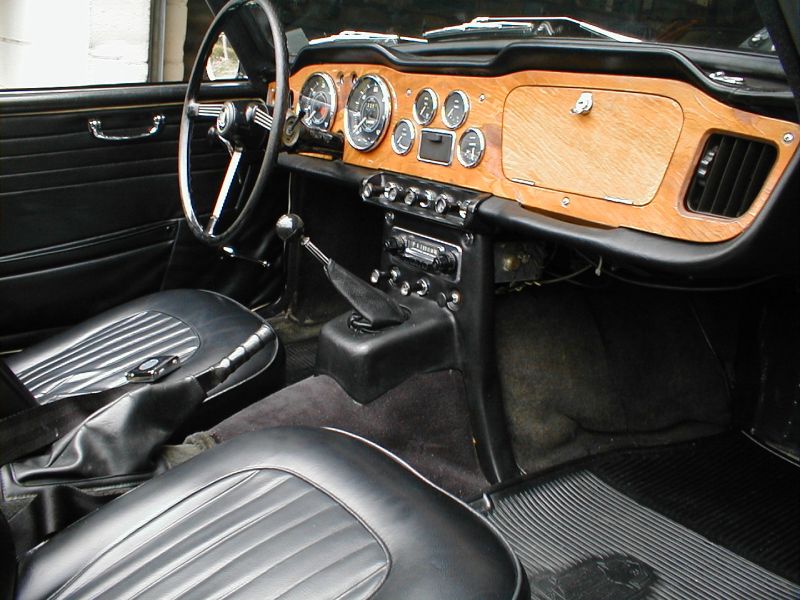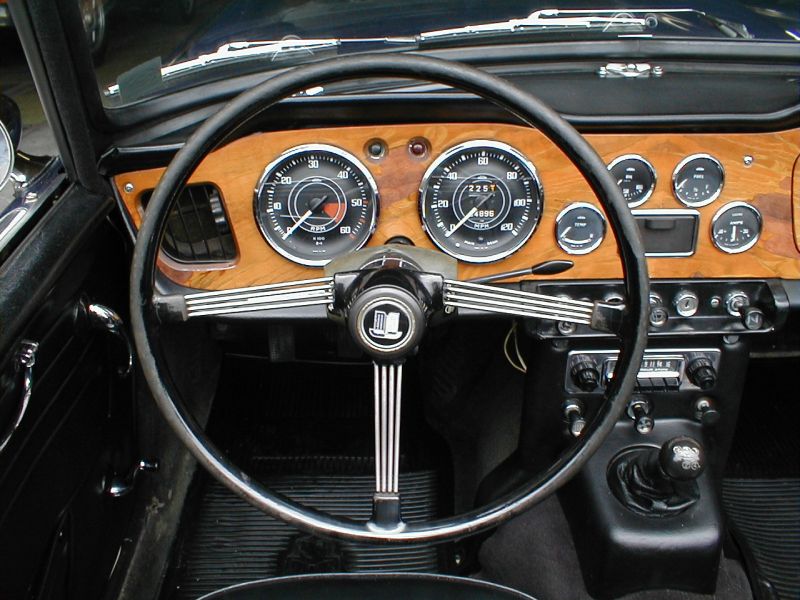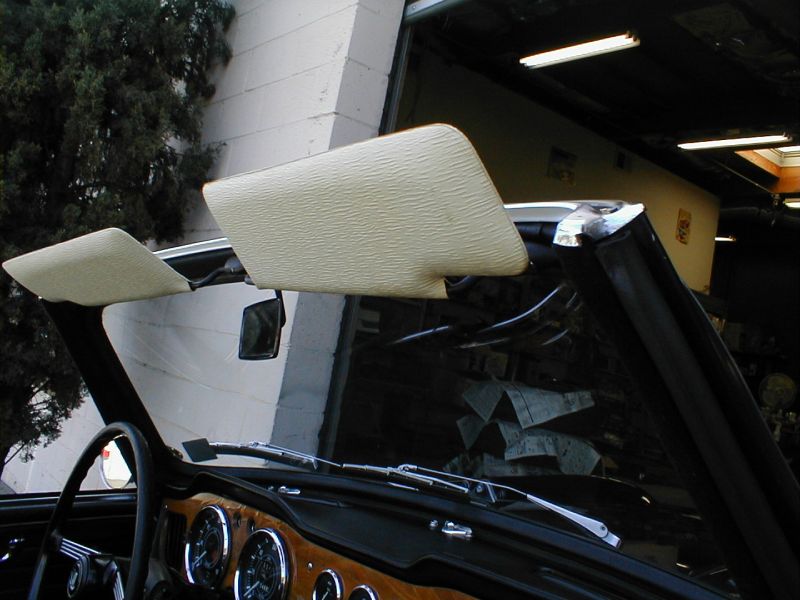 Original sun visors.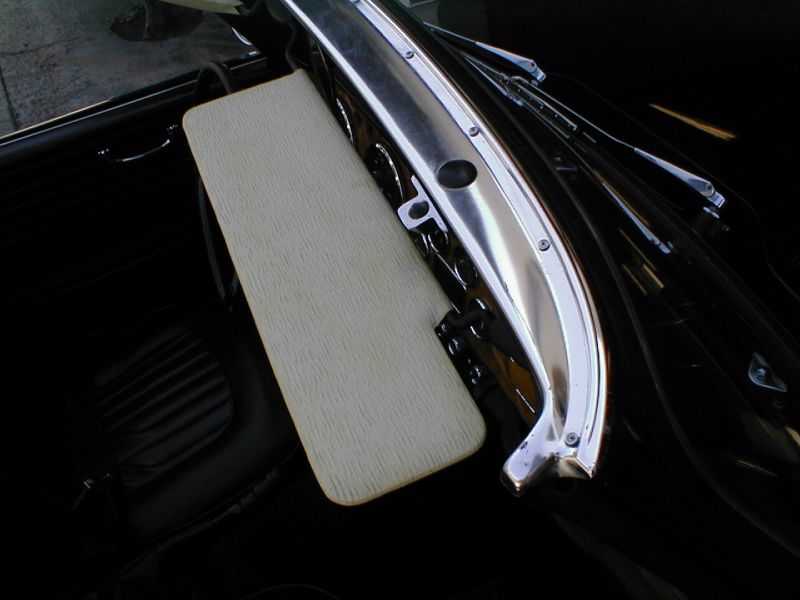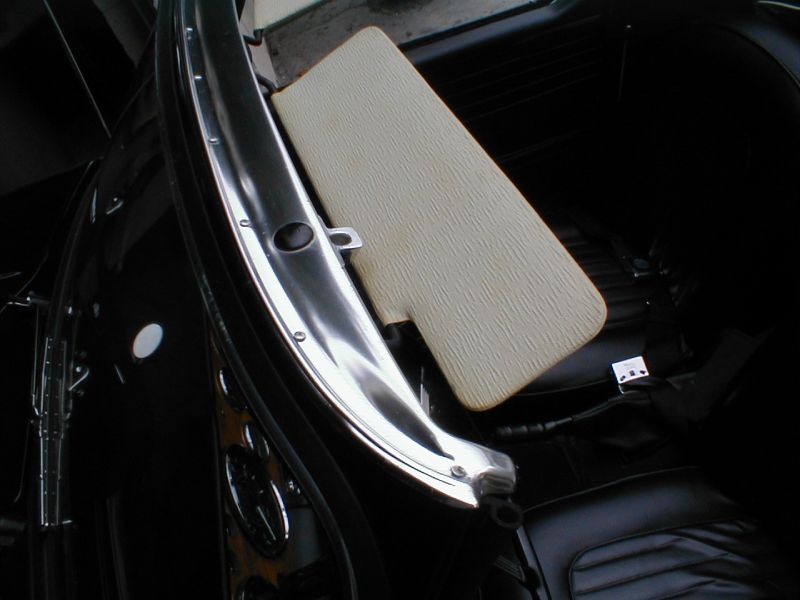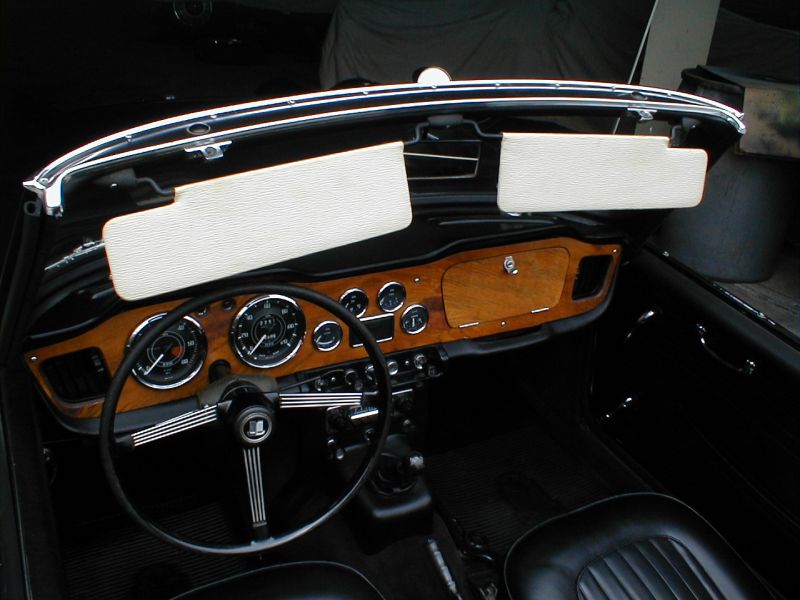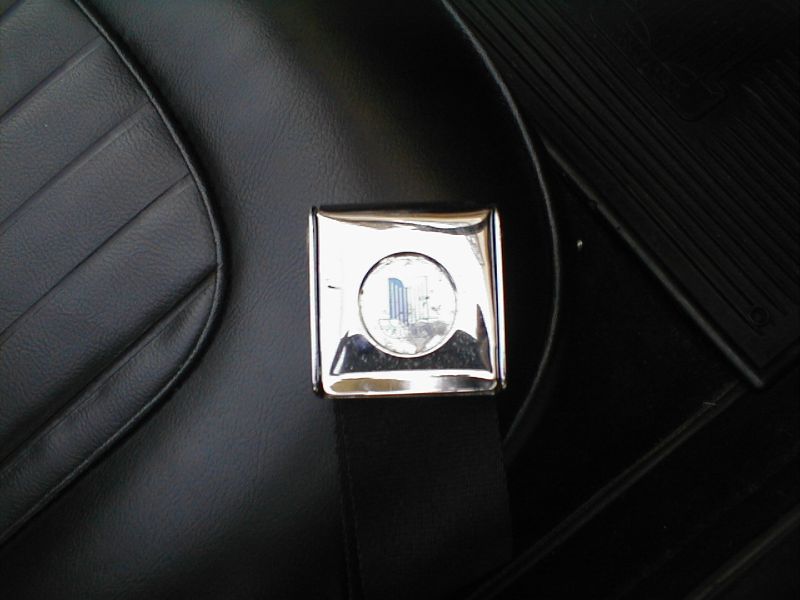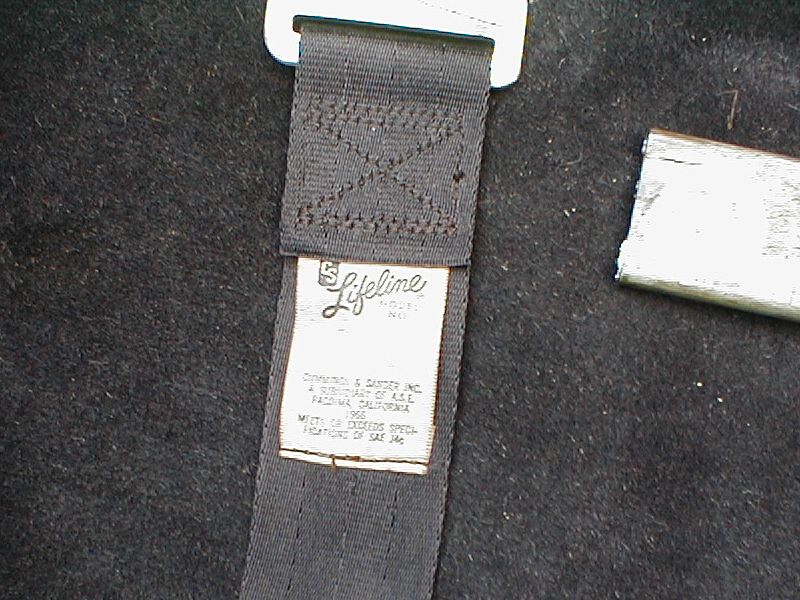 It is difficult to read put the date stamp on the seat belt tag is "1966".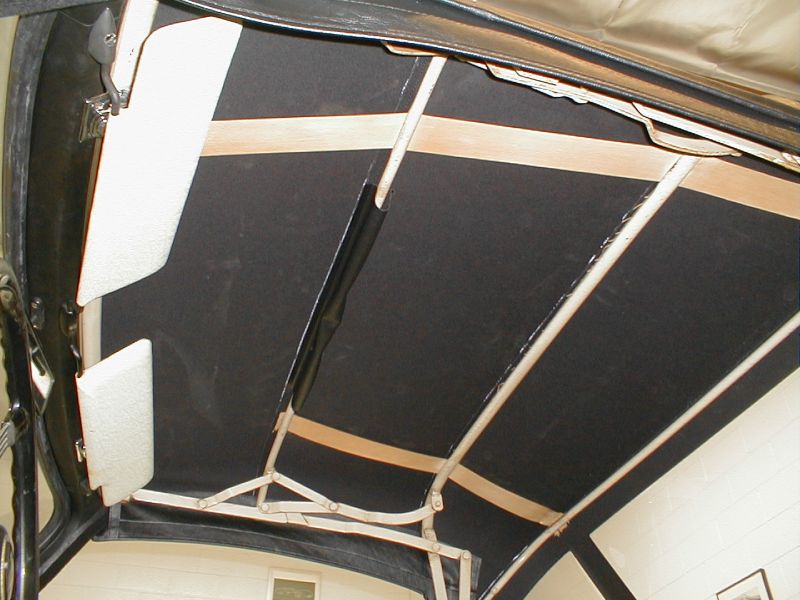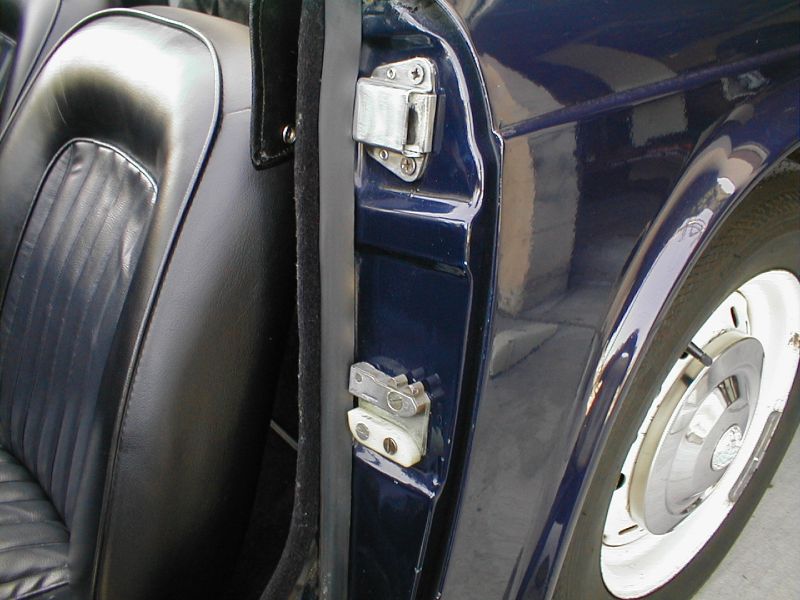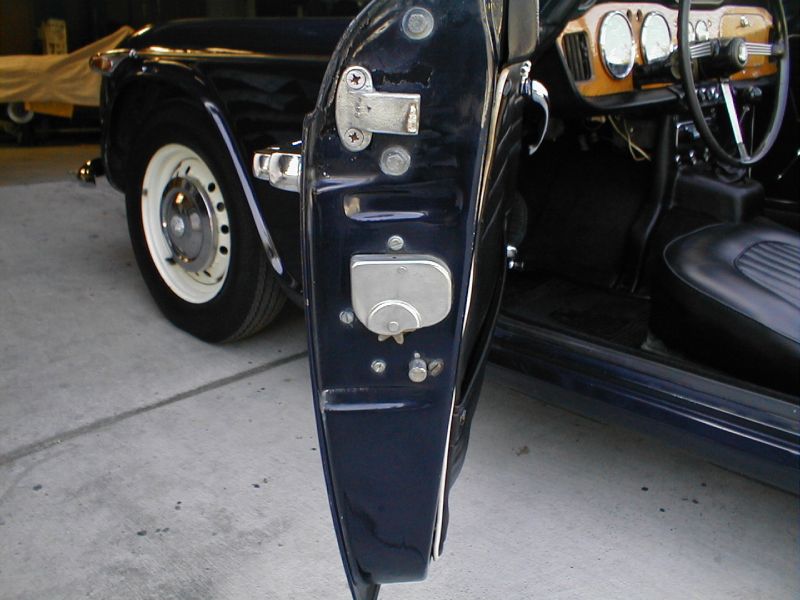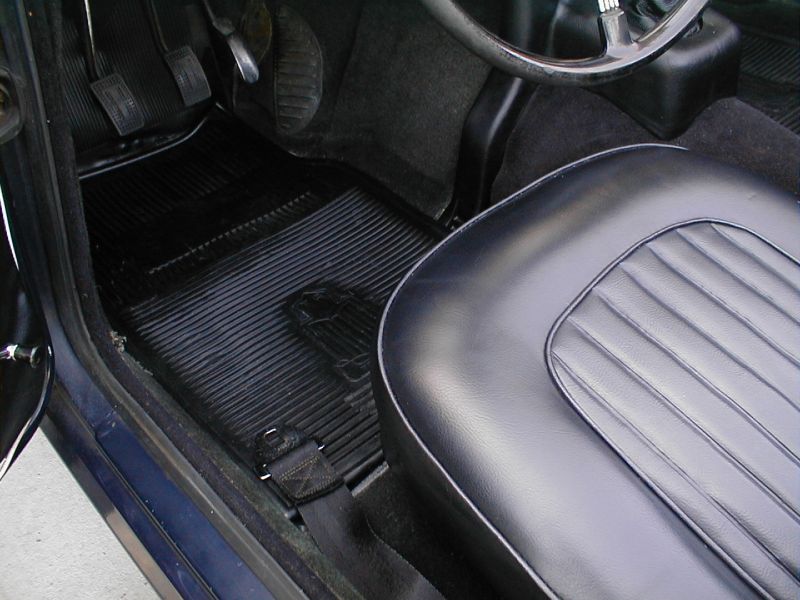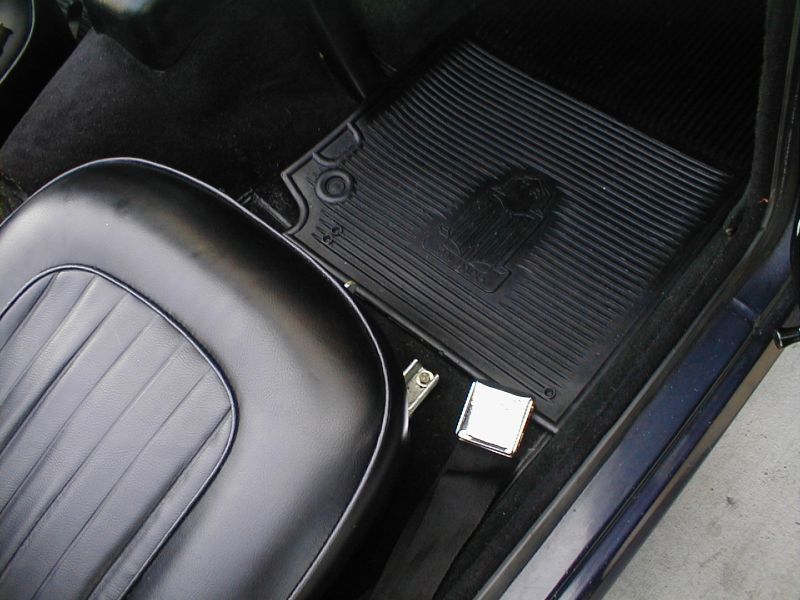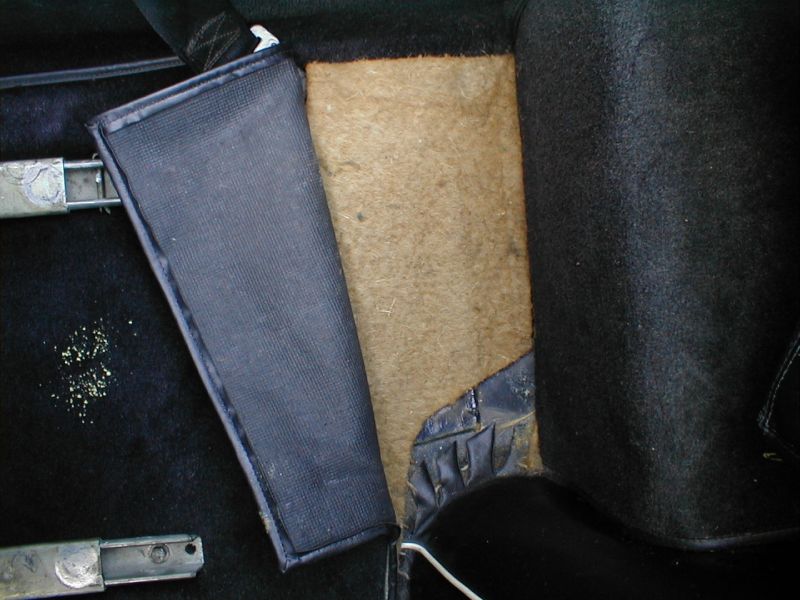 Original jute pad under the original carpet.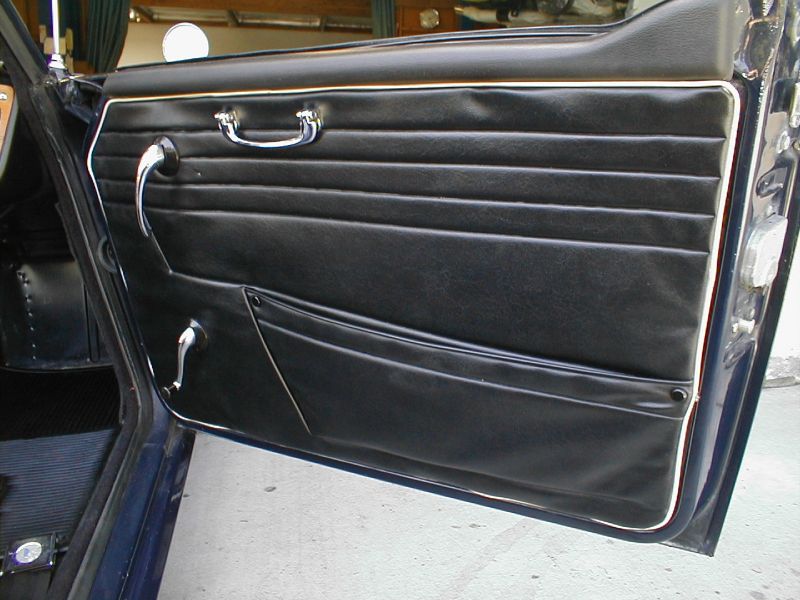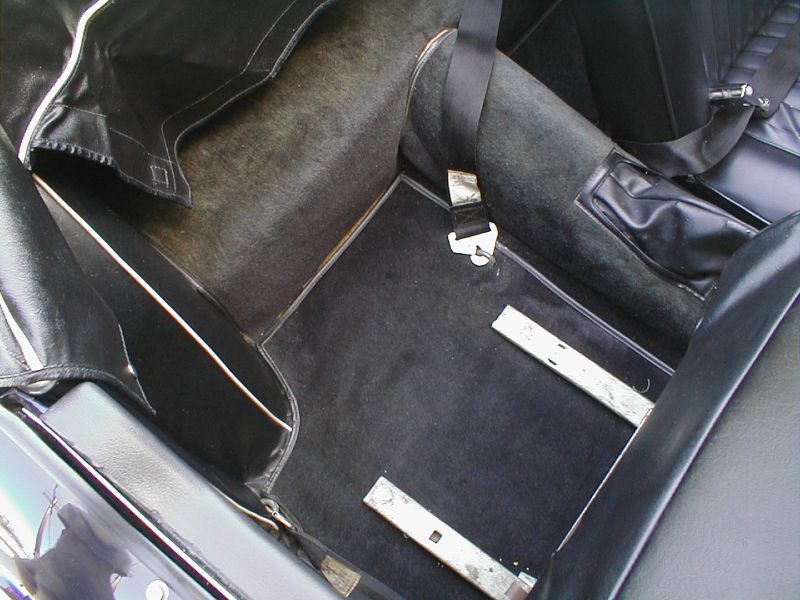 The carpet is all factory original except the area behind the shifter which was a bit thread bare. I saved the original piece. It is now insulating the lug wrench in the spare tire well.
View the undercarriage, engine and detail photo page.