If you arrived here though a search or web surf, click here to get to the main page to get details on this car and our contact info, HOME.

The photos on these pages gives you a virtual "buyer's guide" for 280SL's.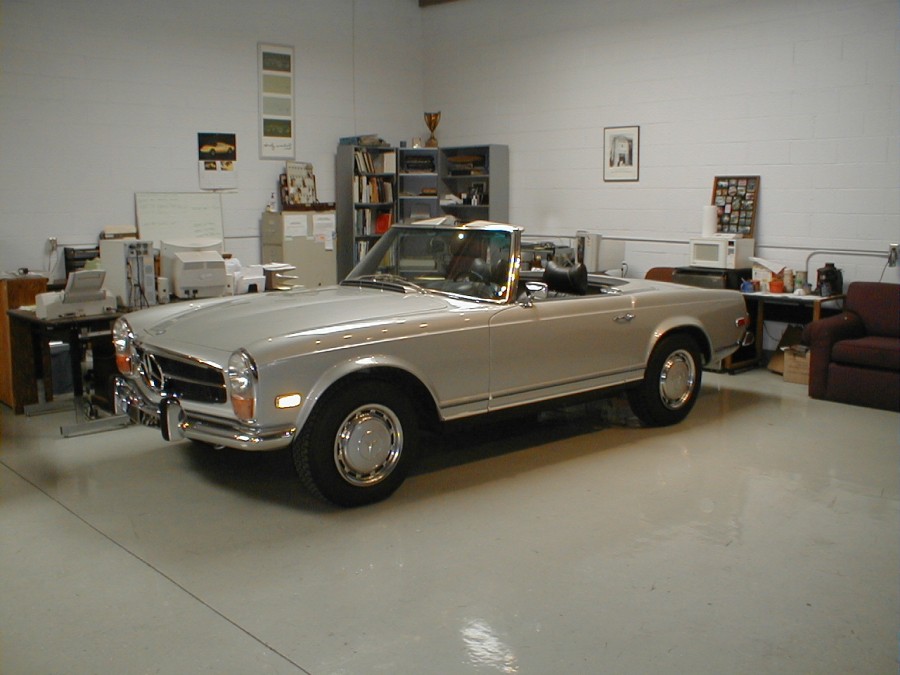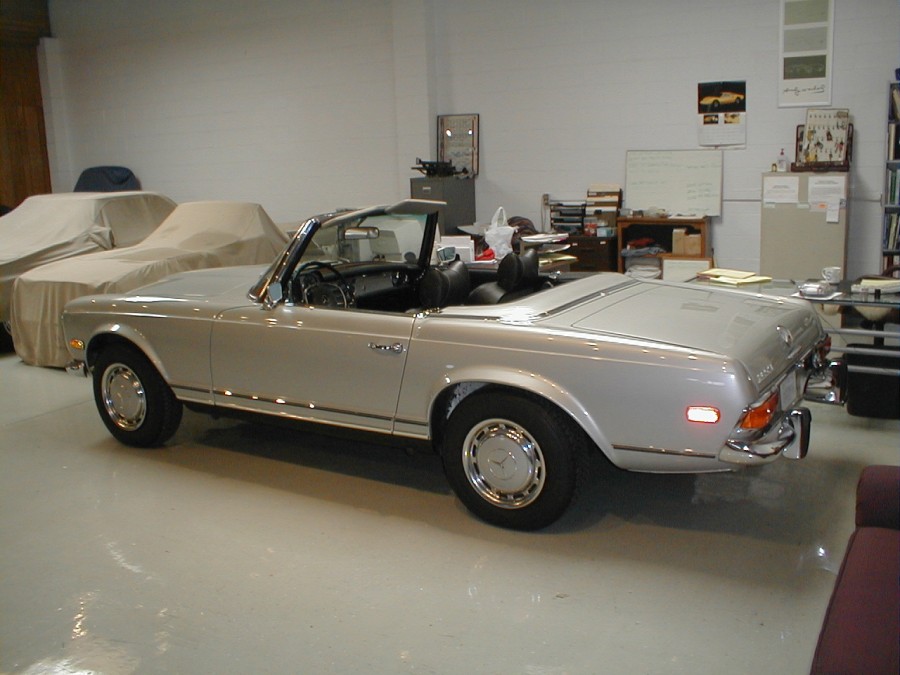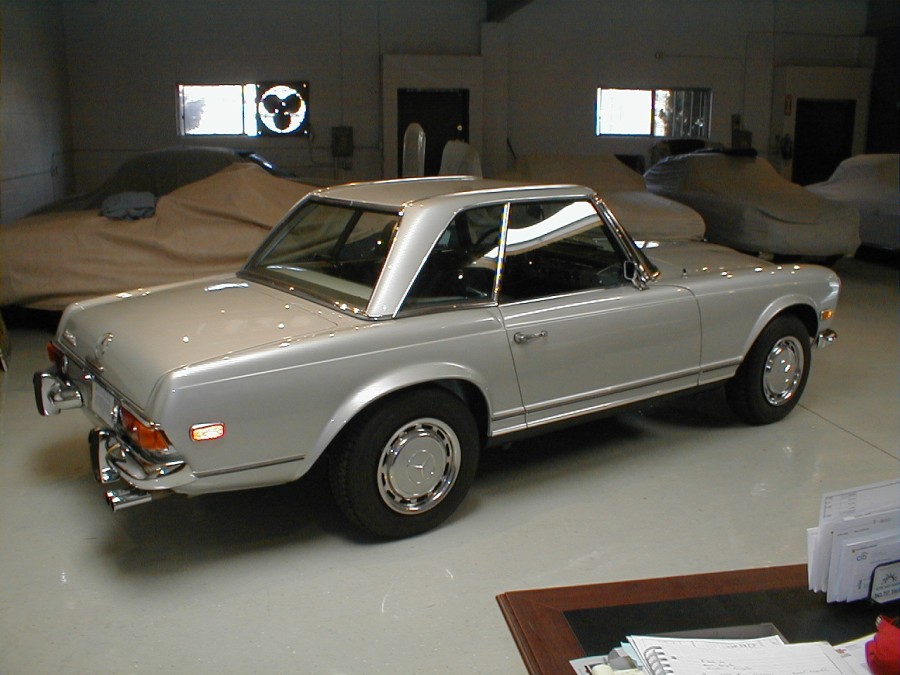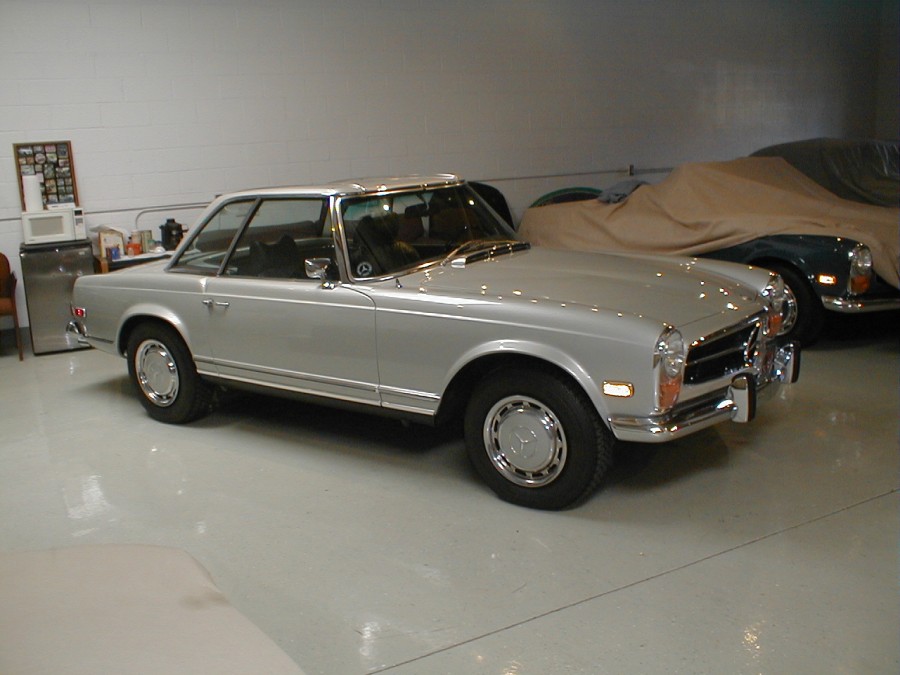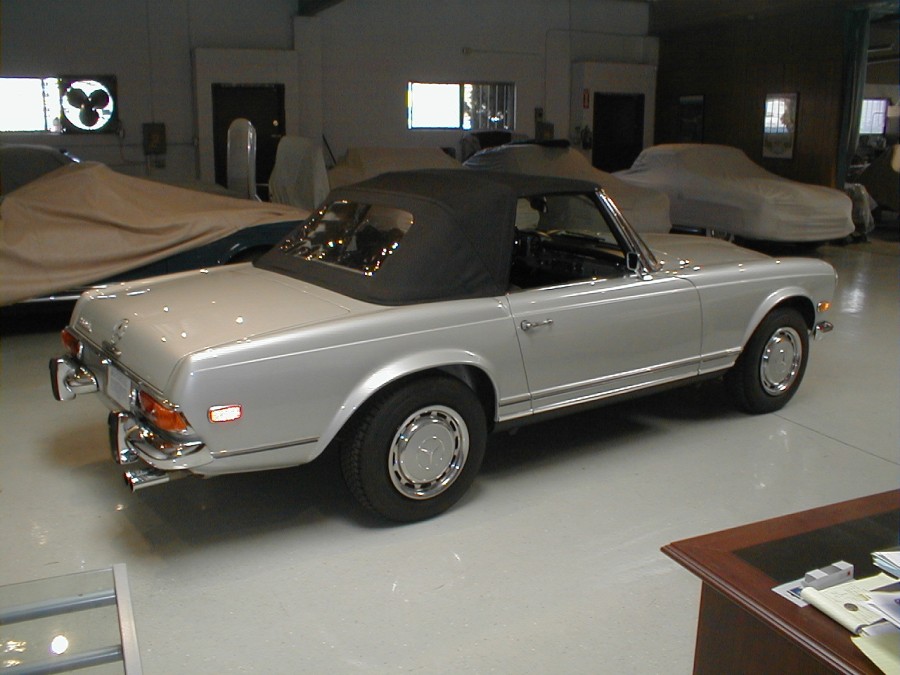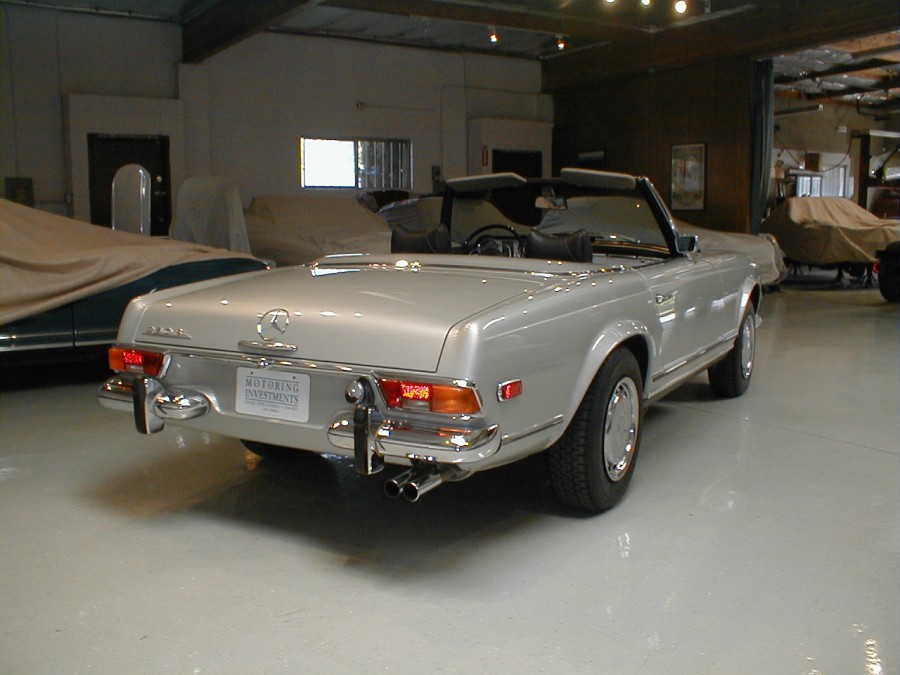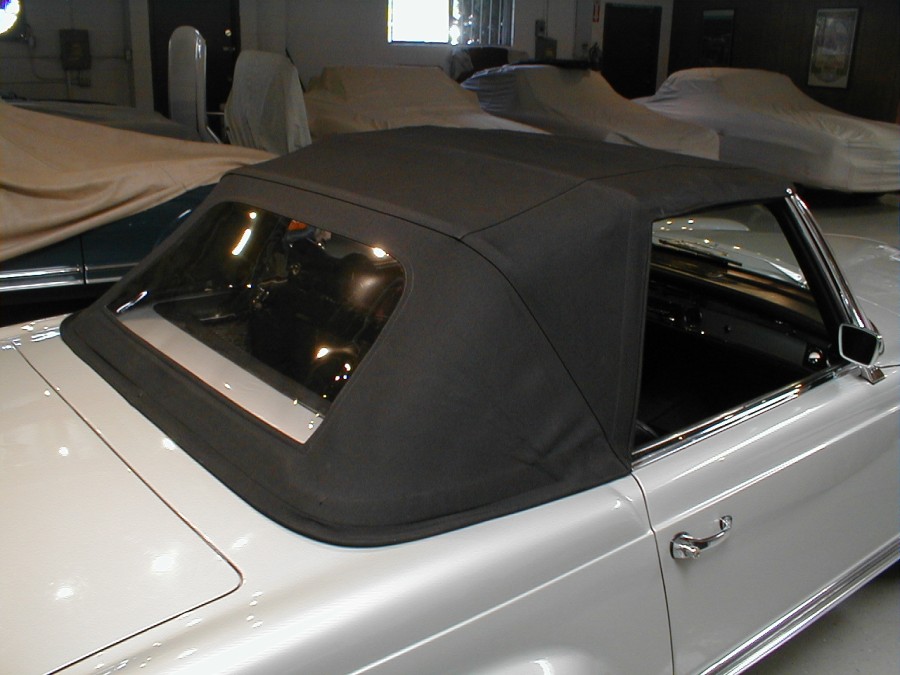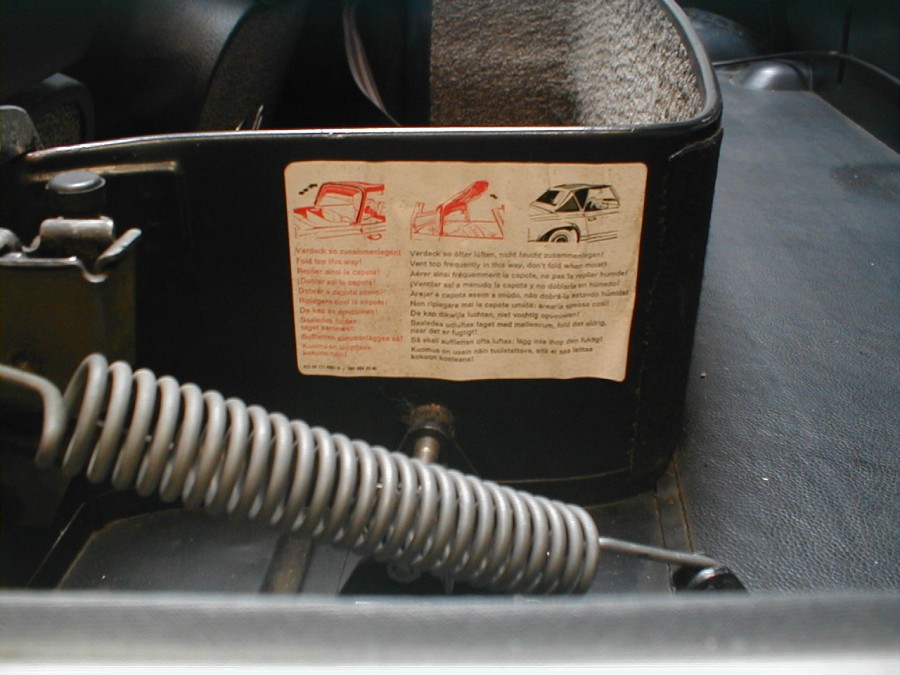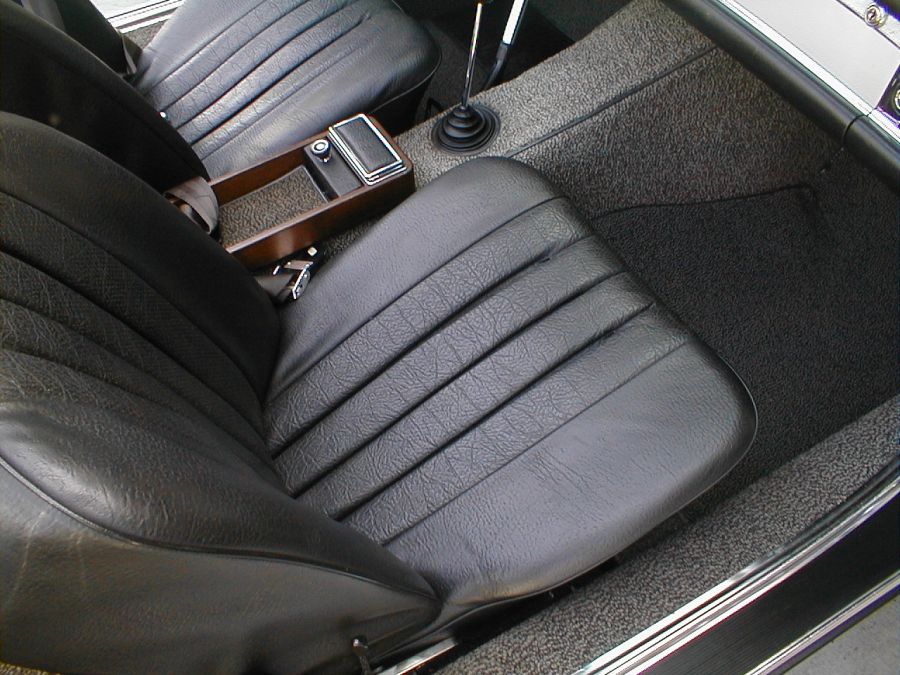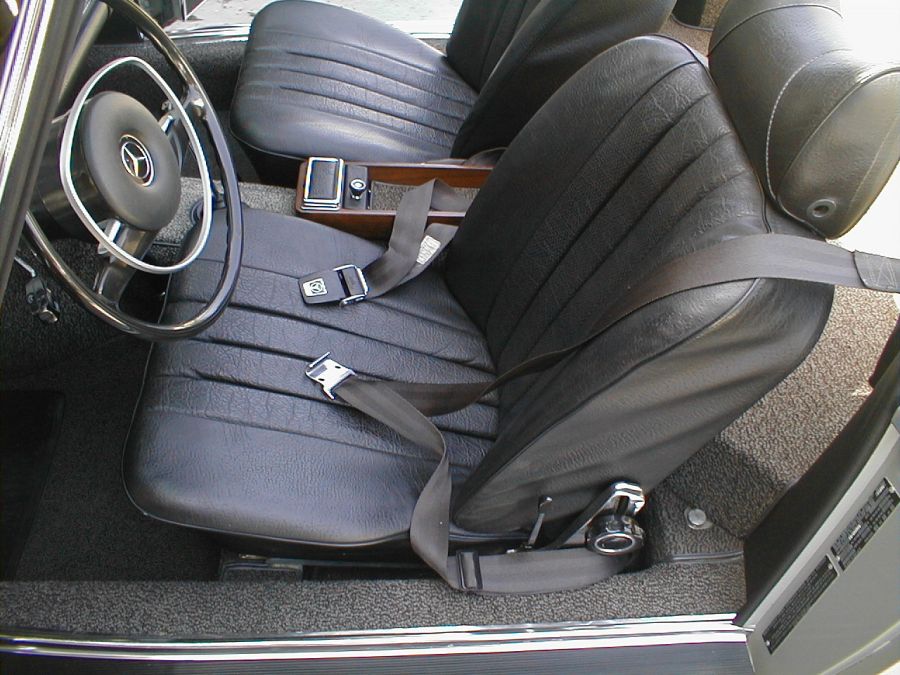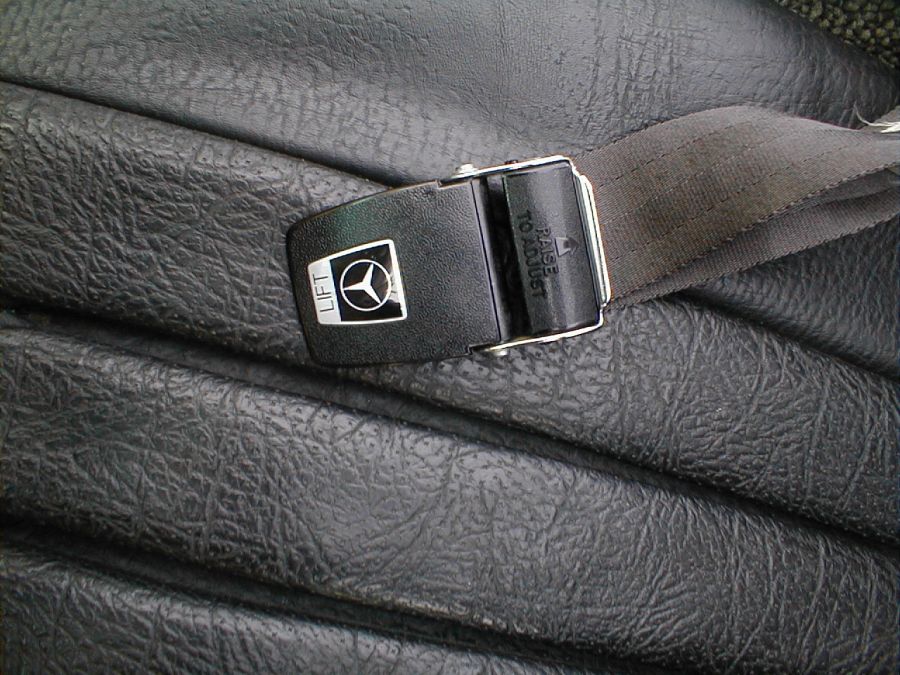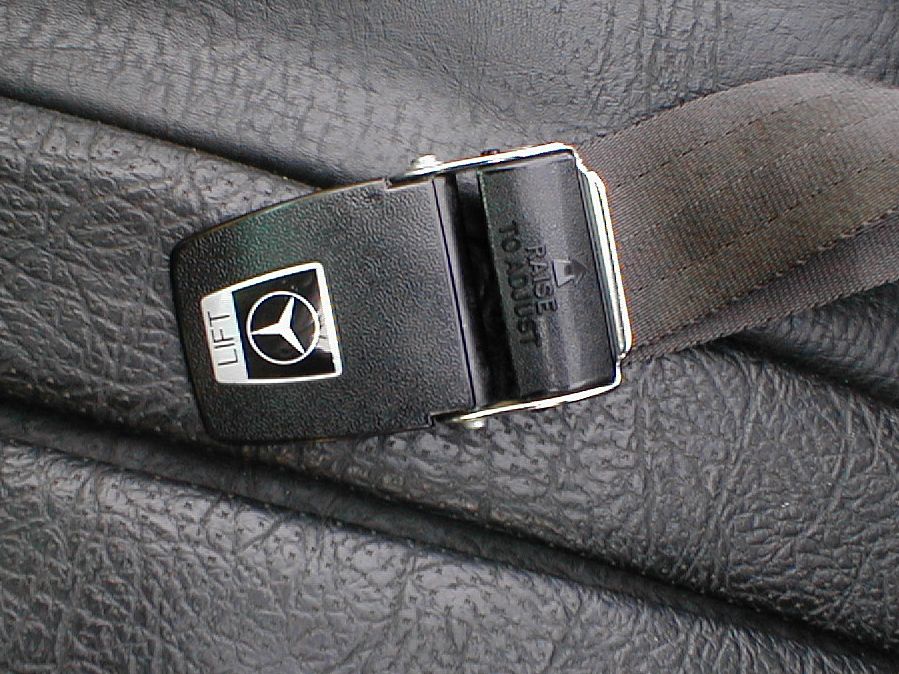 Just look at the definition of the grain on this original MB Tex upholstery.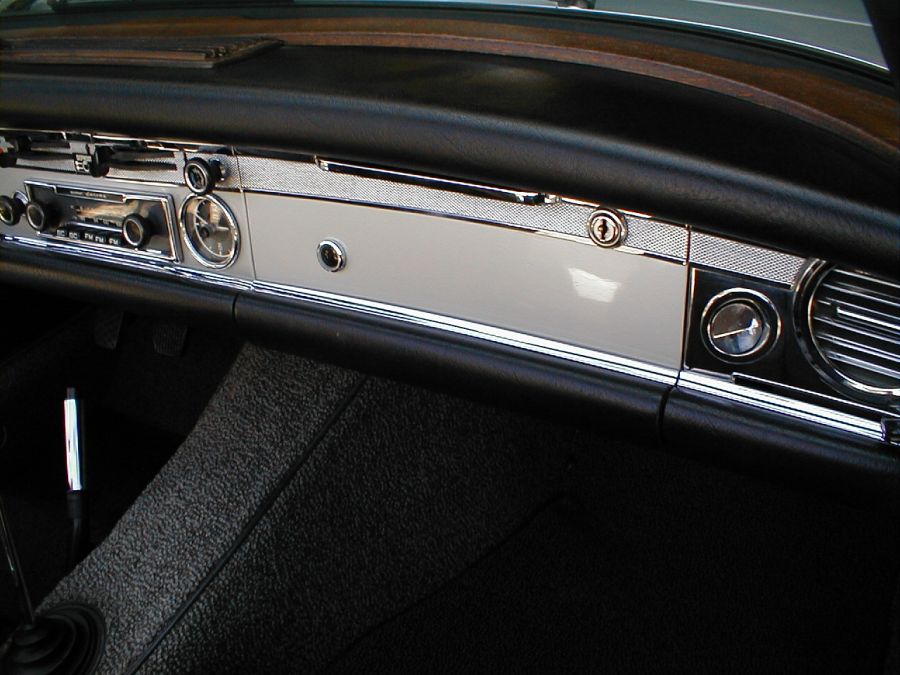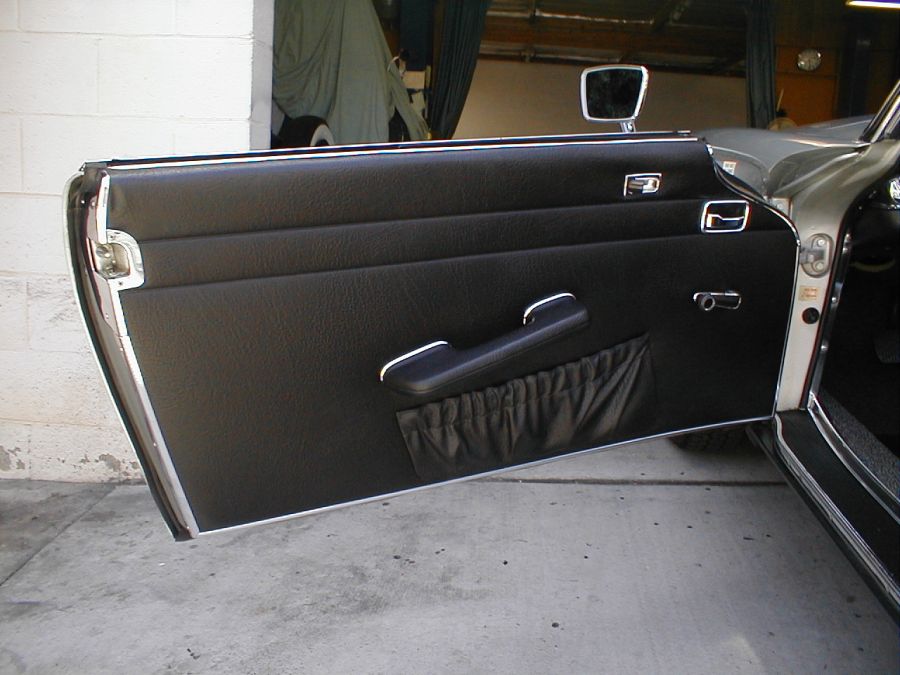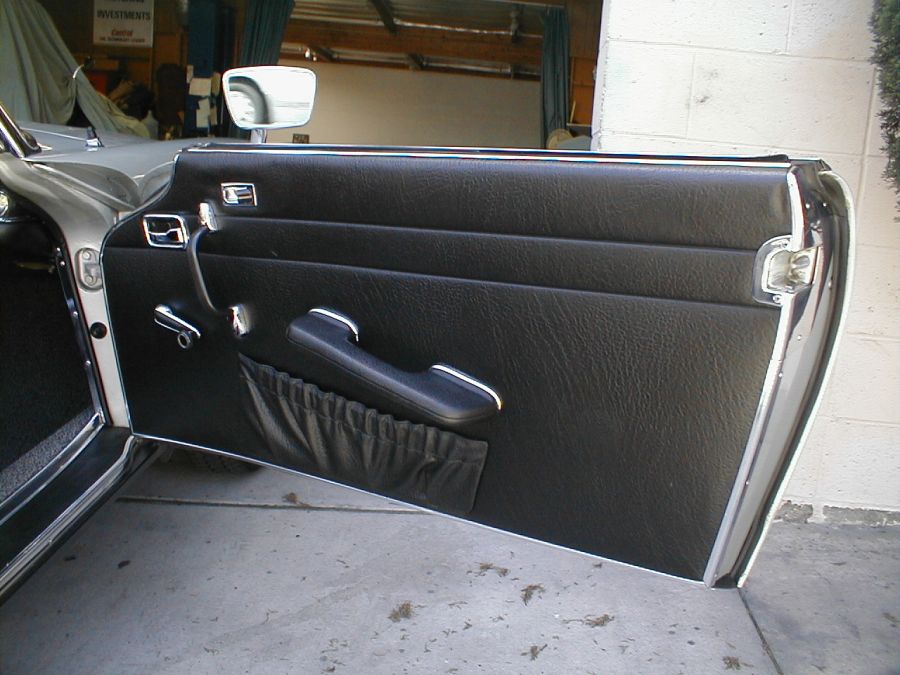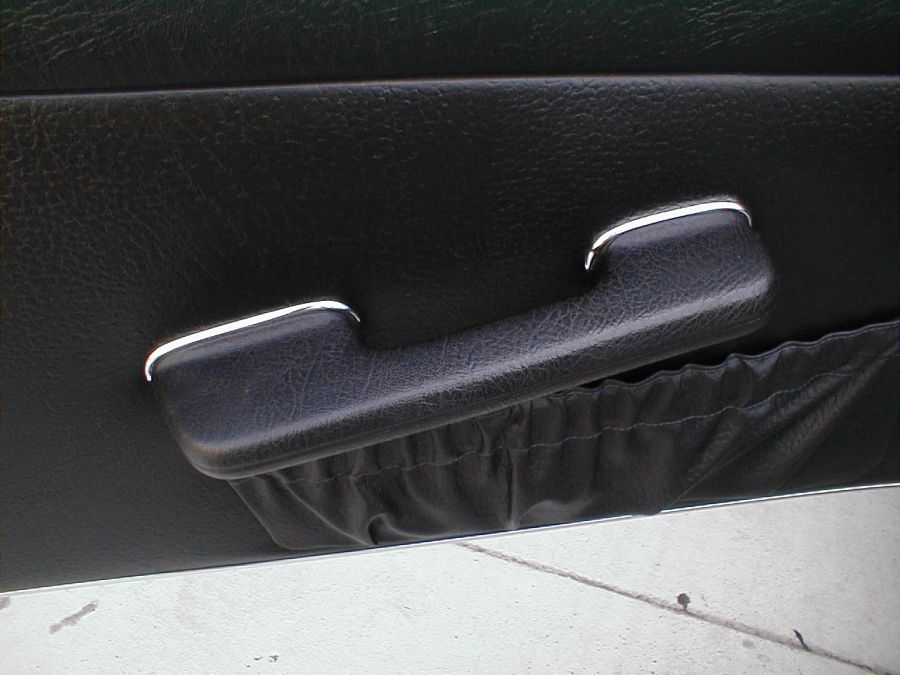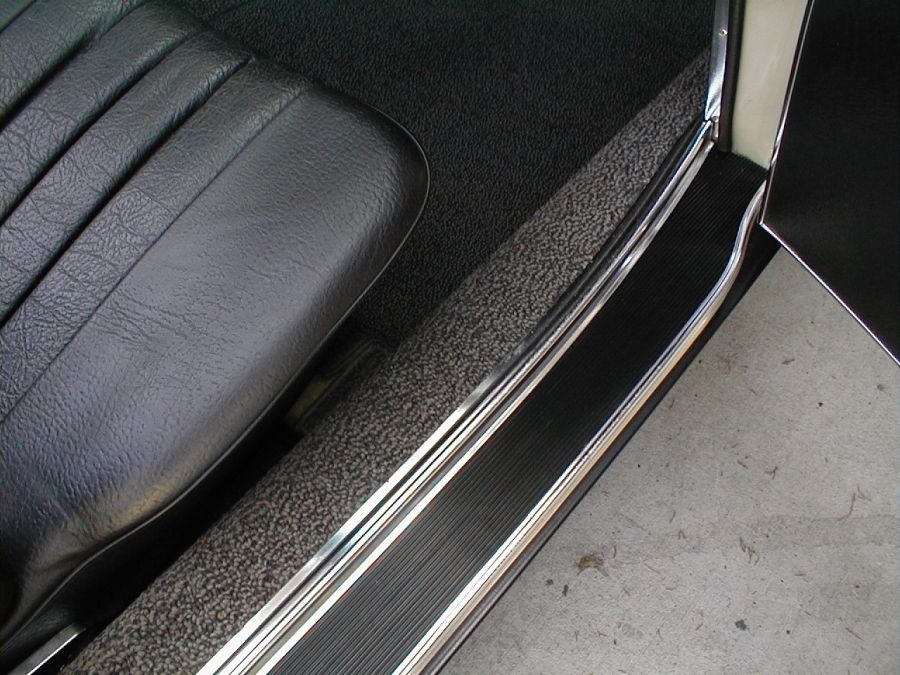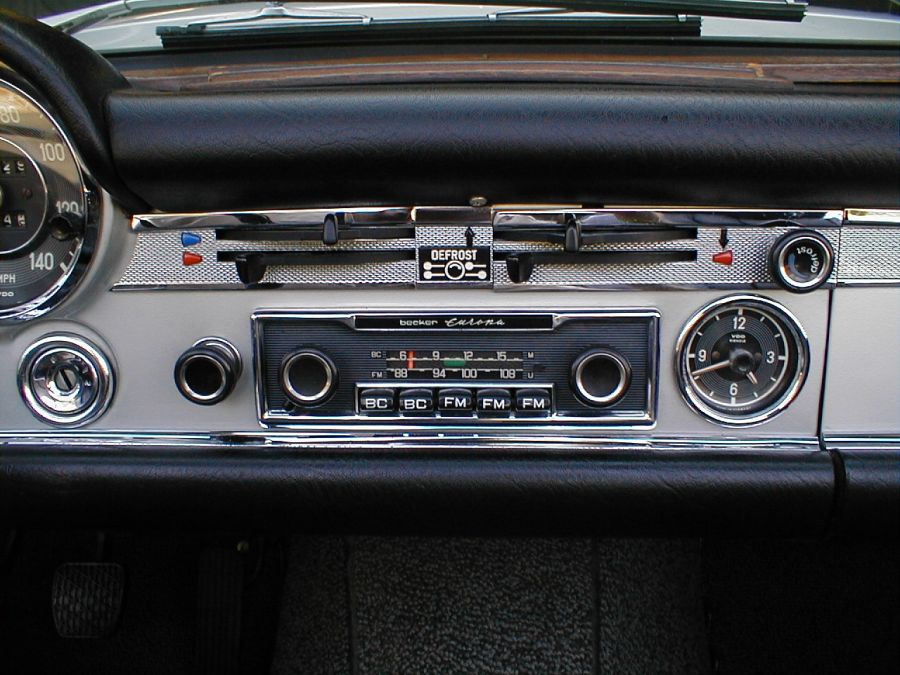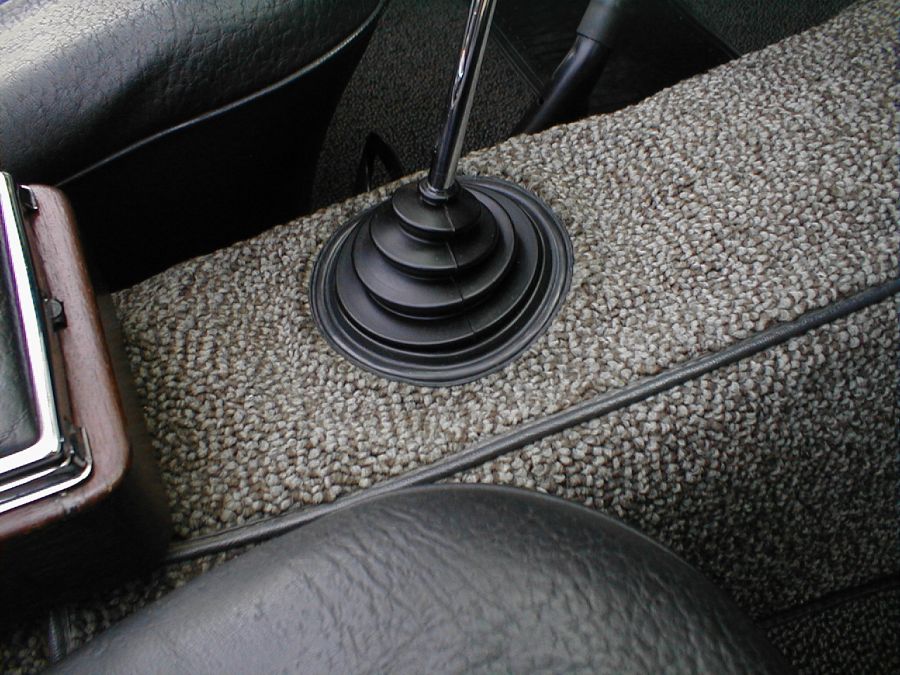 Original bonded-in rubber shift-surround binding.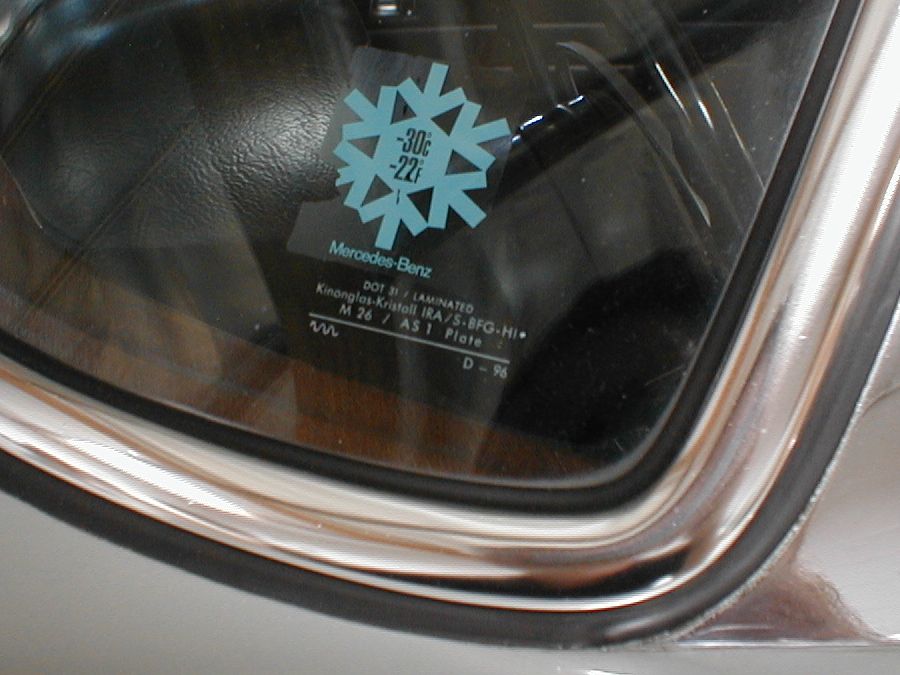 Original windshield with anti-freeze decal.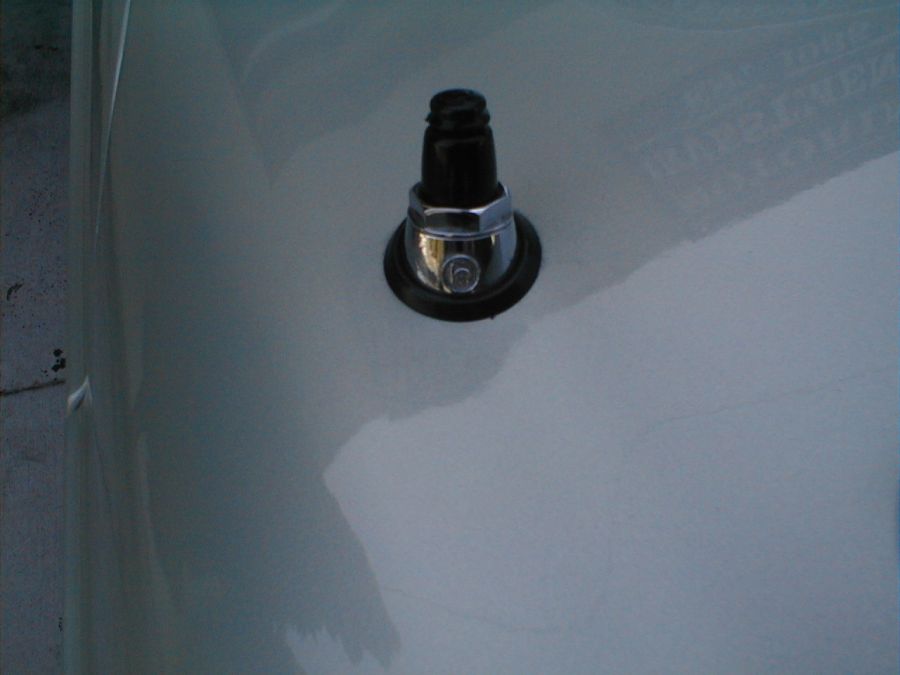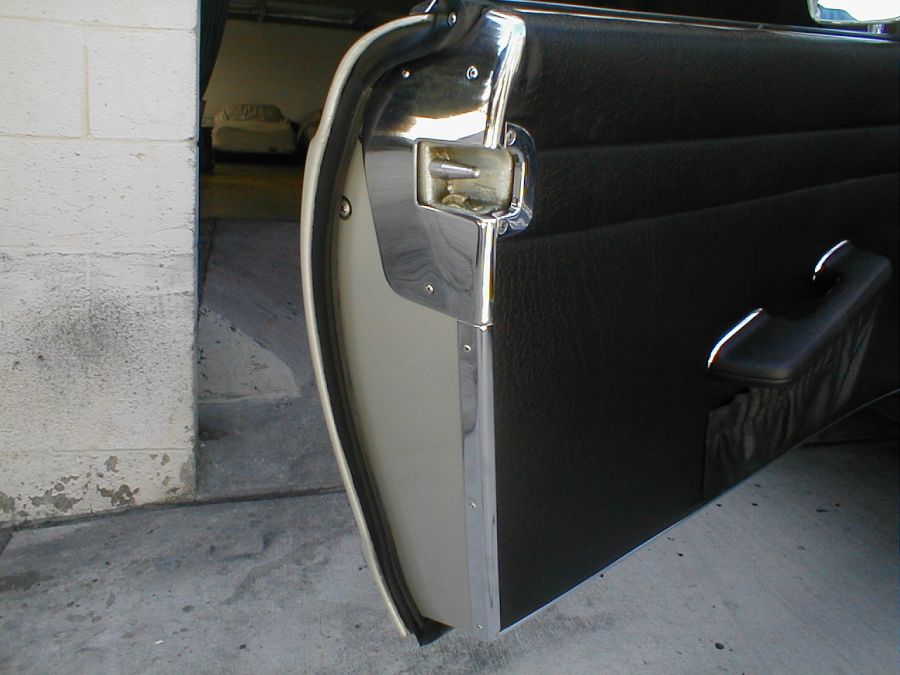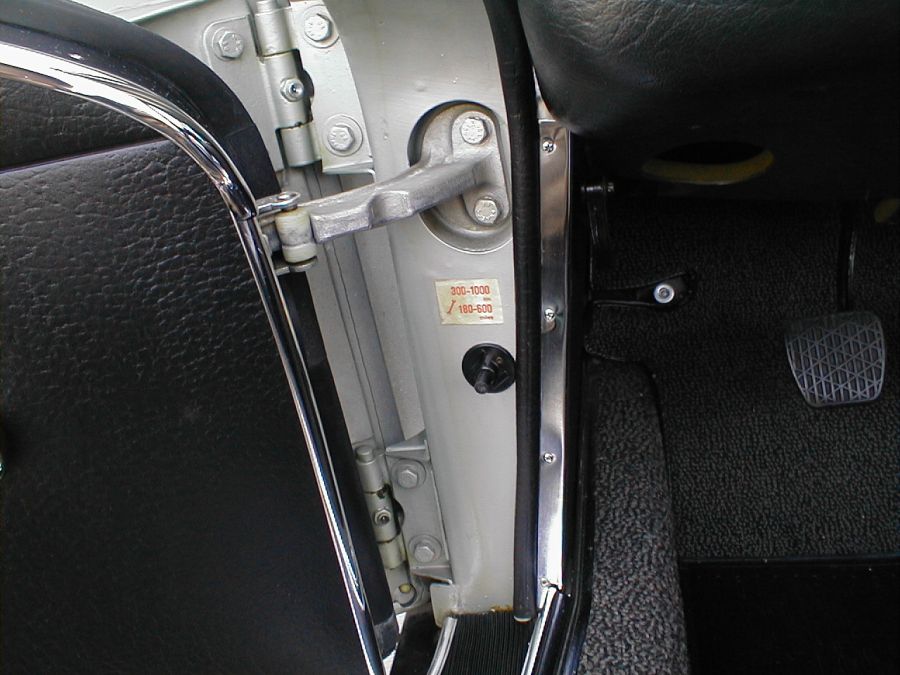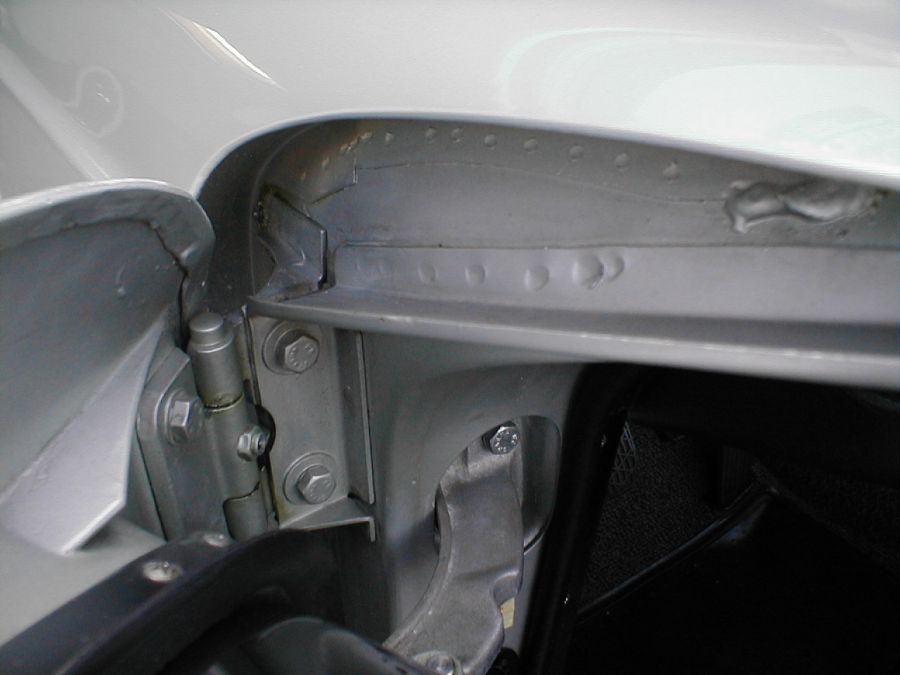 Factory spot welds.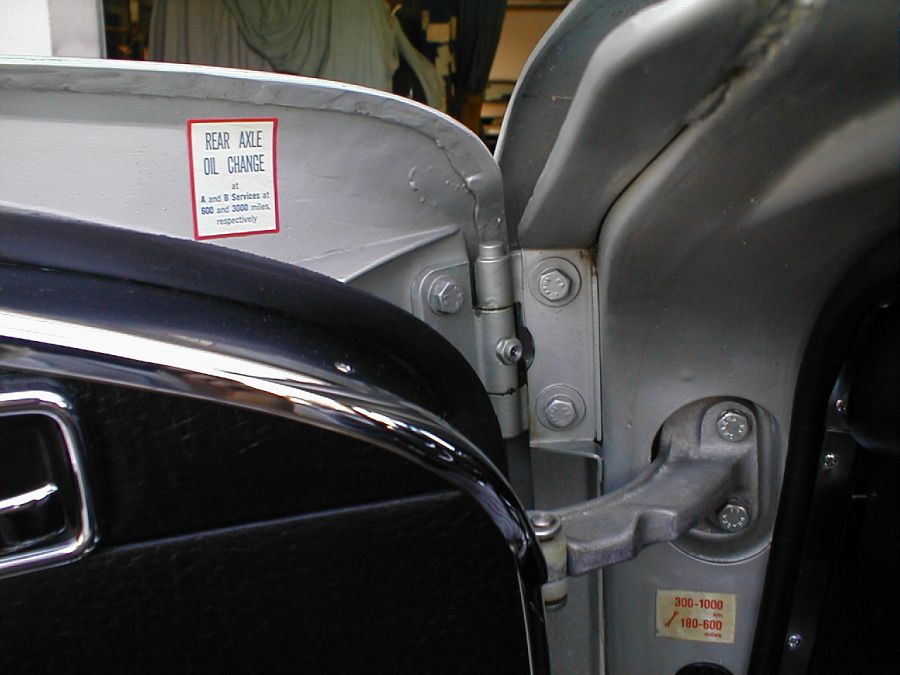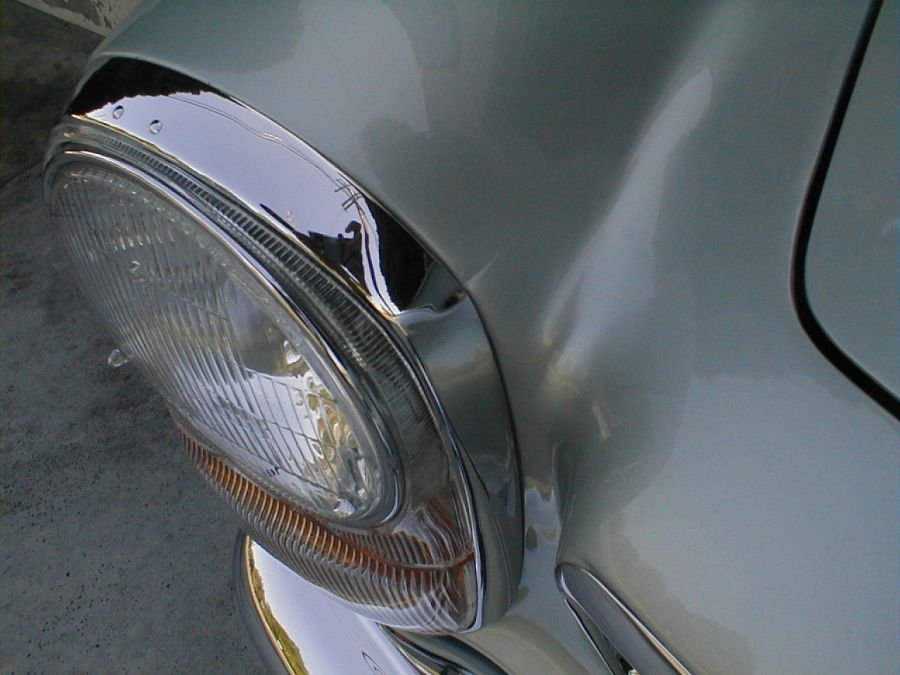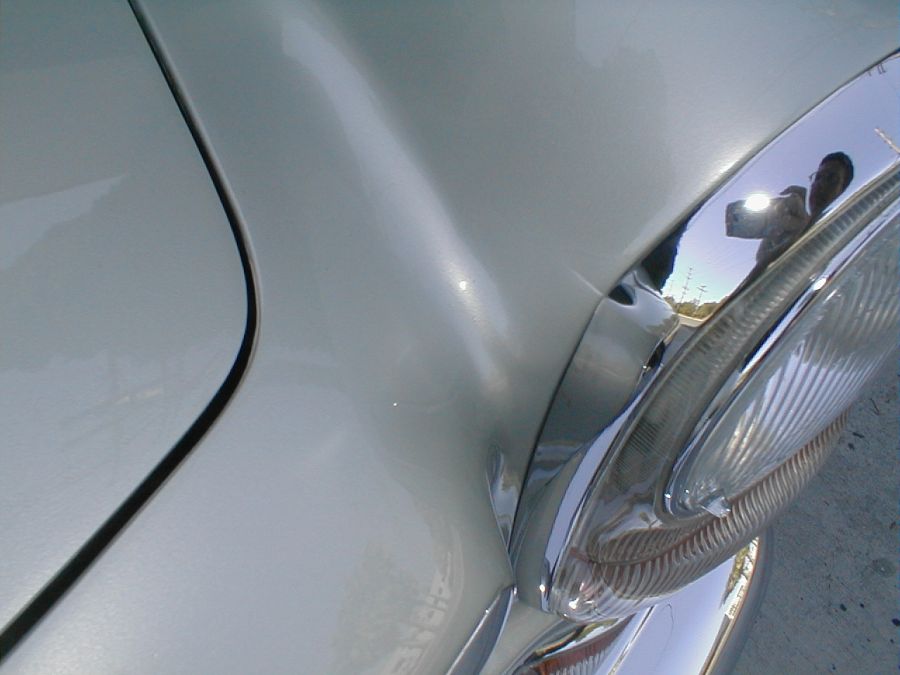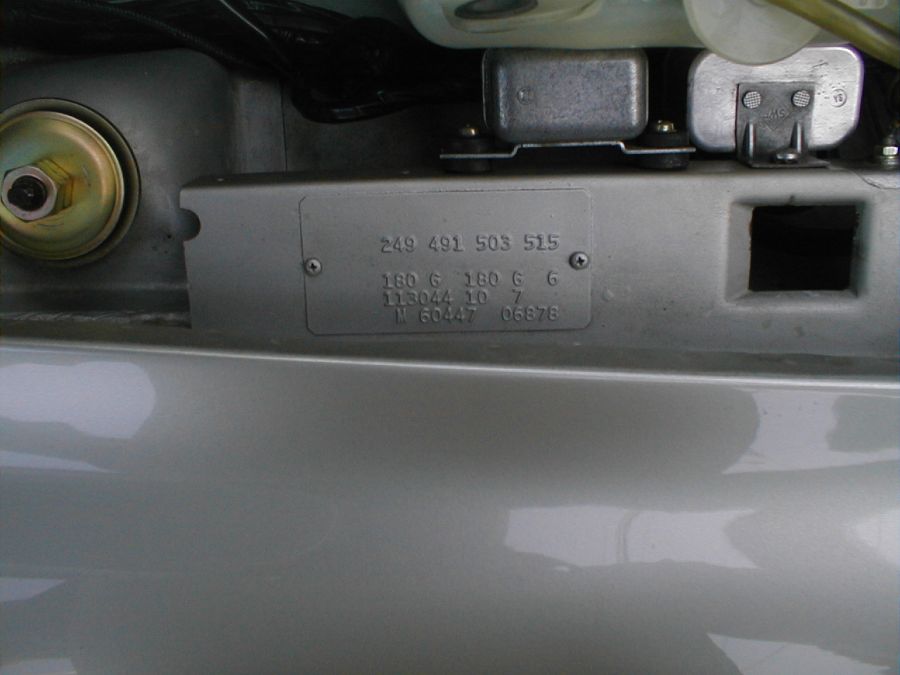 Data plate. Notice the 180 listed twice. This means silver body and silver hardtop.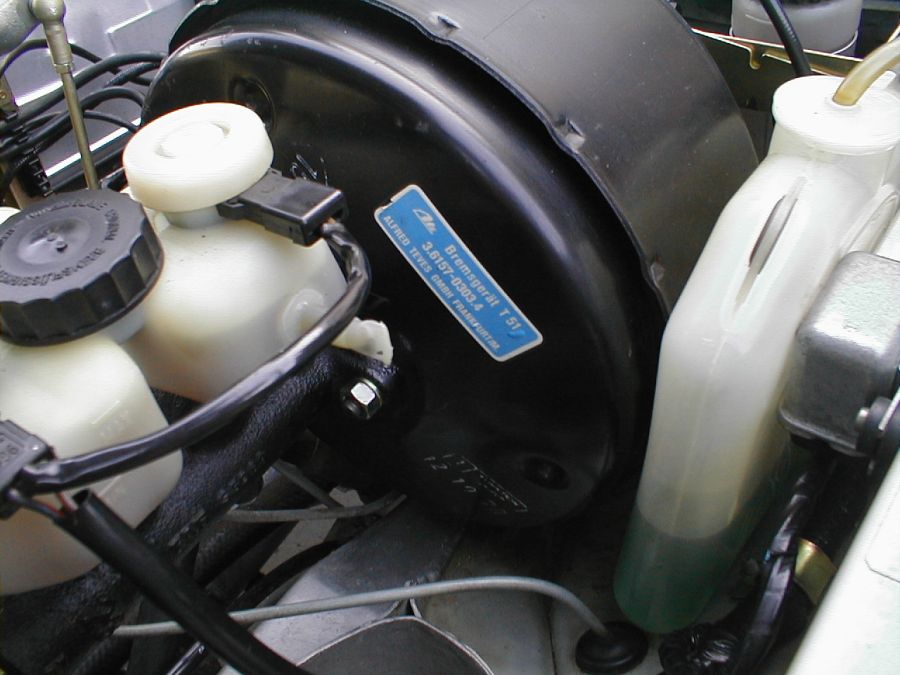 Original ATE brake booster label(not from a reproduction kit)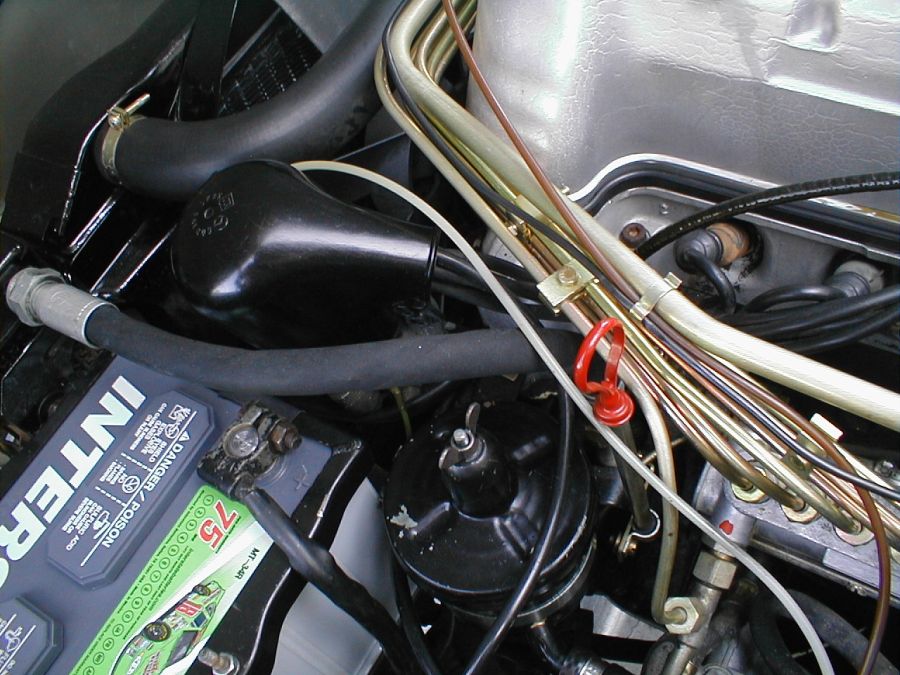 Usually missing - the distributor cover.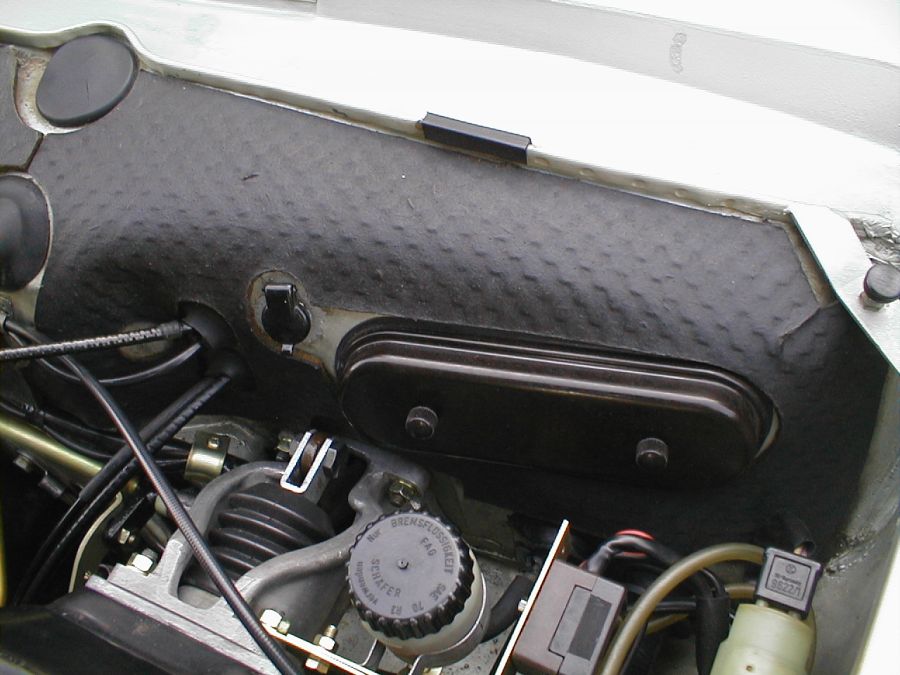 Original firewall pad. Notice the correct pattern. The new replacements are different.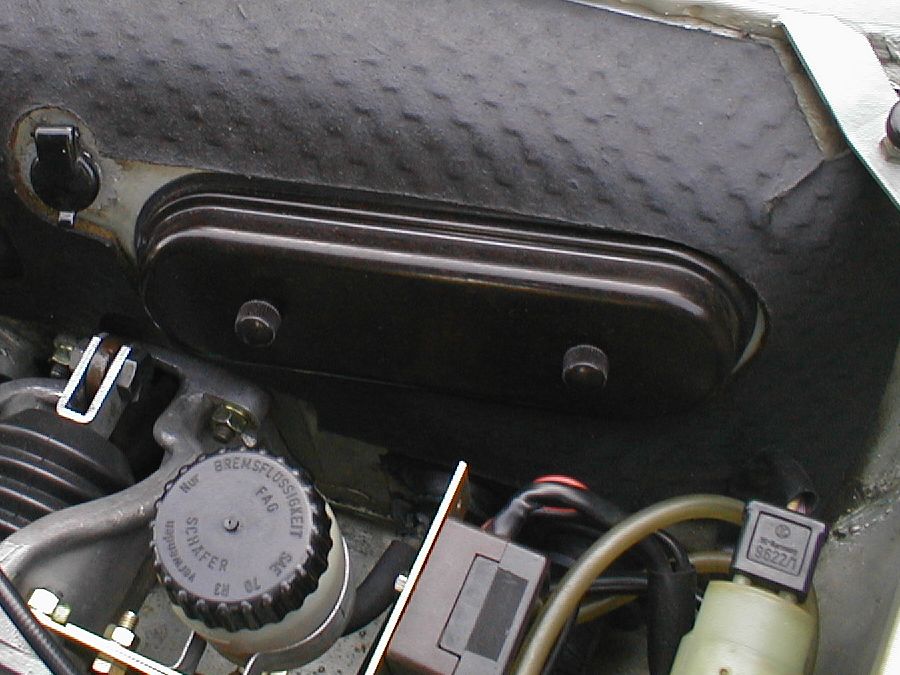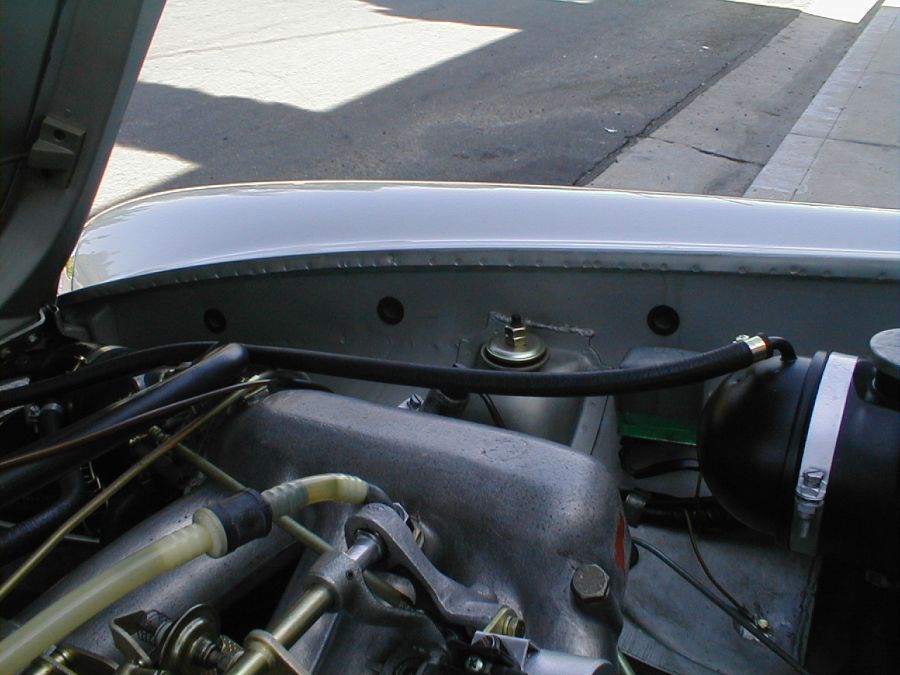 Factory spot welds along the top of the fender.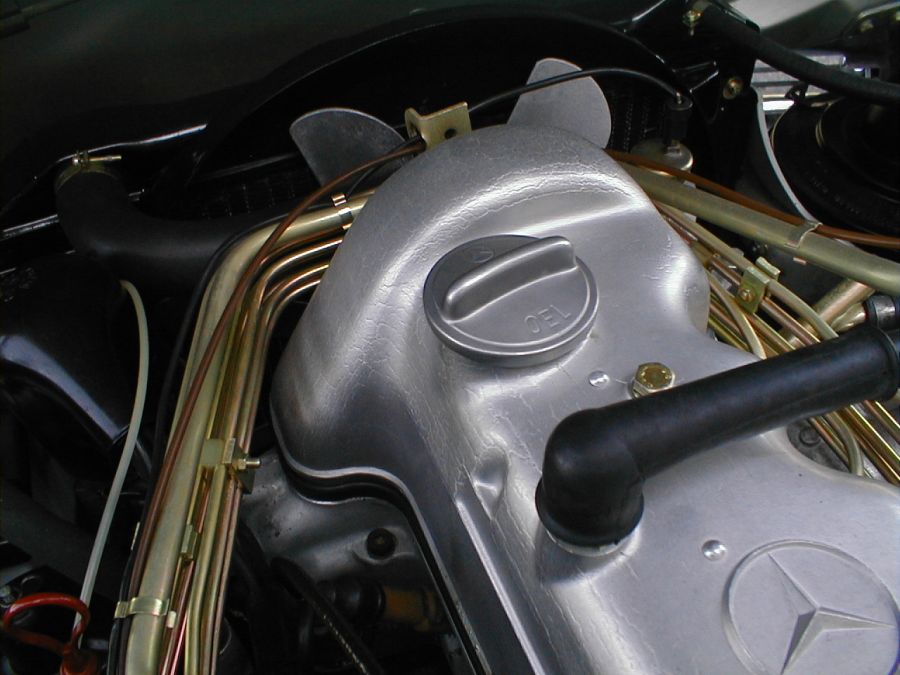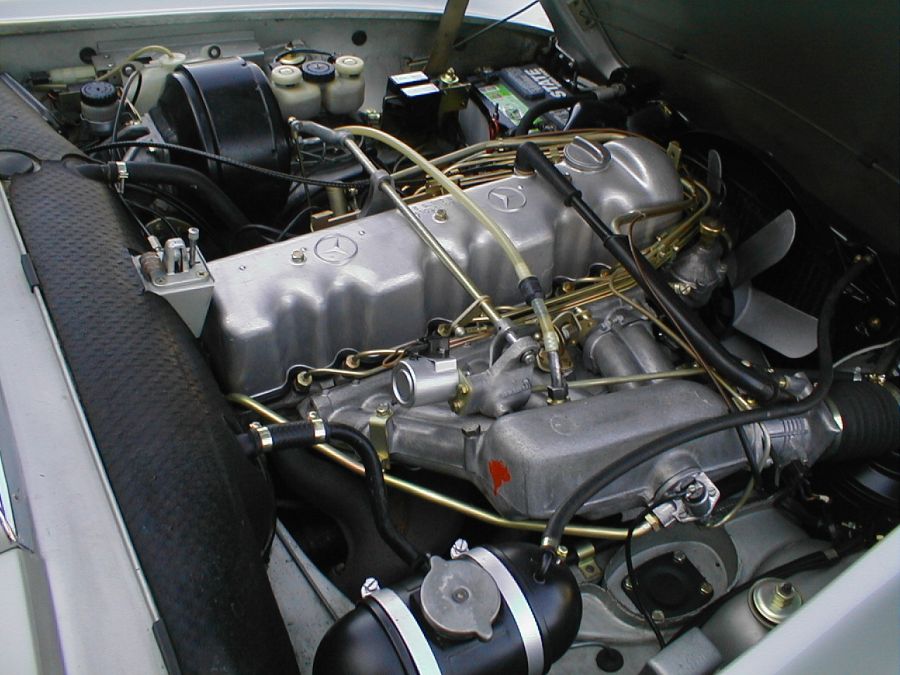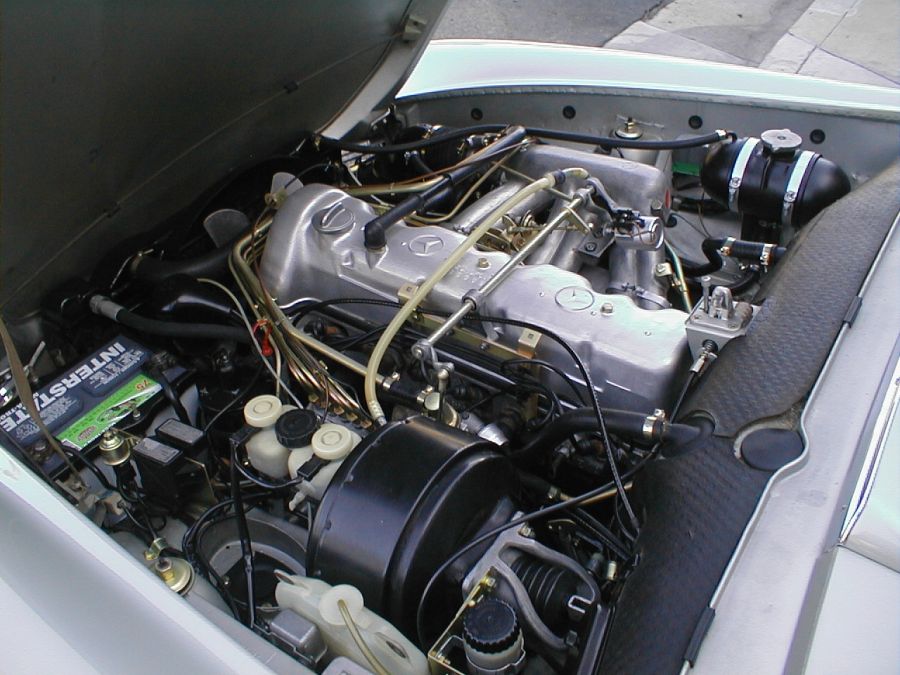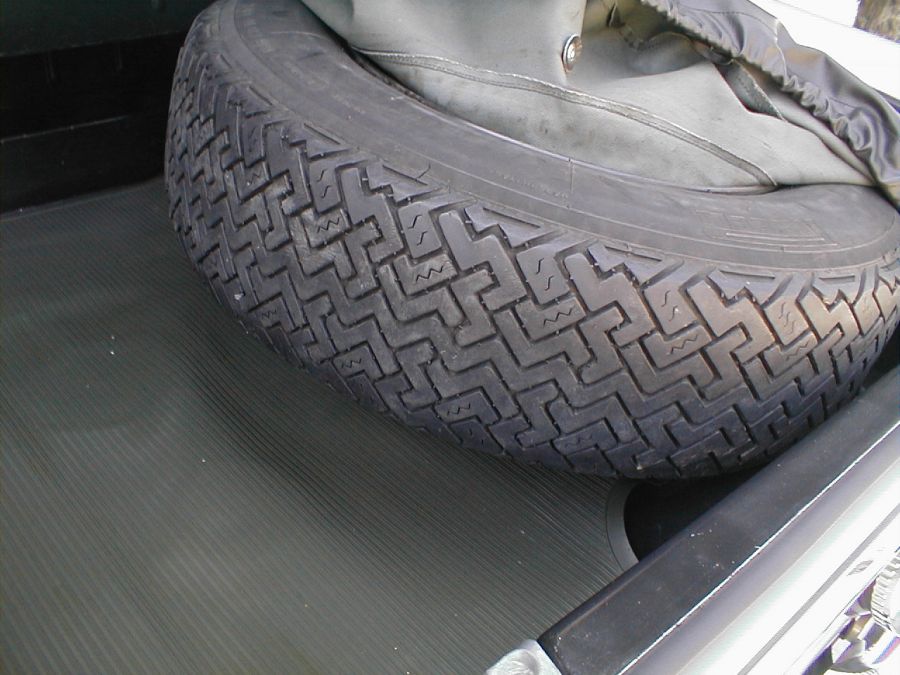 I think its been about 30 years since Pirelli last produced the CN36 model tire.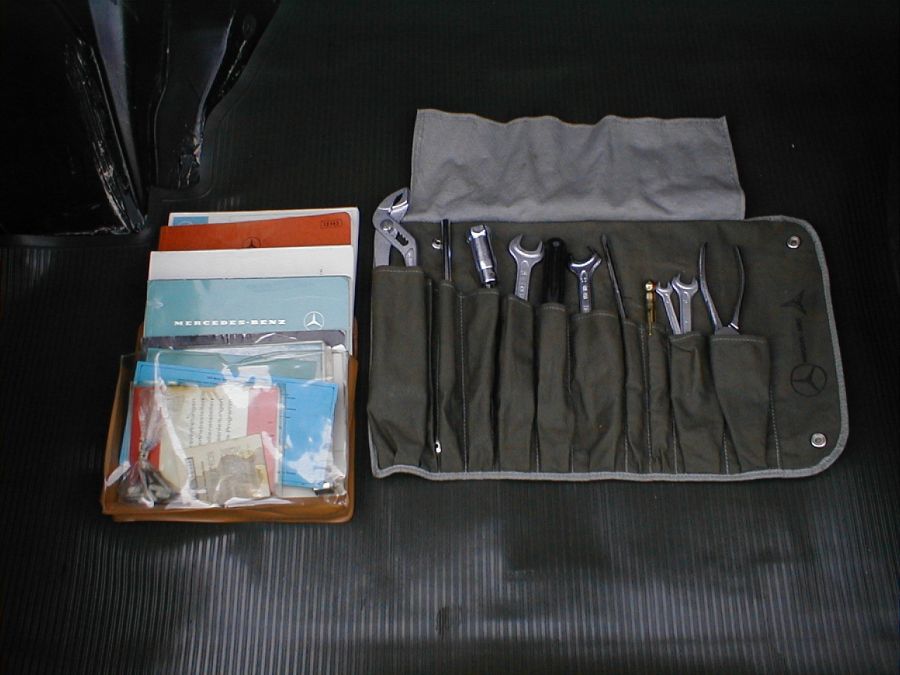 Original books and tools.
Now, view the most important photos.