This local California car has it all. The list of the major points follows:
Matching engine number
All original fenders with factory spot welds
Factory body number stamps (original hood, etc.)
Headlight door notches
Both tops - new soft
Original shift surround binding
Original, correct fire wall pad (this item cannot be purchased new!)
Becker Europa radio
Factory undercoating and wax sealant
Original trunk floor
Nice chrome, visors, upholstery and wood
Of course everything works - even the clock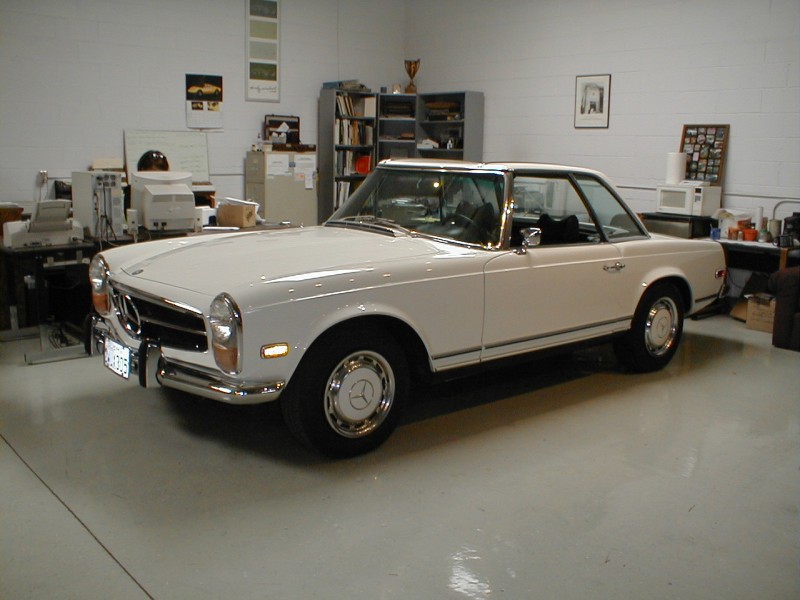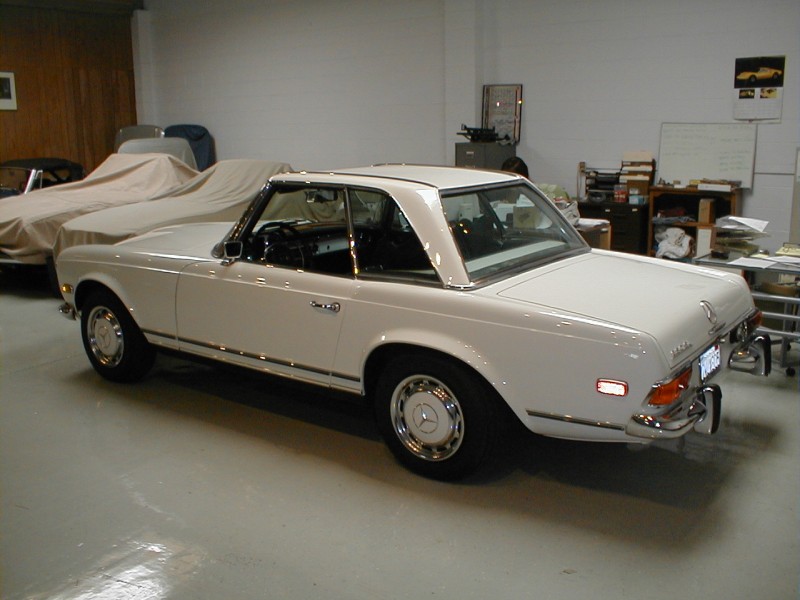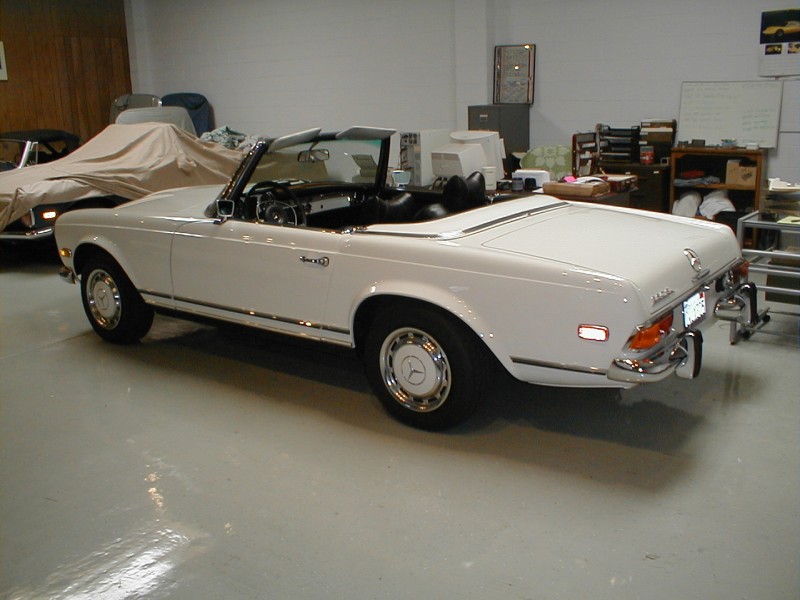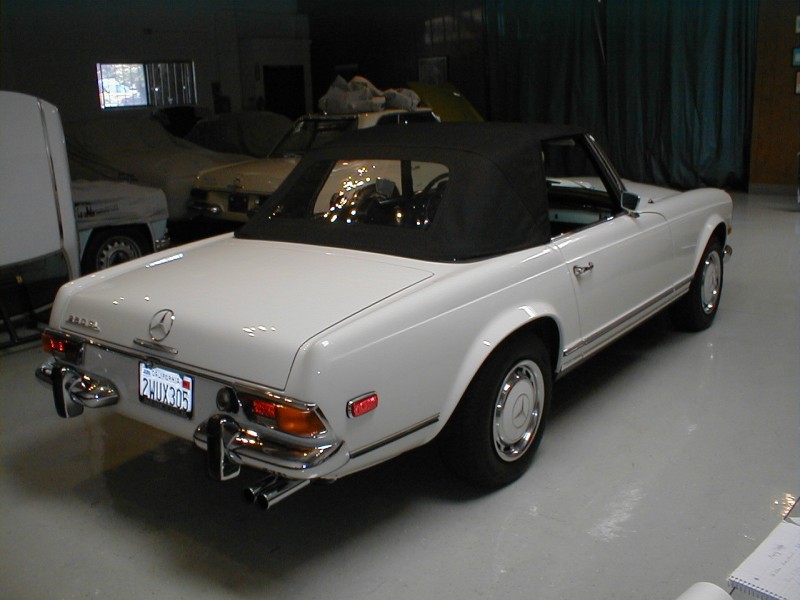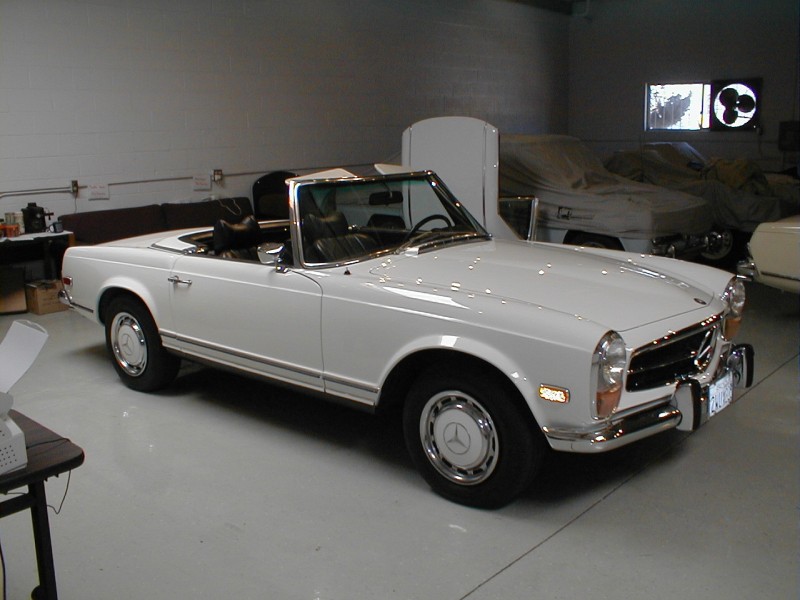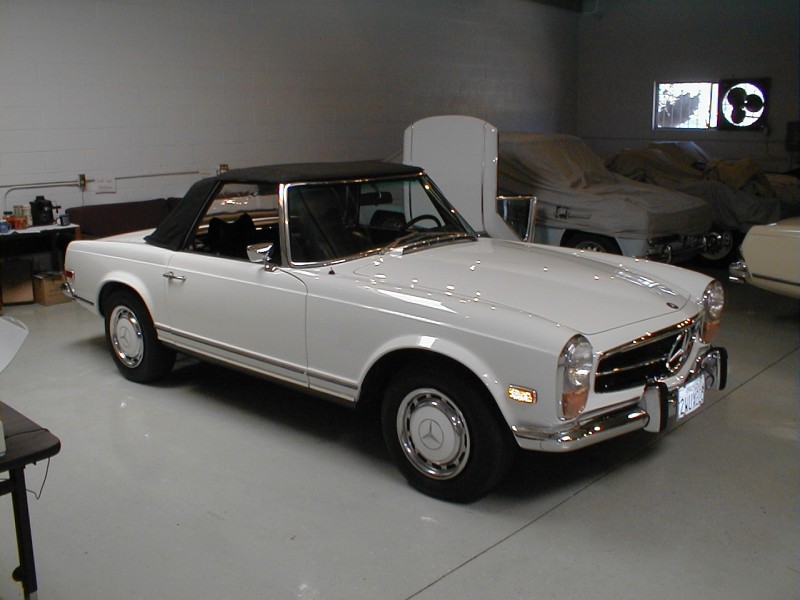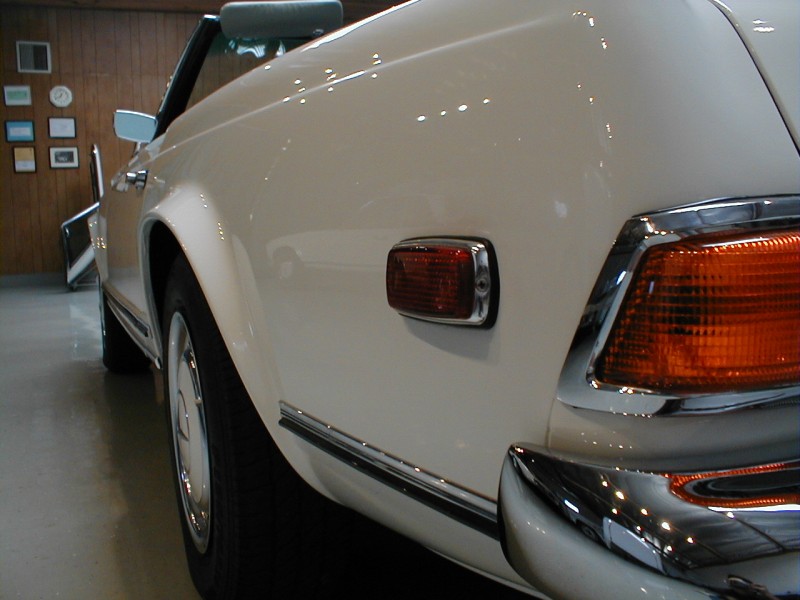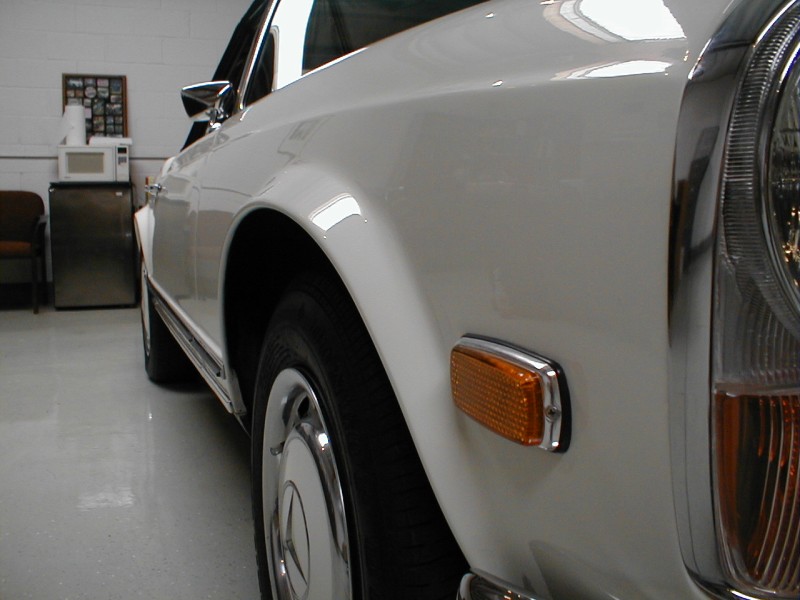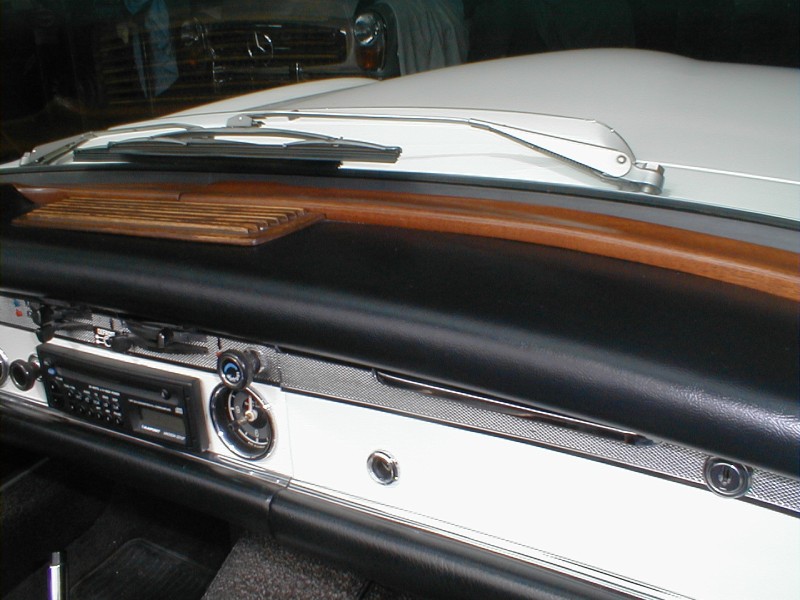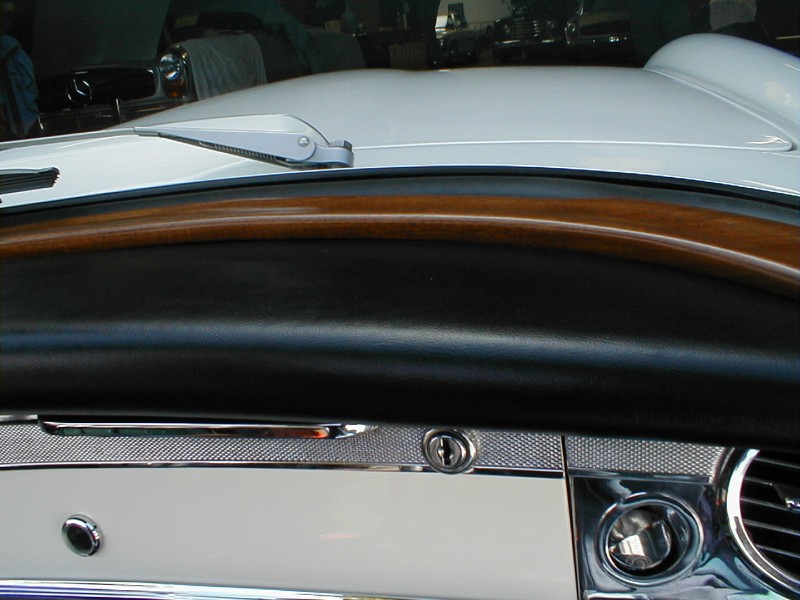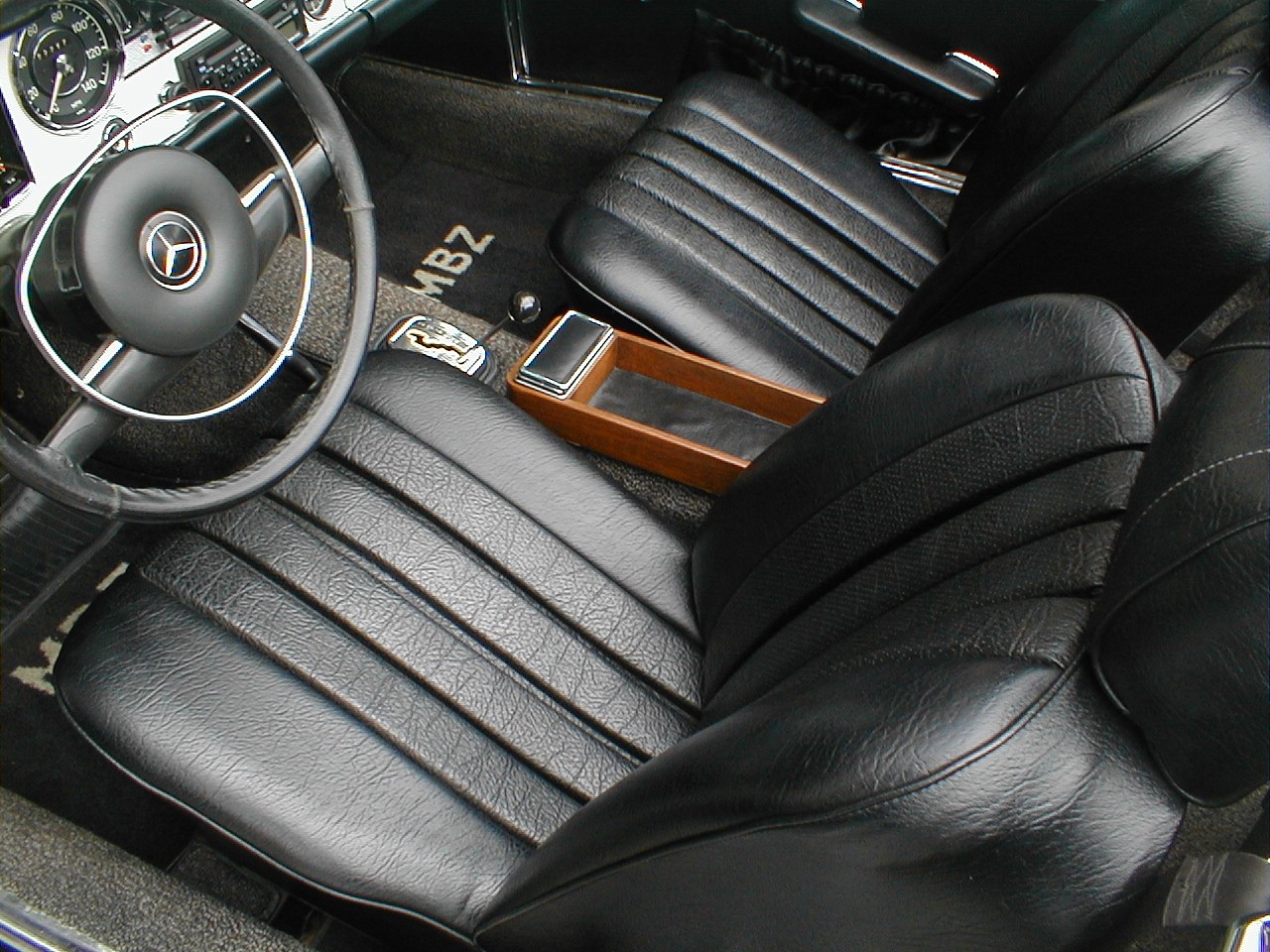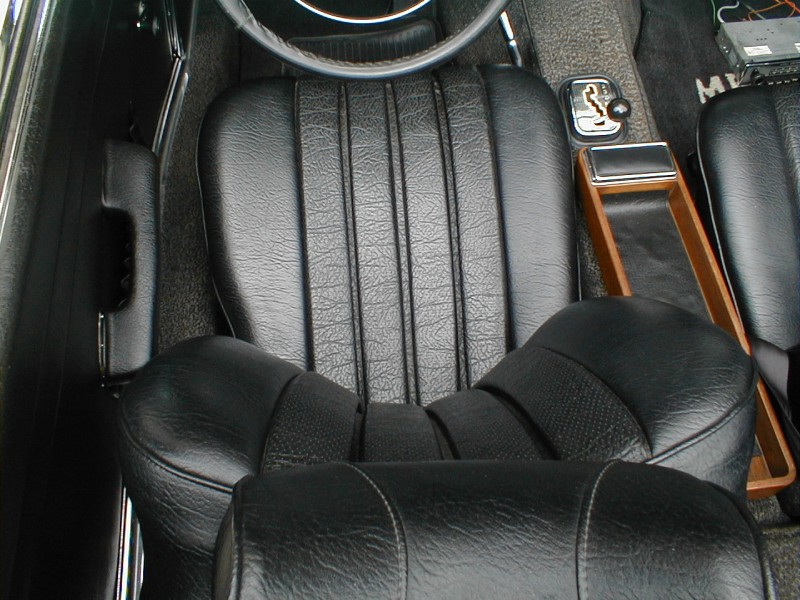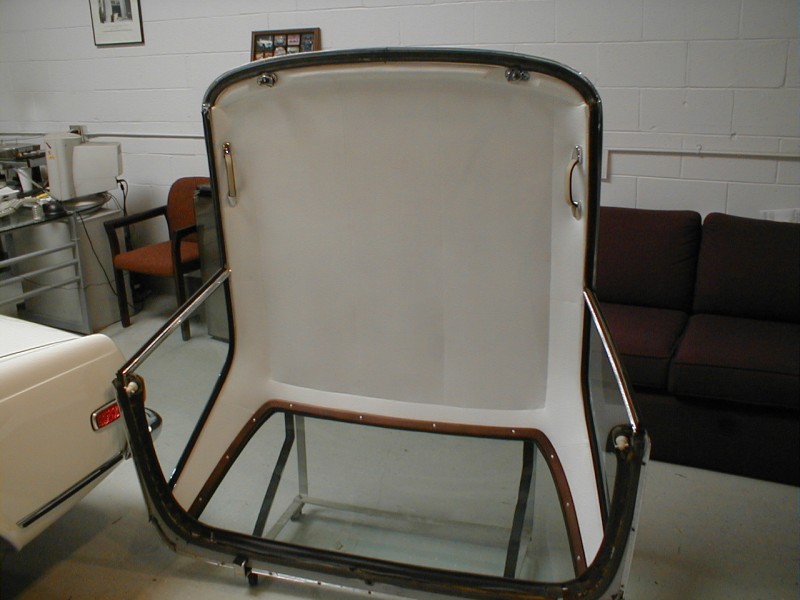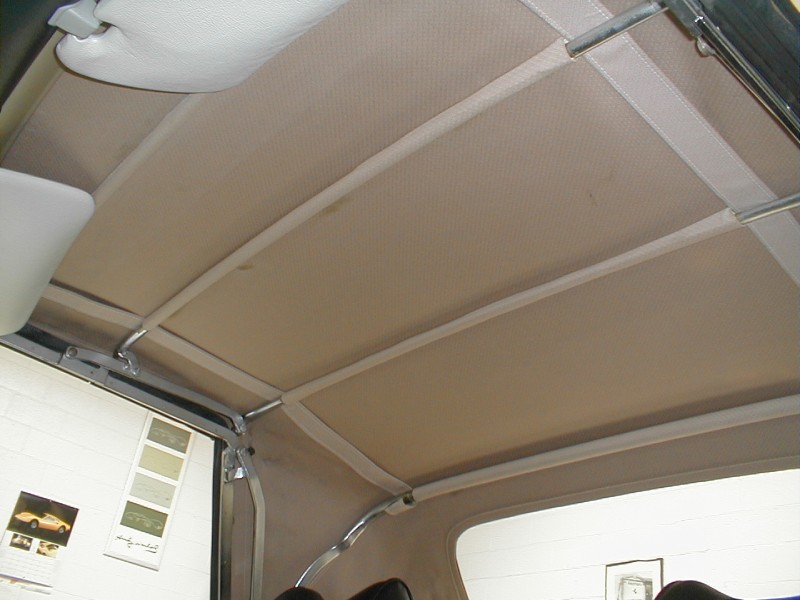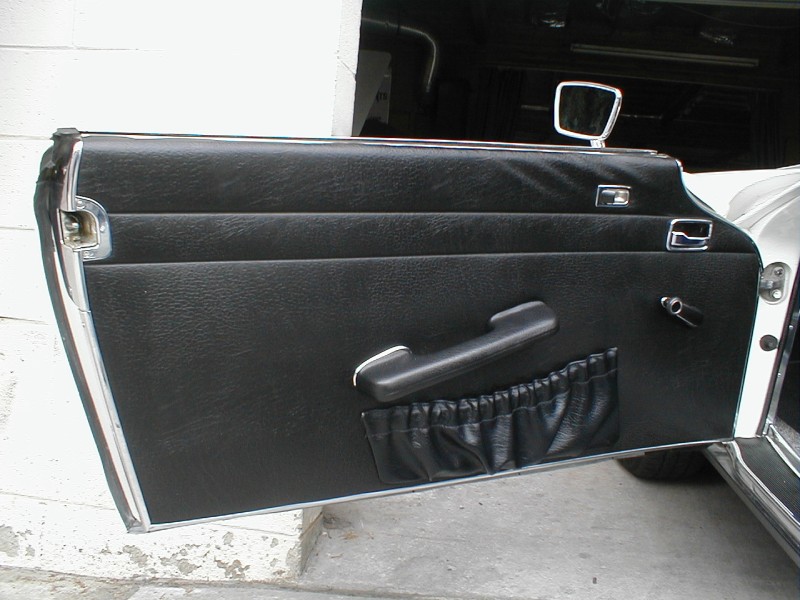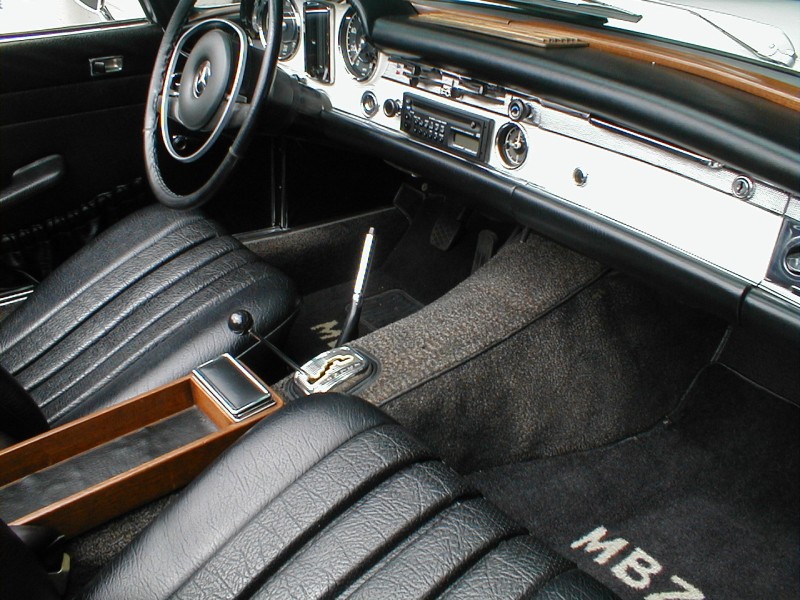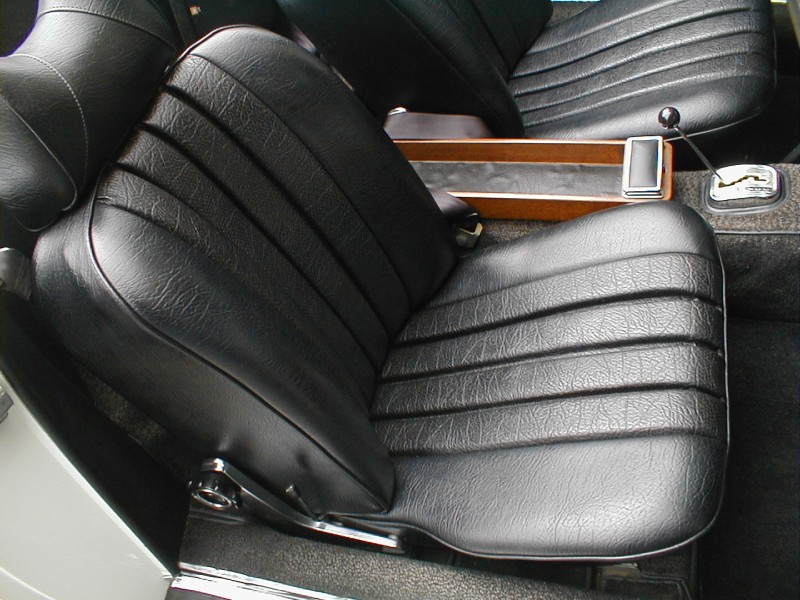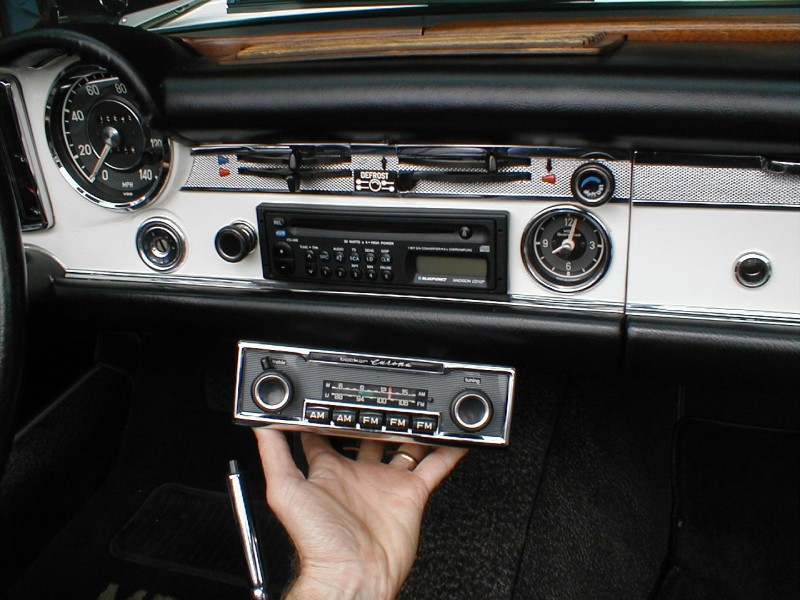 The best of both worlds. A modern German CD player with MP3 jack and the original Becker.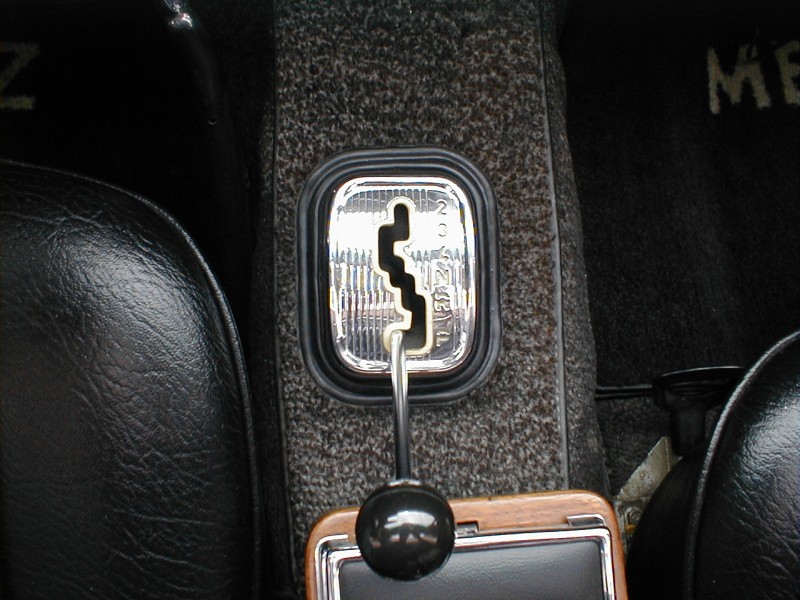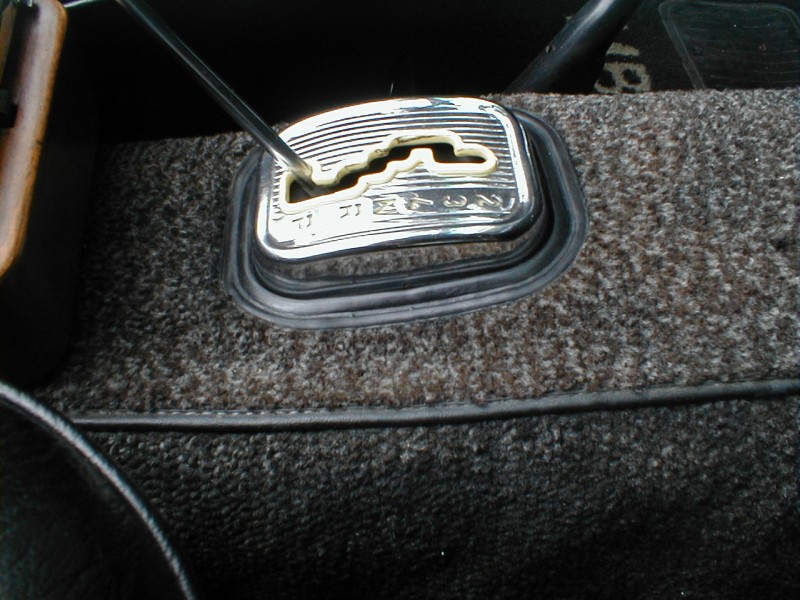 The rubber binding vulcanized into the carpet for the shift surround is an original feature that cannot be duplicated. Replacement carpet has a surround made of leather, vinyl or cloth.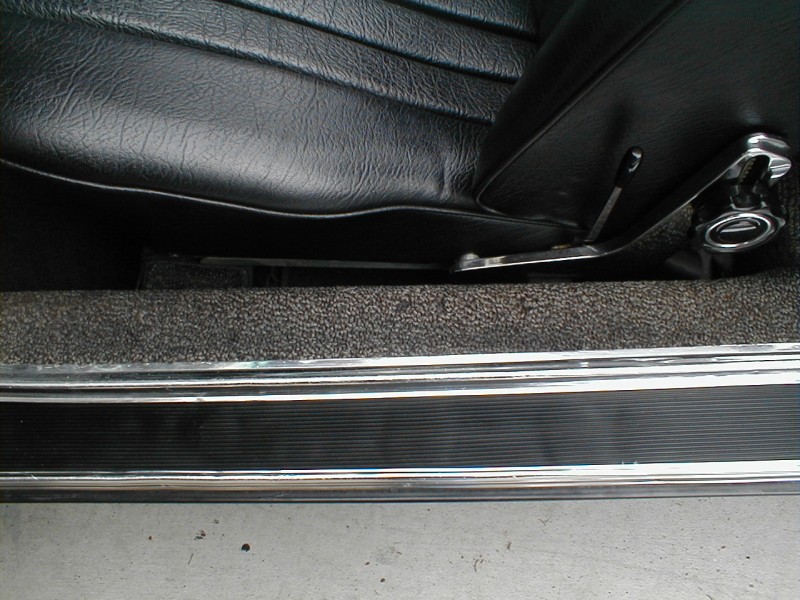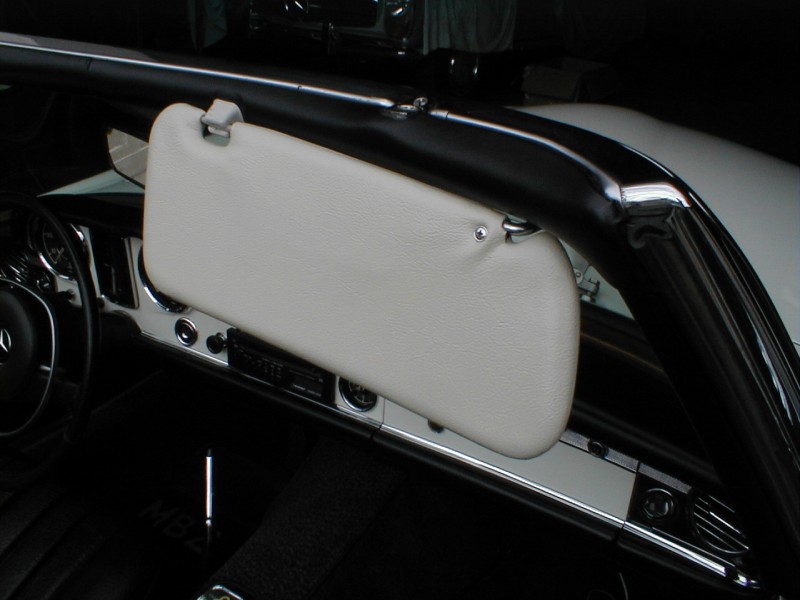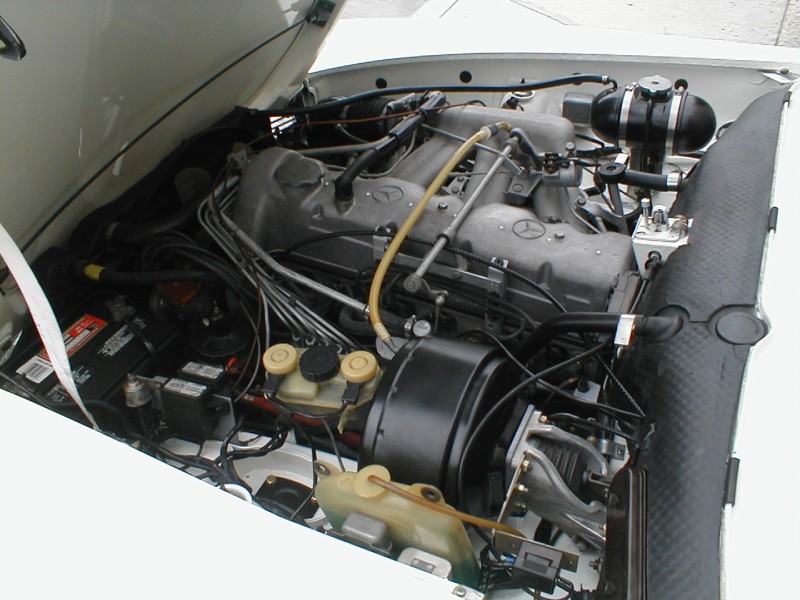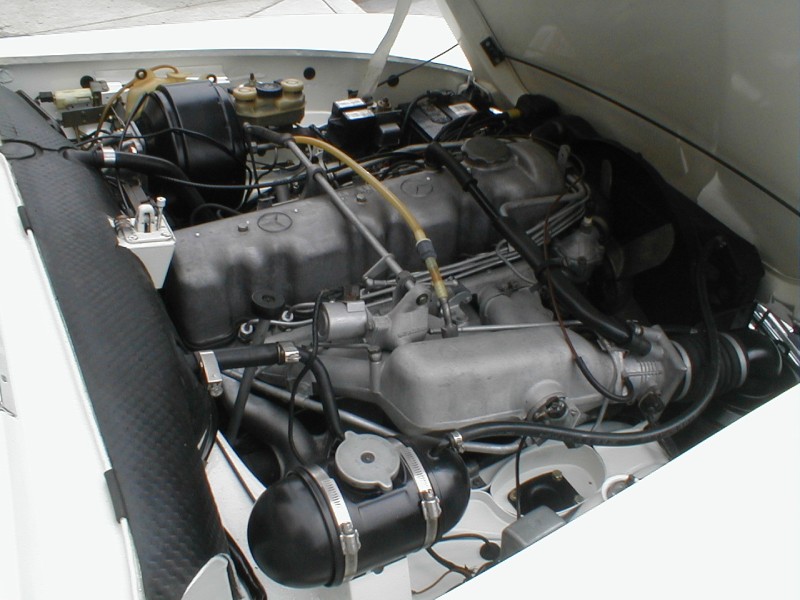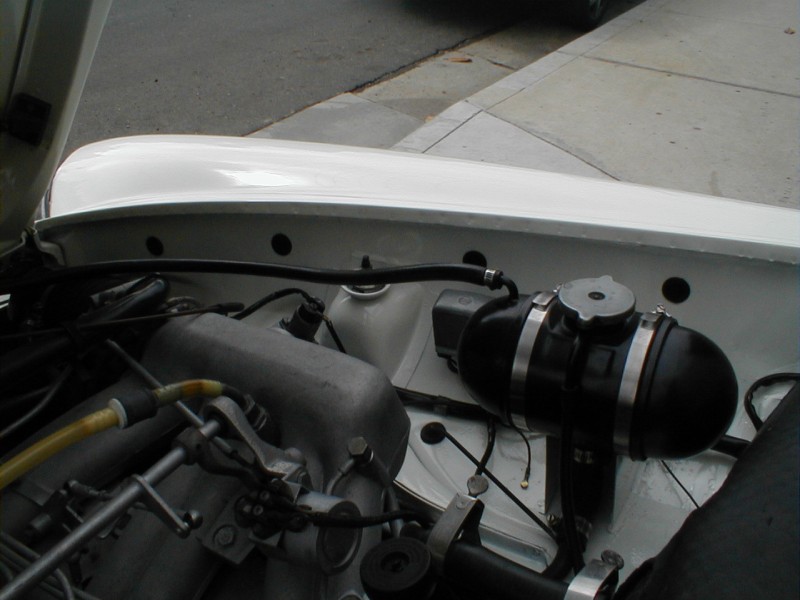 The row of factory spot welds is visible along the edge of the fender.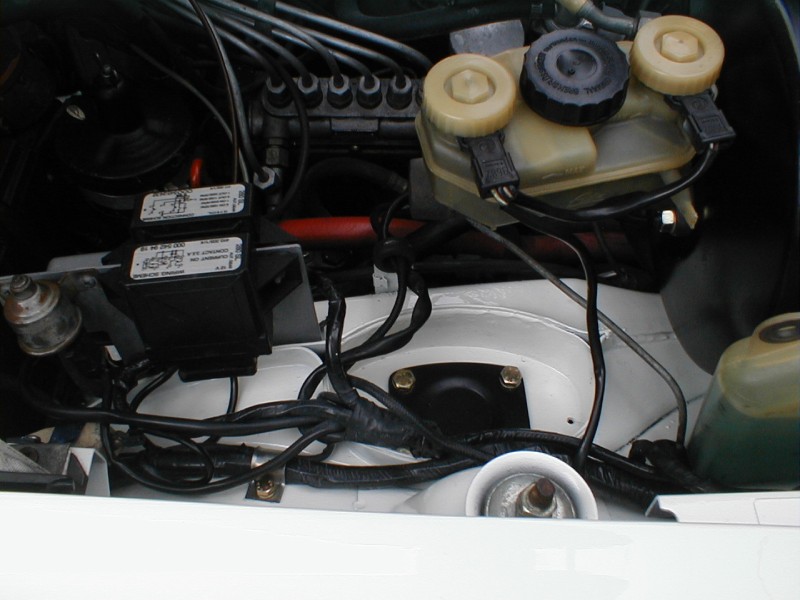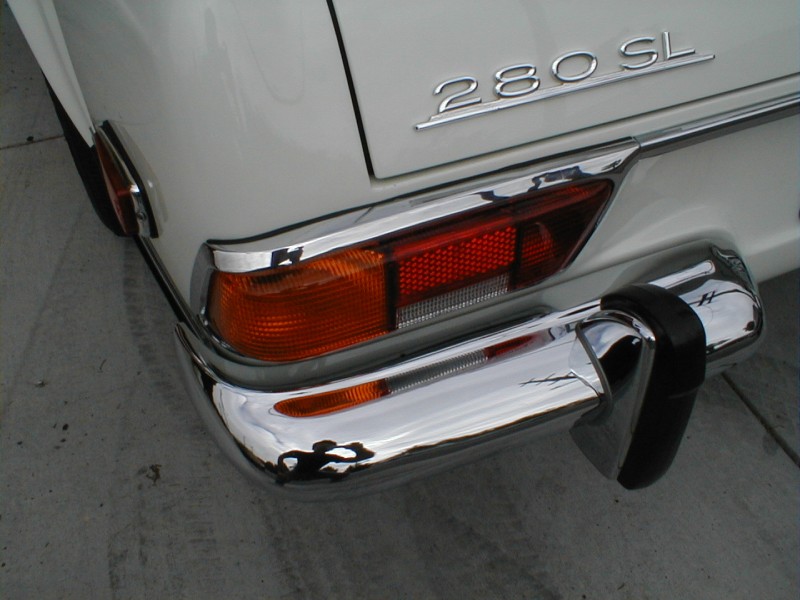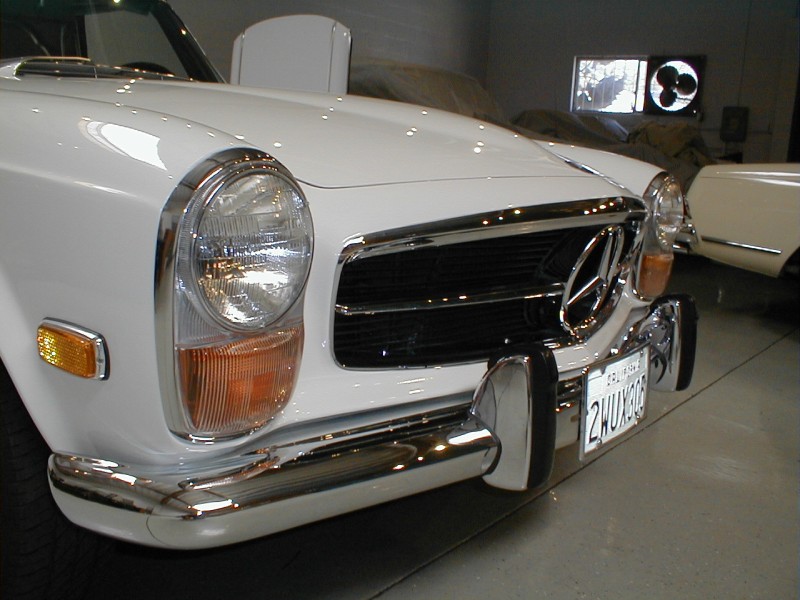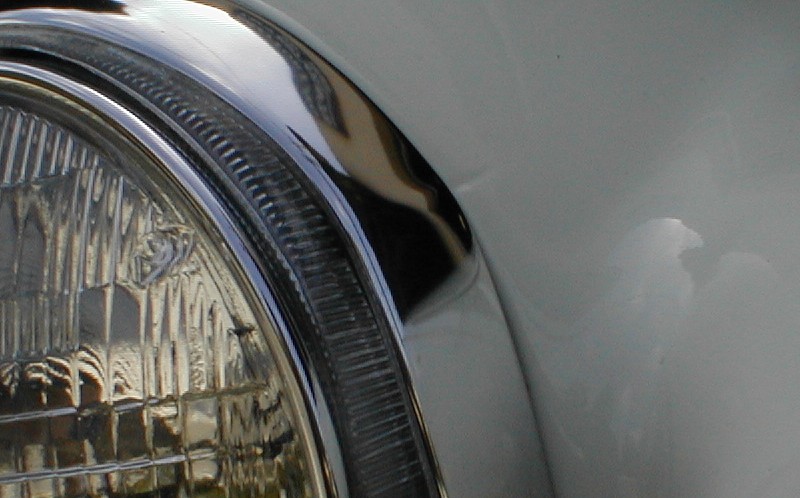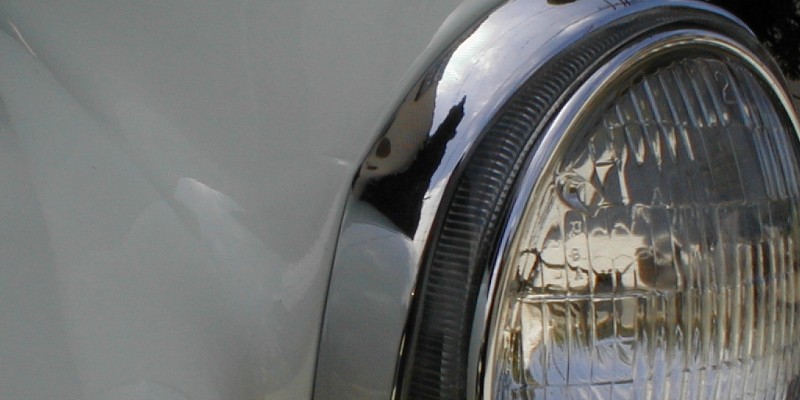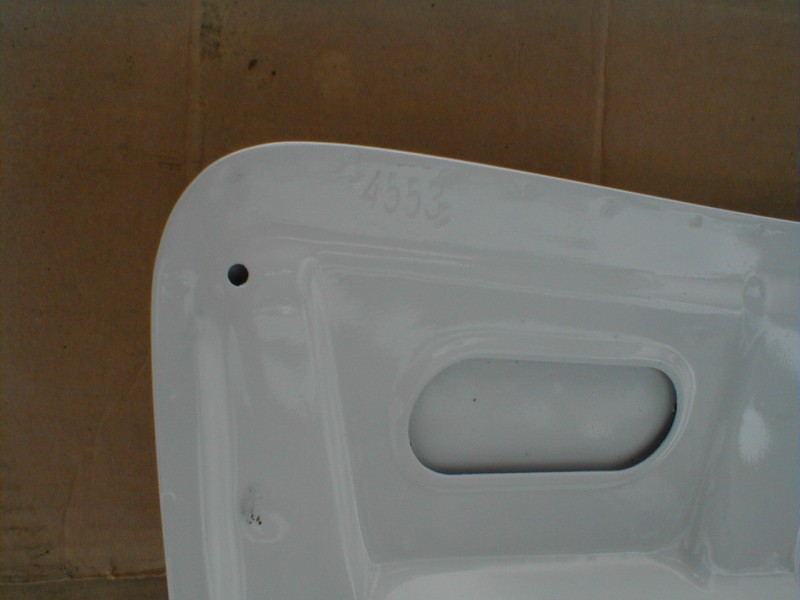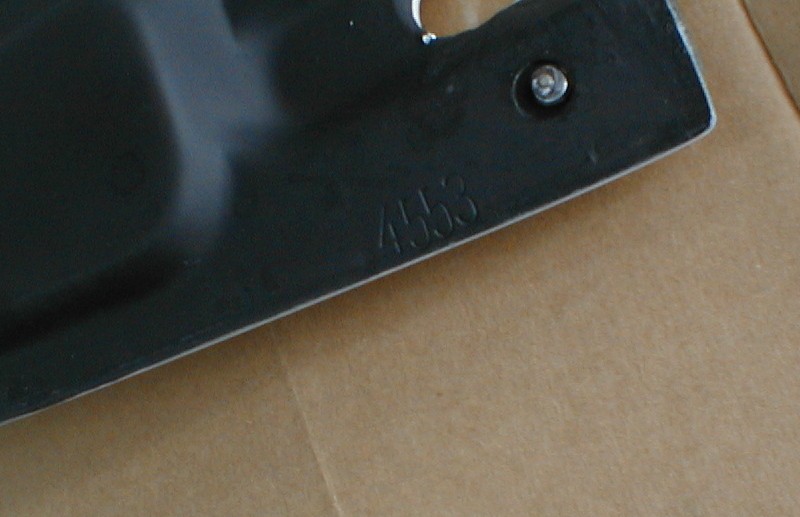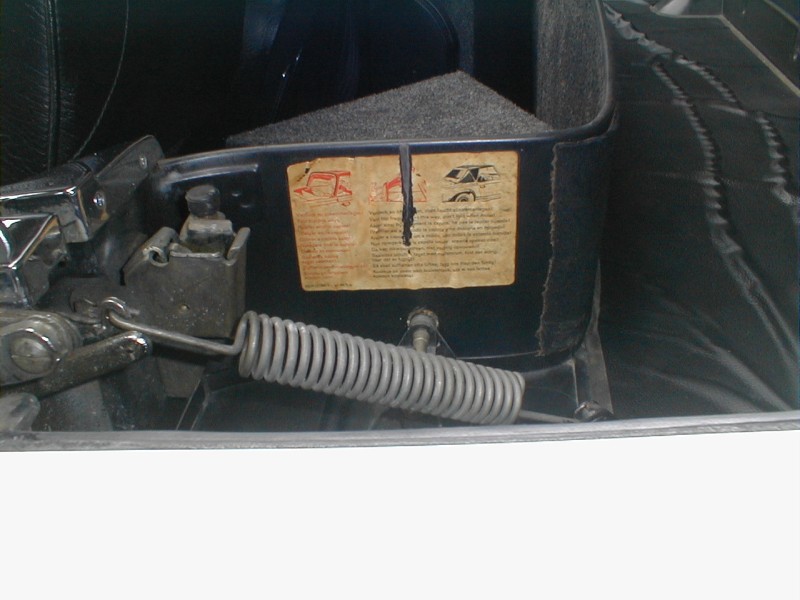 The undercarriage still features its factory original undercoating on top of which is the factory wax/sealer that is a root-beer color.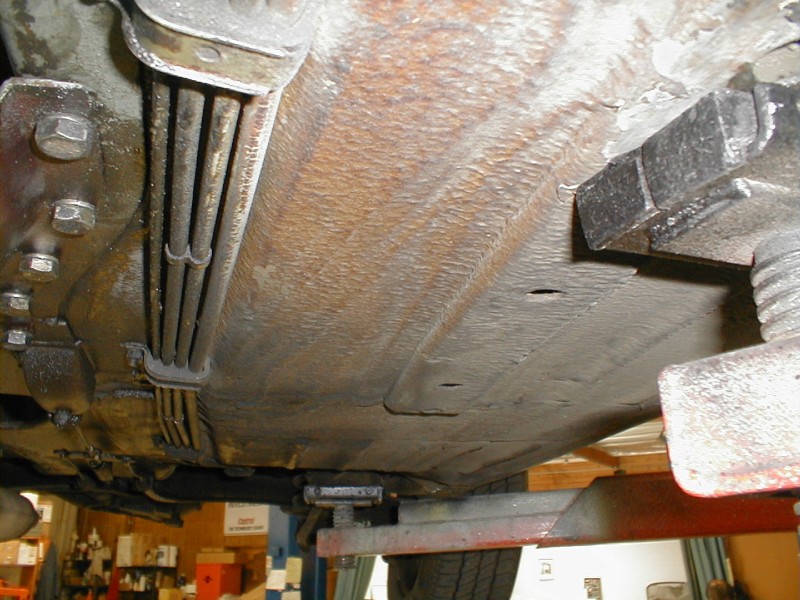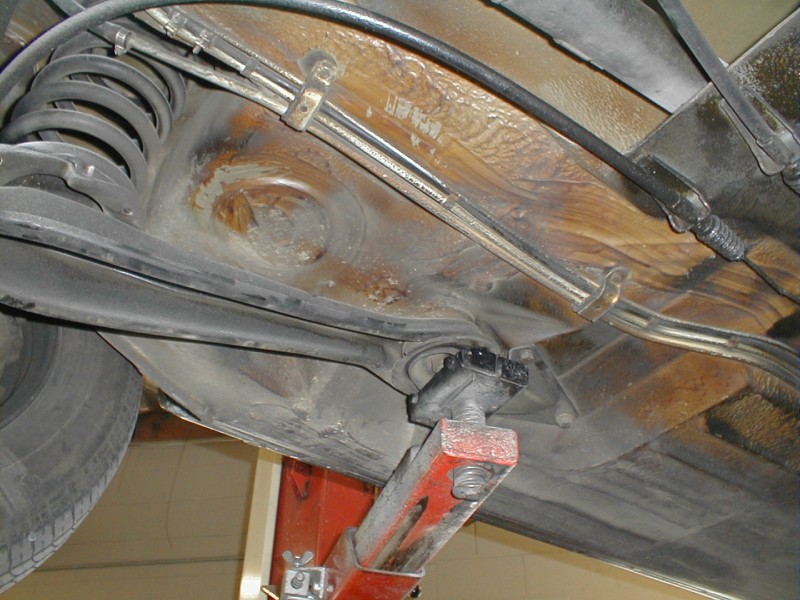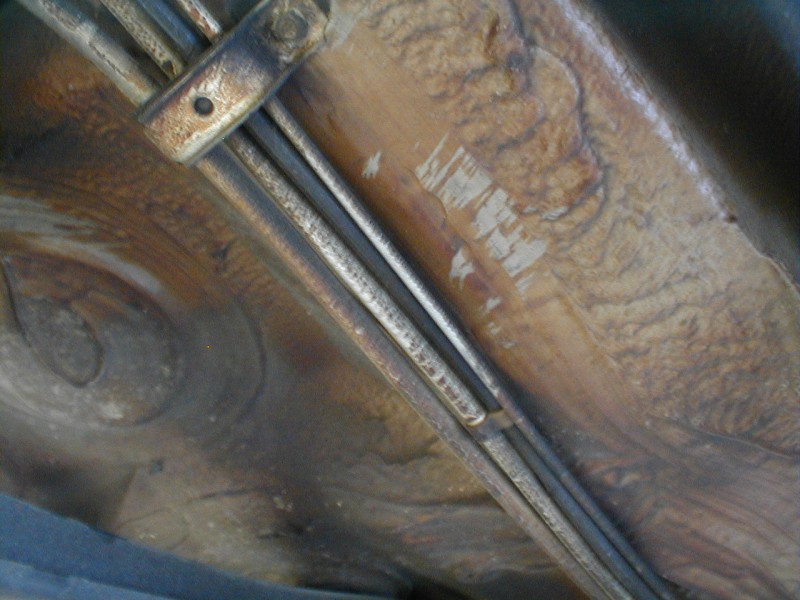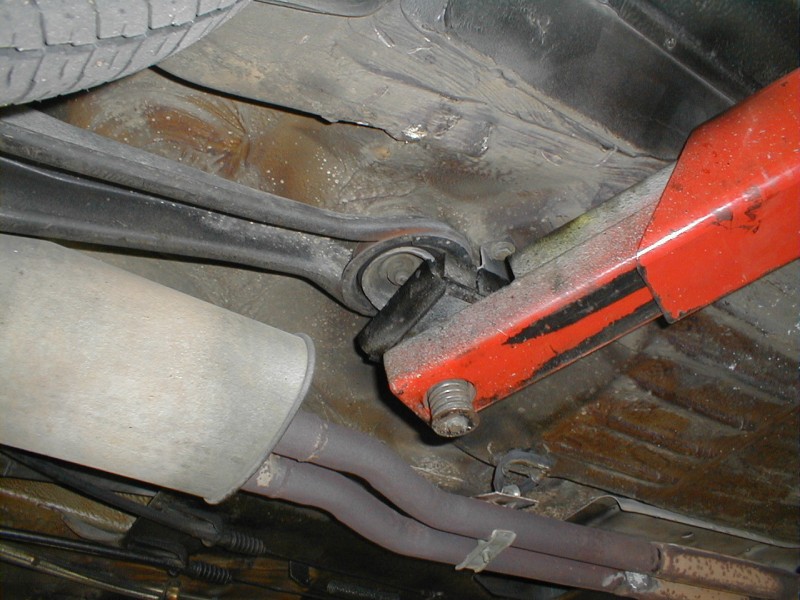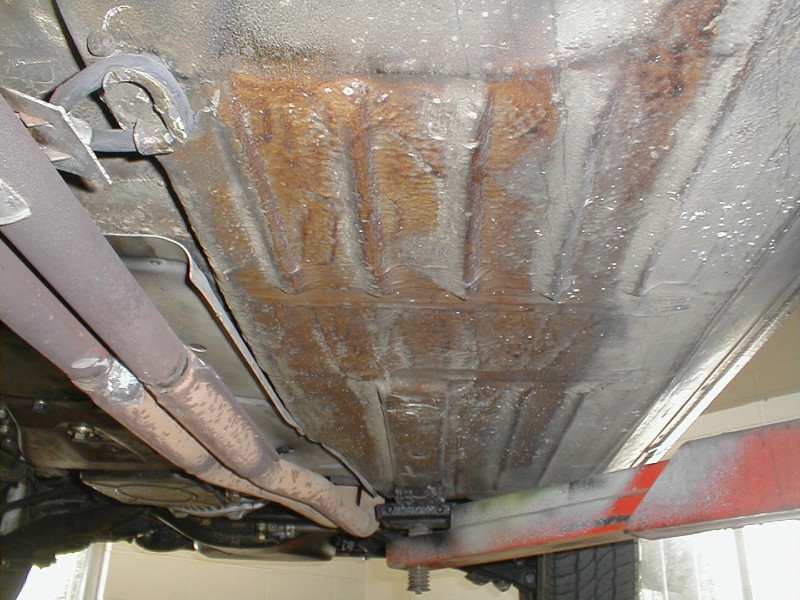 The exhaust system is completely sound (surface rust is typical as these were never painted).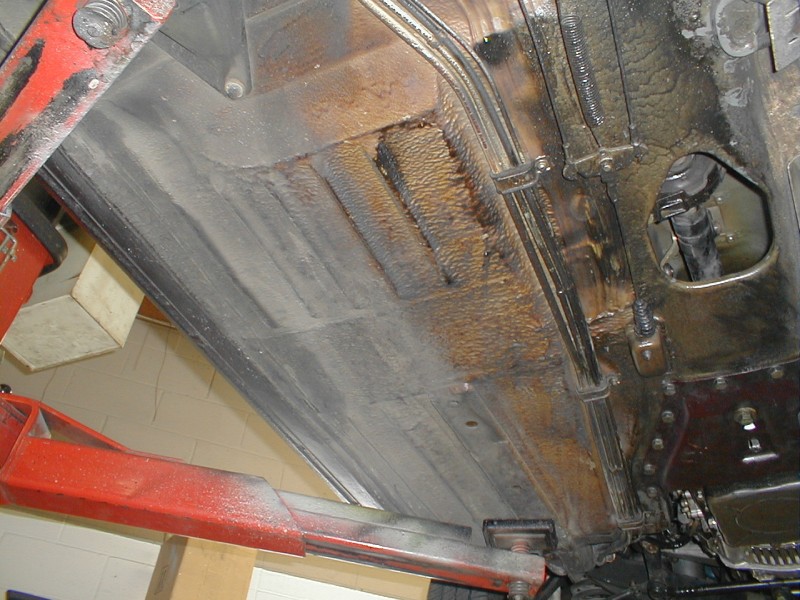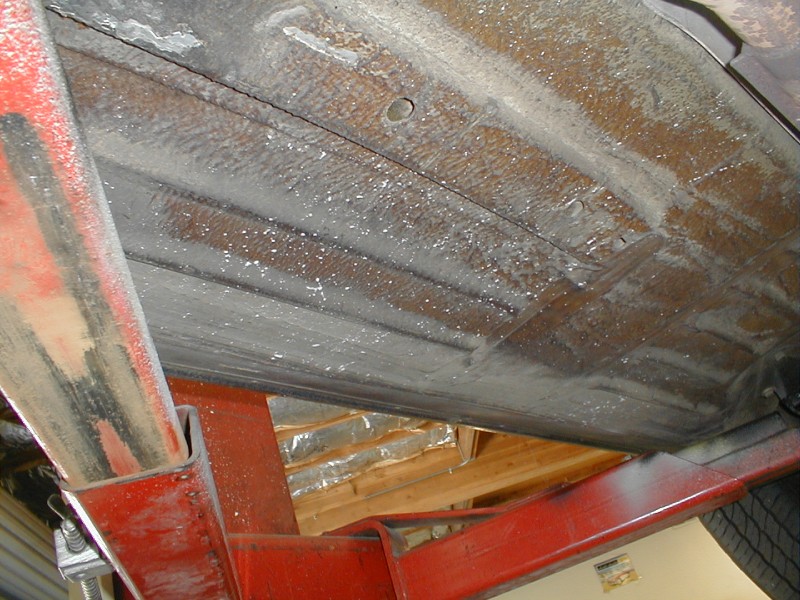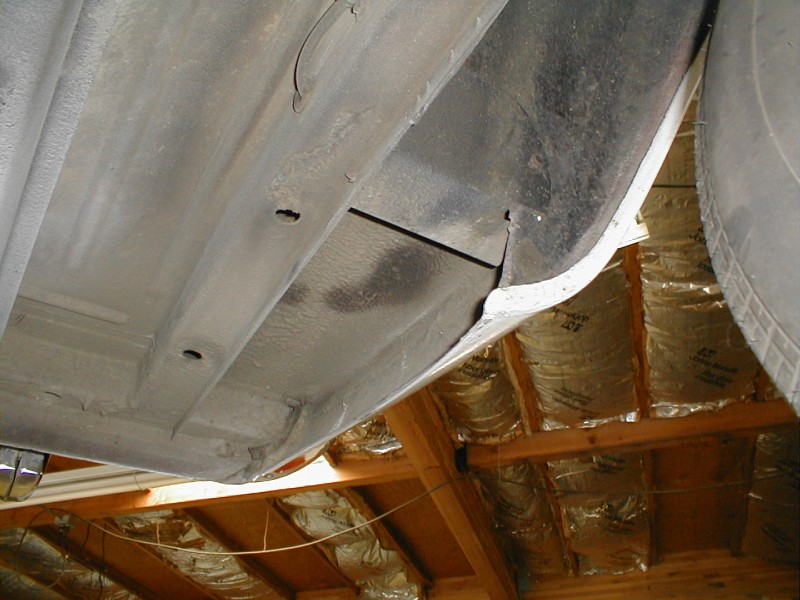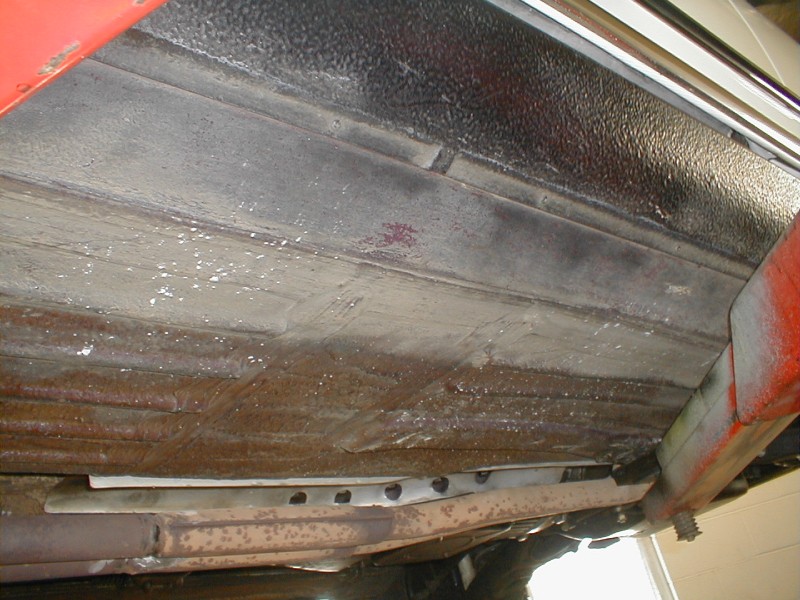 Send me an email: mail@motoringinvestments.com
(simply copy & paste the above address into your mail program)
Phone: 619-238-1977