Vintage racing special, historic, sports car svra, hsr sixties fifties, collector, classic car street racer for sale automotive classifieds AC cars
Replica
1961 Special - SOLD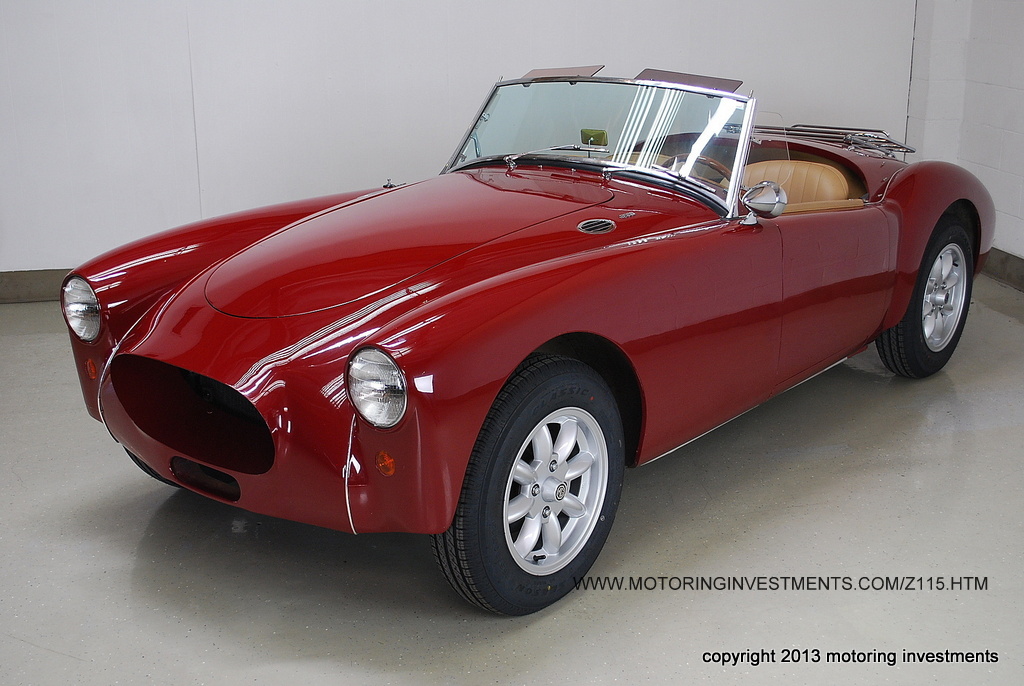 SOLD - please click on the photo for archival information and a full set of photos.
1965 Shelby Cobra (rep.) SOLD 11-1-2010 Thanks Dave!
If you arrived here by a random surf/search, click HOME to get to our main page & gain full functionality of this site.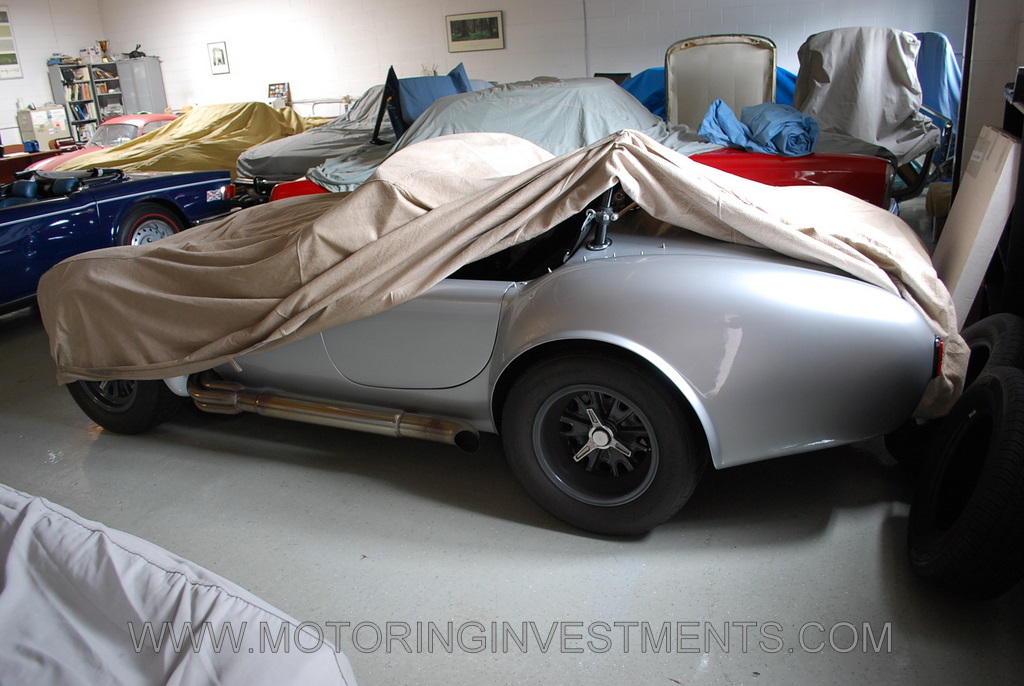 Features a 427 stroker, 6 speed Richmond transmission and IRS rear end.
THIS CAR SOLD BEFORE THE PHOTOS EVEN MADE IT TO THIS PAGE!