This 450SLC has been maintained by its last owner to top specifications. Rarely do we find ownership this dedicated on moderately priced cars. I acquired this Mercedes from its 88 year old enthusiast owner who, reluctantly, on the advise of his doctor had put it up for sale. He has three Mercedes, so he knows how to take care of them and did so without regard to cost. The top end engine rebuild he had performed 30,000 miles ago cost him $11,500 and was done by a Mercedes specialist. Of course the invoice is included as are the service records. Have a look at the photos. There is more information interspersed with the photos.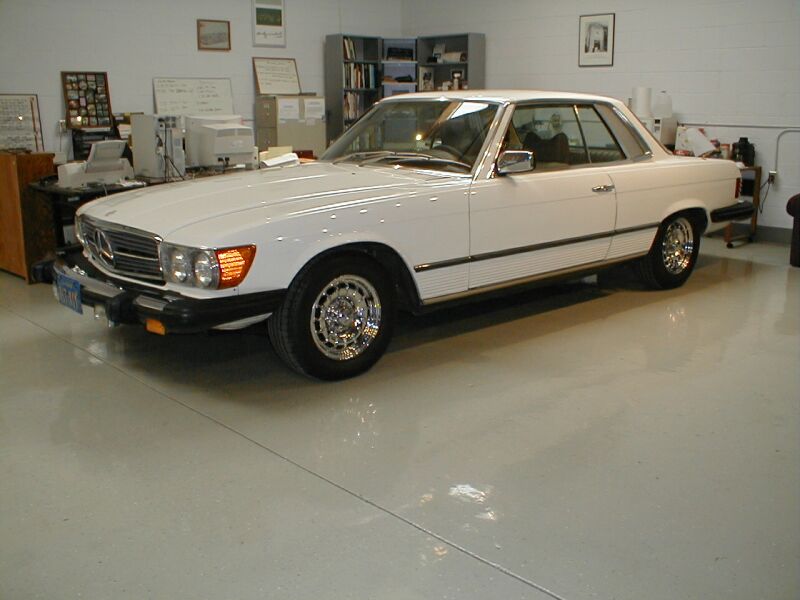 On cars that have not been garage kept you will notice it here where the warm Southern California sun shrinks and disintegrates the upholstery.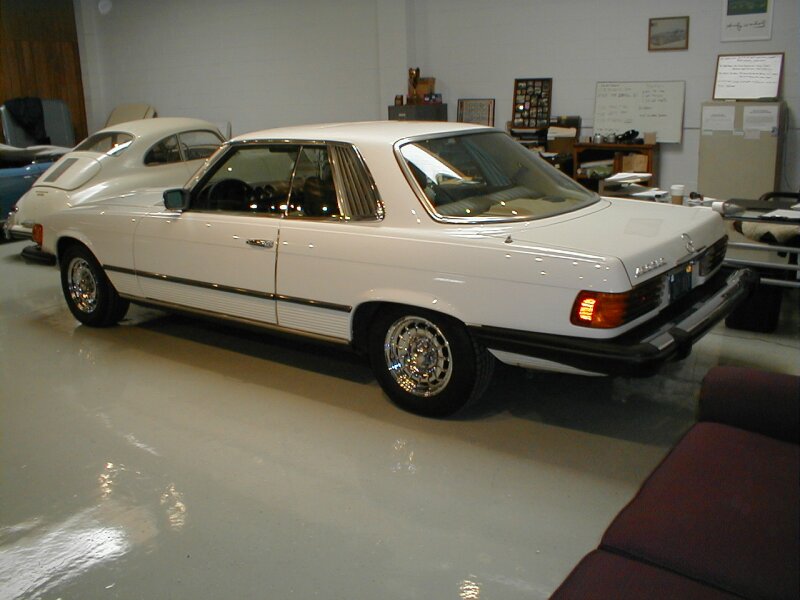 The paint is beautiful and is the original color.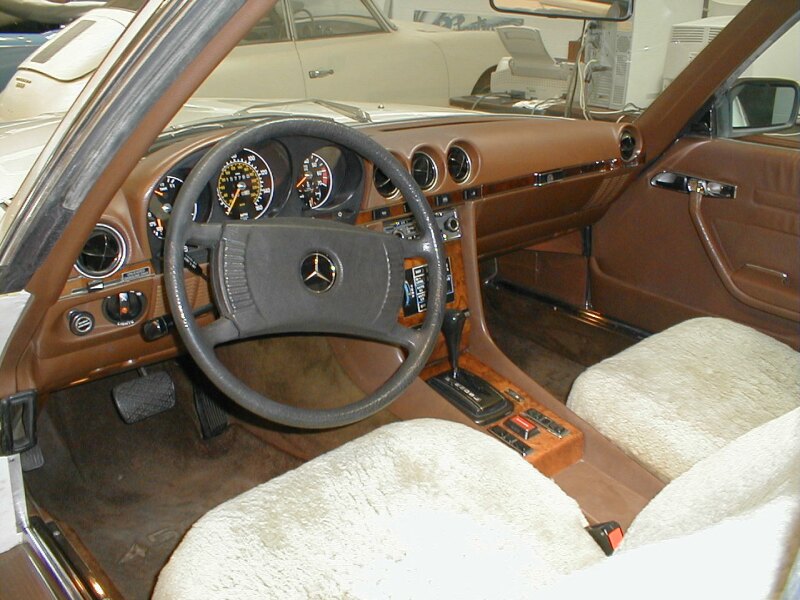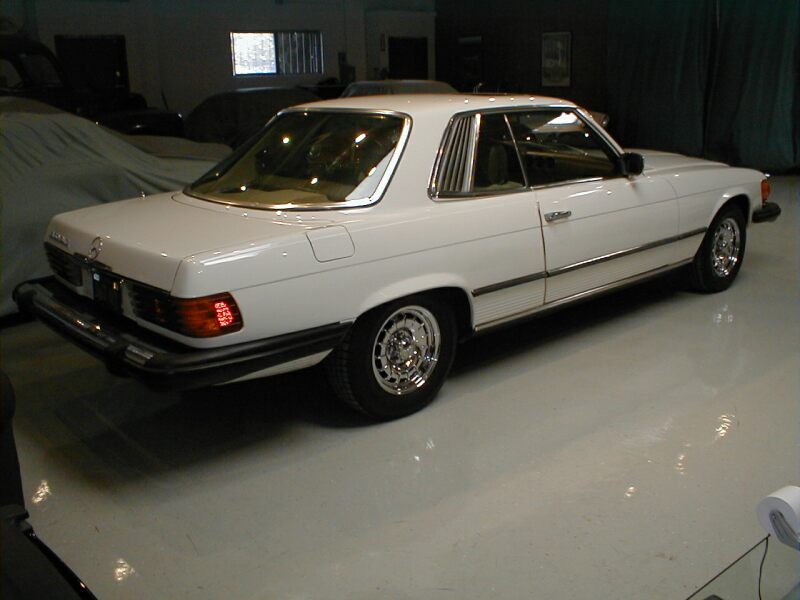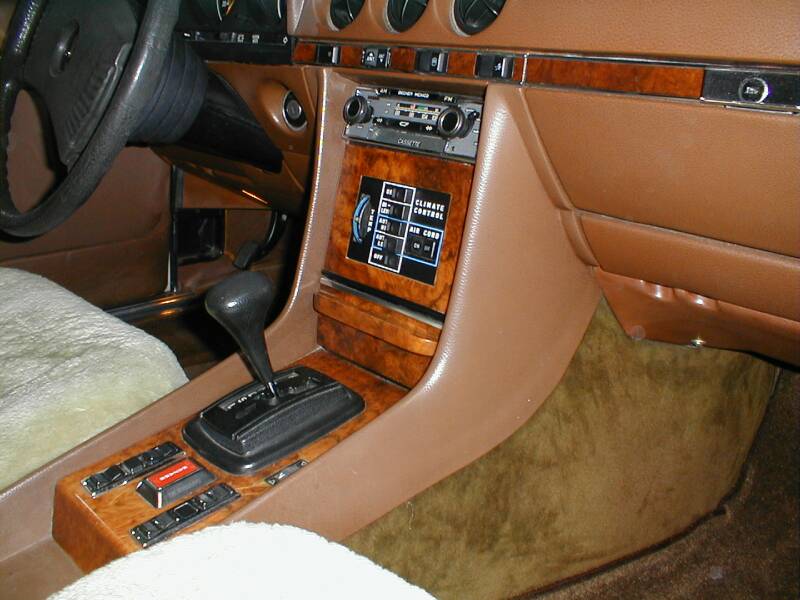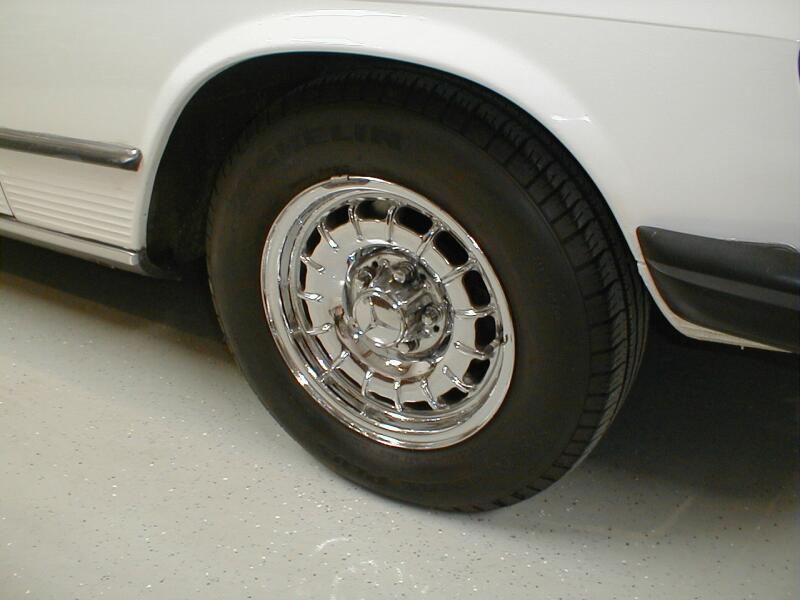 The wheels are chromed factory alloys.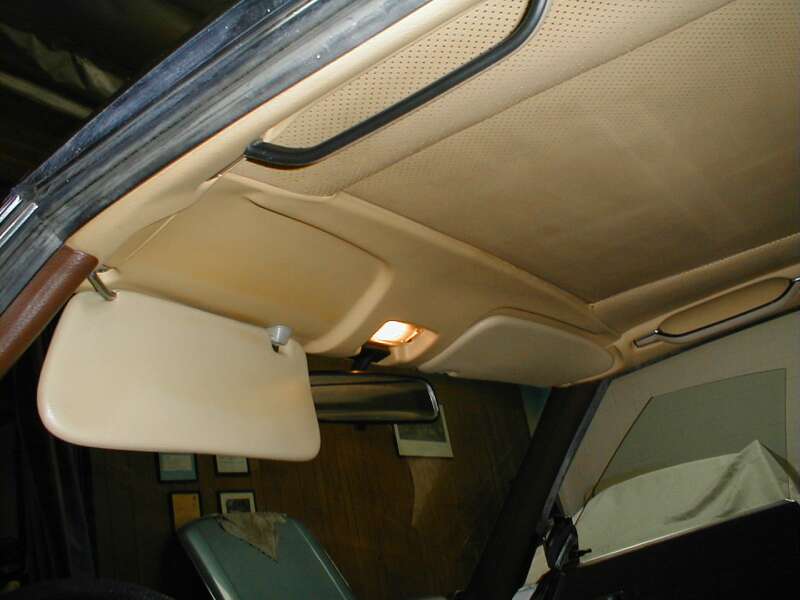 Nice clean original visors, another trait of a well kept Mercedes.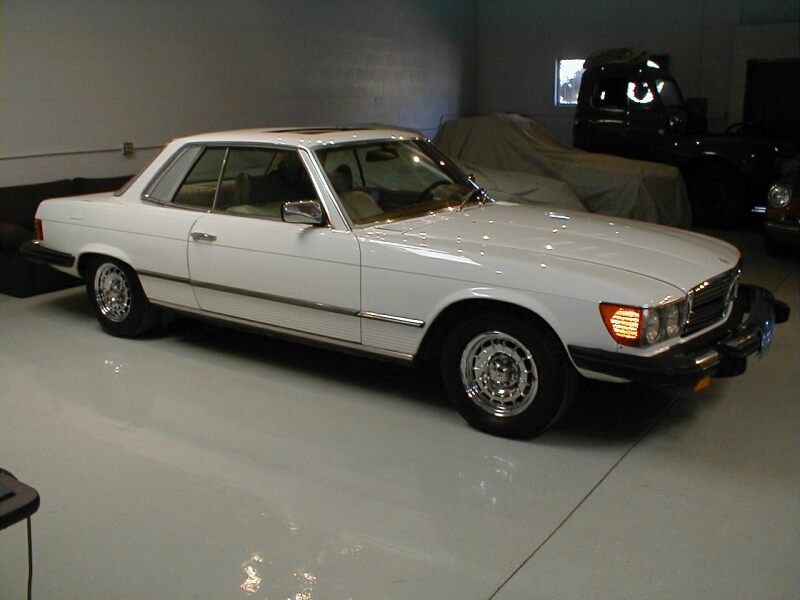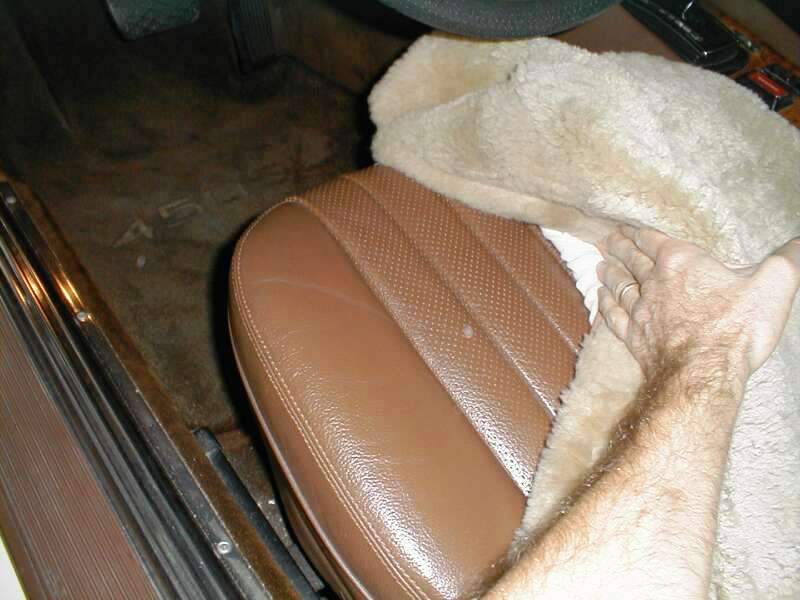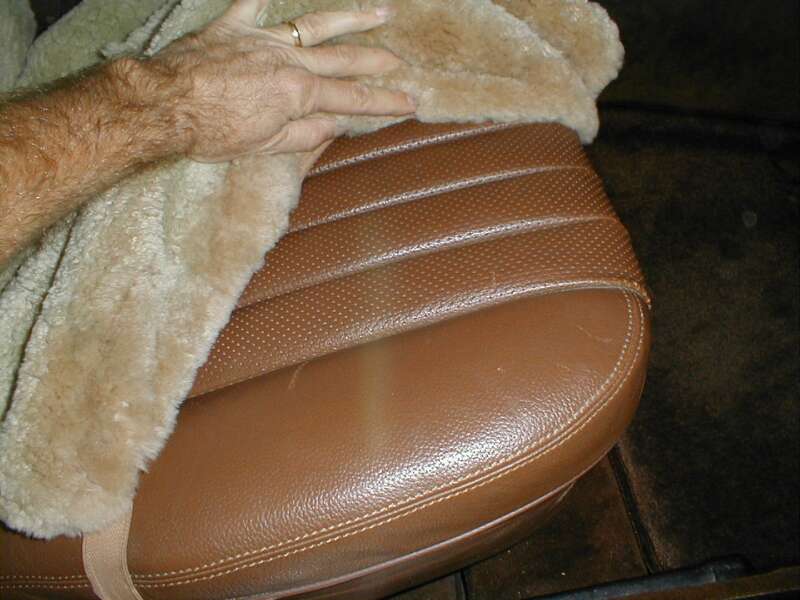 This beautiful Mercedes leather has been hiding under the sheepskin covers for ten years. My flash may make it appear a bit lighter color.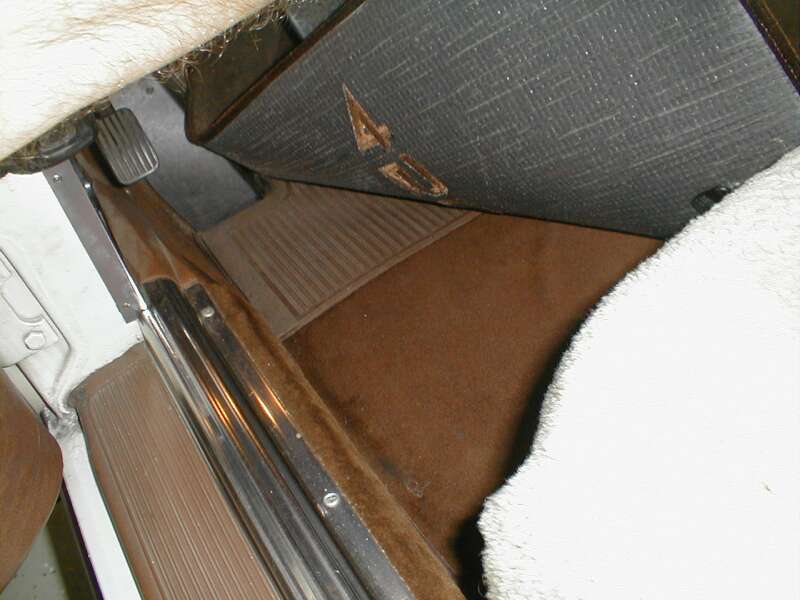 When checking a car always look under the floor mats.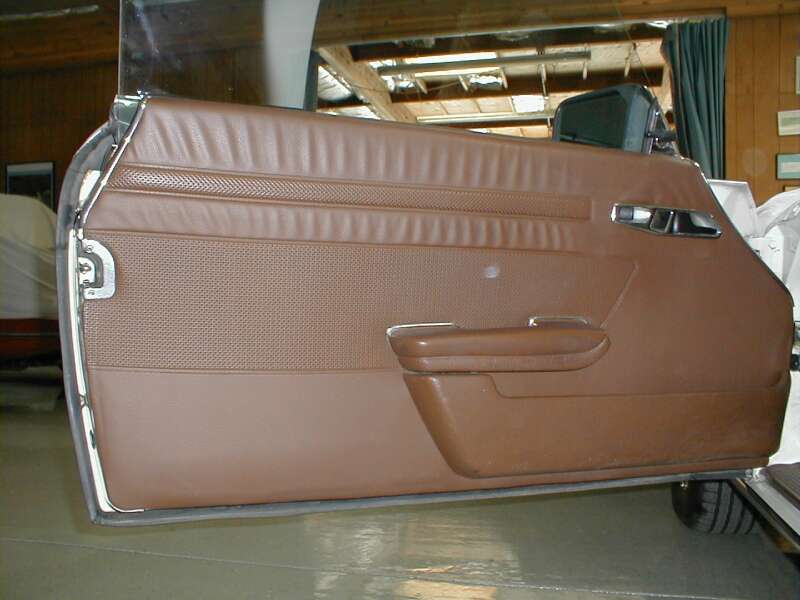 That UFO in the above photo is not on the door panel.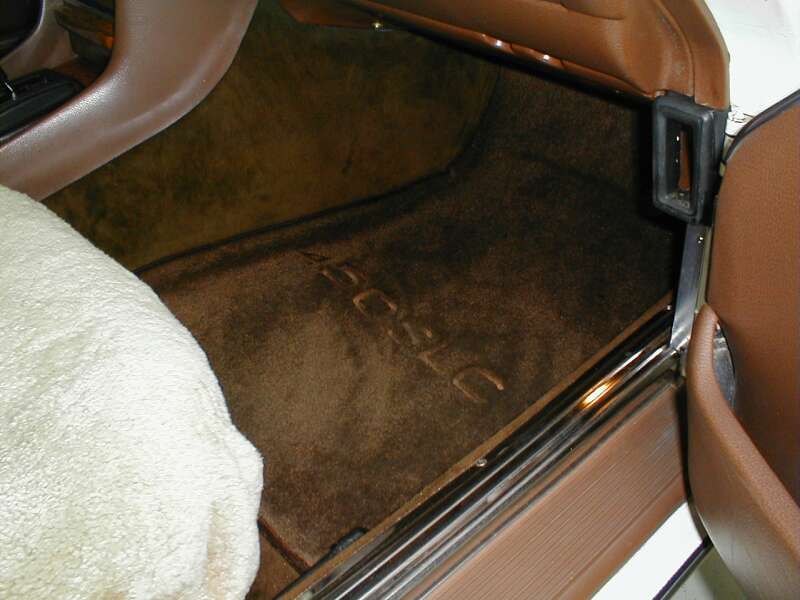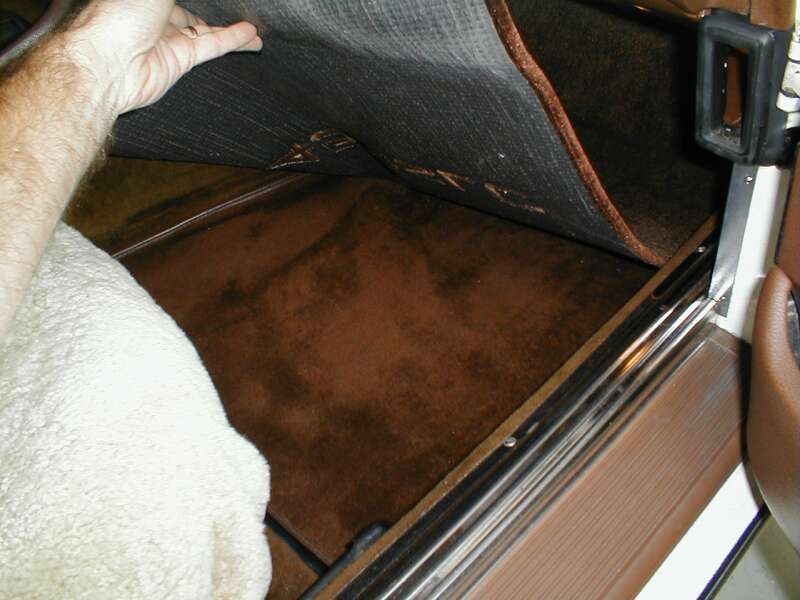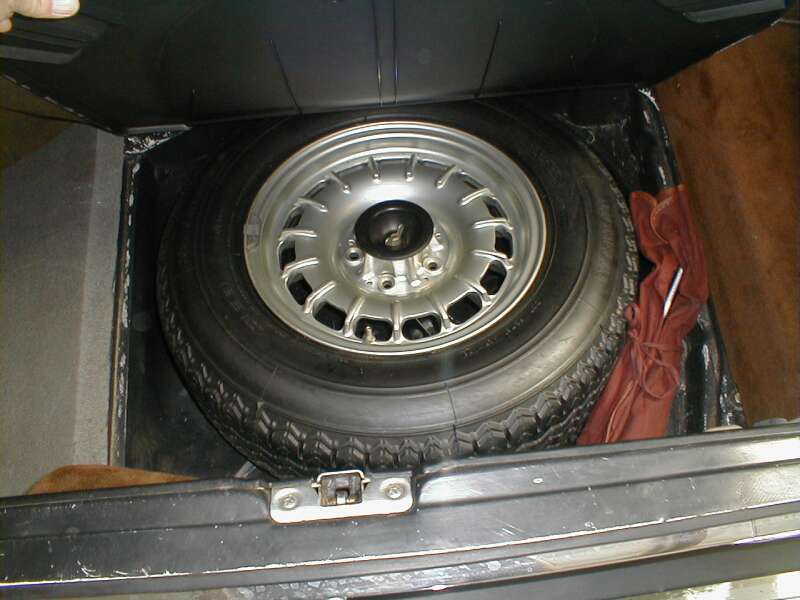 This is the original spare wheel and I believe tire. I don't think this tire has ever been on the ground.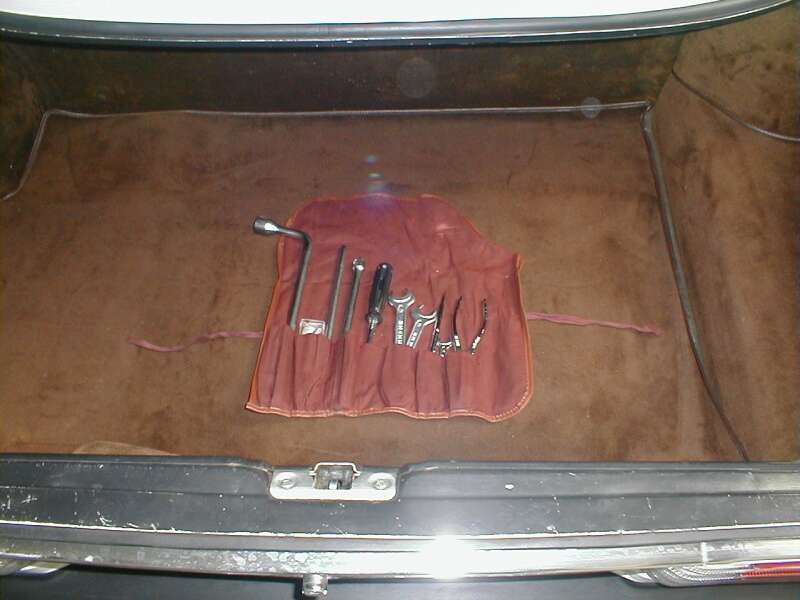 All of the tools in the original Mercedes pouch.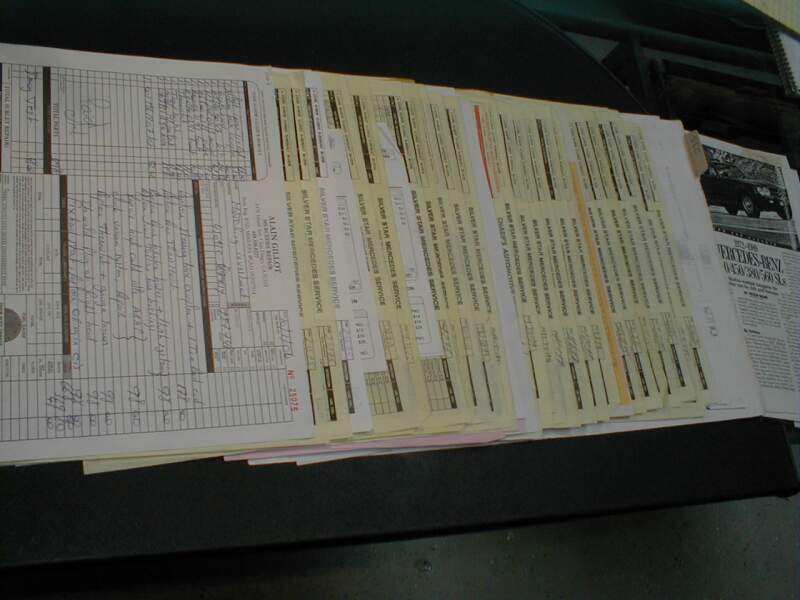 Here are all of the service records since 1995. The most recent was October 2004 for a $1000 service.
The photos below show how straight the sides of the car are.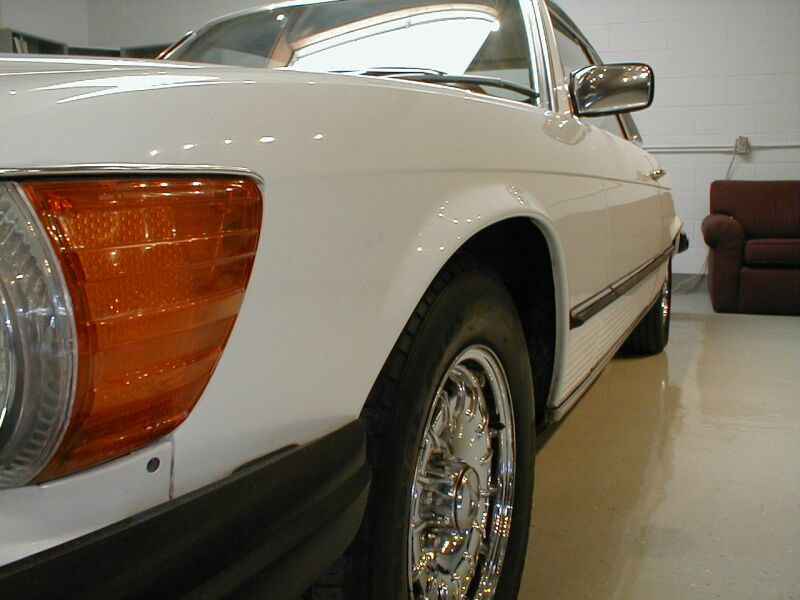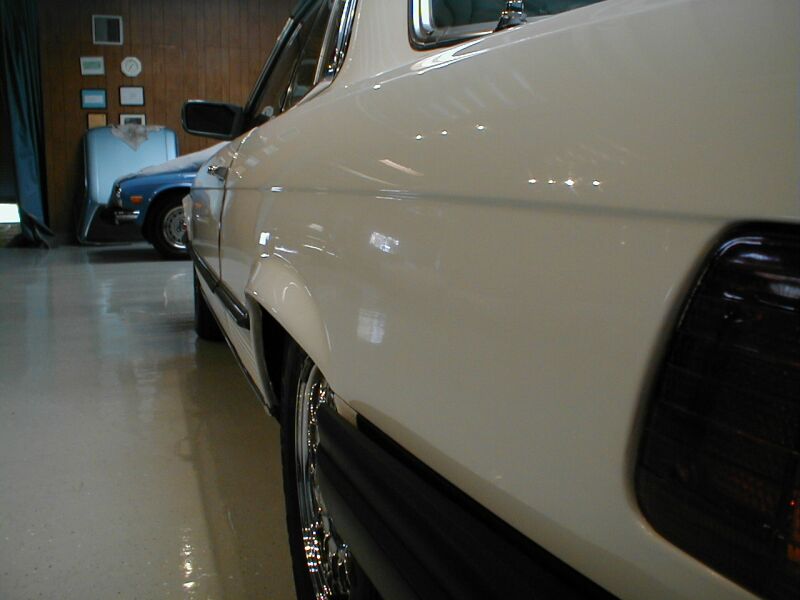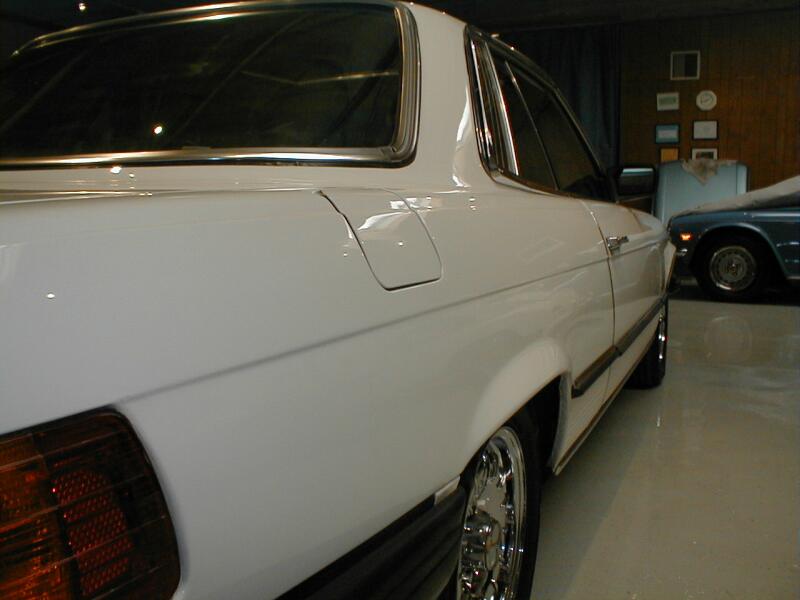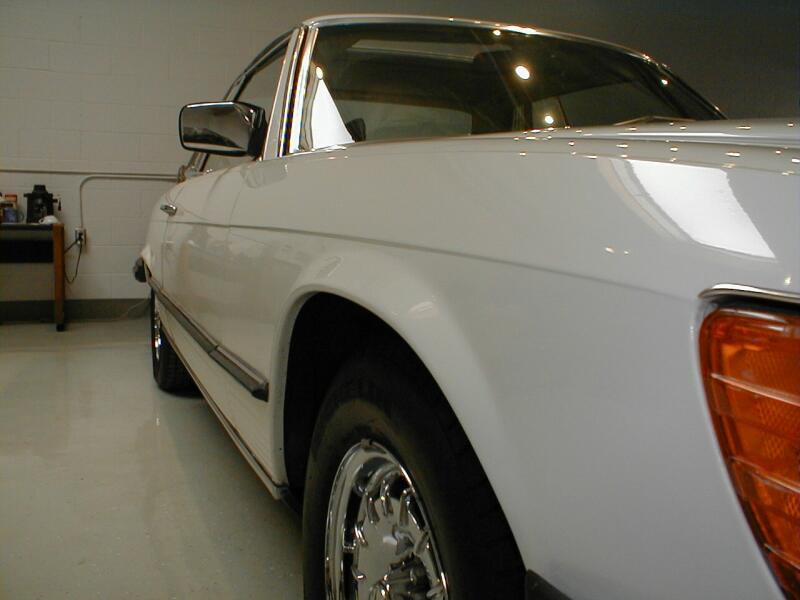 Below is a shot of the un-detailed engine bay.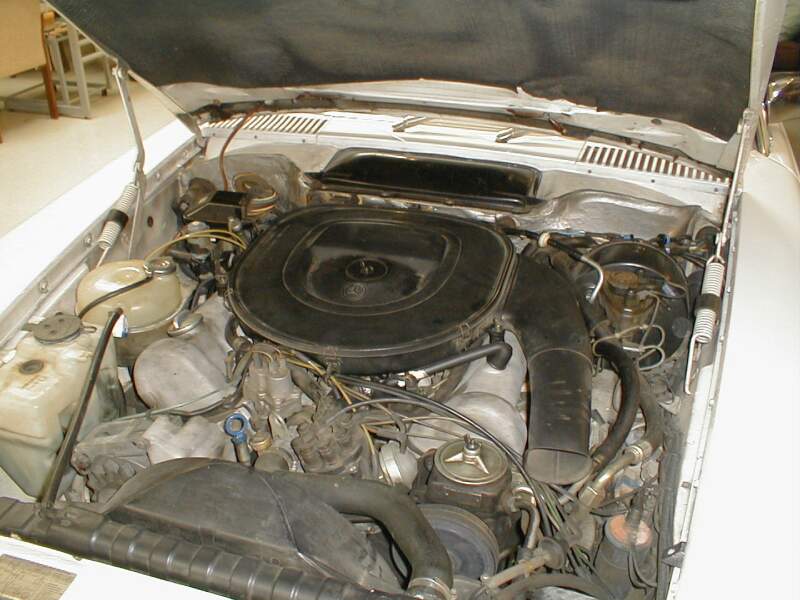 Just 30,000 miles on the engine. One could not hope for a better 450SLC. It is selling for a fraction of the last owner's investment.
Return to the available Makes(Home) page.
Send email to: mail@motoringinvestments.com
Click below for low interest rate internet based financing: