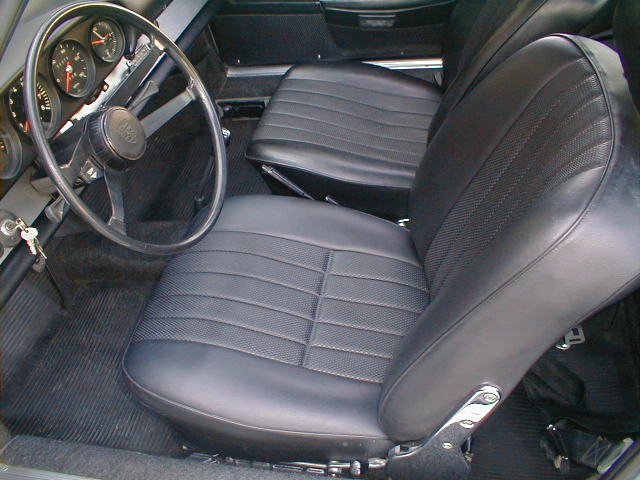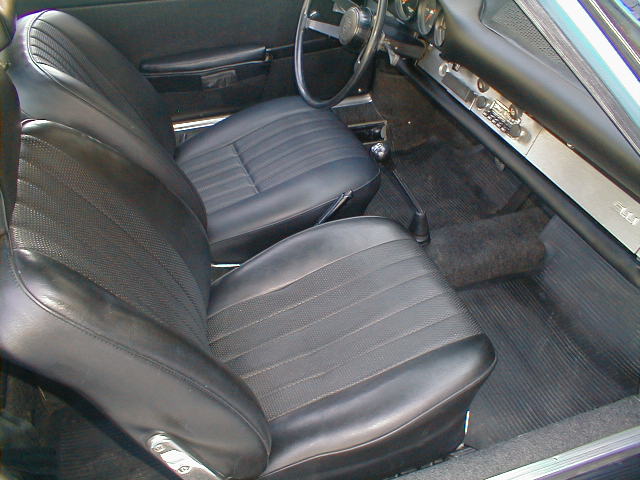 The driver's seat had a tear in the bottom so I replaced the cover. The passenger seat is absolutely original.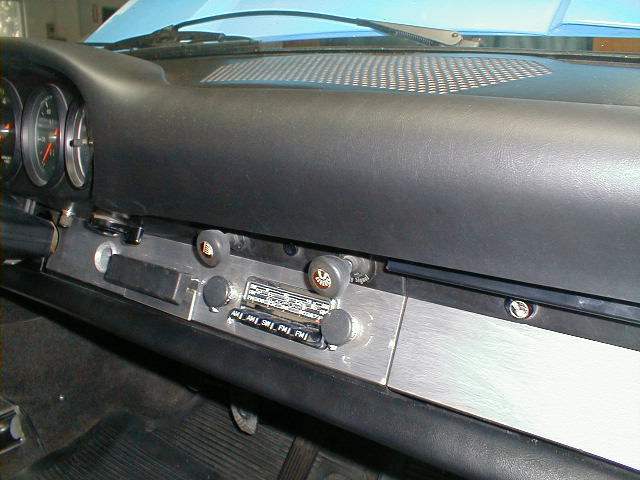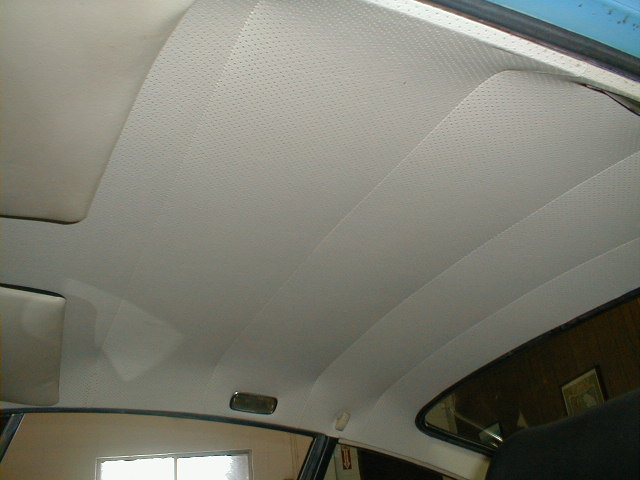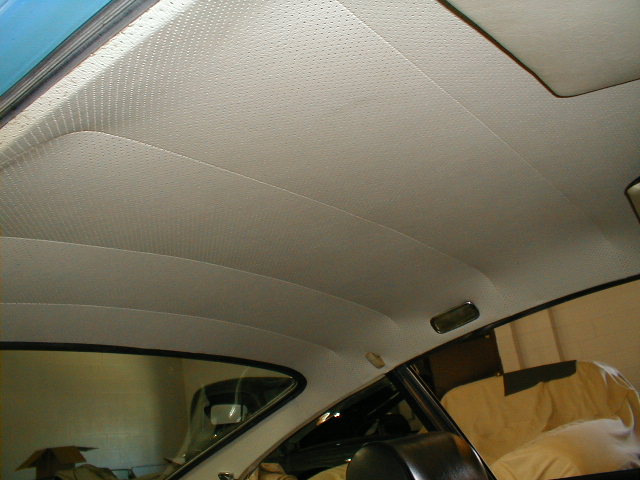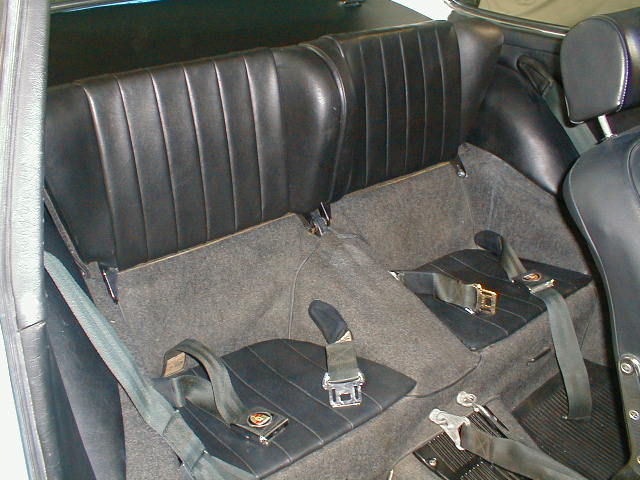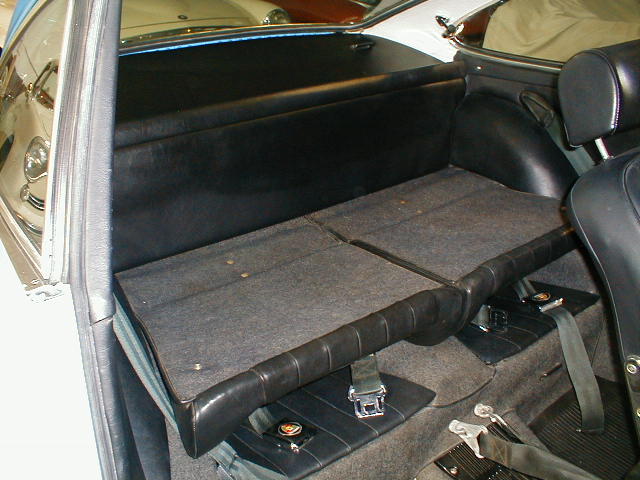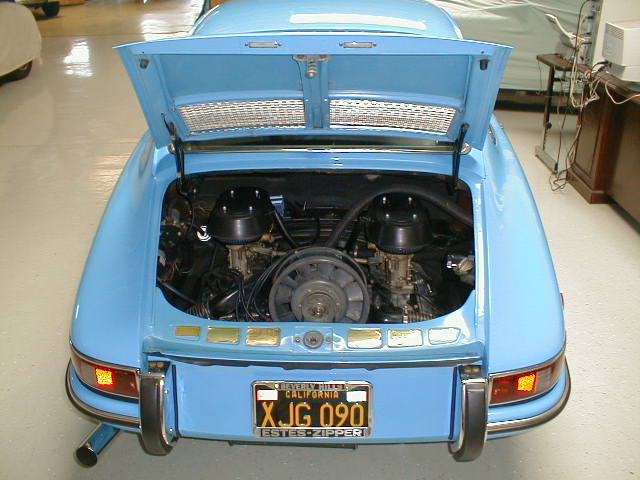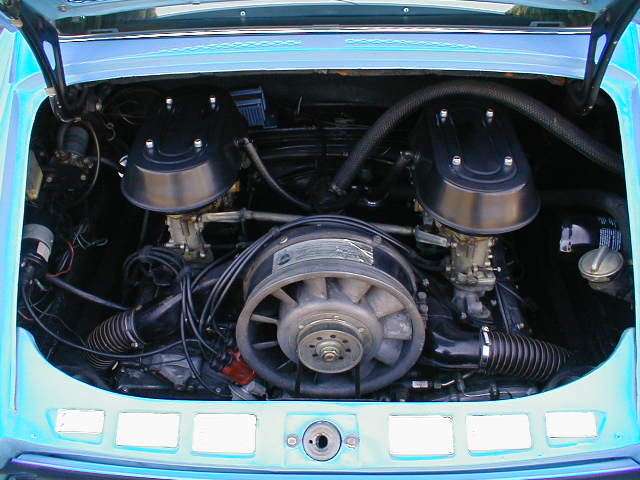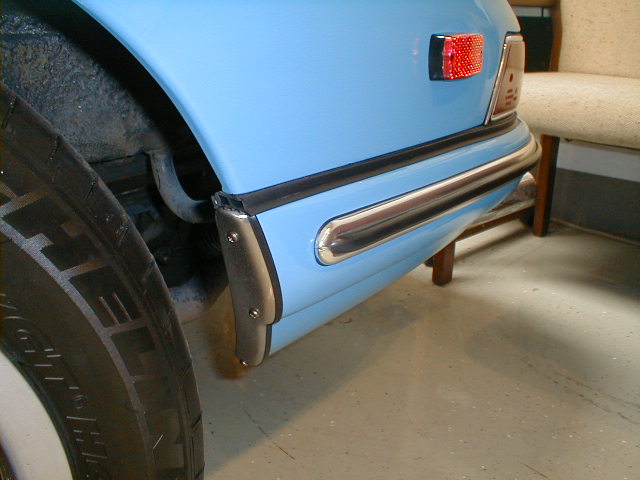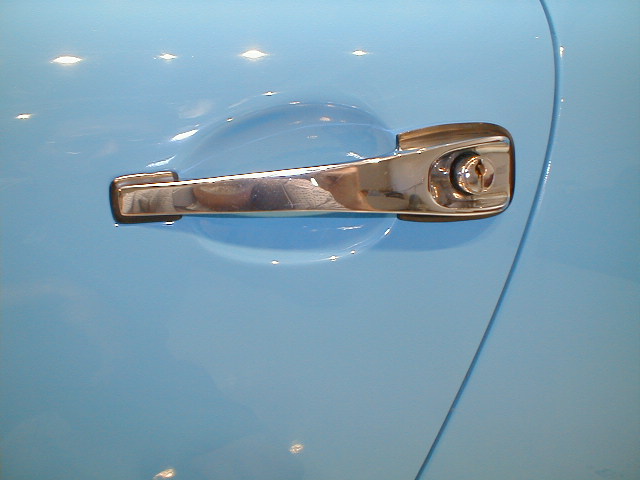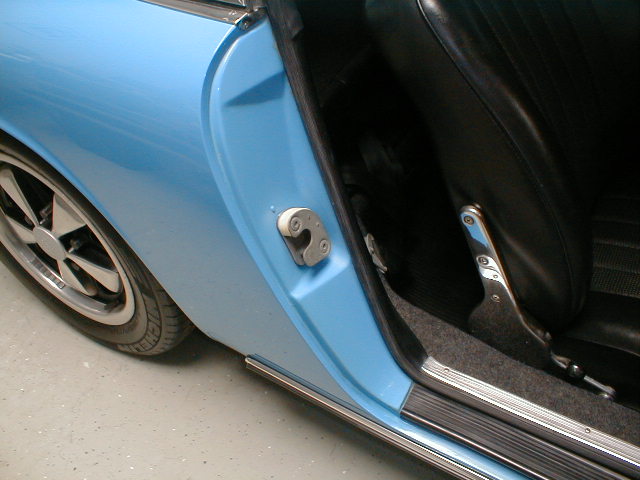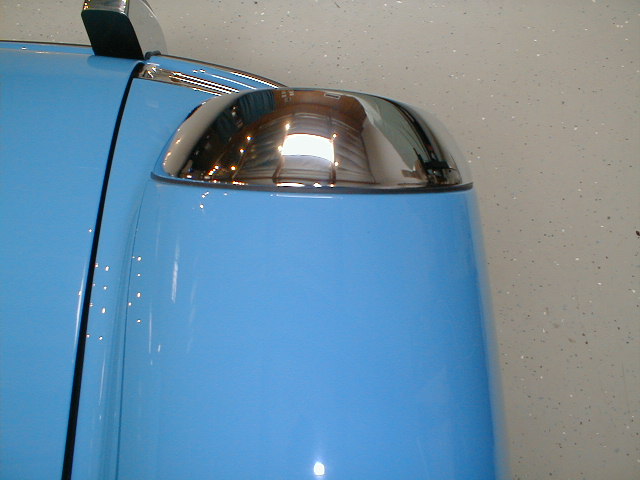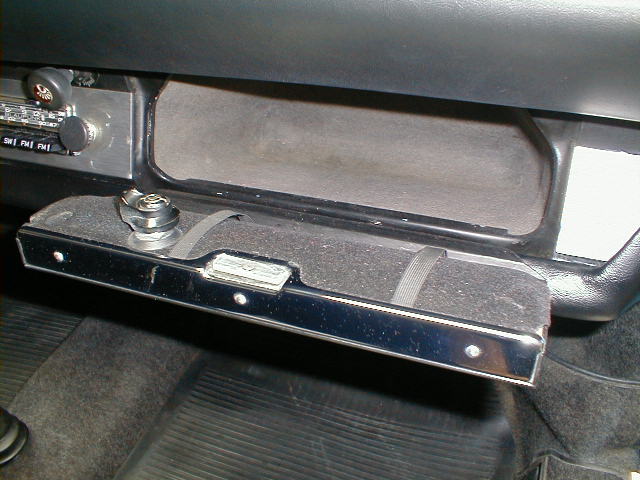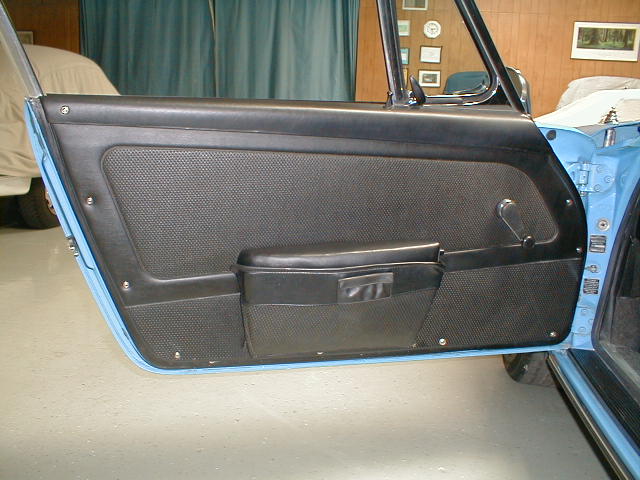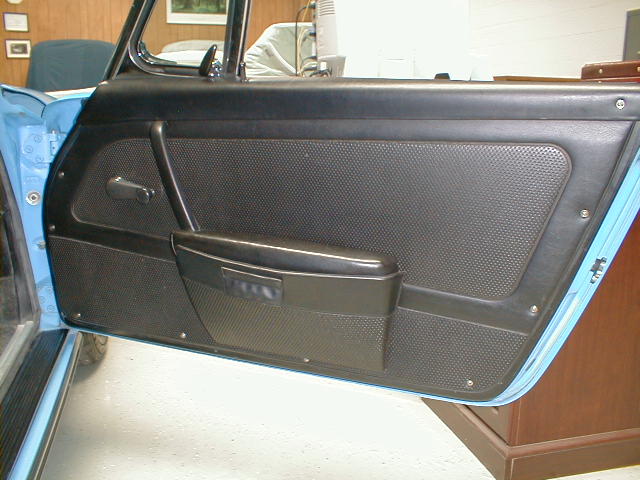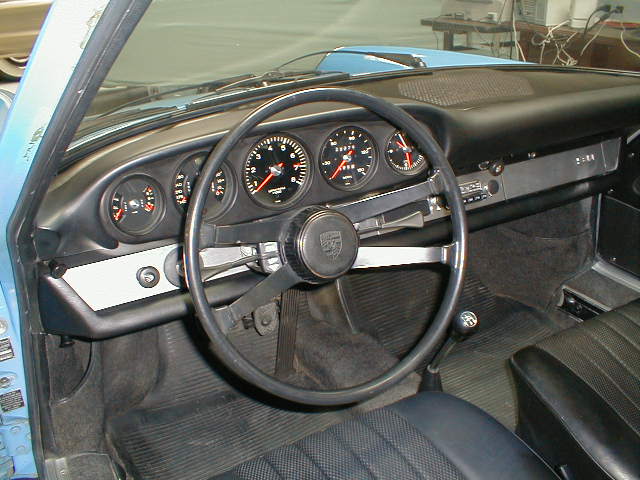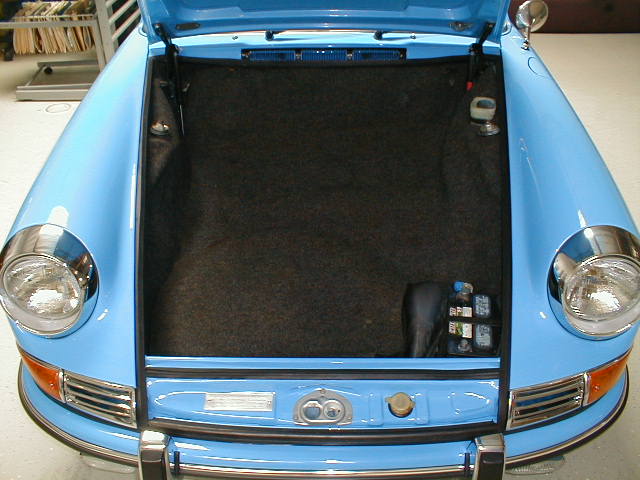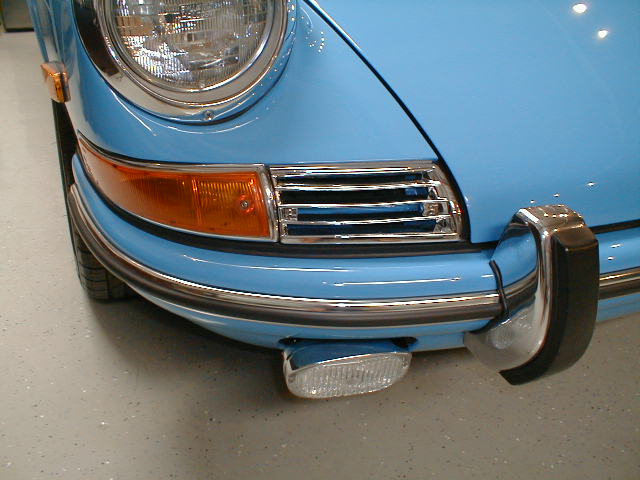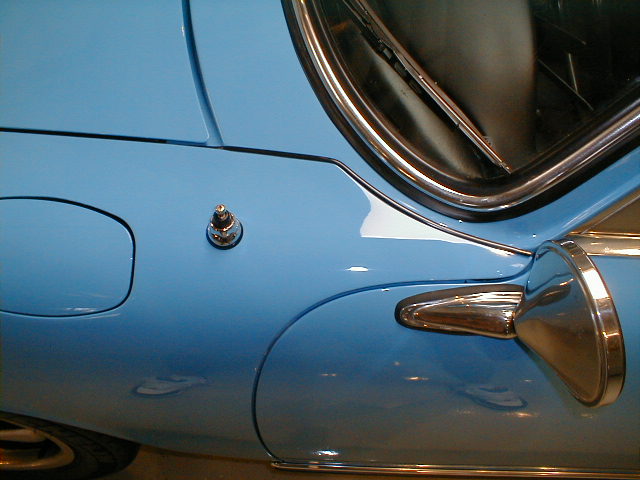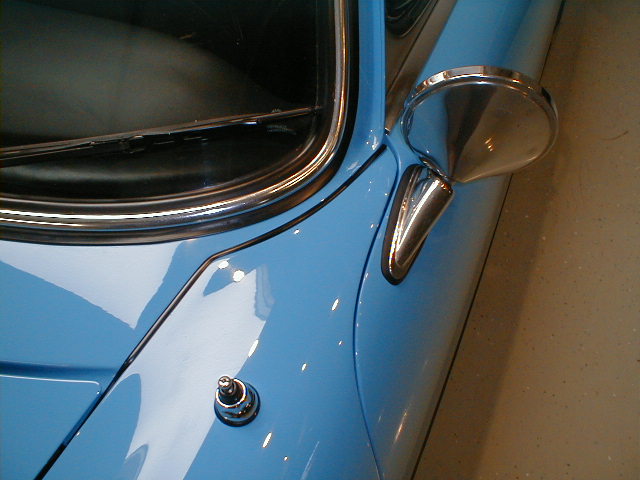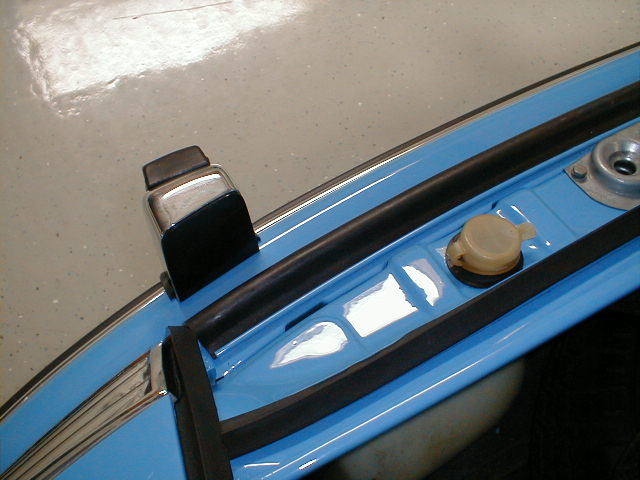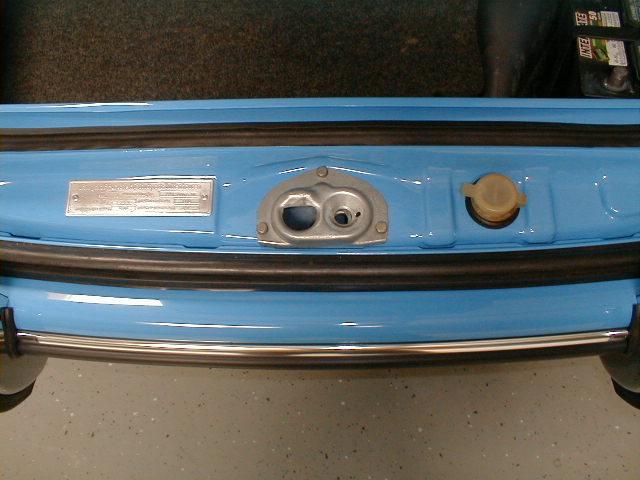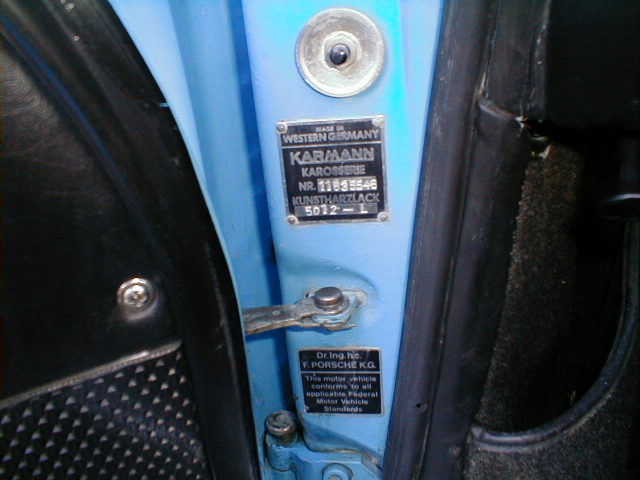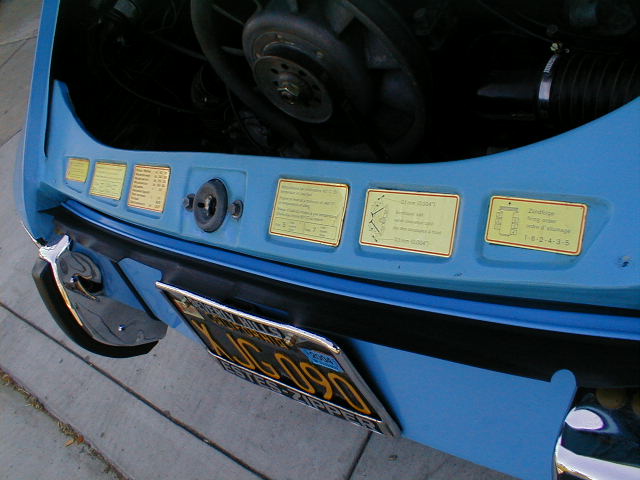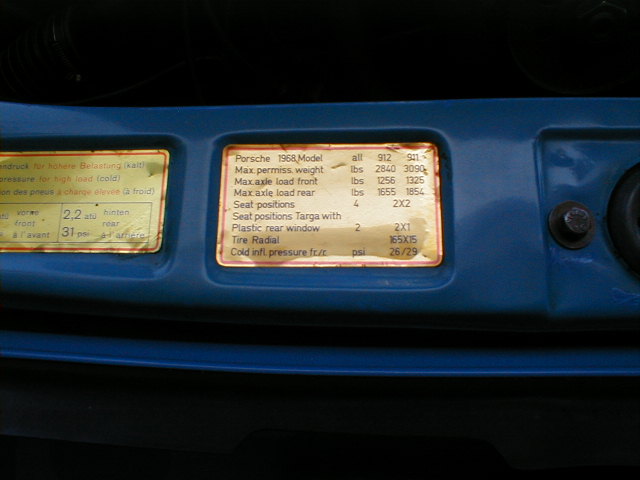 Notice the "1968" on the label above. This is the original label, not a generic reproduction.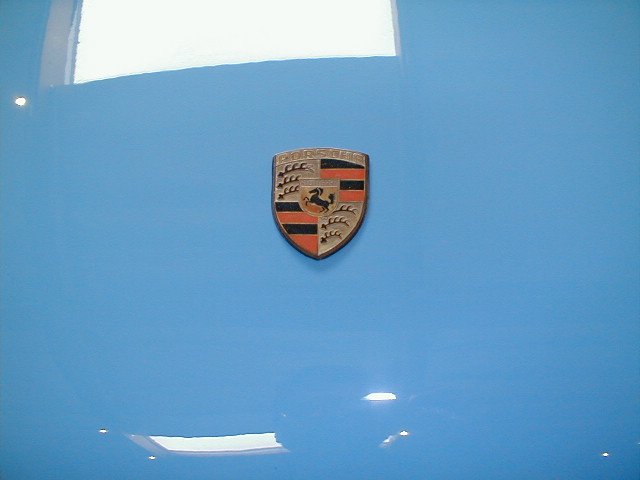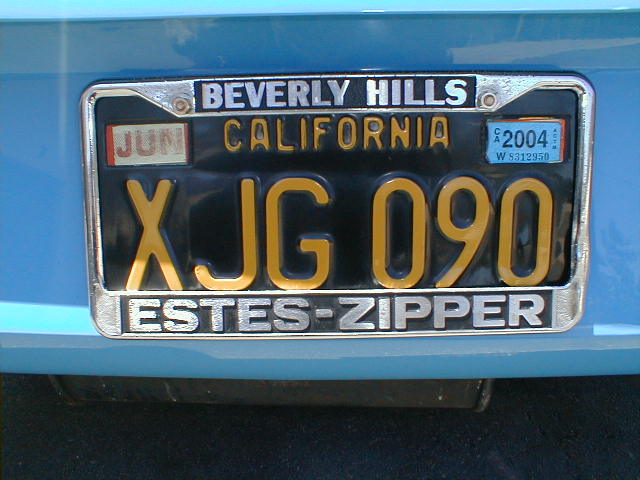 This car was purchased at the famous Estes-Zipper dealership in Beverly Hills.
I will be adding more photos day by day.
View the undercarriage photos (the most important).
View the paper documents page.
Return to the exterior photo page.
Send email to: mail@motoringinvestments.com
(Simply copy and paste the address into your mail program)